Victor Blanco, celebrity stylist from Los Angeles who counts among his clients Bella Thorne, Bellamy Young, Nieves Alvarez and Finn Wolfhard, tells us about a powerful trend: the tuxedo!
 How did your passion for styling begin?
I always had a passion for fashion. I remember playing with clothes as a child. Every time my mum went to shower I laid out clothes on her bed with shoes and everything. Of course, she never wore the ensembles, since I thought daily life was a red carpet.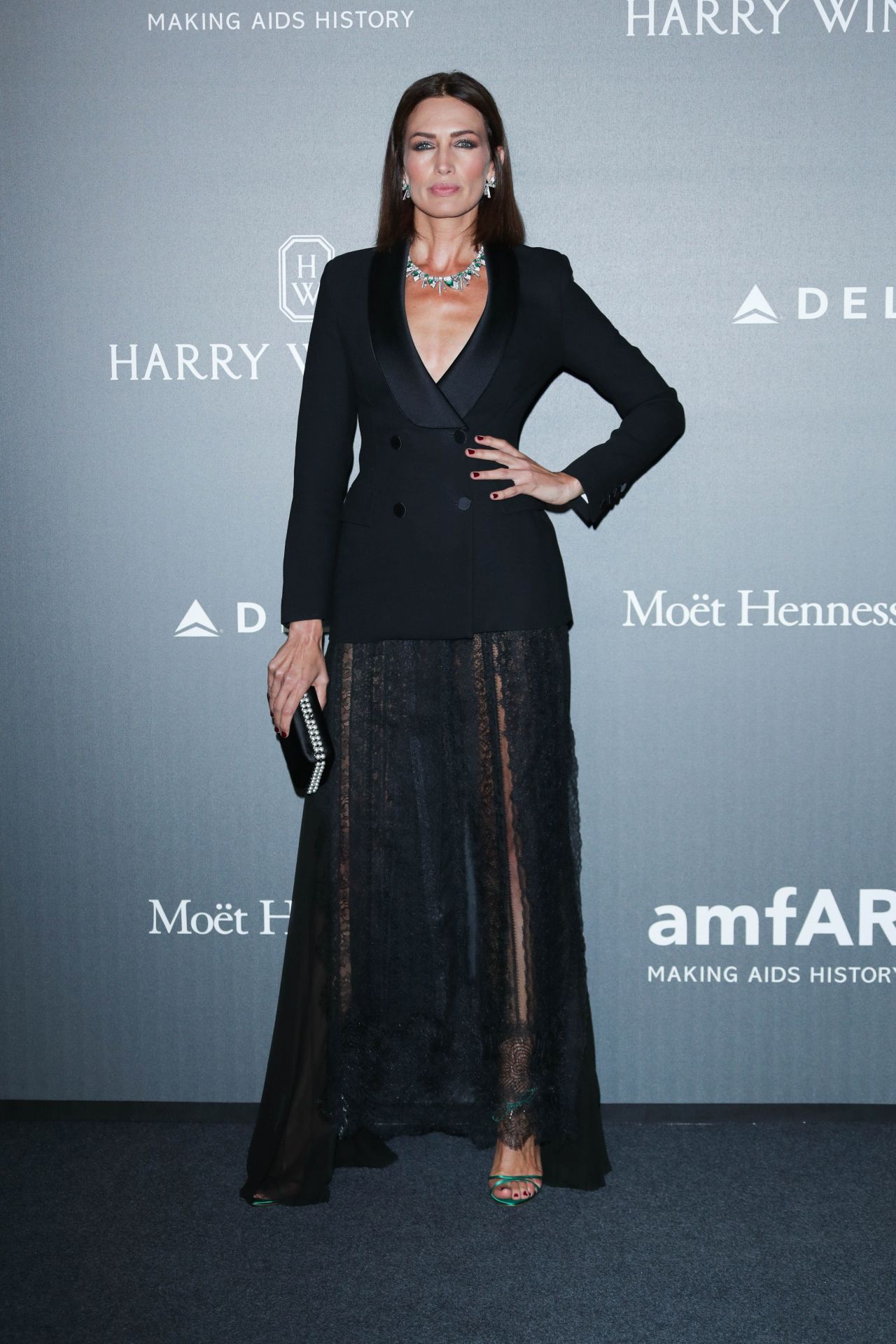 What was the best styling of 2017 and what will be for you a trend in 2018?
My best styling has been any job with my client, Nieves Alvarez. She is a top model from the 90's, she is a forever muse for YSL and Valli. Every time she attends a fashion show or an event, the world stops. She wore a great tux from Ermanno Scervino paired with a lace skirt at amfAR which looked super chic. A new trend we can possibly see in 2018 is blazers and lace.
Can you tell us a memorable experience with an actress/actor or model that you curated the style for?
This past February 3rd was the Goya Awards in Spain. My client, Nieves Alvarez, wore an amazing Dolce & Gabbana Secret Collection gown and I got all the press I could ever imagine. She looked flawless and the entire Dolce team was ecstatic! This was my most recent experience with curating a star's look, but my first time working with Nieves was in 2013 at the Goya Awards. She wore a rose Stephane Rolland Couture gown, and it was iconic. This look will always remain my favorite look of my career.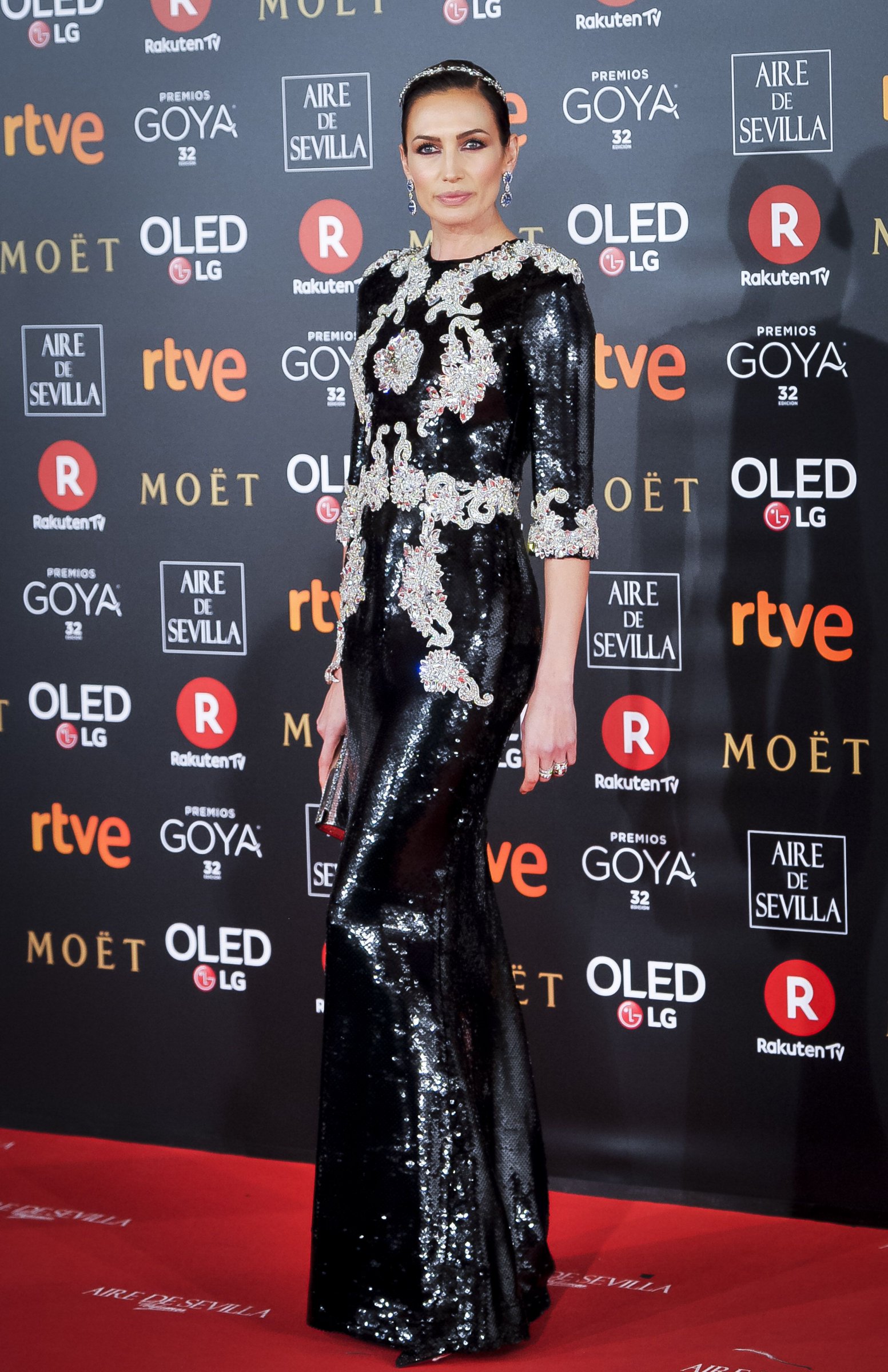 Nice to meet you, I am…:
Víctor Blanco, from Barcelona, I'm a fashion stylist and a 33-year-old guy.
Location: I currently live in Los Angeles. I moved to LaLaLand so that I could grow as a stylist and accomplish my dreams.
Aesthetic
Powerful
Feminine
Trend: For men, I just love a simple short or tee-shirt in black or white paired with jeans and a great pair of sneakers like Gucci, YSL, or Louboutin. For women, I always love a cool tuxedo, from YSL for example. It's a great investment.
#Inspo: This tuxedo was a great moment. After this, so many women started to wear a tuxedo which I find to be very sexy.
Styling tip: I suggest wearing a tux always with high heels and you can wear just a sexy lace bodysuit underneath to make it more feminine.
My favorite way to wear it: With nothing underneath, just the blazer and a pair of stilettos. But if you have bigger breasts, maybe you can wear a nice bodice underneath and play around with the color or maybe just in black.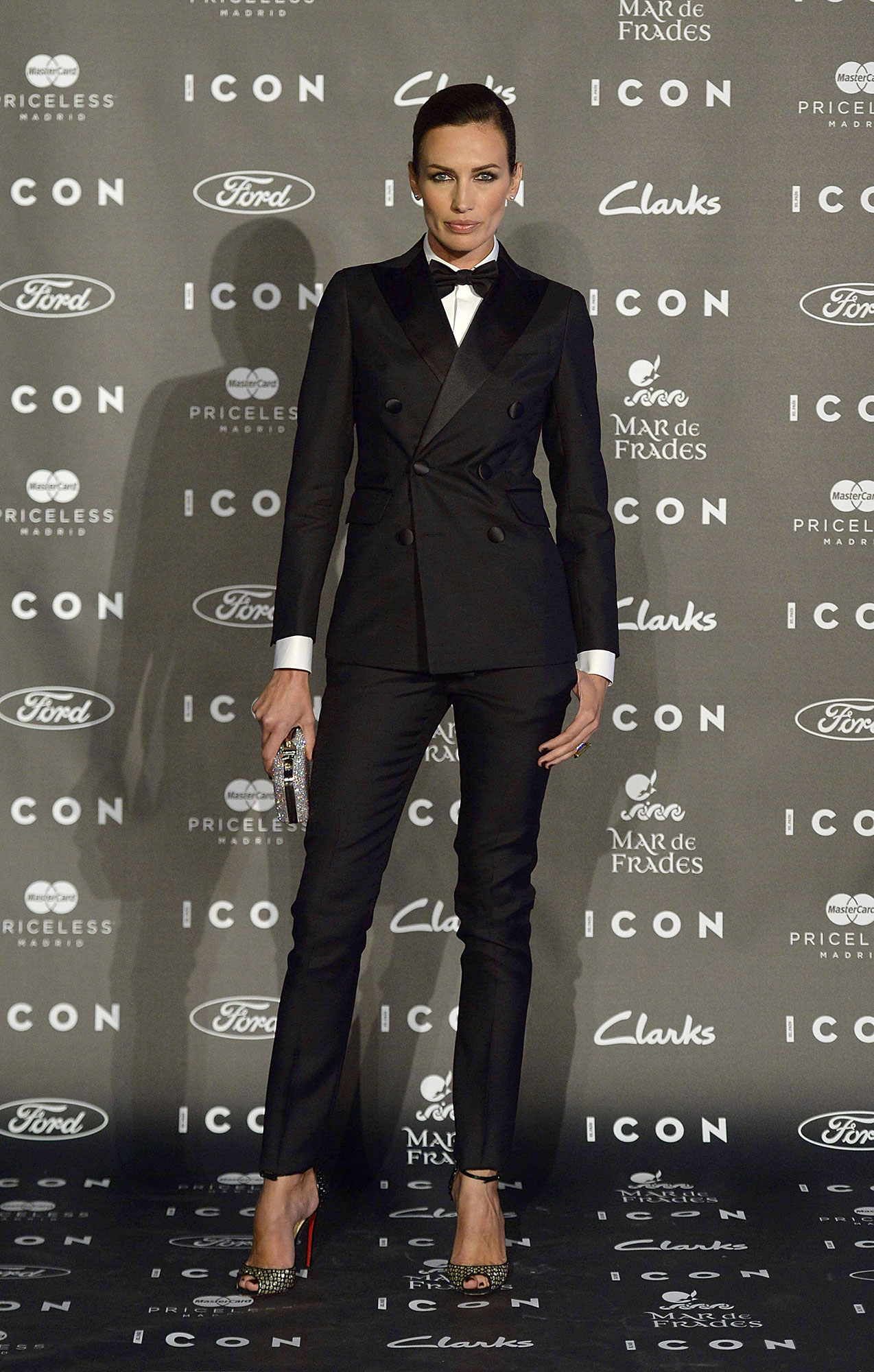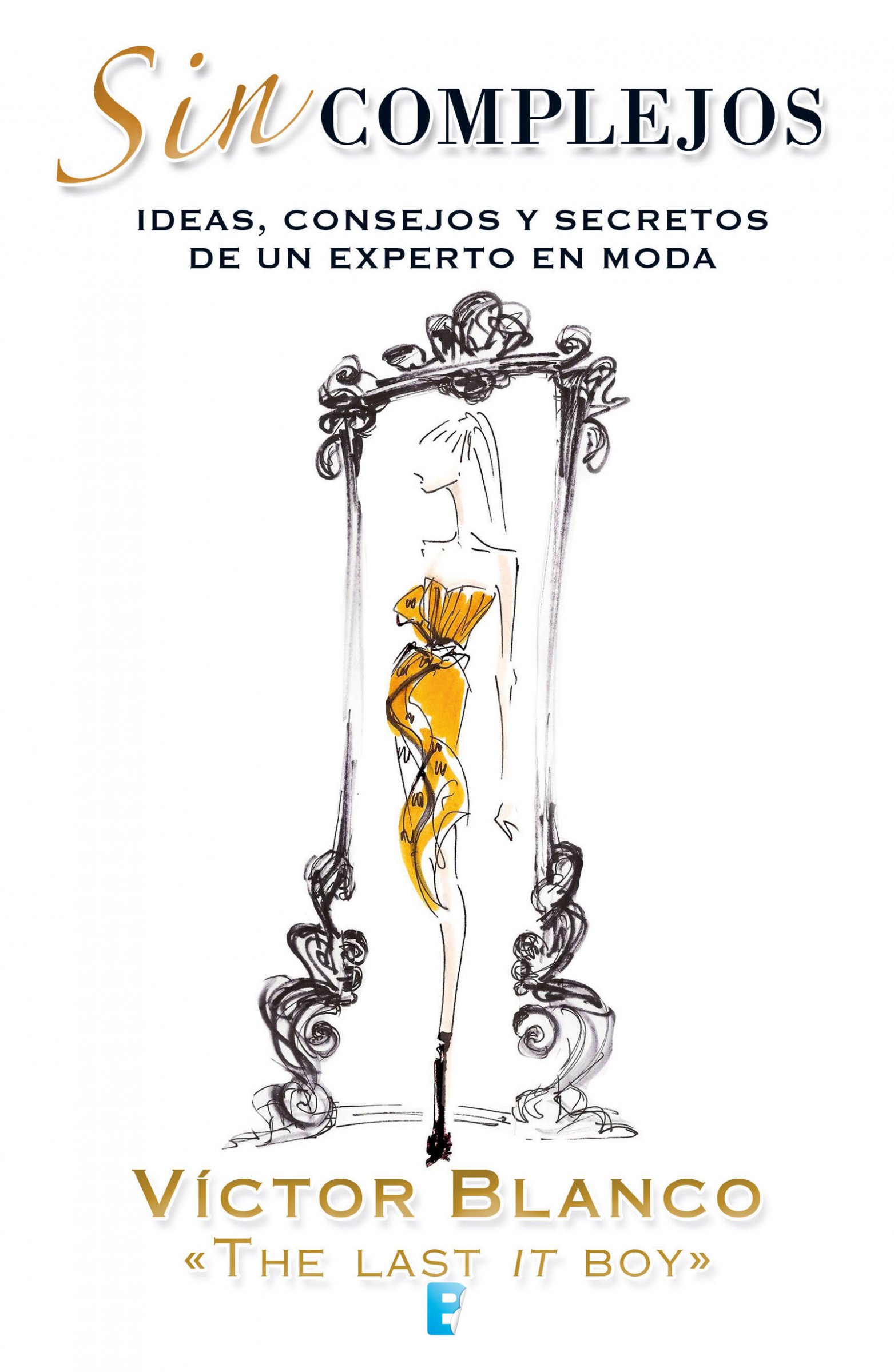 Trend spotting: Strong women mostly. Charlize Theron wore a similar one during Cannes recently. It's a very stylish option. Especially for taller women.
Your favorite fashion book: my own book! "SIN COMPLEJOS," edited in Spanish 6 years ago. This book was my baby and I can't wait to publish a second one.
Steal Style: Audrey of course. Paul Newman, Cary Grant…the early decades of 20th Century were super stylish. Nowadays I just love everything from Tom Ford.
Your fashion superpower: I always thought I had a gift for styling. I use to dream and imagine my clients before the events and that way all of my works come to life.