Our first "5 Flair Minutes With" features Veronica Mazziotta, who talks about a very comfortable and actual trend!
Nice to meet you, I am…:  Veronica Mazziotta, Creative Director – Stylist – Video Director
Location: My mind
Trend: Pocket Belt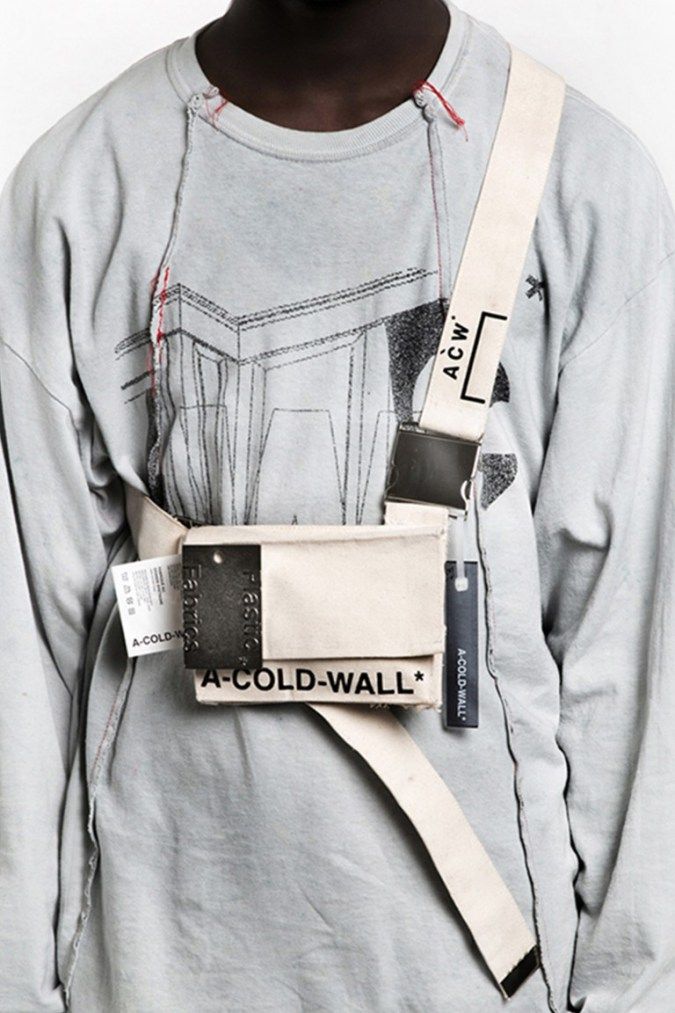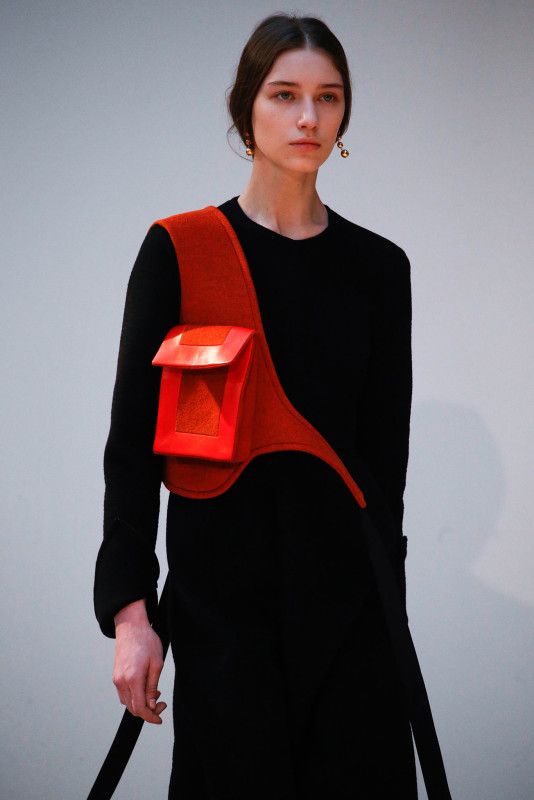 Trend spotting: I would recommend the pocket belt to whoever has a frenetic life, to people that travel around the world with just an iPhone and a credit card.
Your favorite fashion book: I prefer to read other kind of books.
Who from the past would you steal the style from: Lauren Bacall
Your fashion superpower: I'm able to improvise with little.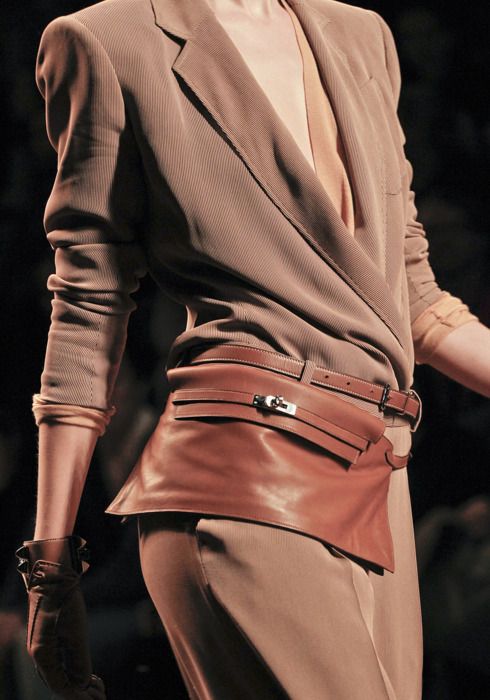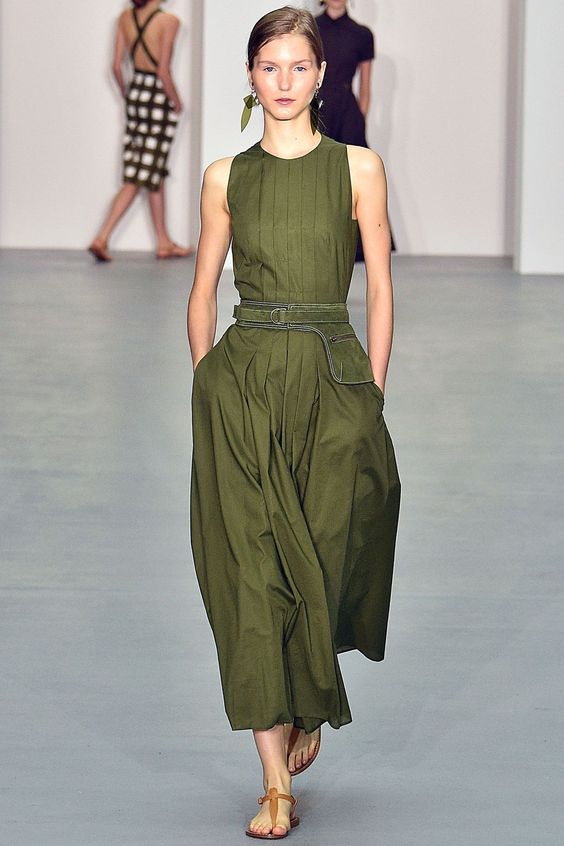 Innovative
Comfortable
Personalized
#Inspo: I don't love bags, I like them as an object but I think that they are cumbersome, uncomfortable and heavy. The Pocket Belt instead, especially the one re-proposed by Hermès, is very comfortable, innovative and congenial for every kind of outfit. I don't think this trend is successful as it should be but the inspiration is definitely Western and Belle Époque.
Styling tip: A cozy silky dress, short sandals and a light and personalized pocket, made with intertwined strings and organza.
My favorite way to wear it:  It depends on the material if the pocket belt is made of leather I wear it with an oversize shirt, leather trousers or jeans and booties.