Veronica Graye, celebrity stylist who counts among her clients Cameron Boyce, Nathaniel Potvin, and Logan Shroyer, revealed us her personal secrets to have a unique and immortal style!
Nice to Meet You, I am: Veronica Graye.
Location: Los Angeles.
Trend: I will forever be in love with Marc Jacobs Pilgrim Shoes from 2012.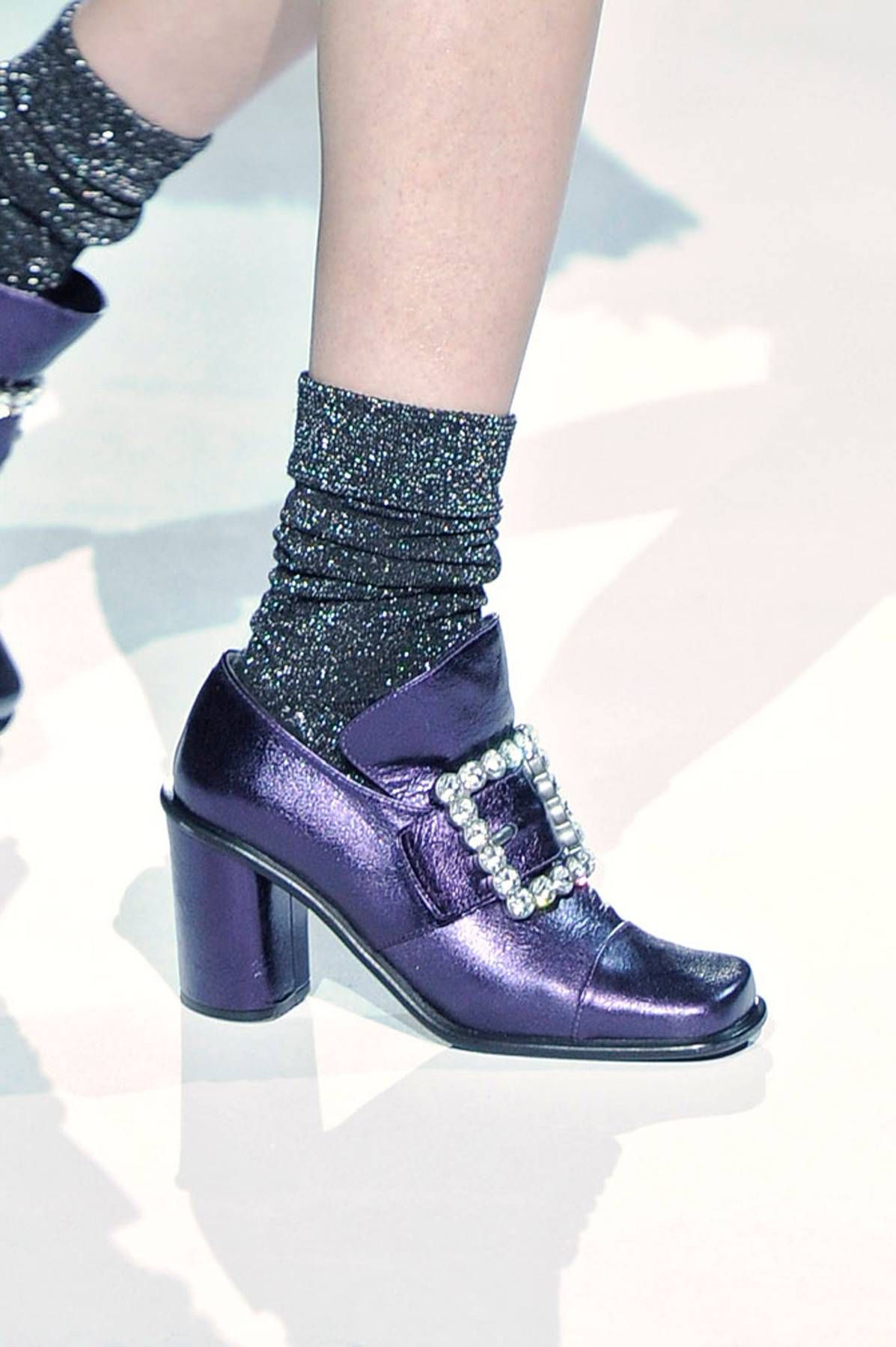 #Inspo: Brooches on suits, they were born out for putting that extra something on a suit. Suits can become quite repetitive after a while, so those little extras help make them stand out.
Styling Tip: I feel like there is no tip more important than wear clothes that fit you properly.
My Favorite Way to Wear It: Properly cut jeans for your height and shoes' height. Don't buy things too small, no one can see the size, just be comfortable. And find a tailor you love and trust.
Trend Spotting: Not following any trend, am I allowed to say that? My hope with clients is that they'll look back in ten years and think: "I would wear that now."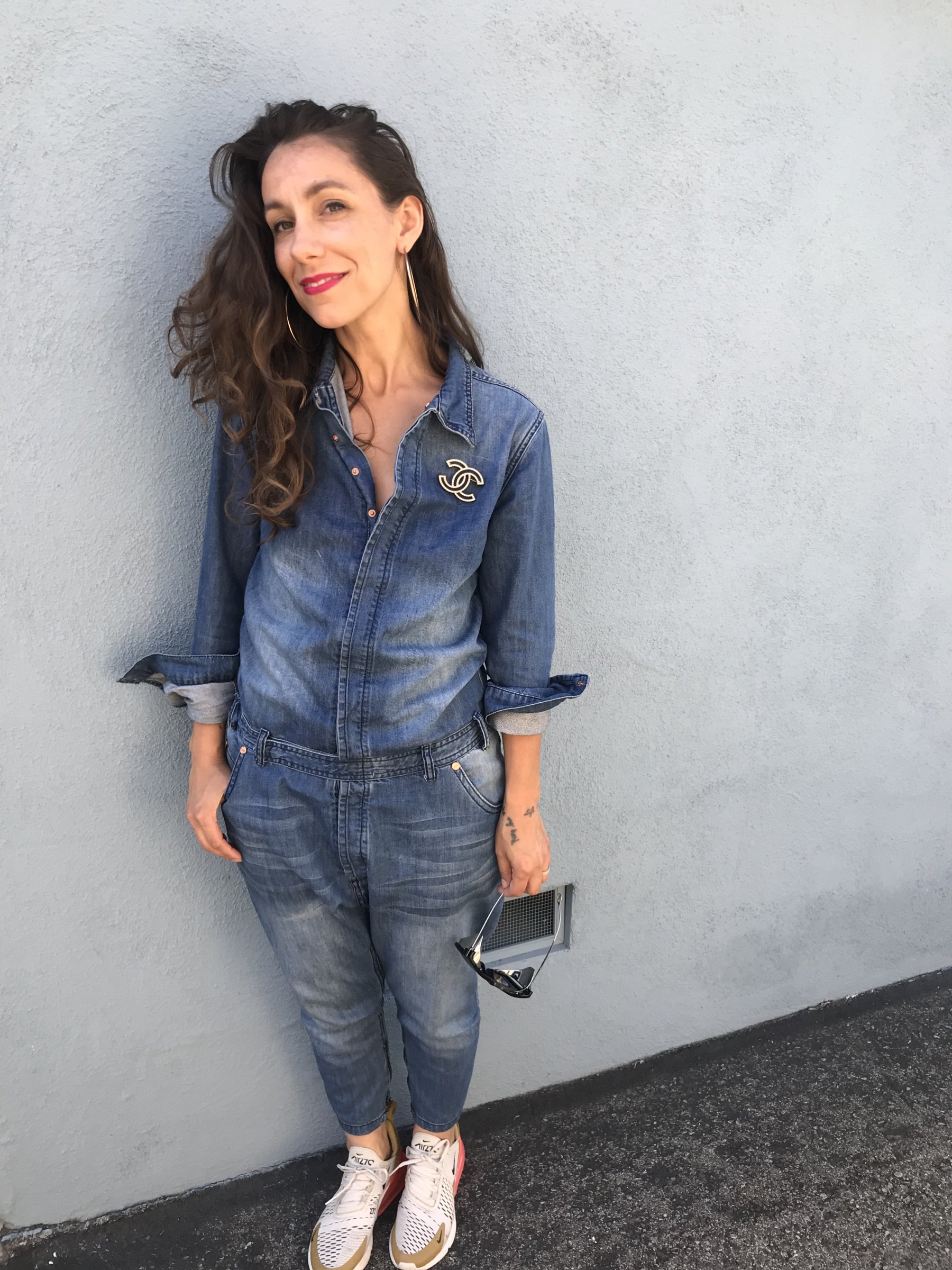 "Brooches on suits, they were born out for putting that extra something on a suit."
Epic Fail While Doing a Styling: There are things I wish went differently on almost every job, but an epic fail? I wish I had bought the Calvin Klein yellow faux fur coat, the one entrenched in the plastic covering, when I saw it on sale for $600.
Your Favorite Fashion Reading: I have always wanted to work for British or Italian Vogue, but my favorites are probably AnOther, Dazed and Indie.
Steal Style: I work with so many men, so Pharrell or A$AP Rocky. And Solange Knowles, every time!
Your Fashion Superpower: I used to work in design, so I tailor on set, at fittings, everywhere; properly fitting clothes are the only way to wear them.
"Properly fitting clothes are the only way to wear them."