Street style is one of the fashion's keywords of the moment and Ryann Lanel Redman, a wardrobe stylist who assisted Lindsey Dupuis with the style of celebrities such as Nikki Reed, Brittany Snow and Billie Lourd, tells us something more about this trend!
Nice to meet you, I am…:  Ryann Lanel Redman, a wardrobe stylist.
Location: Los Angeles, CA
Trend: My favorite trend is the street style trend right now.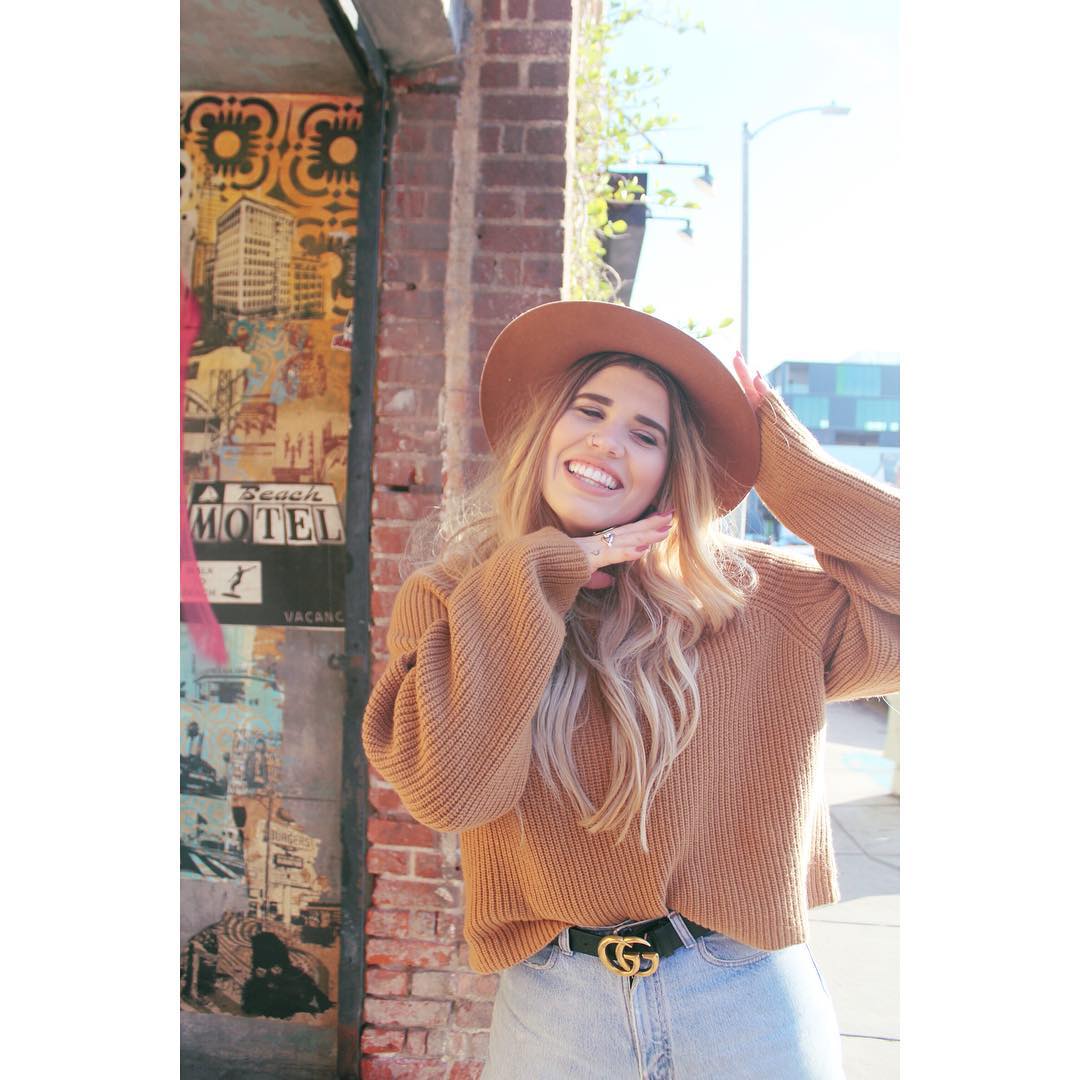 #Inspo:  I like it because it's something you can take major risks with. It's fun and it expresses you as an individual mixed with what is technically trendy. And nowadays there are brands popping up that are focusing strictly on that as their entire line and I love that. (example: I.Am.Gia)
Styling tip: I say just have fun with it. It's cool because you can take inspiration from "models off duty", actors in their everyday life, or from people watching but then make it your own and just own it.
My favorite way to wear it: I love pairing booties with everything- whether that's with sweats and a crop top, a monochromatic look, or a faux fur jacket over a cute dress or some fun pants and it can be switched out with a sneaker or a mule if you're going to be running around all day.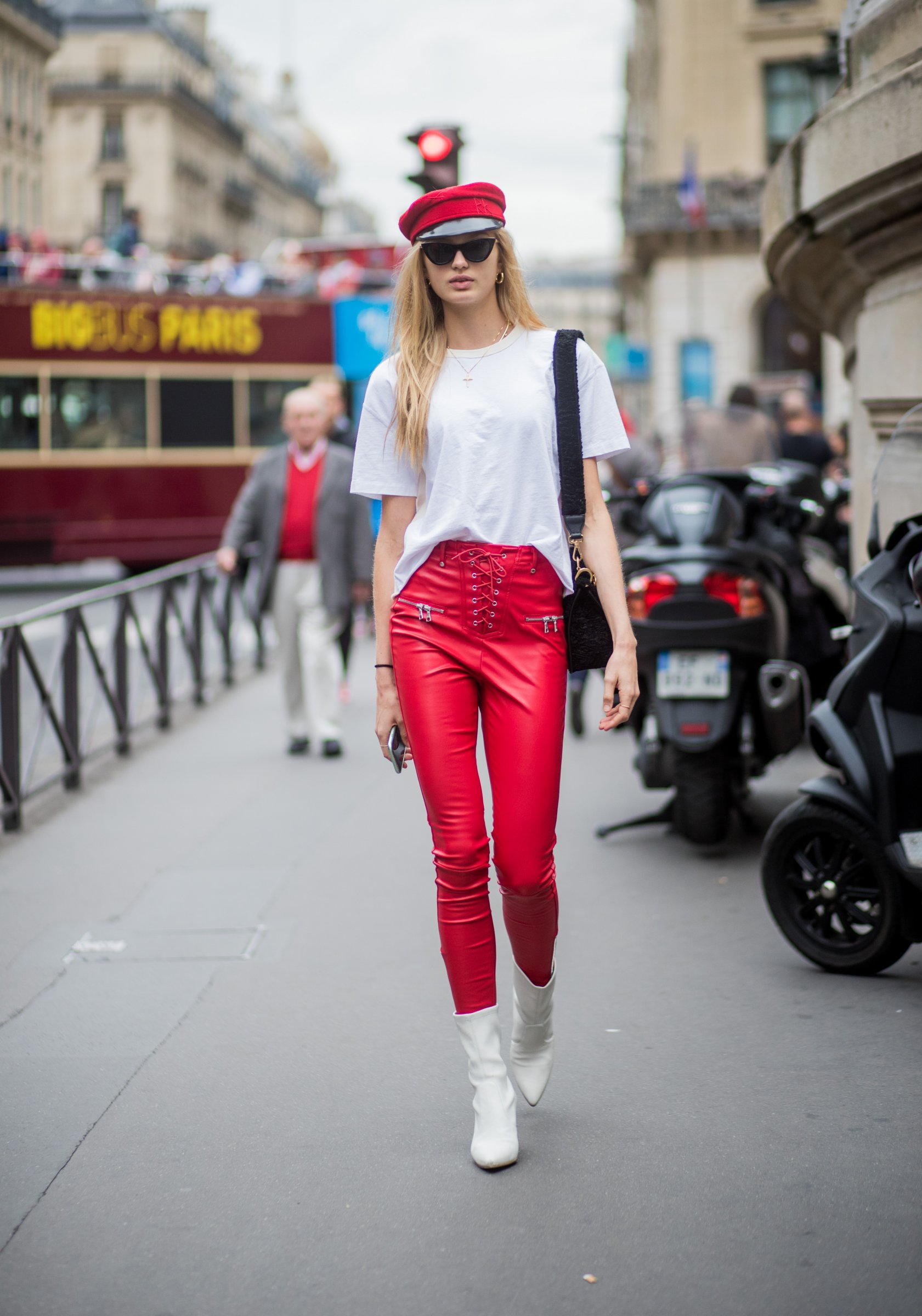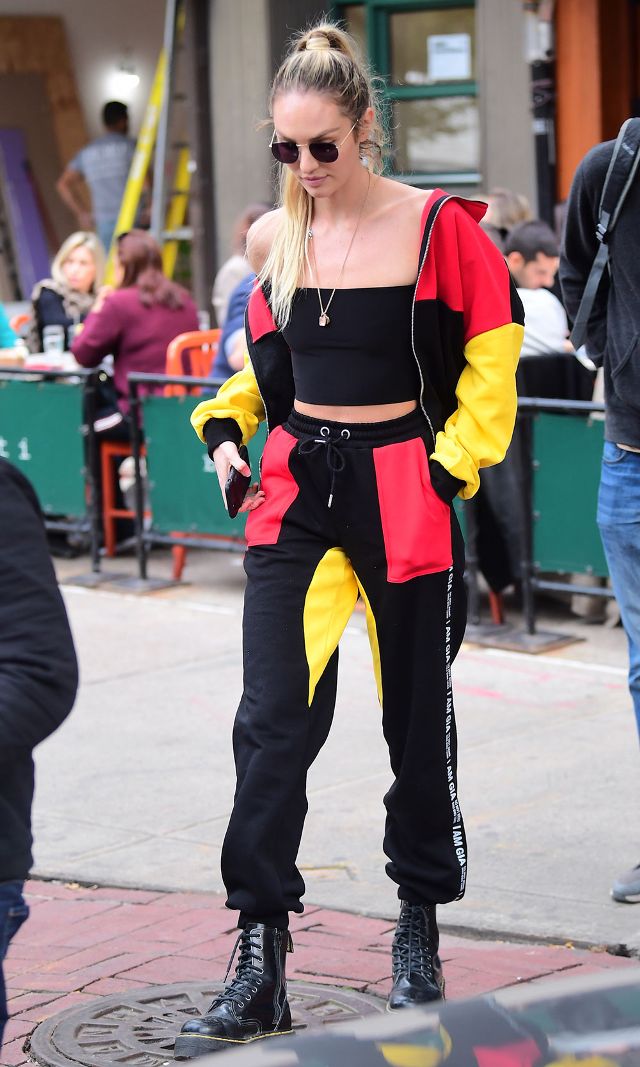 Trend spotting: Lately models such as Kendall Jenner, Gigi and Bella Hadid, Romee Strijd, and Hailey Baldwin. are really embracing the streetwear trend which is so fun because you get their spin on fashion that they wouldn't necessarily rock on the runway.
Your favorite fashion book: "The Fashion Book" is really fun because it has a little bit of everything in there and I like that about it, but I'm also a sucker for any book about my favorite designers.
Who from the past would you steal the style from: This is hard- there are so many style icons I look up to that I would want to steal the style from, but I would have to say Kate Moss. She was someone who had a great style that I would want to rock any day, and she's still got it.
Your fashion superpower: I would say my desired fashion superpower would be to just go for it and be more of a risk taker. As a stylist, I love taking other people out of their comfort zones and really breaking the boundaries with fashion, but in dressing myself, I don't necessarily do that, and I would love to.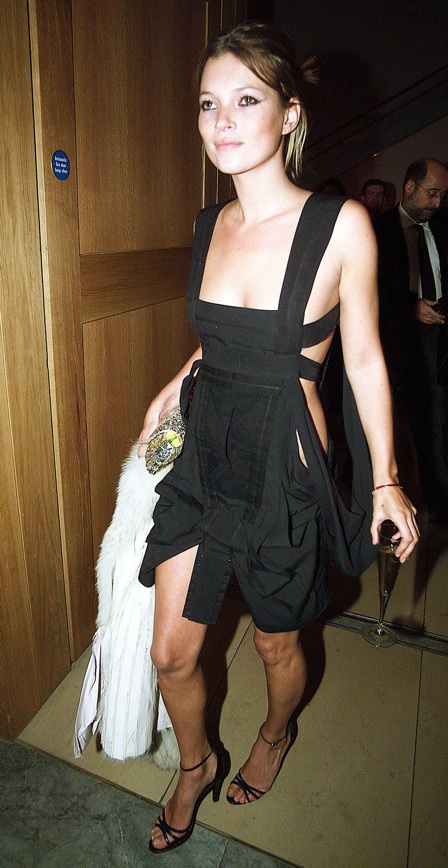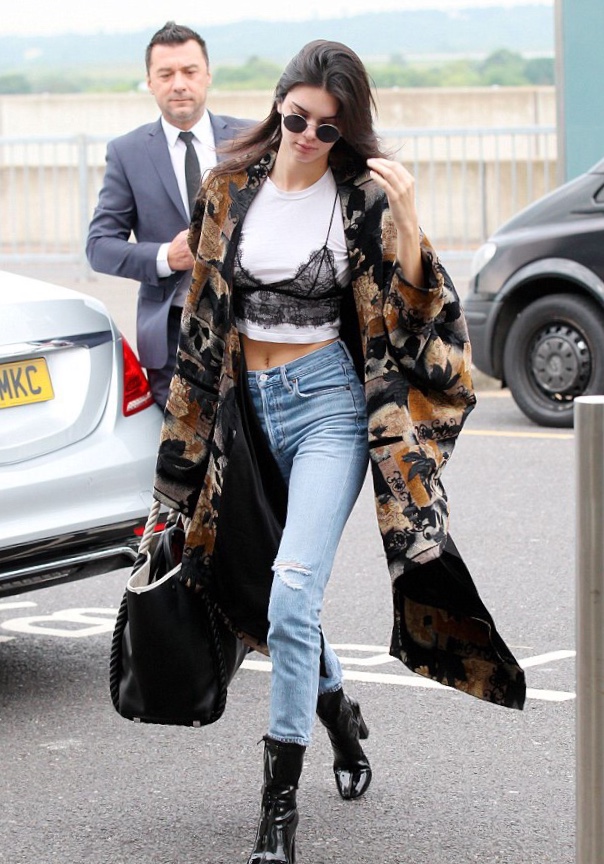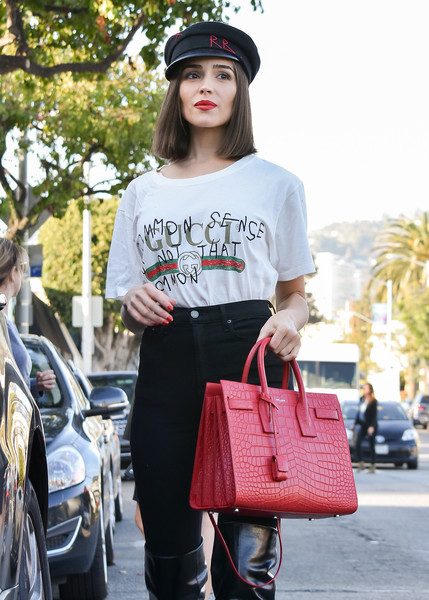 Dare,
Create,
Personalize