Mirta Robiony, freelance stylist from Italy, told us about a basic but timeless style, able to conquer everyone, including divas: we are talking about the "Parisienne" style and its unique "Allure"!
Nice To Meet You, I'm...: Mirta Robiony and I'm a fashion stylist.
Location: Naples.
Trend: The "Parisienne" style.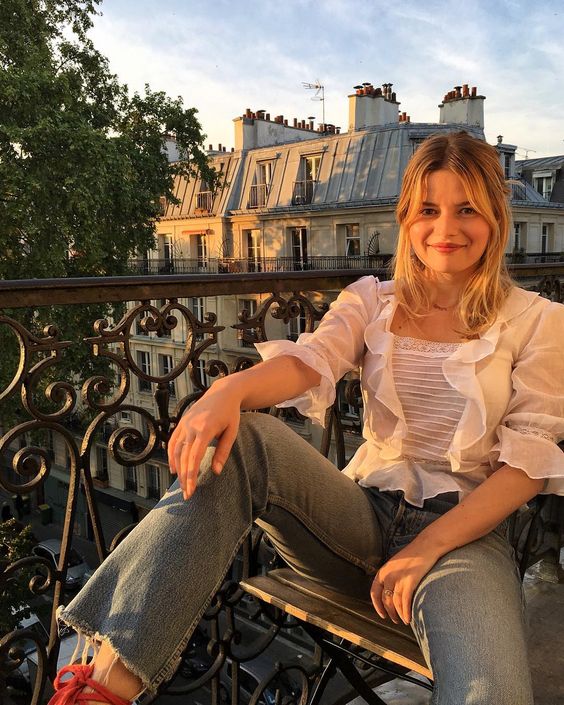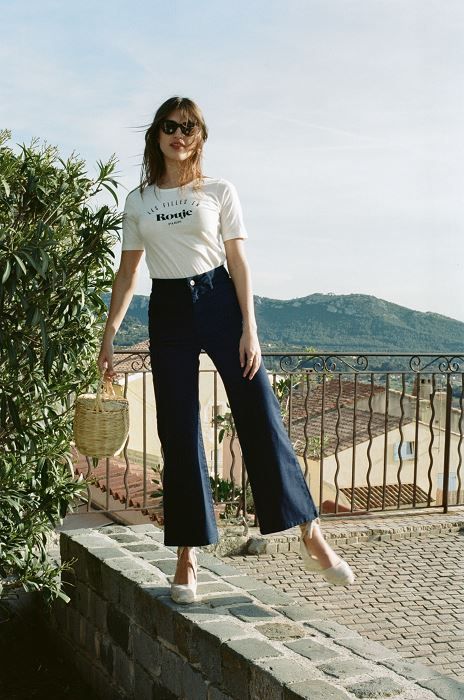 #Inspo: It is a style mainly composed by basic pieces: a pair of jeans, a white shirt or a striped t-shirt (the famous "Marinière"), the "Jane Birkin" kind of basket of straw, the espadrillas or ballerinas, the cat sunglasses and the inevitable basque. I have always been fascinated by its simplicity that's made special thanks to the "Je ne sais quoi" and its being timeless, even if now is becoming very popular thanks to influencers such as Jeanne Damas, Anne-Laure Mais and Sabina Socol.
Styling Tip: For those who want to try this style during the Spring or Summer season, I recommend to replace the basque with a wide black headband, like those seen in the SS2018 fashion show by Jacquemus, which I adore!
My Favorite Way to Wear It: I like to wear it choosing only French brands, for example by mixing a top of Maison Cléo, totally handmade in France, with a Rouje pair of jeans, the Repetto ballerinas and maybe adding an Isabel Marant blazer during the coldest days.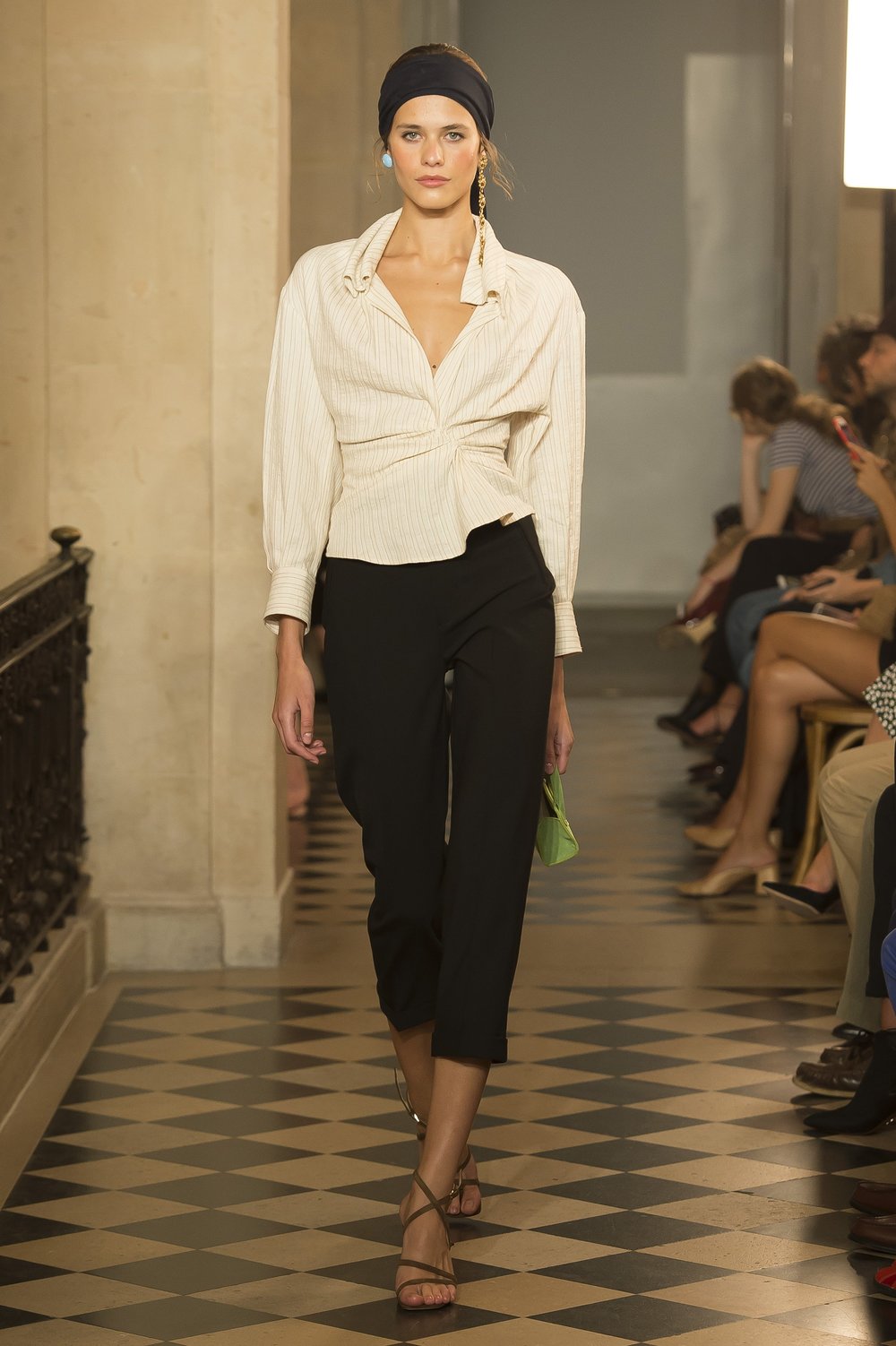 Simplicity
"Je Ne Sais Quoi"
Timeless
Trend Spotting: I recommend this style to anyone who wants to look chic in a natural way. On the other hand, one of the French women's secrets is not trying too hard to put together a look in order to appear spontaneously elegant.
Your Favorite Fashion Book: "It" by Alexa Chung.
Steal Style: Brigitte Bardot.
Your Fashion Superpower: Simplify. For me, less is really more.