"Bringing a real and raw perspective to my page because life isn't perfect and that's okay." That's Lisa Villemaire's mantra, which works well both for real life and Instagram! Inspired by her way of thinking and by her neutrally perfect profile, we asked her about her inspiration, her styling tips and more!
Nice to meet you, I am: Lisa Villemaire.
Location: New York City.
Trend: Wearing neutral colors.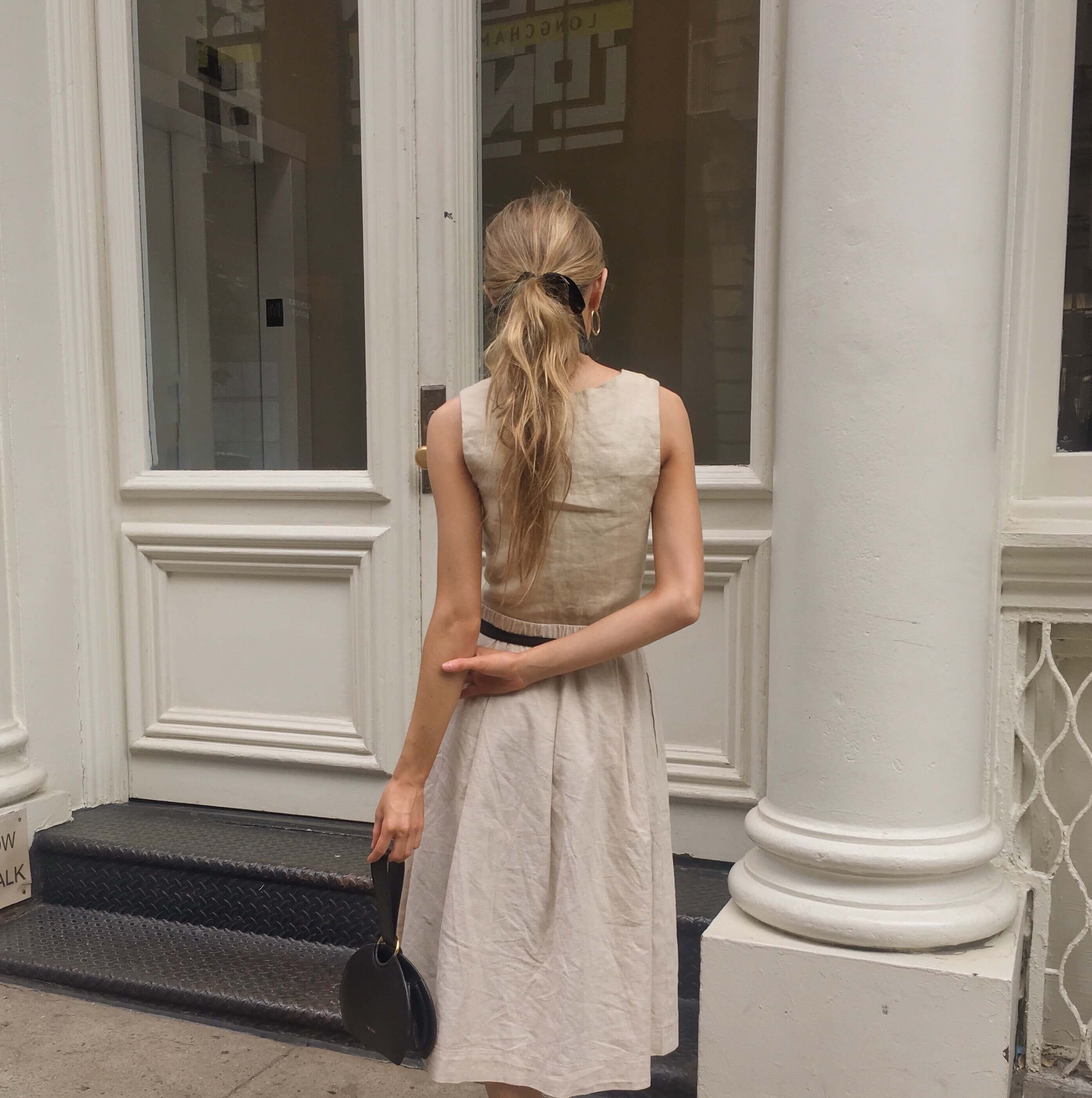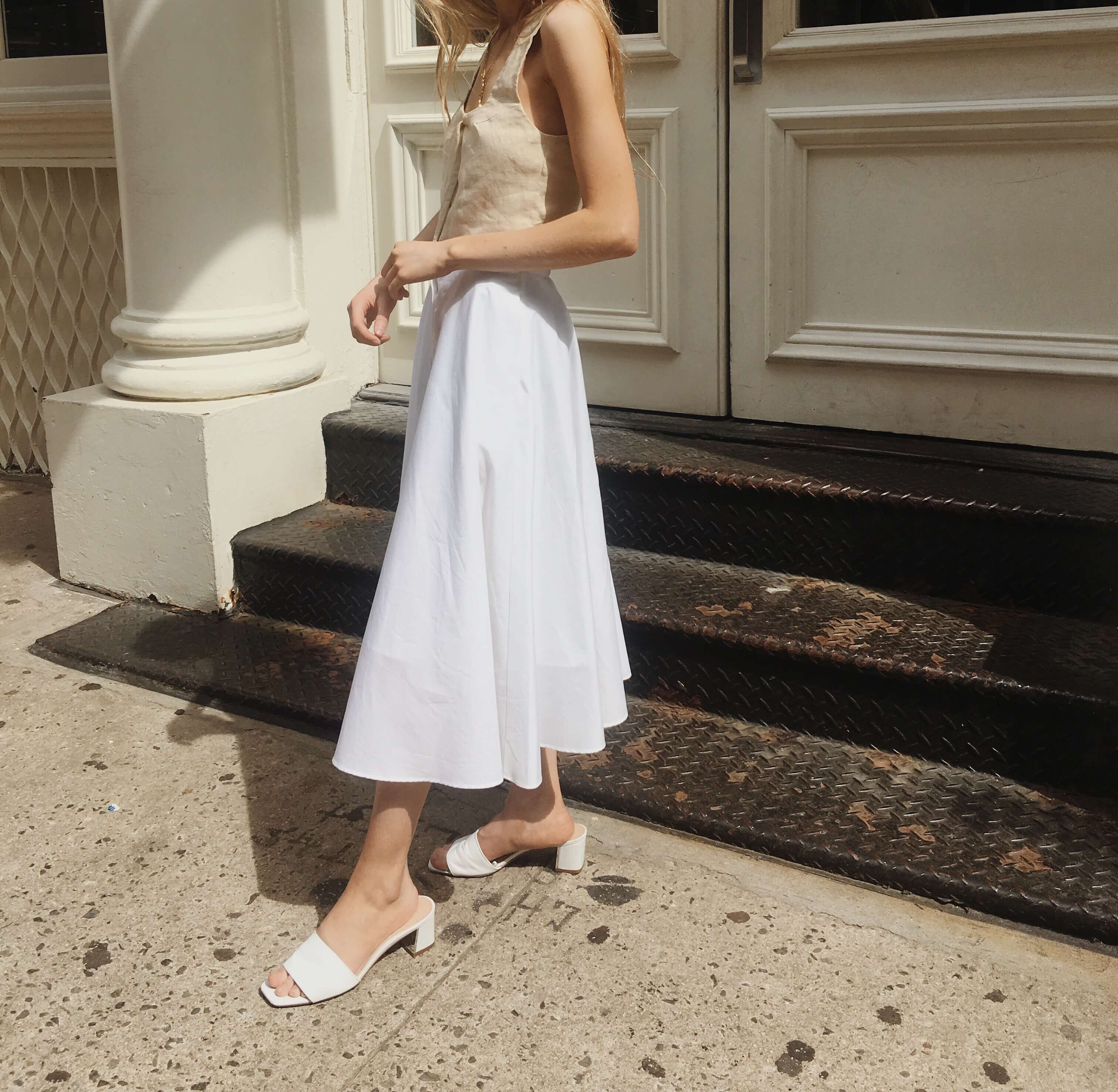 #Inspo: I am not quite sure exactly how the obsession with wearing neutral colors started, but it's my absolute favorite "trend" because it's not just a fleeting fad that will die out in a few years – it is a timeless way of dressing. A neutral palette wardrobe is so versatile and makes every look a bit more sophisticated.
Styling Tip: Of course, this will not work for everyone, but I've found that white, beige, black, and warm tones work the best with my style and are quite timeless. I used to be not much of a jewelry gal, but I've realized the importance of accessories to dress up simple neutral outfits. I've found that the accent that works the best with neutral and warm toned clothing is gold.
My Favorite Way to Wear It: Whether it's my favorite hoop earrings from Cendre or a few layered necklaces, gold accessories always make my simple outfits a bit more complex and chic, without looking overdone. And of course, one cannot forget the importance of a classic, chic bag to complete the look. My favorites are structured leather bags in neutral tones (big surprise).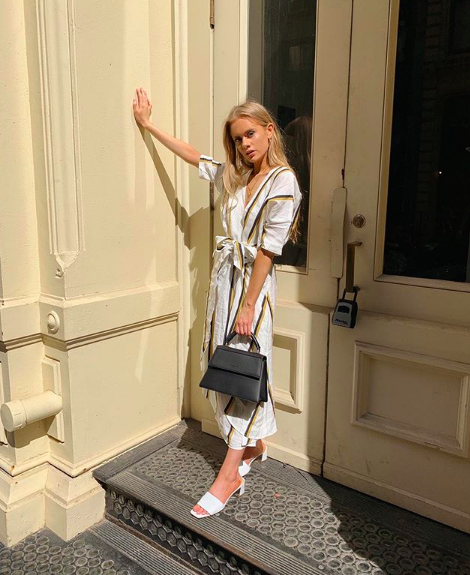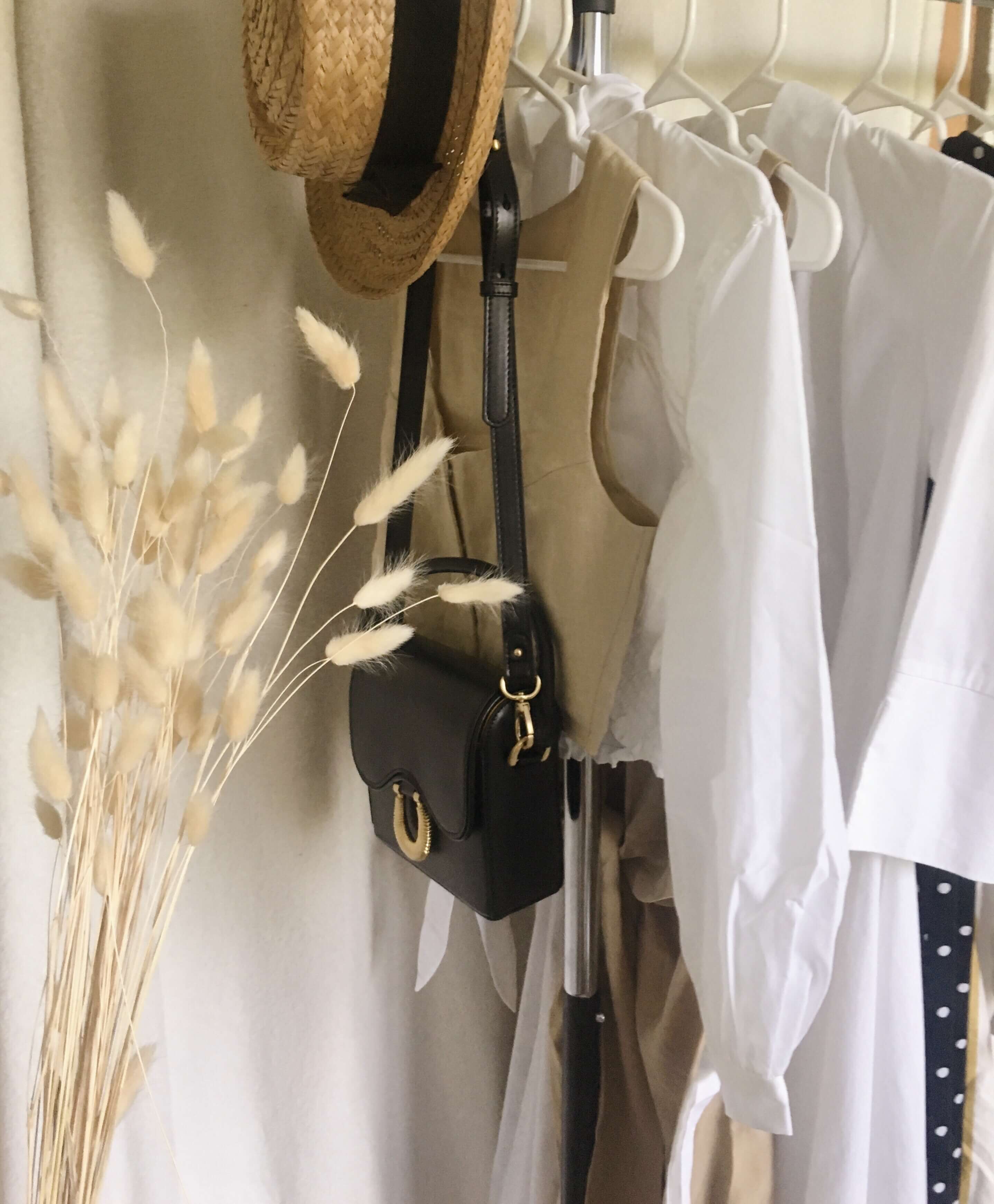 "
A neutral palette wardrobe is so versatile and makes every look a bit more sophisticated."
Trendspotting: The main ways I gather inspiration for styling neutral outfits are through Instagram, Pinterest, Tumblr, Christie Tyler of @nycbambi, magazines like Unconditional, and honestly just observing the day-to-day street style of fashionable women in NYC.
Favorite Fashion Book: I don't have a favorite fashion book, but my all-time favorite fashion magazine is Unconditional, which is "made by women for women, the world of Unconditional is as singular as the individuals reflected in it. It's celebrating this entire universe of impressive women—their lives, their work, and their style—and redefines how their stories are told in print" – Unconditional Magazine.
Steal Style: Christie Tyler of @nycbambi, Mary-Kate and Ashley Olsen, Elle Fanning, Audrey Hepburn, Grace Kelly.
Your Fashion Superpower: Being able to throw together an outfit and catch the train within a span of 15 minutes.
"One cannot forget the importance of a classic, chic bag to complete the look."