Details often make the difference, especially the simple ones that have previously gone unnoticed and that today are synonymous with luxury: Gioia Giustino told us about the evocative power of these details.
Nice to Meet You, I Am: I am Gioia Giustino, an editor specialized in the fashion industry. After the studies in sociology and fashion, I am currently working as creative director, fashion stylist, consultant and web strategist for some brands. I am also the curator of the project Balancæ, a new coffee table book with a wide spectrum (fashion, photography, art, design, interior design, travel, food). My projects draw on a proliferation of artistic intersections; that is why I love to submit my inspirations to the sifting of various sectors, which are always linked to photography and the creative process.
Location: I am currently living in Rome.
Trend: I believe that the general trend turns more and more towards a certain redevelopment of "objects" that have before been abandoned or gone unnoticed, like the straw basket bags, which are reminiscent of old picnic baskets, or those transparent and large plastic bags, which probably in other times would not have been much considered while nowadays they are luxury objects. In my opinion, the trend today seems to turn to a kind of abstract, evocative but always new simplicity.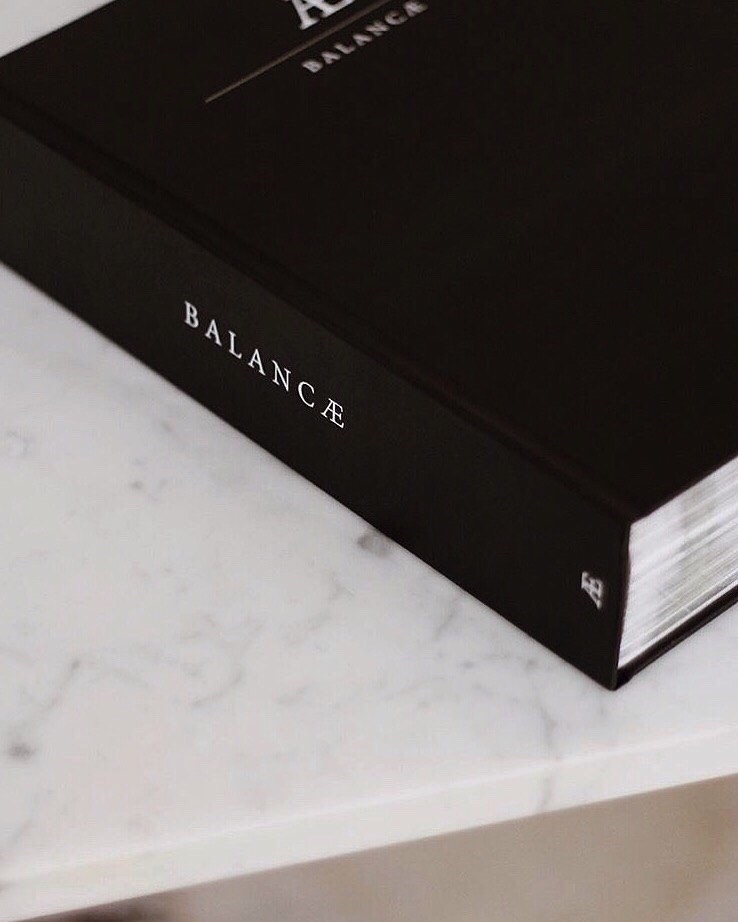 #Inspo: My inspirations are always referred to art. The sculptures of Bernini or Canova are a tireless source of beauty.
Styling Tip: The touch of style is perhaps a detail, even if only hinted. For example, that precious pendant, a gift from your grandmother, or the vintage eyewear bought in that little French boutique specialized in vintage but trendy at the same time, or your mother's silk scarf, the timeless one.
My Favorite Way to Wear It: I wear these accessories on essential clothes, like oversize sweaters or white silk shirts.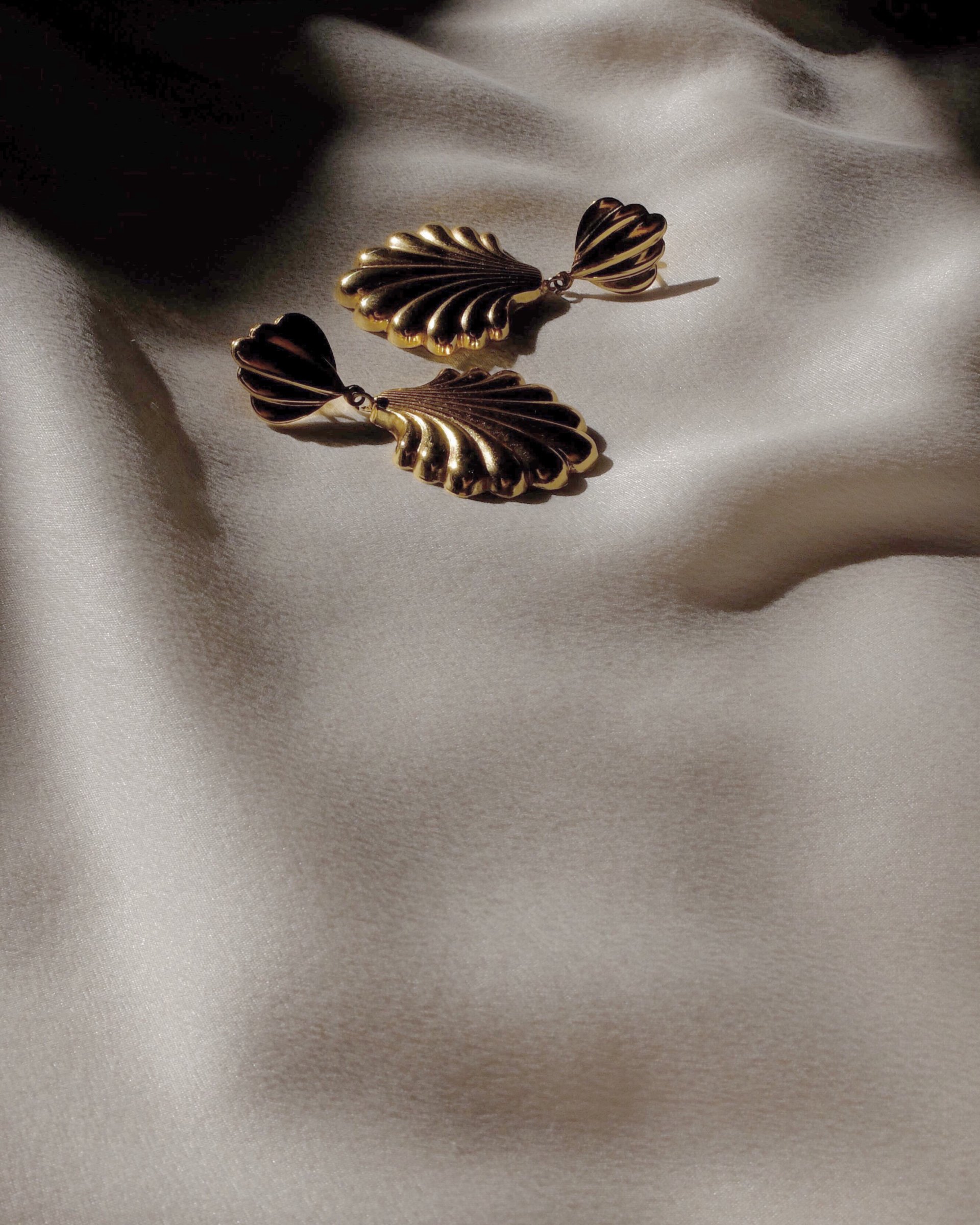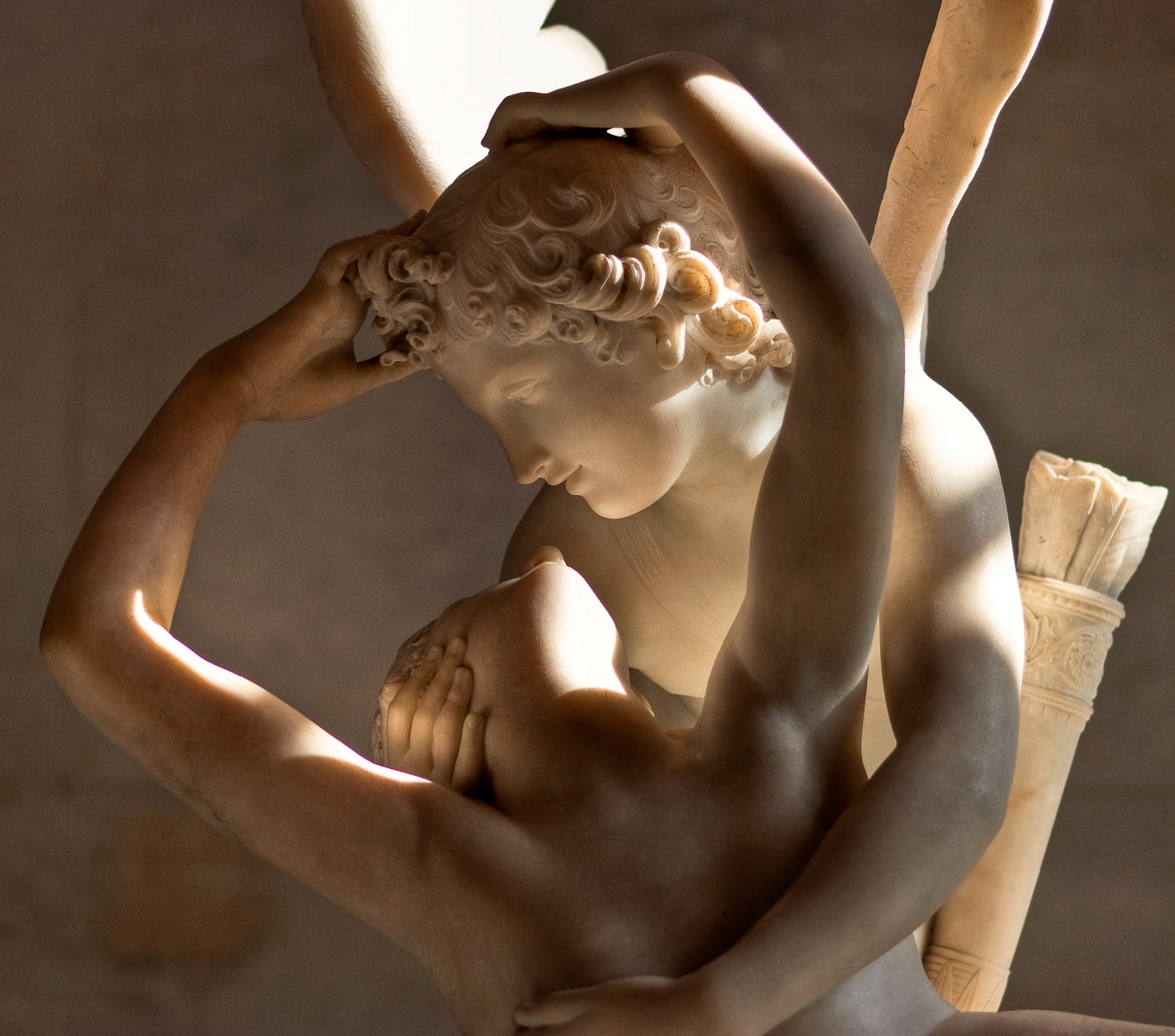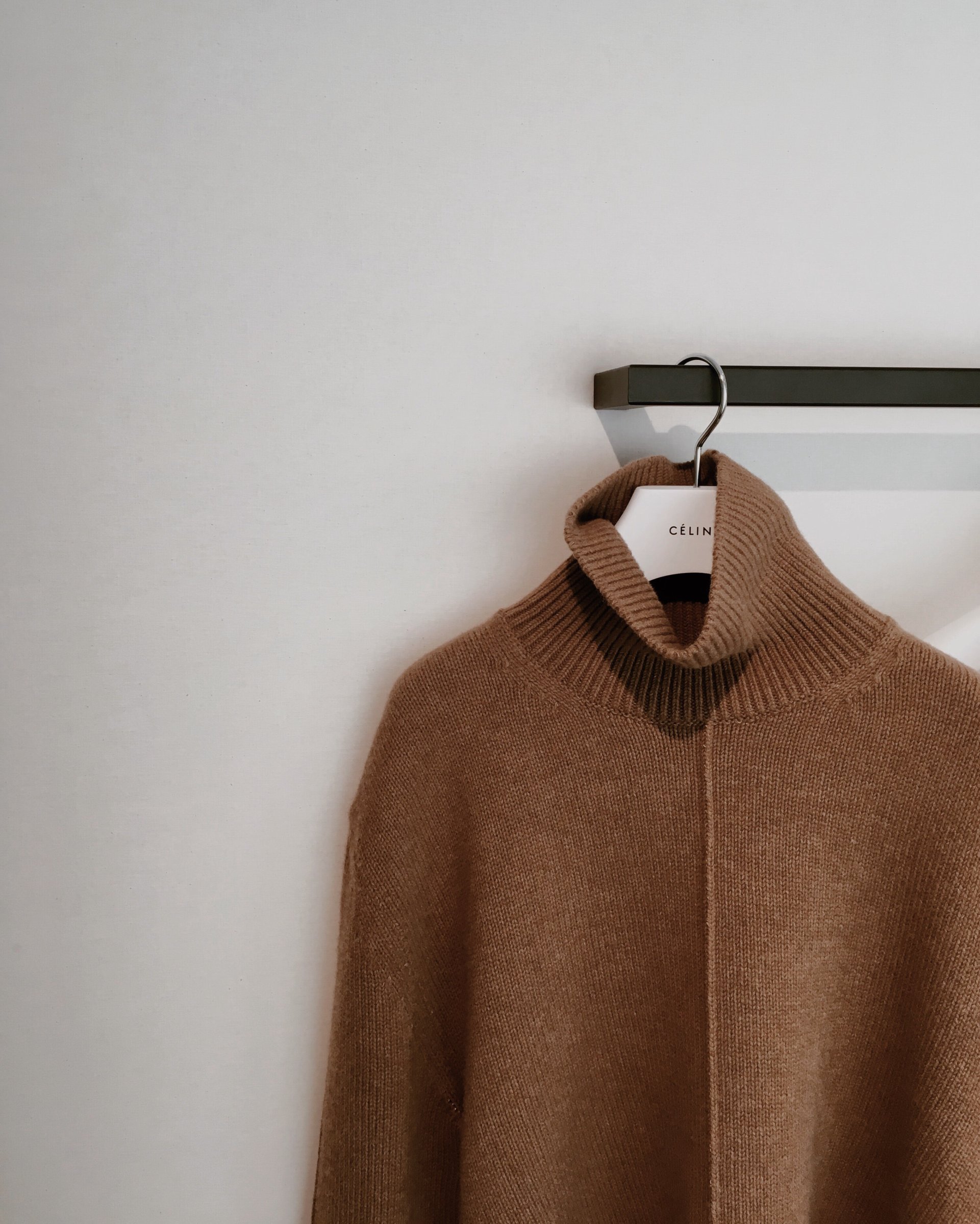 Your Favorite Fashion Book: I loved "Love Looks Not With The Eyes," a book dedicated to Alexander McQueen. "Love looks not with the eye but with the mind," was the phrase that the designer had tattooed on his right arm, taken from Shakespeare's "A Midsummer Night's Dream." Anne Deniau, photographer, and friend of Alexander McQueen speaks about him, documenting with her phots McQueen's world, from fashion-shows to backstage.
Steal Style: Lauren Bacall, a solemn elegance.
Your Fashion Superpower: I don't know! I hope to have a readjustment of things, a kind of personal reworking of the data and then an ability in making the dictates of the fashion trends mine.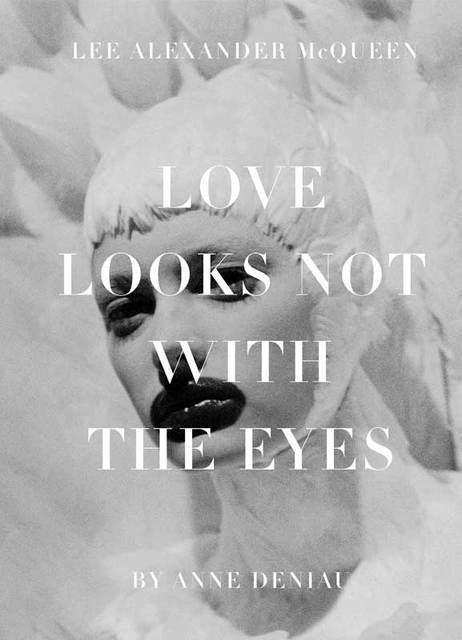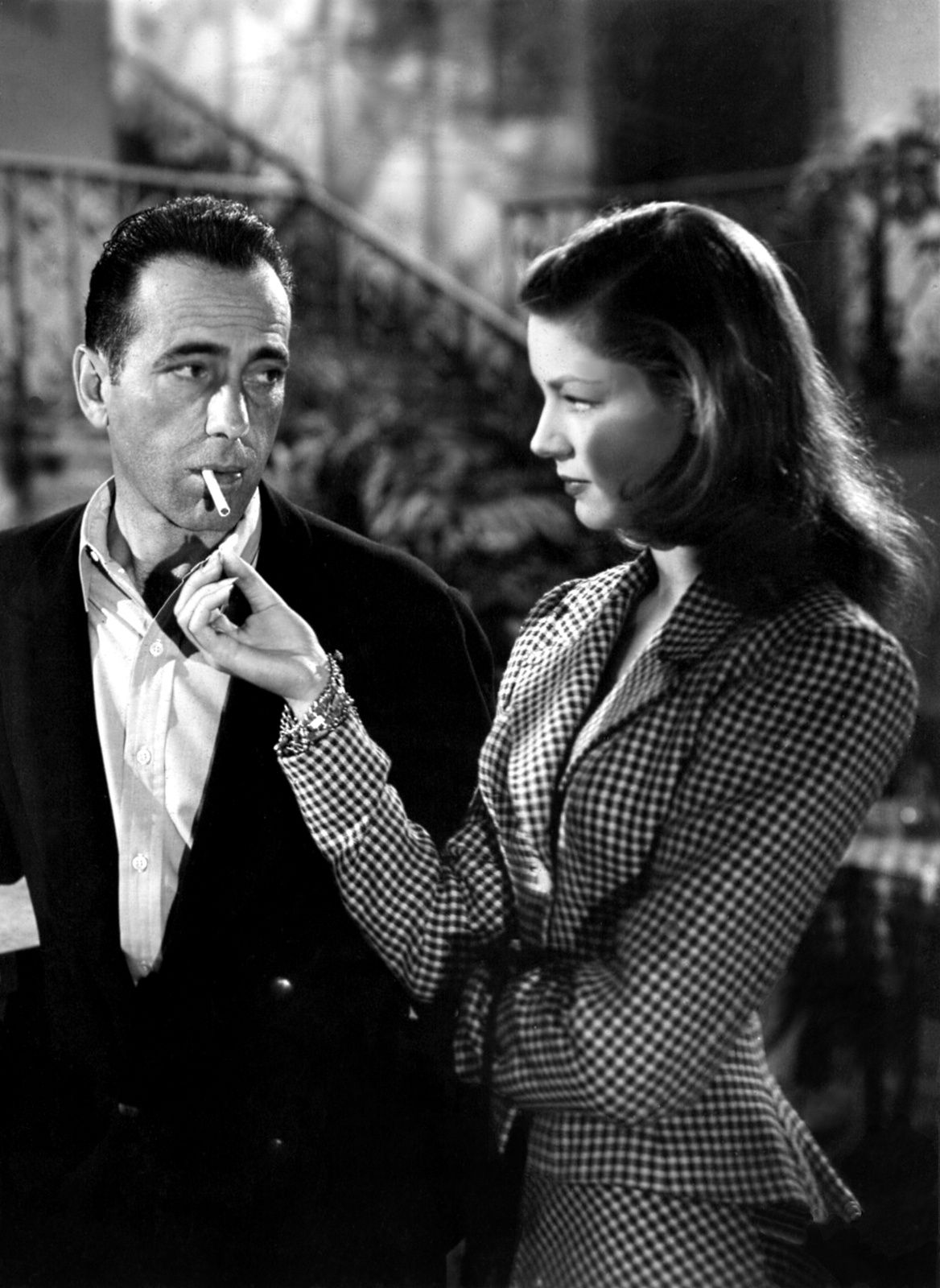 An abstract, evocative, 
but always new simplicity.