Time flies and so do fashion trends! Estelle Chemouny, a personal shopper and stylist from Paris, knows it well and that's why she prefers to wear only what she wants, such as big shoulders on clothes.
Nice to Meet You, I Am: Estelle Chemouny.
Location: I've been living in Paris since last year, before that, I was in London for 10 years.
Trend: I don't like trends in general, I'm trying not to follow trends unless I really love one but trends get out of fashion too fast! But this year I am happy the big shoulders trend is back as it is something I've always worn.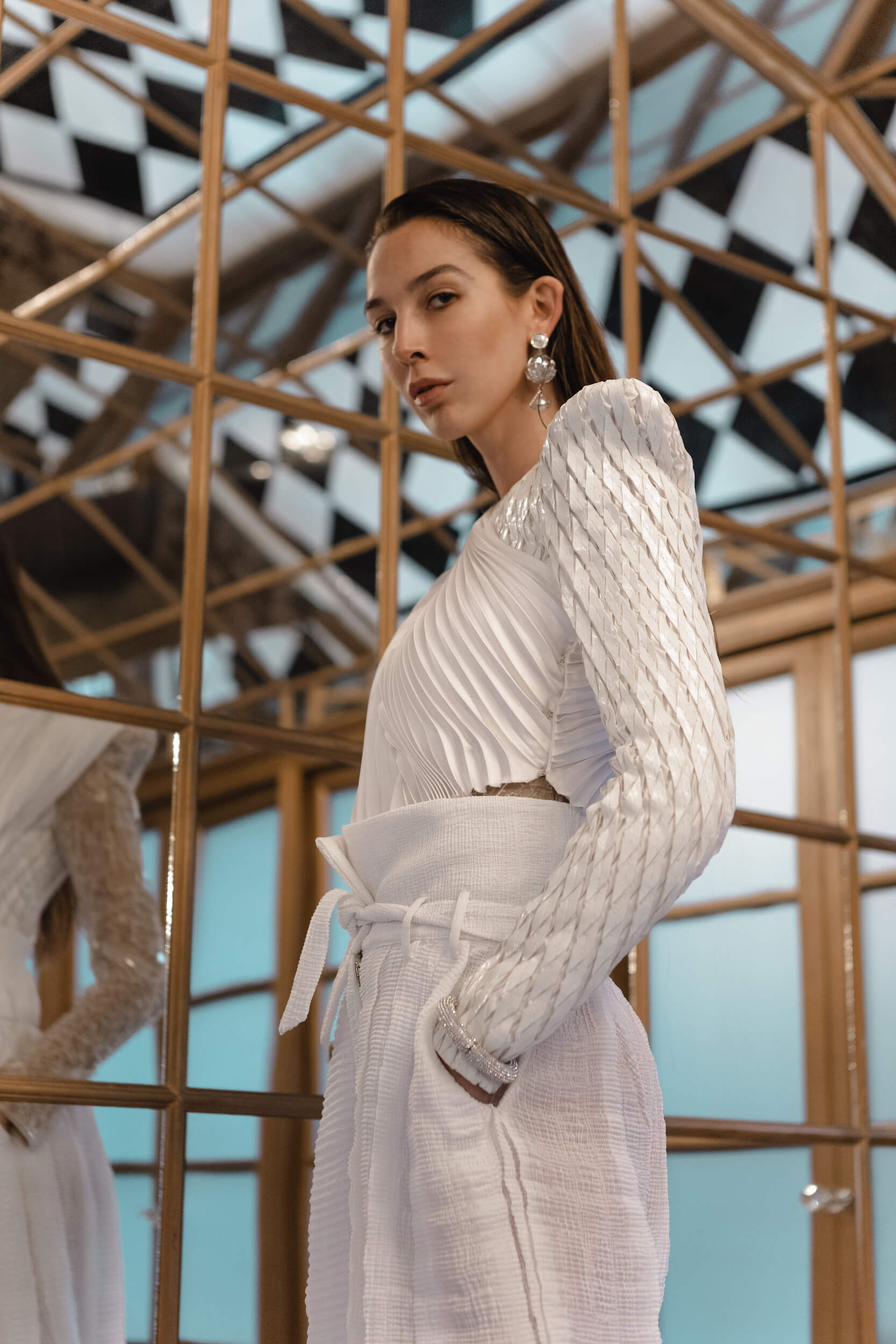 #Inspo: I always admired when my mum would wear her big shoulder pad blazer and I still think of her when I rock mine!
Styling Tip: Go big or go home!!!
My Favorite Way to Wear it: I wear my oversized blazer belted as a top with a floaty or tennis skirt underneath or open with tight high waisted pants and a white tee. I also love to wear them as a dress with tights. High boots for the evening or my Chanel flats.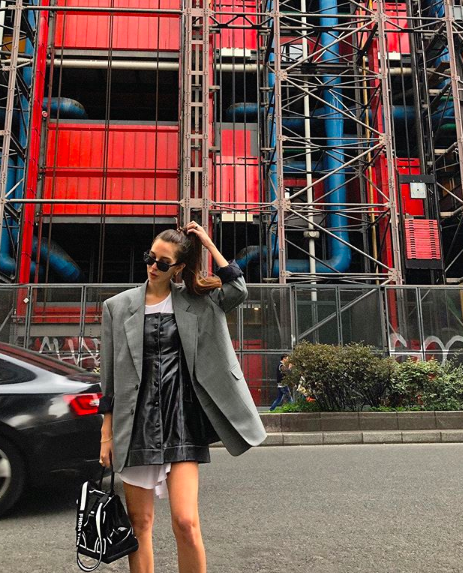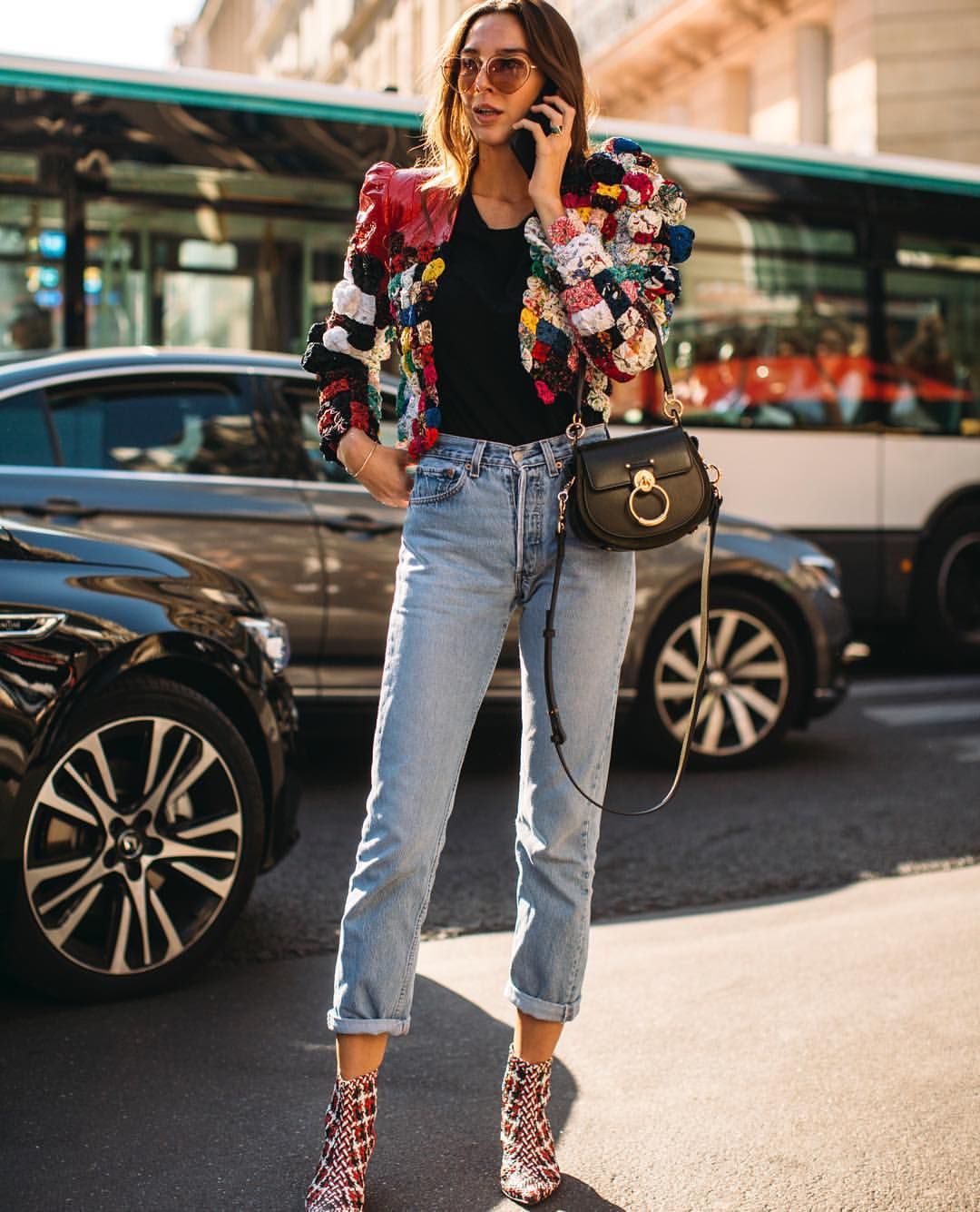 Trendspotting: Last time I did a photoshoot my friend @erinoffduty with my mega oversized Y/project blazer, she wore it with a belt and glitter Amina Muaddi shoes and she totally rocked it!
Your Favorite Fashion Book: I have a book I love to look at – "Loulou de la Falaise."
Steal Style: Dalida, she was over the top and I love that!
Your Fashion Superpower: I wish I could own every single piece I love just by looking at them!