In less than two months is going to be fall again: Elena Vasilevsky, chief editor of IN LOVE magazine, told us the main trends of the upcoming season in order to face it in a stylish way!
Nice to meet you, I am: Elena Vasilevsky from New York, N.Y. I am an editor and creative director for a beautiful Lifestyle-Fashion magazine called INLOVE. I create concepts for each issue based on inspiration and season and I absolutely love my work! Here are some of the covers and fashion editorials I created, from beauty to women's and men's fashion. 
#Inspo: Let's talk about the ideas, inspirations and where they come from… I am infatuated with different cultures, I love art, I really am inspired by Latin dancing, personal expression through the movement, art, and music. All this inspires my work. I also love to travel and explore new things which inspire me and my work. When I create a concept for each issue or editorial, I meditate on it, then the idea gets born. I transfer this idea into the mood board and everything starts from there…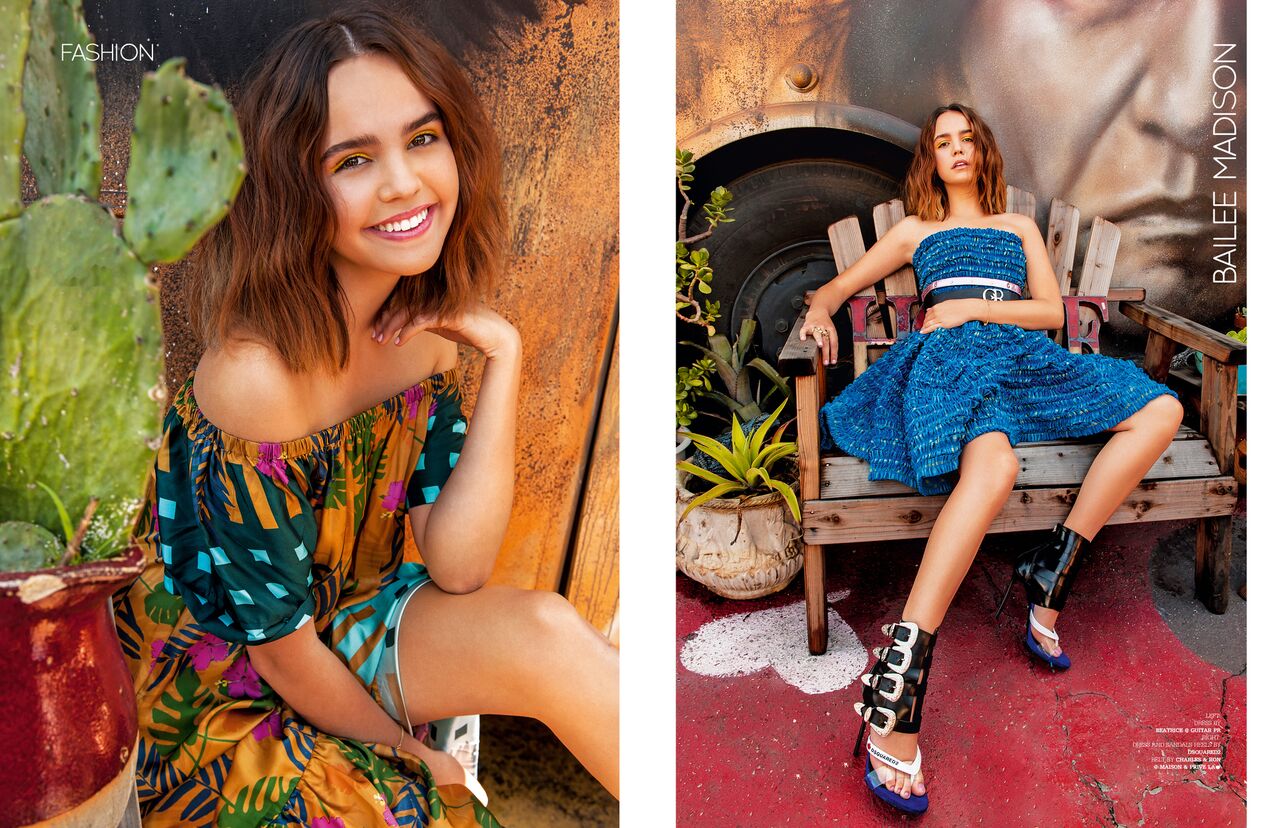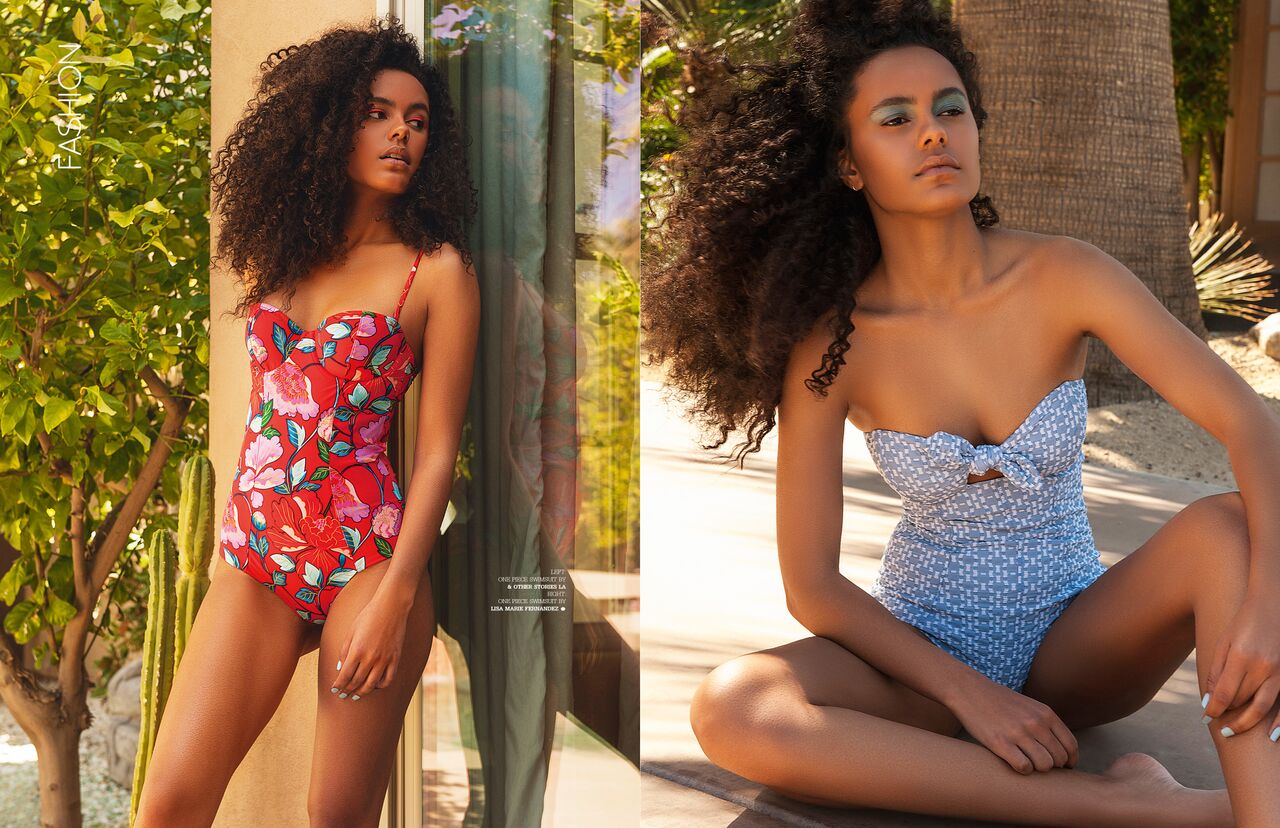 "I am infatuated with
different cultures."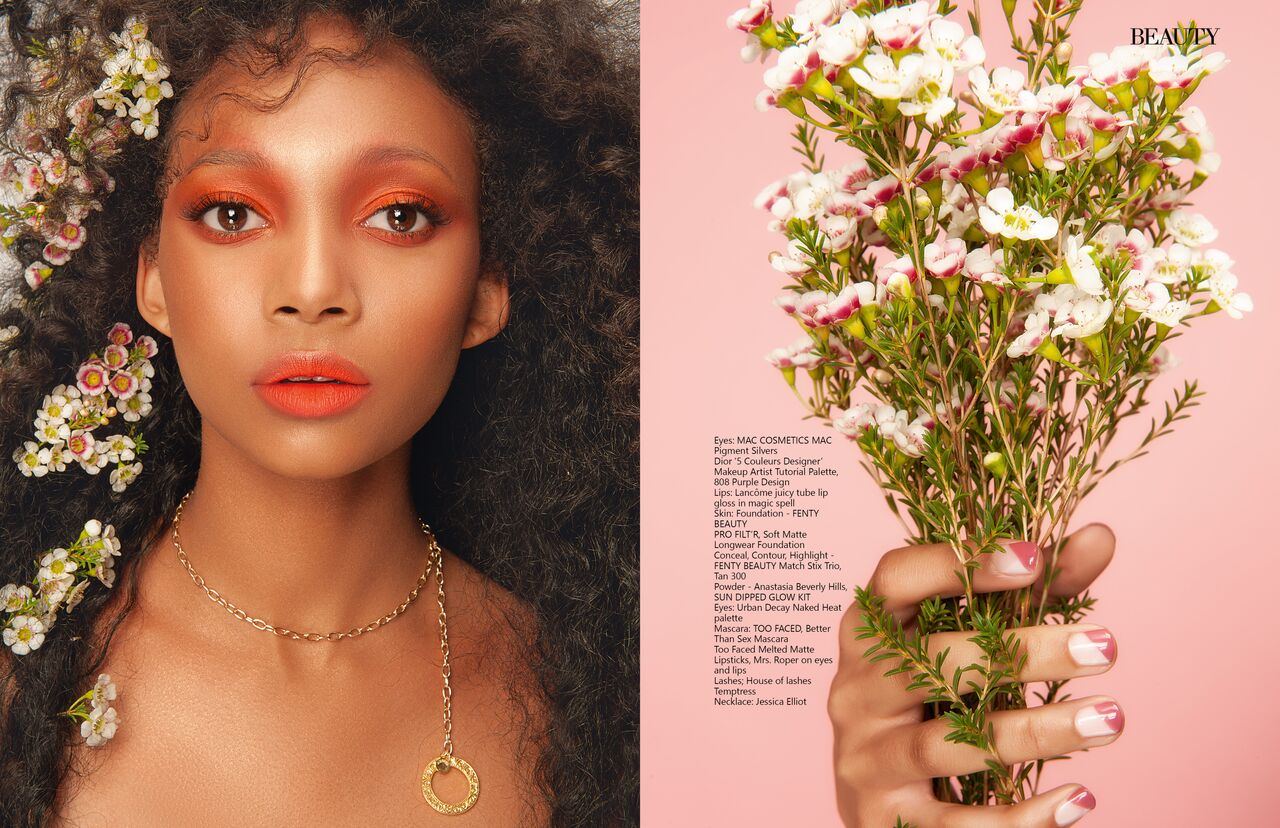 "I transfer this idea


into 

the mood board."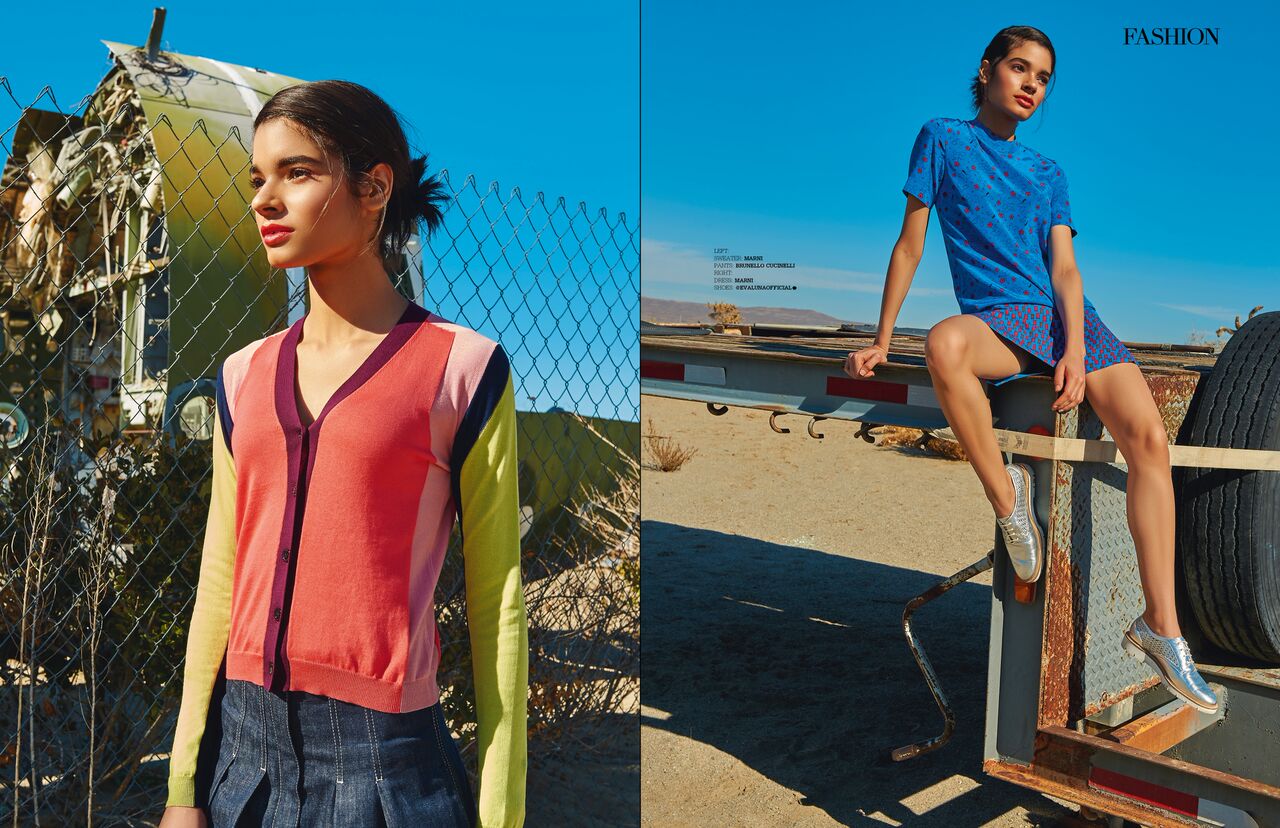 Trend: Let's talk about Fashion! Fall is around the corner and my favorite trends for fall are Metallic and Plaids! The best way to wear metallic pants is by accessorizing them with a simple sweater or top and of course the face control. It is all about metallic eyeshadows and lip colors, even if you can only wear one at a time, either eyeshadows or lip colors in metallic shades. By this way, you will definitely channel the latest trend for Fall 2018.
Another favorite trend is Plaids, Stripes, and more Stripes x Plaids. I styled Madison Pettis, an amazing and beautiful young American Actress, our last cover star, in this particular trend alert.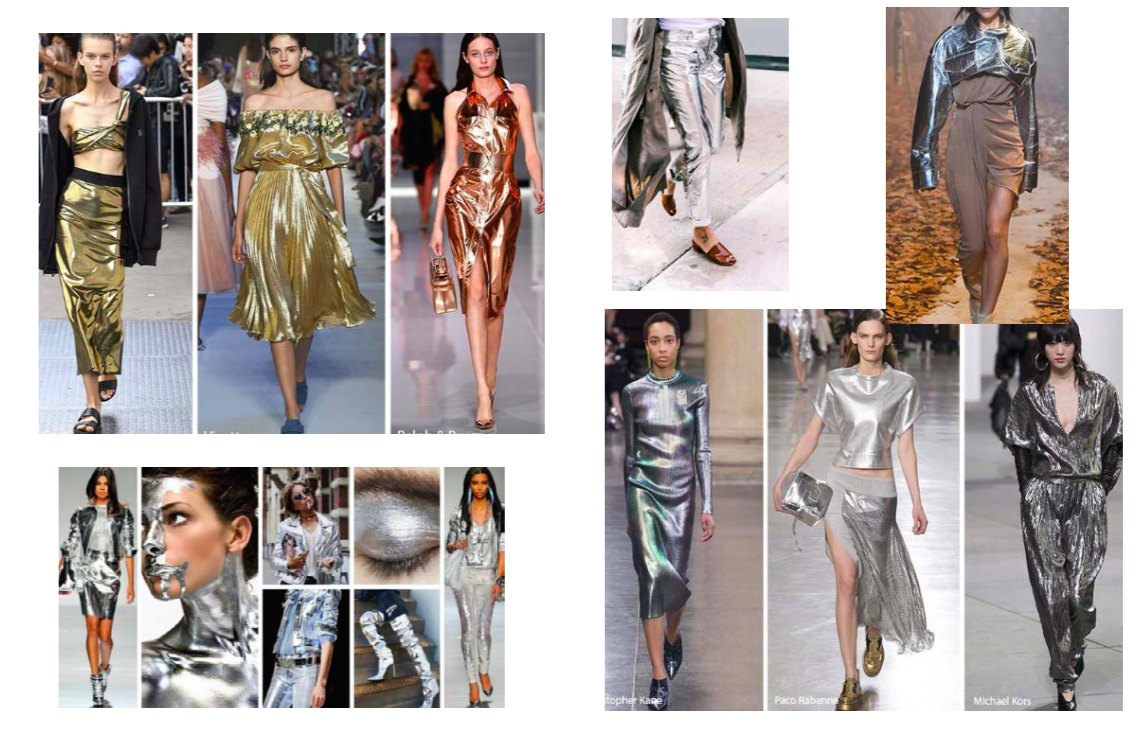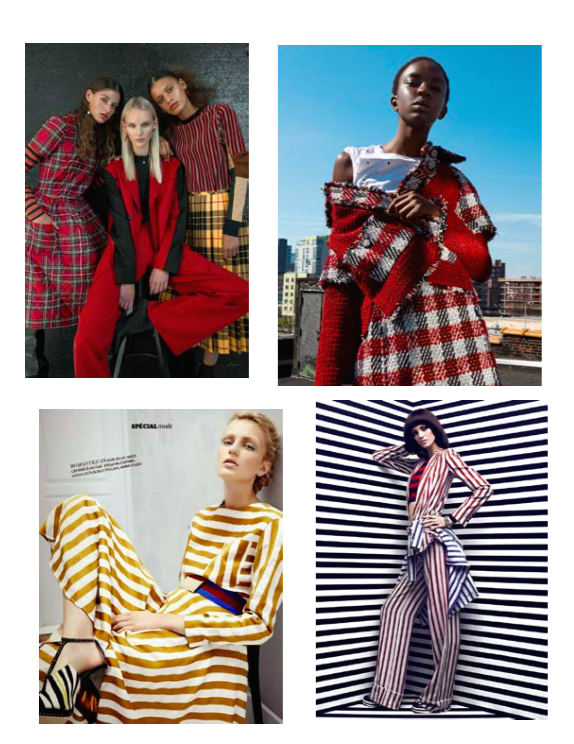 My Favorite Way to Wear it: My favorites are off-shoulders wood plaid jackets by Dior and fun trapeze silk dresses by Marc Jacob. Fendi creates the most gorgeous skin tight sexy silhouettes in stretchy-plaids, which you can wear anywhere and look stylish at any time of the day.
Styling Tip: I styled movie stars, actors, actresses, musicians, performers, and models, of course, models all the time. Sometimes, it can be the most beautiful person, but if the attitude is insecure, no matter what you look like or wear, ever the trendiest, the most gorgeous clothes, if the vibe is not uplifting, it will not work and the look can lose its charm and performance. As I always say, the best accessory is your confidence, your own personal expression and how you work what you wear.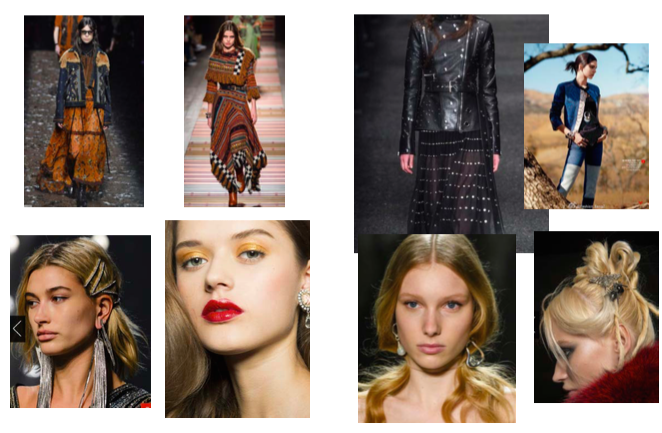 "The best accessory is your confidence."
Your Favorite Fashion Book: It is "The Fashion Designer Survival Guide" by Mary Gehlhar. Being a fashion designer myself, more like my background in fashion design, I always find something useful in this book, especially in its latest edition.
Steal Style: My favorite fashion icon of all times is the elegant Grace Kelly, "The Preppy Princess." She always had an aura about herself, no matter what she wore she looked royal. I call her "Fashion Royalty."
Your Fashion Superpower: It is confidence, I always was and always will be confident, no matter where I am or what I wear, I feel and look good because I own it!