Caroline Vazzana, Fashion Editor, Influencer and Author, told us about a super colorful and funny trend, the mixing prints. Free your creativity to show your personality!
Nice to meet you, I am: Caroline Vazzana, Fashion Editor, Style Influencer and Author.
Location: New York City.
Trend: I love mixing prints!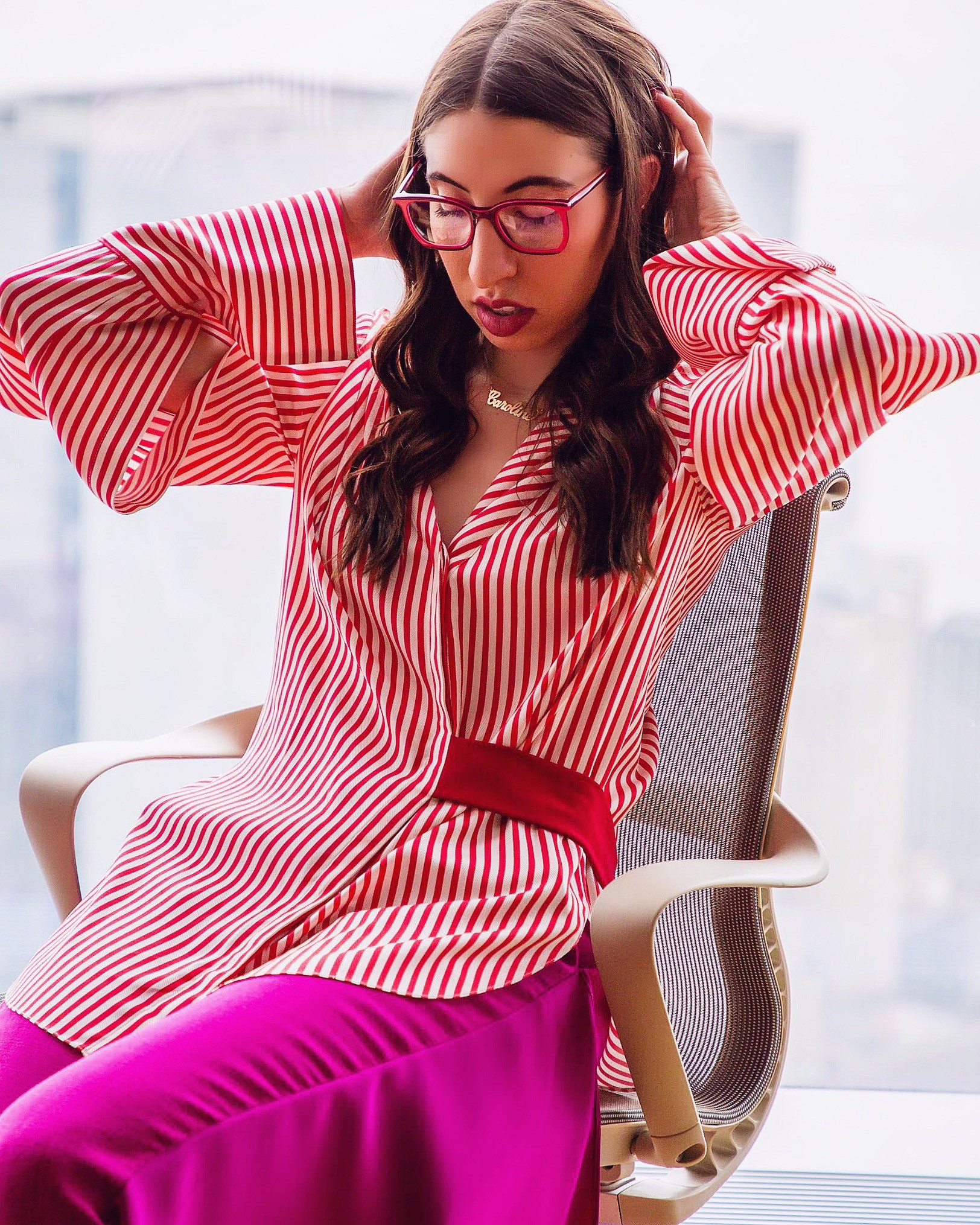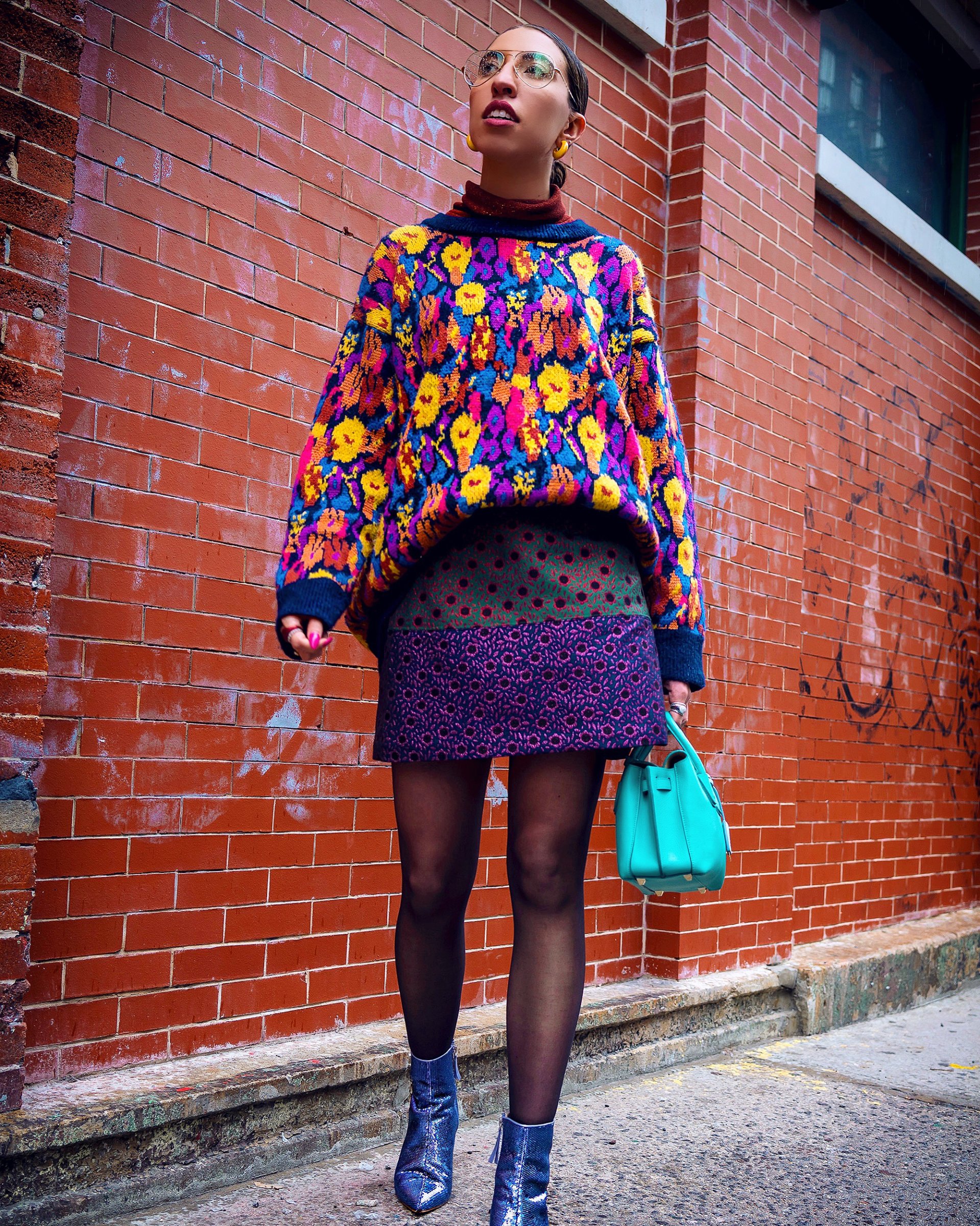 #Inspo: With fashion, there are no rules today, but in the past mixing prints was a "No." So, mixing prints always feels fun to me because you are "breaking" the rules of fashion- and who likes to play by the rules?
Styling Tip: Look for prints with similar colors. I usually look for one that has a larger print and one that has a smaller one in order to balance the look.
My Favorite Way To Wear It: Mixing a printed skirt with a printed top!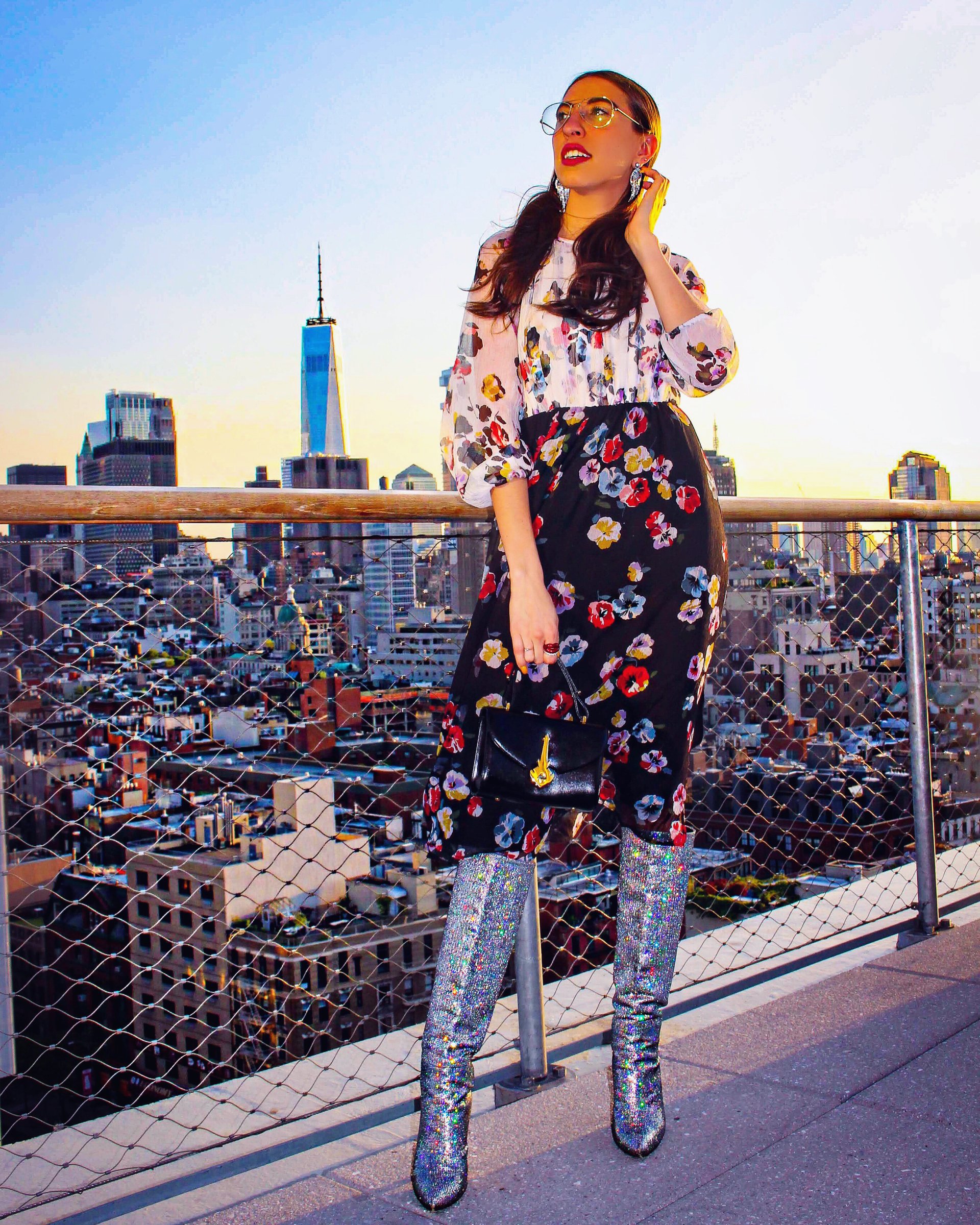 "I usually look for one that is a larger print and one that is a smaller to balance the look out."
Trend Spotting: Probably Leandra Medine, one of my fashion idols!
Your Favorite Fashion Book: I am a bit biased because I have my first book coming out this summer, "Making it in Manhattan: The Beginners Guide to Surviving & Thriving in the World of fashion," you can preorder it here.
Steal Style: If I could steal someone's style it would have to be either the one of Leandra Medine or Iris Apfel.
Your Fashion Superpower: Mixing and matching different colors that you wouldn't think to put together!