Carolina Sansoni likes to describe herself as a simple person and perhaps this simplicity, combined with the desire of doing something different and expanding her world of knowledge with as many inputs as possible, makes her a girl with a lot to tell and with a long road ahead but certainly full of experiences and adventures to face with courage.
Carolina, together with her friend Ludovica Tofanelli, is the mind behind Denoise Design, a web space dedicated to emerging brands that are followed in every step, from the creation of lookbooks to the e-commerce sales, giving them a virtual place where to show their creativity and giving them visibility in a world, like the fashion one, where everything seems to have already been said and done, proving instead that there is still a lot discover and to realize.
Between a question about her iconic look (keyword: #comfort), her experiences and her future goals, both personal and professional, Carolina introduced us to her reality made of designers to discover, #girlbosses friends just like her, the much hated (but then loved) Excel and outfits that represent her original and genuine personality.
Ladies and gentlemen, here's Carolina Sansoni!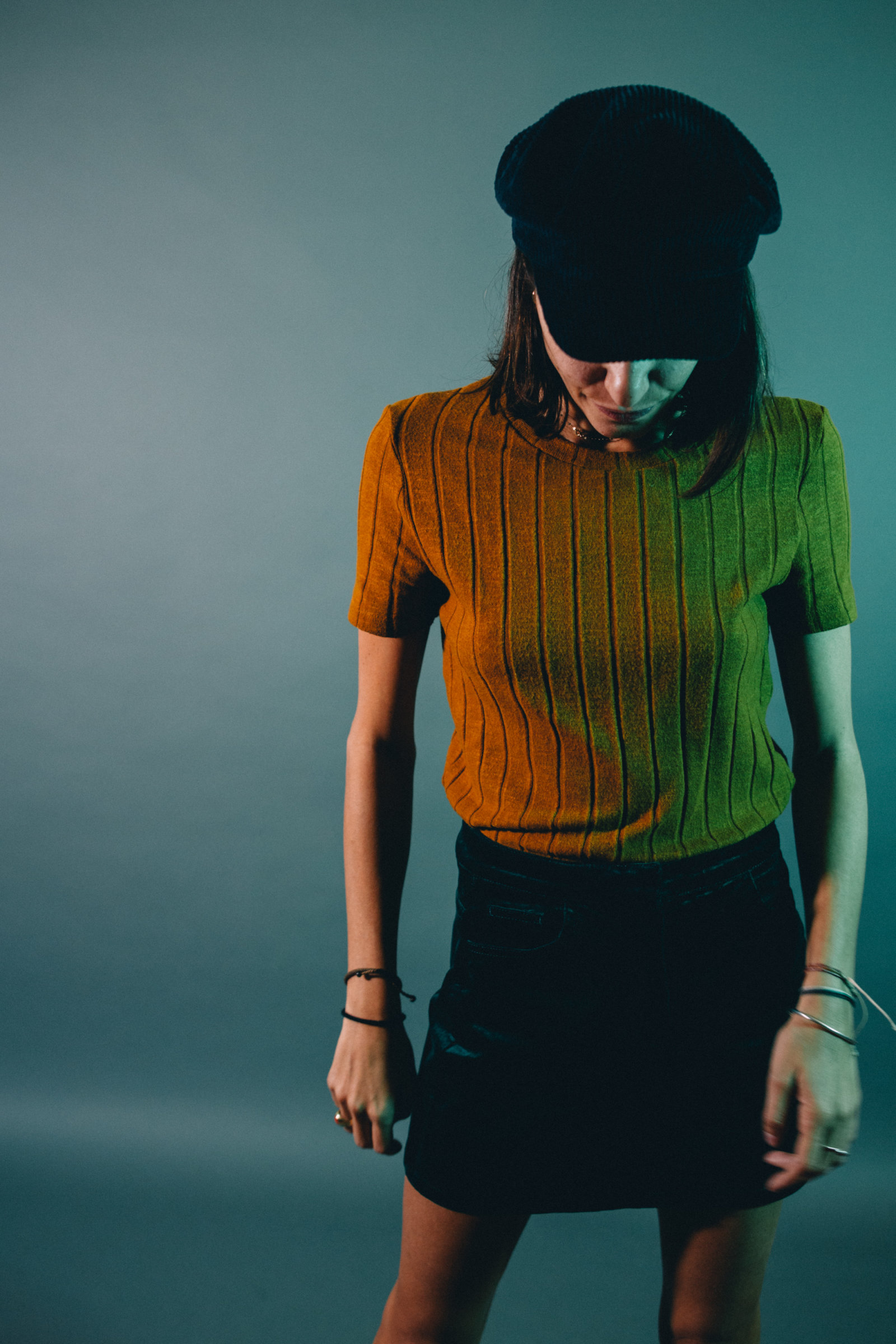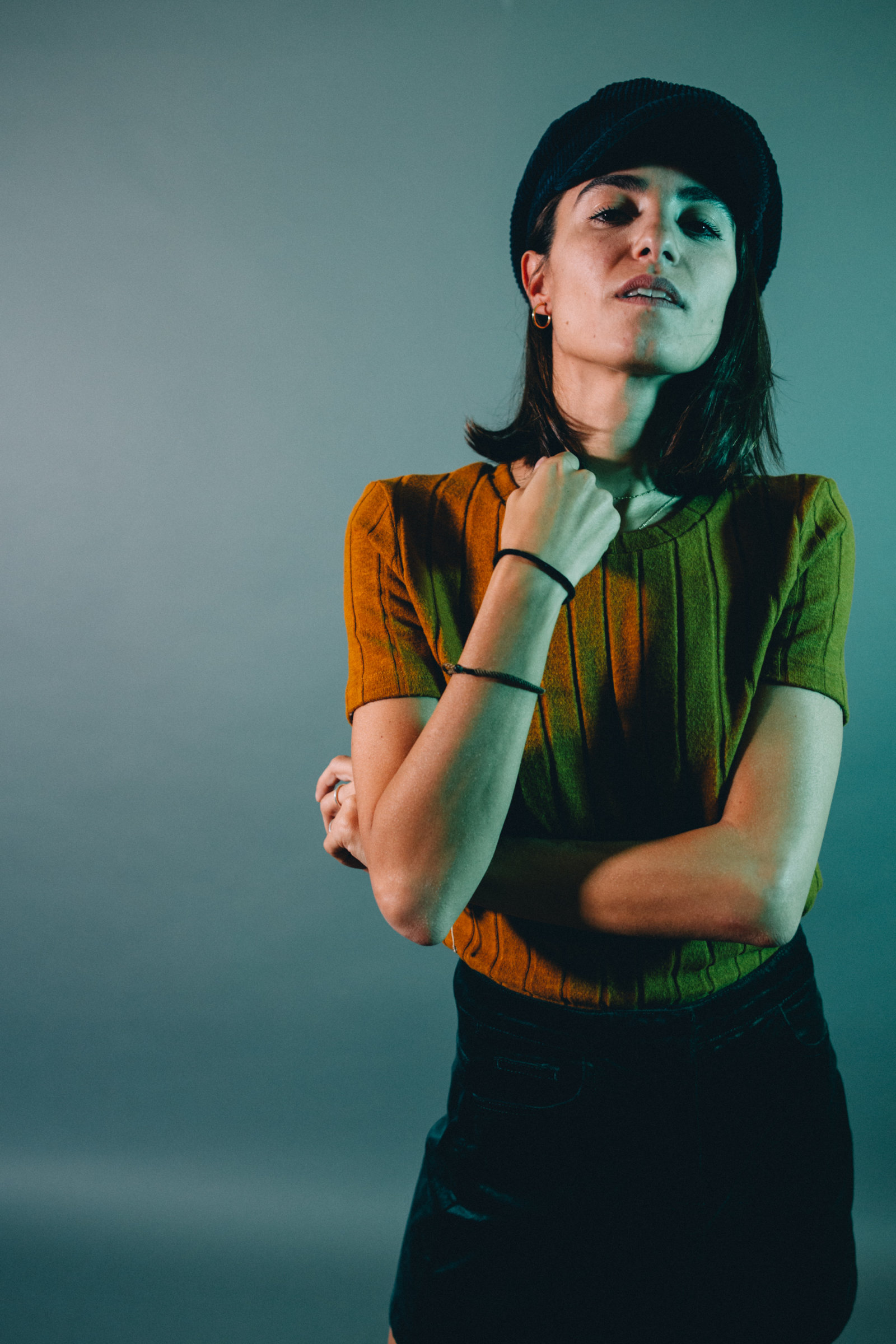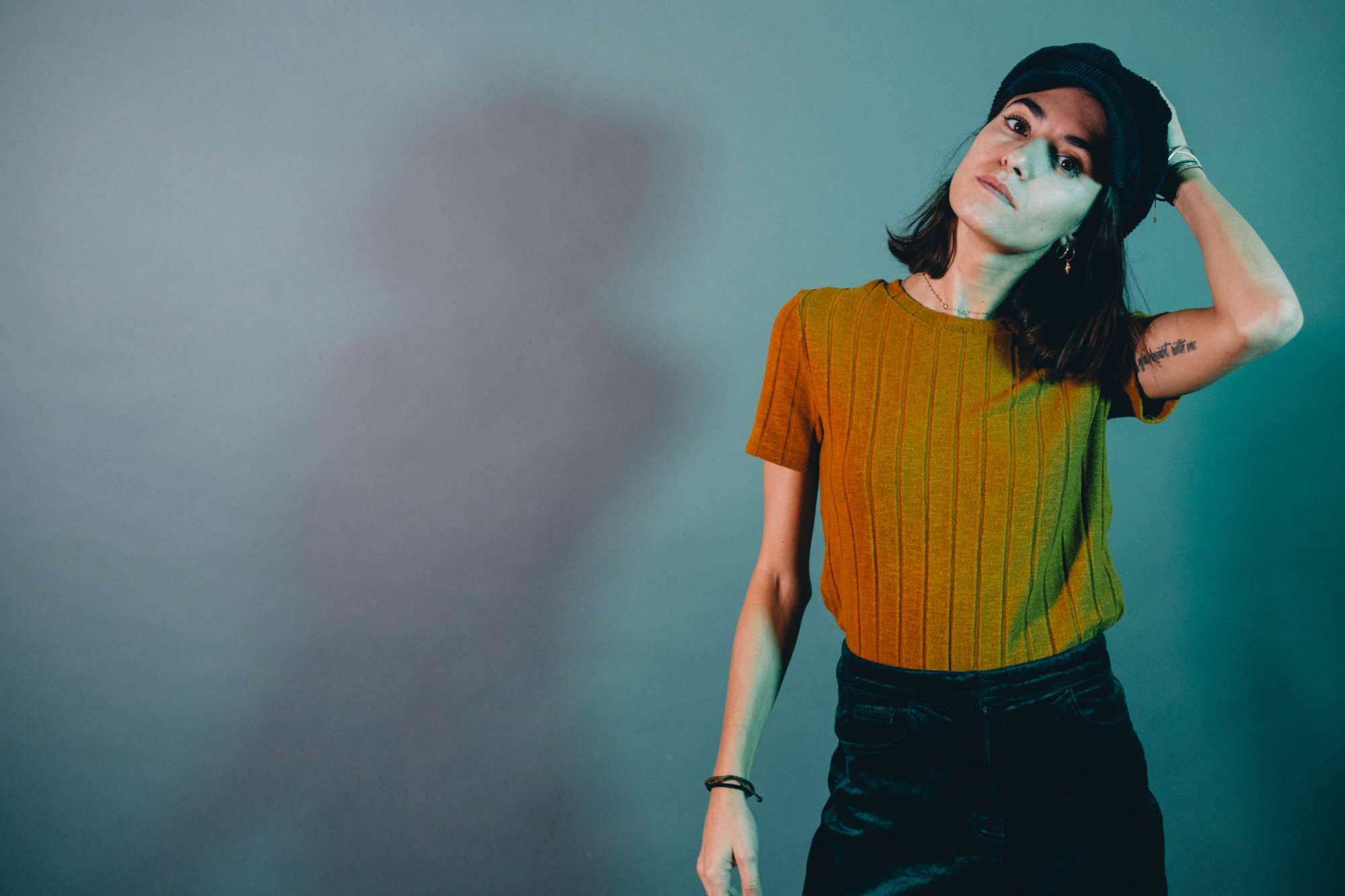 DENOISE DESIGN
Ludovica (Tofanelli) and I had two different paths. She studied Philosophy while I studied Fashion Business at the Marangoni Institute in London, but we both made internships in the fashion world. Then, we took different paths, I worked for a consulting firm, and one day I said: "I think there is a gap in the market, because there are many emerging designers who do not have platforms where to sell, and even if they are present in other bigger platforms along with other better-known brands, they are still not visible enough." She looked at me and said: "I did my master's thesis on this topic!" From there on we started to develop the platform: initially, and incredibly, the easiest part was to find the designers, because they had the need to be placed in a well-structured platform. Today we count 30/35 brand, and there is also an editorial side, which is the main part of Ludovica's job, where we do interviews with designers and create editorials with young photographers and independent stylists, to give a little background of the project, also because it is difficult to sell a product that has a not so affordable price but that at the same time is not very well known. It is still a tough challenge, but through content, we can tell the stories of these brands: now we are doing a restyling of the platform, we will launch it again with new brands and editorials. After, we will also try to place the brands in the editorials of other magazines, working as a press office.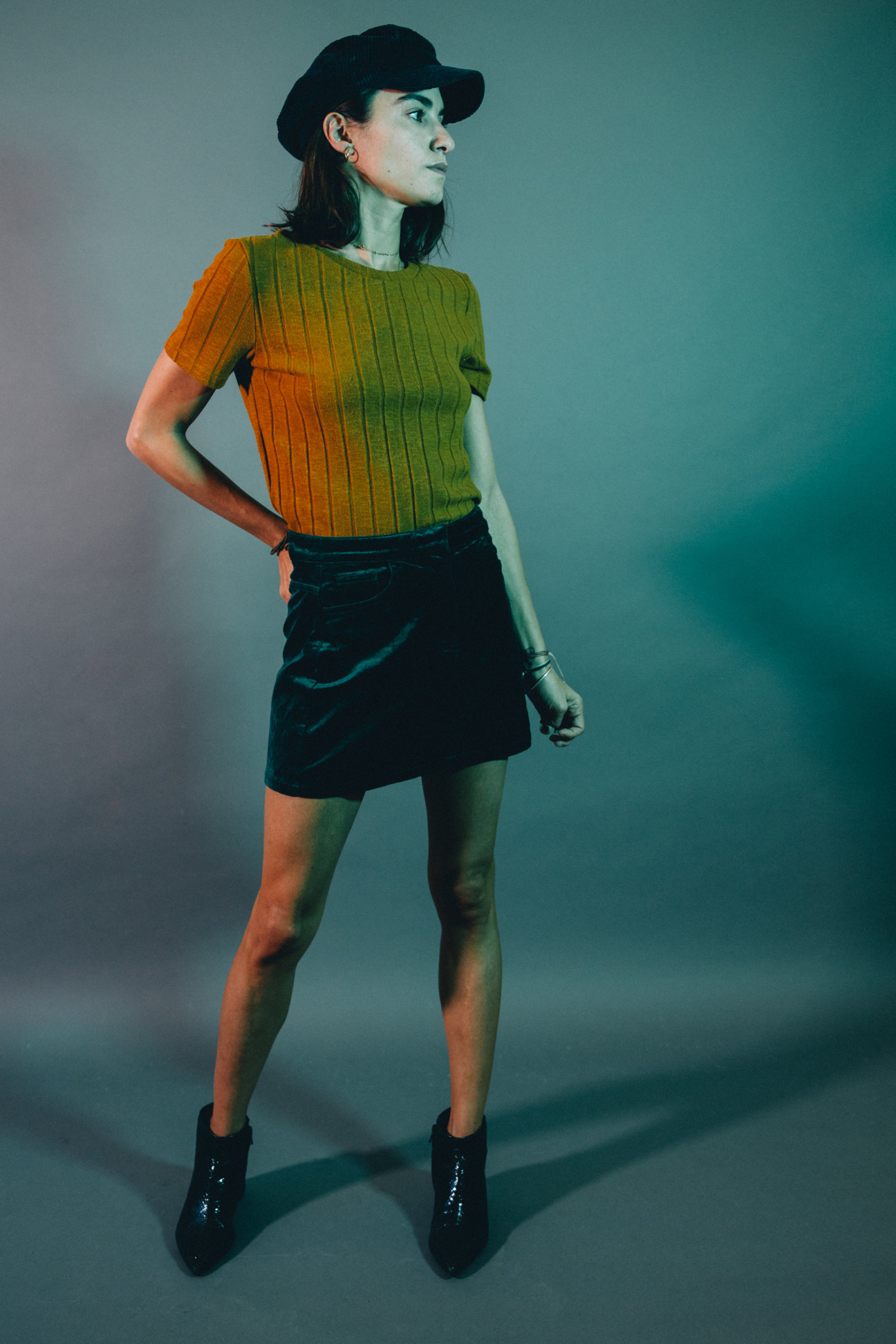 "The easiest part was to find the designers, because they had the need to be placed in a well-structured platform."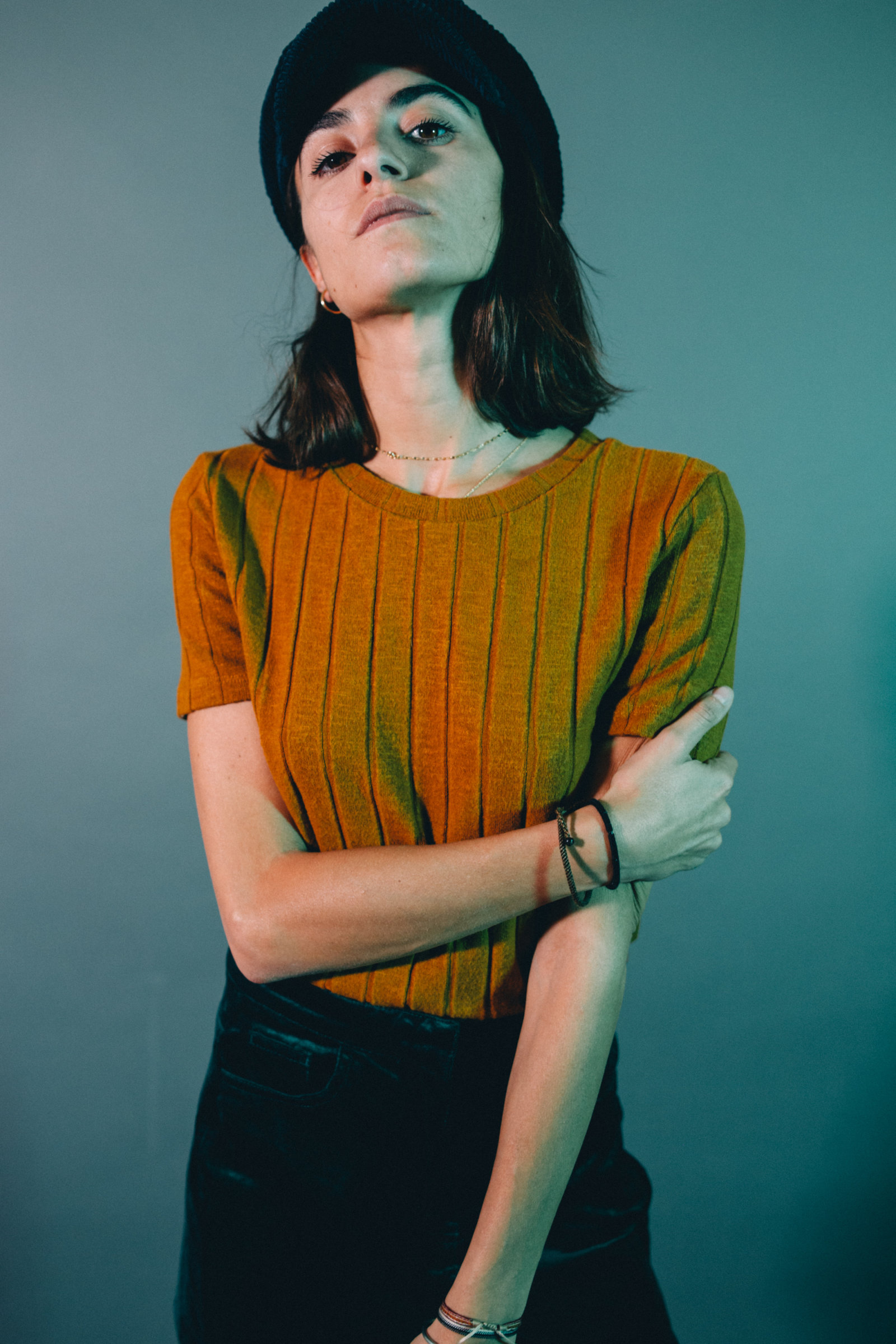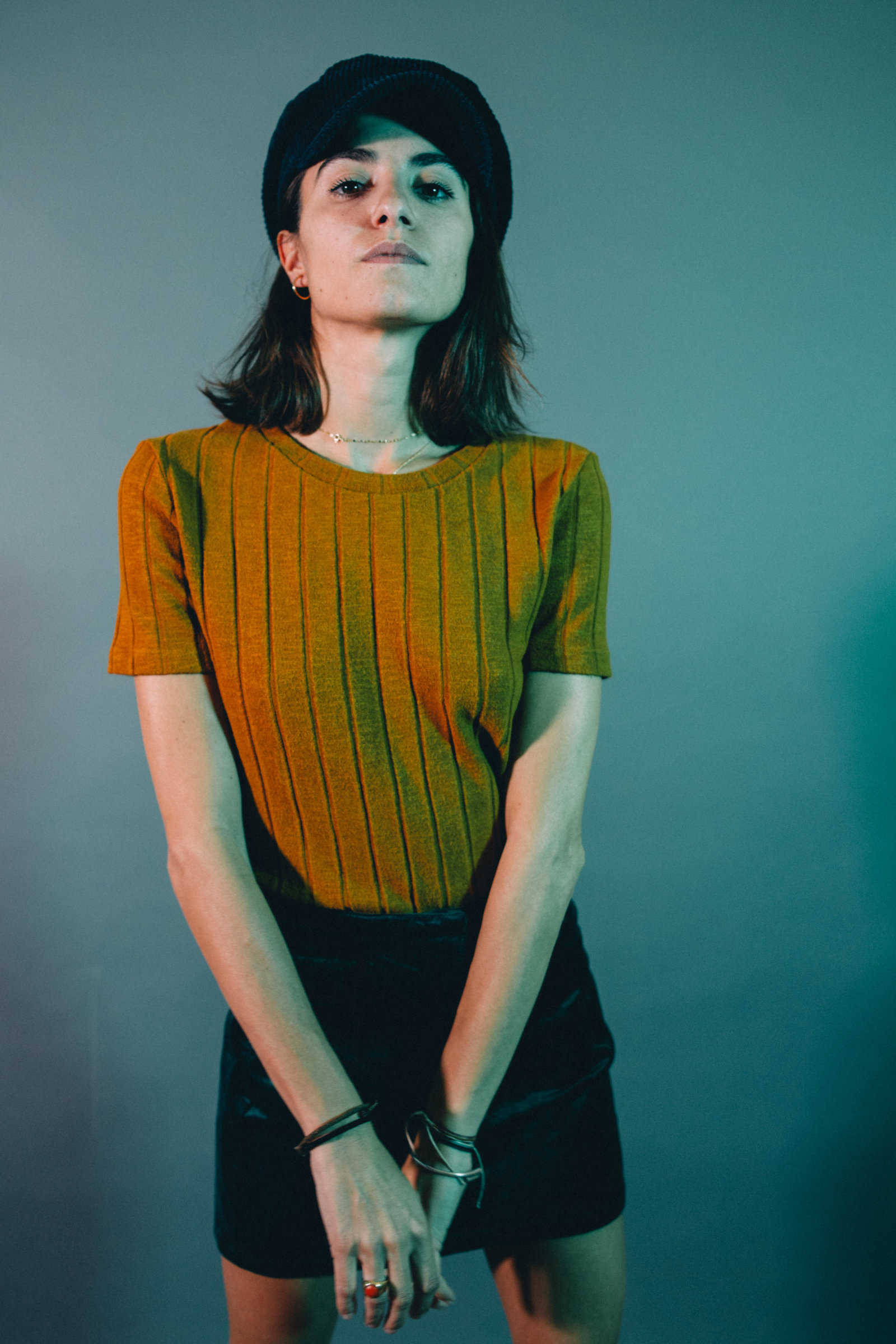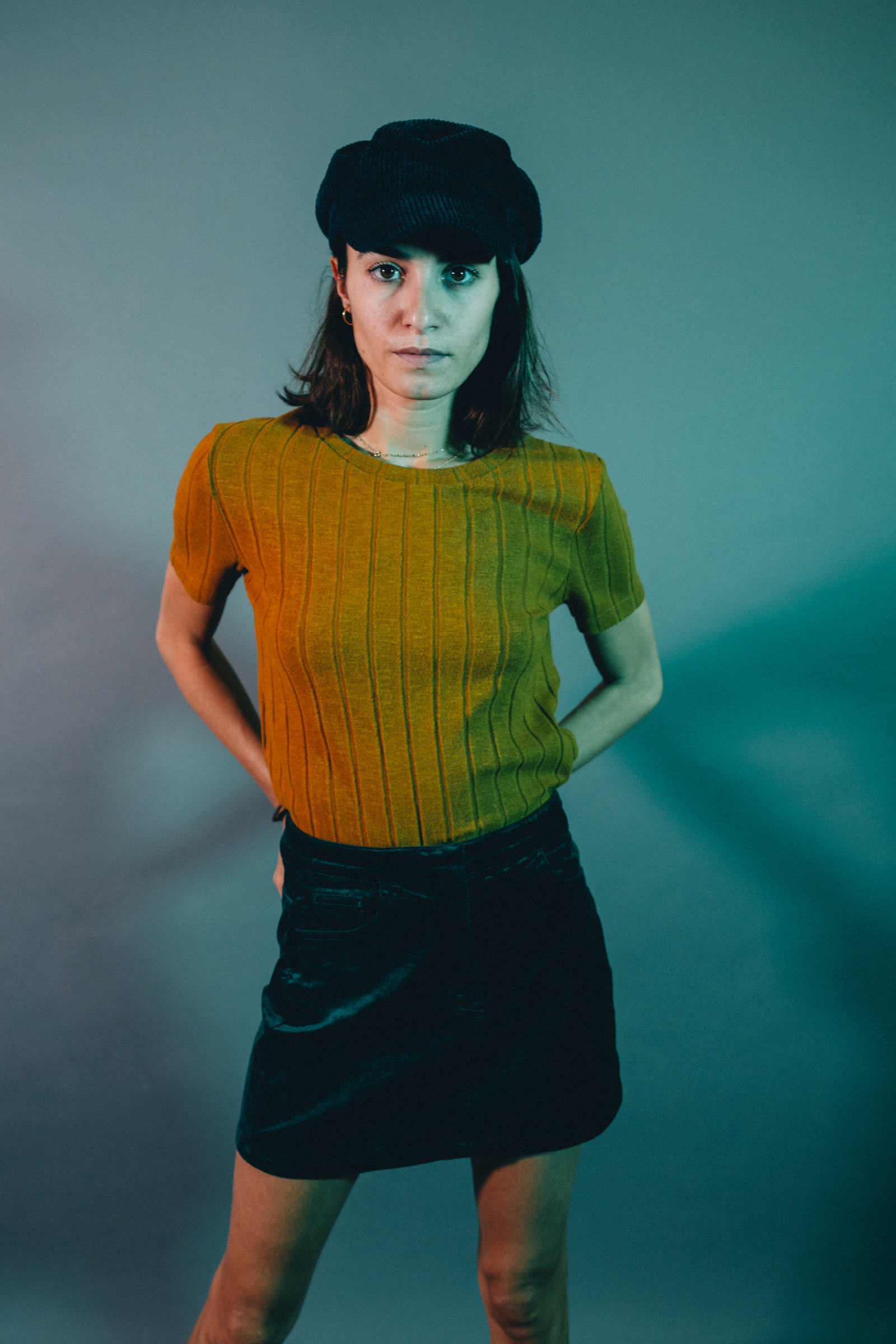 "Through content, we can tell the stories of these brands."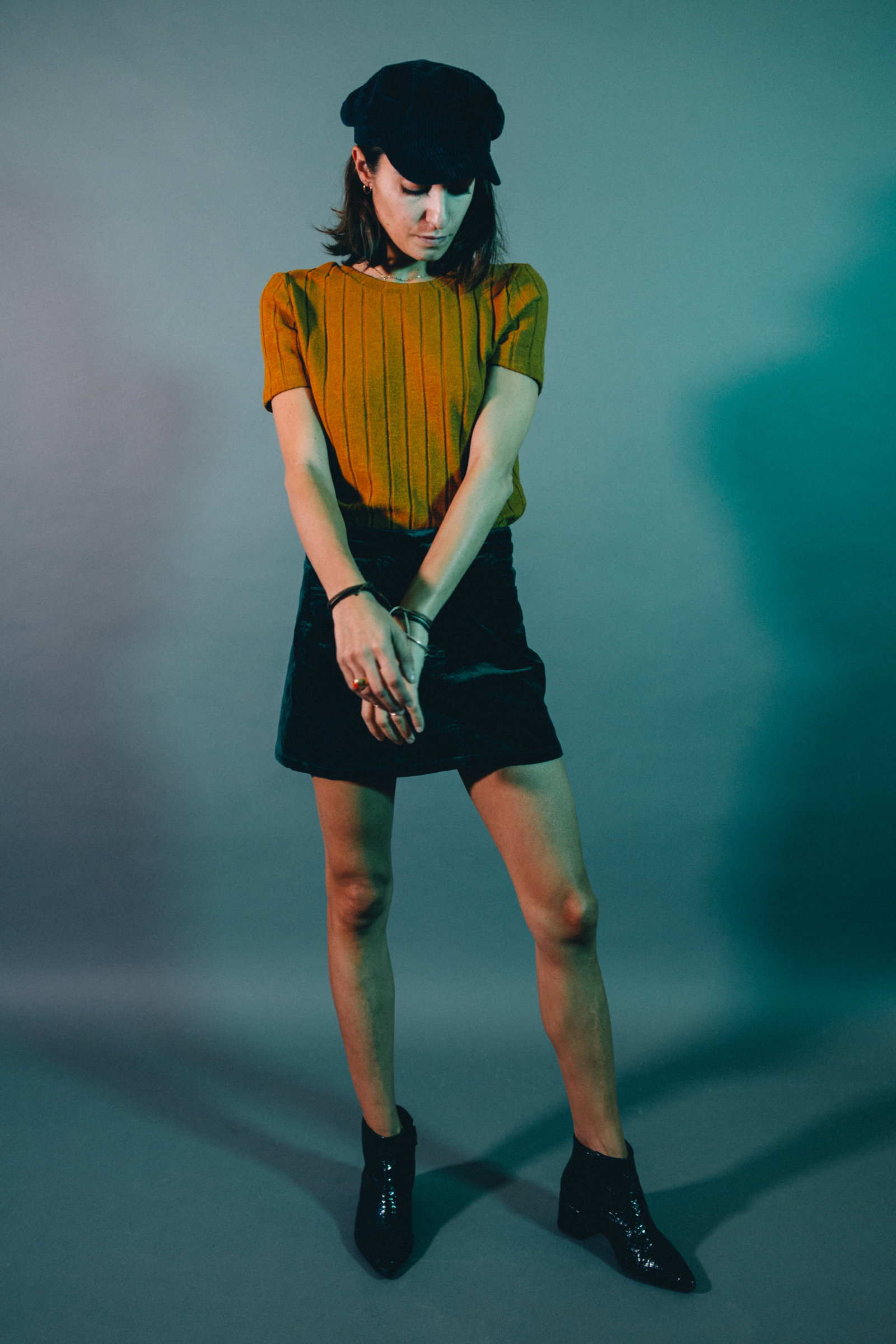 They are mostly Italian brands, but also Portuguese, Ukrainian, English, French… Moving forward, if we will be able to cover even the shipping costs, we will open to the whole world. It is better to simplify at the beginning and to make everything go well and then expand organically.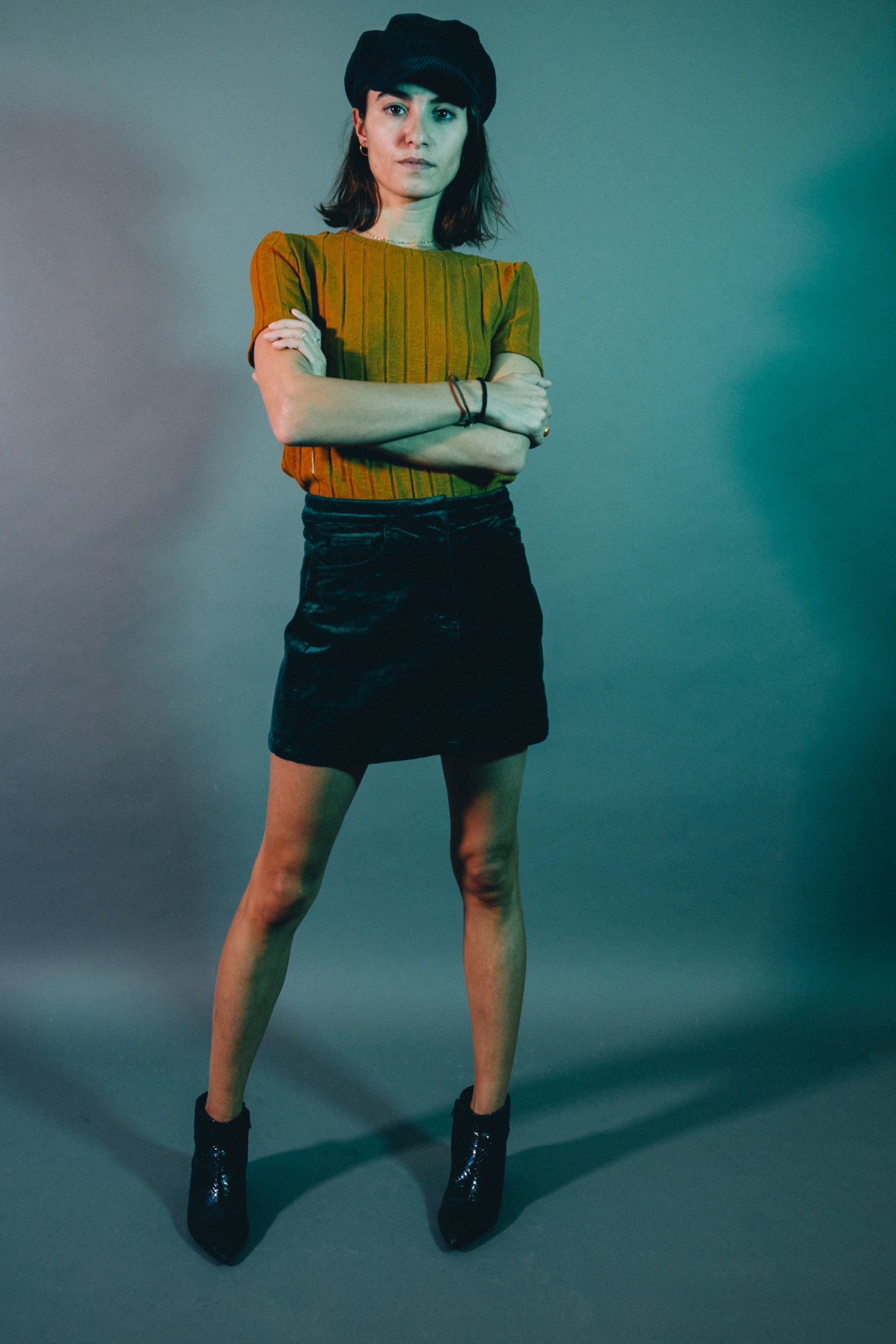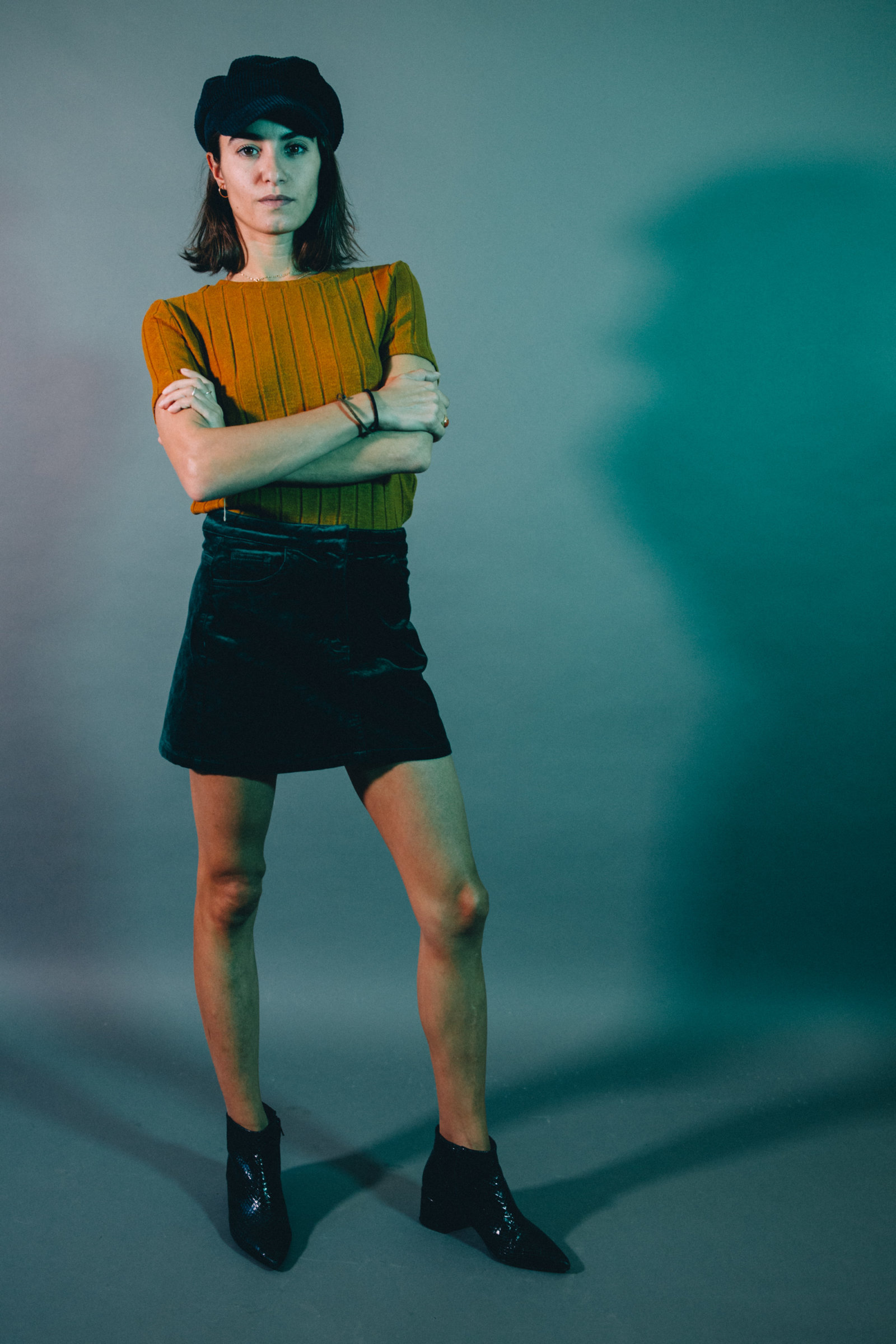 THE ADVICE FOR EMERGING DESIGNERS
Brands that are no longer emerging as Marco de Vincenzo and Giuseppe di Morabito represent the target to which a designer must aim as a goal because they are able to amaze every time, their collections are not ordinary. Maybe only the big Maisons manage to make an accessory that then it is copied by everyone else. Speaking about emerging design, the most important thing is to have a history, a great quality of products and not follow the trend given by big houses. On a production level, it is difficult to make a fashion show for an emerging brand, so it is all about following every step in an impeccable way, from design to production, so you can sell a quality product, which is important because emerging designers have the price of the luxury ones. So, behind a different idea, there must be an excellent quality to justify that price. Now sustainability represents a great trend, we have a couple of sustainable brands on the website: the customer is much more conscious and attentive, even the big houses are adapting.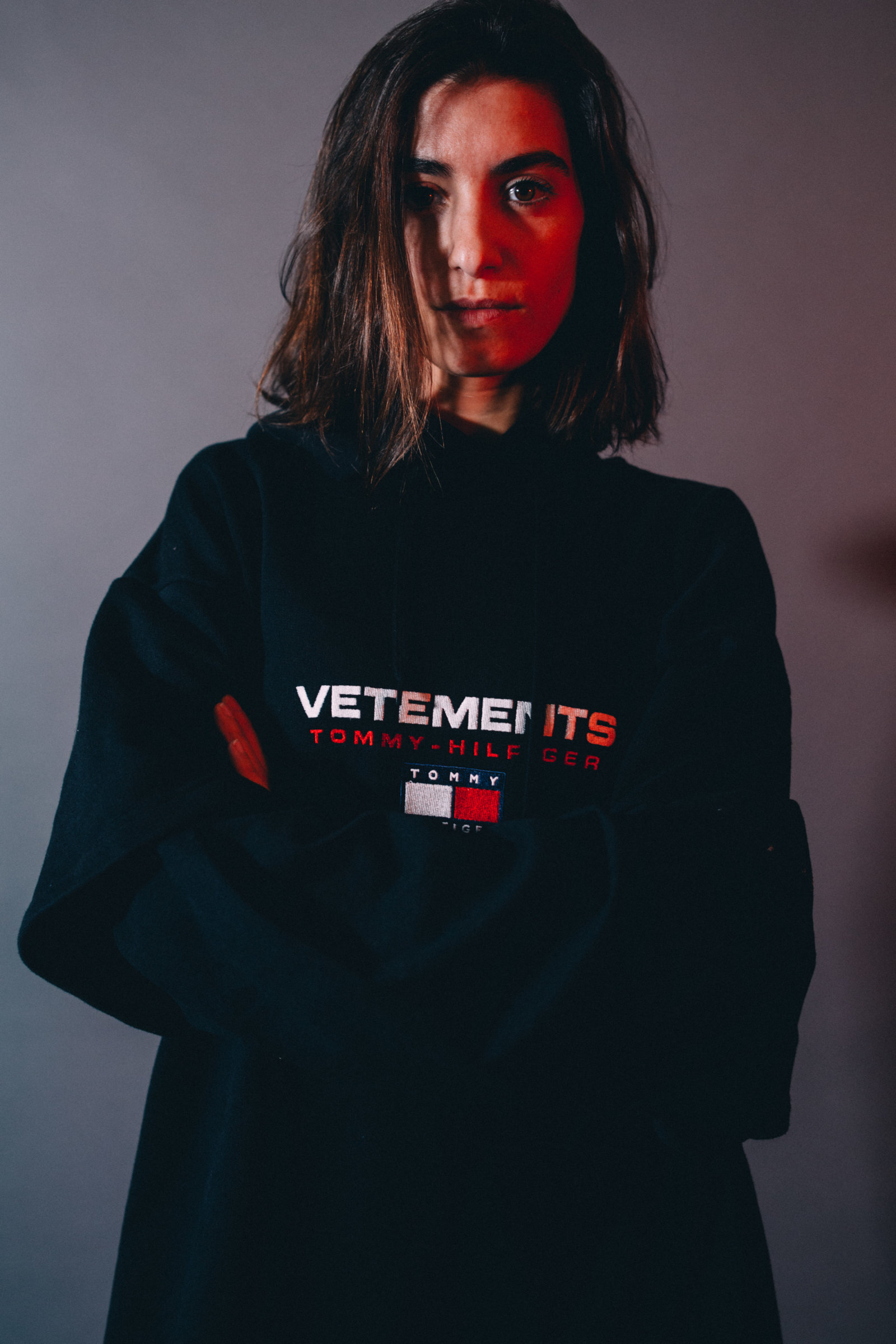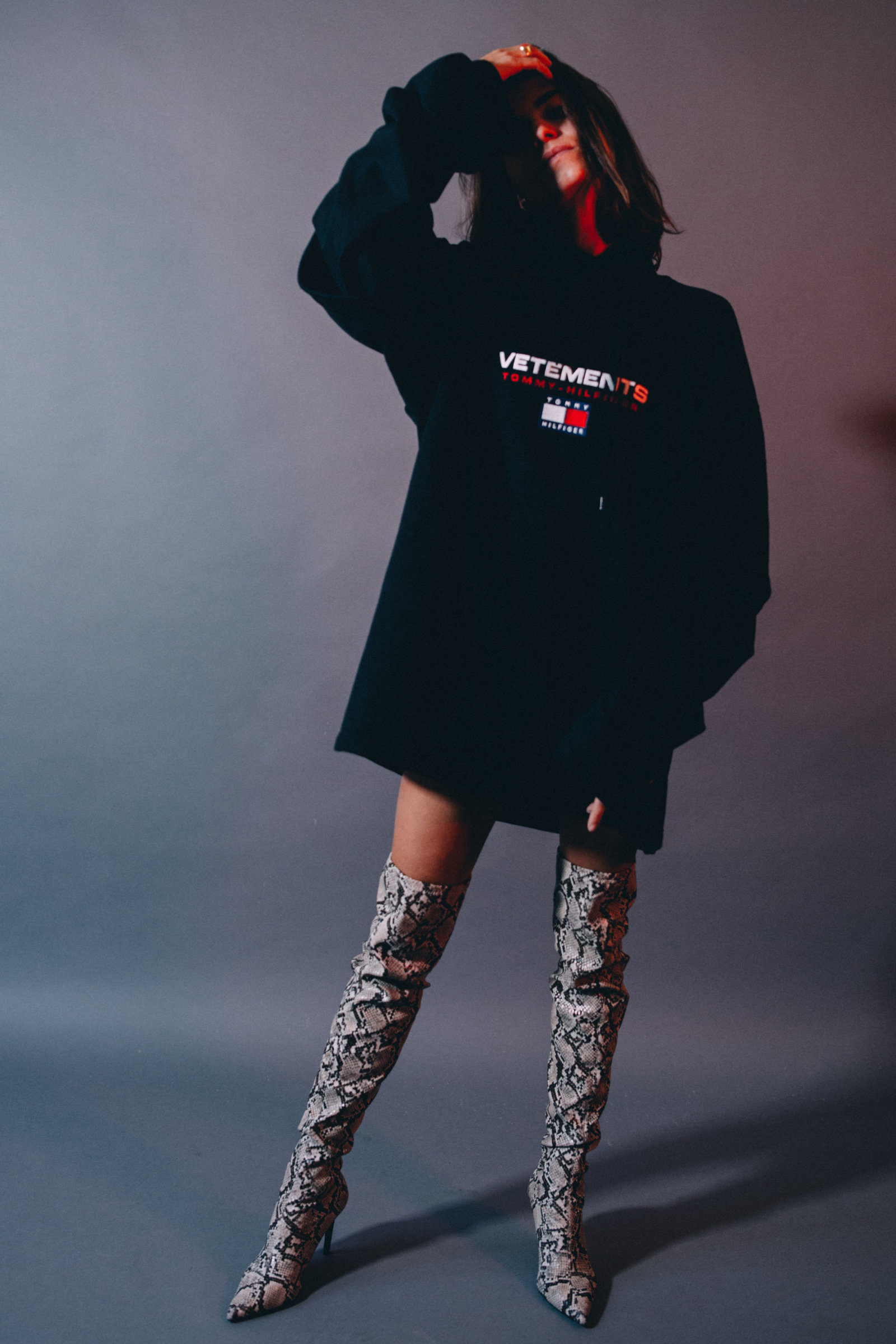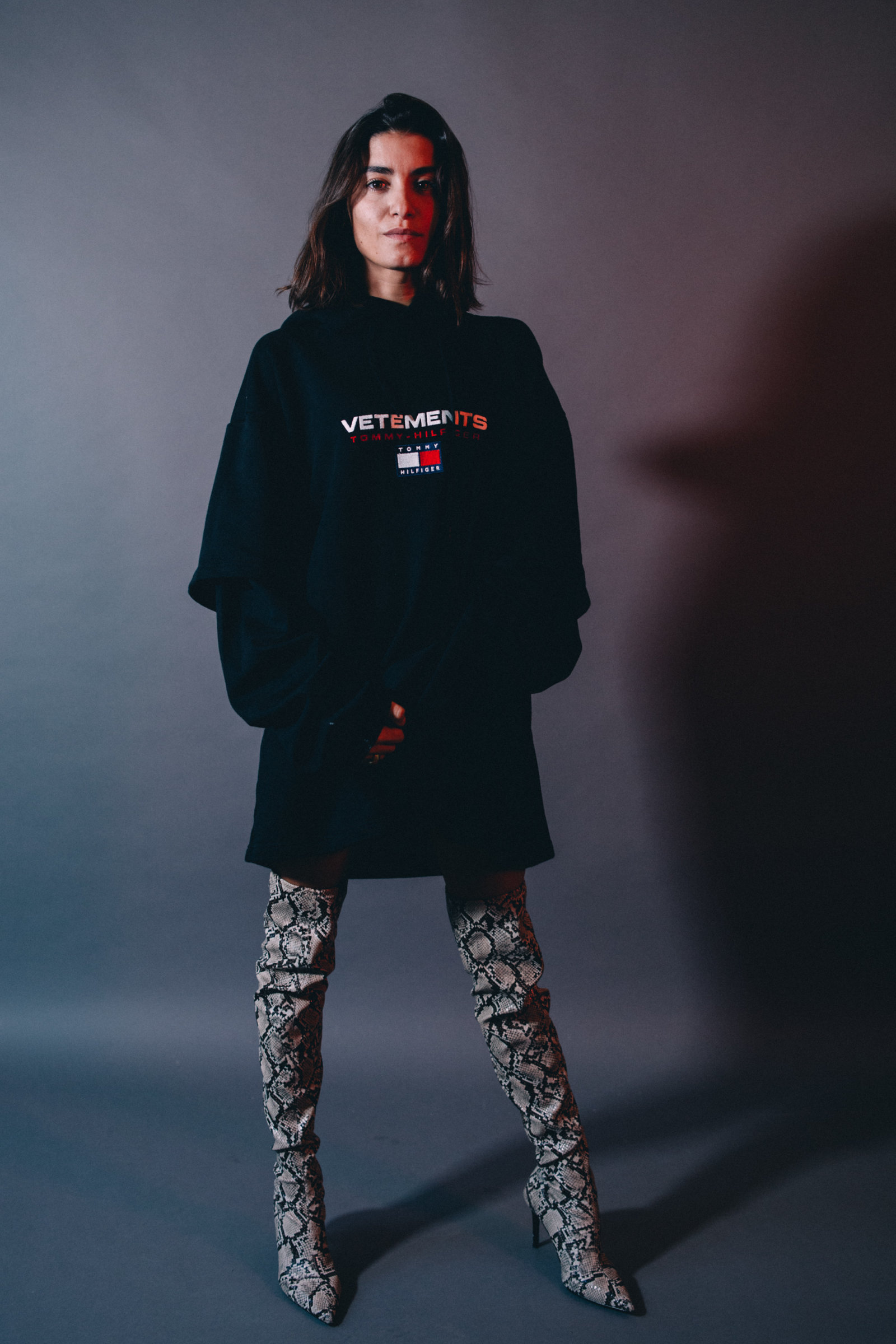 "It is all about following every step in an impeccable way."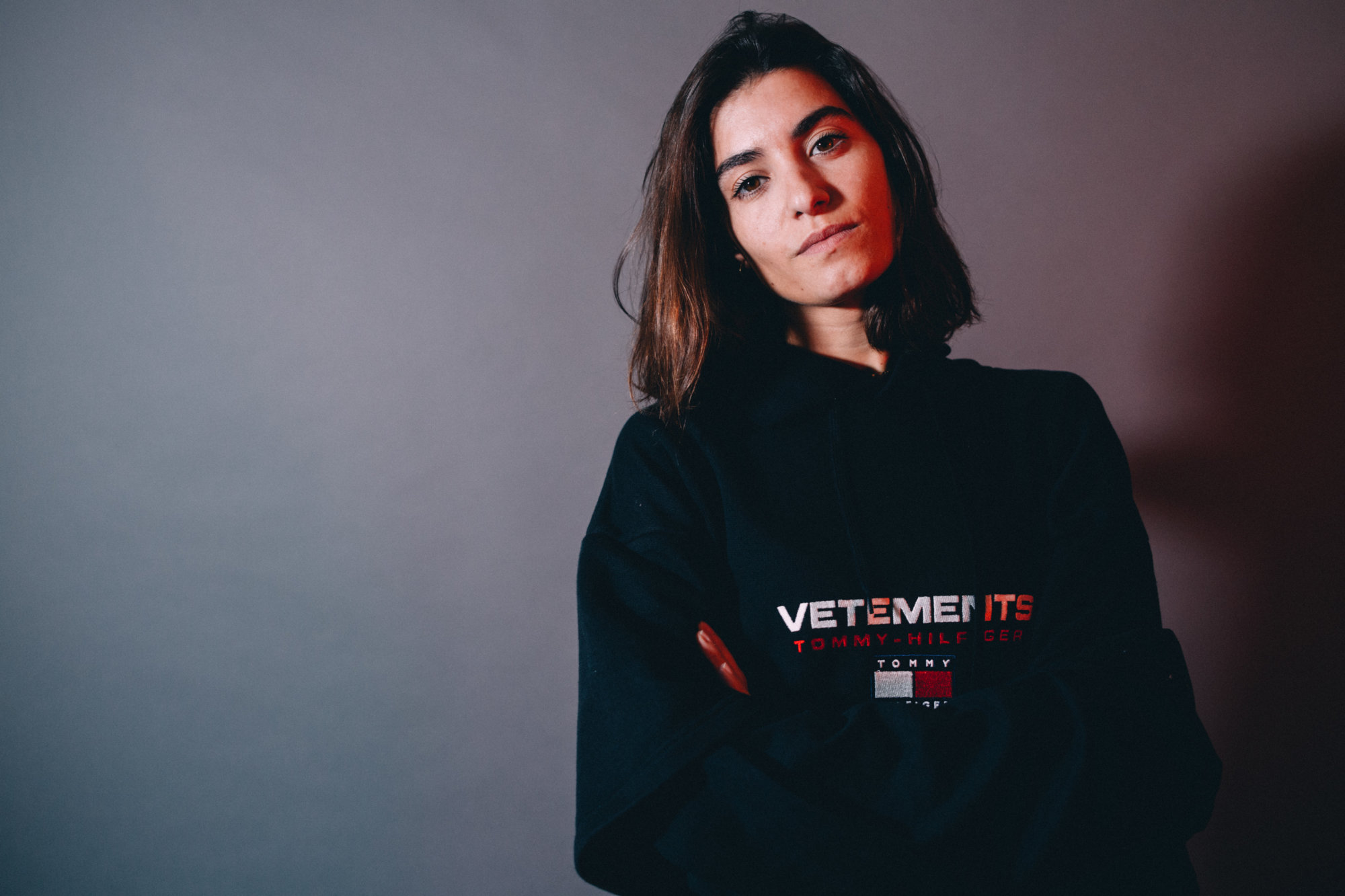 CREATIVITY
I am not a creative person on a practical level but I think it is important to always have new ideas on how to propose something or how to tell a story in a different way, in order to give new perspectives. It can simply be a non-standard lookbook for example: we started by building an e-commerce with street style photos to differentiate from the traditional one. If I see a person in the streets dressed in a certain way, I feel closer to her/him than to a model posing against a white wall. For me, creativity is being able to give different angles.
AN ALL-FEMALE CHANGE
I like to think that everyone has her/his own skills and must go on his/her way: determination and never feeling "inferior" just because you are a woman are two important things to me. You have to always to start from gender equality, because if you always have the flea in your ear that says that if you're woman you'll do more effort, you'll automatically convince yourself to do more effort and to be inferior. We are all alike, in the end if one is good, regardless of whether he is man and woman, he/she must follow his/her way.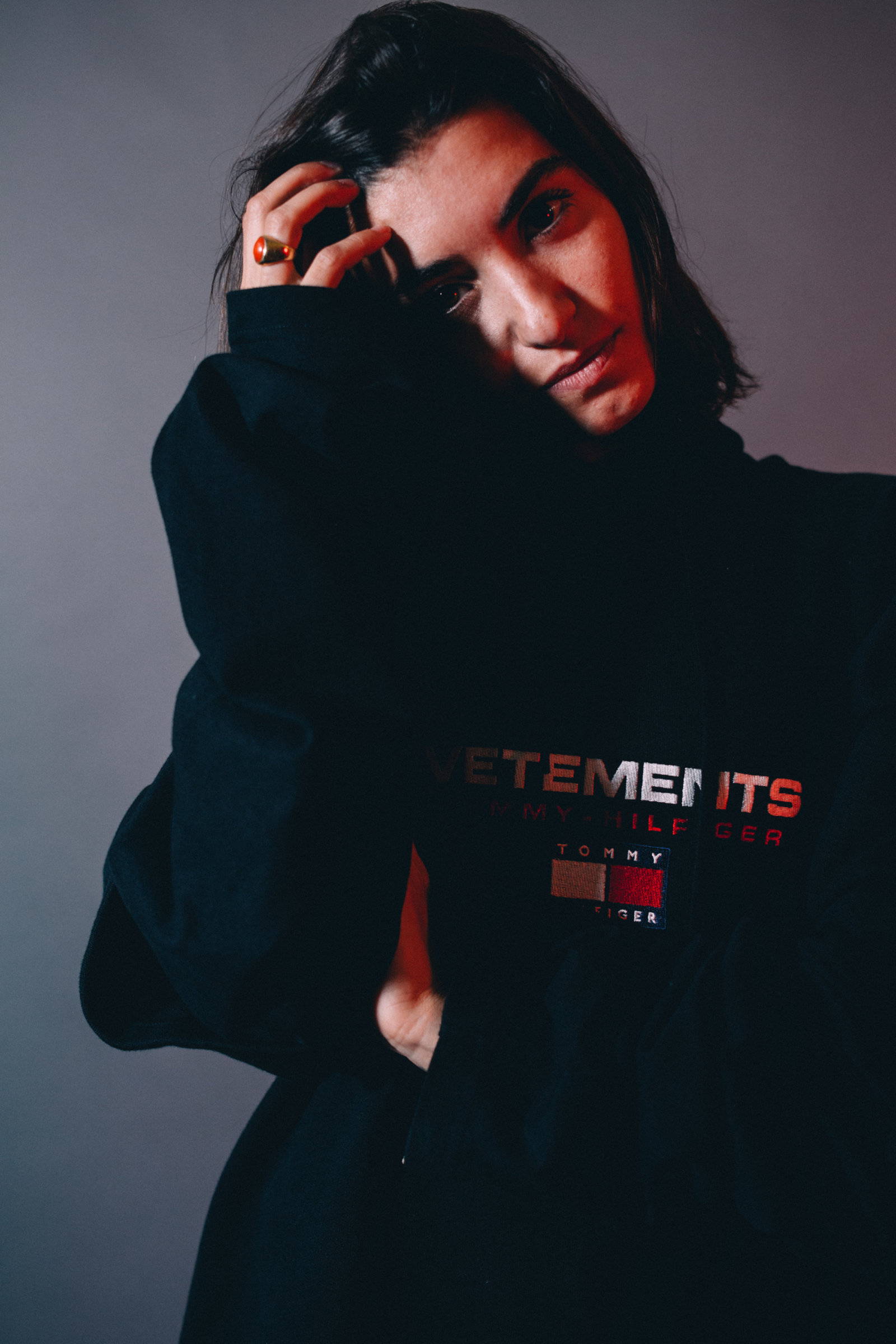 "Determination and never feeling "inferior" just because you are a woman are two important things to me."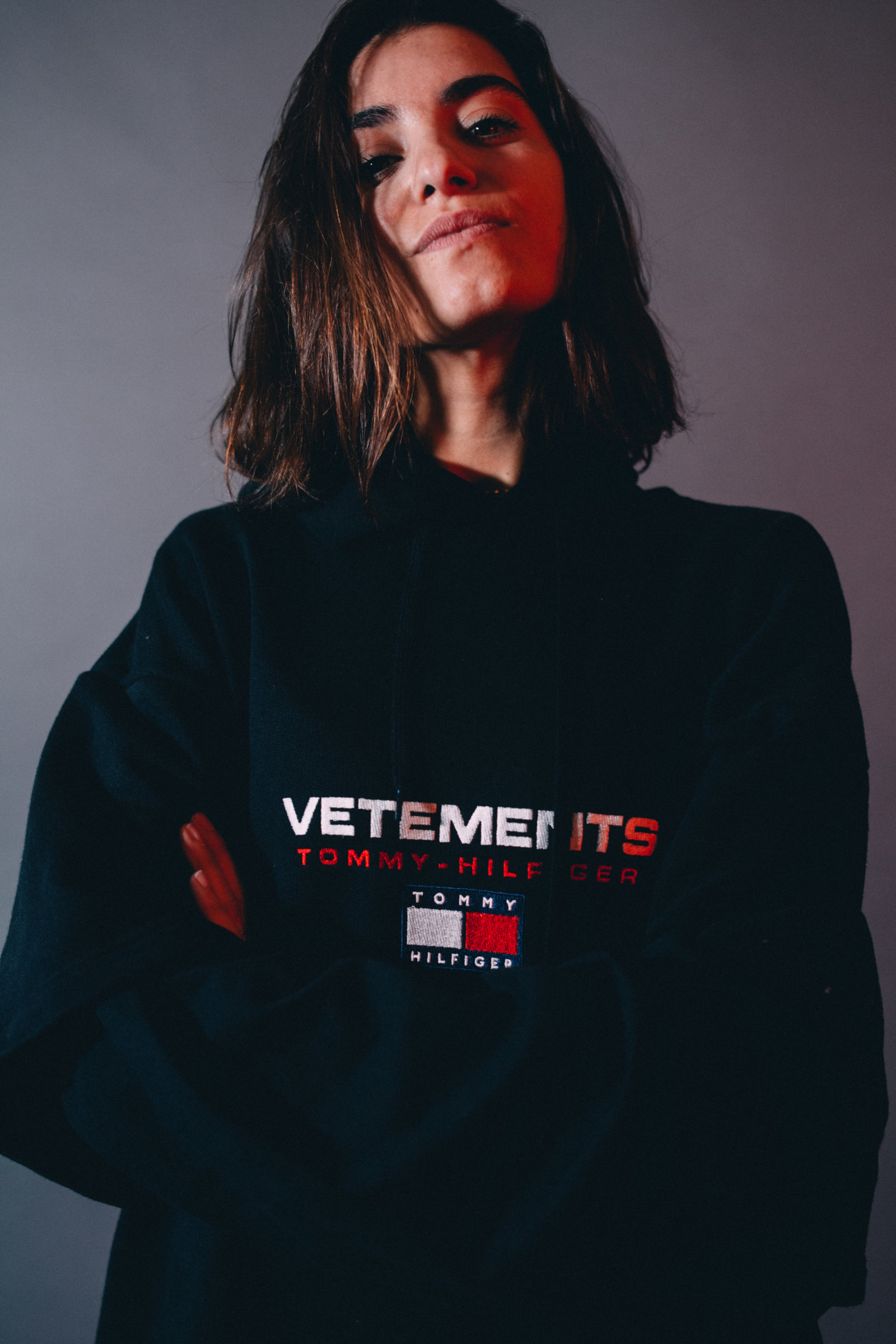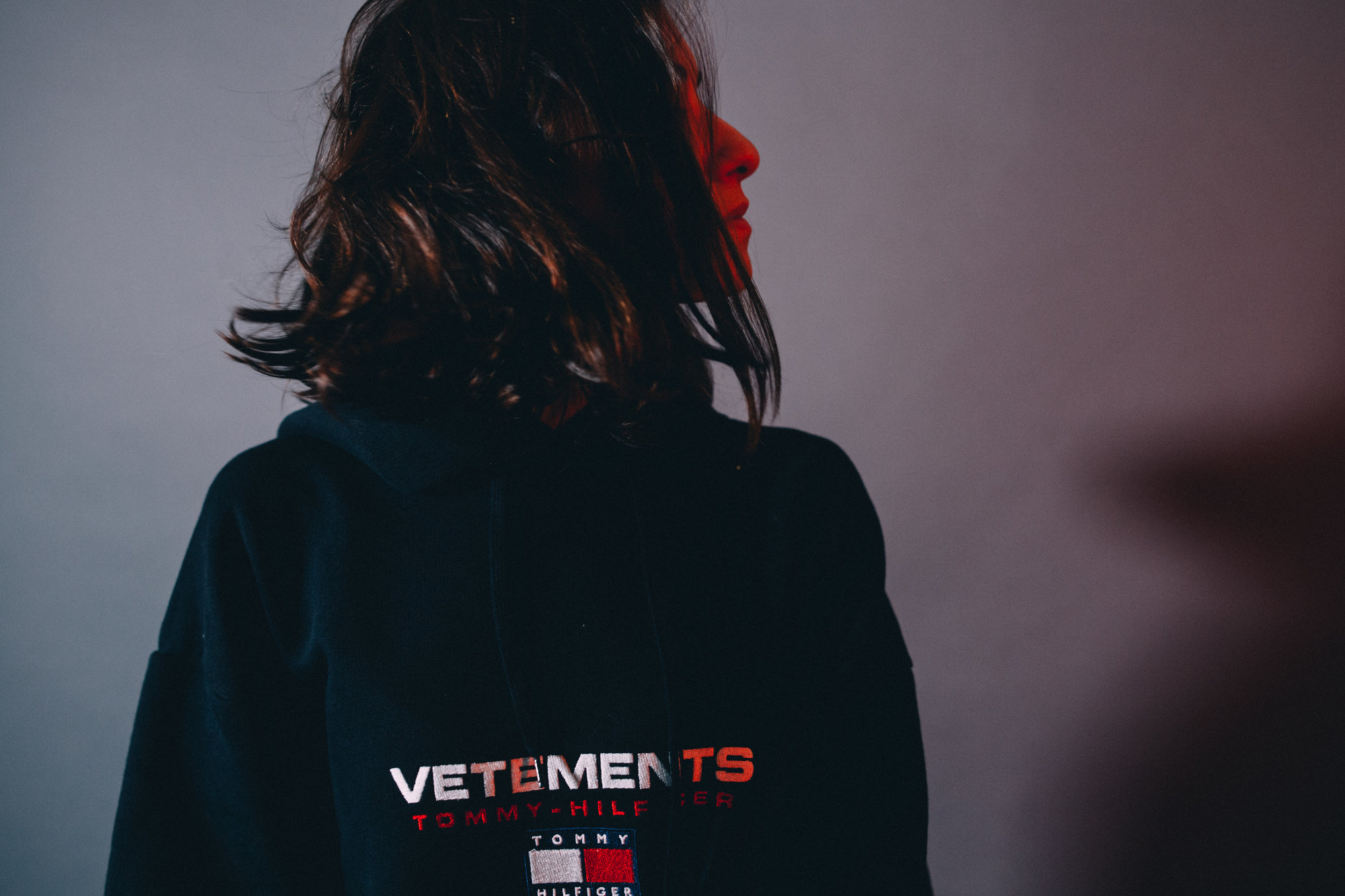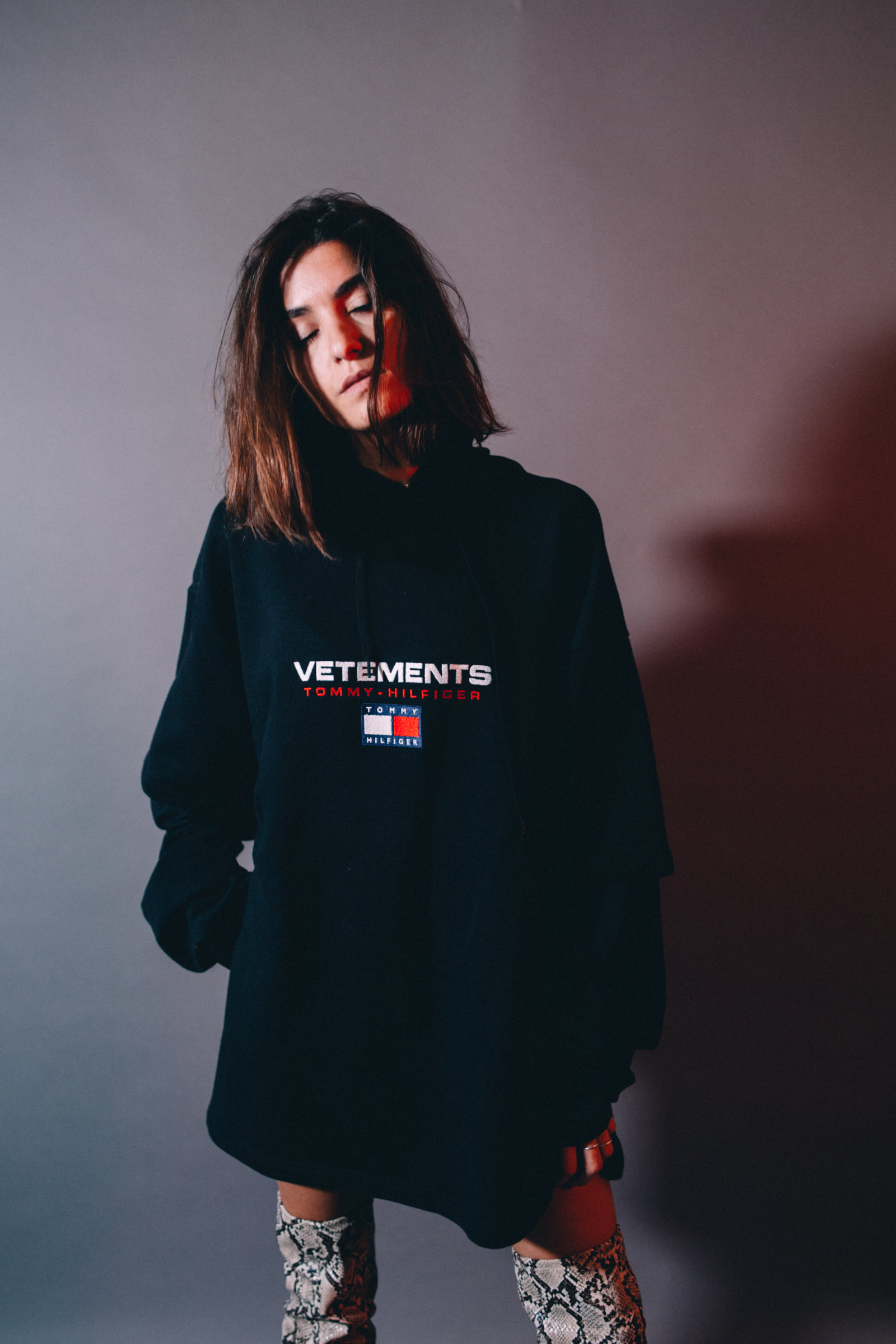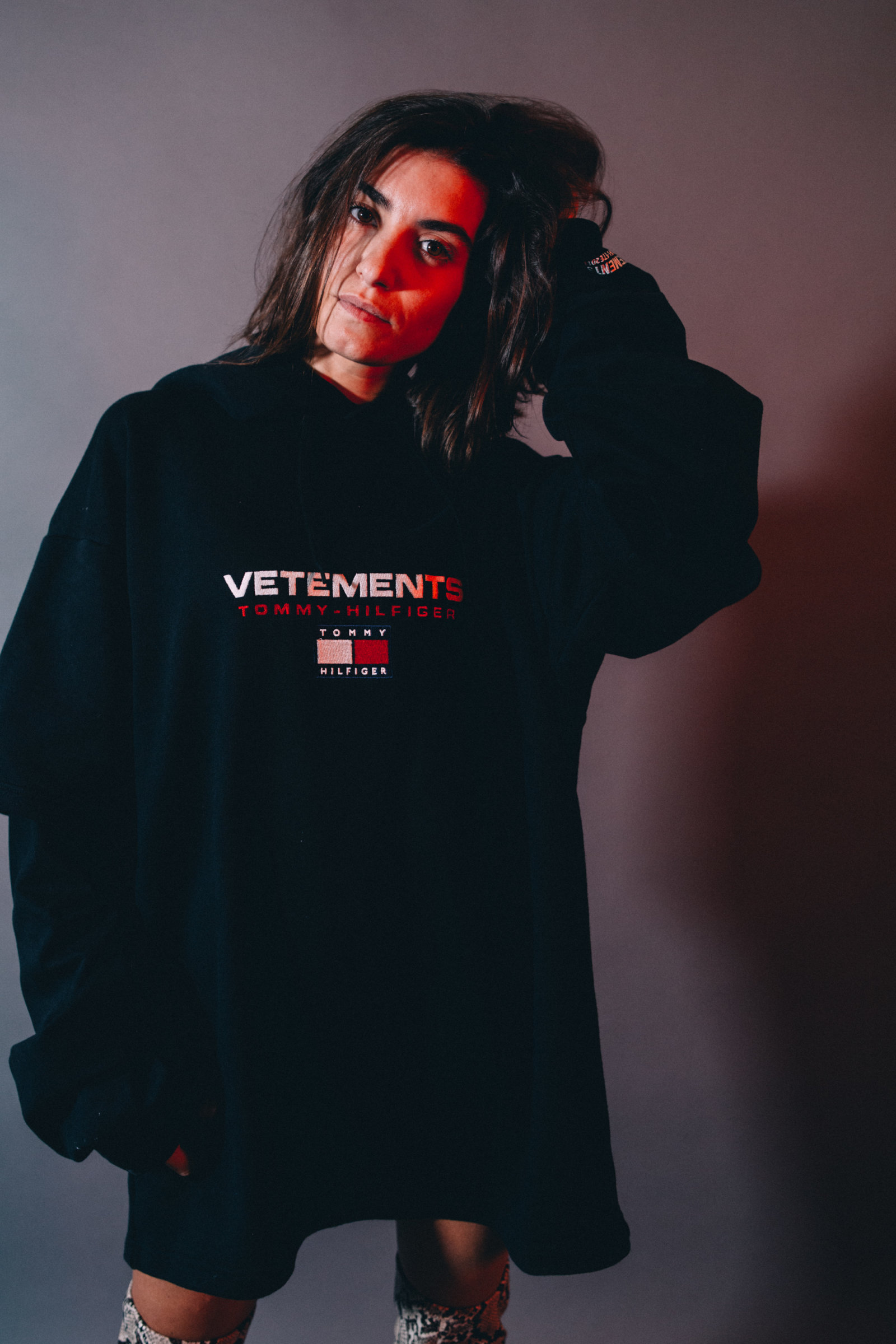 THE PROFESSIONAL ADVICE
From the entrepreneurial side, as the creator of a start-up, I would say to make a lot of experience in different places. Working in fashion and then in a consulting firm helped me because it taught me the modus operandi of a big company. Moreover, I also learned how to use Excel that I hated before and now instead I love it. I acted like this because I did not know what to do: I worked in fashion but I did not like the environment, so I tried something else, it was not good either and in the end I combined the two things.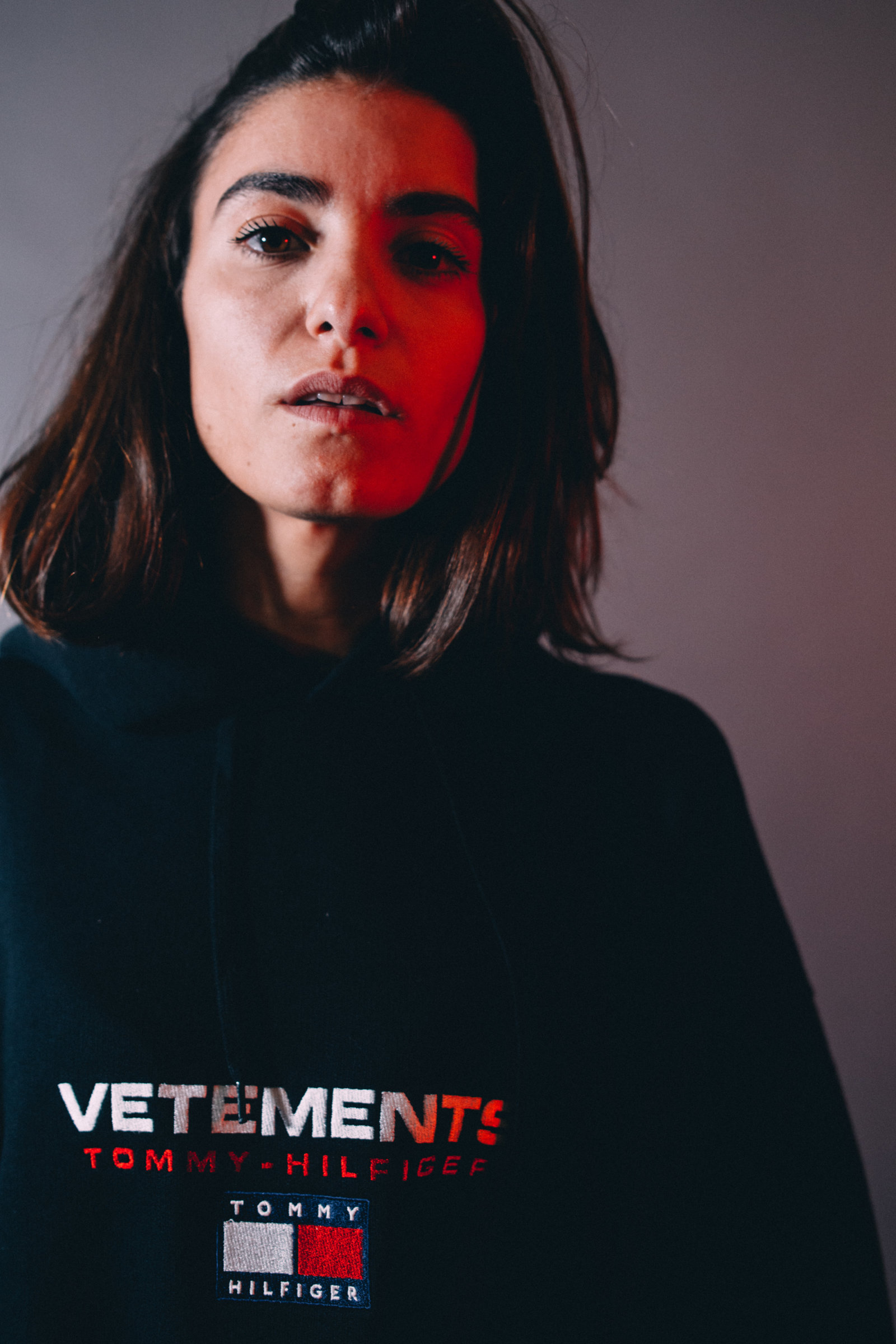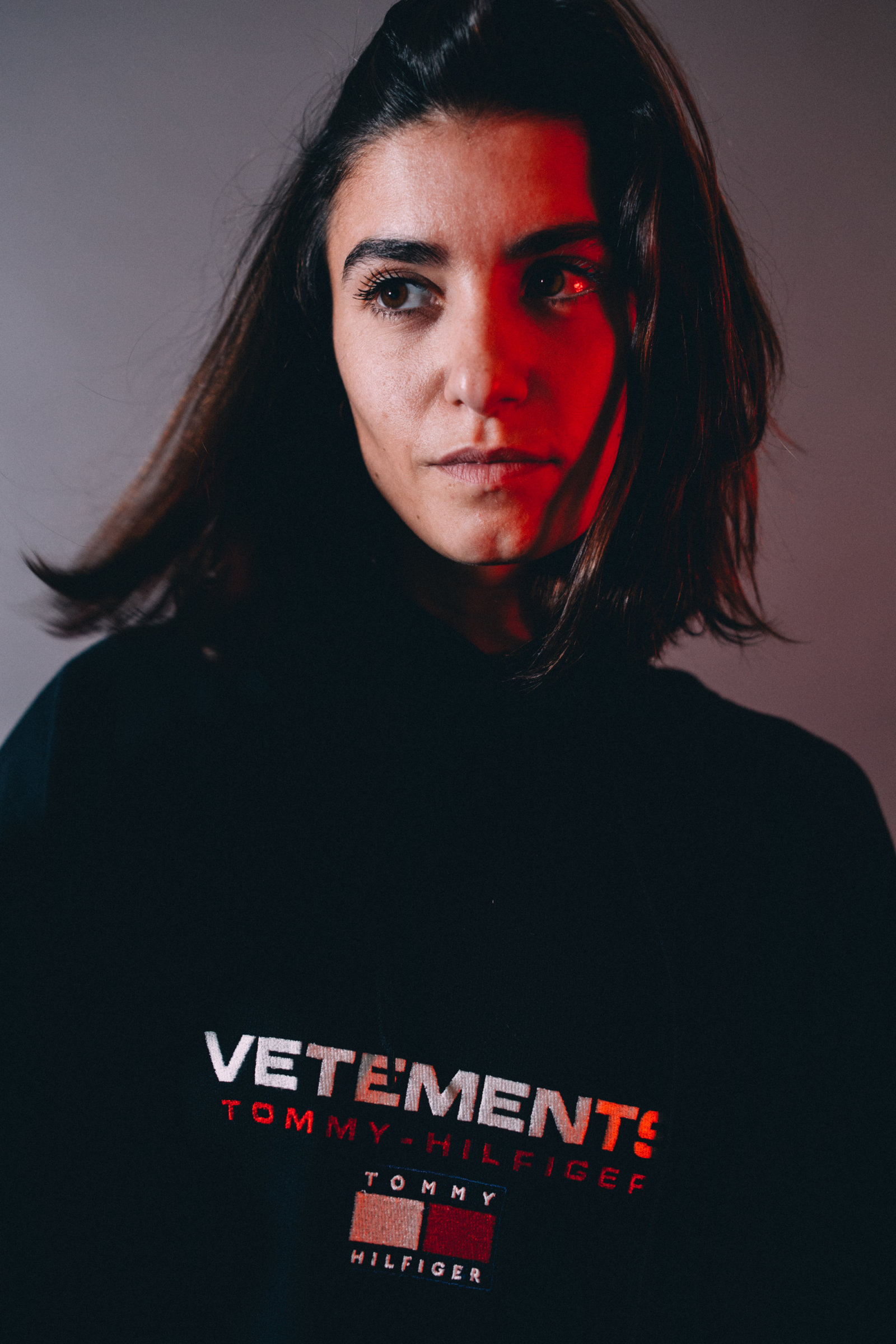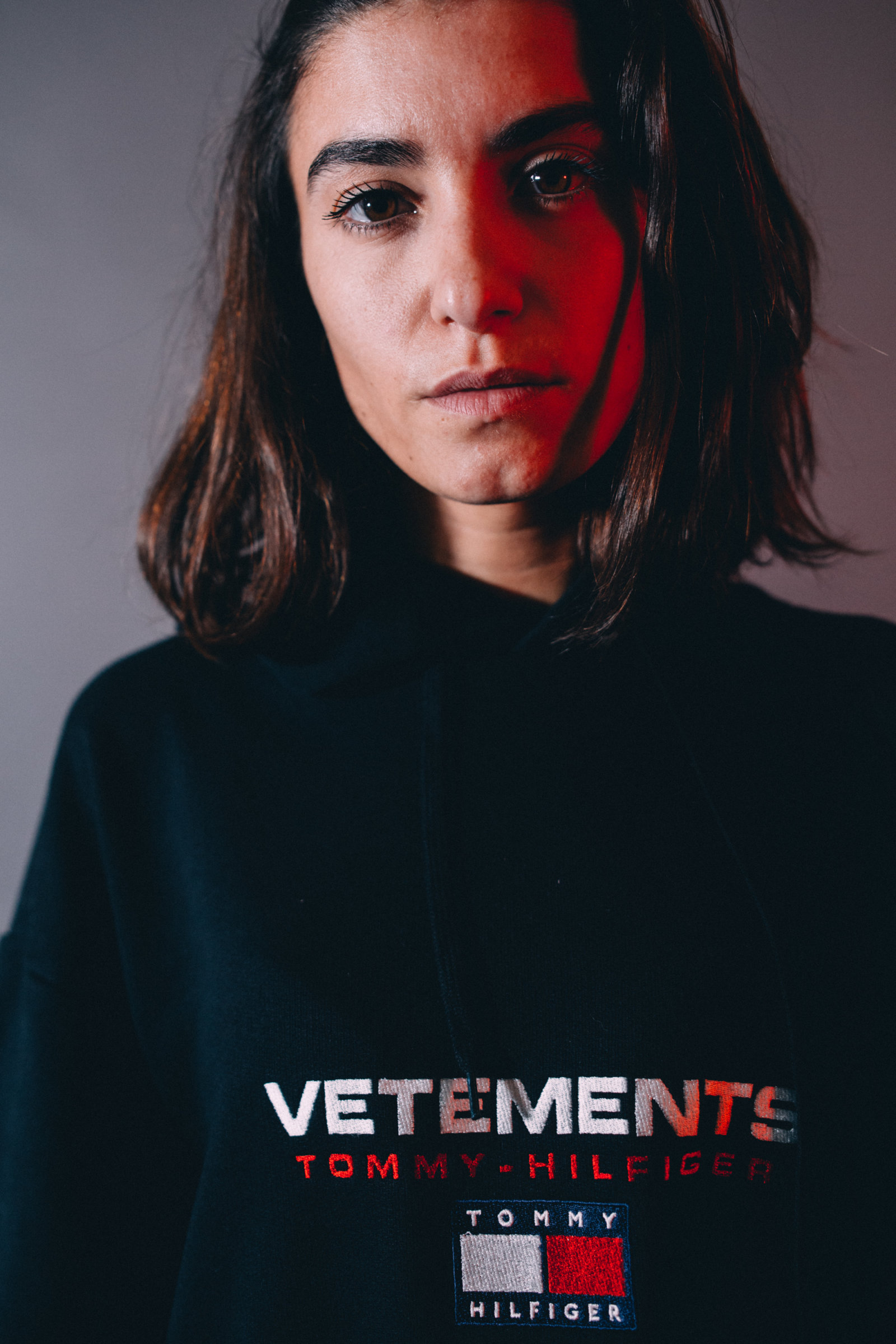 YOUR STYLE
Simplicity combined with an extra touch, maybe a colorful accessory.
THE TRAVEL OF YOUR DREAMS
I want to go to Japan because I read so much about it and many people told me about a different culture from ours that makes a strong impact. Even in terms of fashion it is super interesting. They have a streetwear that you do not find anywhere else: I remember that as a child I went to America to buy from brands that were not available here while now we have everything too, or we can buy online. In Japan there is still something to be discovered.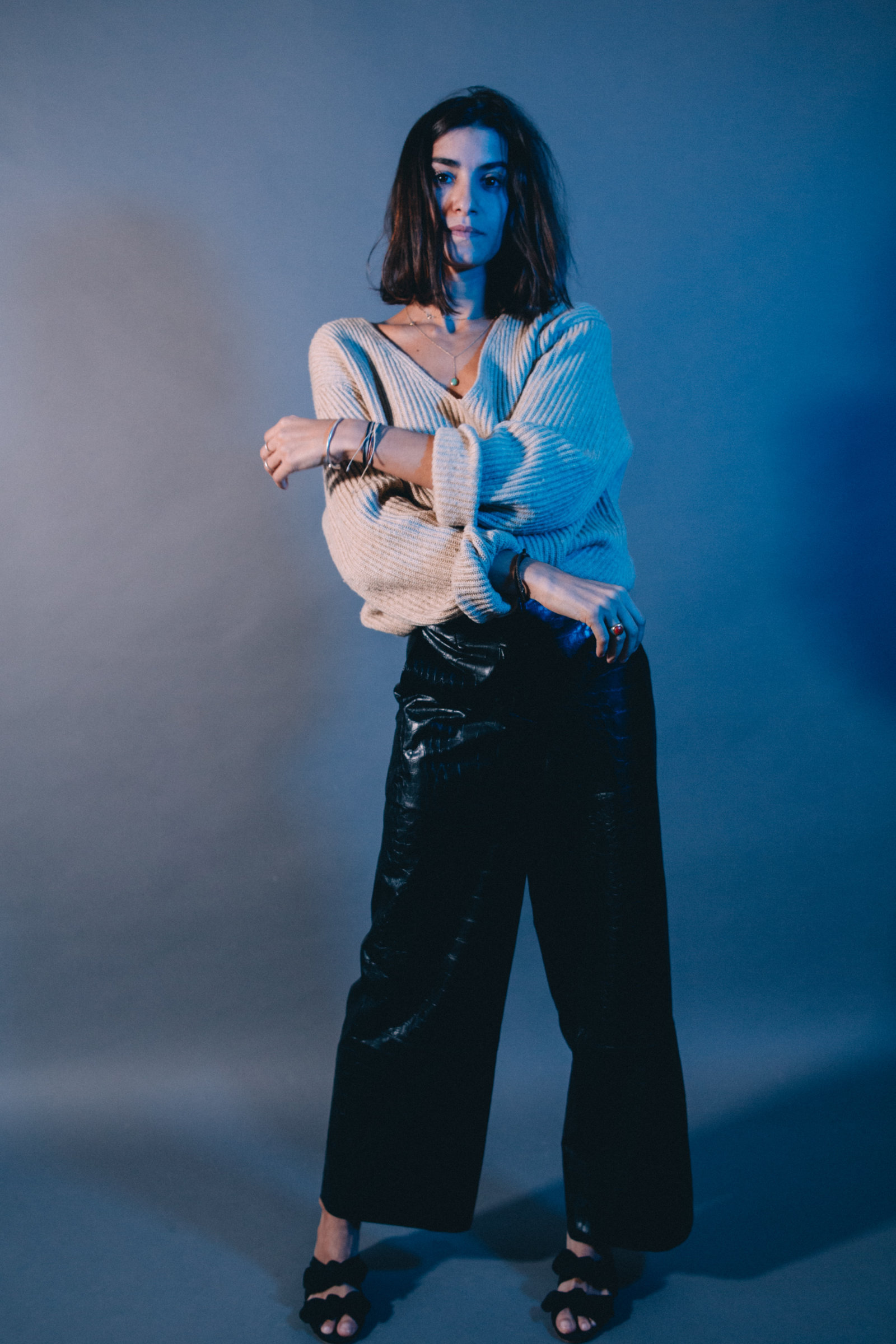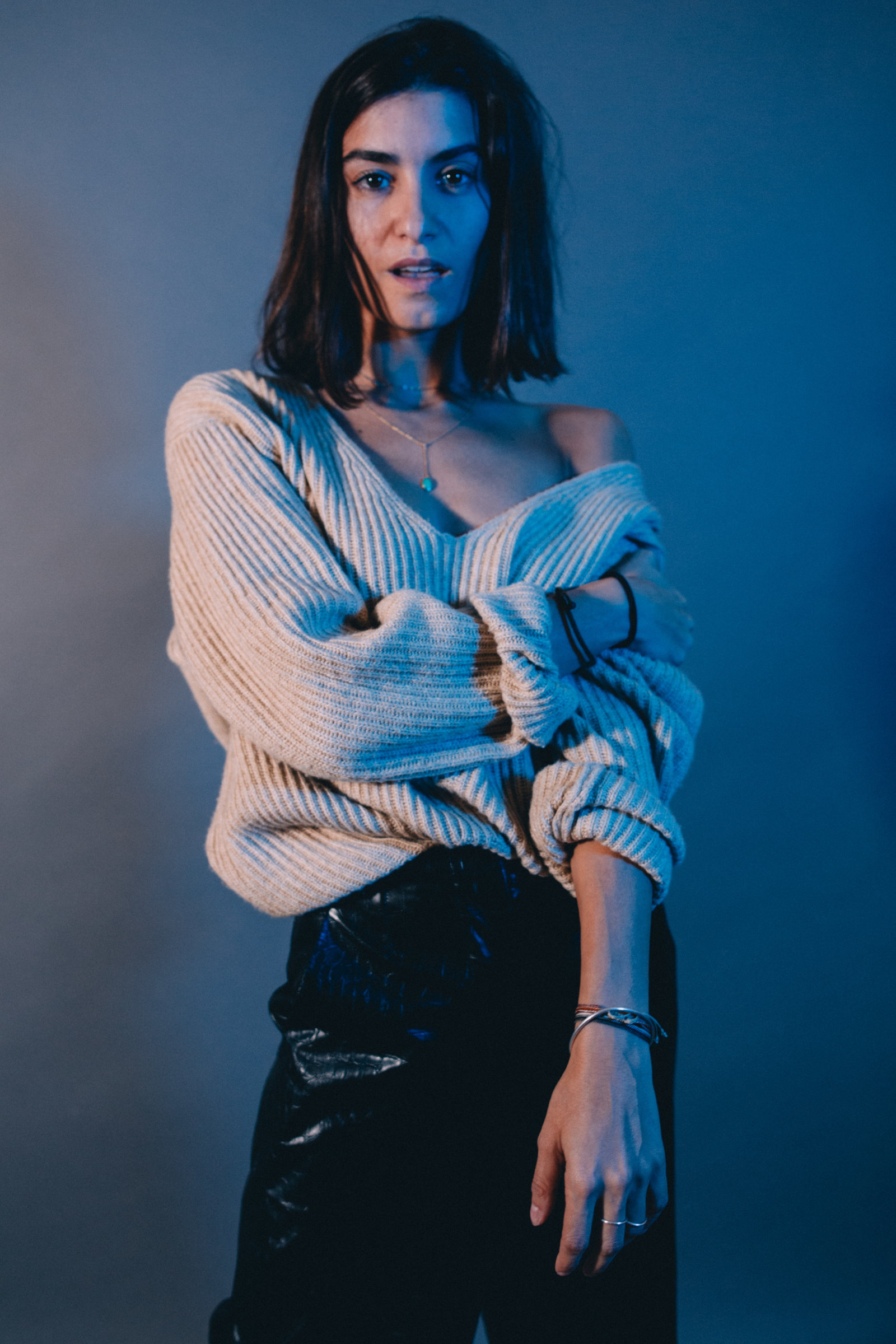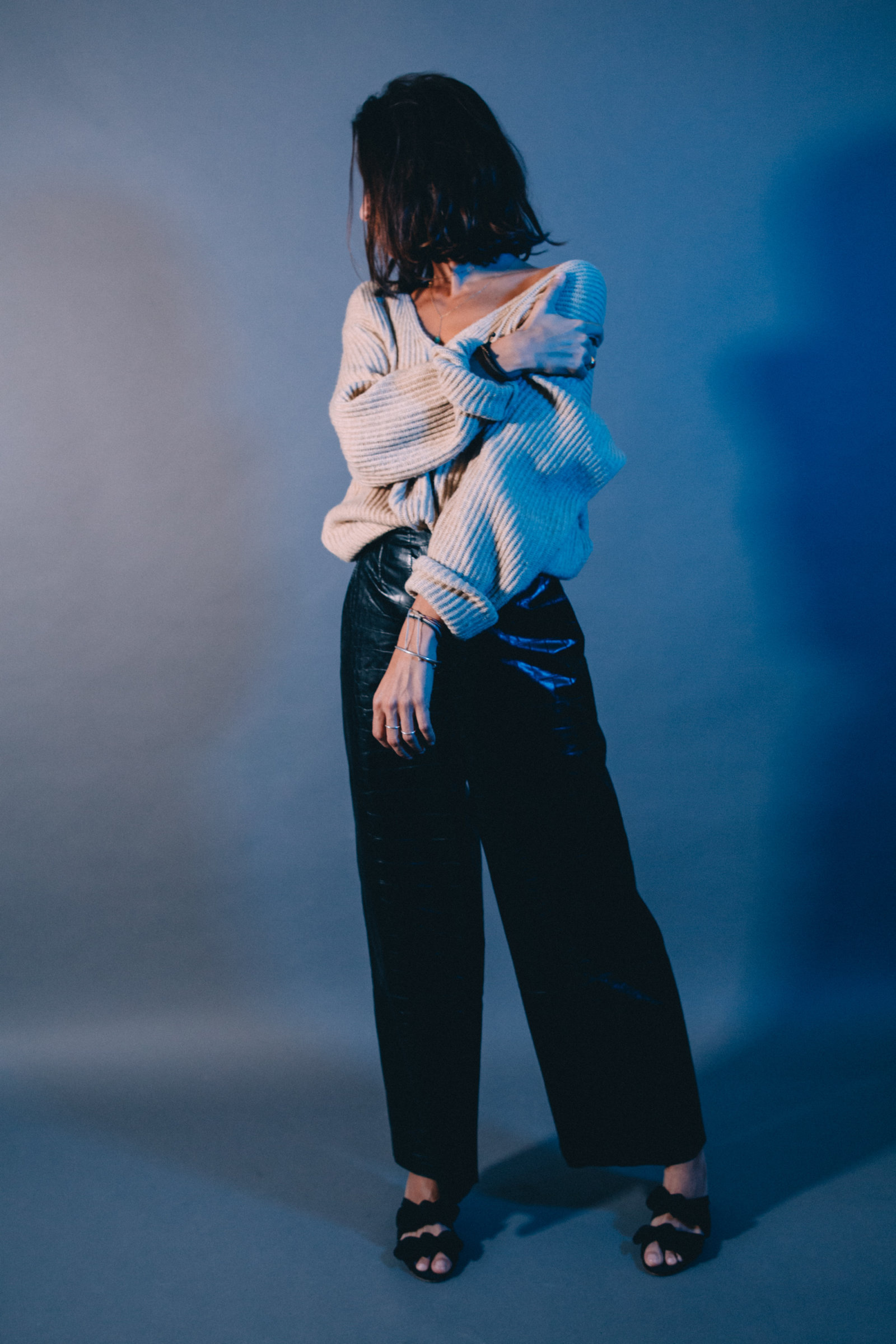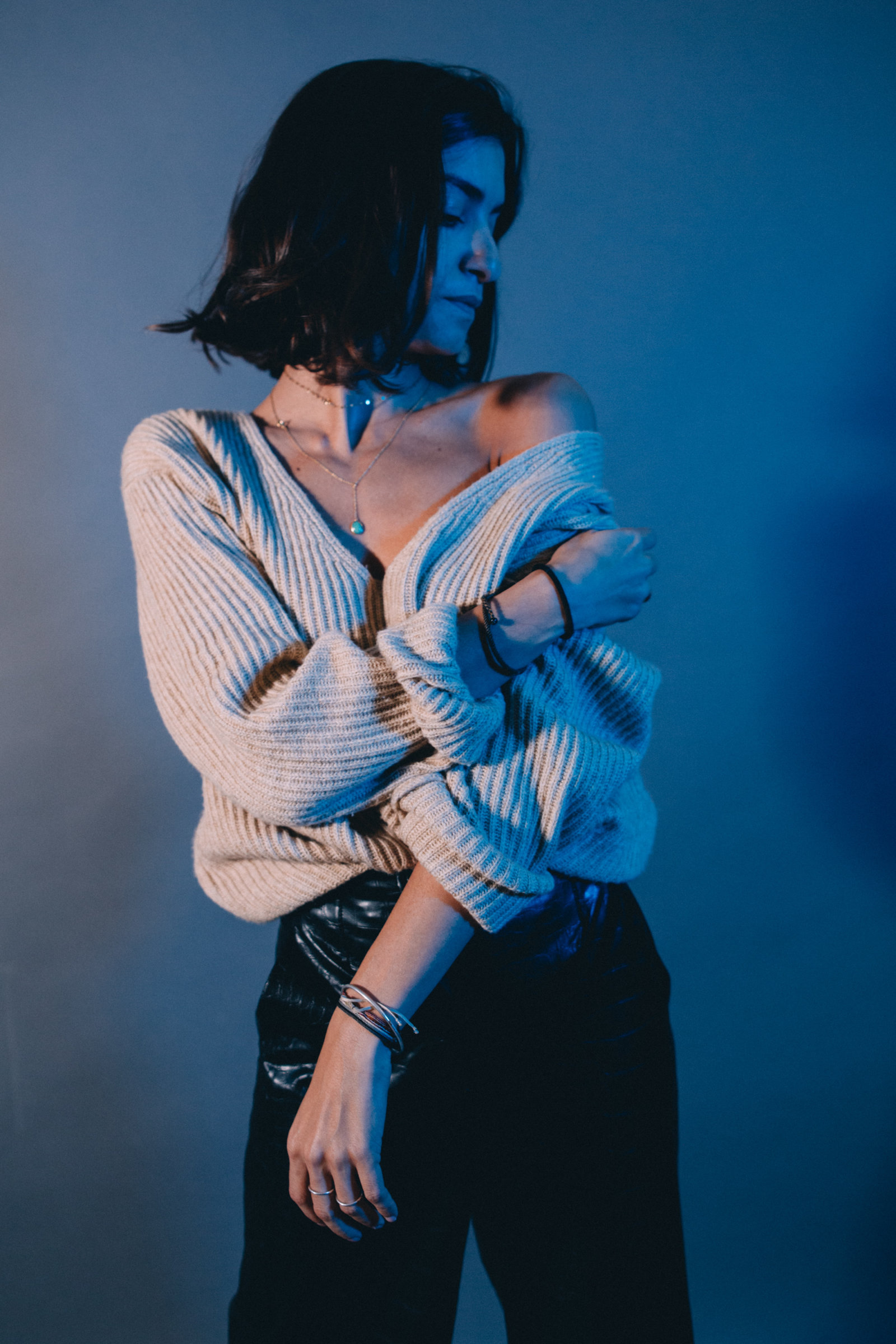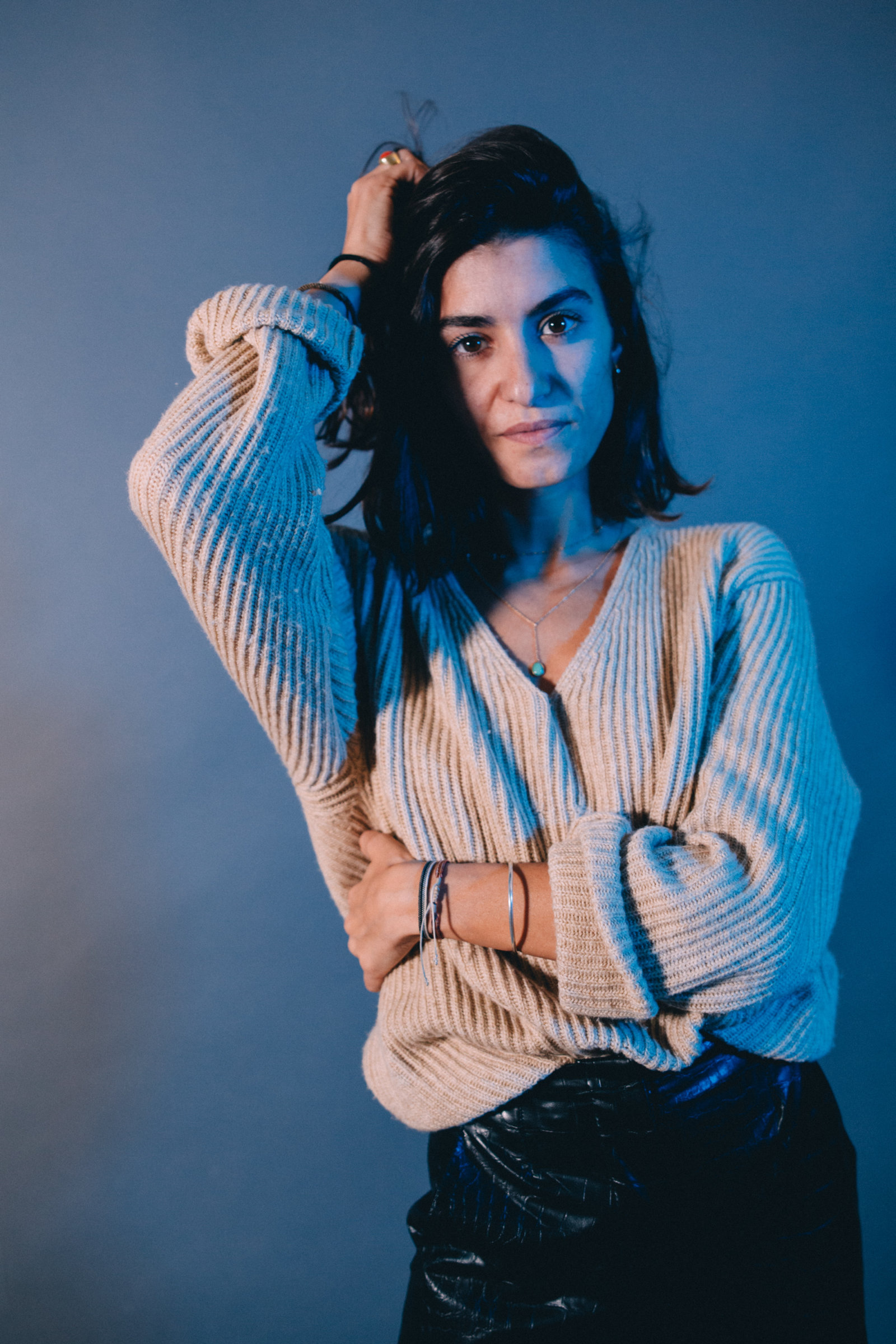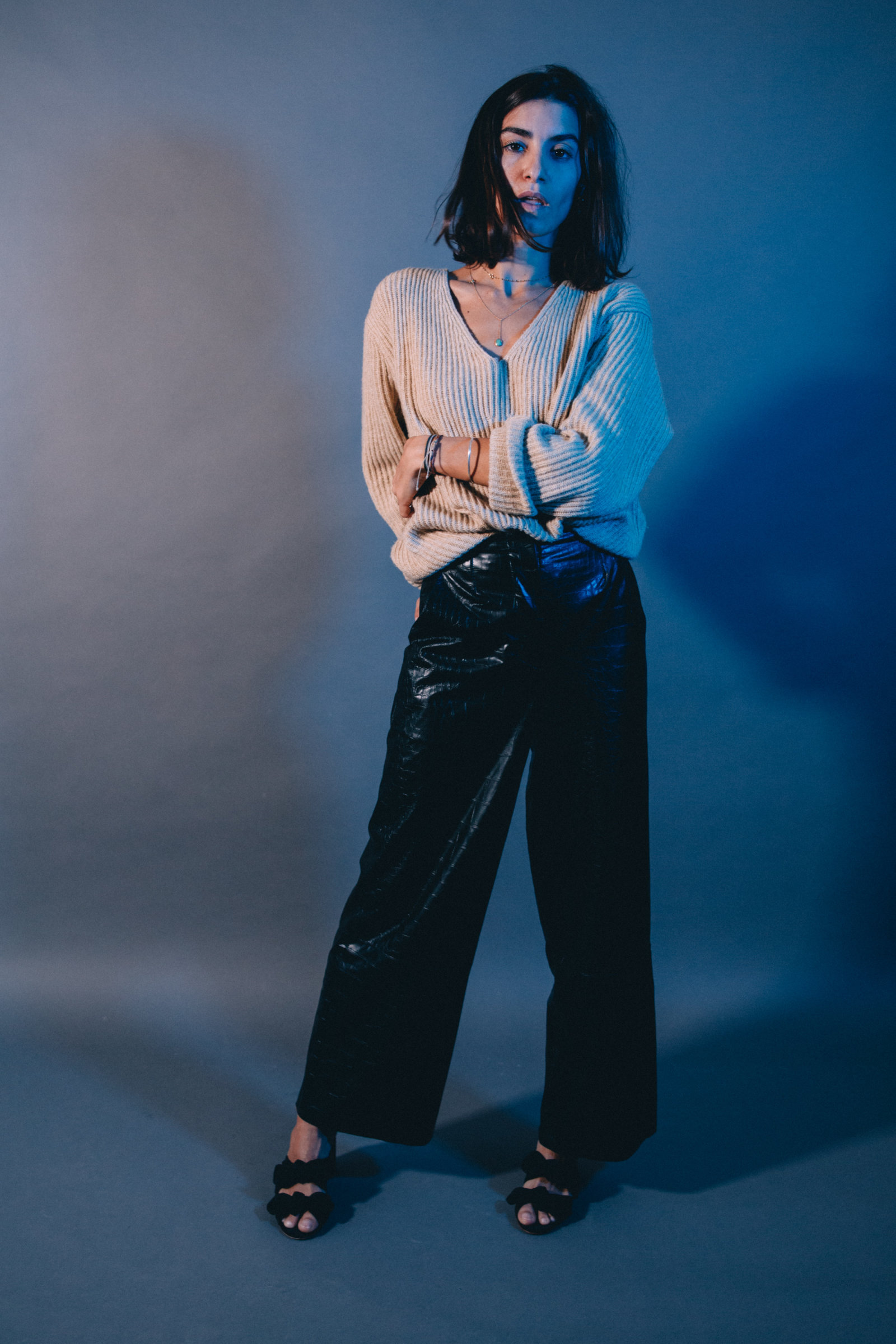 Trend: The piton print, moreover the animalier is one of the trends of this FW. Then I love to wear oversized sweatshirts with high boots, it is something seen as particular here, while in America it goes a lot.
#Inspo: Always comfort (laughs).
The Touch of Style: White T-shirt, jeans and ankle boots: from Monday to Friday I'm dressed like this.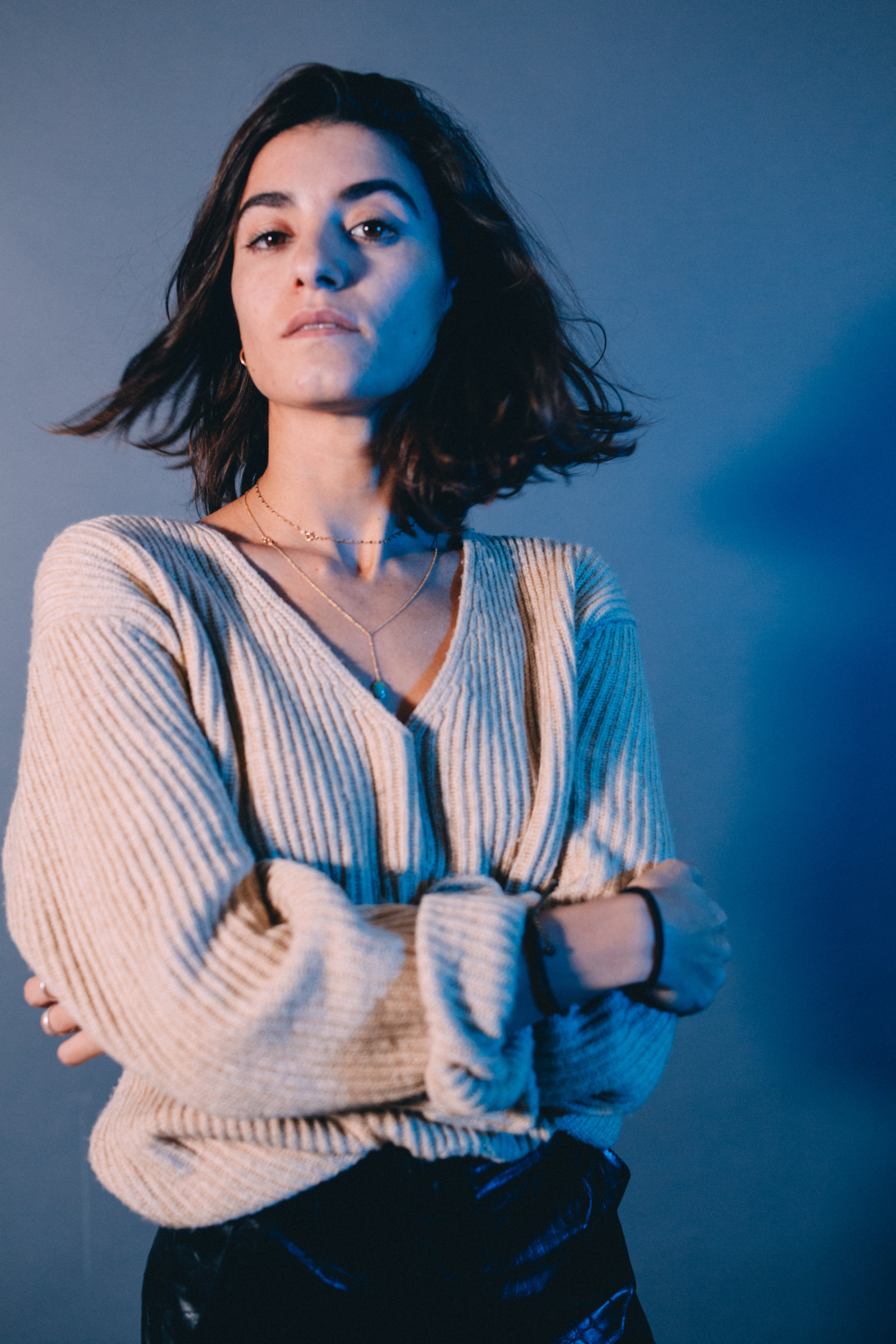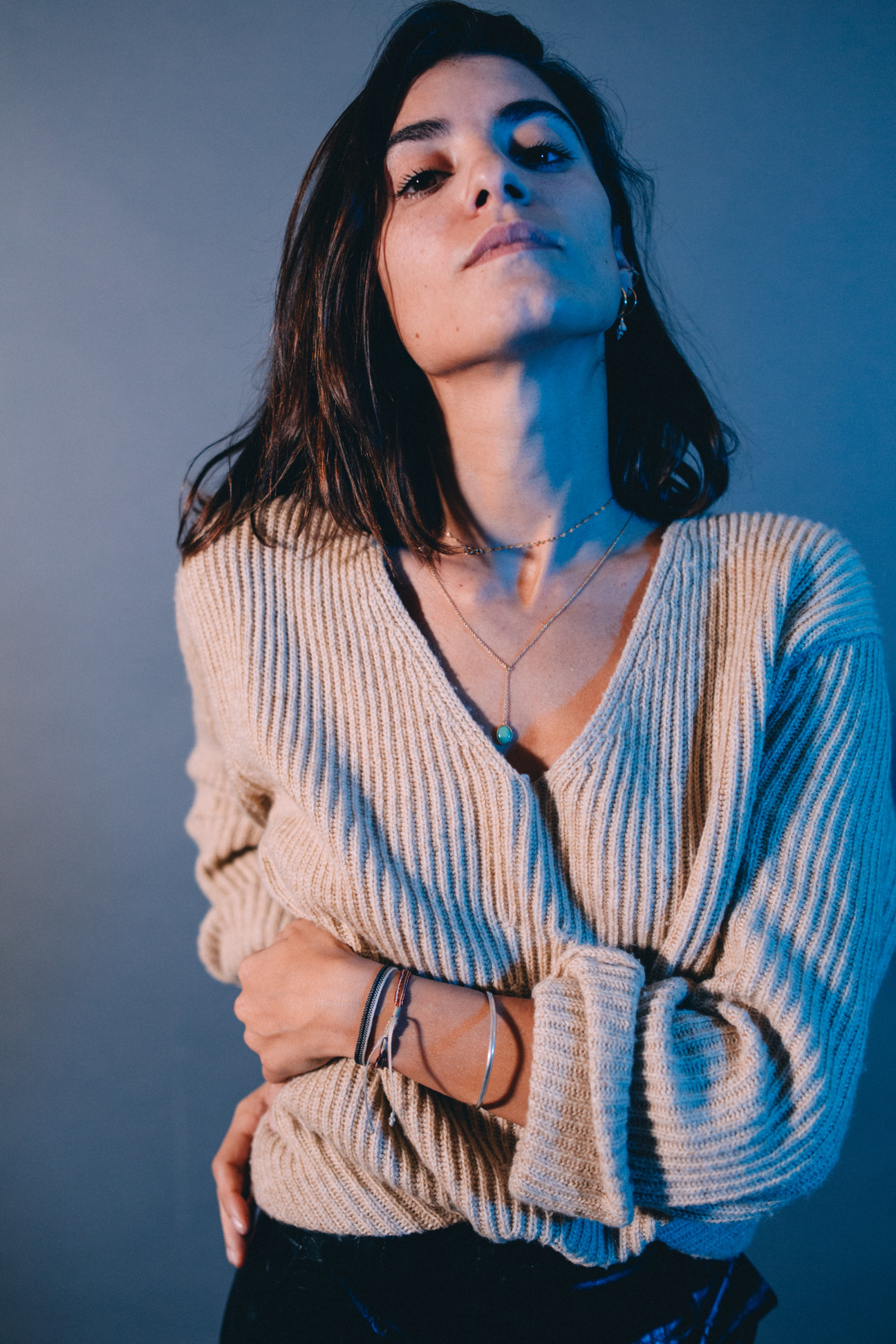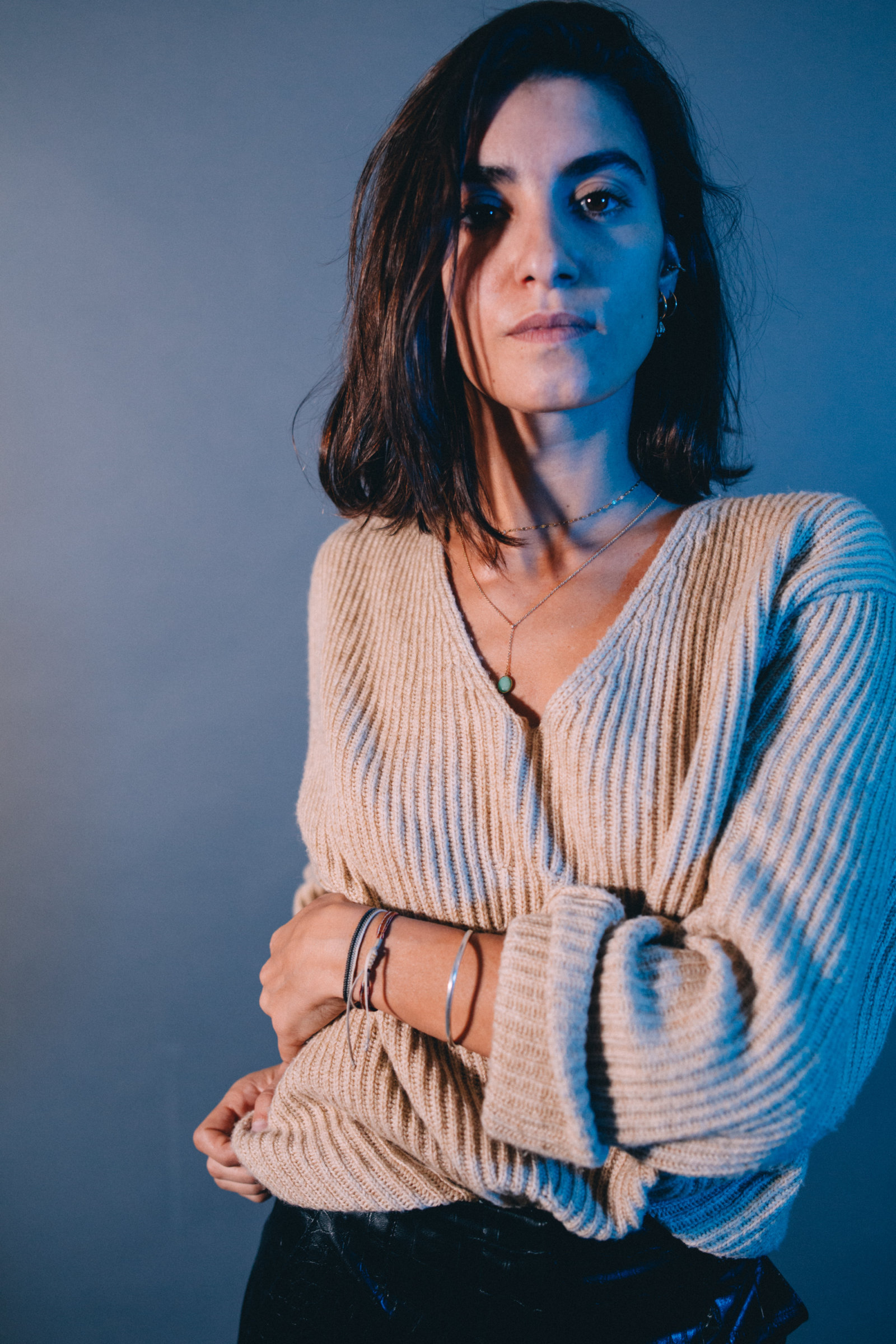 Trendspotting: Haley Baldwin, super casual but always elegant with her simple looks.
Your Favorite Fashion Reading: I don't read so much about fashion (laughs). I like the magazine "Think Twice," a friend of mine works as an editor for this magazine that is all about sustainability and it's really nice. They launched it during the fashion week.
Your Fashion Superpower: Perhaps I would like to understand what suits me well (laughs). A person bases her/himself on what she/he always wears, but then maybe he/she looks better with something that he/she has never tried before!