Camilla Mendini, graphic designer in life and sustainable blogger on social media, told us about an effective and colorful way to reinvent our wardrobe and to protect the environment at the same time: wearing vintage!
Nice to meet you, I am…:  Camilla Mendini, on the web I'm more known as Carotilla, and I'm a graphic designer. On my Instagram and Youtube Channel I talk about sustainable and ethical fashion instead.
Location: New York
Trend: Vintage
#Inspo: Vintage clothes make the style unique thanks to their unusual cuts and eccentric colors, which help to bring out the personality and the mood of the moment. I think that wearing vintage is also a great way to create a sustainable wardrobe, because by this way we give a second life to disused items. A woman full of charisma and aesthetic taste that sees vintage as a treasure and that is a source of inspiration for me is certainly Iris Apfel.
Styling tip: Dressing vintage allows you to stand out and by doing so you can dare and become a true style icon, without risking to be like the copy of someone else.
My favorite way to wear it: I like wearing vintage clothes with very modern details and accessories, in order to make the cuts from the past more contemporary and to create harmonic contrasts with the whole look.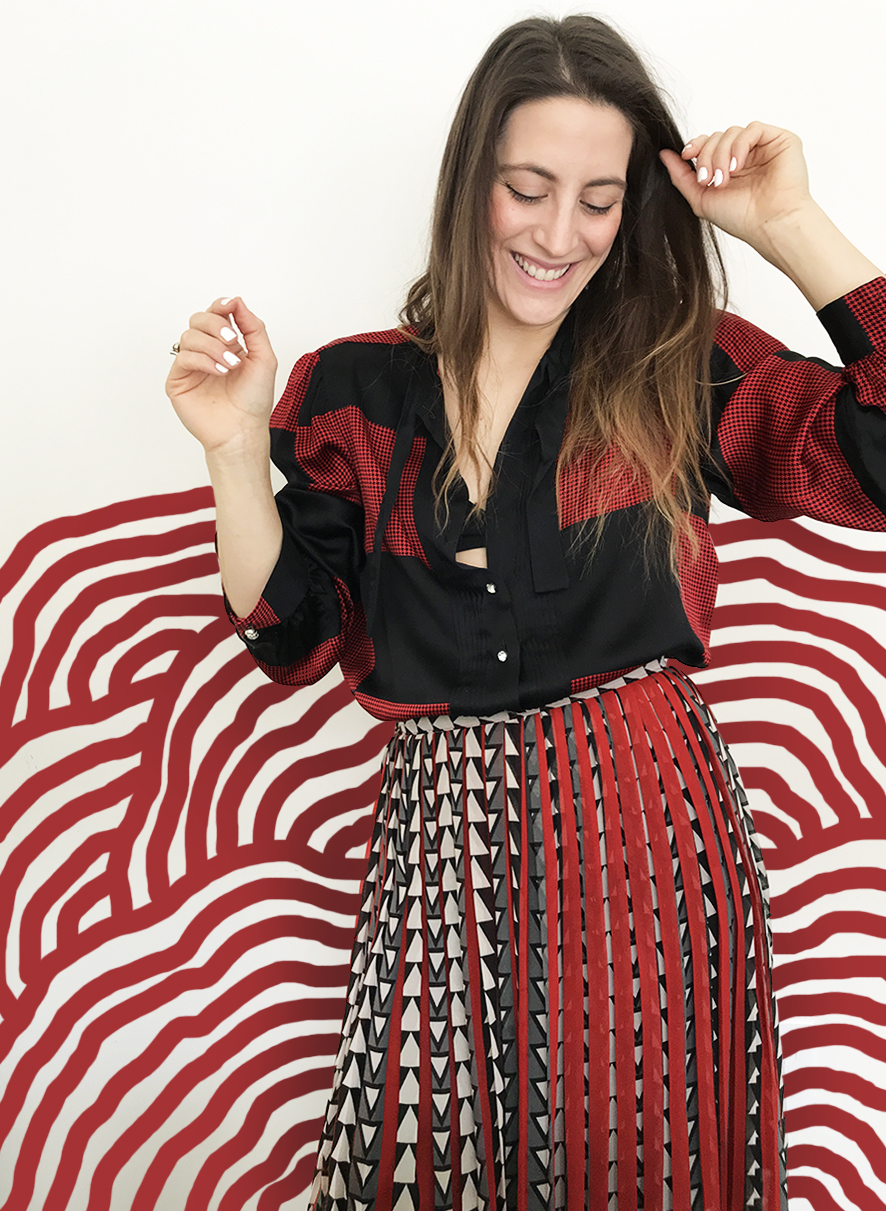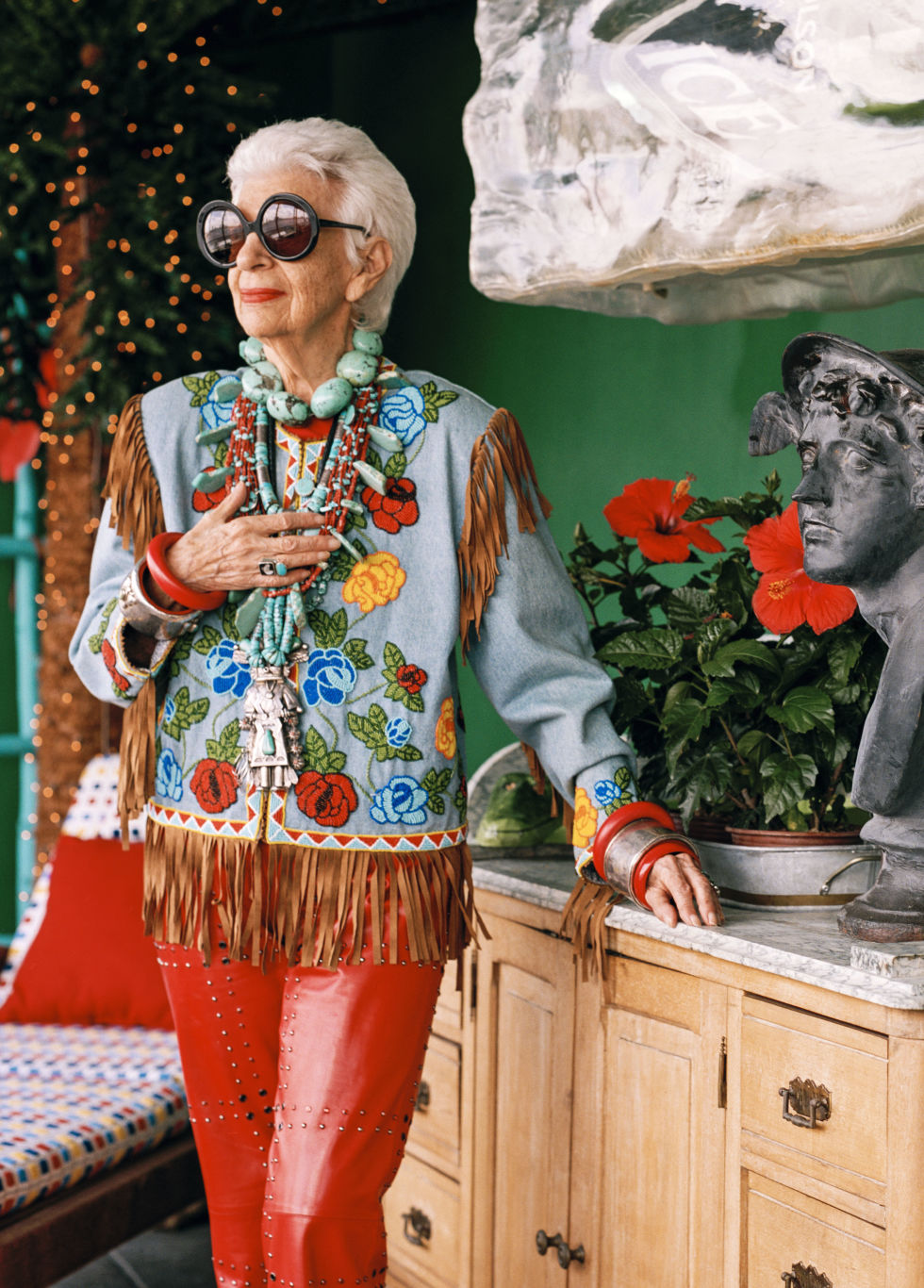 Everything comes back,
also in fashion!
Trend spotting: I recommend vintage to all people who have a strong personality and are not afraid of expressing it. I would see very well with vintage and colorful clothes strong women like Michelle Obama or Queen Elizabeth.
Your favorite fashion book: I'm obsessed with textures and patterns printed on fabric, so I love to buy books that allow me, page after page, to immerse myself in a visual story made of texture. One of my favorite books is definitely "Textile Designs" with almost 2000 European and American pattern illustrations.
Steal Style: I've loved the politeness and the colorful elegance of Franca Sozzani.
Your fashion superpower: To recognize and prefer garments made with quality materials. There is nothing worse than wearing an uncomfortable dress.