Ben Adams, British Fashion Stylist and Art Director, is able to "encapsulate a true sense of identity with every project," and you can totally see it by checking out his editorials!
Nice to meet you, I am: Ben Adams.
Location: London.
A Styling that you Curated: For me, one of my favorite works come from "Un Día Sin Ti En La Playa," an editorial for Solar Magazine. You can check it out here.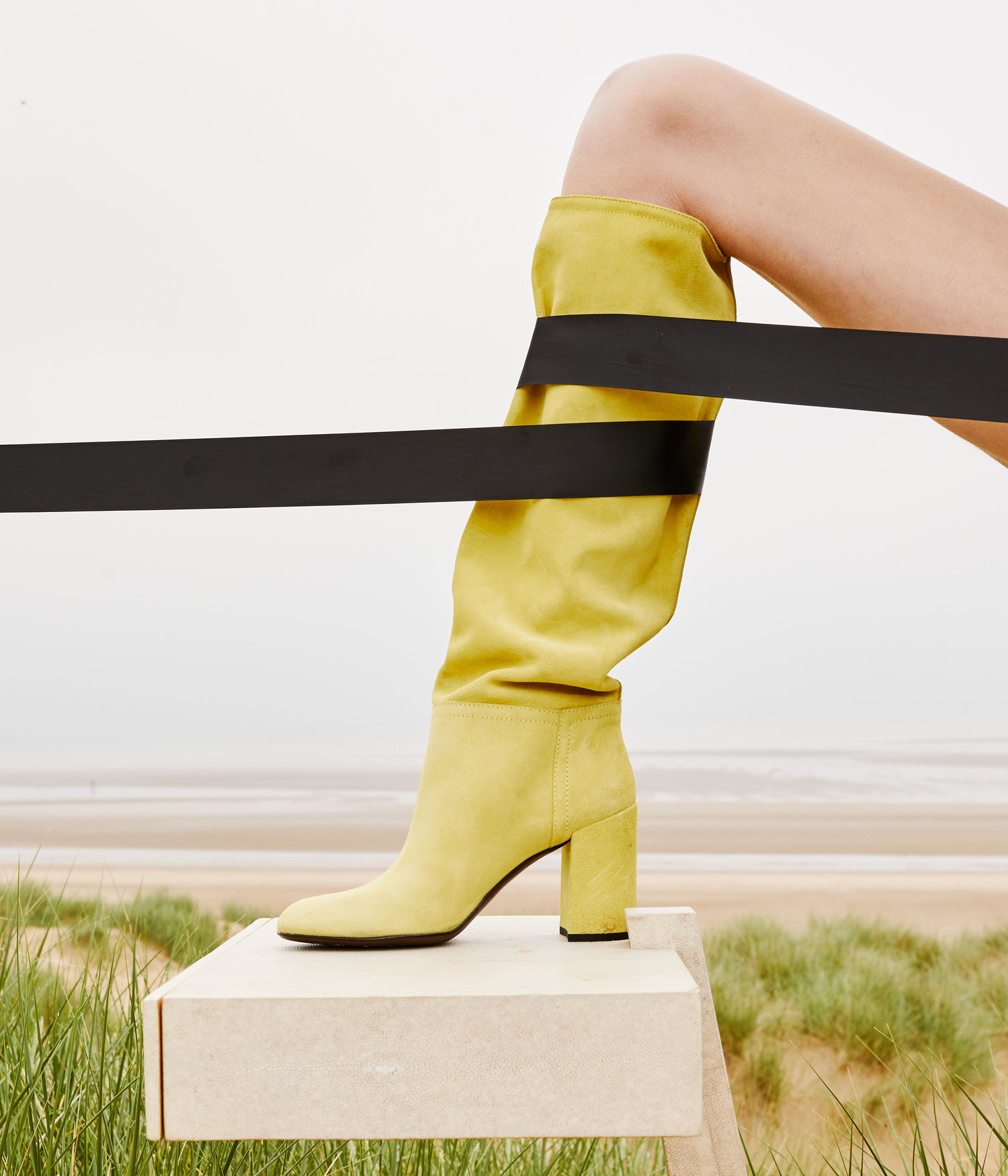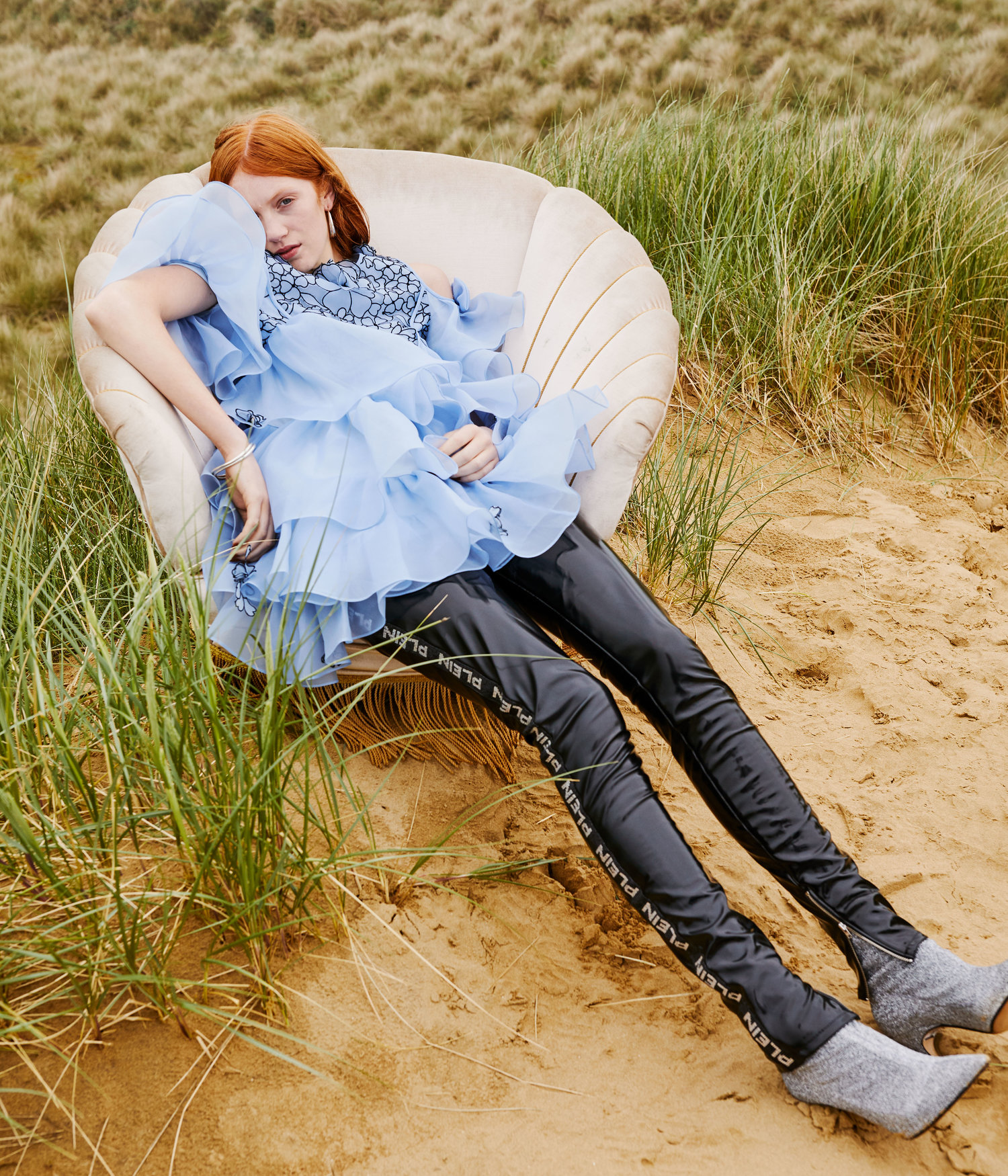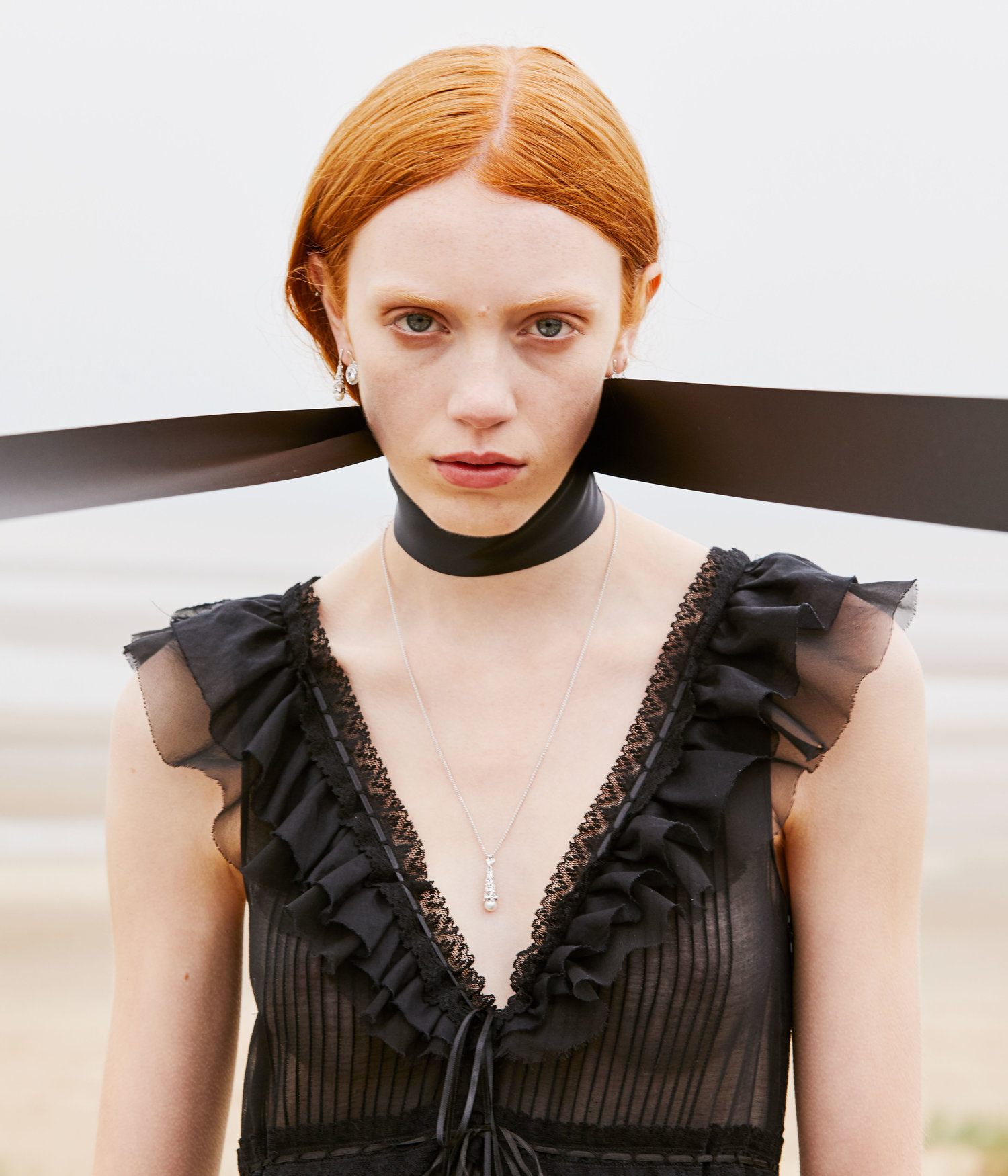 #Inspo: The idea came about between myself and the photographer, Dusan Szokolovics. We really wanted the shoot to have a very atmospheric feel and to portray a very strong style against the sinking postures.
My Favorite Way to Wear it: As it is! Or removing the Phillip Plein leather trousers and the Sergio Rossi shoes to replace them with a great pair of black Dsqaured2 heels.
Trendspotting: I would love to see this look on either Dakota Fanning or Paris Jackson.
Atmospheric Feel 
Strong Style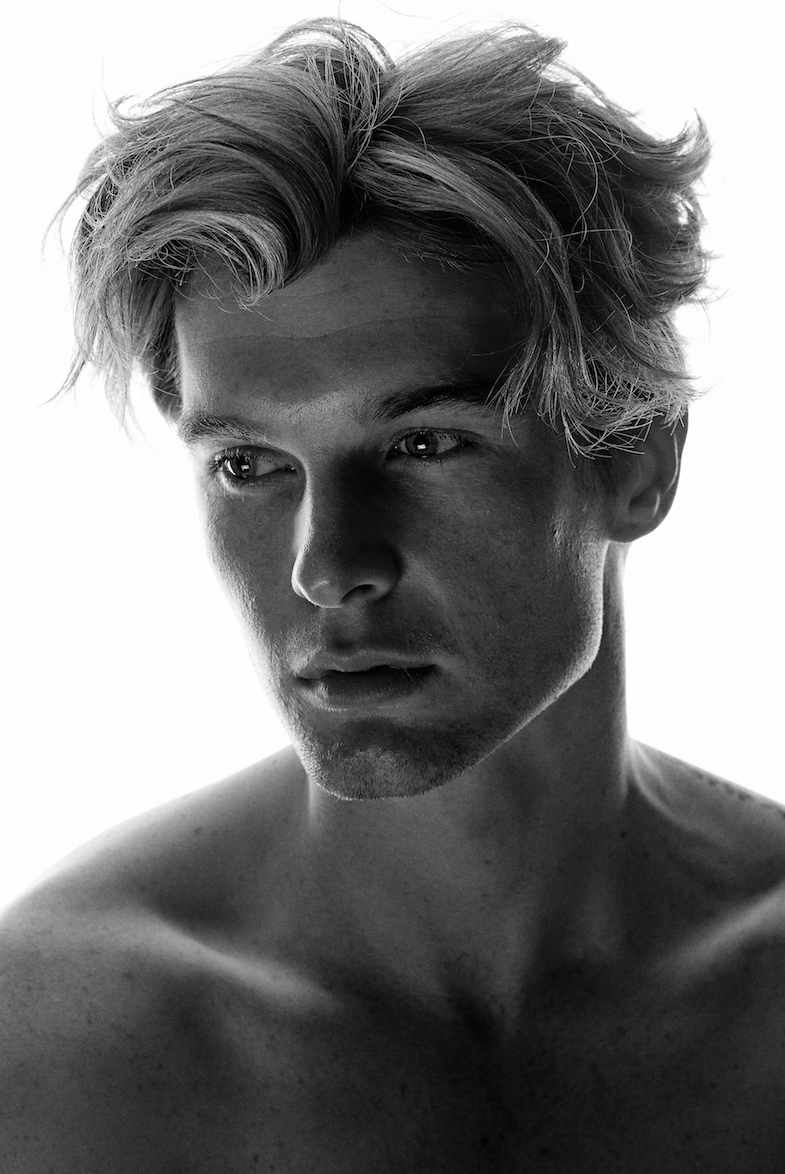 Styling Tip: The best styling tip is to figure out what clothes really work with your own body shape.
Epic Fail while doing a Styling: The worst thing is trying to guess sizes, especially bra sizes when producers don't send you the measurements.
Your Favorite Fashion Book: "Alexander McQueen: Savage Beauty" by Andrew Bolton and "Dior Couture" by Fabien Baron and Ingrid Sischy.
Steal Style: My favorite fashion icon would be a mix between Valentino and Nick Knight.
Your Desired Fashion Superpower: To move everything with my mind.
"The best styling tip is to figure out what clothes really work with your own body shape."