Ariana Weisner is an LA-based stylist (her main client is Elizabeth Chambers) who knows what to do when it comes to the red carpet, and she told us everything to get the typical "Hollywood Glamour" makeover!
Nice to meet you, I am:  Ariana Weisner.
Location: Los Angeles, CA.
Trend: I'm not one for trends but I do love helping women feel their absolute best and giving them the classic "Hollywood Glamour" makeover. So, I guess you could say my trend is "Hollywood Glamour." To me, it just so happens that the sexiest looks are the most timeless and classic ones, so I never try too hard with trends.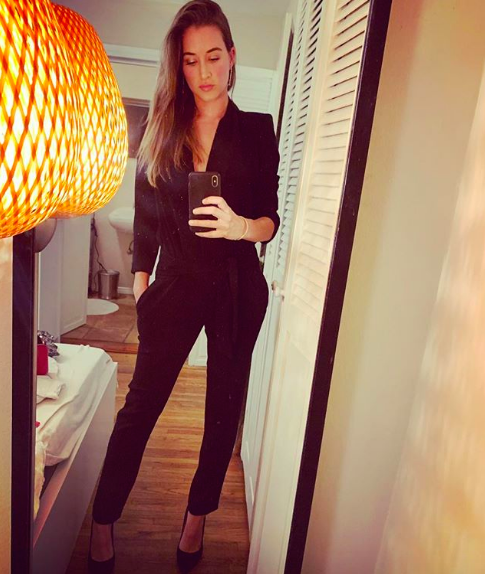 #Inspo: My life! Living in Los Angeles I'm surrounded by red carpet Hollywood glamour on the daily. Every night there is a different event or red carpet.
Styling Tips: For big events here are some of my pro tips:
1. Play up on your best features, whatever you love then show it off!
2. Choose one feature to highlight like your arms, legs, or shoulders. Don't show everything off at once because then you're at risk of looking tacky.
3. Make sure to wear colors that compliment your skin tone.
4. Less is more. Have the focus of your outfit be only one thing. For example, if you're wearing a busy shoe, then keep the rest of the outfit minimal. If you're wearing a busy dress, then keep the shoe basic.  If the neckline of your shirt or dress is busy (or embellished) then keep the jewelry minimal.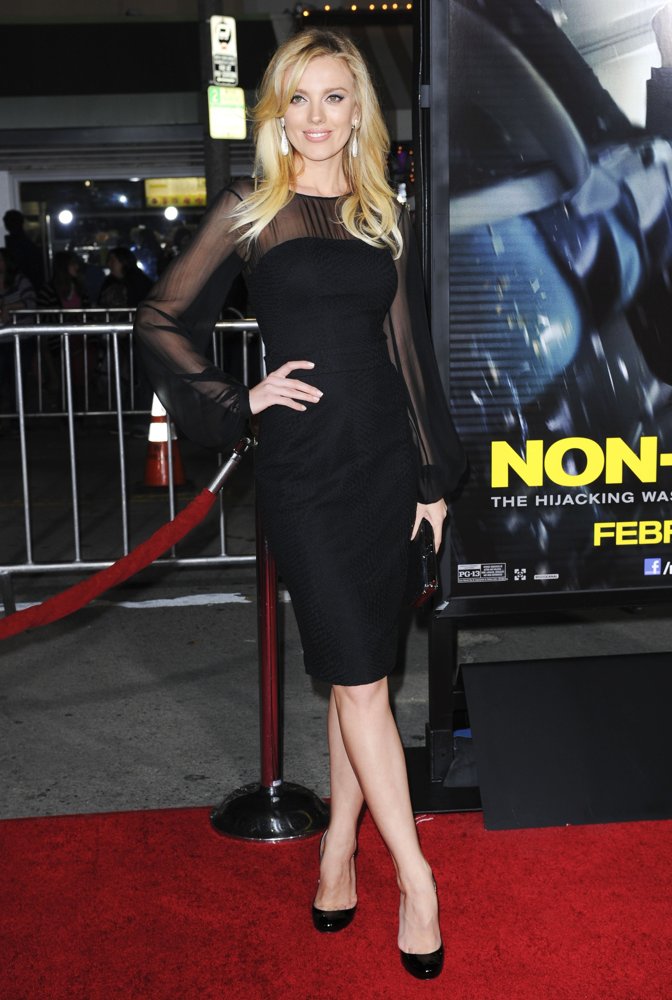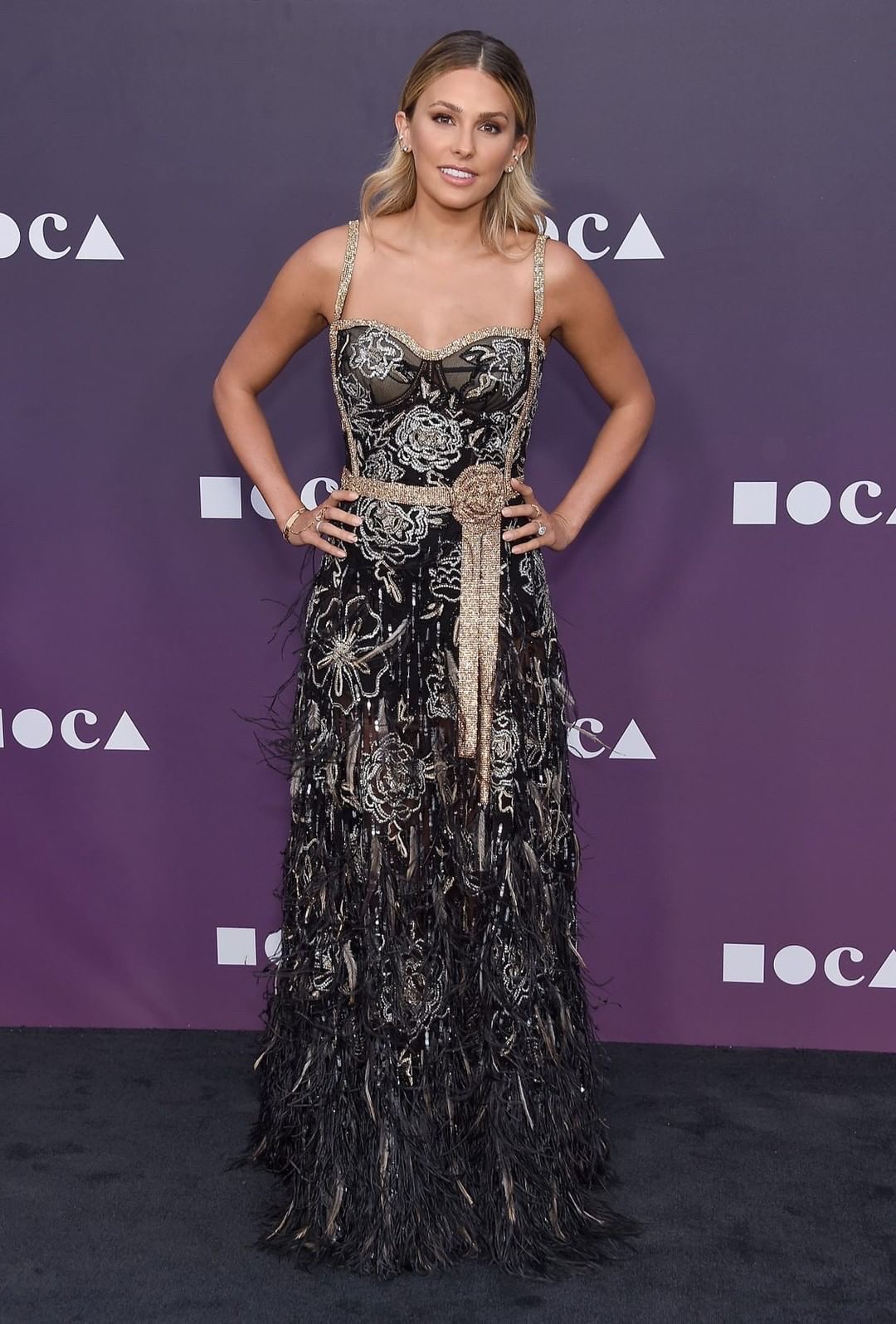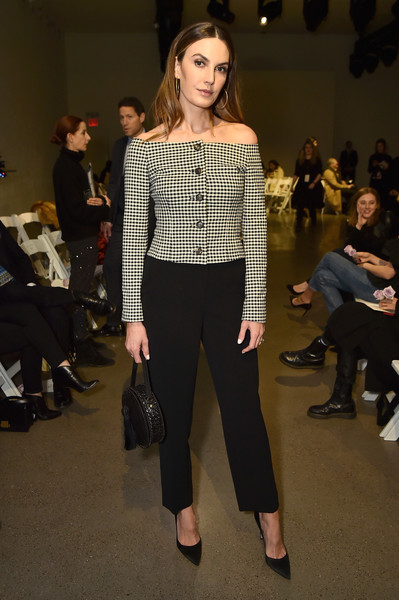 5. Tailoring is so important. Make sure your garments fit you correctly and if they don't then take it to a seamstress.  I alter almost all my clothes, it's rare if something is a perfect fit right off the rack.
6. If possible, have the shape of your jewelry mimic the shapes in your dress.
7. Know your audience. Try to dress for the event/audience that you are attending. Ask yourself these questions, "What venue are you going to? What kind of people will be there? What is the dress code? What colors and silhouettes are appropriate for this event?" For instance, it's probably best not to show up to an event on the beach in the summer wearing combat boots and a sweater. That's an extreme case but I think the point is clear.
8. Pro tip: Don't follow trends unless it works for your personal style and body shape. I can always tell when someone is wearing something because its trendy, yet it doesn't actually fit their personal aesthetic.
My Favorite Way to Wear it: On a big night out! Nothing better than giving yourself a glam makeover for a night on the town or to a big event.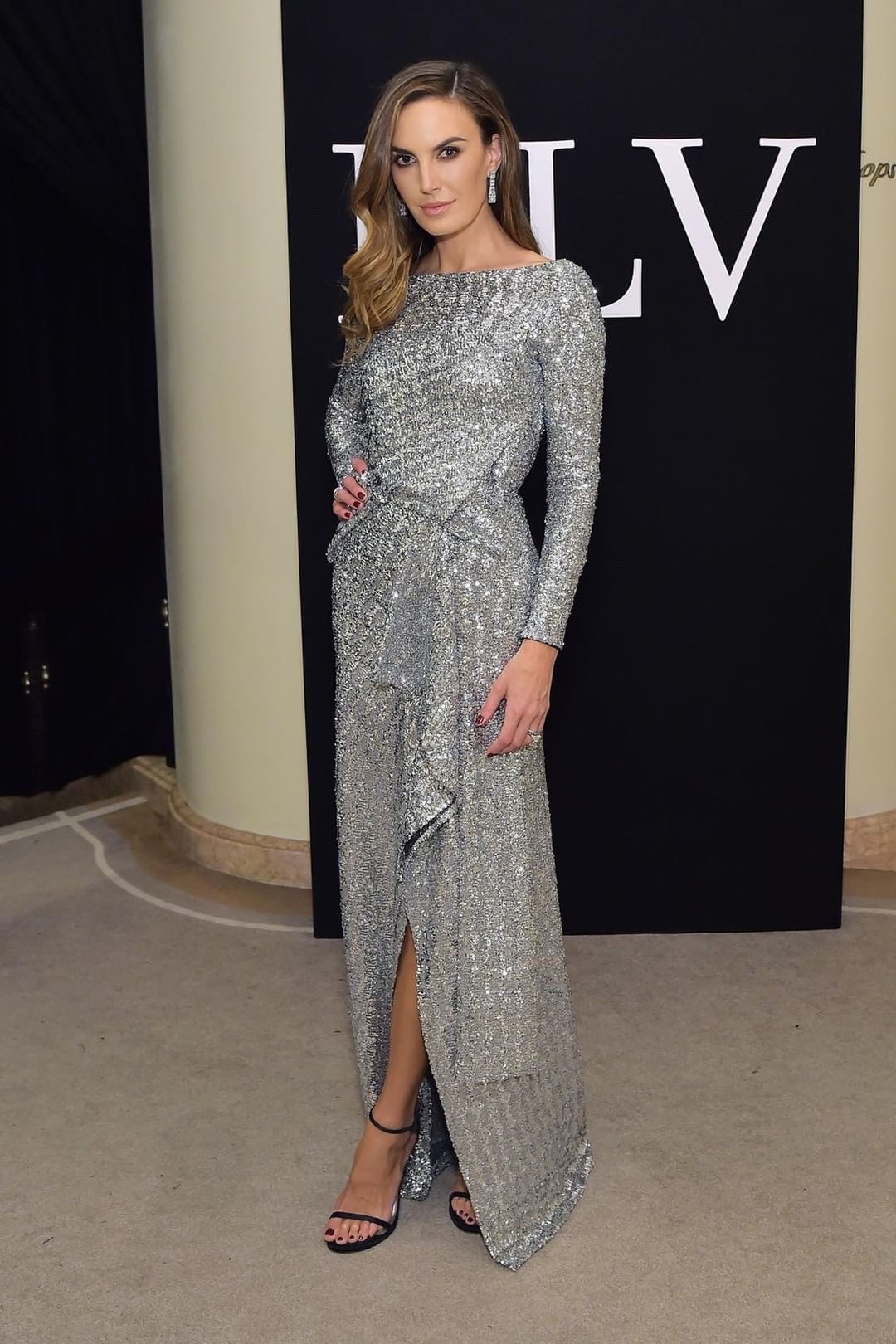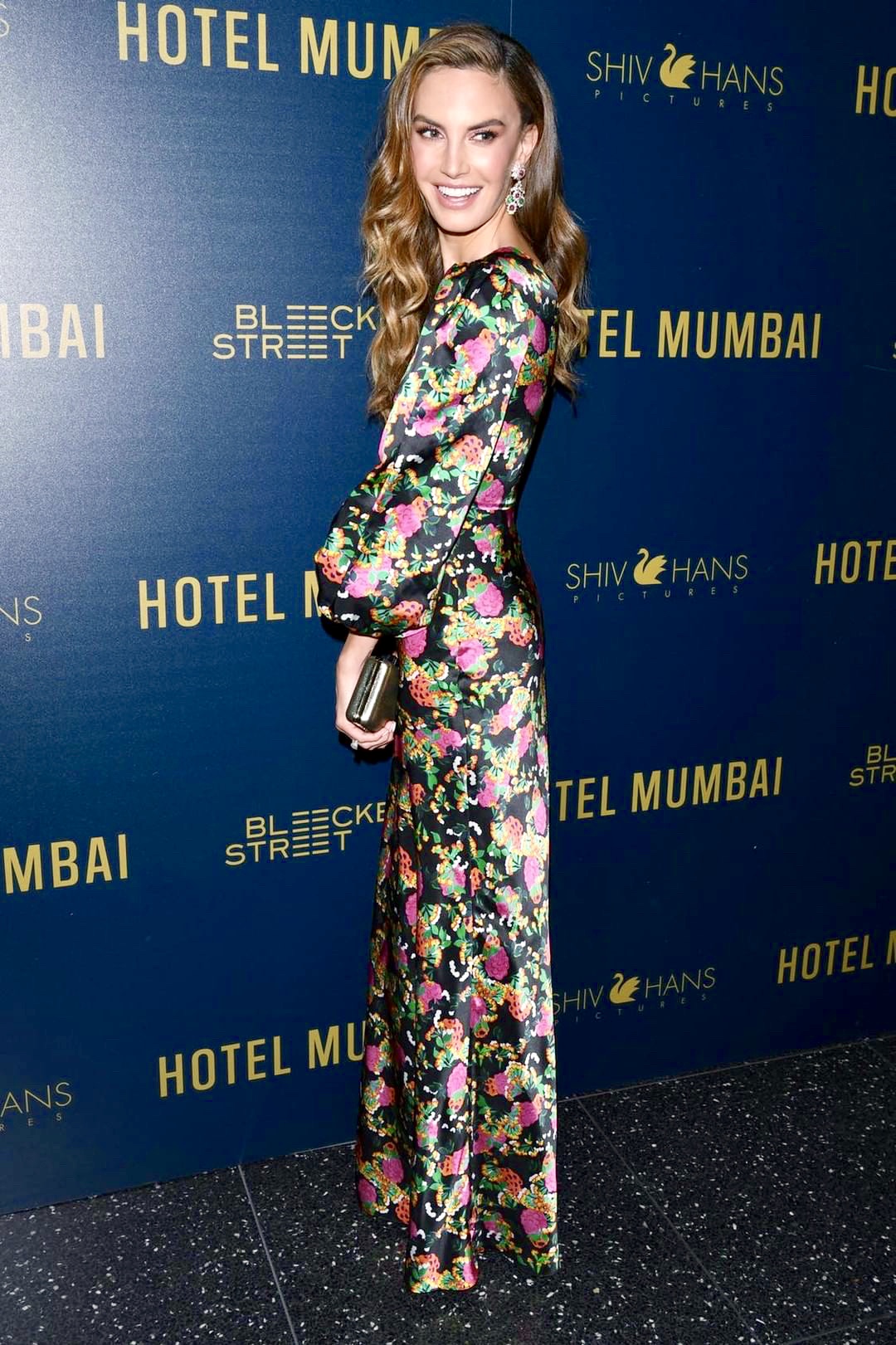 "Don't follow trends unless it works for your personal style and body shape."
Trendspotting: Anyone who has a desire to take an extra minute to improve their look and style themselves to perfection!
Your Favorite Fashion Book: My saved images on my Instagram. Let's face it, we are in the middle of a digital revolution and my saved Instagram images are an eclectic collection of all the images I love and draw inspiration from. It's also my favorite place to learn about new designers. Everything is on the gram!
Steal Style: When it comes to red carpet style, I'd have to say Cate Blanchett is the queen. She never gets it wrong and every detail from her head to toe is perfectly curated and styled.
Your fashion superpower: To help woman all over the world see their beauty and help them look and feel their best. Sometimes we get stuck in our day to day life and forget to take care of ourselves. Before you know it, you've become a less glamorous version of yourself that you don't even recognize.
I'd love to help women bring back their sexy confident selves regardless of their age.