Impeccable and full of personality looks, a sincere smile and a lot of creativity: Angelica Ardasheva, stylist, fashion editor and blogger, told us about the infinite possibilities given by the mix of prints, a trend as bold and solar as she is, that turned it into her signature style. Conquered by her style, we asked her about her inspirations, her fashion tips and her fashion superpower in our new #5FMW!
Nice to Meet You, I Am: Angelica, stylist e blogger.
Location: The Italian Reve's studio.
Trend: Mixed prints.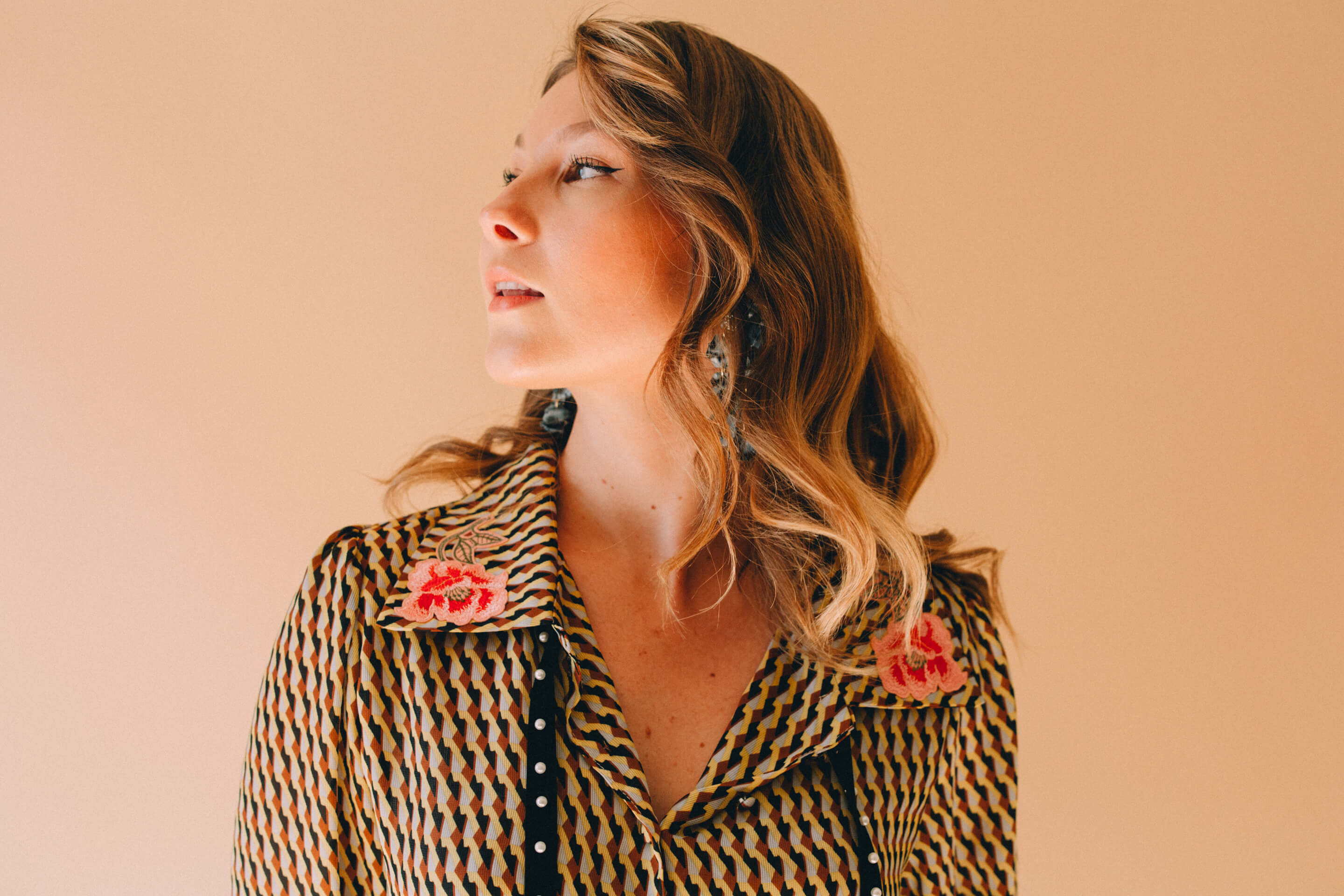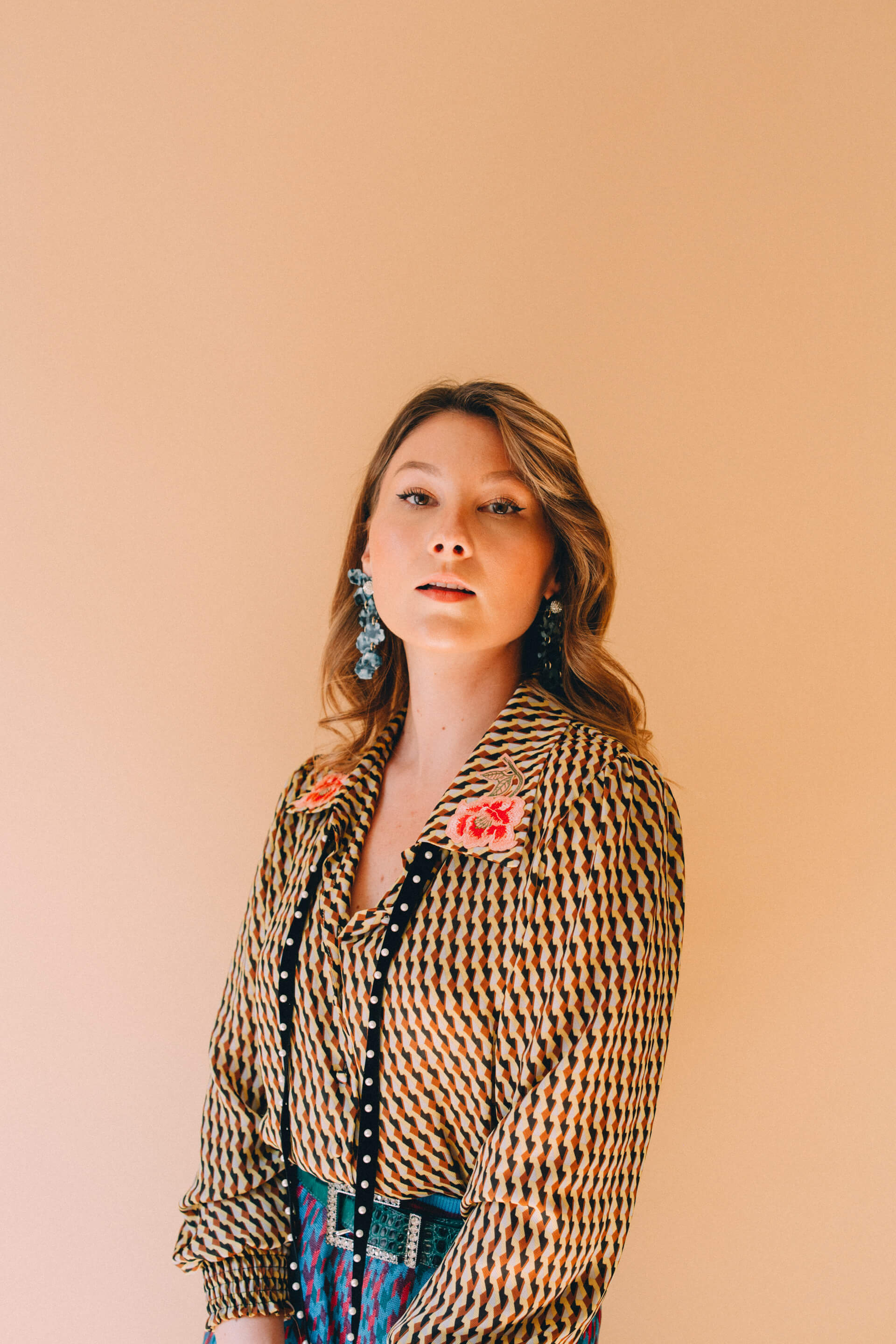 #Inspo: SS19 fashion shows.
The Touch of Style: I know that the mix of prints can be scary at the beginning, looking like too much or that the different printed garments do not match with each other, but fashion is a game whose key is experimentation. You should never give up, but approaching it with curiosity and creativity; this kind of mix can really give room to the imagination!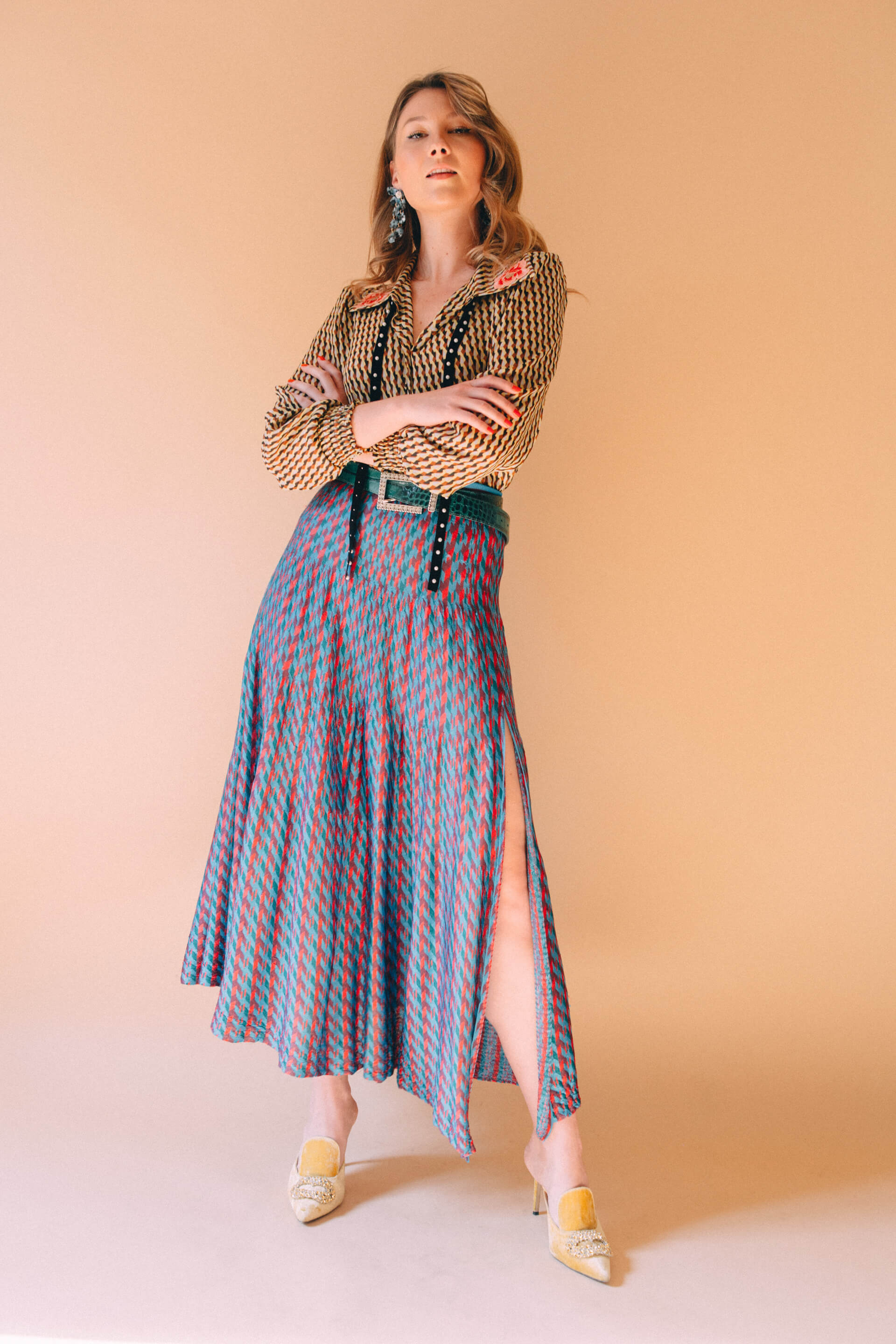 EXPERIMENTATION
CURIOSITY
CREATIVITY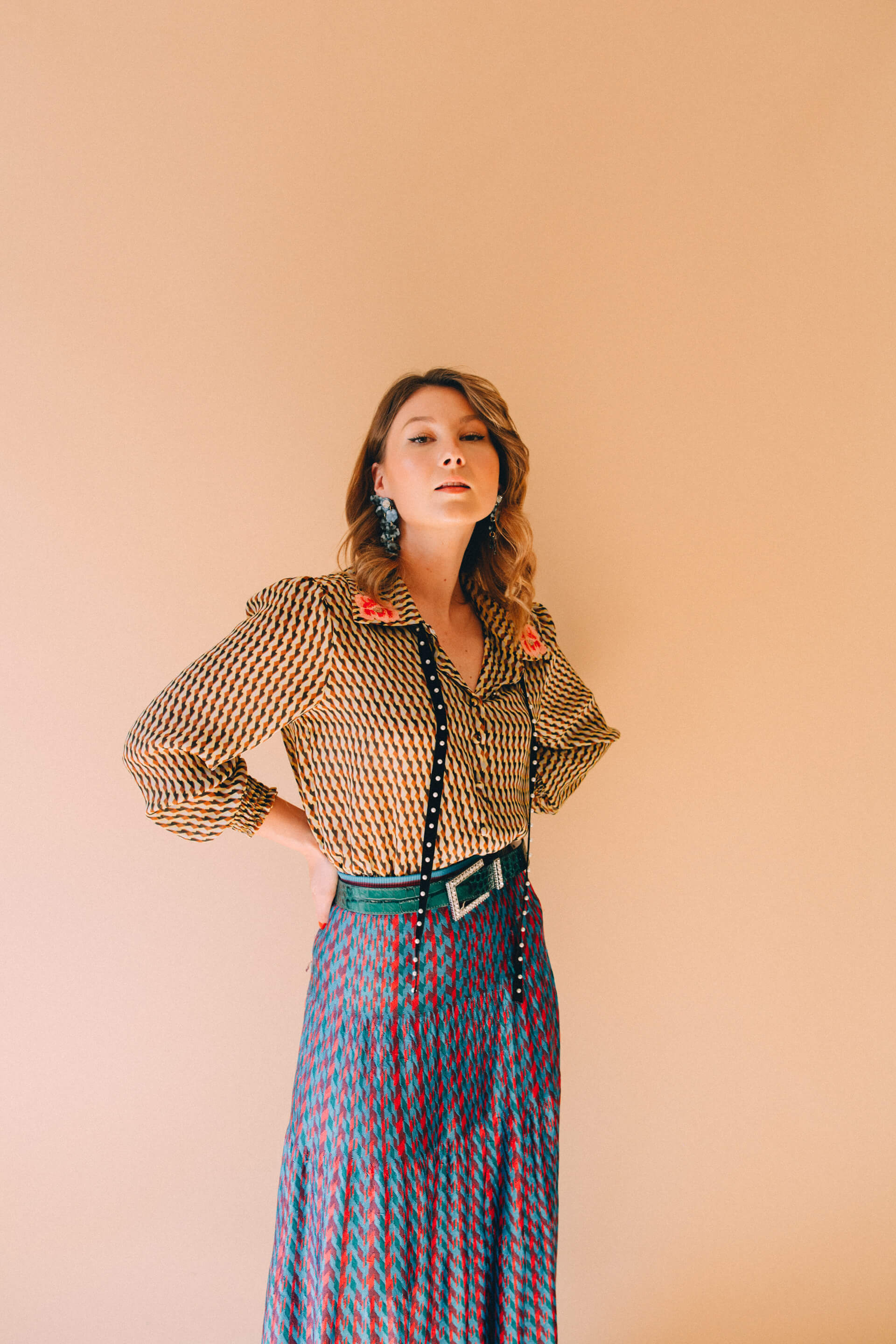 How I Like to Wear It: I love all kind of prints, from the classics like polka dots and pied de poule to the geometric '70s prints and the paisley. I like to play and combine them with each other, it is also a way to give a new life to garments that are already there, in our wardrobe.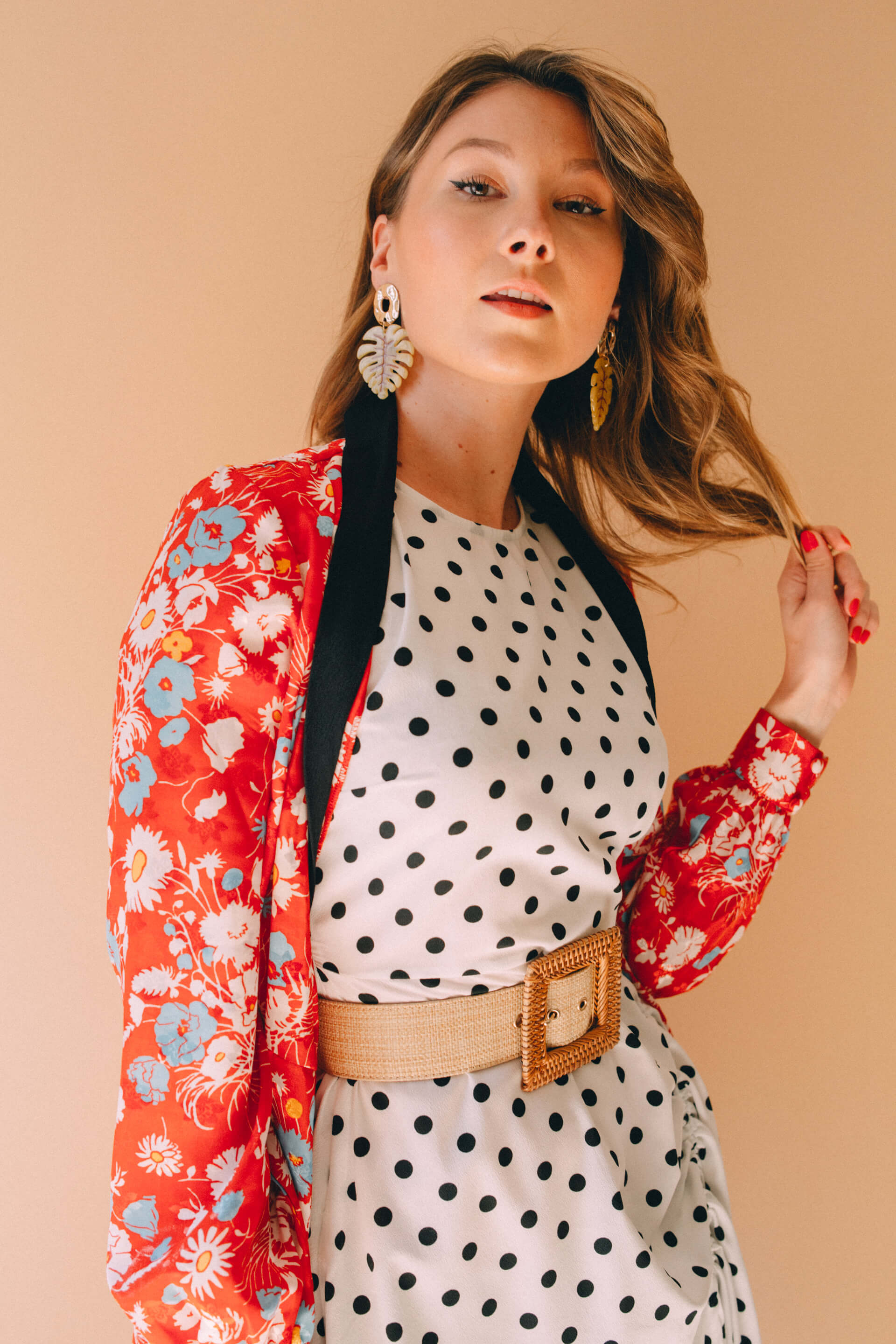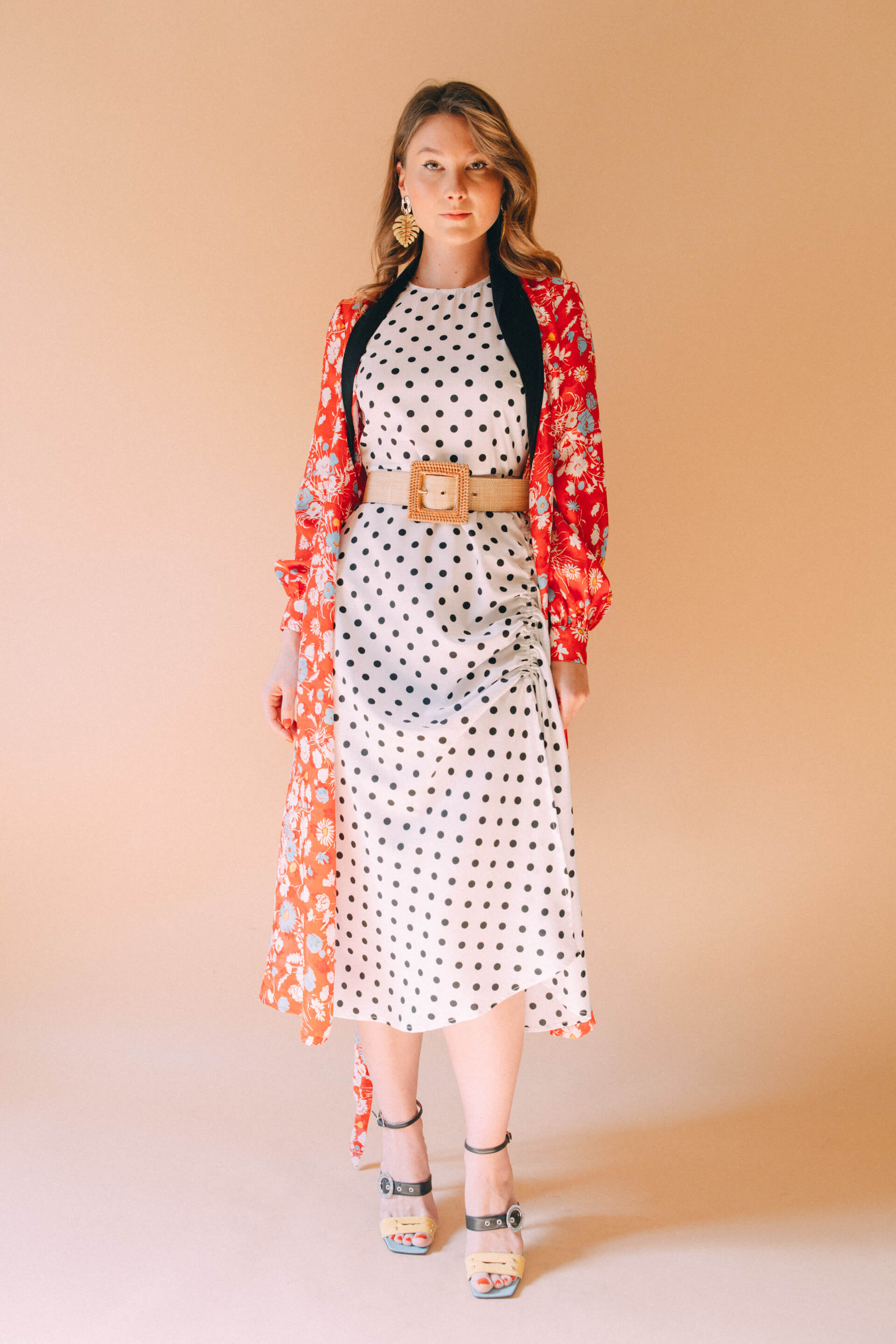 GIVE A NEW LIFE TO GARMENTS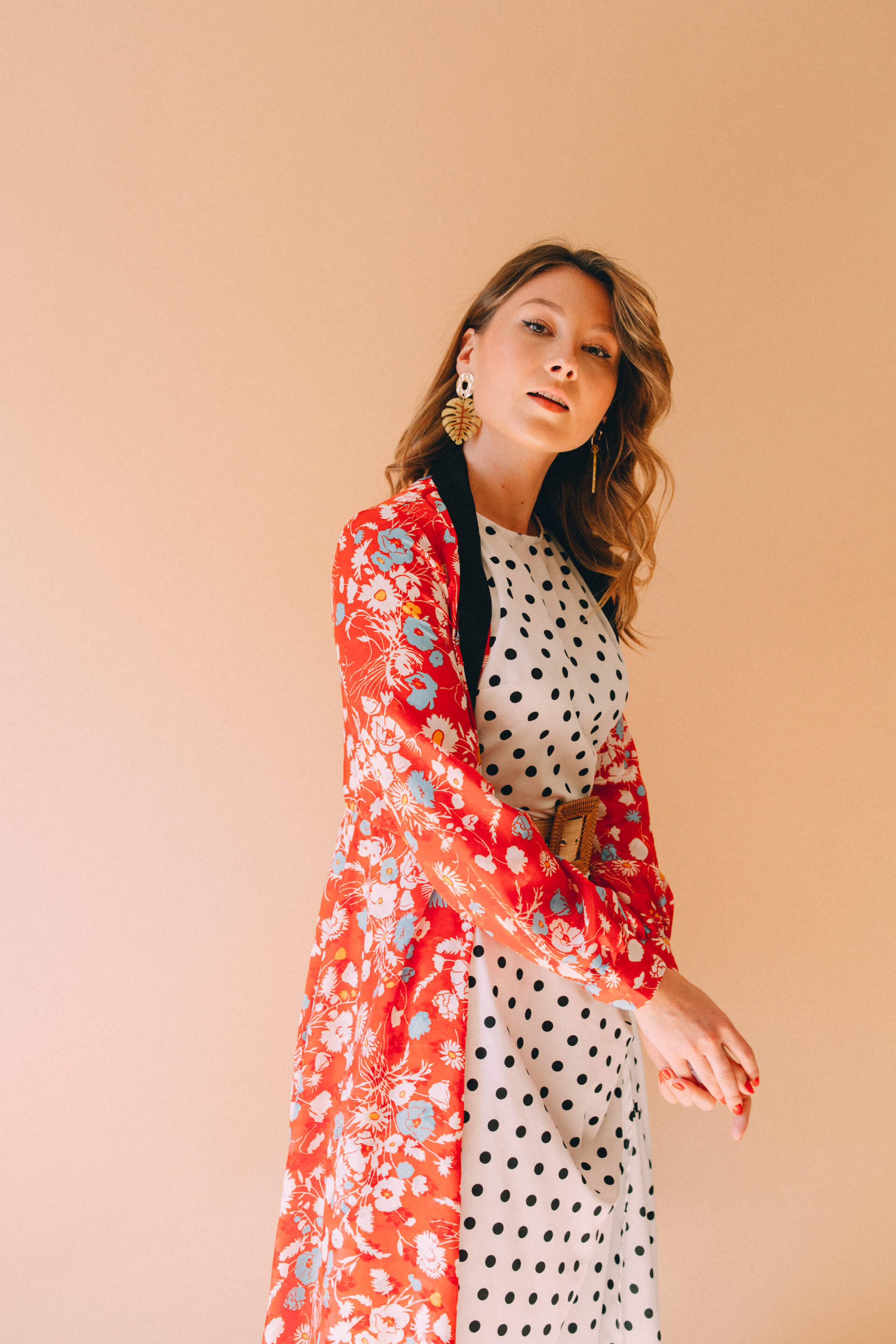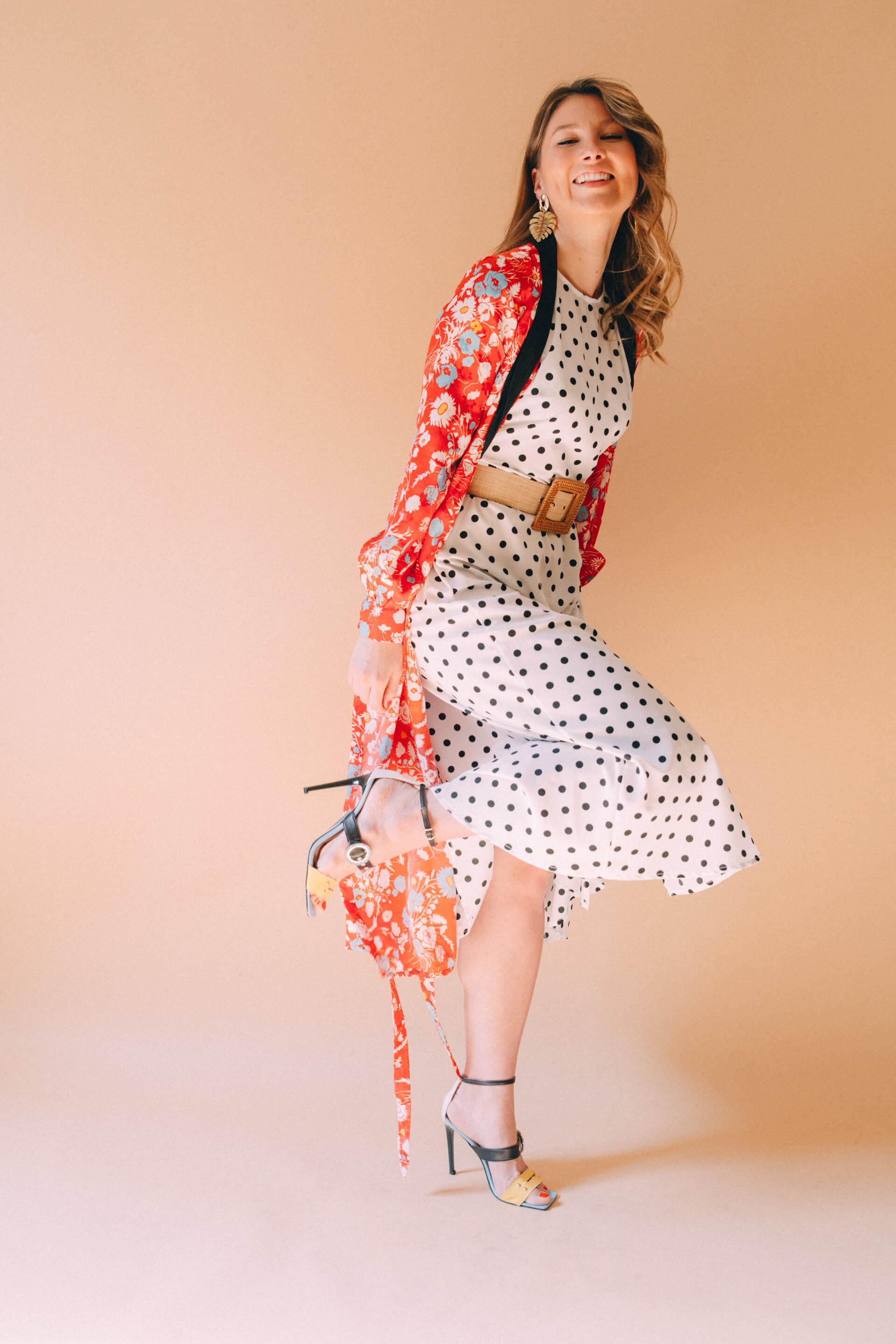 Trendspotting: Sienna Miller and Poppy Delevingne are the first names that come to my mind, they are girls who are not afraid of colors and I am sure that they would wear this trend with great confidence and naturalness.
Your favorite Fashion Book: There are so many that I reread with pleasure sometimes, like that of Valentino and Yves Saint Laurent. But I also love books about fashion history, I would recommend "Fashionpedia: the Visual Dictionary of Fashion Design."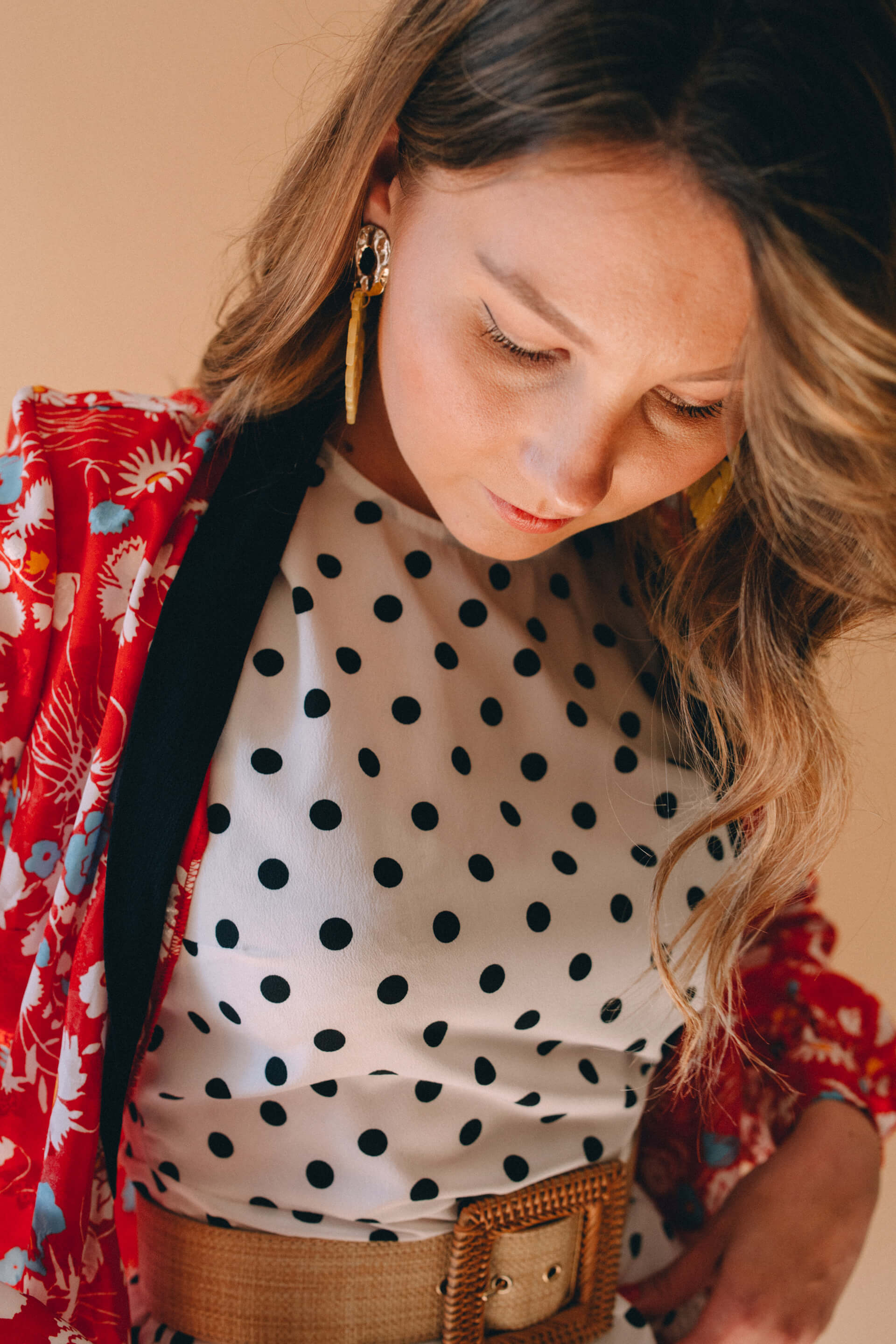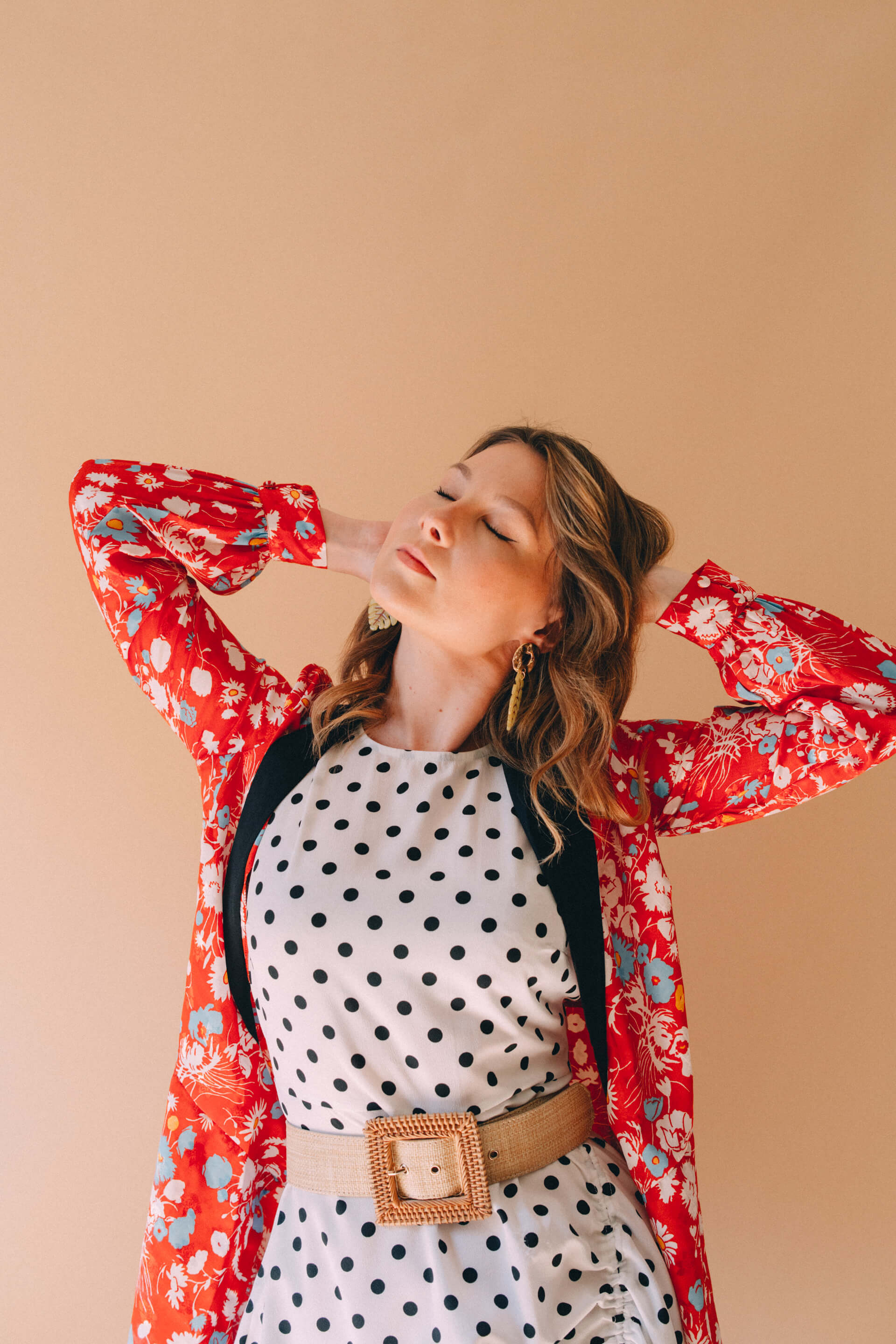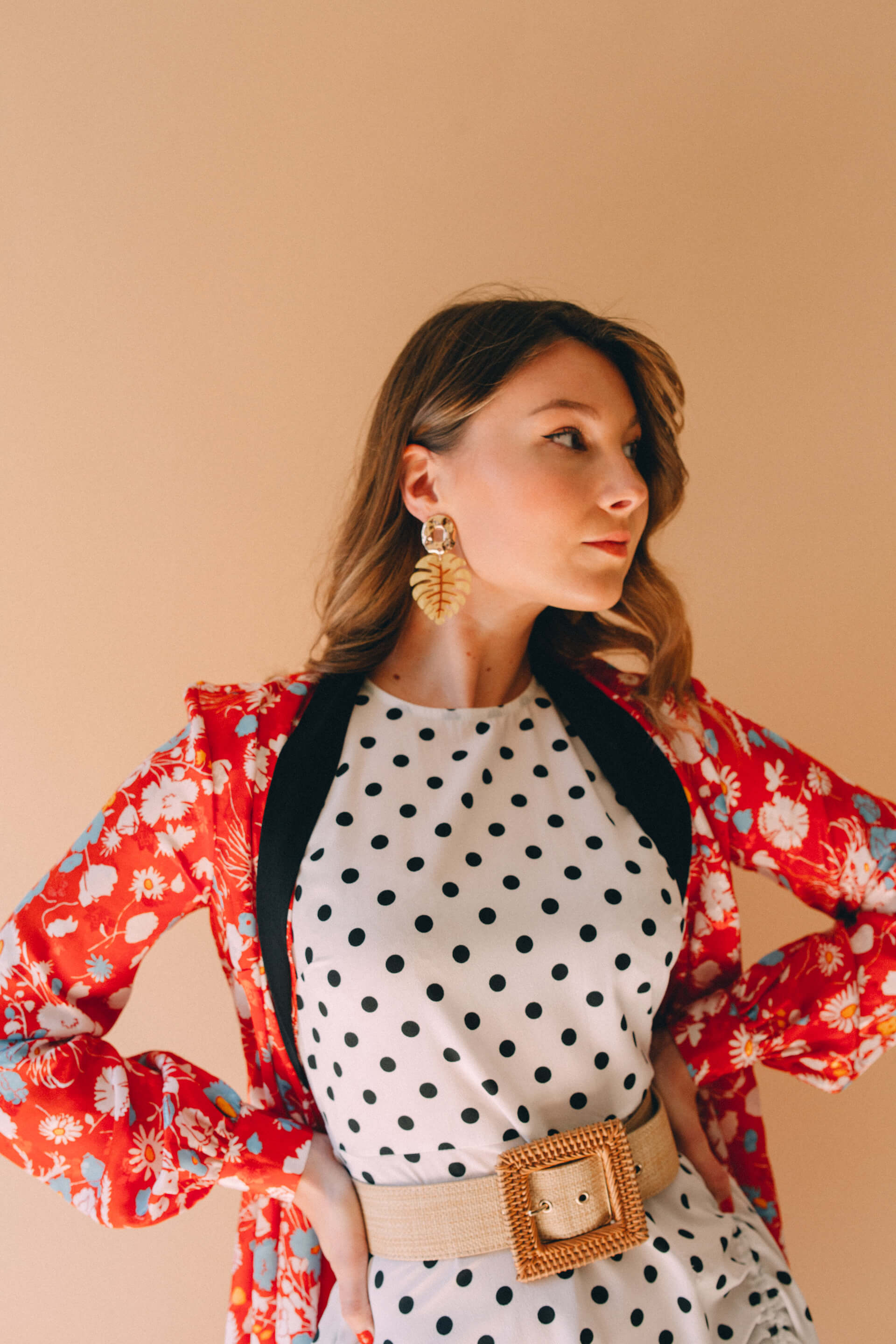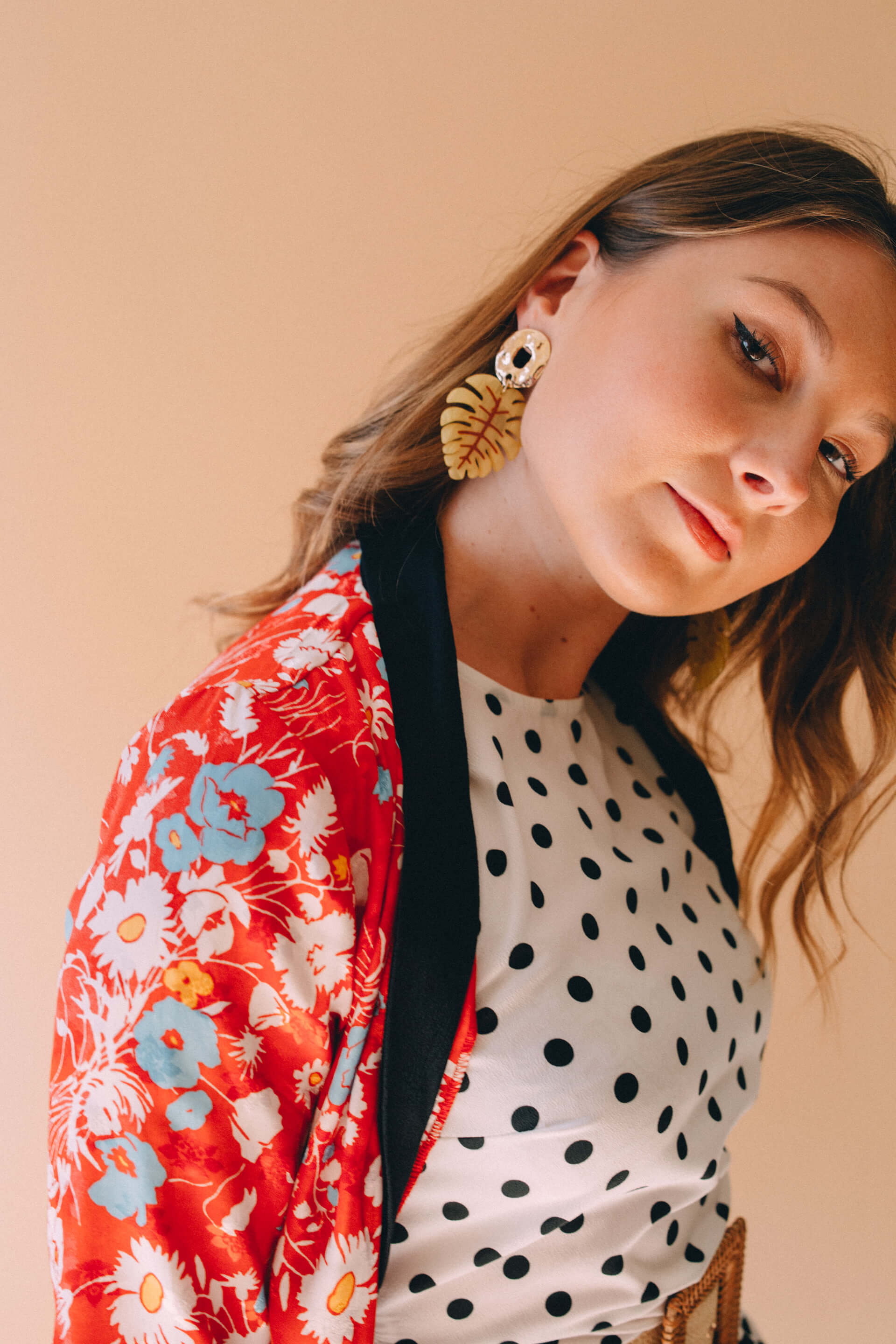 Steal Style: Bianca Jagger, Lauren Hutton and Audrey Hepburn. It is not a matter of style but a mix of personalities, sense of fashion and confidence that can be seen in their shots.
Your Fashion Superpower: I often predict the upcoming trends, I like to think that this is my superpower, as well as the sense and perception of colors!