Adena Rohatiner, celebrity stylist from New York who worked with celebrities such as Madelaine Petsch, Grace Byers and Inbar Lavi, told us how to be casual and trendy at the same time!
Nice To Meet You, I Am: Adena Rohatiner.
Location: New York.
Trend: I like dressing a woman in a tailored, masculine suit with no blouse underneath, just delicate layered necklaces on the skin. Women look sexy and strong in that look. I recently styled Grace Gealey in an emerald green Styland suit for the "Empire" premiere, and she looked modern, chic and gorgeous.
"Women look sexy and strong in that look."
#Inspo: Many young celebrities like to dress casual in sweatpants and sneakers. You see them in all the magazines and on Instagram, and they are great fashion influencers.
Styling Tip: Every woman should own a leather jacket to be worn with jeans and even over a feminine dress. I've had my Iro leather jacket for five years, and it is my staple piece. It goes from day to night and it adds edge and style to every look.
My Favorite Way To Wear It: I love cropped hooded sweatshirts with loose sweatpants or track pants and cool sneakers like Golden Goose.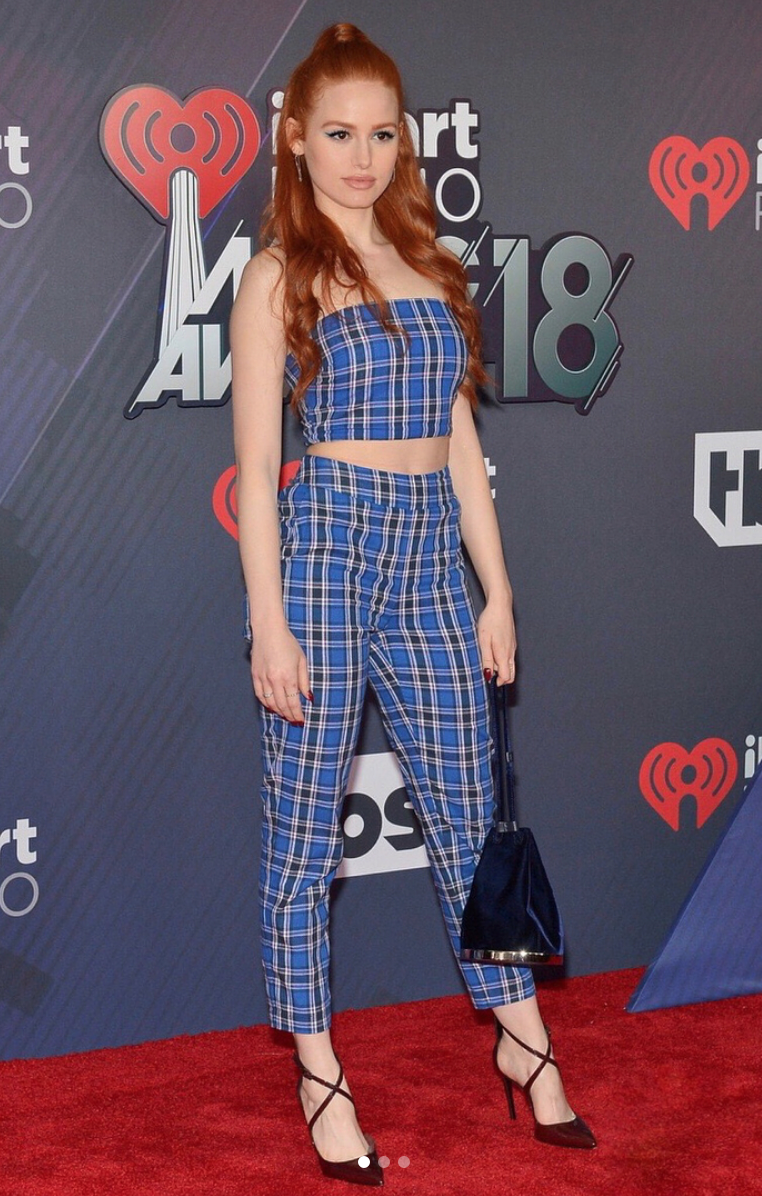 Casual
Comfortable
Trendy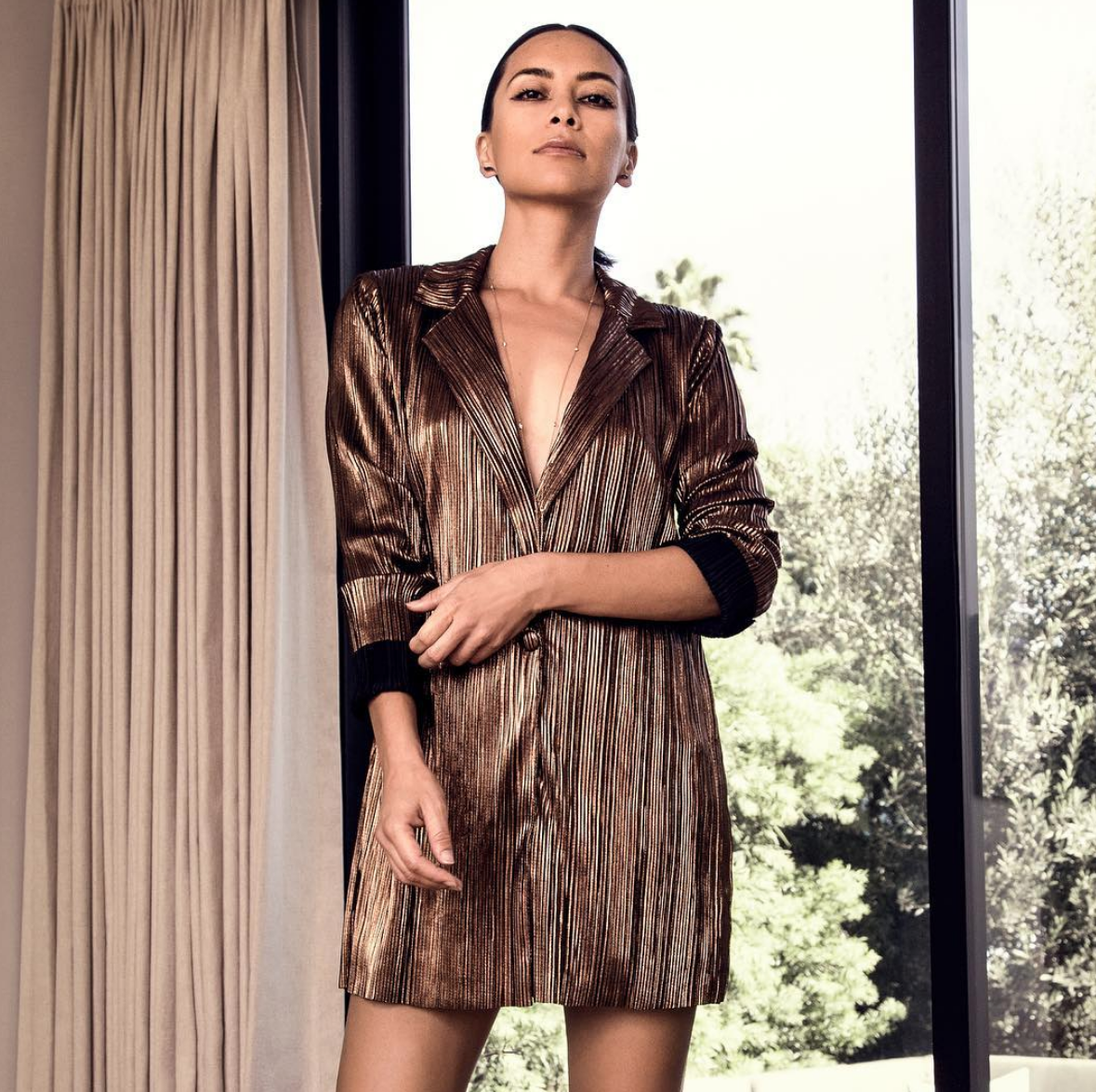 Trend Spotting: Women are wearing urban streetwear, Adidas pants with cropped tops, puffer jackets and sneakers. Kendall Jenner rocks that look, as does Madelaine Petsch.
Steal Style: Kate Moss is a timeless, classic fashion icon. Her look is effortless and modern with her loose hair, aviators, minimalist make-up; chic and rocker at the same time.
Your Favorite Fashion Reading: I prefer magazines like Vogue and Elle for fashion trends and inspiration.
Your Fashion Superpower: I believe I can make my clients look and, more importantly, feel beautiful by putting them in clothes that suit their body and style. Sometimes I observe people walking down the street and I wish I could wave a magic wand and poof, change their outfits into something stylish and flattering.
"I believe I can make my clients look and, more importantly, feel beautiful."