Philippe Uter, stylist of celebrities such as Bar Refaeli, Karolina Kurkova and Noah Schnapp, told us about a sensual (without being vulgar) trend made famous by Tom Ford: the Porn Chic.
Nice to meet you, I am: Philippe Uter
Location: Hollywood
__________
How did your passion for styling begin?
__________
When I was a little boy, I saw a fashion show of Yves Saint Laurent. I was so stunned by it that I decided I wanted to do the same when I grow old. Time after time, I realized that I didn't want to be stuck in one Fashion house so I moved to editorials and celebrities to be able to work with all brands and all trends.
__________
What was the best styling of 2017?
__________
I think that one of the major styles in 2017 was Celine Dion by Law Roach for the Billboards.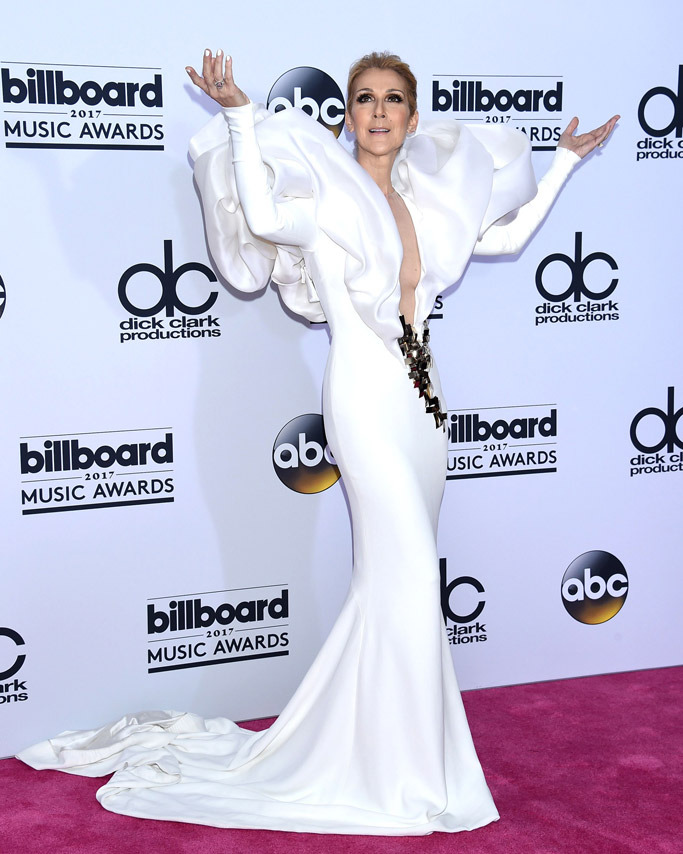 __________
Can you tell us a memorable experience with an actress/actor or model that you curated the style for?
__________
I remember few minutes before my client attended the VMAs, the zip of her dress popped out. Completely broken, I had to sew it back on her.
Trend: Porn chic, a trend that Carine Roitfeld and Tom Ford launched years ago.
#Inspo: I love it because it is glamour pushed to the max. Sexy and sexual but not vulgar. The right place between elegance and decadence.
Styling tip: Never showing too much. Sometimes the body can be totally covered but the person will still look sexy. Depends on the fabric and the shape of the dress.
Trend spotting: Someone such as Nicole Kidman. She is so elegant and a strong woman that with a little sexy twist could be stunning!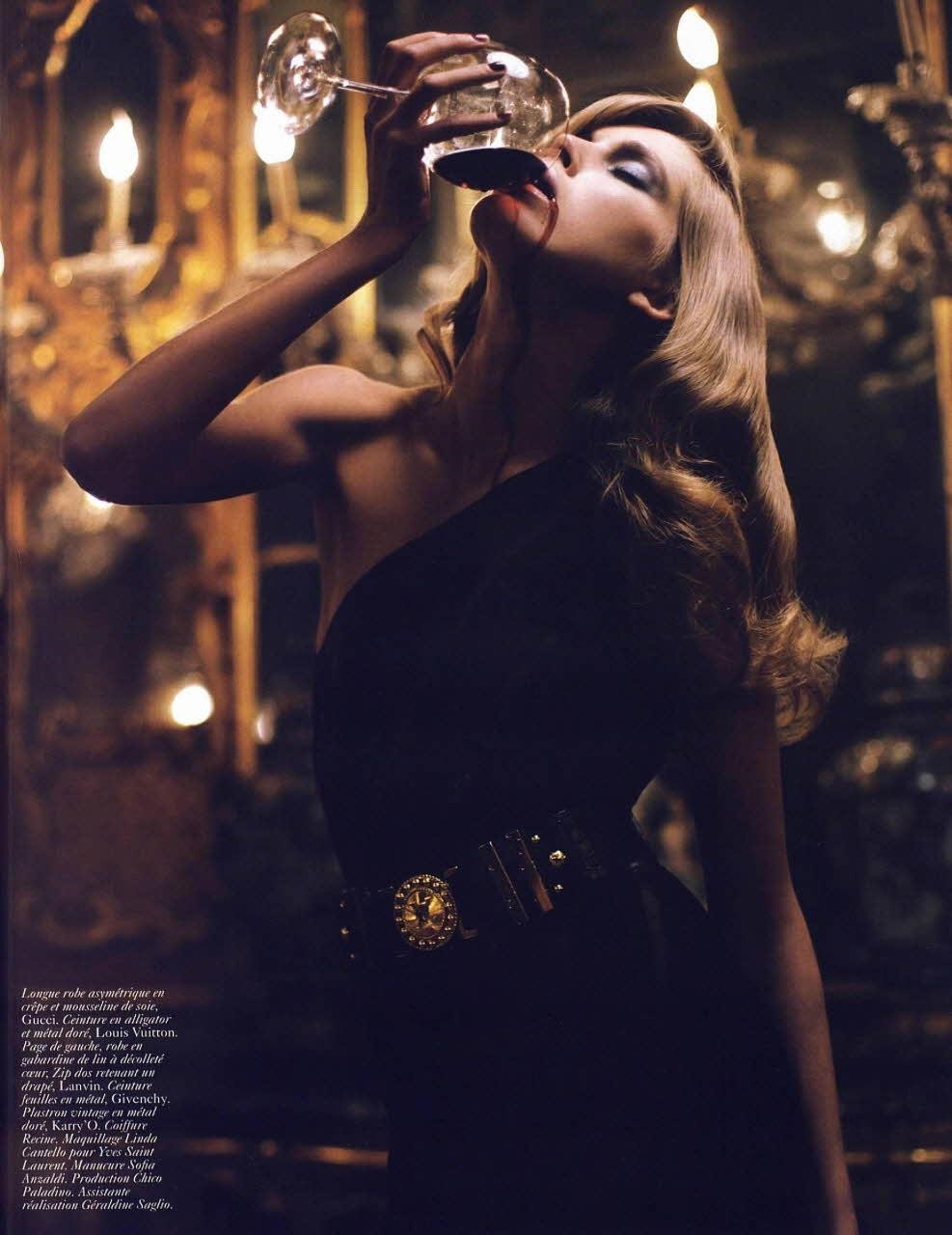 Glamour
Sensuality
 Elegance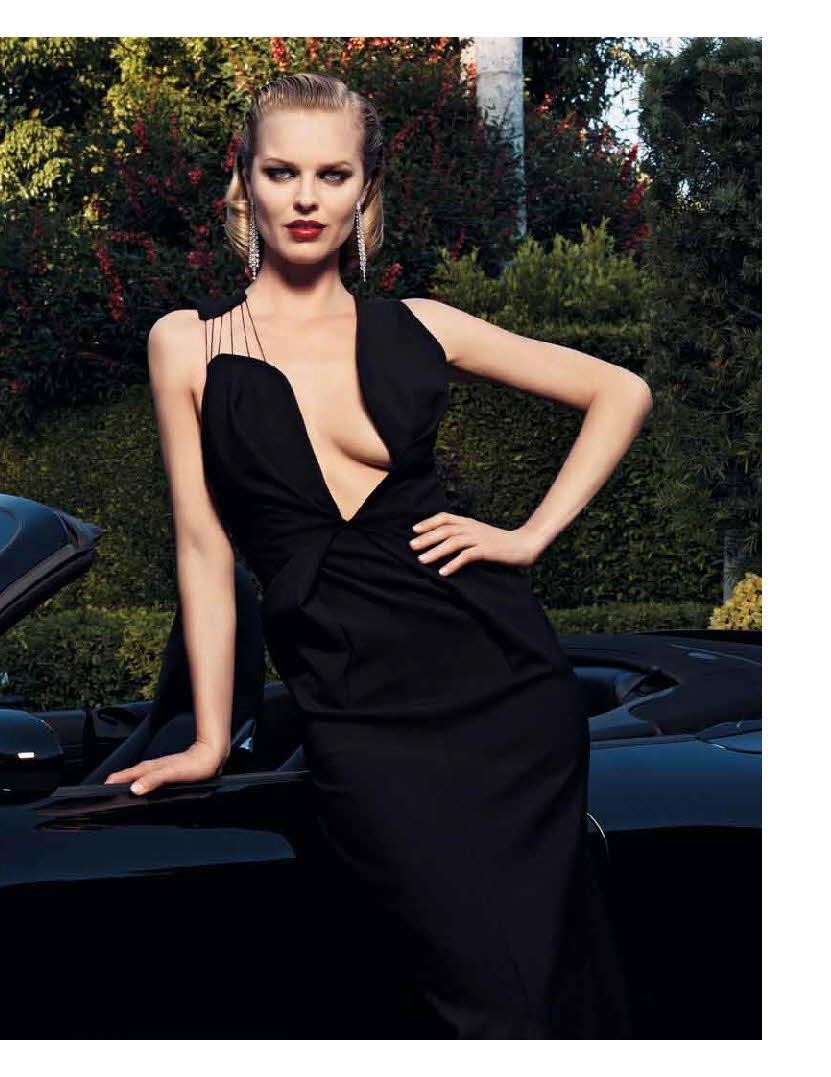 Your favorite fashion book: I speak a lot about Carine Roitfeld but I do feel that she is an inexhaustive source of inspiration, so I would say her book « Irreverent ».
Steal Style: I love Elizabeth Taylor's style.
Your fashion superpower: I think that after 12 years of working hard next to some of the biggest names in fashion, my experience and eye that I've developed are my superpowers.