Today's fashion is very different from what it was until recently: news and changes flow in an original and conscious cultural phenomenon, which promotes independent realities (often born and become known thanks to Instagram) and that have made the support of local production, the fight against the consumer policies of fast fashion and sustainability their common mantra. But not only: environmental protection, craftsmanship and slow fashion are also combined with innovation – from the use of top quality materials to the creation of limited edition garments – and new forms and new versions of the garments, that become ever-changing, cheeky and reformer. There are many brands that we could mention, responsible for the change of ethics, but also for the change of the concept of clothing itself, which breaks barriers and breaks the walls that have been raised, so far, but in this article we want to focus specifically on 5 brands that we have fallen in love with and that we believe may be the origin of an imminent change. Are you ready to discover them?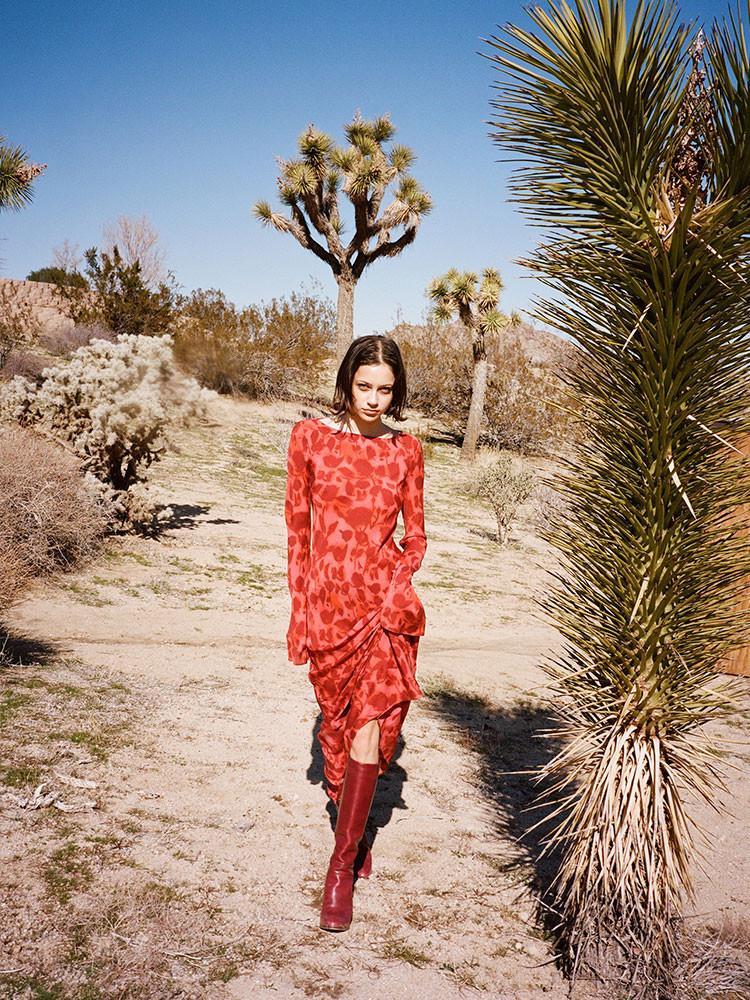 Founded by Alexandra Spencer and Teale Talbot, Réalisation is a brand born from the collective mentality of the inspiring women who surround the founders. By creating individual pieces rather than collections, Réalisation tries to change our approach to shopping by offering special items that last forever. Clothes that symbolize, with their fabrics, their cuts and their prints, sensuality, freedom and self-love and that instill confidence and make everyone feel good wearing them. The idea is to create clothes that are sophisticated and sexy but can be worn anywhere and in any circumstance and that cover a variety of different occasions. Silk – the material symbol of the brand – and the soft and sinuous lines that envelop the body with grace and femininity, are the pillars of this aesthetic, which is fascinating and ethereal.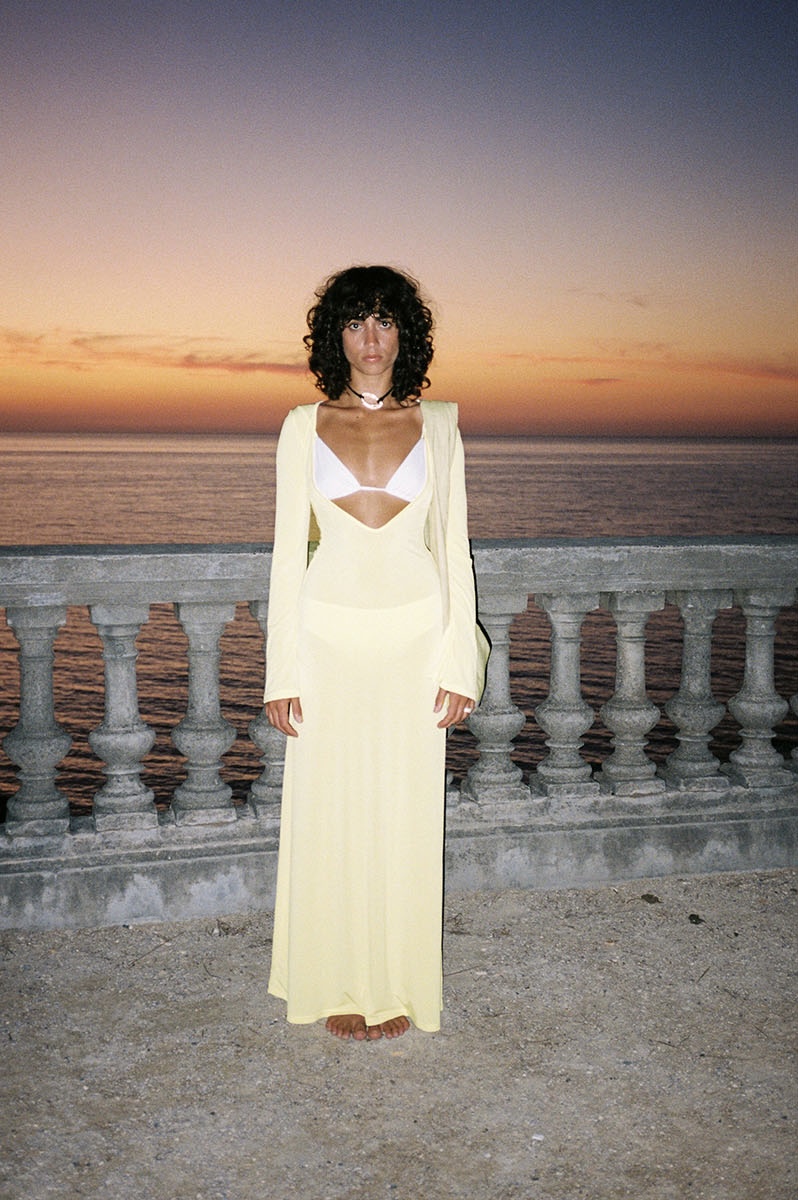 Founded in March 2018 by Anne-Laure, Musier is a Made in France brand that perfectly embodies the widespread aesthetics of French girls and Parisienne fashion: collections, including transparencies, lace, cut out details, babydoll and tight tops, are the hymn to a refined and minimal innate sensuality, and are inspired by that typically French erotic allure, with Spanish contaminations. Moreover, Musier also supports a more ethical and sustainable fashion. The collections actually consist of very few pieces that are beyond the seasonal logic of trends and are made in Parisian workshops.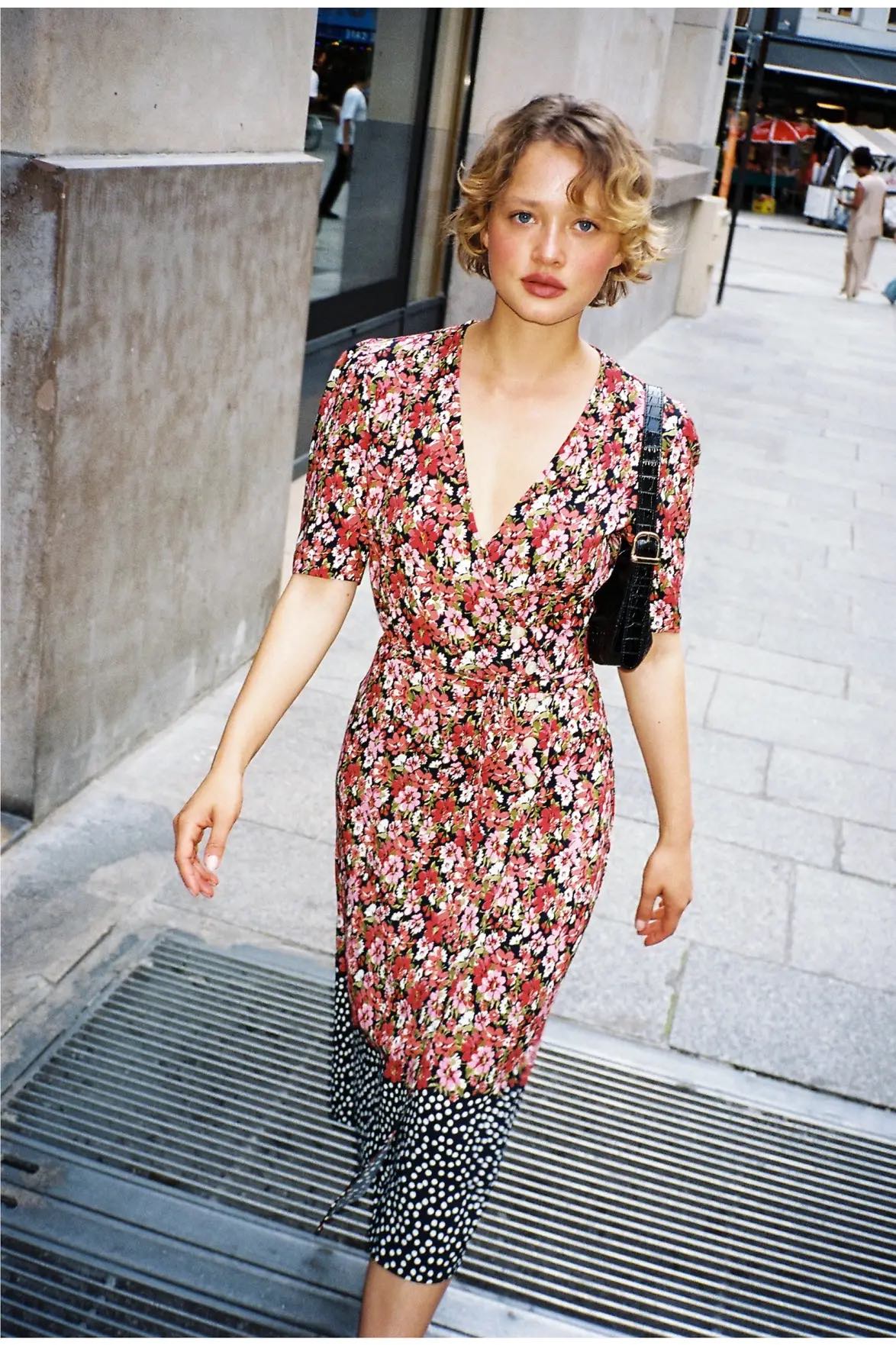 What has changed in the fashion system of recent years? The search for sensual, light and fluid garments has taken the place of the old meaning of style, often too artificial and structured. Nowadays, to be fashionable, you just need a few good clothes, an original style and faith in yourself, while feeling at ease in your outfit. Rouje, the brand founded by Jeanne Damas, riding the wave of this innovation with their creations, has opened the way to a fashion made of garments designed to emphasize femininity and promote women's freedom of expression, whose perfect recipe is a mix of sensuality and romance, a hymn to discover beauty without artifices and in a natural way.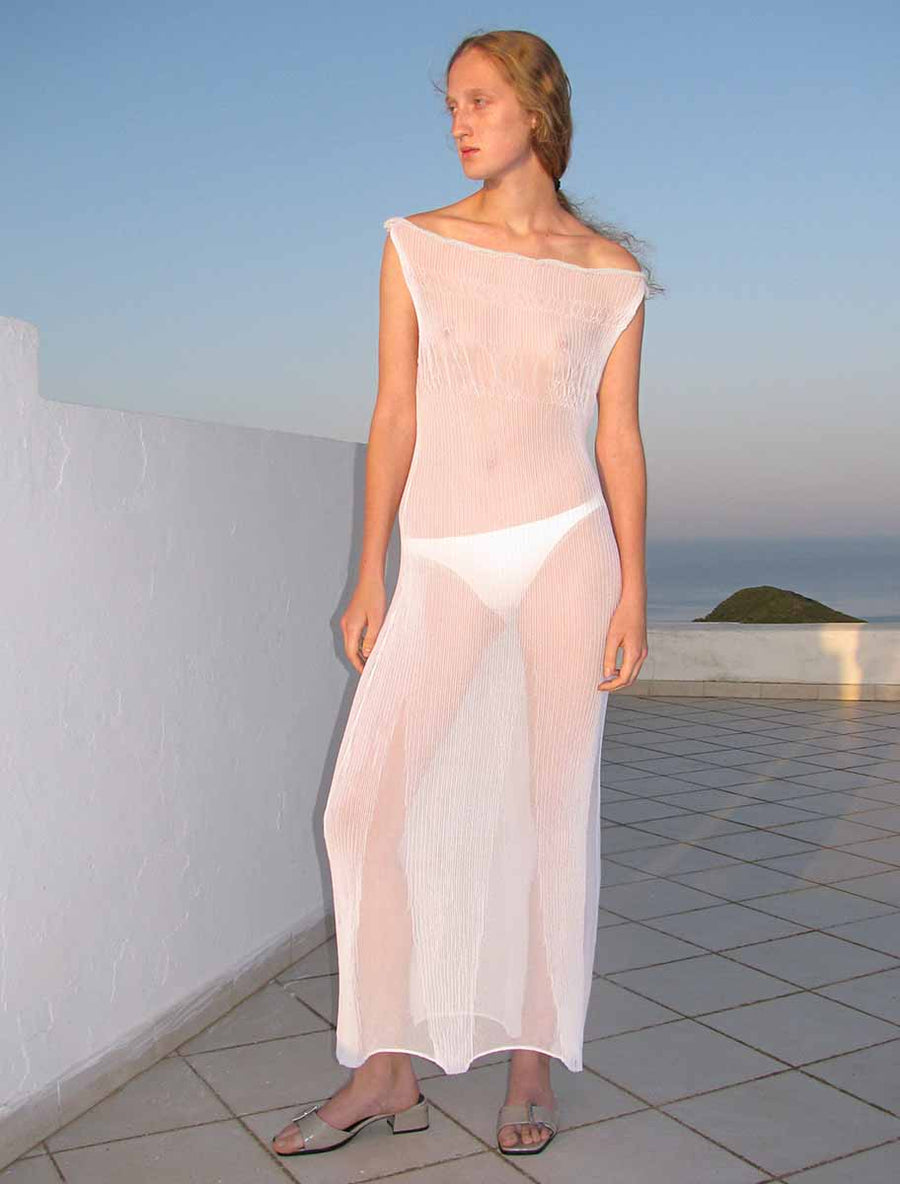 Paloma Wool, more than just a clothing brand, is a project of artistic exploration that moves away from the standards of the fashion industry in a unique and inimitable way. Transparencies, desaturated shades, soft and delicate, fluid silhouettes that caress and wrap the body, strategic cut outs, combinations of maxi and mini (such as long skirts and bralettes), cozy fabrics and see-trough fabrics, Paloma Wool's women's wardrobe results in a series of essential but surprising garments. A harmonious but at the same time juxtaposed aesthetic, where two stylistic worlds coexist and melt into one, evoking innovative femininity derived from multidisciplinary approaches.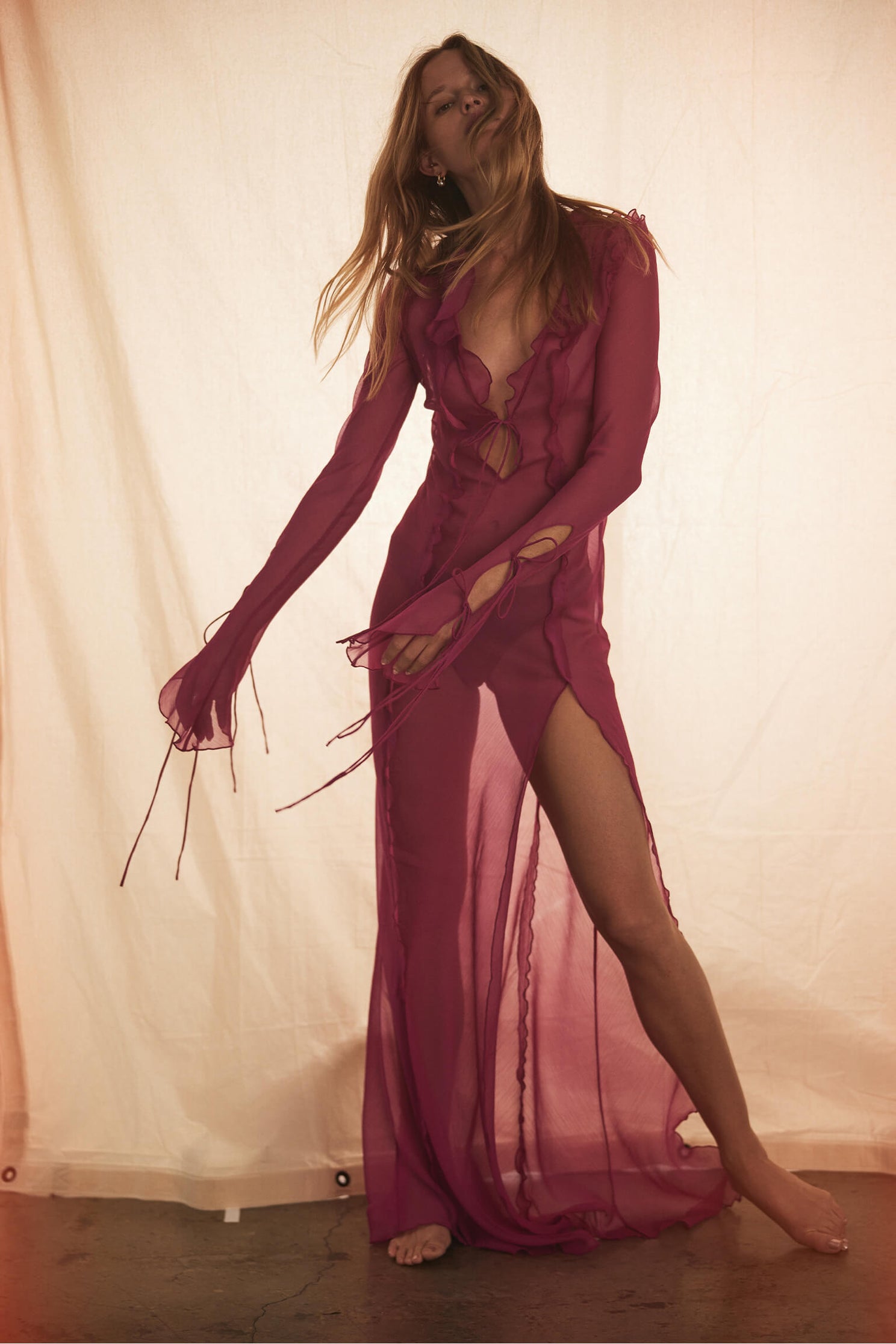 In Rat & Boa the elegance of evening dresses is combined with resort-wear, in a non-traditional perspective that goes beyond conventions, making every garment perfect to wear on any occasion. From eclectic, effortless and chic dresses full of transparencies, to clothes with soft silhouettes and see-throughs with drapes and sheer fabrics, each creation reflects the brand's distinct identity, in an ever-evolving fusion between beachwear – which goes beyond the ideal of the beach – and outdoor clothing.