In a time of social distancing and emotional vulnerability as the one we're living worldwide these pandemic days, there's no better way to cheer up and escape reality than by binge-watching movies. In our little self-isolation pods, though, some are more self-isolated than others. If you happen to be so lucky as to live with some other quarantined people (I think most of us can agree on calling house sharing "luck" in this particular context), then you must also experience some more or less polite daily discussion on what to watch after dinner, especially if your housemates are your family members.
In this particular case, the age gap between the contestants will not make the choice easier, for sure, and you'll find yourself spending hours and hours skimming through the ever-more wide selection of movies available on streaming platforms and TV channels, ending up watching "Harry Potter and the Philosopher's Stone" for the billionth time (not that I see any harm in it, personally). If this is your case, then, if you're experiencing trouble in bringing your family members, or even your homies together on the daily movie choice, here's our short but sweet selection of must-see movies suitable for all ages and backgrounds: whether you're a pre-teen, or a 20-something, a mom, or a dad, a rom-com lover or a geeky kind of movie-goer, you're definitely going to love these features!
#1
"Father of the Bride" (1991), "Father of the Bride: Part II" (1995)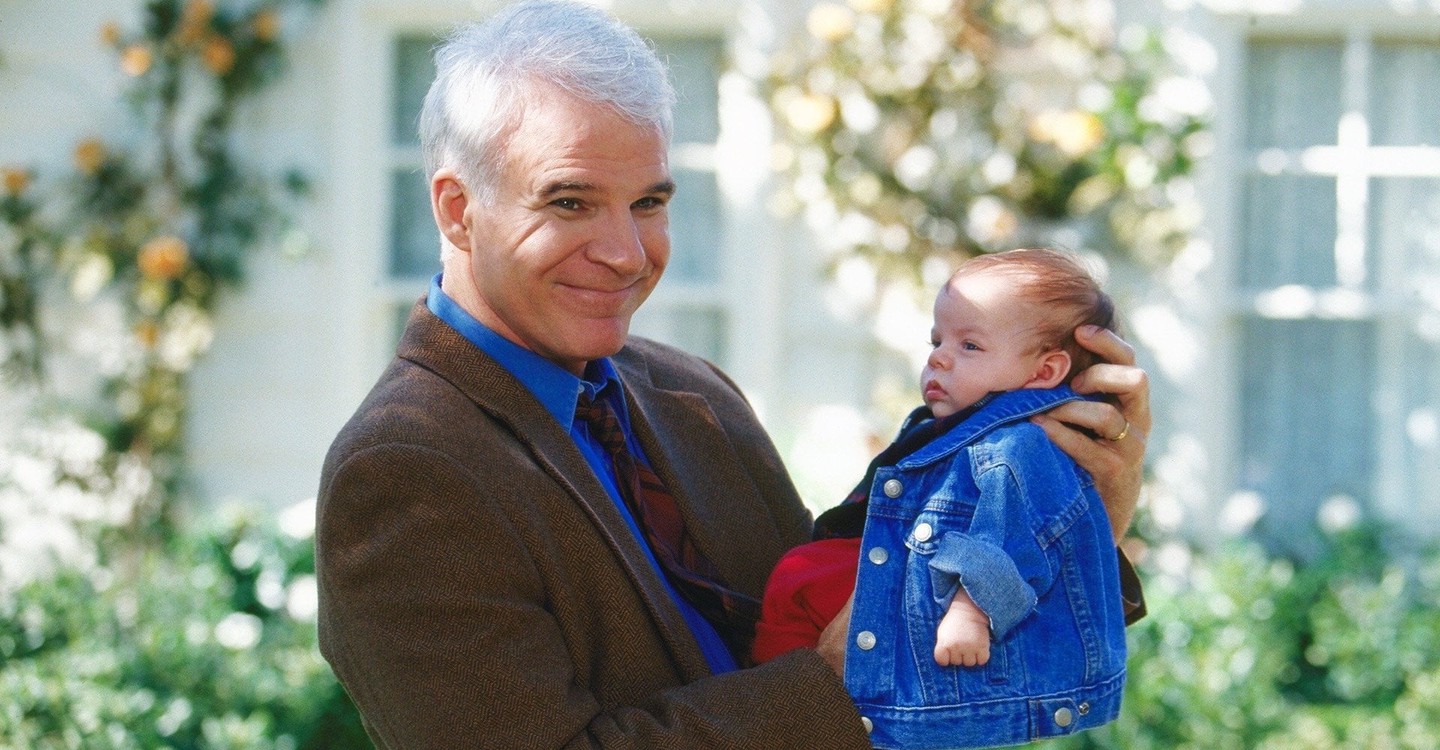 George Banks (Steve Martin) is an extremely loving and apprehensive father, especially when it comes to his forever-baby-girl (Kimberly Williams-Paisley). In chapter one, Mr. Banks gives us a taste of the extra-protective side of his fatherly personality when his beloved daughter Nina returns home from a semester studying in Europe with an engagement ring on her finger. Having locked himself out from the wedding preparations, he's left alone dealing with nostalgia and struggling to accept that 'even children get older and parents get older too' (thanks Stevie Nicks for the line). A statement, this last one, that chapter two radically overturns, with Nina and Mrs. Banks (Diane Keaton) getting pregnant at the same time. The initial shock of the family members will leave the place to a strengthening of family bonds and a rediscovery of everyone's will to embrace life in its every form.
#2
"The Royal Tenenbaums" (2000)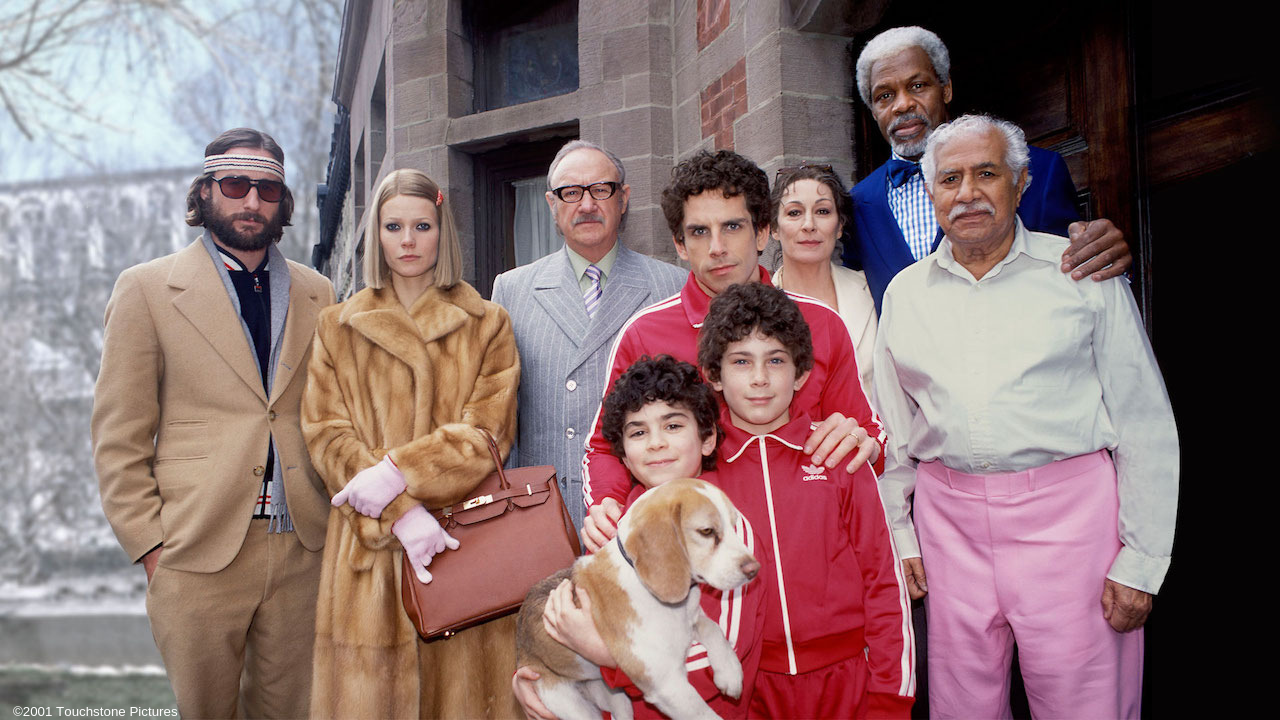 Royal Tenenbaum (Gene Hackman) and his wife Etheline (Angelica Huston) have three children – Chas (Ben Stiller), Margot (Gwyneth Paltrow) and Richie (Luke Wilson). They're a family of geniuses: Chas is an enfant prodige in international finance, Margot has been a critically acclaimed playwright since 9th grade, and Richie is a multi-awarded junior champion tennis player. The originally perfect balance and mechanisms of this dreamlike family get disrupted by Royal and Etheline's divorce. After that, only betrayal, failure and disaster in the Tenenbaums' lives, and their parting from each other is considered to be the father's fault. A whole new balance will be established by an unexpected family reunion.
#3
"Jojo Rabbit" (2019)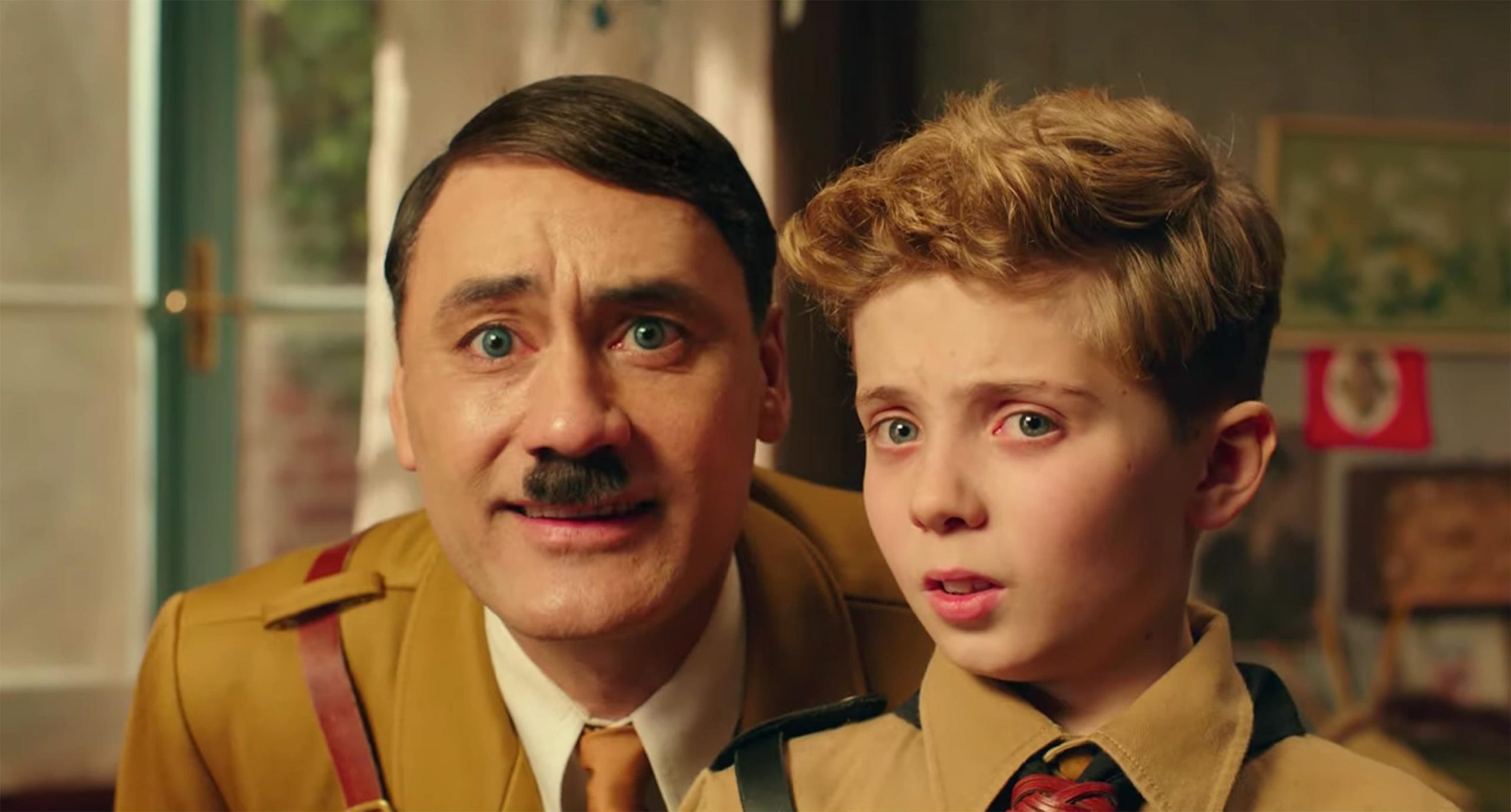 Fresh from the 2020 Awards season, this brilliant bitter-sweet comedy follows the adventures of young nazi-fan Jojo Betzler (Roman Griffin Davis) after he finds out that his mother (Scarlett Johansson) is hiding a Jewish girl (Thomasin McKenzie) in their attic. There's no one he can tell but his imaginary friend – Adolf Hitler (Taika Waititi) – who will help him figure out whether it's more important to stay faithful to his supposedly untouchable ideology or to listen to the flapping of wings of the butterflies in his stomach and cultivate an unimaginable friendship with the young Jewish prisoner.
#4
"Finding Neverland" (2004)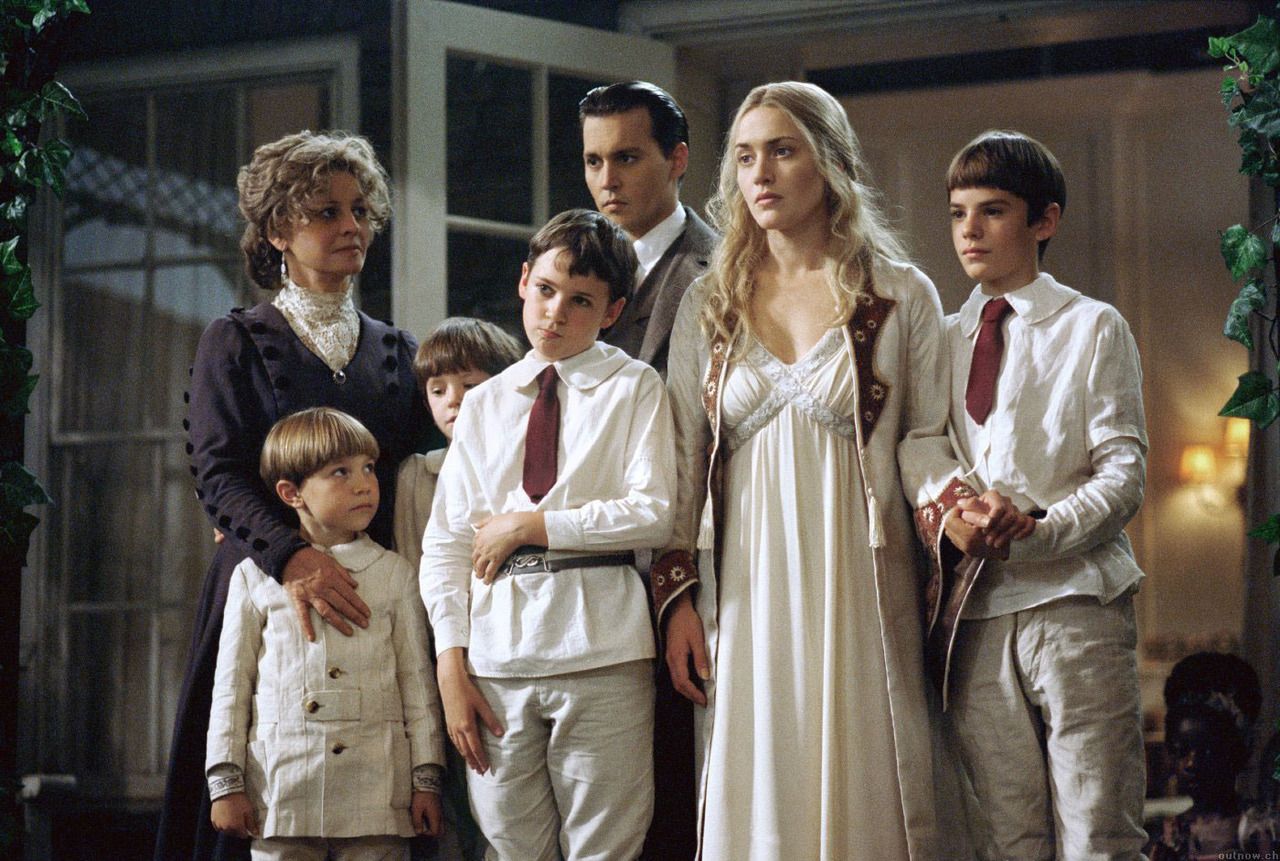 Playwright J.M. Barrie (Johnny Depp) is having a hard time finding inspiration for his new play. Lucky him, he has an understanding manager (Dustin Hoffman) who gives him the time he needs to rediscover creativity, which he finds when starting to cultivate a unique friendship with a widow (Kate Winslet) he meets in a park and, in particular, with her four children. Inspired by the hilarious roleplaying games of the kids, Barrie will let his imagination run wild and he'll write the story of a boy who doesn't want to grow up, living in a land that doesn't exist and experiencing never imagined adventures. "Peter Pan" is a play unlike any the high-society Londoners have ever seen, but Barrie has more important life events on which to focus rather than his reputation among theatergoers.
#5
"Big Fish" (2003)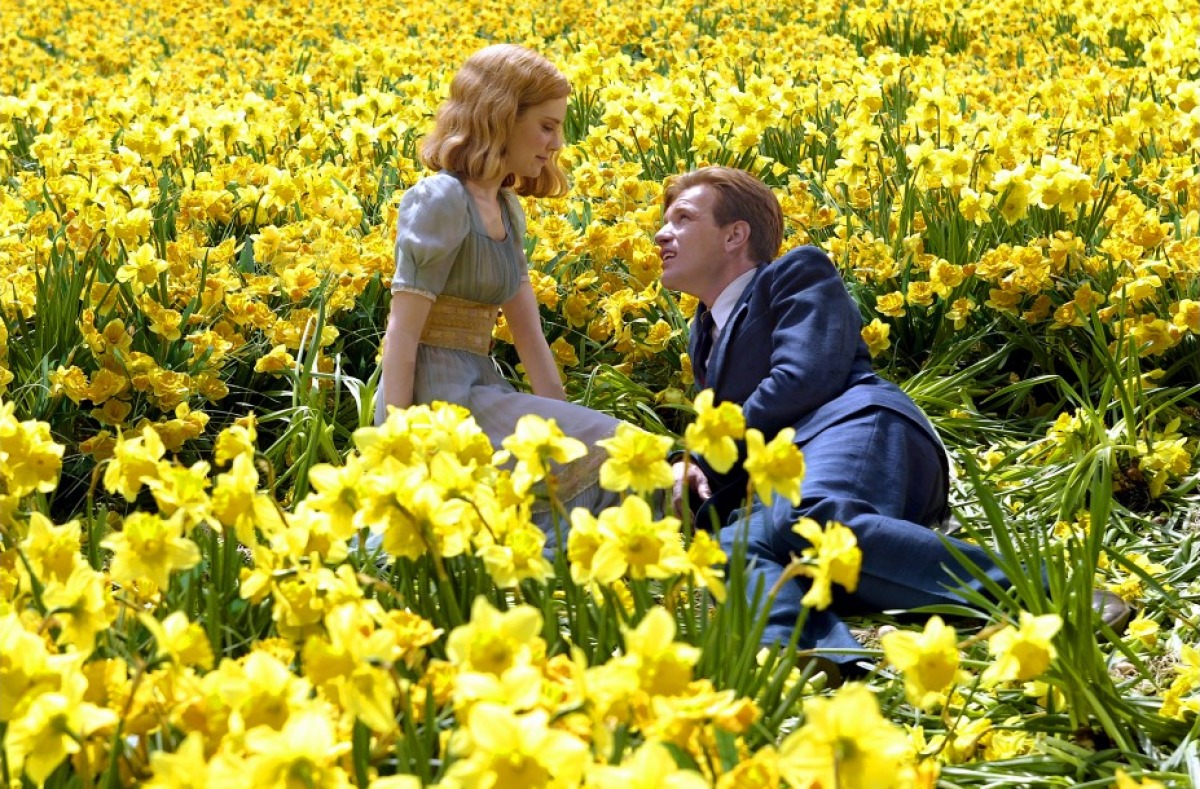 Old man Edward Bloom (Albert Finney) has been a daydreamer throughout his whole life, too week to face up reality, so foolish as to escape it through a load of fairytales with which he's believed to have replaced his own truth. At least, this is what his son Will (Billy Crudup) has thought his whole life, until he's back home, at his dying father's deathbed: here he decides it's time to try and figure out his dad's past, starting from the fantastic tales he used to tell him as a kid. The movie is an exploration journey of young Ed Bloom's (Ewan McGregor) adventures, between witches and giants, imaginary towns and freak shows, all the way through the dreamy love story with his wife-to-be (Jessica Lange), up until the discovery of the much sought-after 'big fish,' whose meaning will be the ultimate step of Will Bloom's digging on his father's worldview.
#HONORABLEMENTIONS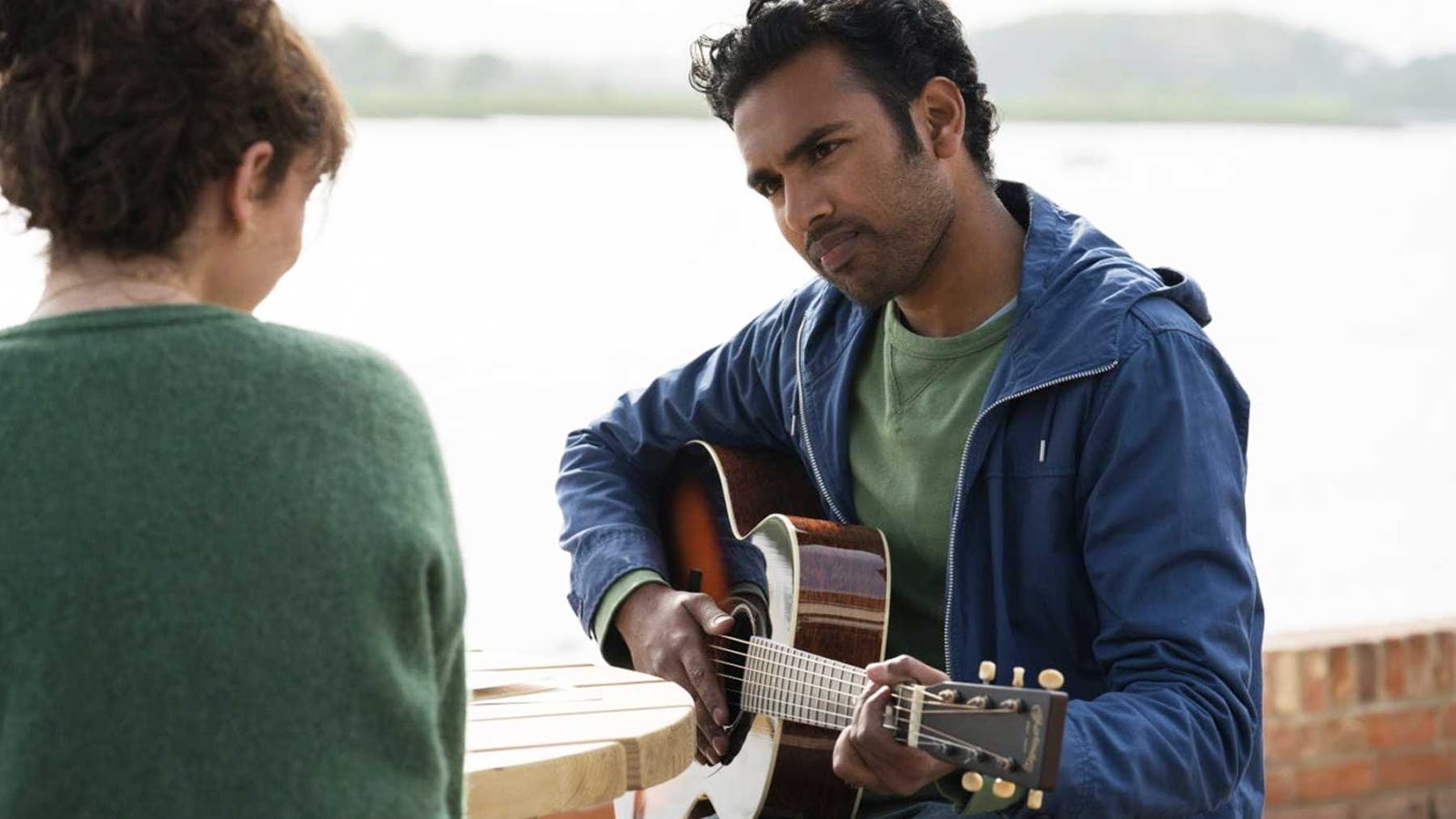 Whether this quarantine will last much longer or not, here are some few extra titles worth mentioning of family movies worth watching, so that you'll never run out of your movie suggestions supply: "Freaky Friday" by Mark Waters will always be a go-to one when in the mood for a sparkling comedy based on a mother-daughter relationship; "School of Rock" by Richard Linklater will do if you feel like going along with both your passion for cinema and music; "Little Miss Sunshine" by Jonathan Dayton and Valerie Faris is what you need as an ego boost, in a time when self-esteem might be lower than ever; "Yesterday" by Danny Boyle is what it takes for a Beatles' refresher and a fun escape into a (different) absurd life situation.
Stay safe. Stay healthy. Stay kind. Stay cinephile.