Temperatures are dropping, and here we go…our skin gets drier and gone is the summer glow. But don't panic: we have some products and tips to help you keep it flawless!
1. OILS
Whenever your skin is dry, it's possible that tiny little cracks will appear, which will attract dirt and cause breakouts. Be sure to keep your skin hydrated and find a great face oil to wear under your makeup and before bed.
——–
Biotherm Liquid Glow – 50$
——–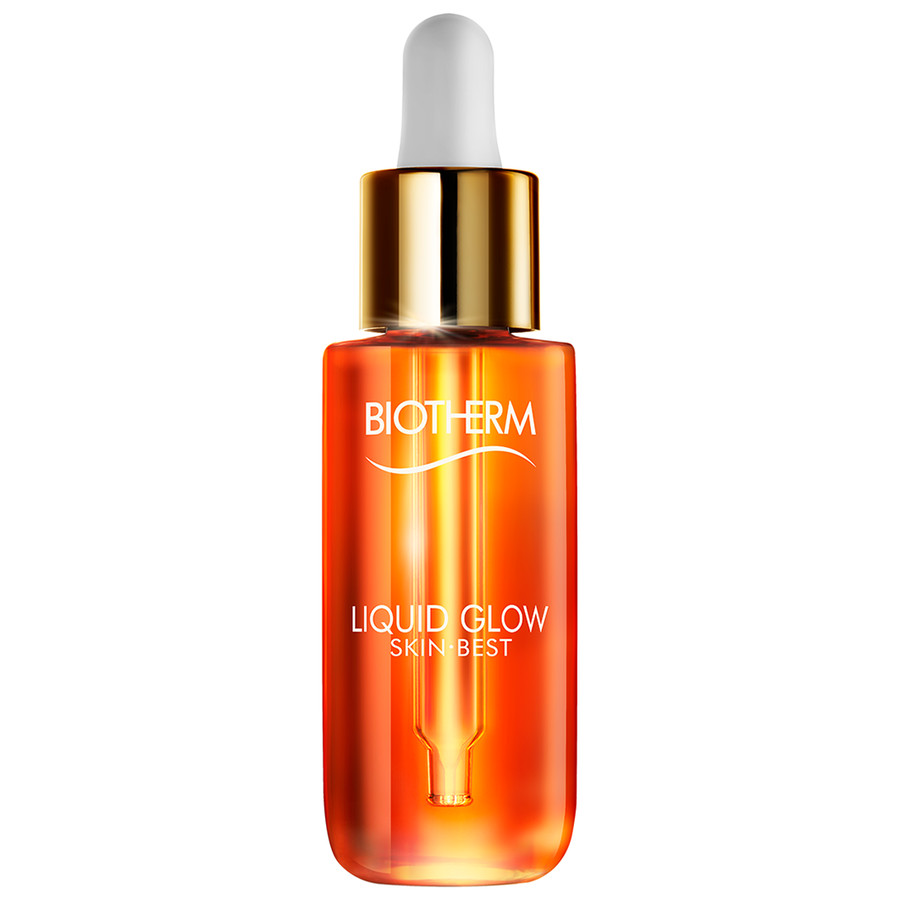 ——–
RMS Beauty Oil – 78$
——–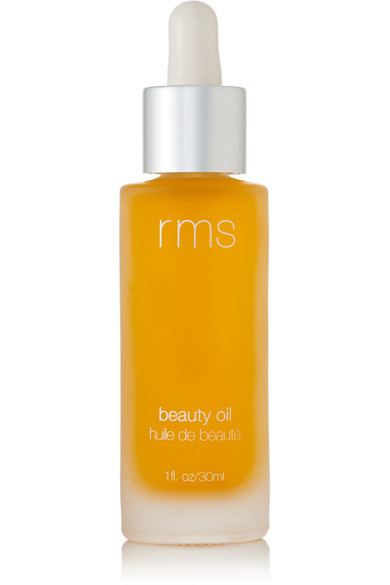 ——–
Kiehl's Daily Reviving Concentrate Oil – 50$
——–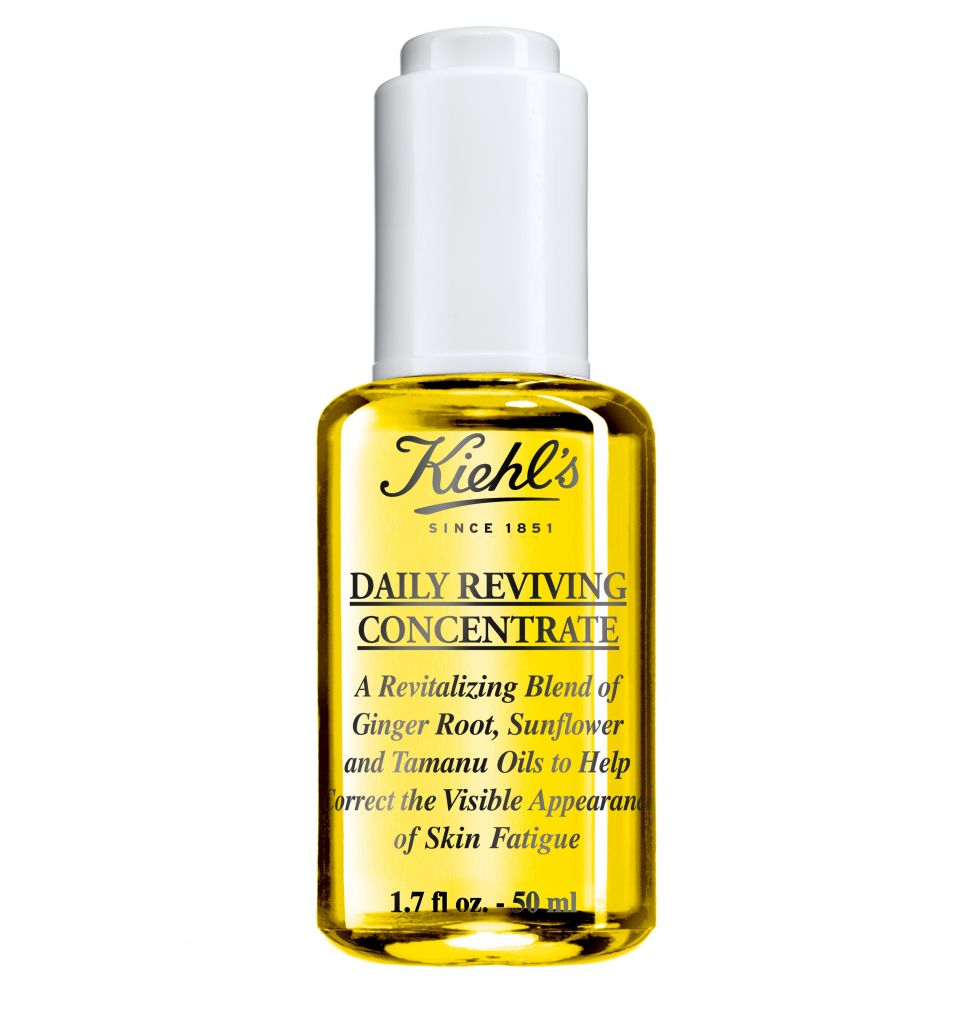 ——–
Kiehl's Midnight Recovery Concentrate – 50$
——–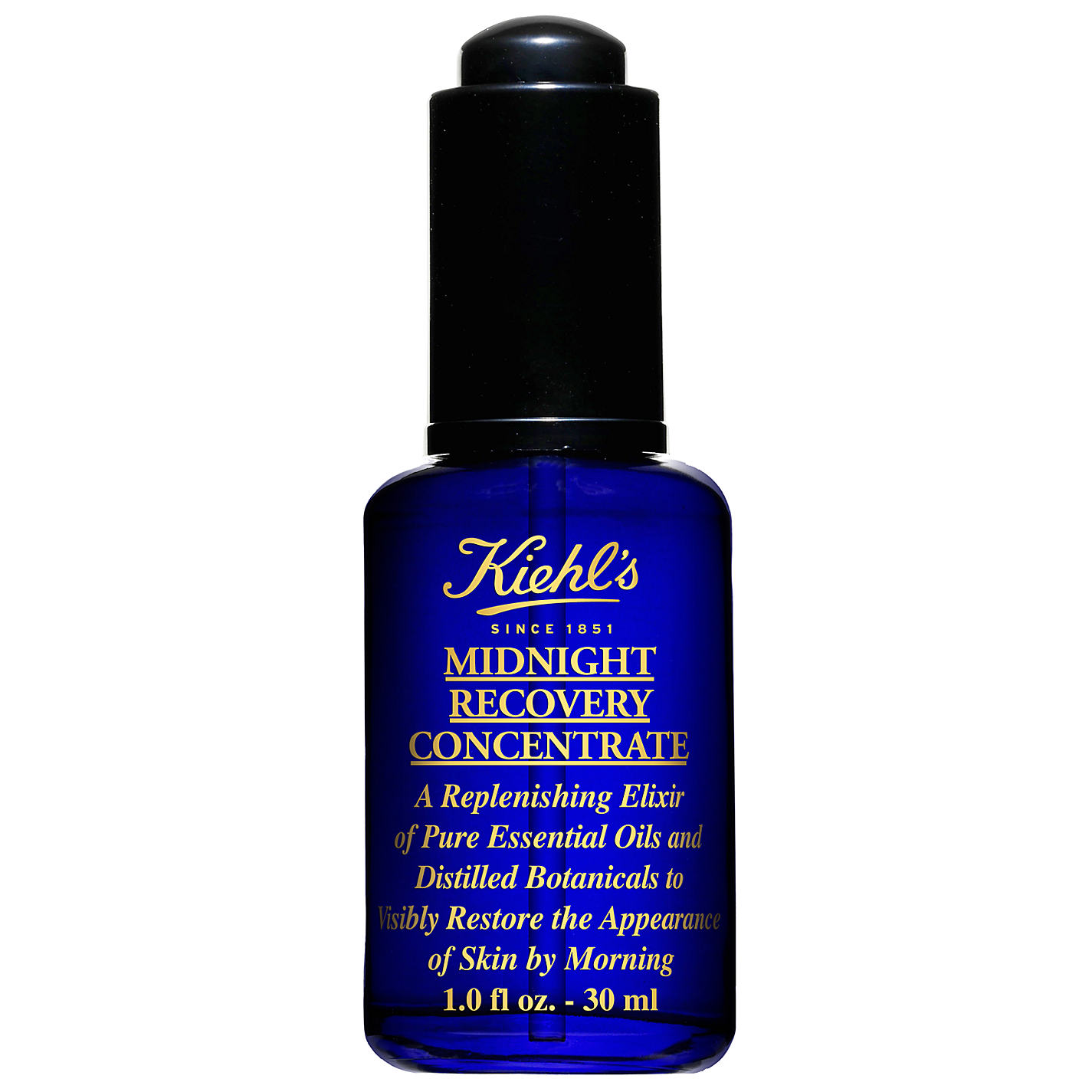 2. FACE MASKS 
Hydrating face masks are the best source of moisture for your face, and a great way to pamper yourself a little bit after a stressful day. Try one of these, tested by us: we love them!
——–
Dr. Jart + Vital Hydra Solution Deep Hydration – 6$
——–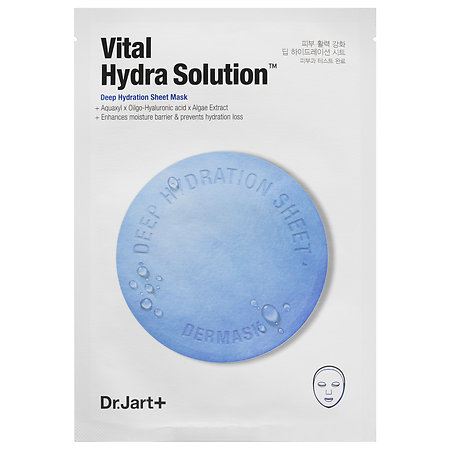 ——–
Eve Lom Rescue Mask – 50$
——–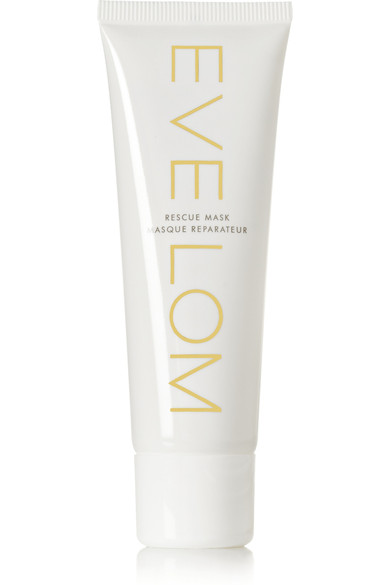 ——–
Clarins "Anti-Soif" Multi Hydratant Mask – 35$
——–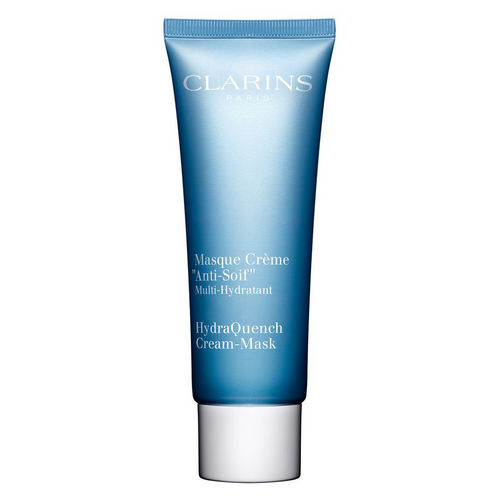 ——–
Eisenberg Masque Hydratation Totale – 45$
——–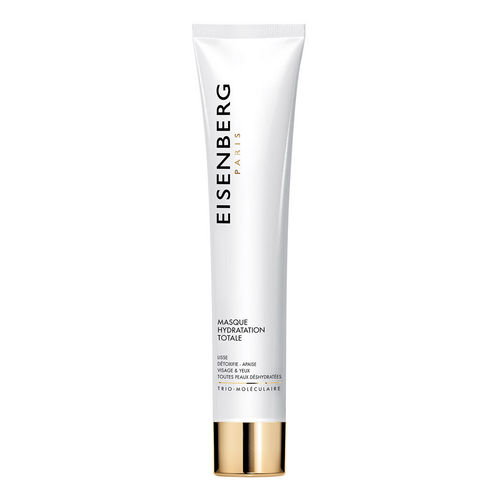 ——–
Charlotte Tilbury Multi-Miracle Mask & Balm – 60$
——–
3. FACE MIST
Face mists are the quickest way to refresh and nourish your skin. Keep one in your bag during the day (perfect for a midday boost of moisture) and make it a habit to apply it every now and then.
——–
Avène Eau Thermale – 18$
——–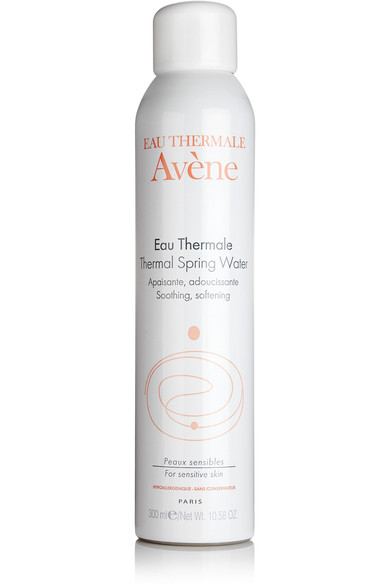 ——–
Caudalíe Eau de Beauté – 45$
——–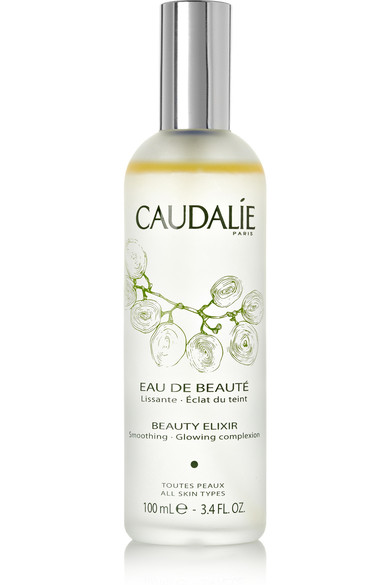 ——–
Givenchy Mist Me Gently – 36$
——–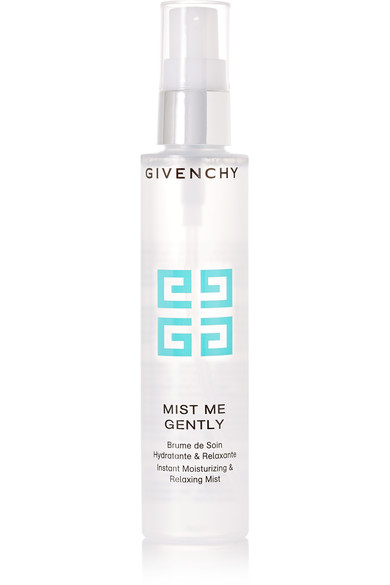 4. BODY SHOWER BALM
Sometimes when you are on the go you can't pamper yourself after showering. So, during the colder season if you don't use a body cream, your body skin will be very, very dry. So, use a body conditioner under the shower! This is our favorite of all!
——–
Lush Ro'd Argan Body Conditioner – 30$
——–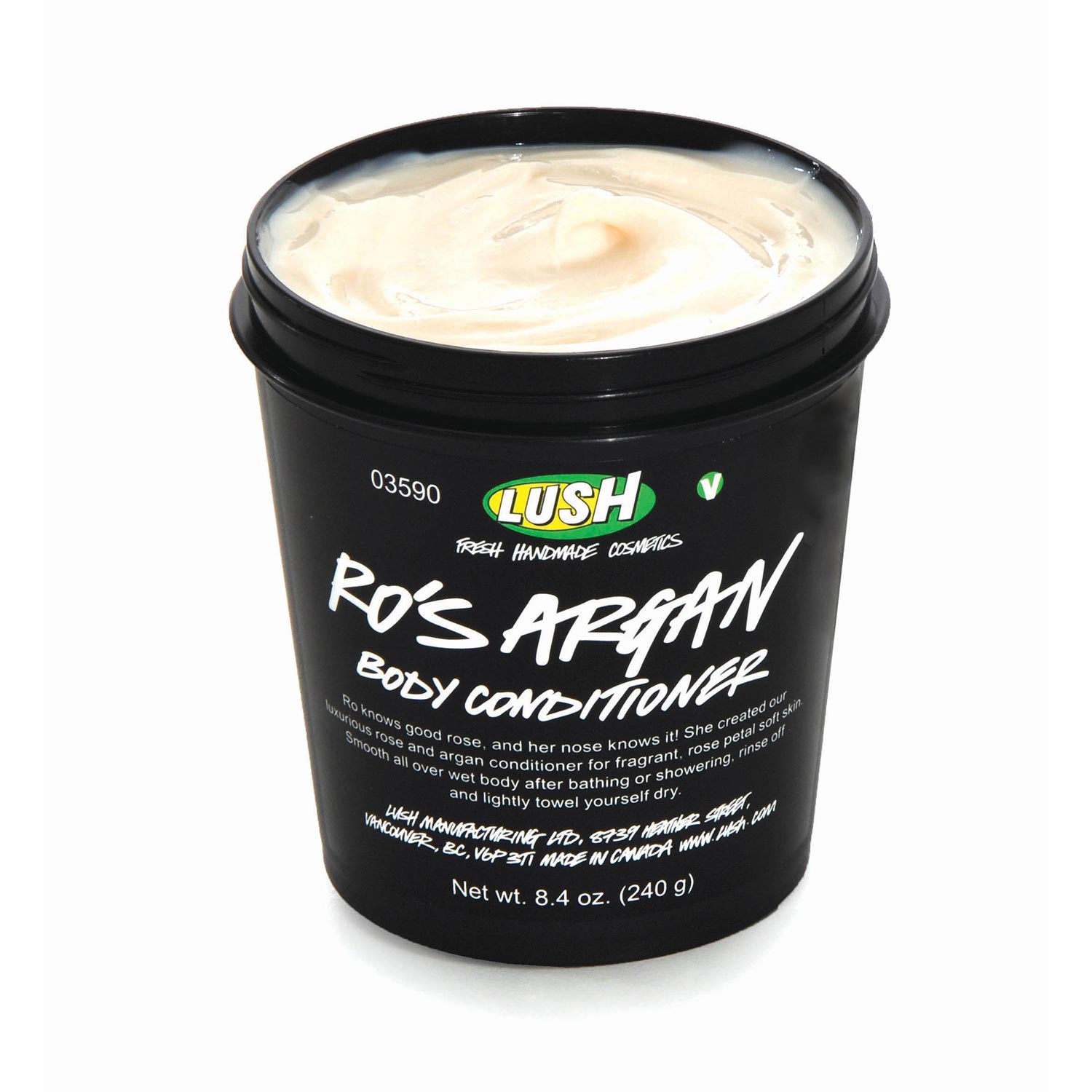 5. EXFOLIATE DAILY

Try to exfoliate gently every day, this is the only way to get rid of all impurities. Even more when the season changes and the skin is fragile and more delicate.
At the moment we are loving the new one from Clinique, it is a really fresh product and makes your skin glowing. An old love indeed is the Peter Thomas Roth Pumpkin Mask that you can also use for a daily scrub.
——–
Clinique Prep-Start Exfoliating Cleanser – 20$
——–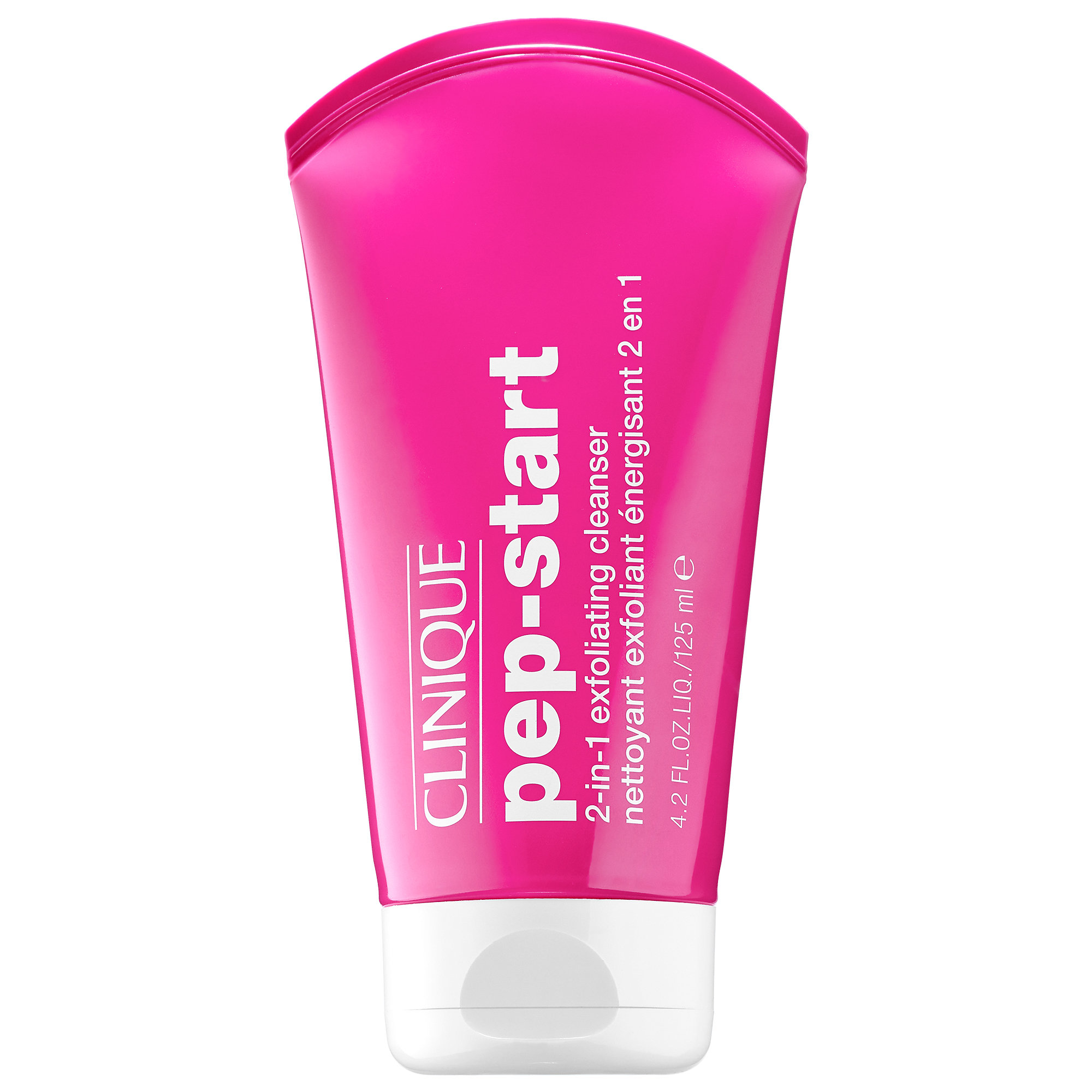 ——–
Peter Thomas Roth Pumpkin Mask – 58$
——–