Our interview with Tommy Buckett, who talks about unfussy red carpet hair!
Hello, it's me: Tommy Buckett.
A Michigan native and now living in New York City, Tommy Buckett is a celebrity favorite when it comes to amazing hairstyles. Among his clients we can count Rachel McAdams, Ashley Olsen, Sienna Miller and "The Handmaid's Tale"'s star Elisabeth Moss. Sought-of for his creativity and passion, and the styles he creates for models, movie stars and editorials, Tommy is a giant of hair styling.
Location: Bed-Stuy, Brooklyn in New York.
What's About: Unfussy celebrity red carpet hair.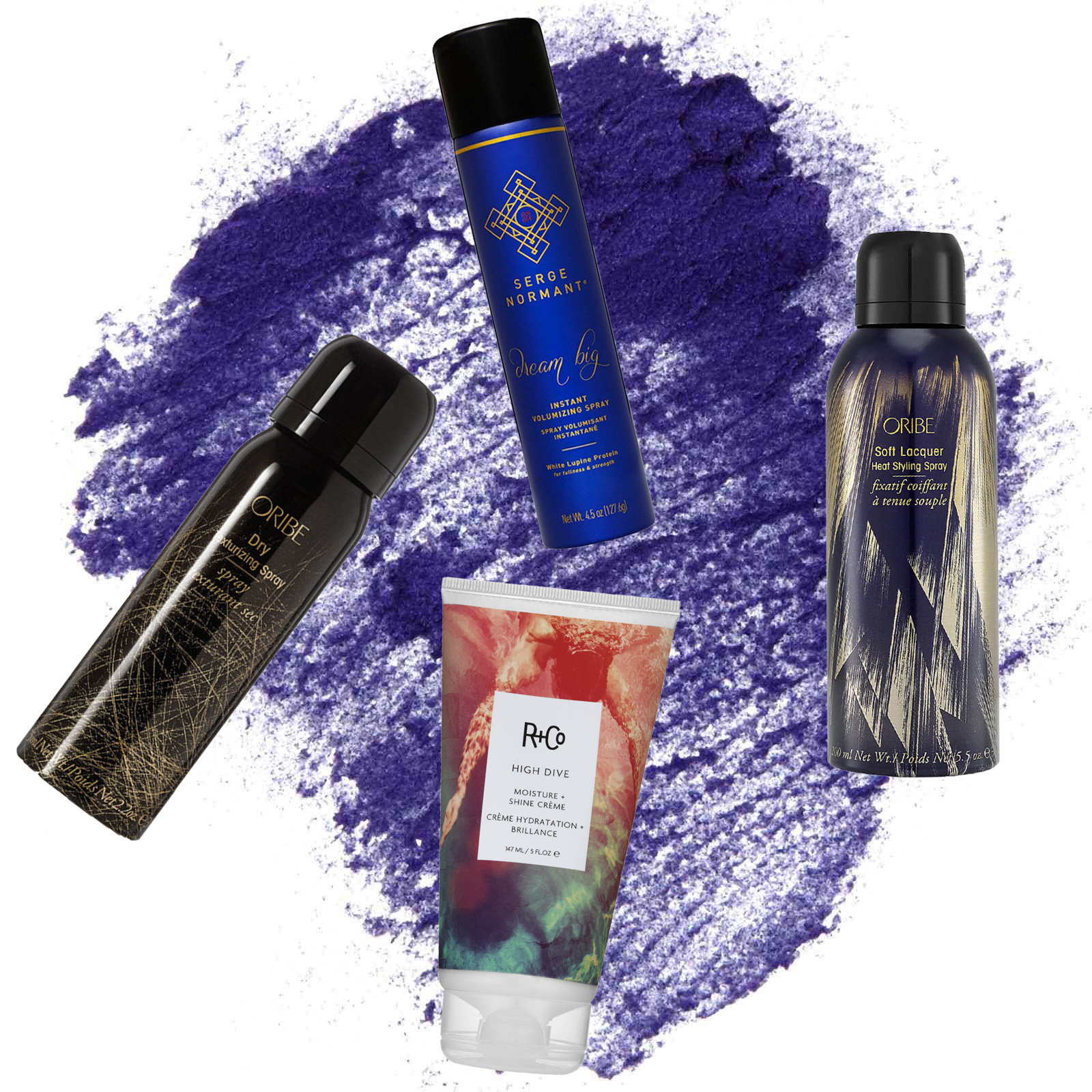 The Glam Squad
– Serge Normant Hairspray
– Garnier Smooth Blow-dry Cream
-Garnier Beach Chic Spray
– Oribe Dry Texture Spray
– Oribe Soft Lacquer Spray (for iron work)
– R&Co. High Dive Shine Cream.
This is How I Roll
What I do is creating texture first in the hair, before pinning or backcombing it into place. I love to start with a blow dry cream on damp hair to blow dry and get a smooth shine. I also use a dry texture spray throughout hair to give body and grip for pins or for the elastic to stay.
For a messy natural feel, I use a beach spray after the hair had been waved with a curling or flat iron, to give a lived-in feel or a more undone look. After that, I use a shine cream on hair for a finished feeling, or for a chunky tousled feel. It also gives a more finished feel and look and makes the hair not too dry or matte looking.
"I love to start with a blow dry cream on damp hair…"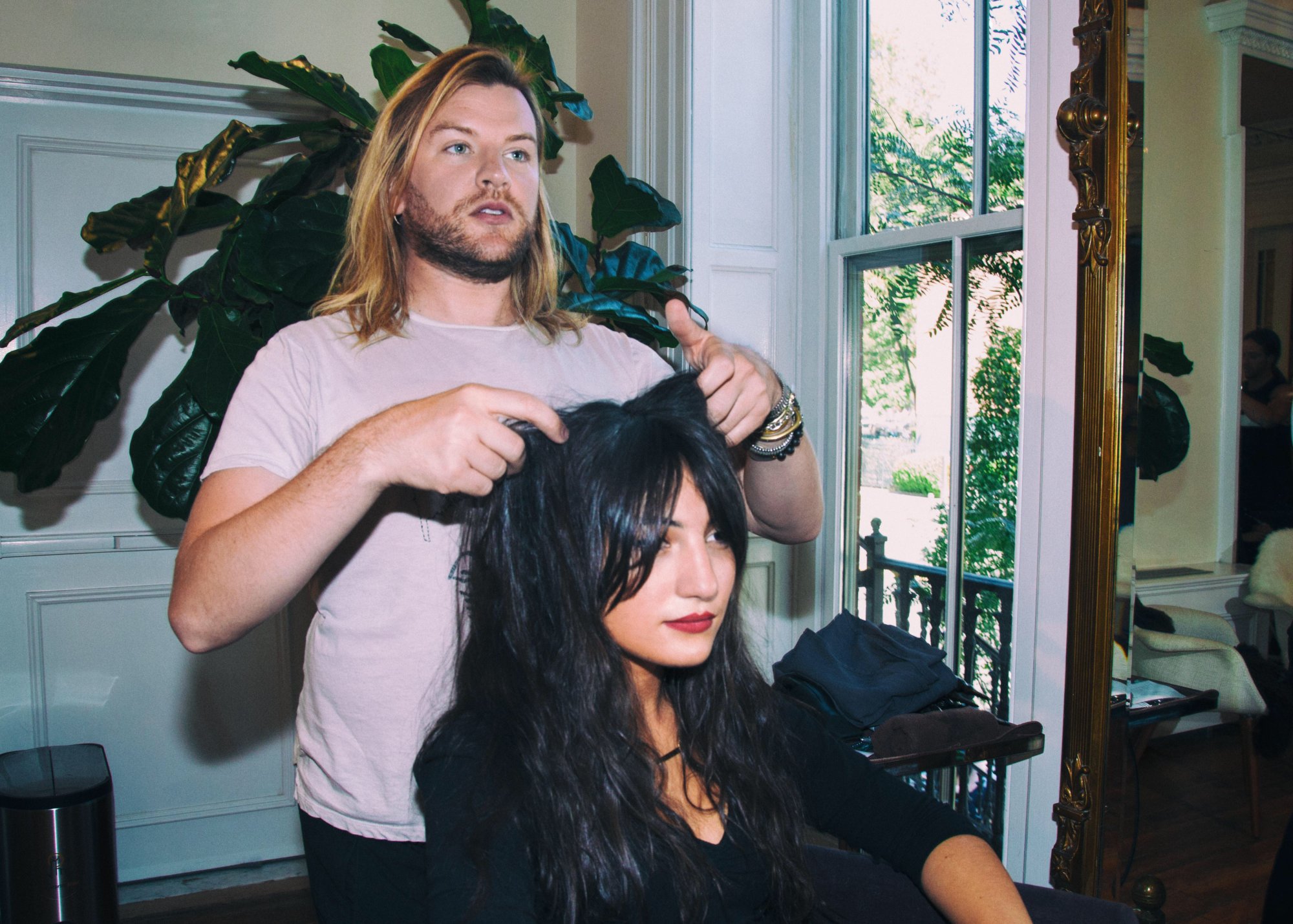 "…To blow dry and get a smooth shine."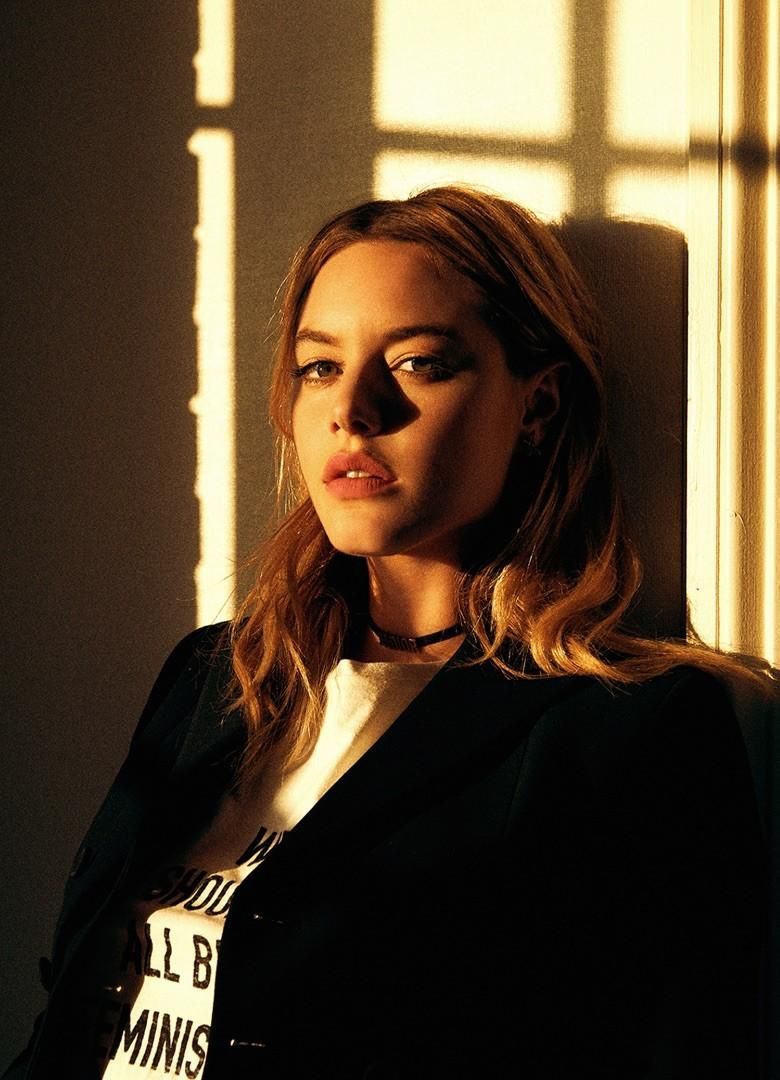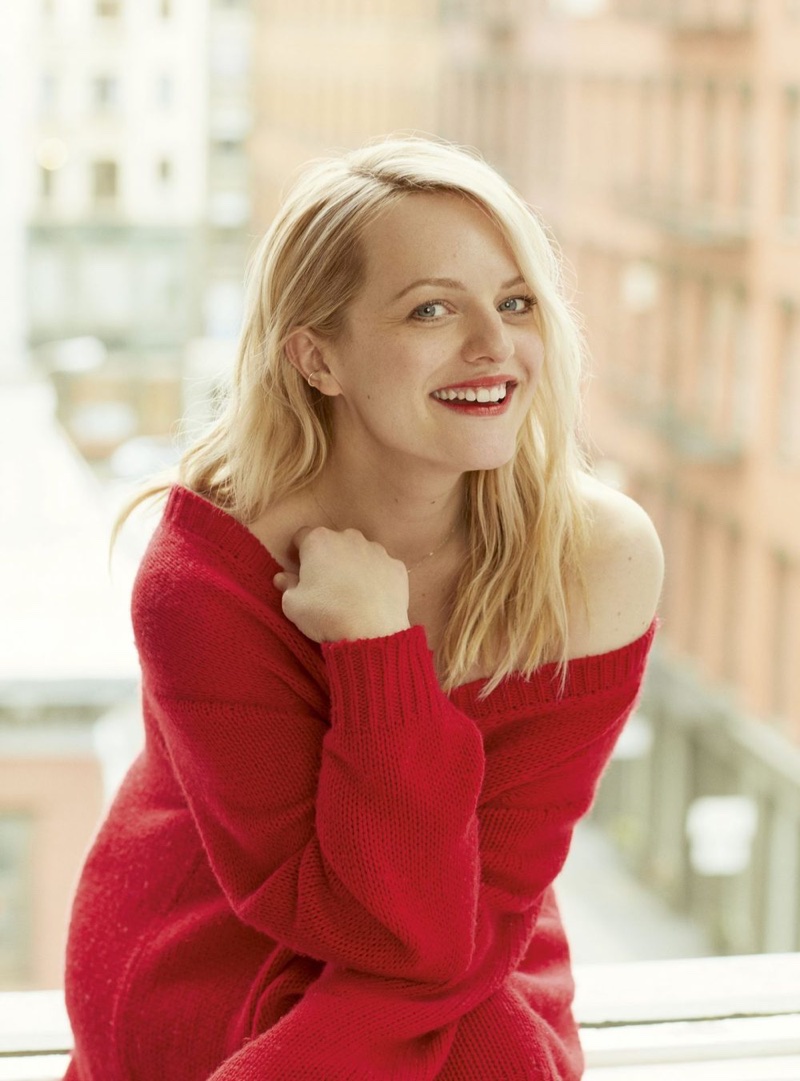 Never Again
I would never again not use enough product to start the foundation to hold hair. It just went really flat that time, and so fast. I tried to layer way too much product throughout the day and the look just got too dry and sticky and it didn't look beautiful.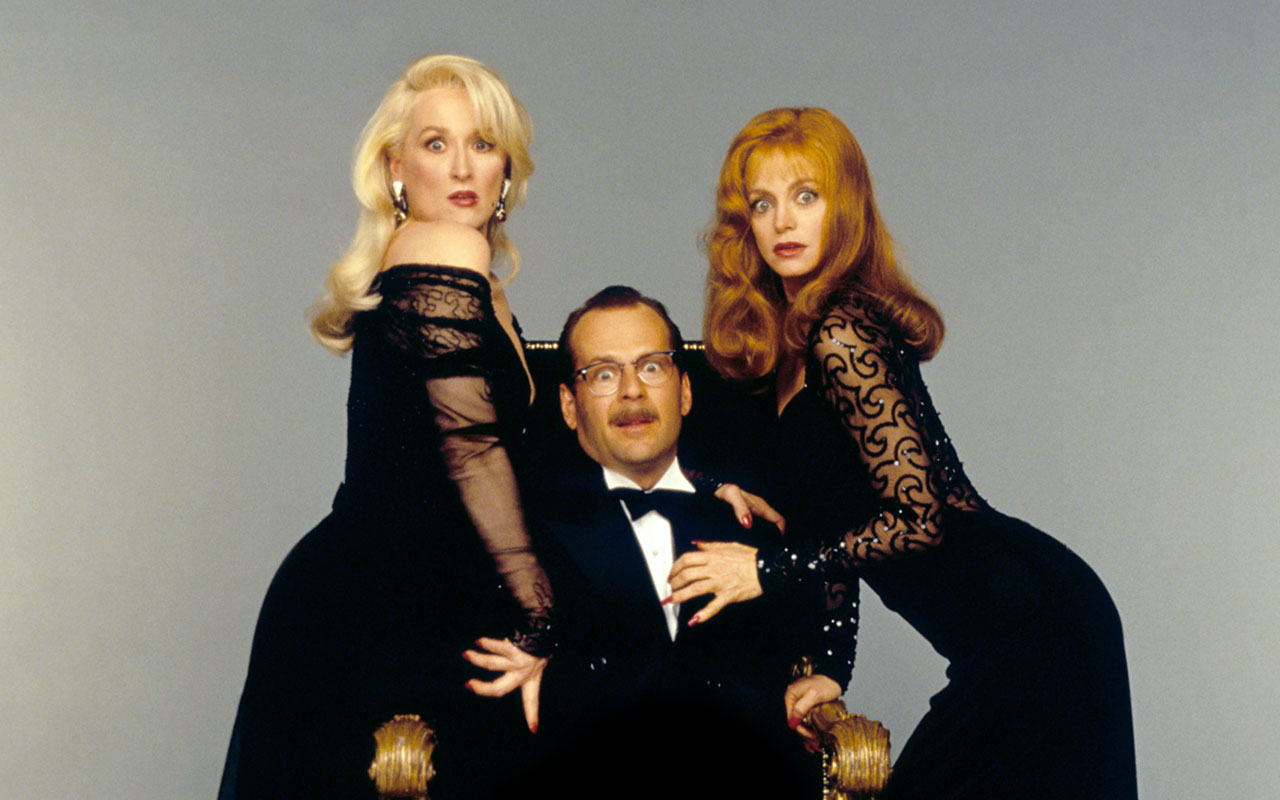 Favorite On Screen Beauty Look
Meryl Streep and Goldie Hawn in "Death Becomes Her."

Follow Tommy on Instagram: @tommy_buckett
Photo Credits for Elisabeth Moss: Camilla Armbrust for Marie Claire UK Magazine.
Photo Credits for Almudena Guerra: Egor Tsodov for Harper's Bazaar Russia.