Hello, It's Me: Serena Autorino.
Blogger and founder of "The Peter Pan Collar," Serena a lovely girl that specialized in Vintage fashion after moving to Milan. Her passion for beauty, lifestyle and everything fashion makes her style unique, together with a sparkle of fairy dust and happy thoughts!

Location: Milan.

What's about: My summer travel beauty bag.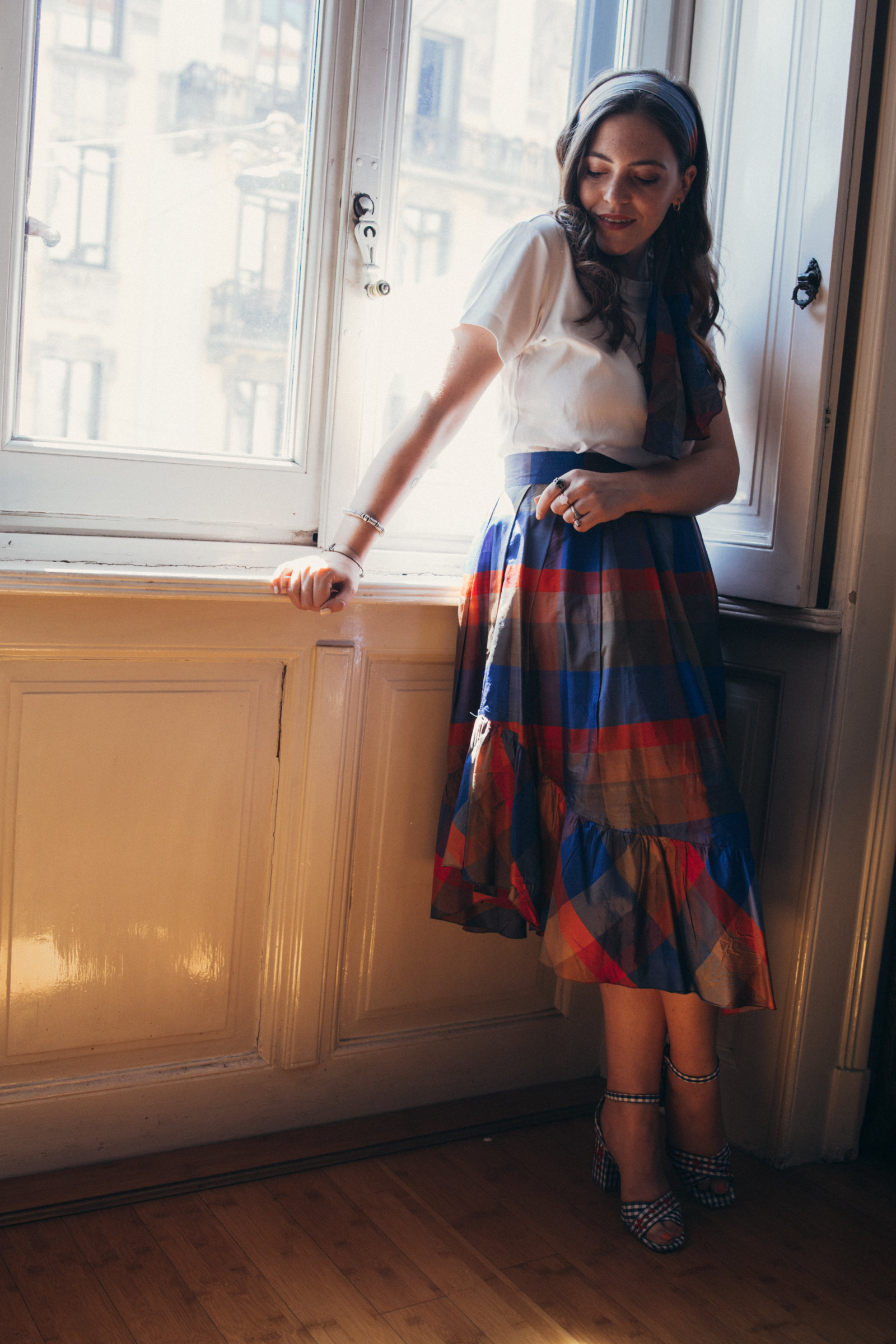 The Peter Pan Collar
Four years ago I moved to Milan and, having found many difficulties in finding a channel in which I could write, I decided to create one myself. It's called "The Peter Pan Collar" because it links fashion, since the name stands for the cute round collar, and fairytales, since I always wanted to have a child-like and playful atmosphere. I also have a great passion for Disney. 
Then, it became more vintage-centered; I've always dressed vintage, wearing my mother and grandmother's dresses, but since I came to Milan I've been even more involved in this field and I also did a master about it.
So, vintage became my fil rouge. The Peter Pan Collar was a little less important, although it remains pastel, extremely delicate. But it's most of all ironic: for me that's fashion, and also vintage is ironic.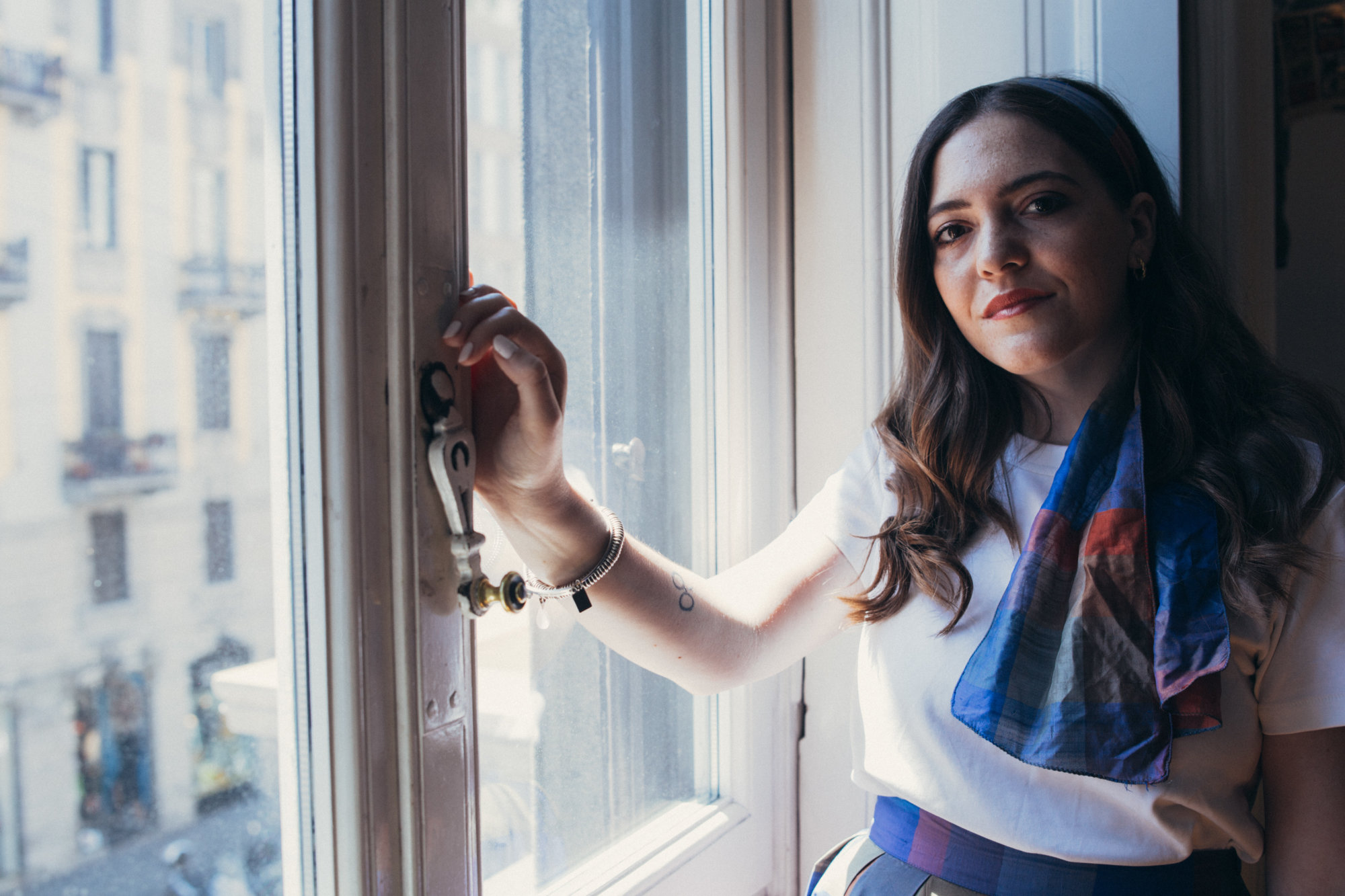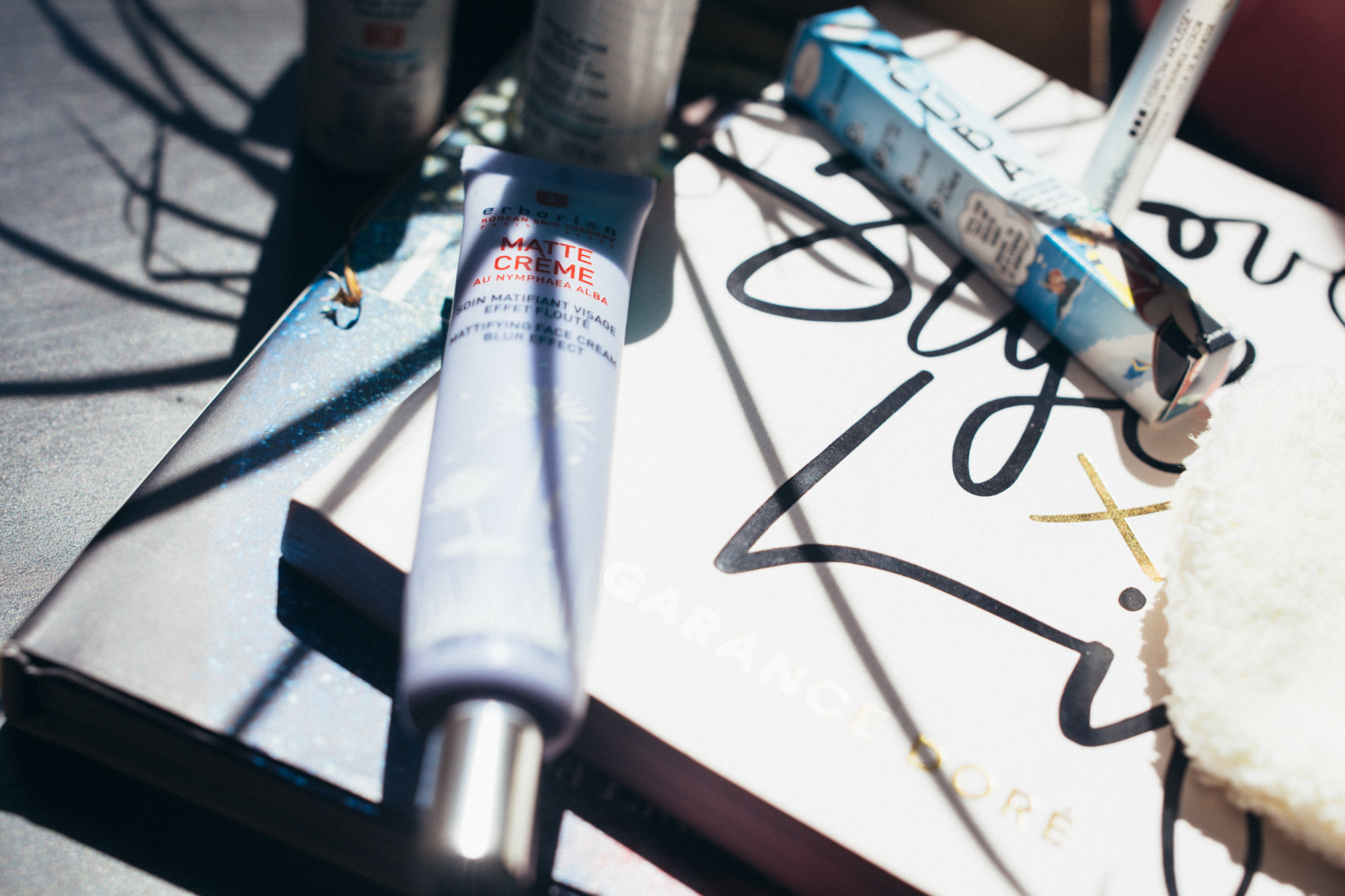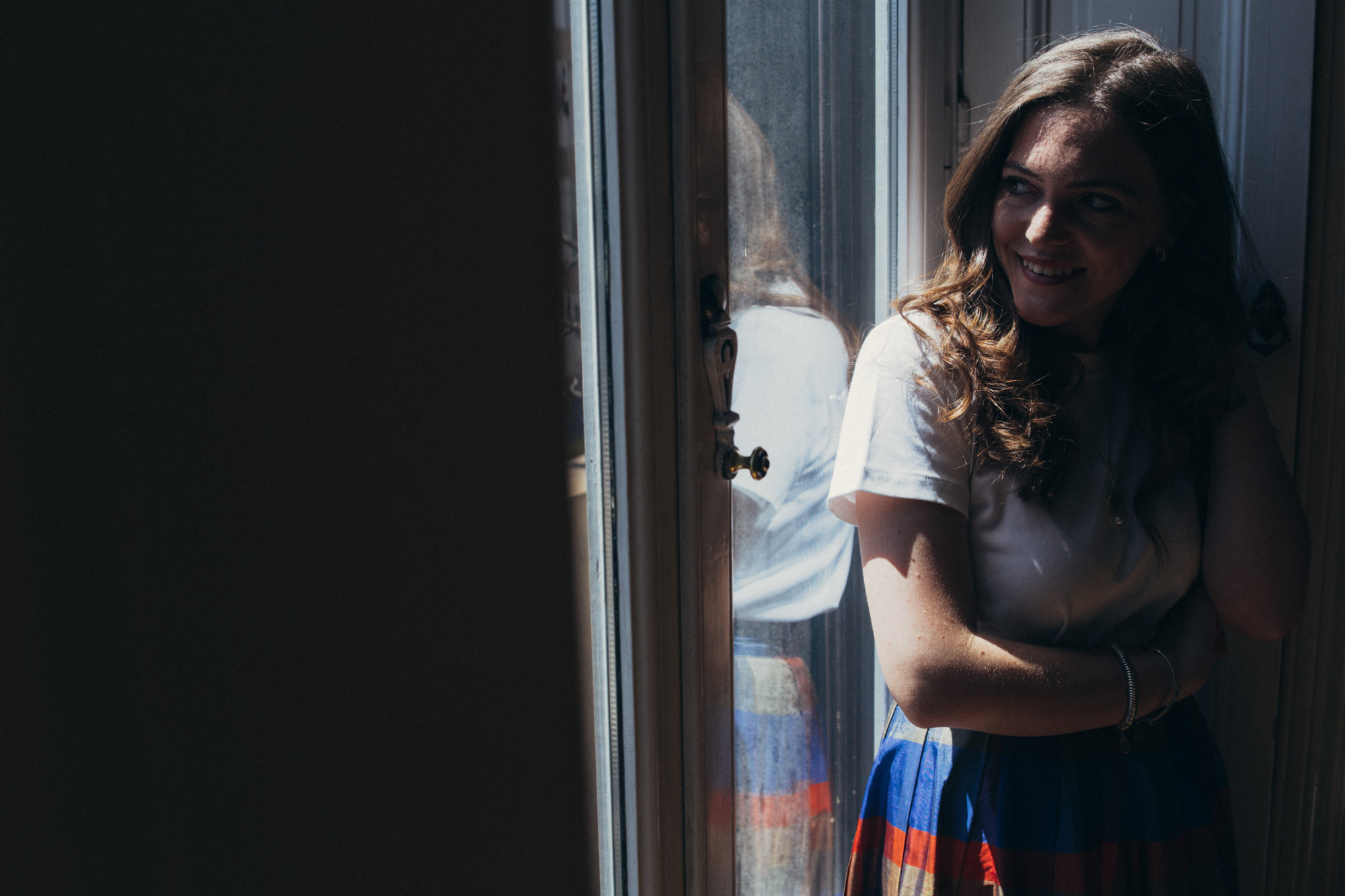 Three Beauty Products for the Desert

Thermal spring water, a lot of it, actually.
Also sunscreen, but this is kind of subjective: I tried lots of sunscreens because my skin is very delicate, but it really depends on the person. I don't find useful to give tips about sunscreen, but it's important to use it. Then I'd take mattifying wipes for the photos because when you get to the location and it's so hot, you're sweating a lot. So, at least photos and videos turn out nicely if you use mattifying wipes. Plus, you can find them from a thousand brands. Last, lip balm. Nobody really thinks about it but the desert wind is more drying on the skin than winter air: I didn't realize it at first, and my lips were a mess.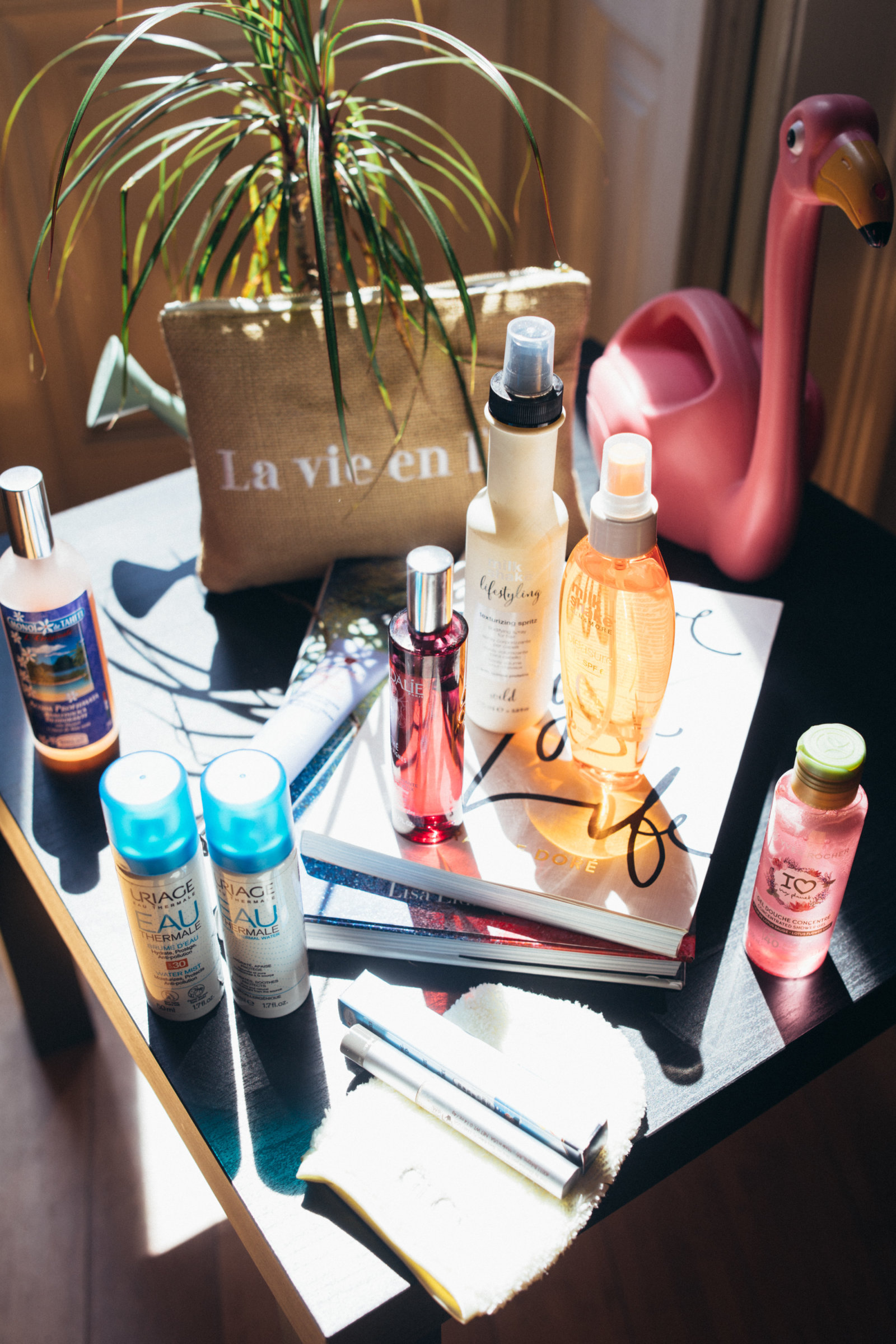 The Glam Squad
– Uriage Eau Thermale SPF 30
– Glov Makeup Removing Cloth
– Blinc Eyebrow Musse
– Erborian Matte Cream
– Caudalìe Thé des Vignes
– Helan Eau de Parfum Monoï de Tahiti
– Milk_shake Texturizing Spritz
This is How I Roll
My Summer Beauty Bag
I have to say that I never wear makeup when I go to the beach.
My favorite thermal spring water is from Uriage, they have it in many sizes, but this one is perfect for traveling. Plus, they started doing this with an SPF 30 in it: it's so easy, just spray it, and it is already SPF infused. To take off the day, when I'm traveling, I only remove my makeup with this makeup remover cloth from Glov: it's so easy and also quick, it only needs water. It removes all the makeup without having to use anything; it's so perfect for traveling!
Usually, when I'm away, I try to bring practical things, which could be used in more than one way. Well, I do my best: then I end up bringing a lot of things anyway, but at least I've tried.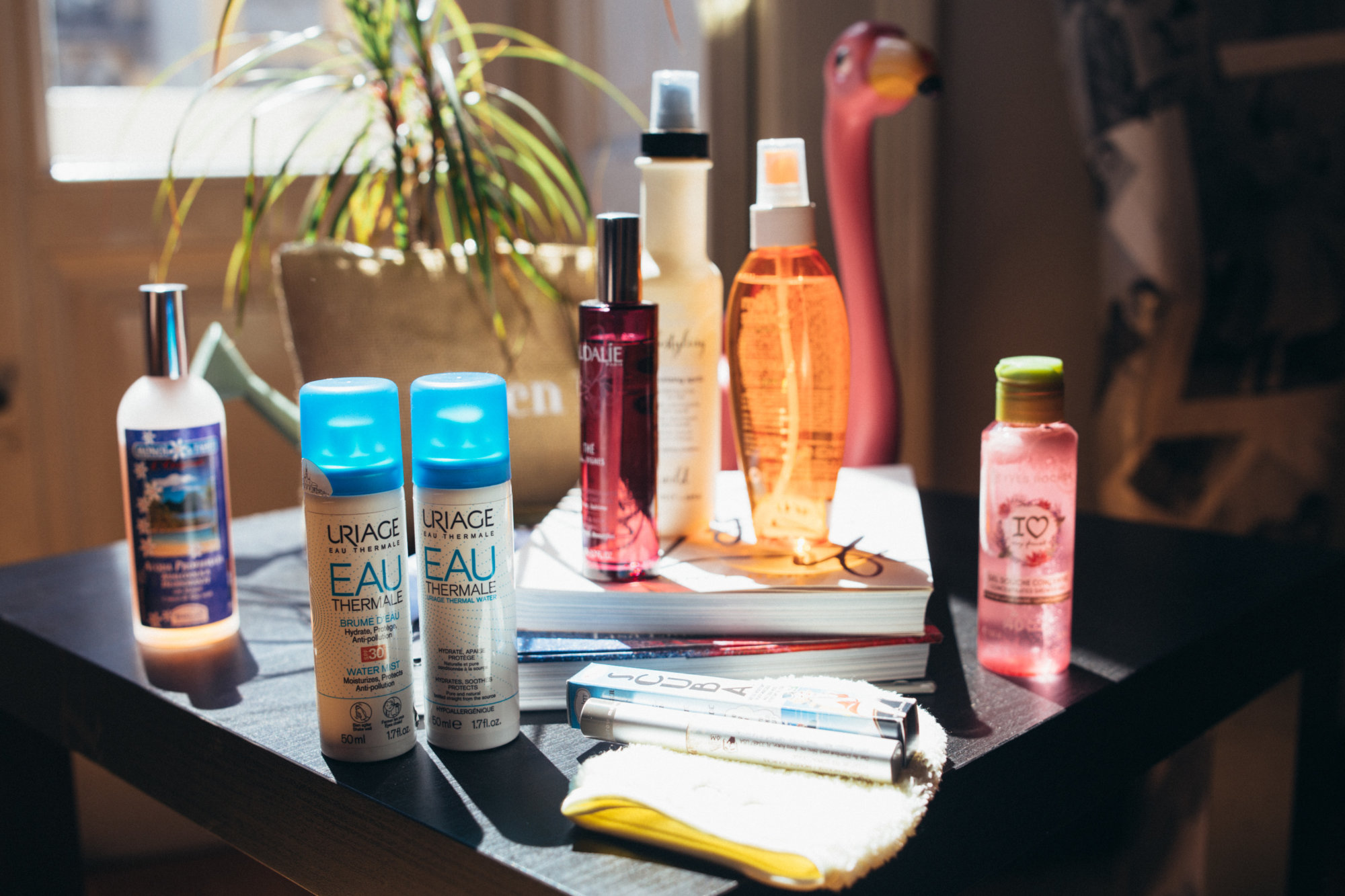 "Usually, when I'm away, I try to bring practical things, which could be used in more than one way
."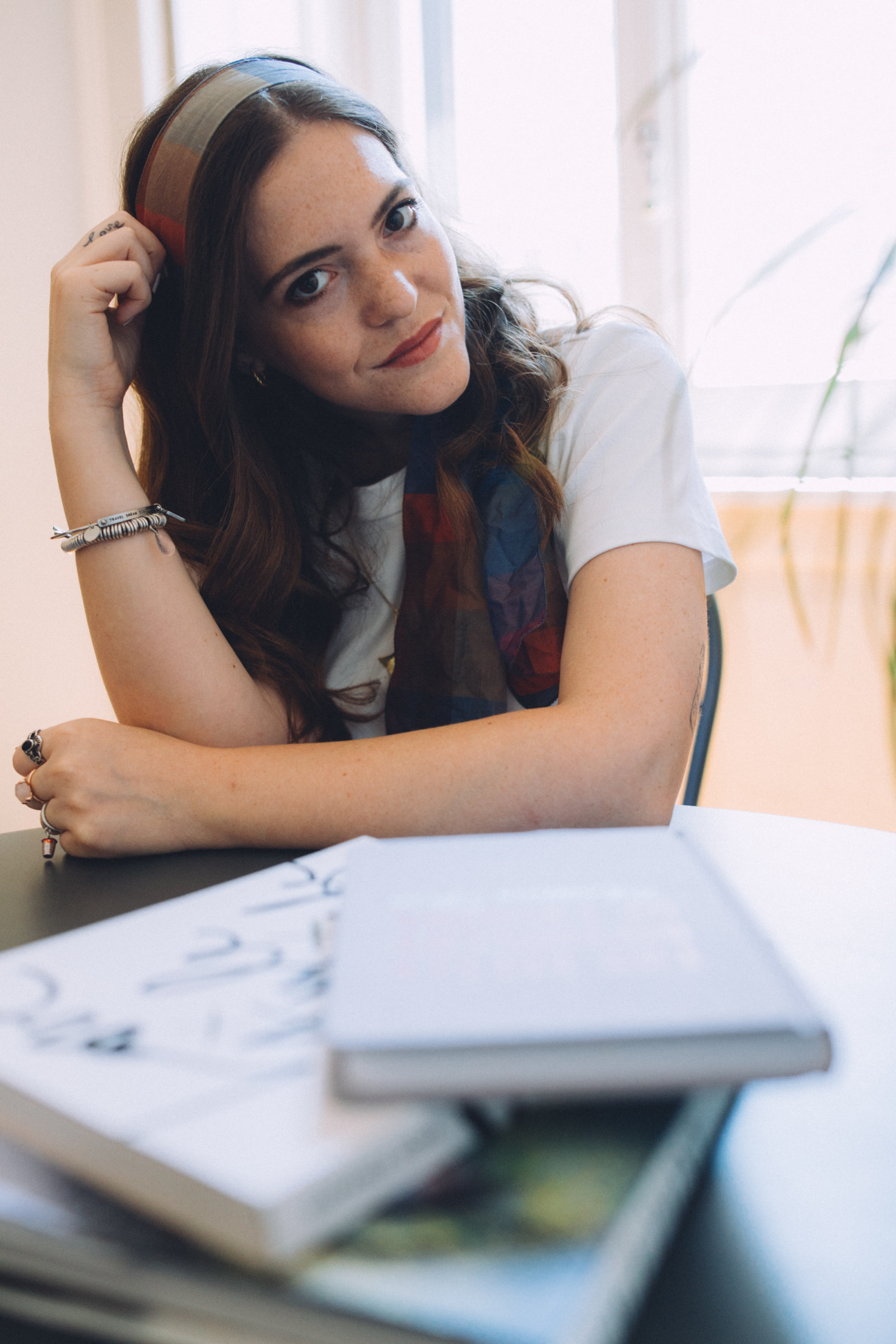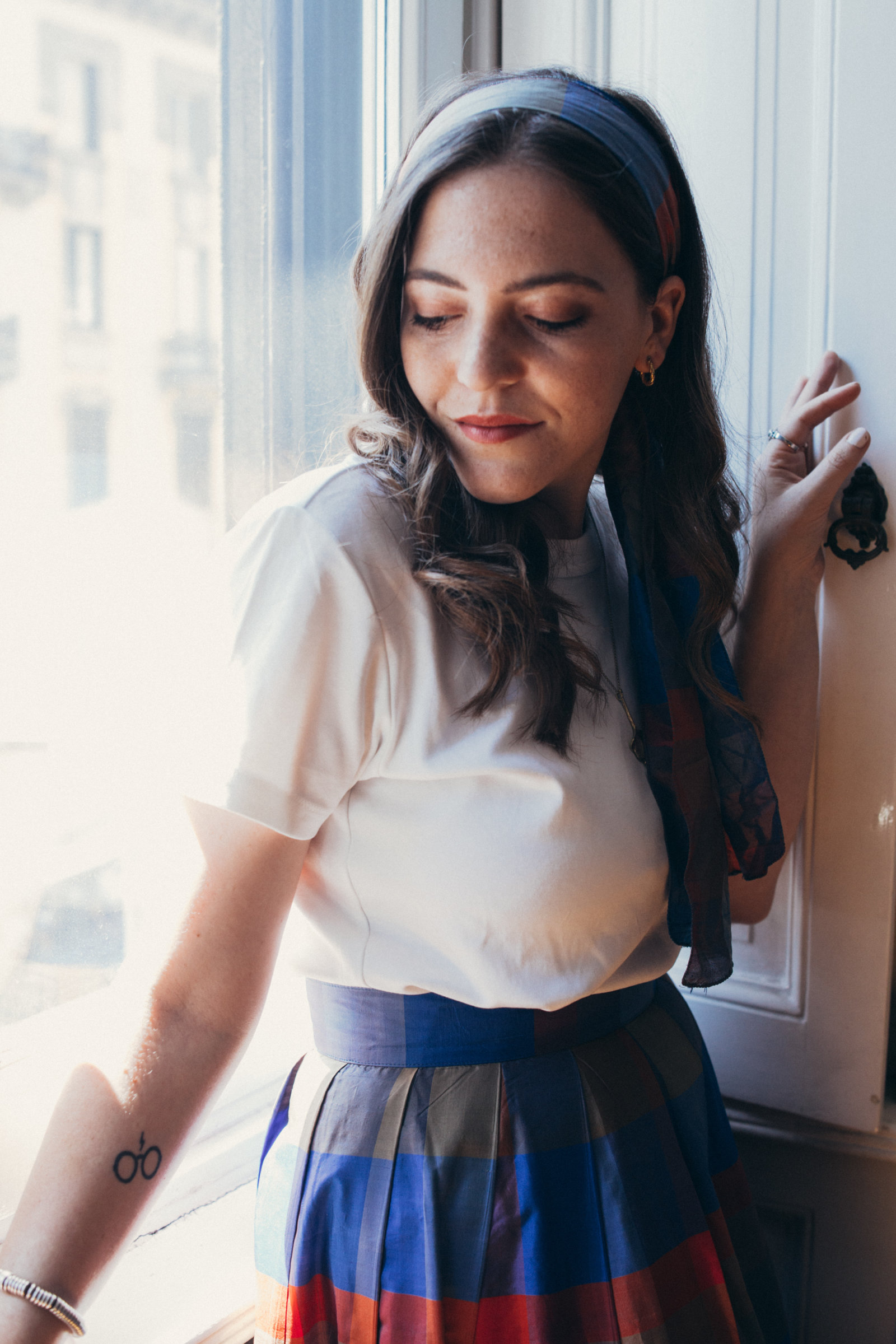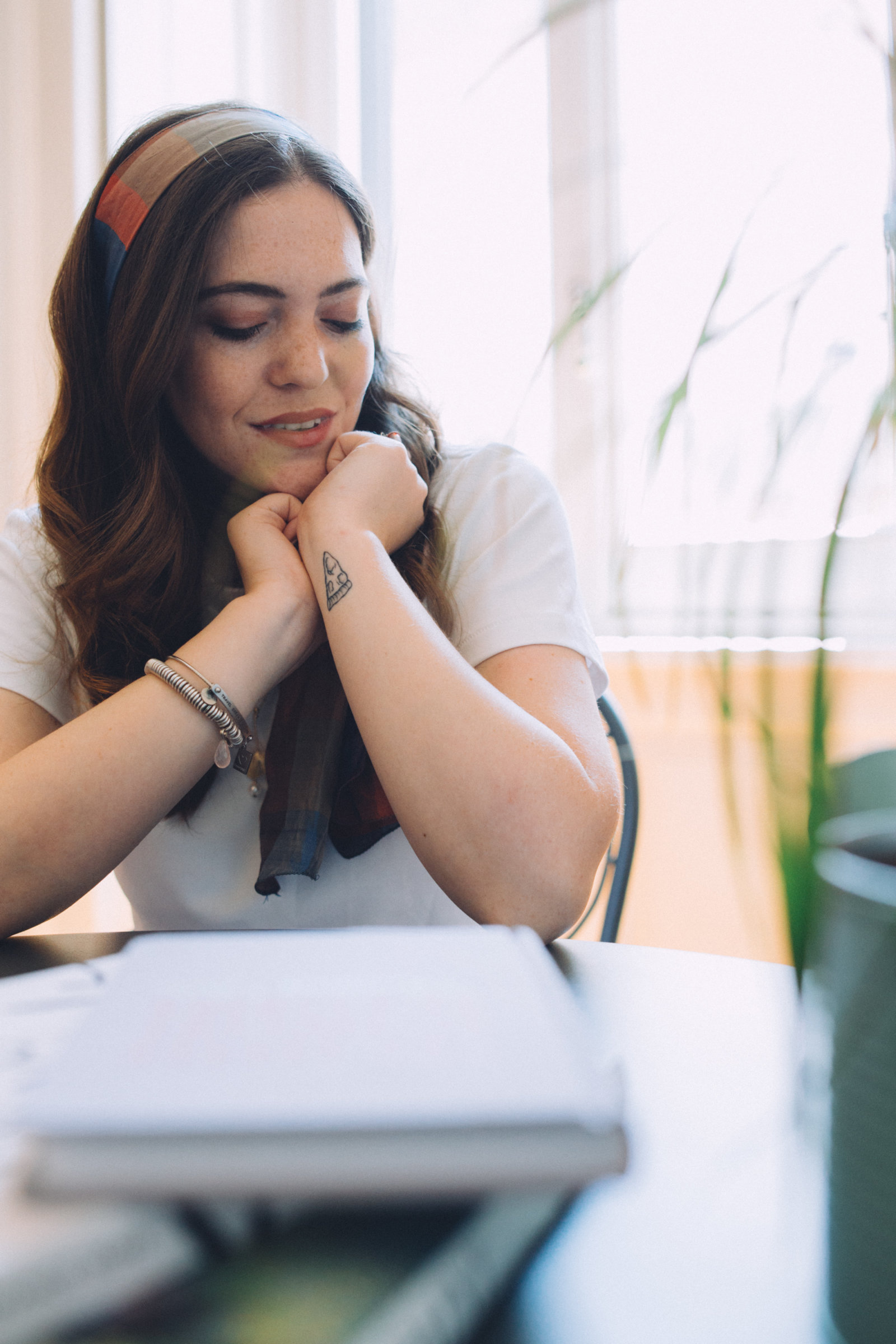 Then, I use the Concentrated Shower Gel by Yves Rocher, which I like because it pays attention to the environment, being a shower-gel concentrated. It's a travel size, with 100 ml in it, but it lasts for forty showers: there is less waste. Usually, you couldn't do forty showers with so little. Moreover, I like Yves Rocher as a brand, I use their products often and find them really good.
I also use the perfumed water by Helan, with this pretty vintage packaging. You shouldn't wear perfumes under the sun or during summer because they have alcohol, but this one doesn't, and I use it everywhere. Also on the beach, since it is alcohol-free. It's just Monoï, and I love the vintage packaging, my mother even used to have it when I was a child. It's perfect for summer.
I also use the new Caudalìe oil, Thé Des Vignes, which is perfect for the sea because you can also use it to nourish the hair; I also use a few drops and mix them to my moisturizer, since I have really dry skin.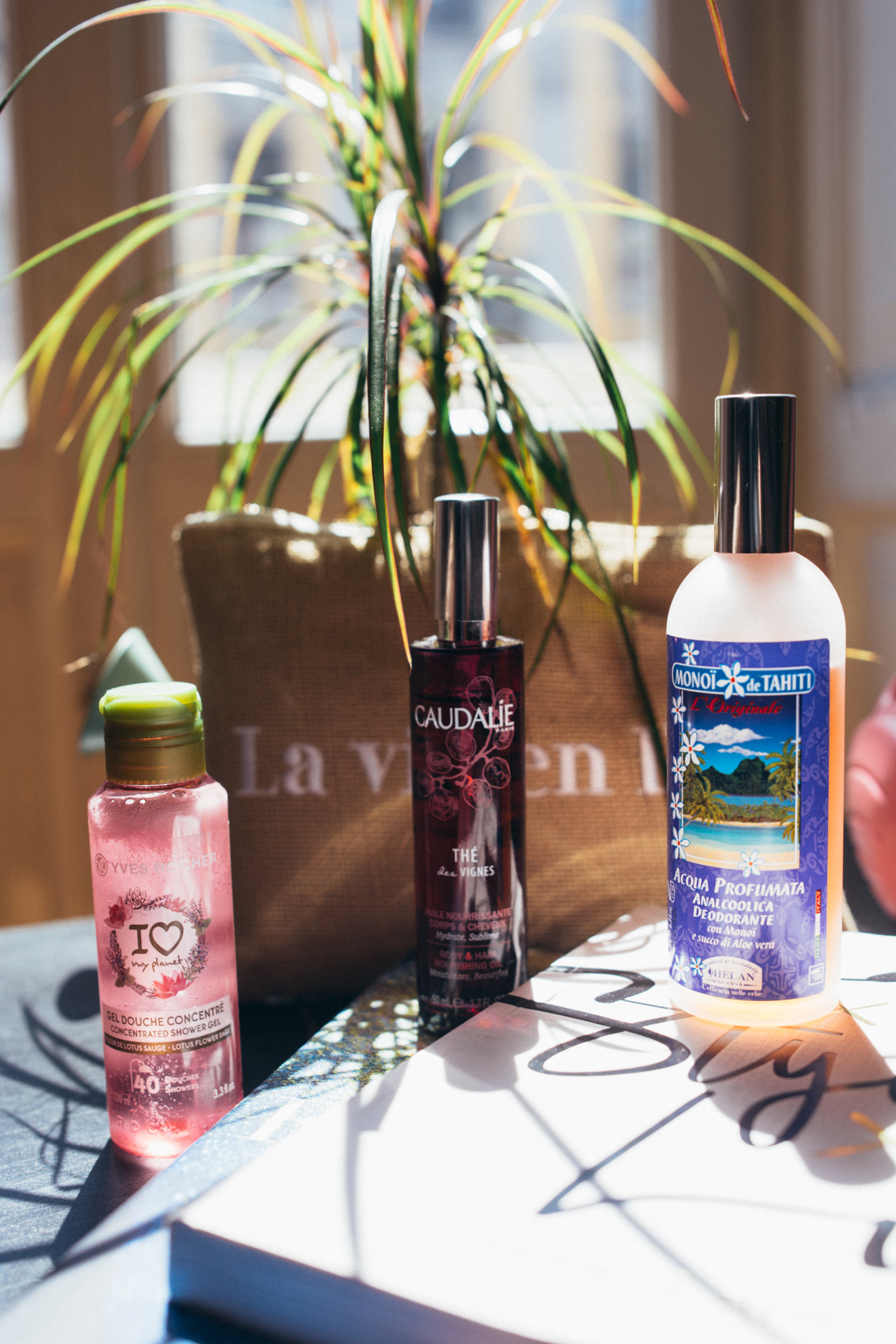 Beach Makeup

The only kind of makeup that I use is waterproof, of course.
I use an eyebrow mousse by Blinc; they sell it only on QVC because it's an American brand. The crazy thing is that it's waterproof, but it comes out with water by applying a light pressure with the fingers. Then, I use the Scuba Black Mascara, which has a really pretty packaging and is, of course, waterproof as well.
If I really have to wear makeup, on the beach, I only wear these two things. Furthermore, with the sun I get freckles, so I don't want to cover that.
"If I really have to wear makeup,
on the beach…"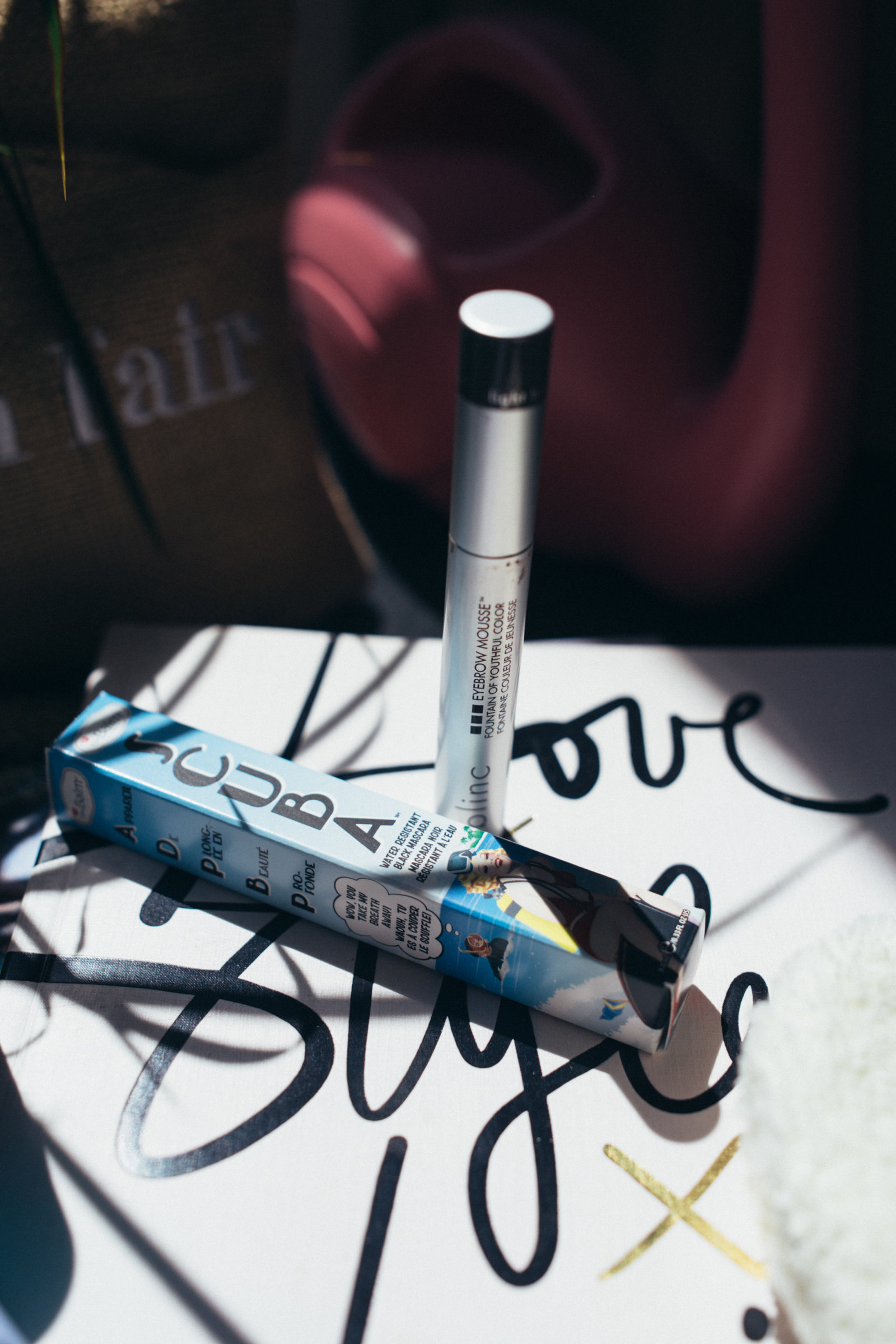 "…I only wear these
two things."
At night, instead, I have the problem of shiny skin, so the Matte Crème by Erborian is a real lifesaver. Since I don't really wear makeup, I use this to mattify the skin a little and to erase some imperfections.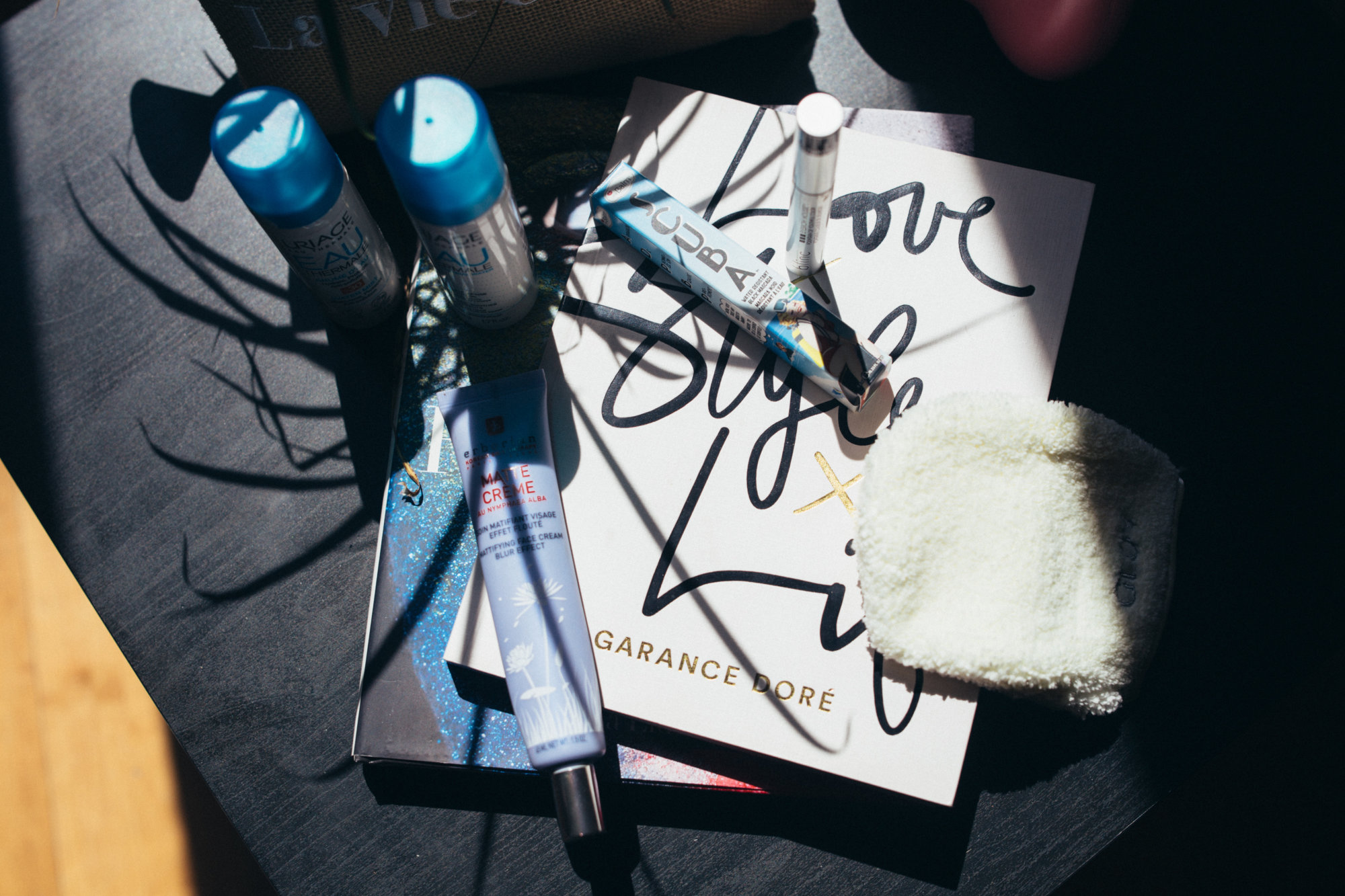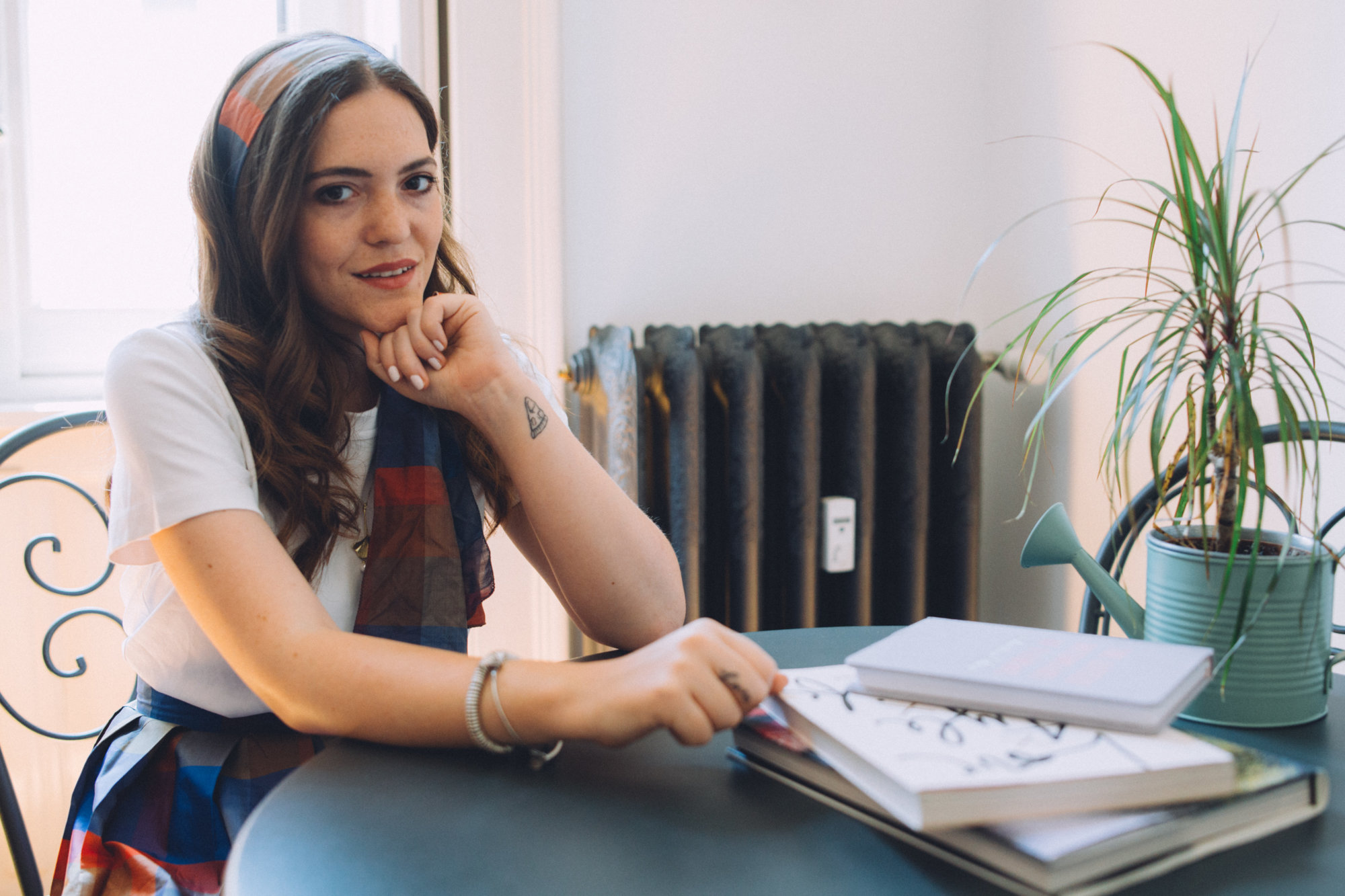 Hair Care

I use the texturizing spray by Milk_Shake: I apply it on damp hair, and it creates a pretty beach-waves effect. It's produced specifically for the beach; I think that this line is produced only in summer.


Then, I also use the protective oil from Milk_Shake, for both body and hair: it's one of those products that are perfect for everything.
There's always this common thread of using few products that should be multitasking.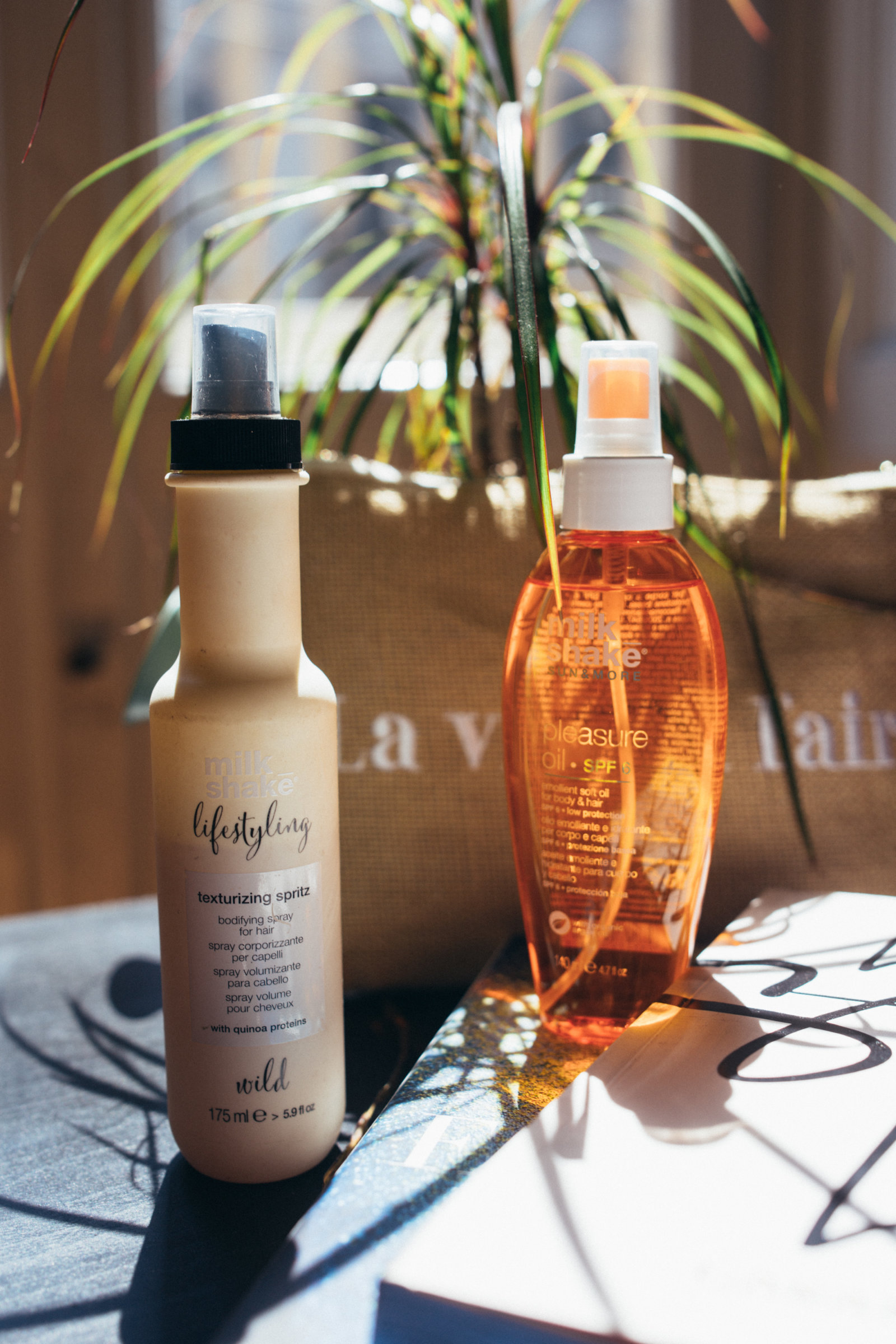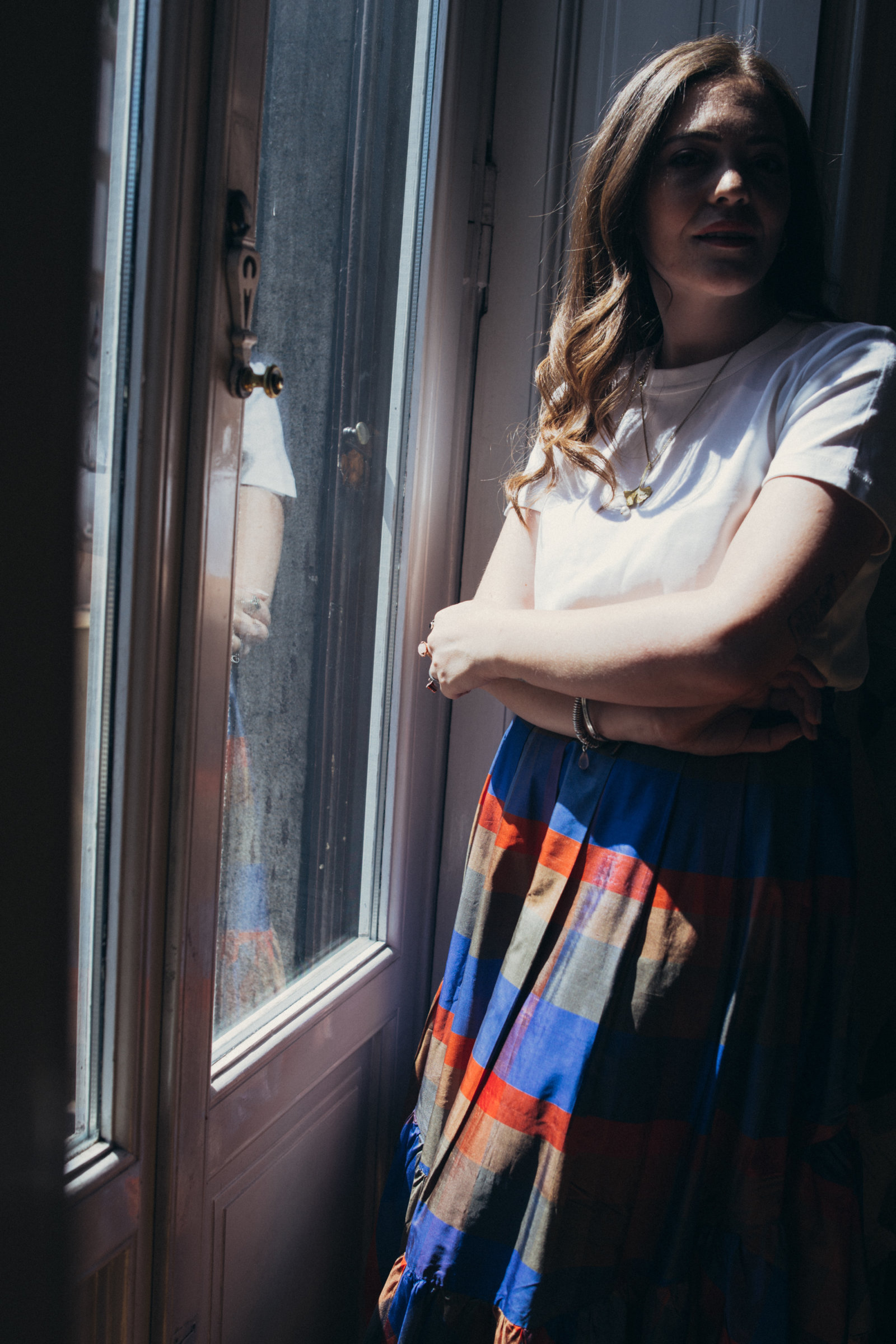 Never Again

Cold tones of eyeshadows! I tried them, but they just don't suit me.
I tried light blue and such kind of shades…they really are not for me!



Favorite Cinema Beauty Look

My icon and inspiration is certainly Twiggy, although her makeup is a little hard to fit in an everyday kind of context. A makeup that's a bit more modern and that I often try to recreate is Blair Waldorf's: her look is always sophisticated and perfect for every occasion, from a natural kind of makeup for the day and less formal occasions, to something a little more eye-catching for the special occasions.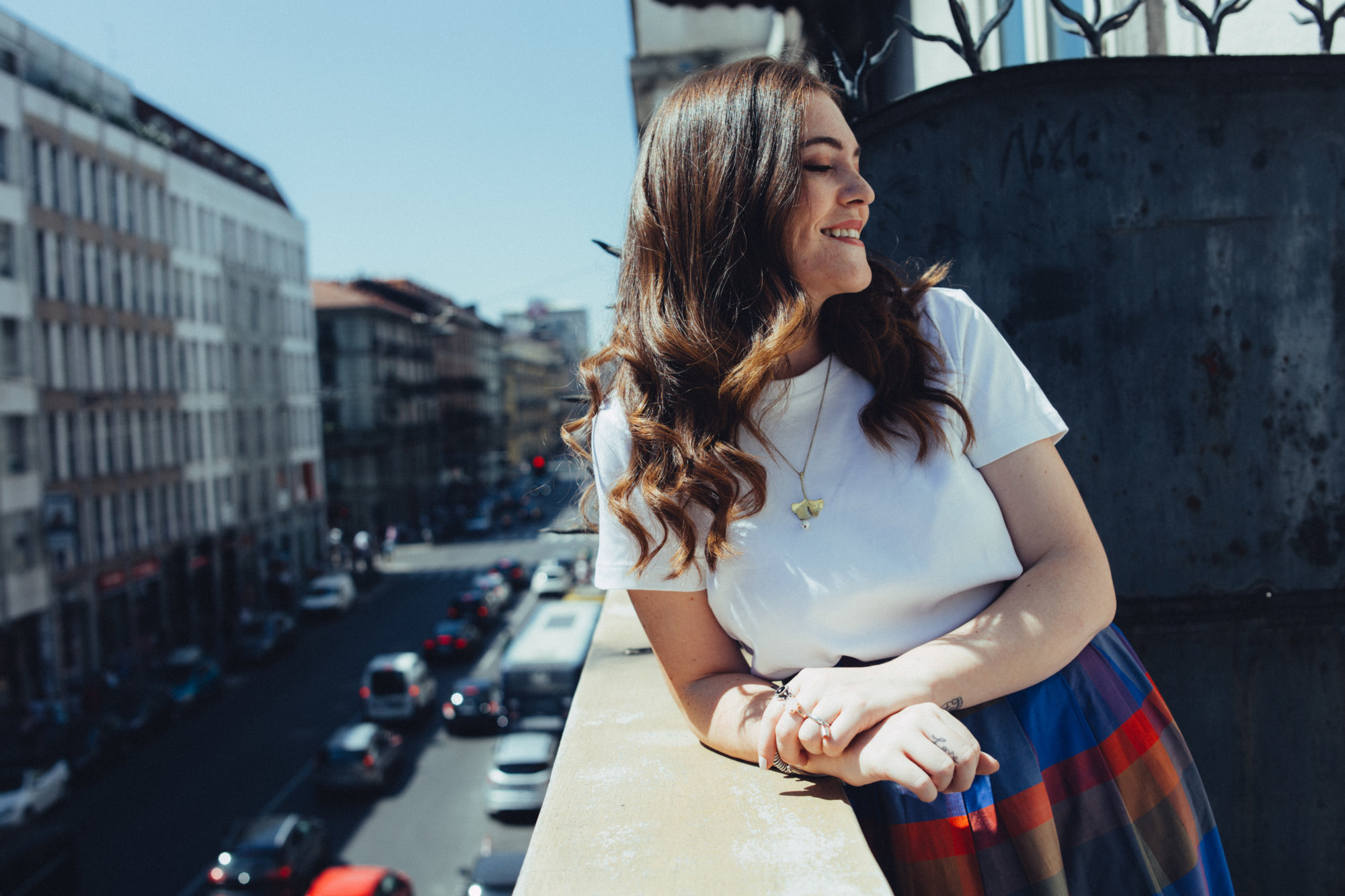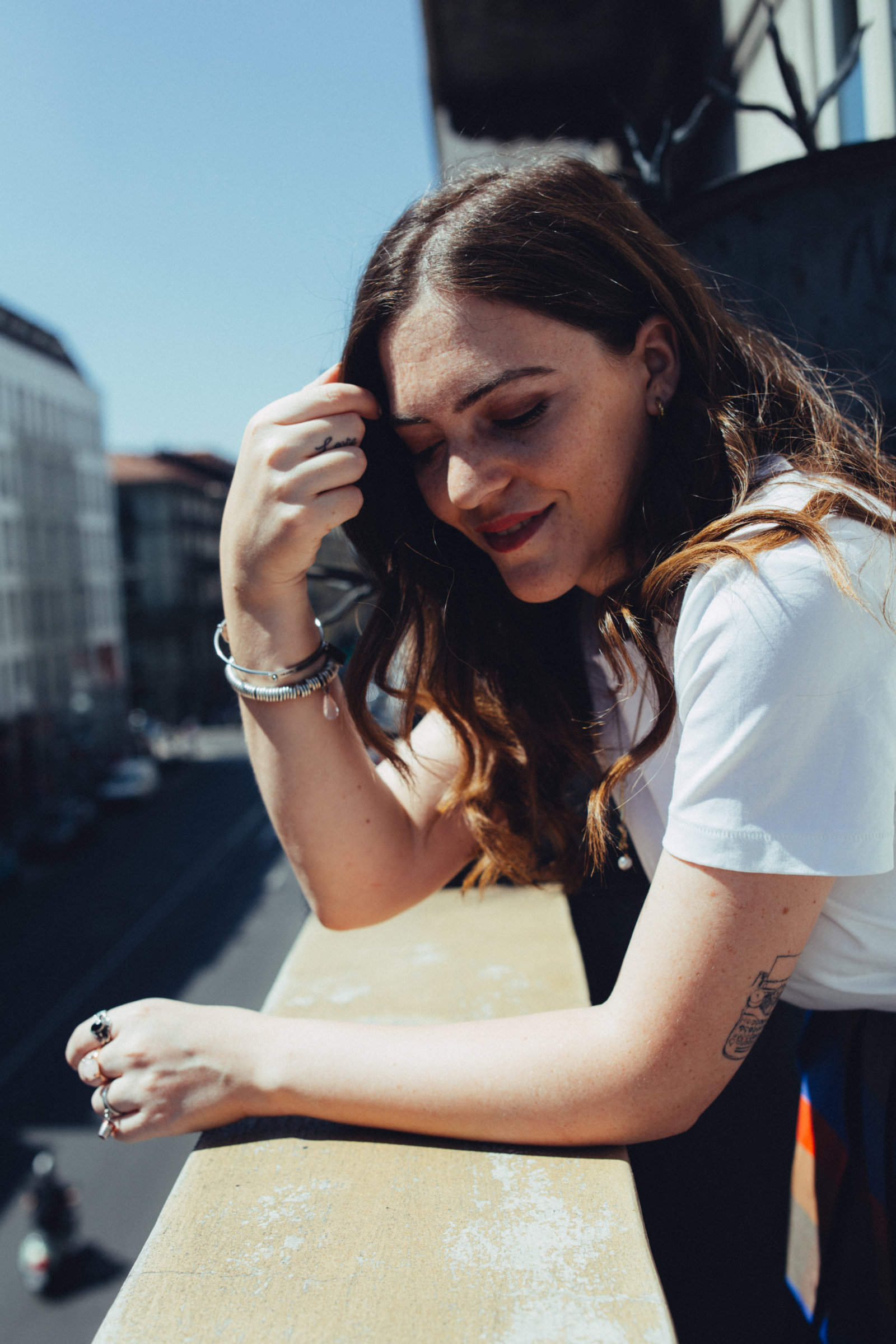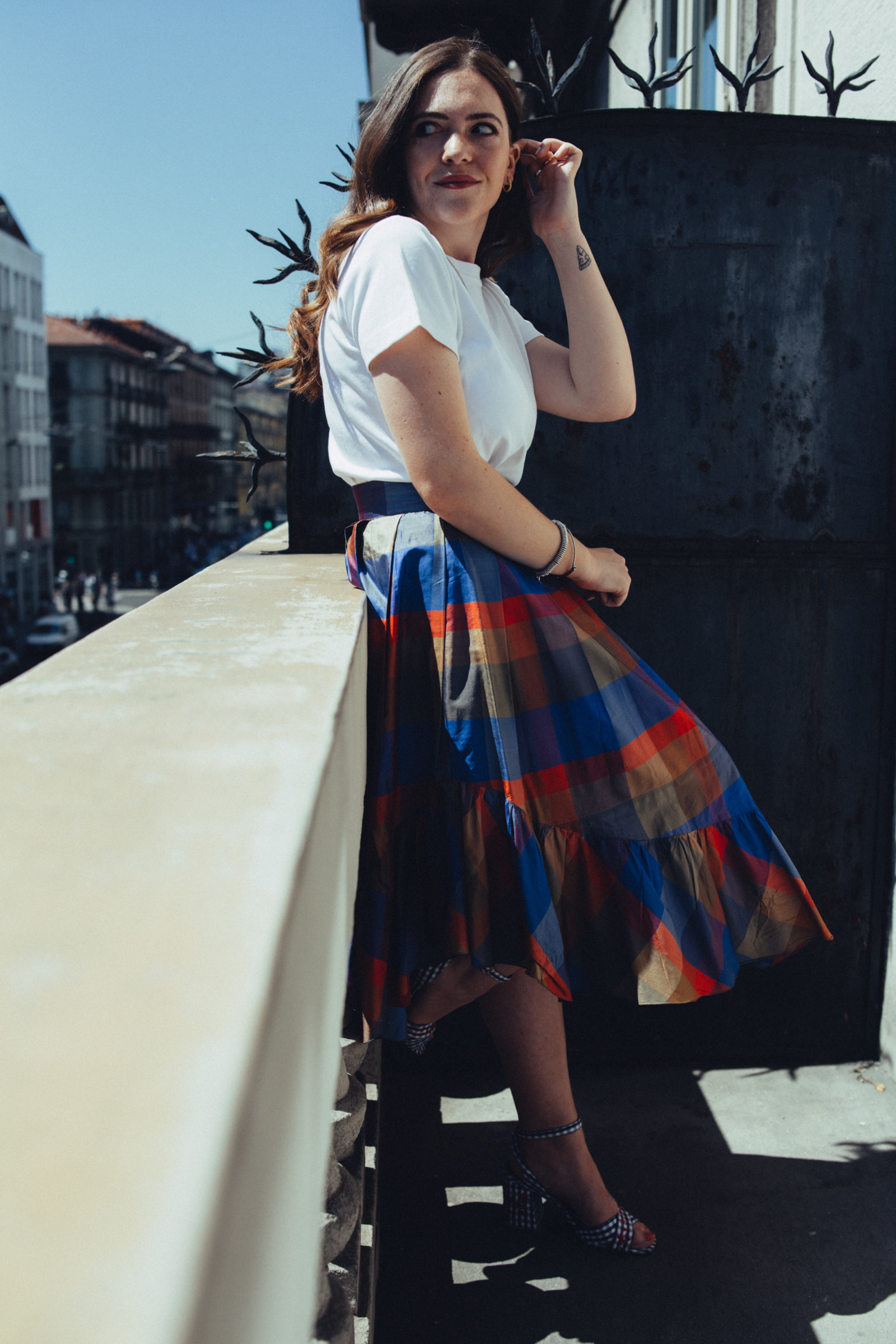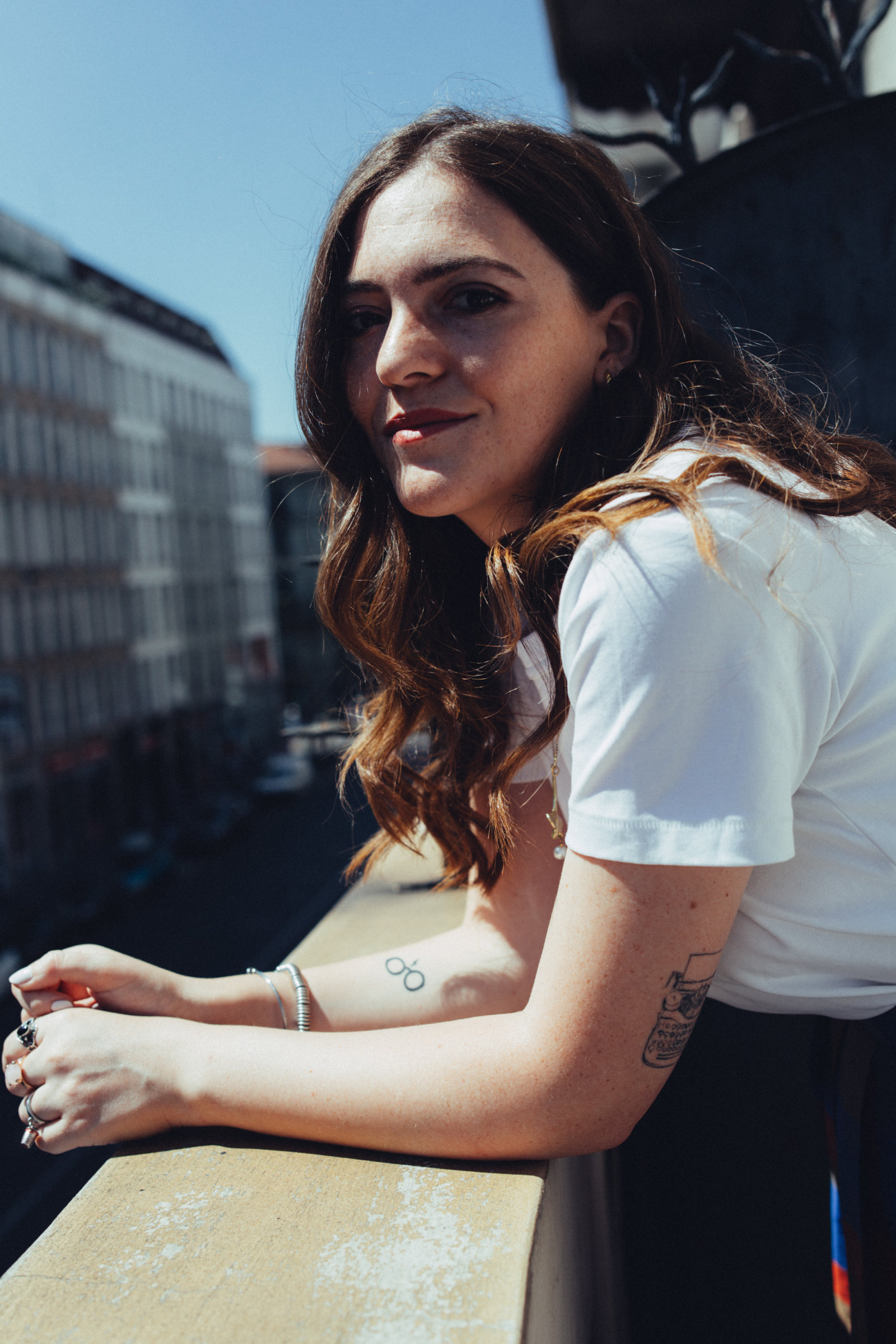 What's Beauty for You
It's a way to enhance ourselves, for sure.
I love a more natural look, but if you're comfortable with a more exaggerated makeup it's just fine, it's also a way to feel good about yourself.