Our Interview with Scott King about how to do the perfect ponytail!
Who: Scott King.
After studying at the Graham Webb Academy in Washington D.C. and working on a top-class level for several years, in 2011 Scott moved to Los Angeles, where he lives now. Known for his stylish hairstyles and attention to details, Scott currently works in LA, at the Martinez Samuel Salon.
Where: West Hollywood, CA.
What's About: How to do a snatched lived-in ponytail that lasts all day!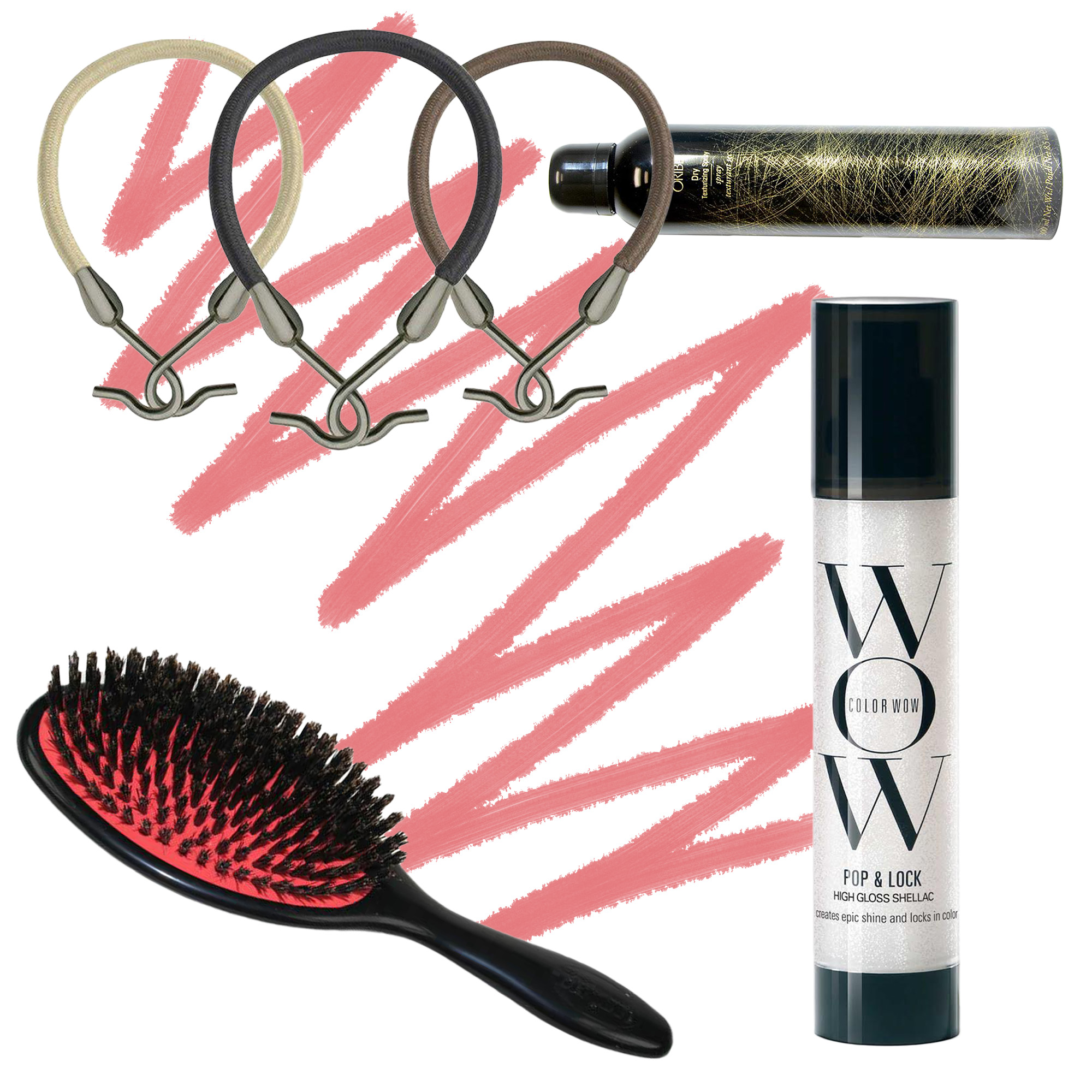 The Glam Squad
–  Nume curling wand
– Ouai memory mist
– Blax hair ties
– Hair bungee
– Boar bristle brush
– ColorWow pop and lock
– Oribe dry texture spray
– Alnett hairspray
This is How I Roll
To create this long lasting textured ponytail I like to split the hair in half. Section 1 will be right behind the ears up to the crown of the head, and Section 2 will be the rest. The reason I split the hair into two sections is so it looks cleaner, it doesn't feel as heavy, and it stays perky!

I take a generous amount of the ColorWow Pop And Lock and put it in the hair starting at the hairline so it is slick when brushing it back with the boar bristle brush. I then fasten section one with a Blax Hair Tie. Next, I add more Pop And Lock to section 2 and start brushing that hair upwards, to combine it with section 1 and fasten it with a bungee.
If a bungee is too hard for you to use, another Blax hair tie works as well.
"The reason why
I split the hair into two sections is that so
it looks cleaner,
it doesn't feel as heavy,
and it stays perky!"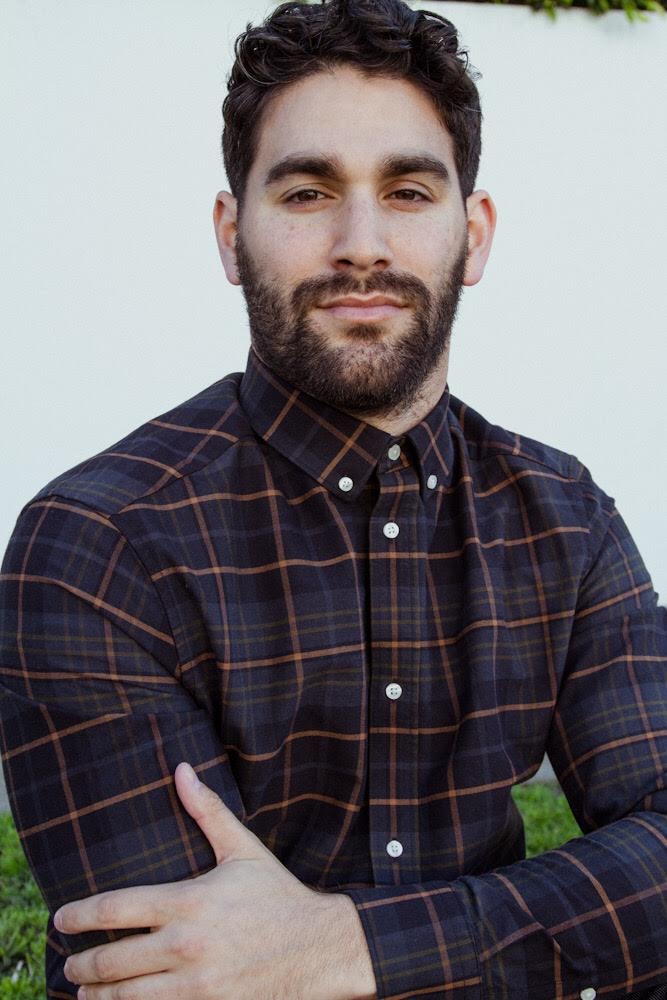 Now that the hair is secure in the ponytail, I spray it with Ouai Memory Mist for heat protection and then I curl each one-inch sections with a Nume Hair Wand in alternating directions. To finish the style off, I spray the Oribe hair texture spray so it looks more messy and "less cheerleader." And, last, I spray it with the Elnett hairspray: it never gets flaky and has a great brushable hold.
Another tip to have the ponytail look more undone is to leave out some baby hairs around the face!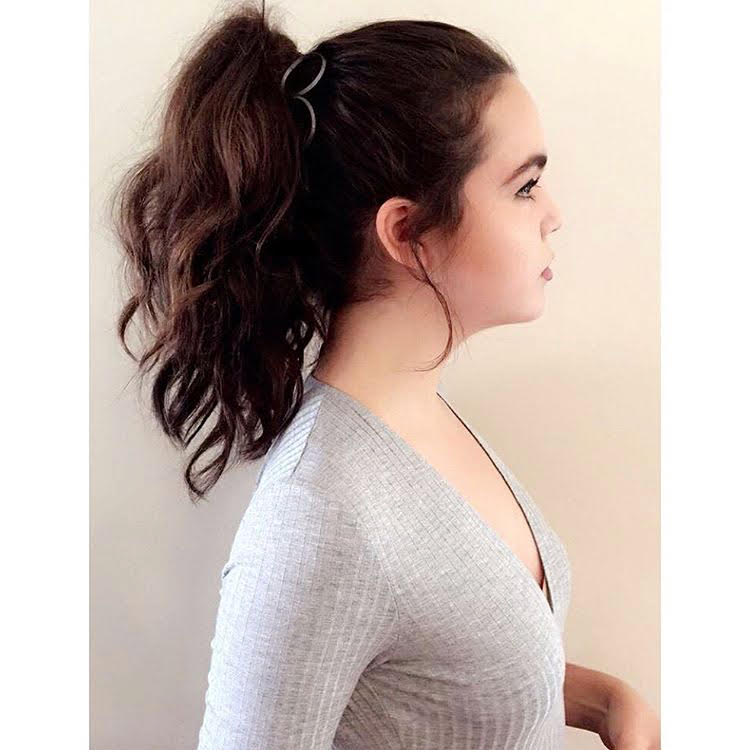 "Another tip


t

o have it
look more
undone is…"
"…to leave out
some baby hair
around


the face!"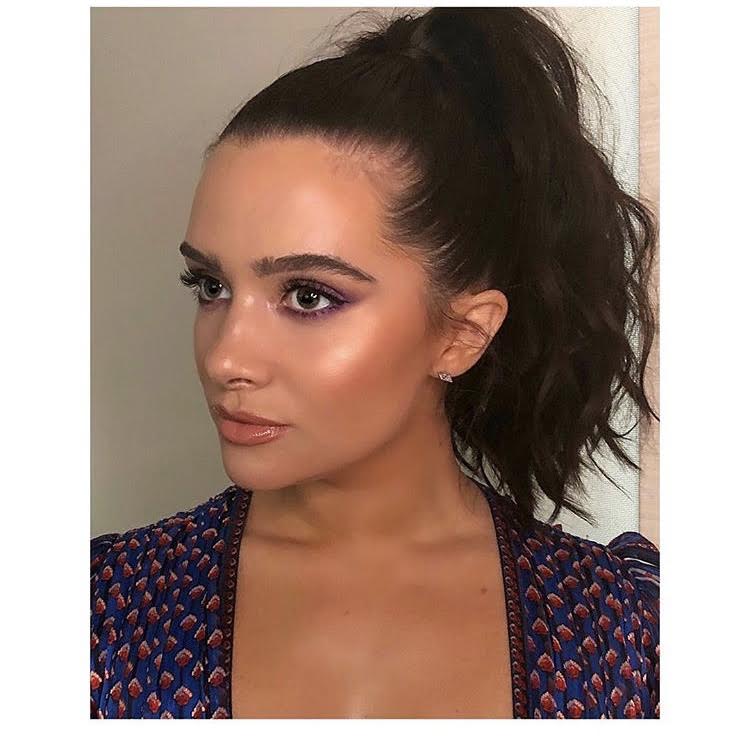 Never Again
I was doing a men's haircut at the salon one day and I went in with the Clippers to start my fade. That is when I realized I forgot to put on a guard! I was mortified. But luckily I talked him into being extra short for summer! Now I triple check before I bring a clipper to anyone's hair.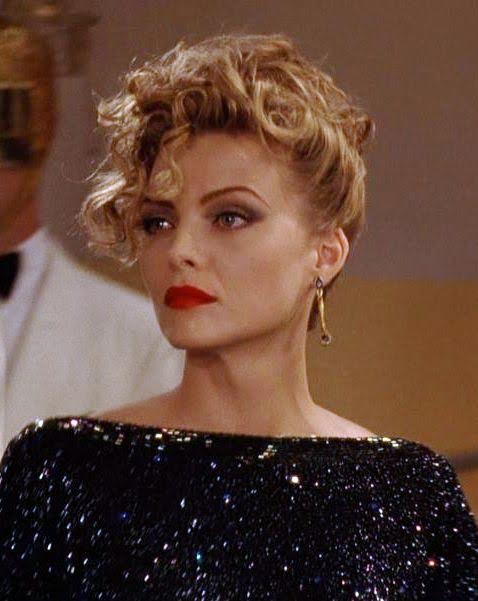 My Favorite On Screen Beauty Look
Michelle Pfeiffer from "Batman Returns" in the scene where she is dancing with Bruce Wayne.
This curly updo was always so stunning to me and as a child, I would try to recreate it on my Barbie heads. It's so classic and timeless plus the messiness of the curls with the structure of the updo I just love. I think it still holds up to this day.