Our Interview with Julie Schott about her favorite non-toxic beauty products!
Hello, It's Me: Julie Schott.
Director of Elle Beauty through 2017 and now a sought-after freelance editor, Julie is a guarantee if you are looking for both expertise in the beauty world and catchy writing. Creative, always looking for new projects and new beauty brands to look into, Julie told us a bit about her makeup routine and why she prefers non-toxic products.
Location:  New York and Los Angeles.
What It's About: Non-toxic Beauty.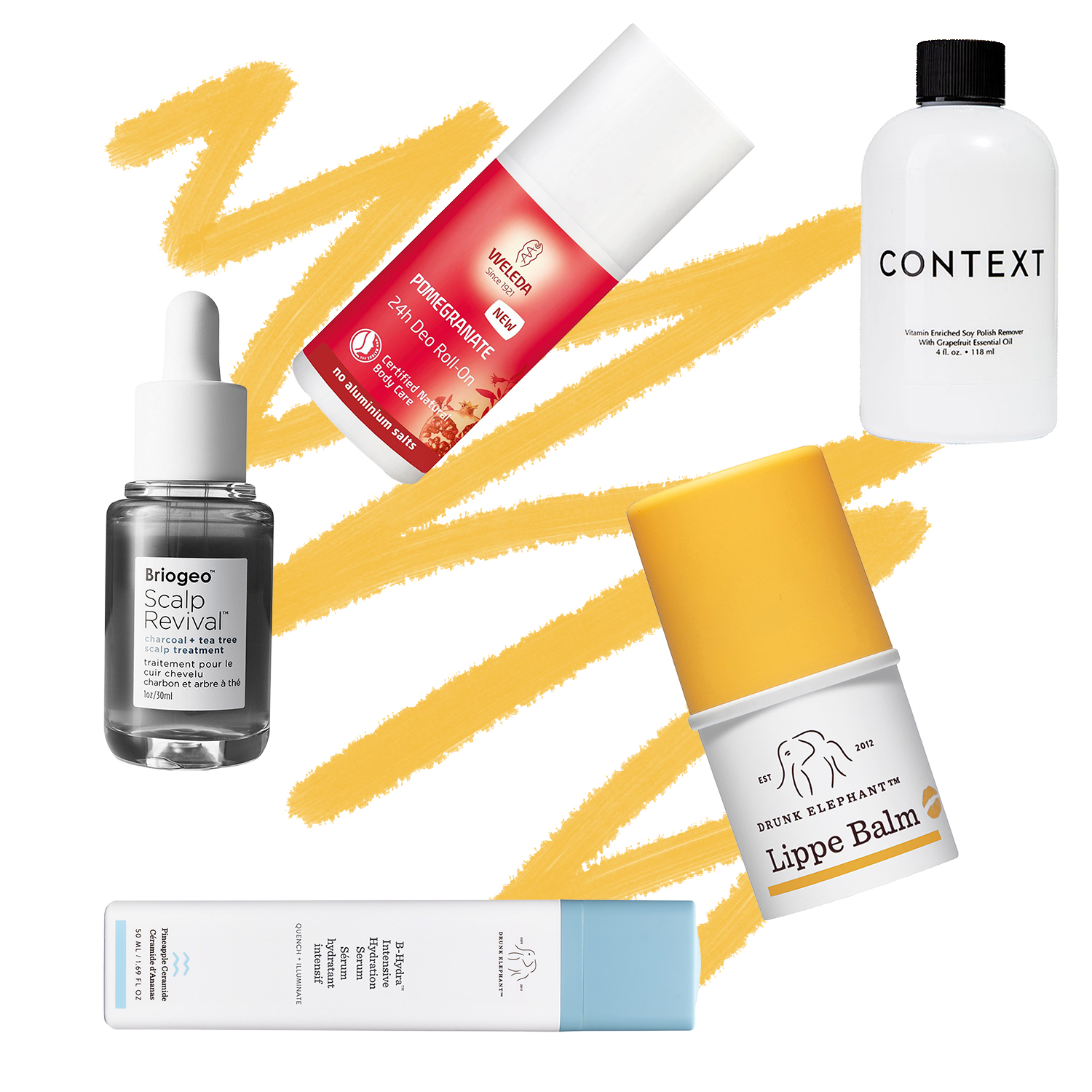 The Glam Squad
– Drunk Elephant B Hydra Intensive Hydration Serum
– Drunk Elephant Lippe Balm
– Weleda Pomegranate Roll On Deodorant
– Briogeo Scalp Revival Charcoal + Coconut Oil micro Exfoliating Shampoo
– Briogeo Don't Despair, Repair! Deep Conditioning Mask
– NDC Beauty Organic Lash and Brow Repair Serum
– Context Soy Polish Remover
This is How I Roll
Enhance your eyes.
First, I dot Eyeko's Eye Do Liquid Liner between each lash, before lifting lashes with Shiseido's curler. The product I switch up most is mascara because it's low risk (unless you have sensitive eyes).
At the moment, I'm using Hourglass Caution Extreme Lash mascara during the day and Diorshow Pump N Volume at Night.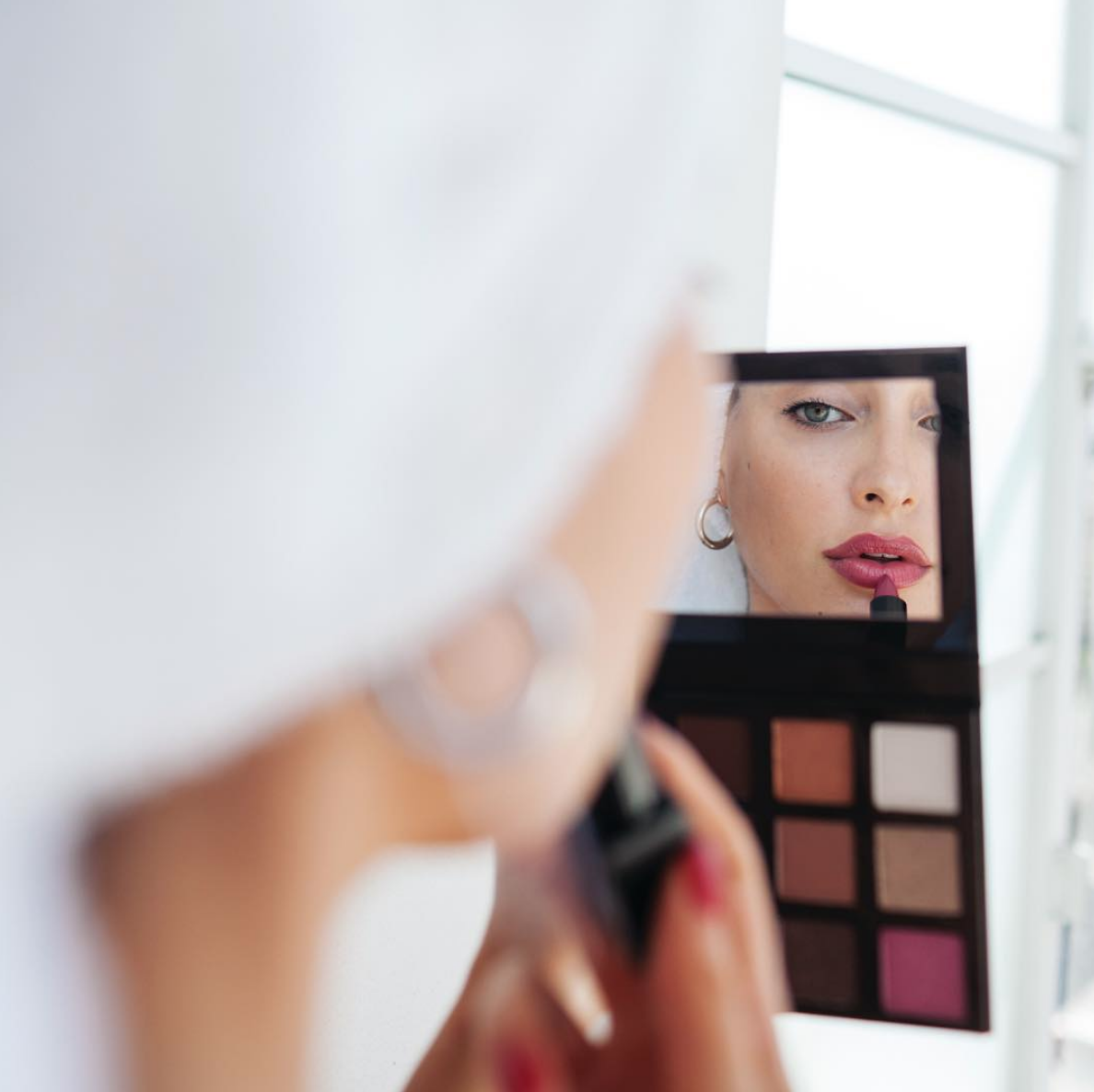 Furthermore, I use a lot of non-toxic products on my skincare and beauty routine: Drunk Elephant's products, such as the B Hydra Intensive Hydration Serum or the Drunk Elephant Lippe Balm, and the NDC Beauty Organic Lash and Brow Repair Serum to take care of my lashes and brows!
Never Again
Tanning beds. I deep fried my skin during high school before I knew about UVB and UBA rays, and only cared about looking like I'd been on vacation. Now I won't go outside without SPF 30 and a hat.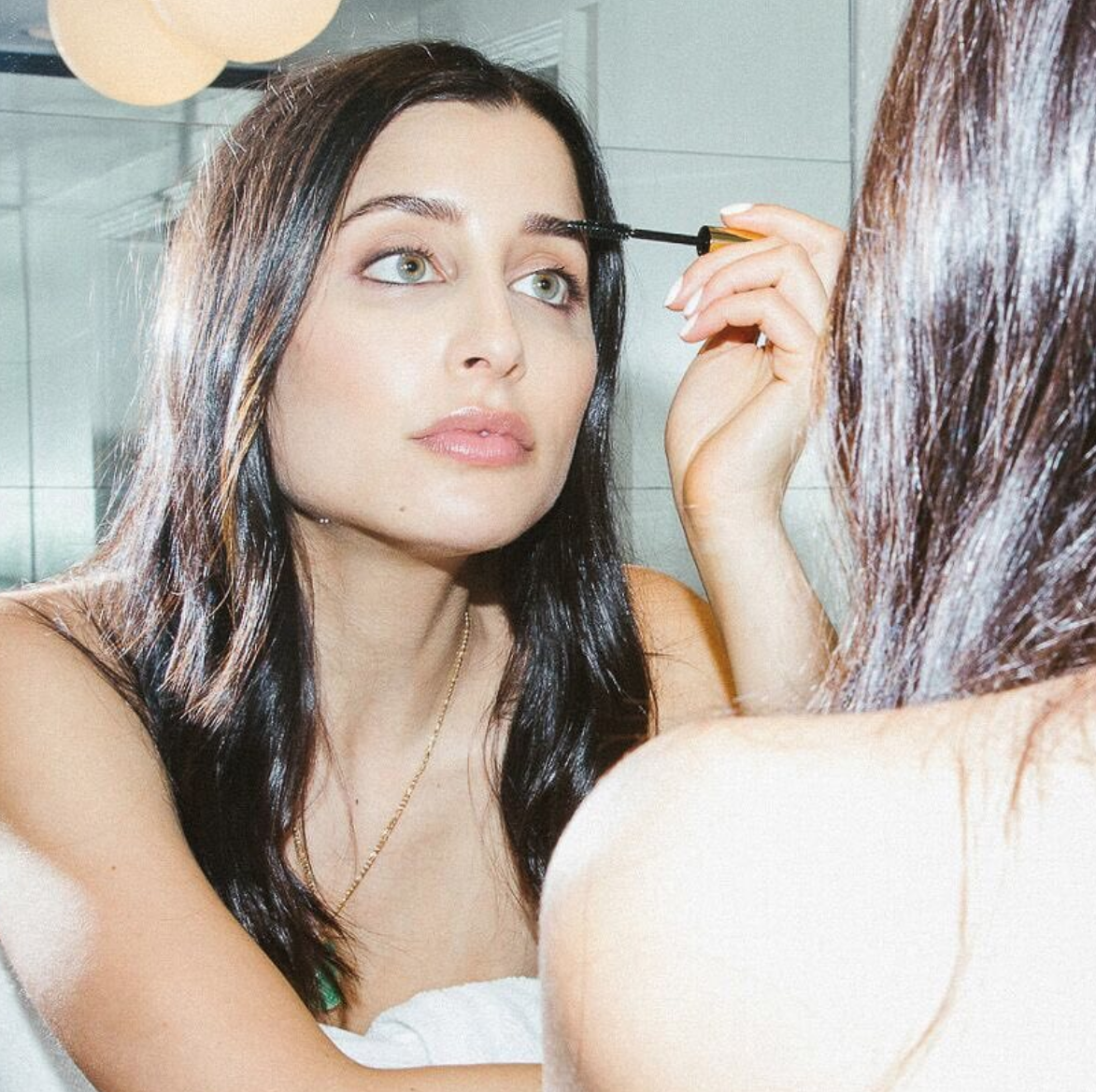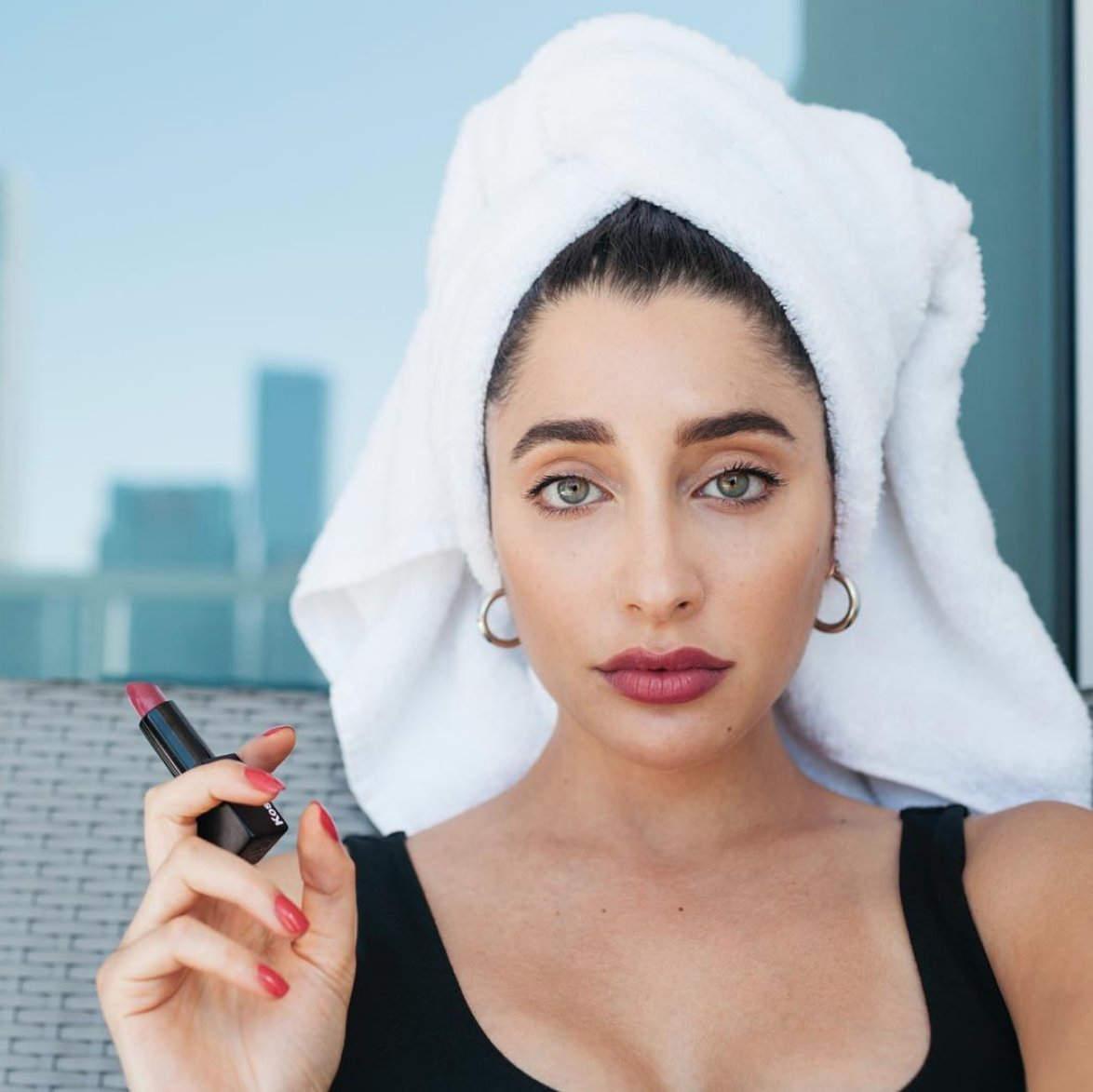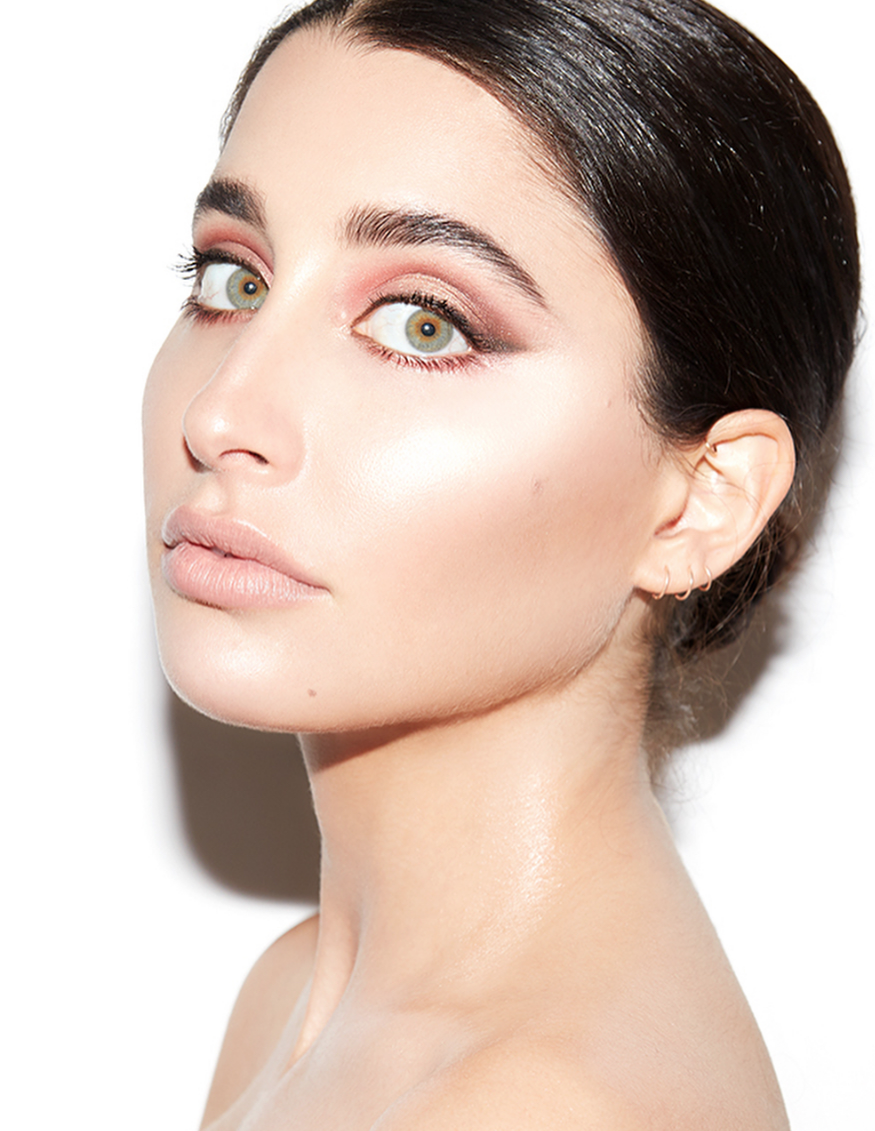 My Favorite On Screen Beauty Look
Fran Drescher as the Nanny is my '90s beauty (and style) role model.
Teased curls, skinny eyebrows, blush and matte lips.