Our beauty chat with makeup artist Hannah Biddle, who made the lived-in smokey eyes her signature look and a look to copy right now. She is living and working in La and a great lover of pizza, dark chocolate, and black eyeliner (of course). This look never gets old but it's not so simple to do, so here and now, you can find her genius guide!
HELLO, IT'S ME: Hannah Biddle.
LOCATION: Los Angeles.
WHAT'S ABOUT: Lived-In Smoky Eyes. My love for kohl-rimmed eyes came about years and years ago as a young teen. It's been my signature for years. What I love about this specific lived-in smoky eye is that it gets better as it wears.  It's meant to look smudgy, it's meant to be imperfect. That's the beauty of it.  Everyone can cater this look to their needs whether you choose a softer shade of taupe, light brown, burgundy or navy.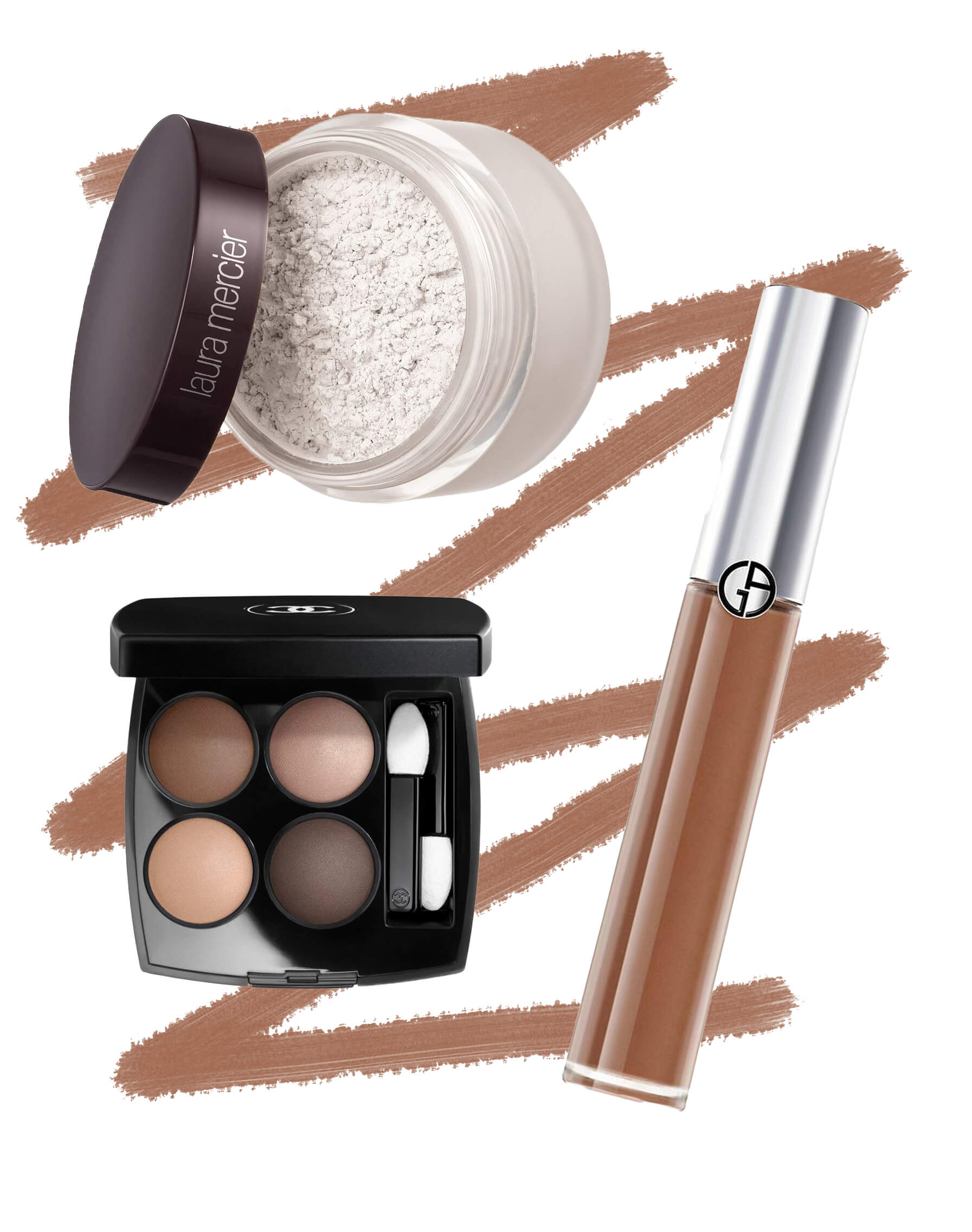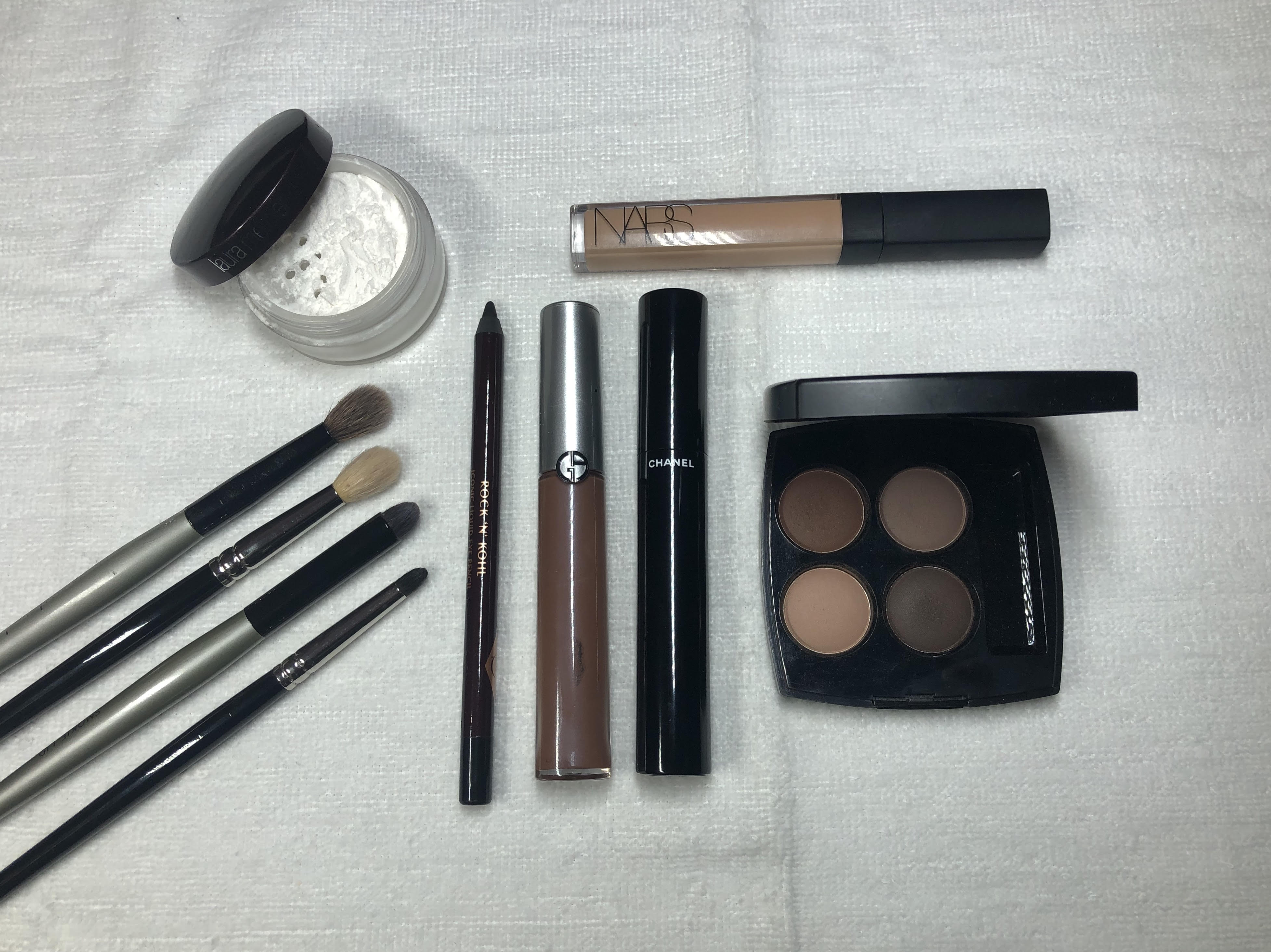 THIS IS HOW I ROLL
With a fluffy brush, wash a creamy taupe shadow all over the eyelids and lower lash line. It's important for the shadow to be completely diffused. Blend upwards and outwards until no harsh lines exist.
Next, use a rich black pencil to rim your upper and lower waterline, blink a few times and repeat this step. Then use the pencil to get in between your lashes so your lash line is saturated.  Then take a small clean smudger brush and trace all around the lash line for a sultry smoky effect. The brush will drag the residual eyeliner around the eyes.
THE GLAM SQUAD:
– Charlotte Tilbury Rock n Kohl Eye Liner in Bedroom Black
– Armani Matte Eye Tint in 23
– Chanel Les 4 Ombres Multi-Effect Quadra Eyeshadow in 308 Clair-Obscur
– Chanel Le Volume Mascara
– Nars Radiant Creamy Concealer
– Laura Mercier Secret Brightening Powder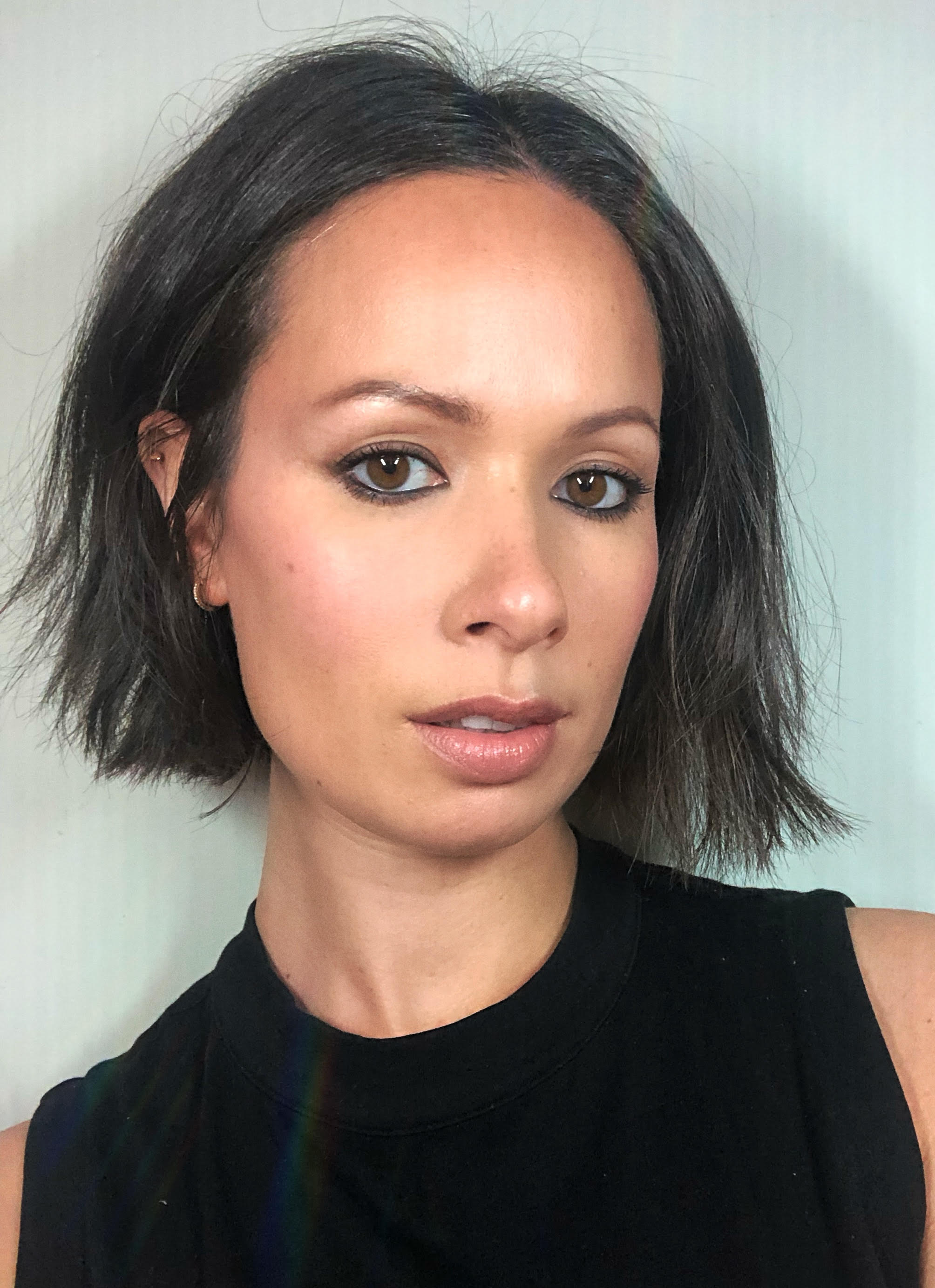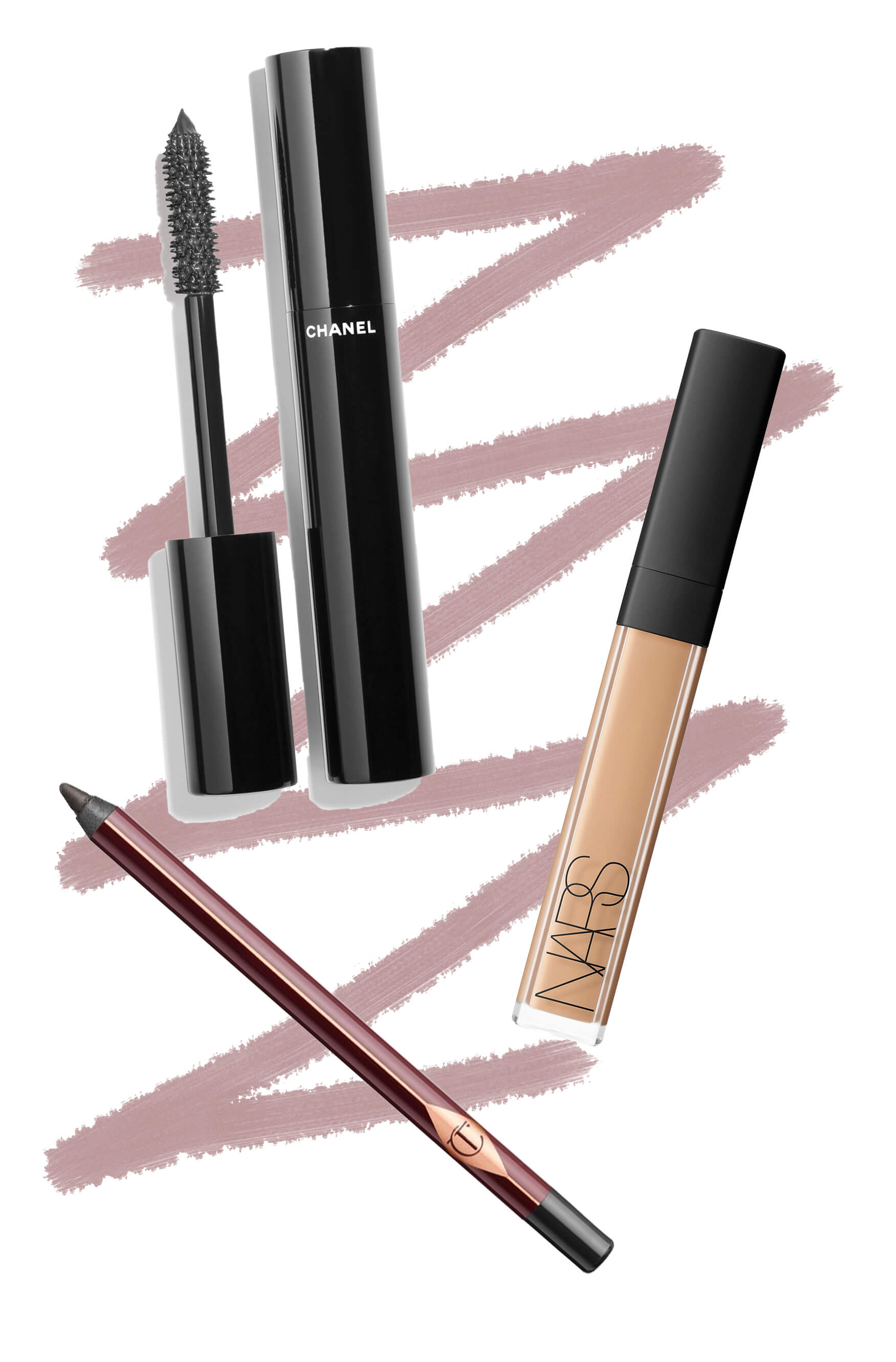 Add dimension to the eye by using a slightly darker eyeshadow to deepen the outer corners of the eye. Blend until there are no harsh lines. Finish with 2 coats of volumizing mascara.
Concealer is necessary to make sure the smoky eye looks clean and tidy.  Use your favorite creamy concealer to conceal any darkness underneath the eyes. Also, use this time to correct the shape of your smoky eye. I recommend setting the concealer with a little bit of sheer powder just to make sure there is no creasing.
NEVER AGAIN:
I went through a phase in high school with frosty pale pink eyeshadow. I'd use the sponge tip applicator that came with the eyeshadow to smear it across my eyelids and all the way up to my eyebrows.  I loved it at the time.
MY FAVORITE ON-SCREEN BEAUTY LOOK:
It's so difficult to choose only one! I'll have to go with Rooney Mara's character, Lisbeth Salander, in "The Girl with the Dragon Tattoo". Her bold smudgy black liner was just a part of her character—part of who she was. I almost imagine her waking up in the morning in her eyeliner.