Our New 5 Beauty Minutes with Haiyan from Digital Modern Family. We talked about her everyday makeup look and how she intensifies it for the nighttime. And of course, all her favorite products!
HELLO IT'S ME: Haiyan of Digital Modern Family.
LOCATION: Milan.
WHAT'S ABOUT: Day Makeup Vs Night Makeup.
THE GLAM SQUAD: Lierac Sunissime 30 SPF, Fond de Teint Correcteur Invisible by Eisenberg, face palette Shade & Light Contour by Kat Von D, highlighter Becca Cosmetics in Wild Honey, eyeliner NYX Epic Ink Liner, eye palette 5 Couleurs by Dior in 677 Hypnotize, Fondant a Levrès in Summer Fire by Nars, Lipstick 999 by Dior.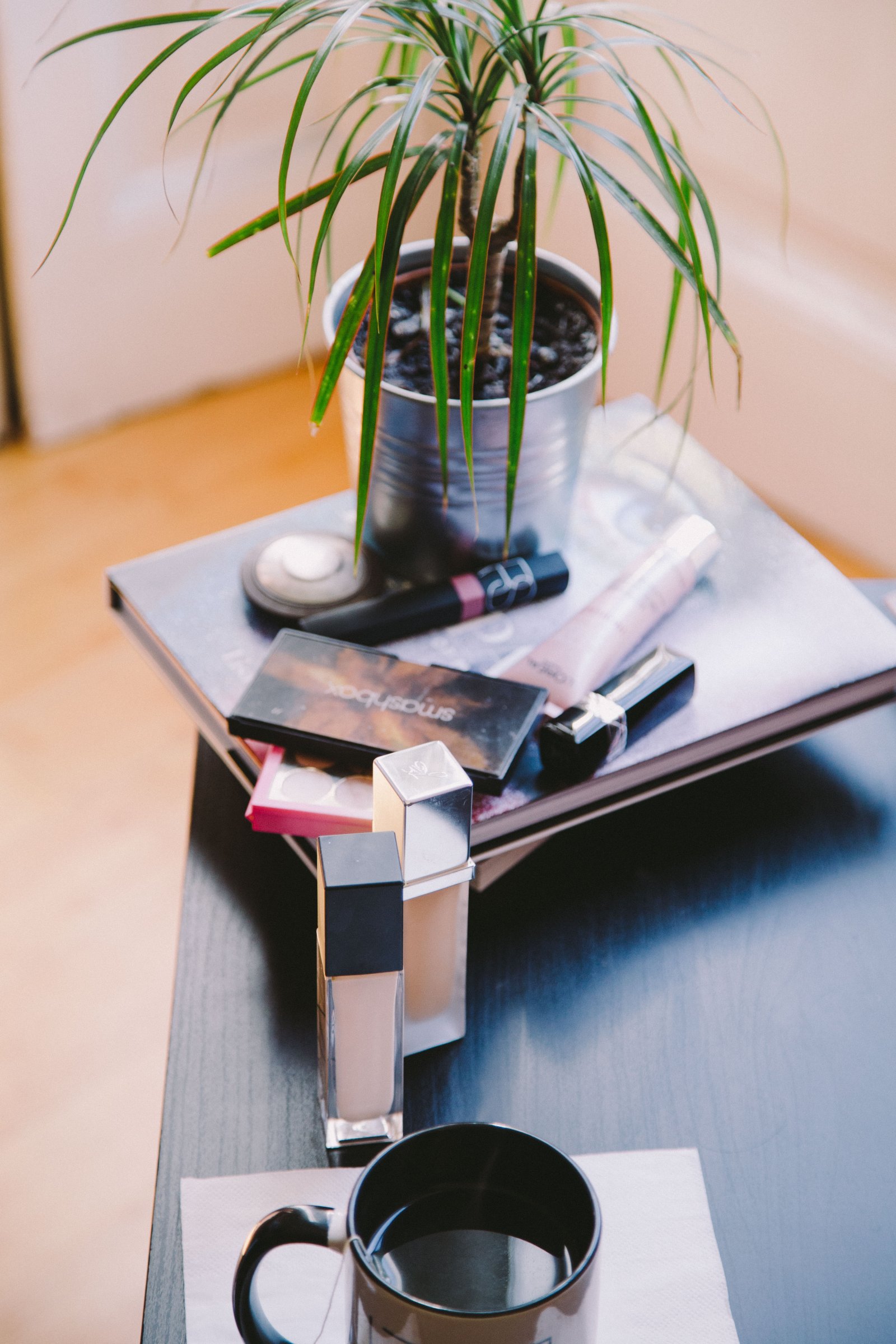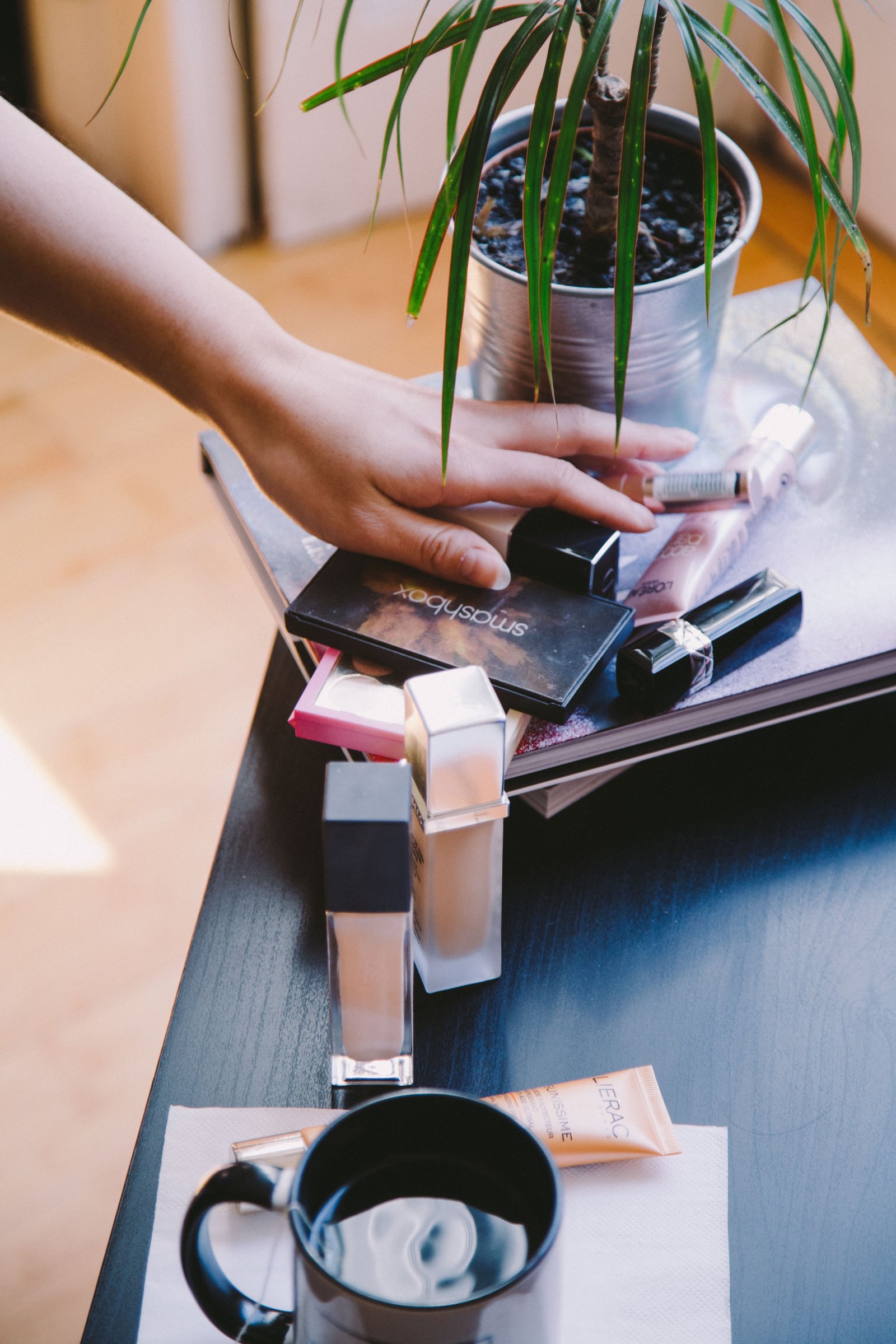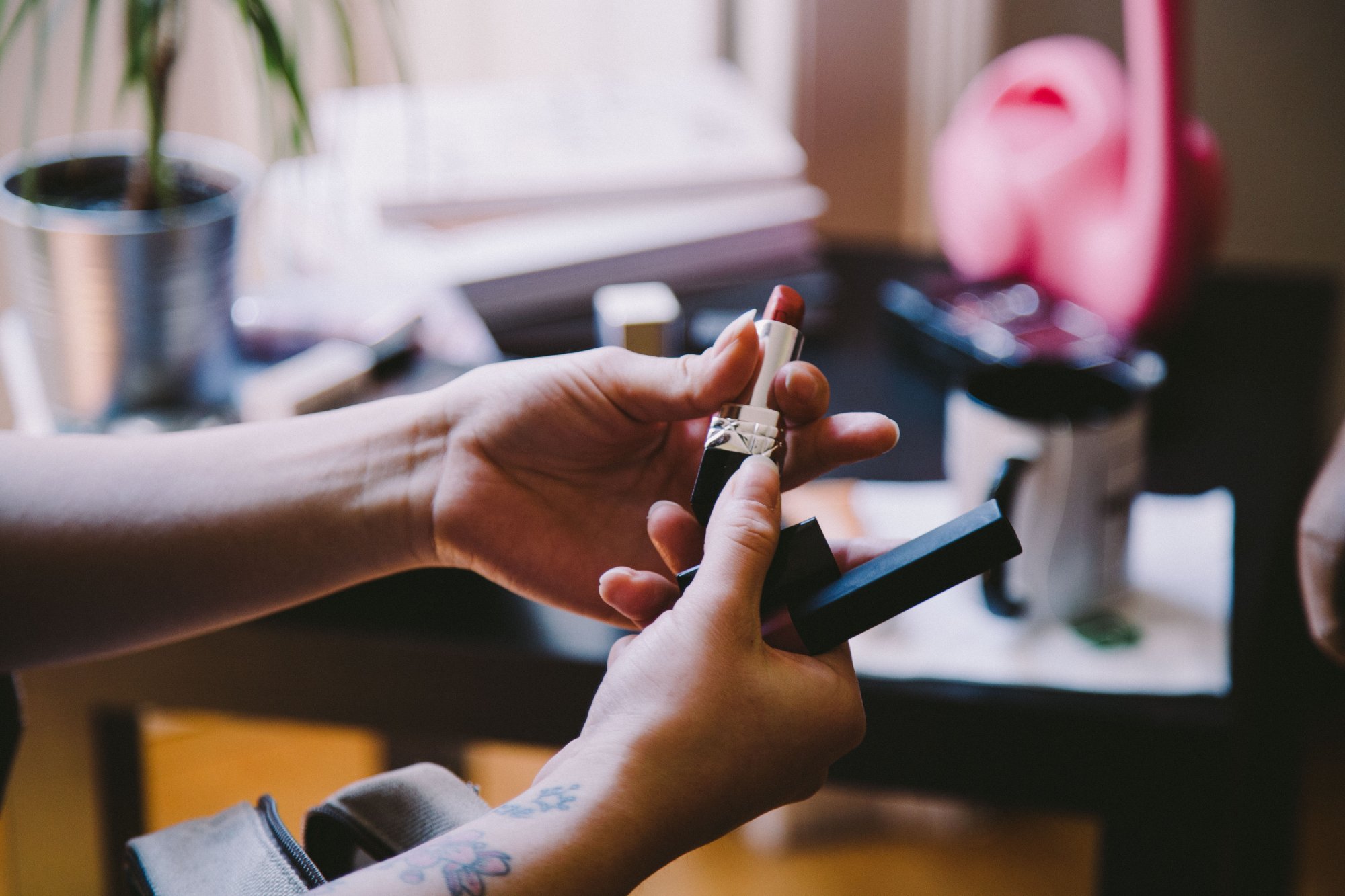 THIS IS HOW I ROLL: I can't live without foundation, I never go out without. I started using it only a few years ago, I never used it in high school. I prefer liquid foundation, I never found a compact foundation that satisfies me. I always look for a luminous effect as a finish. Usually, I use the Eisenberg's foundation (Correcteur Invisible), which is not very bright but, then, I add a bit of highlighter everywhere.
I always try to find out new foundations, but this is the only one that I managed to finish and buy again.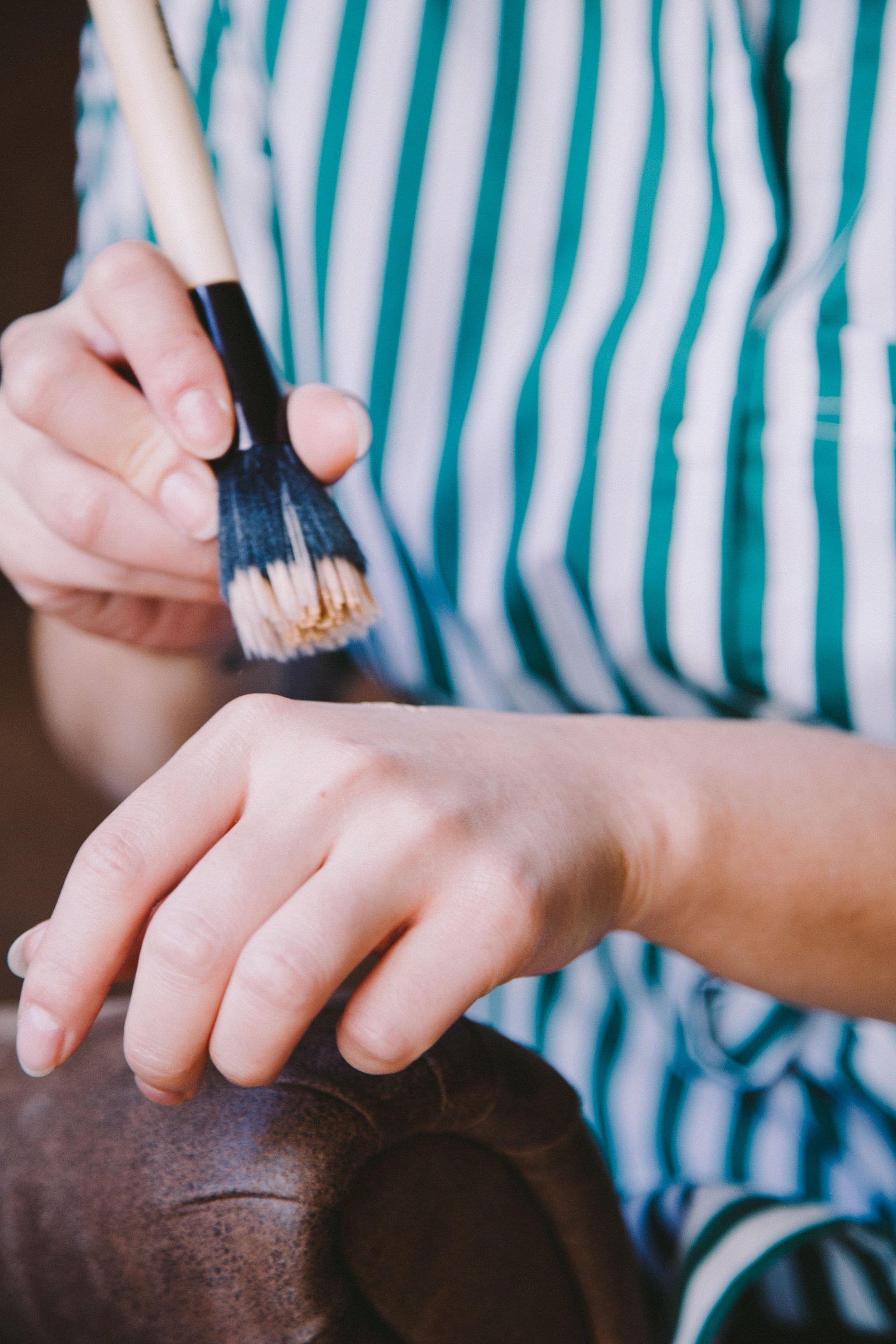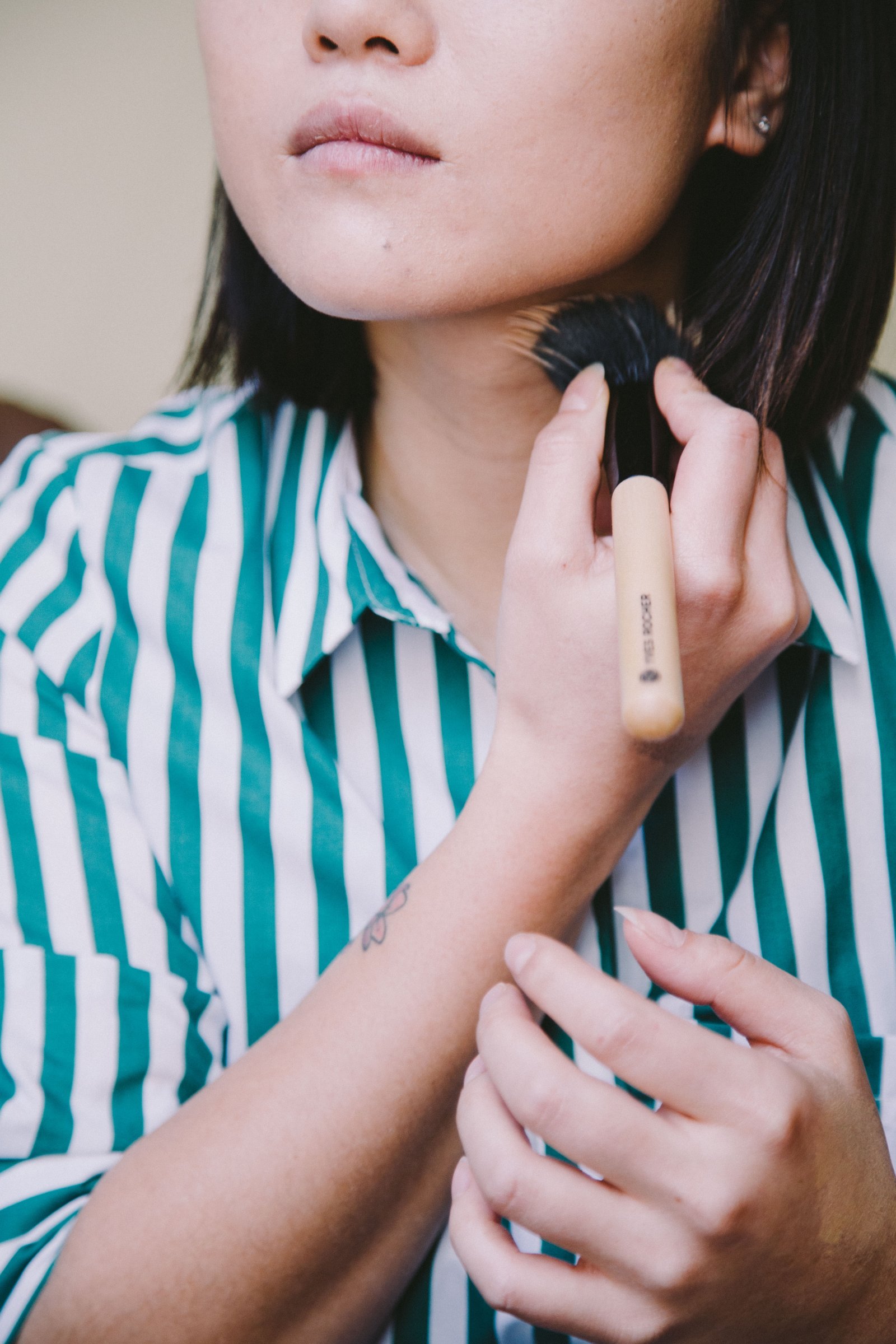 A LITTLE BIT OF CONCEALER 
NEVER WITHOUT: FOUNDATION.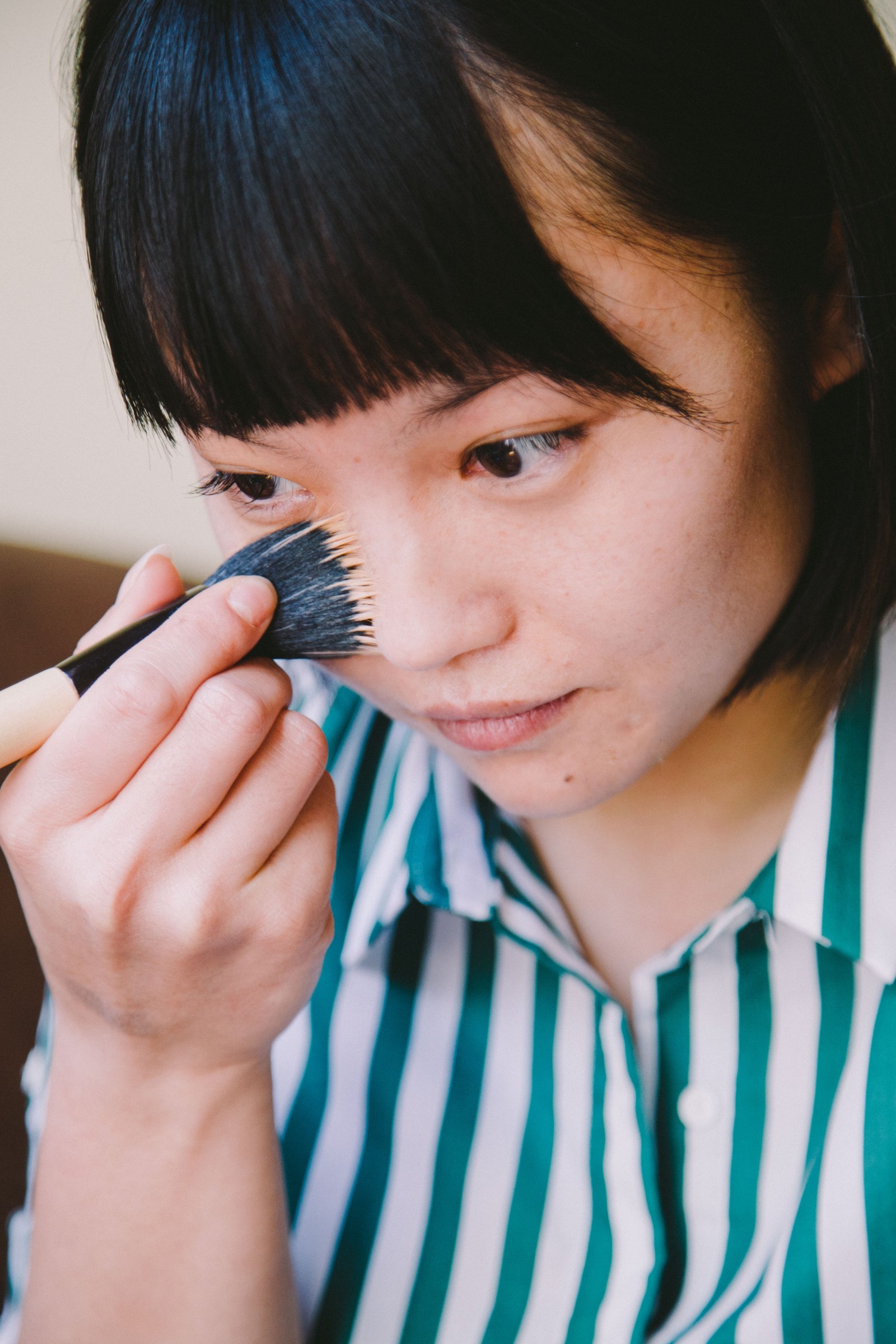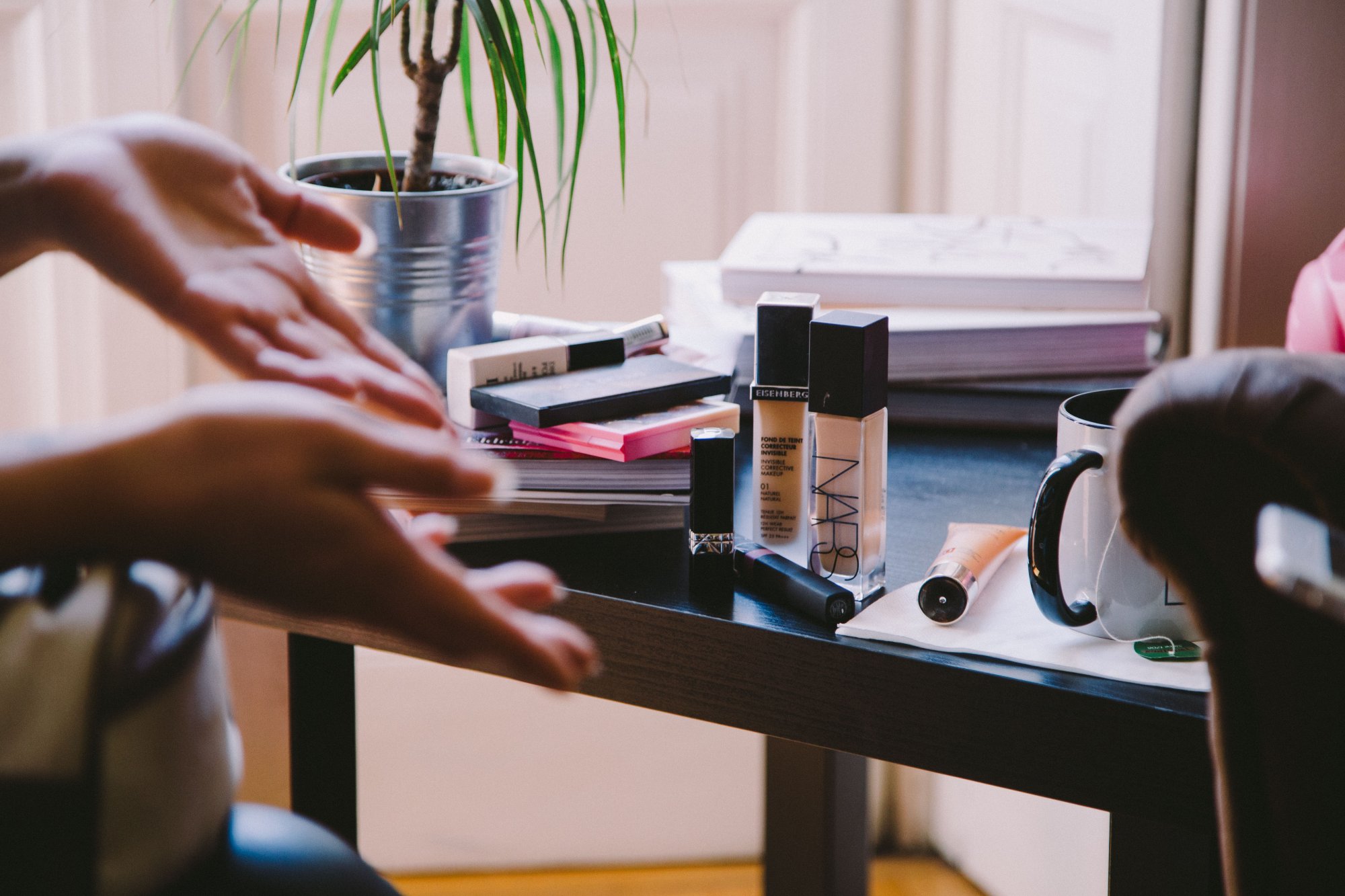 I always apply it with a brush, I have several ones because for 4 years I did make-up on other people, when my partner and I only dedicated ourselves to photography. Sometimes I also use the beauty blender. Instead, the concealer I'm using right now is the Dior Forever.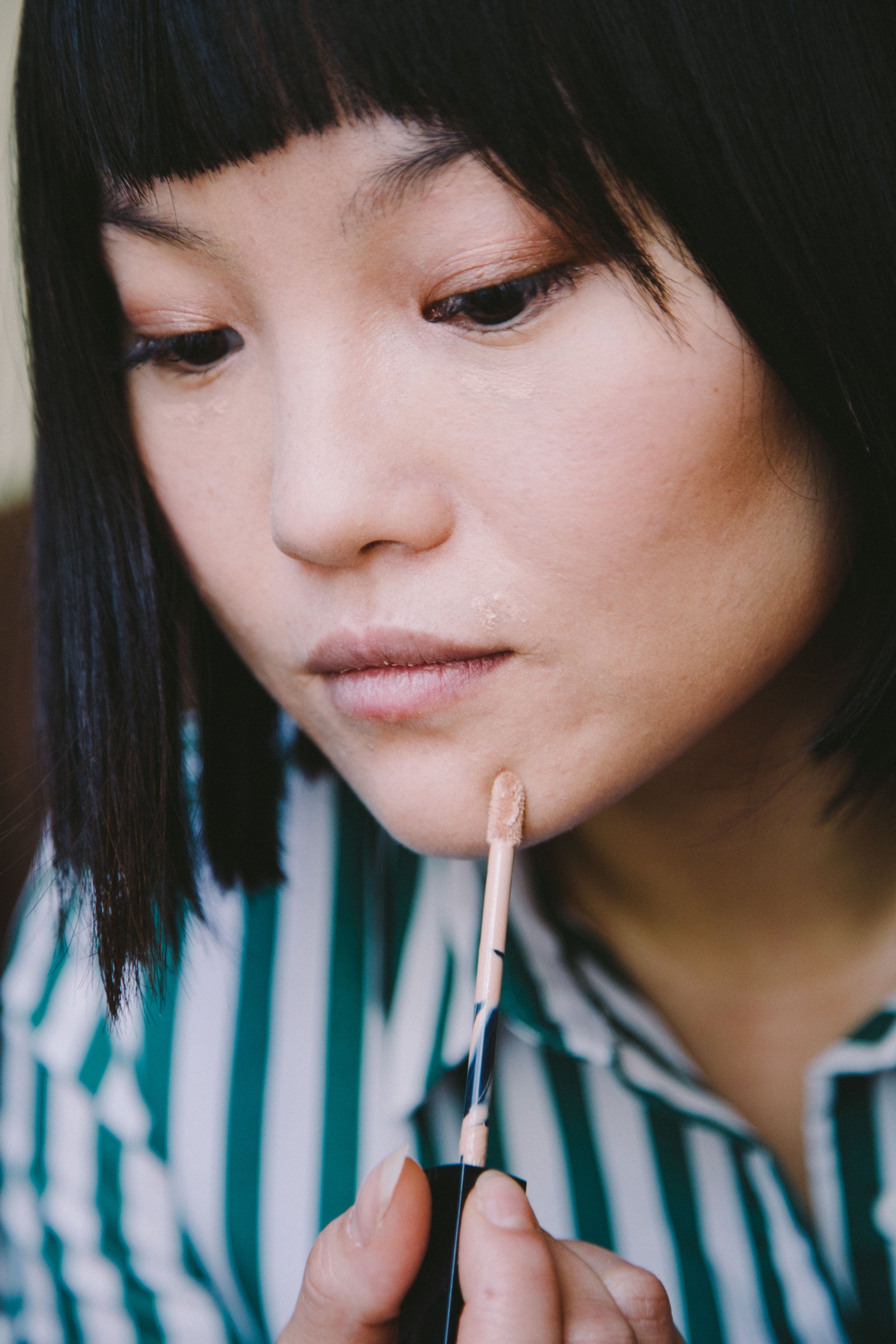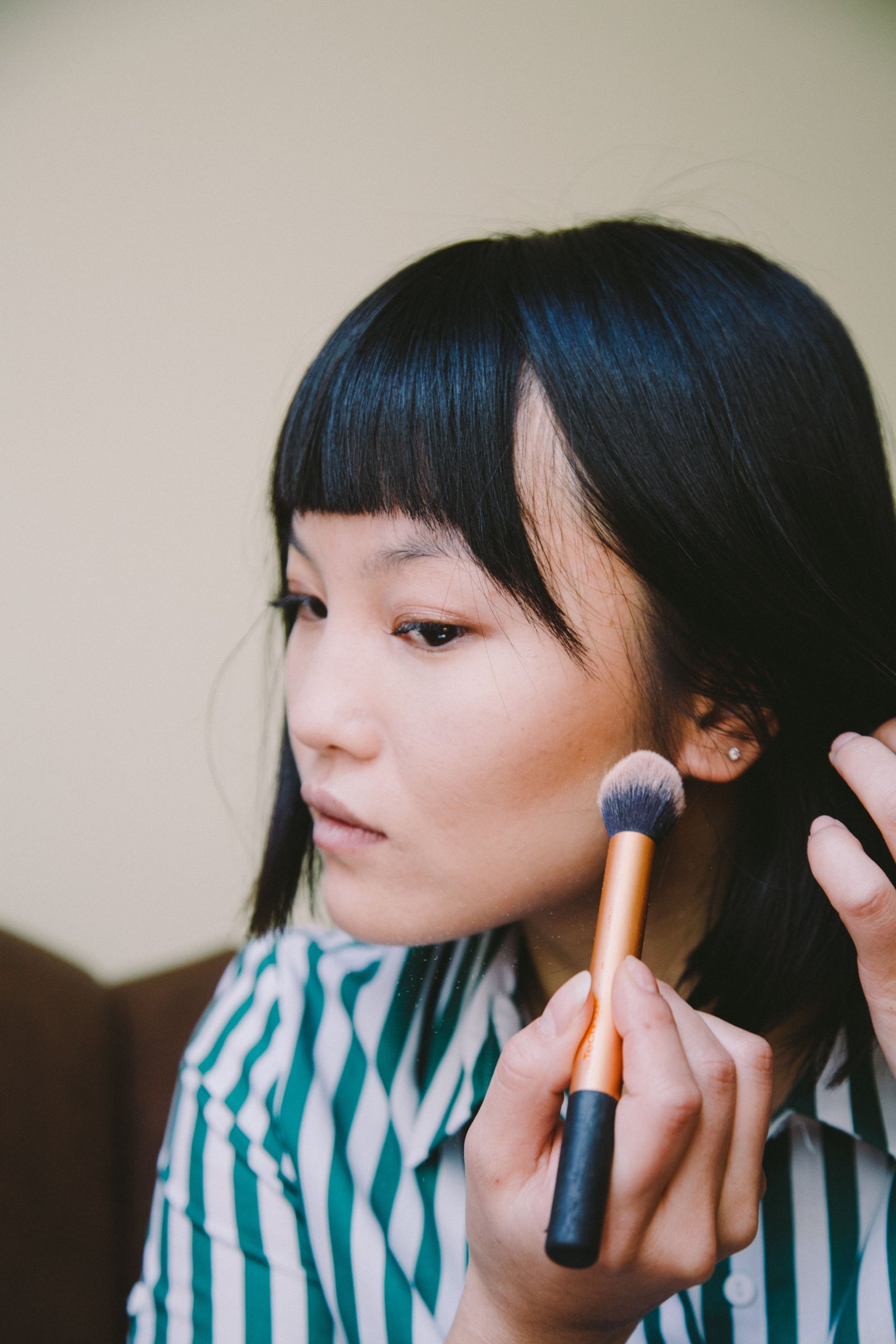 Then I always try to do a bit of contouring with the Shade & Light face palette by Kat Von D, having a square face I like to create some shade, to give myself a rounder and softer shape. When I switch to evening makeup, I also like to intensify the contouring, doing it on the nose.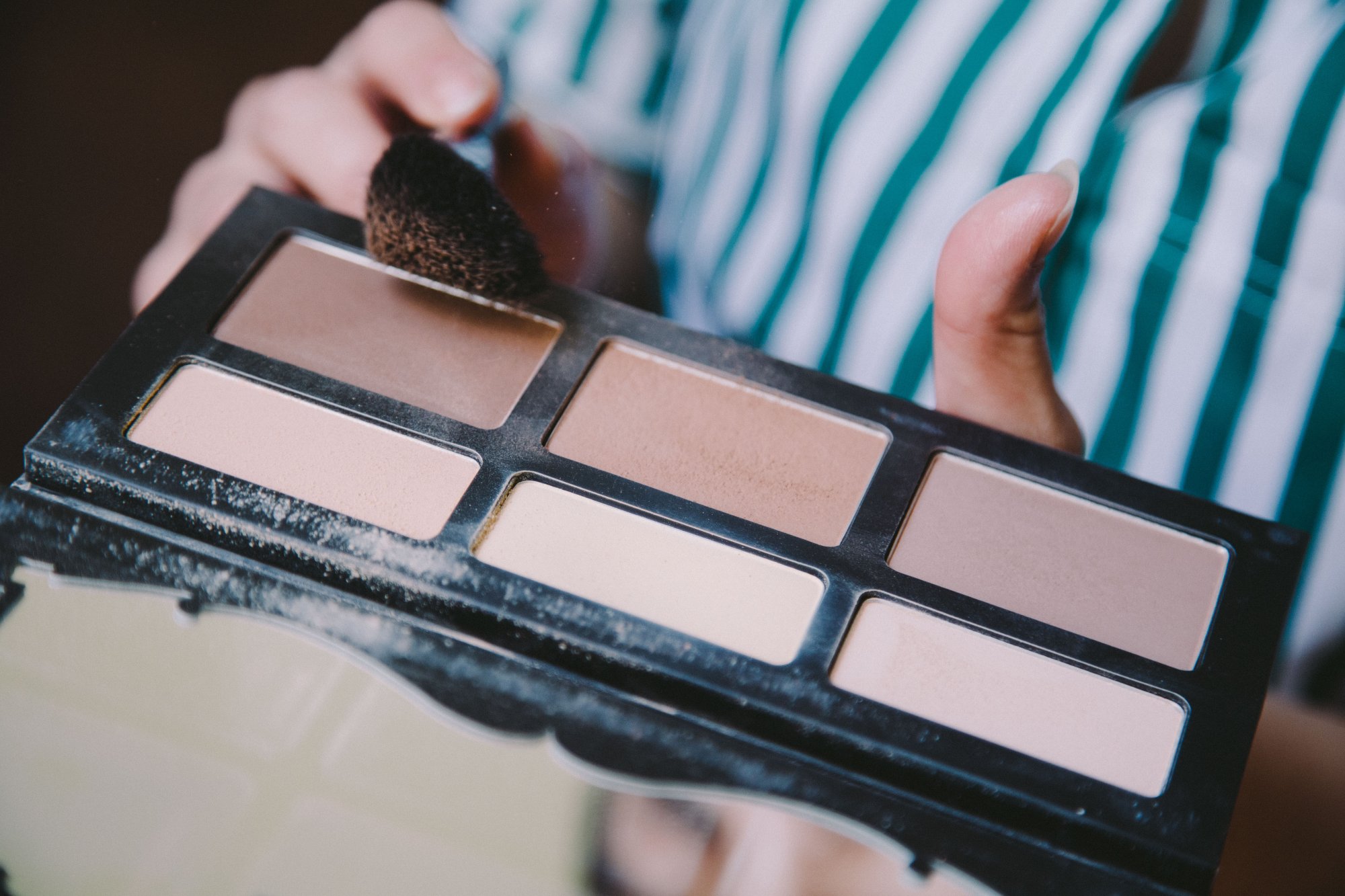 Also, the highlighter is a product that I love so much and I love the one by Becca Cosmetics in Wild Honey, the one in cream by L'Oréal Paris Accord Parfait (the pinky one), and the Mineralize Skinfinish Natural in Medium Plus by Mac Cosmetics. And, in the evening, I add it to what I applied before during the day, also on the tip of the nose and on the cupid's bow.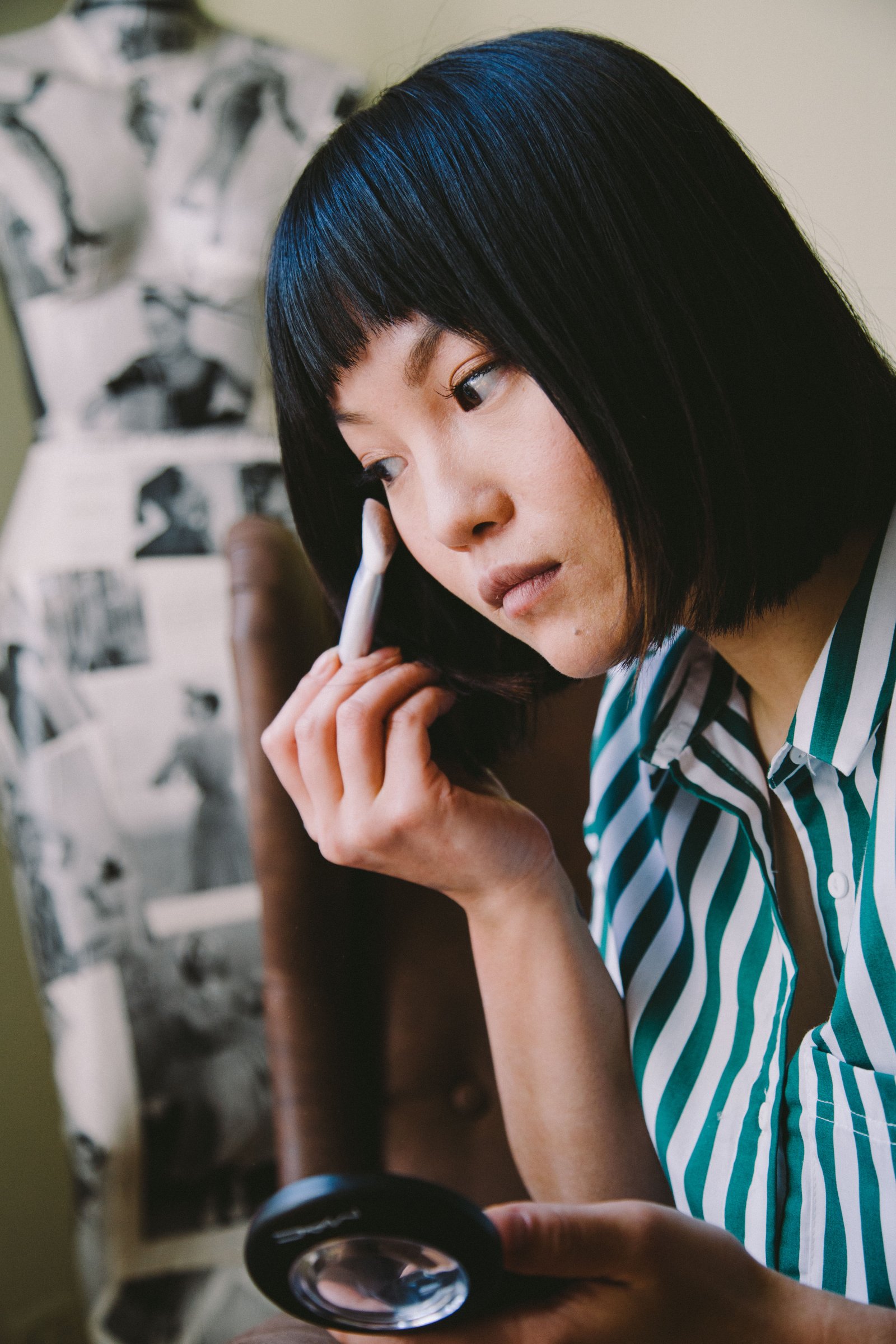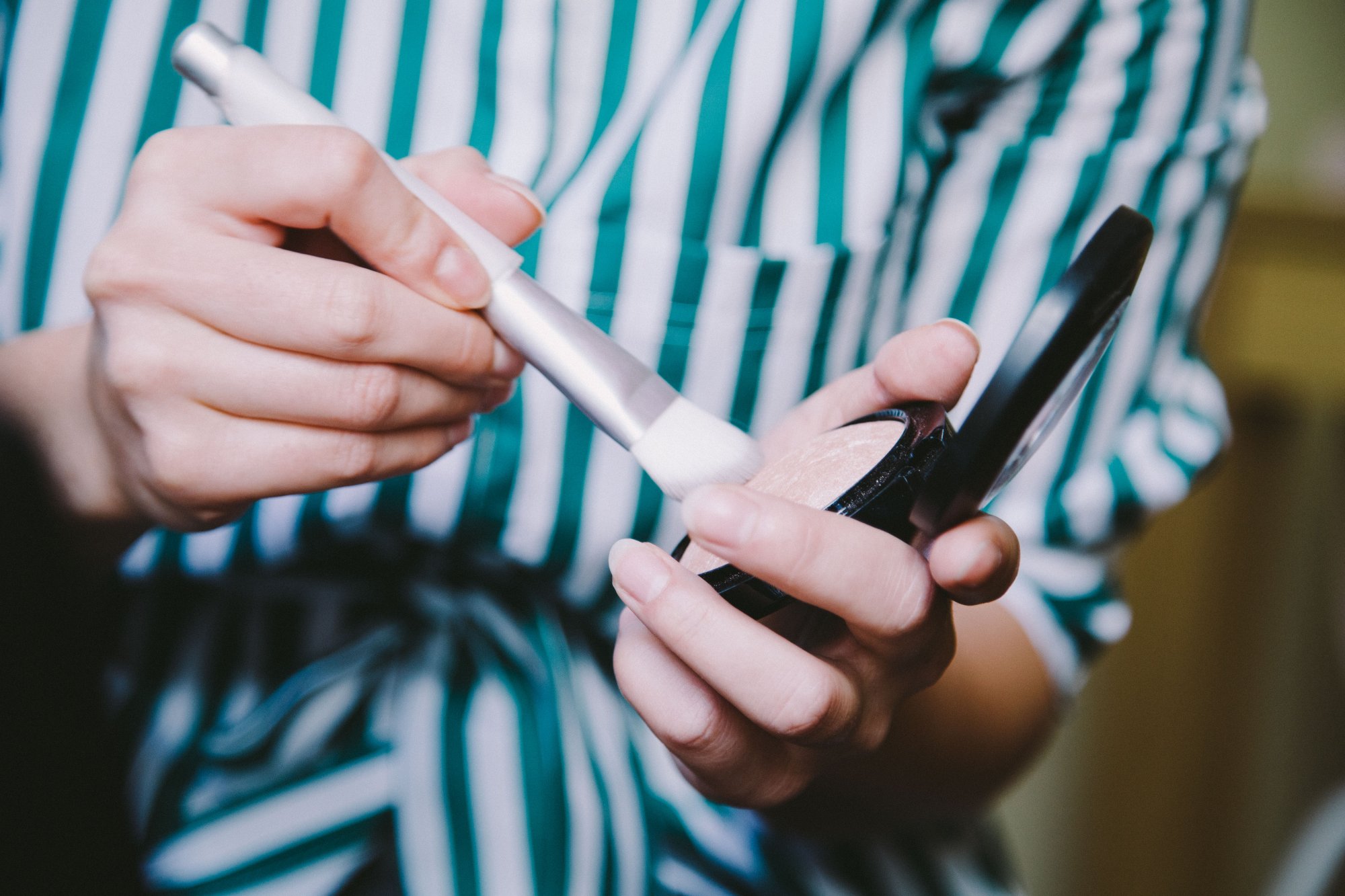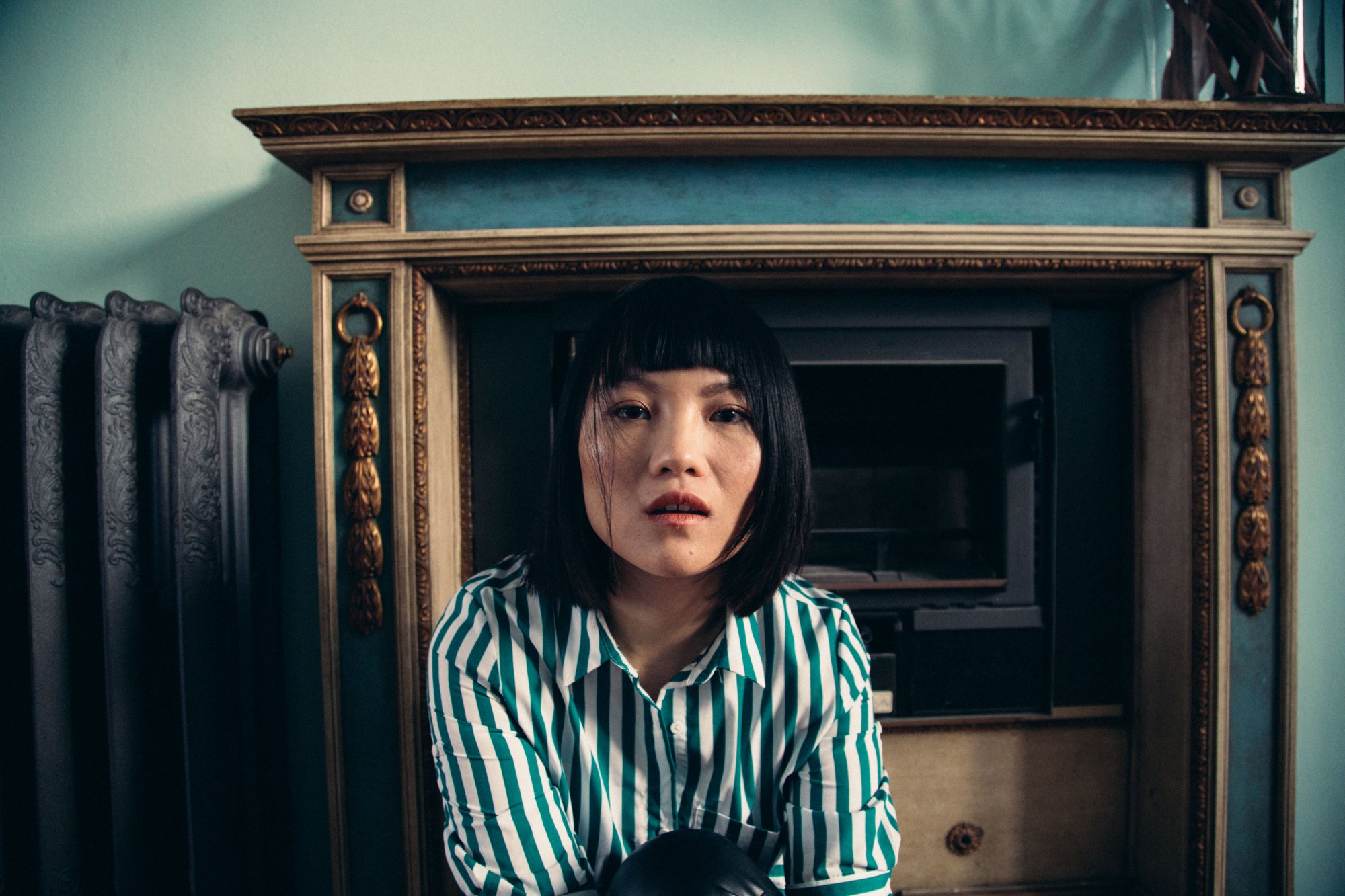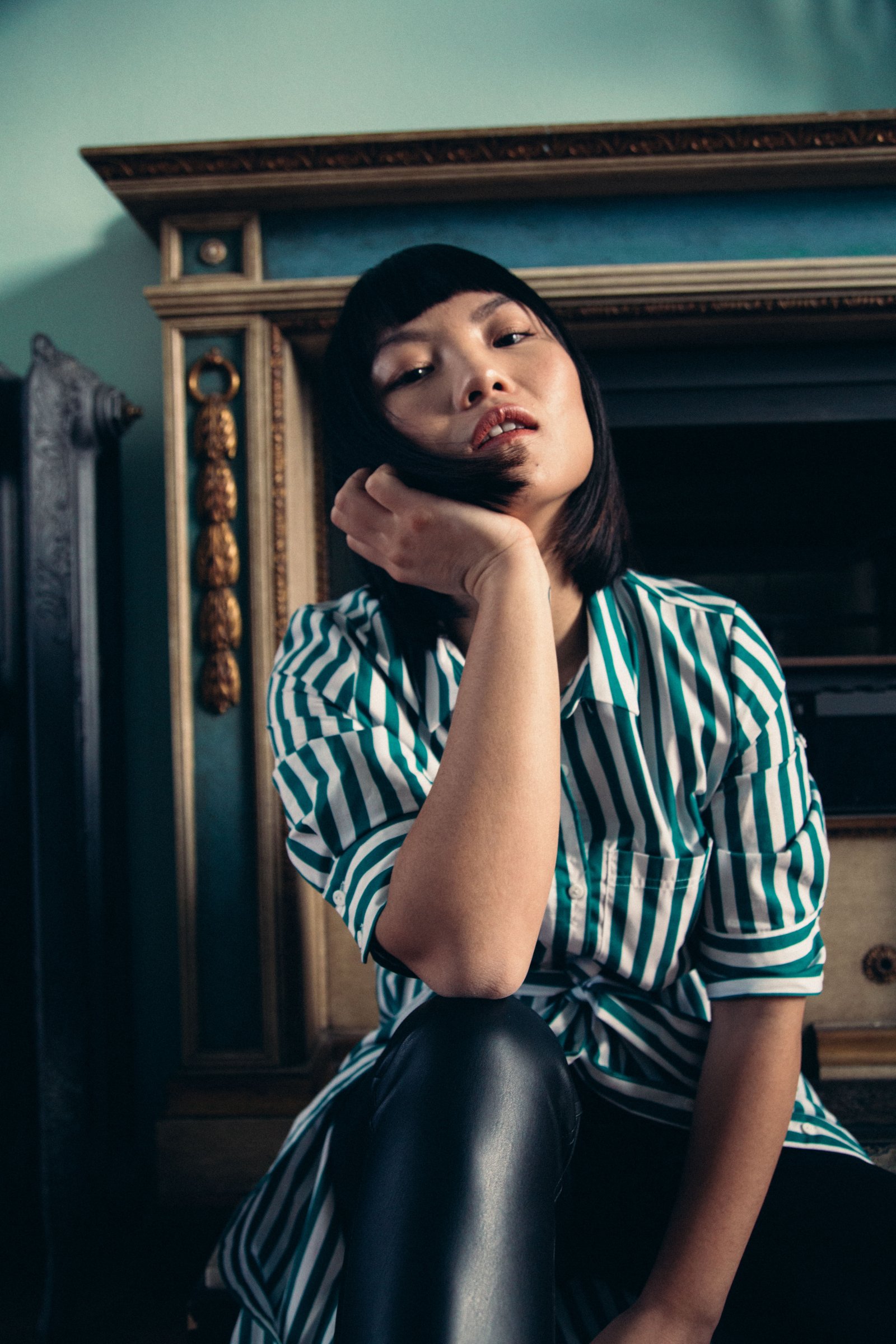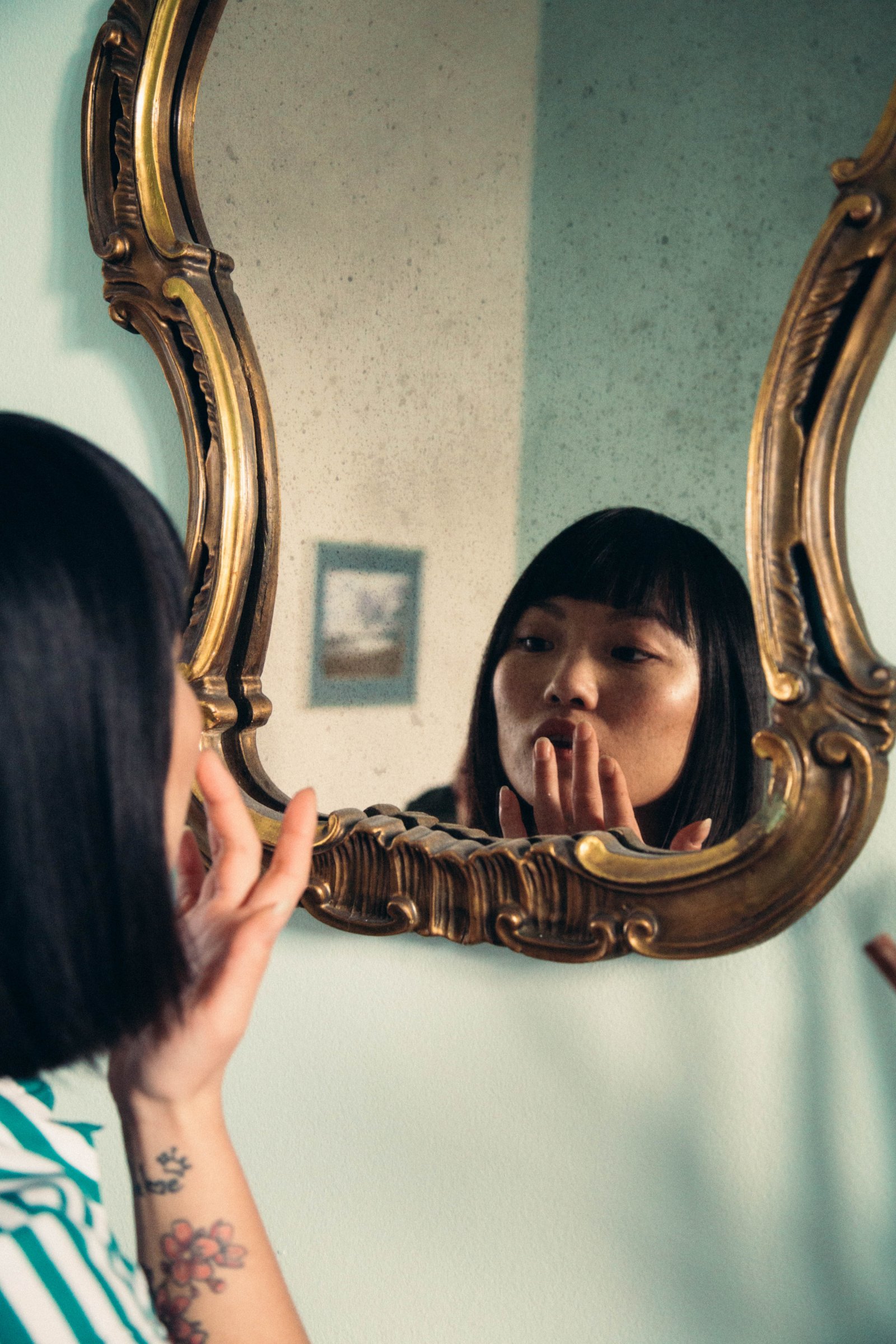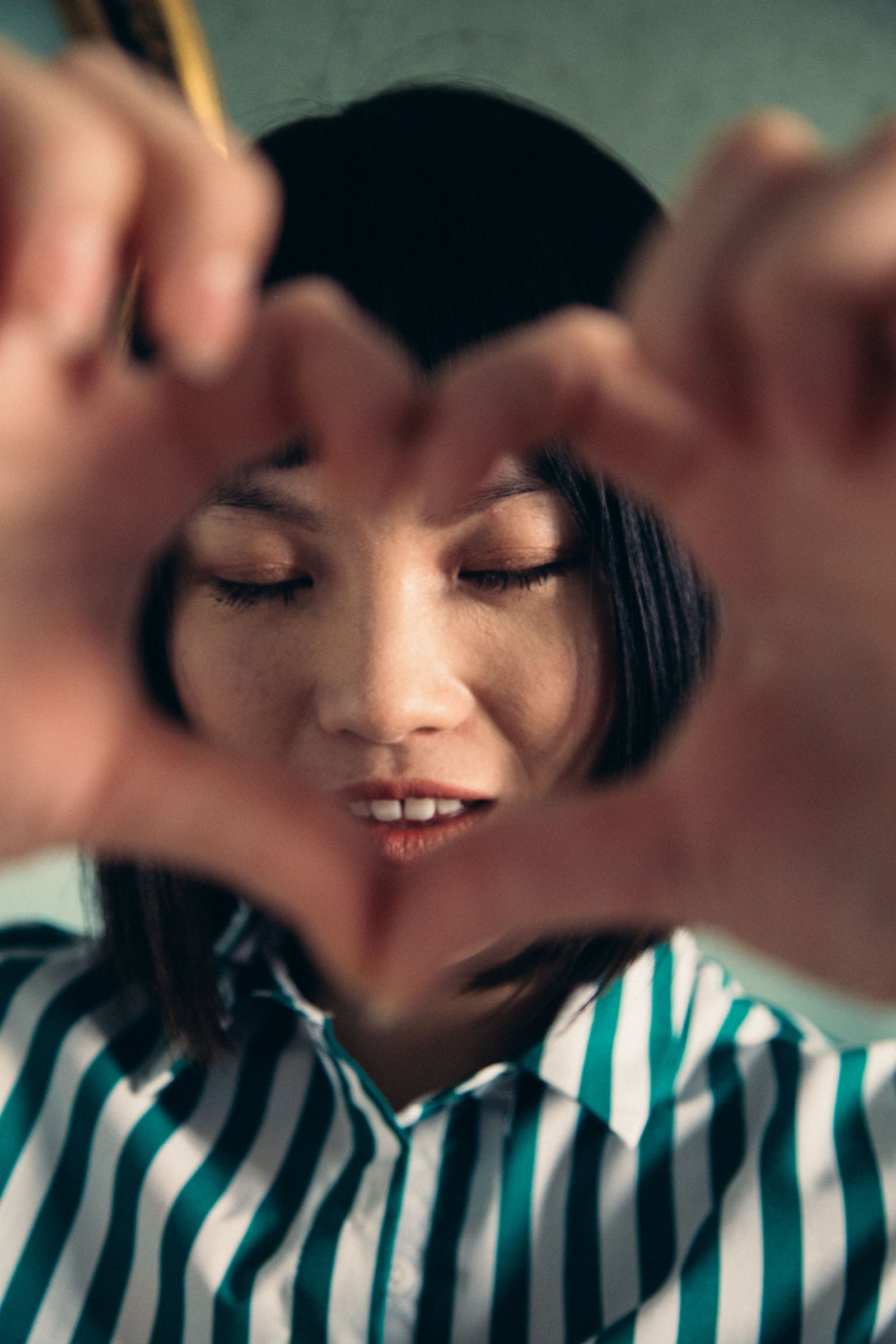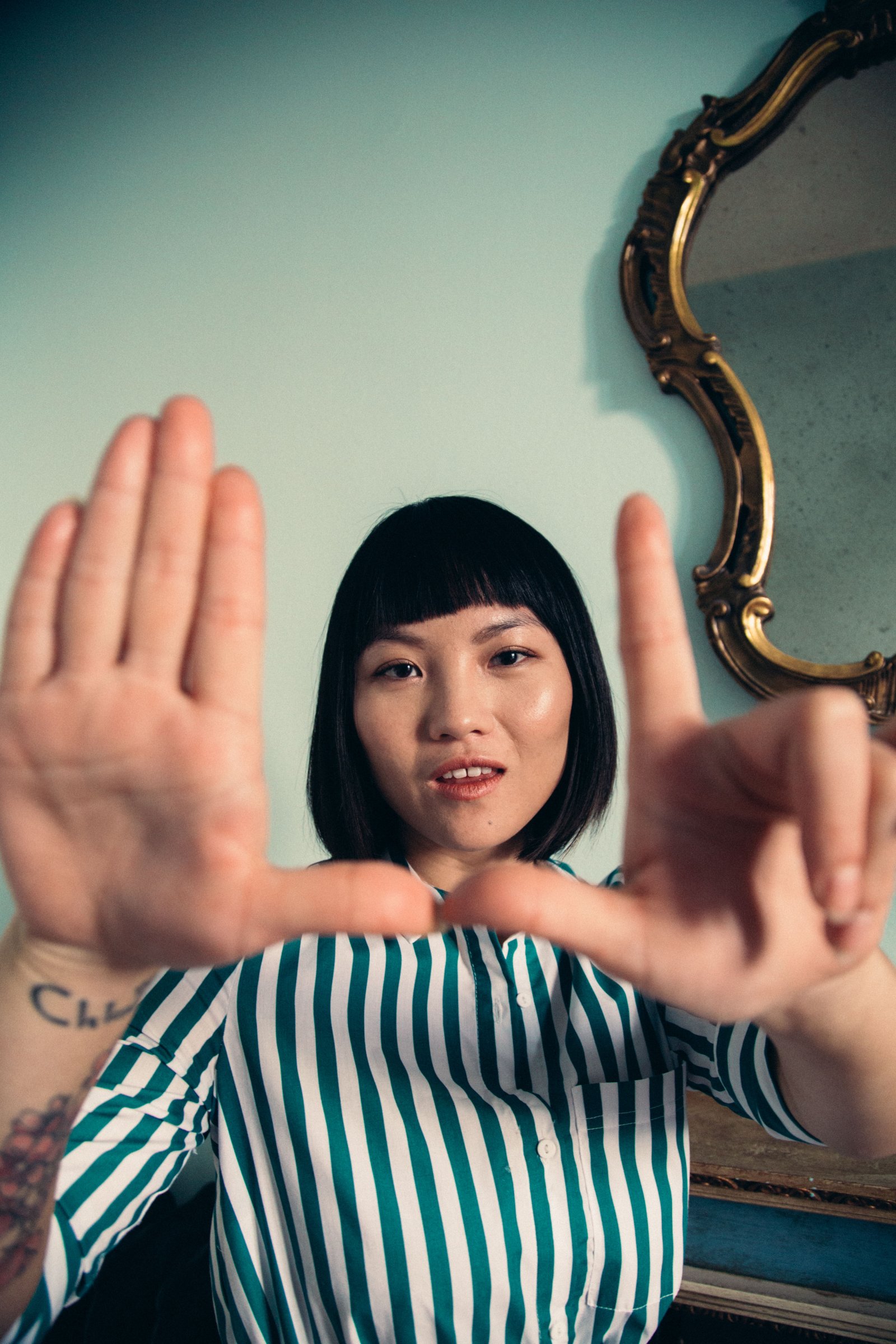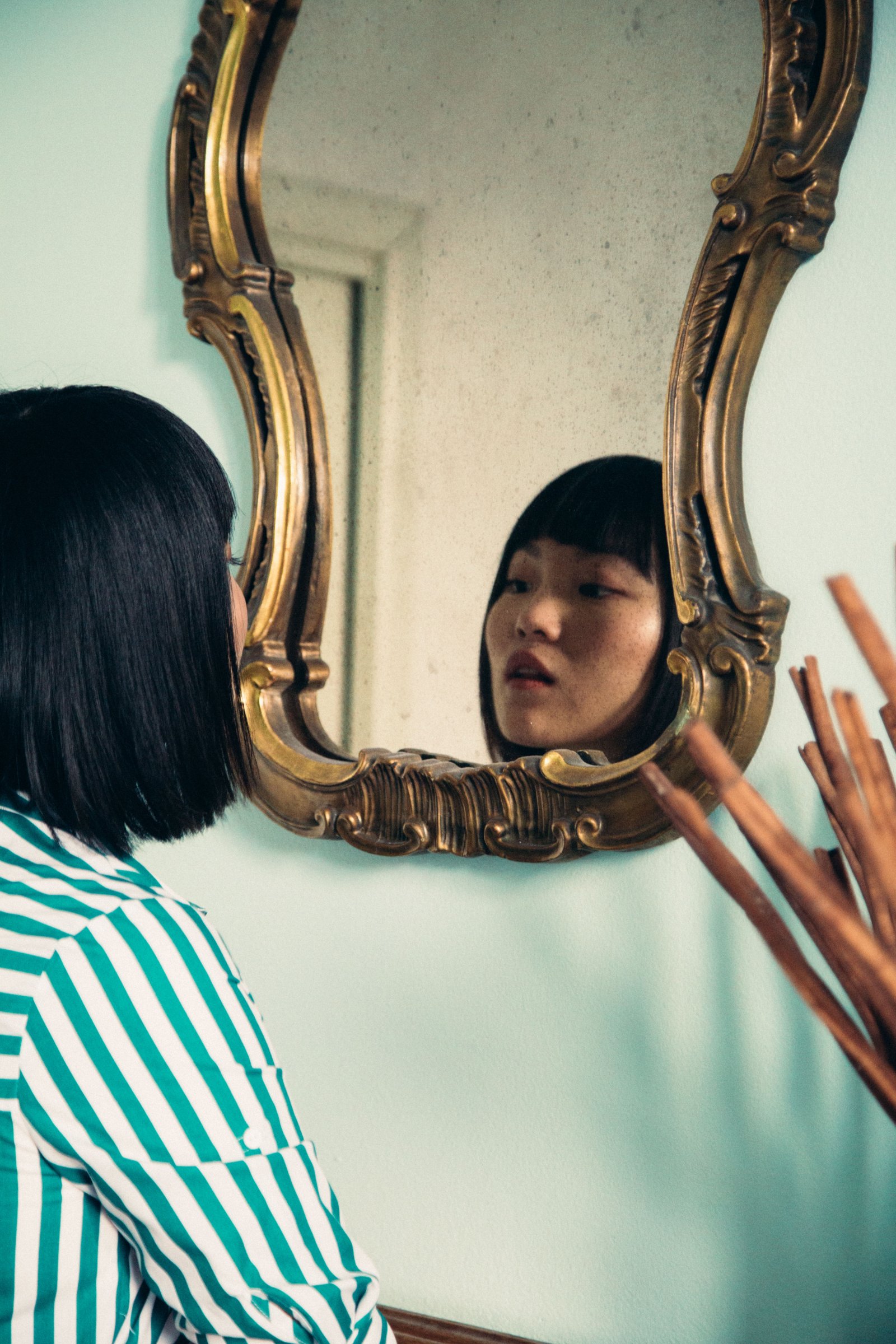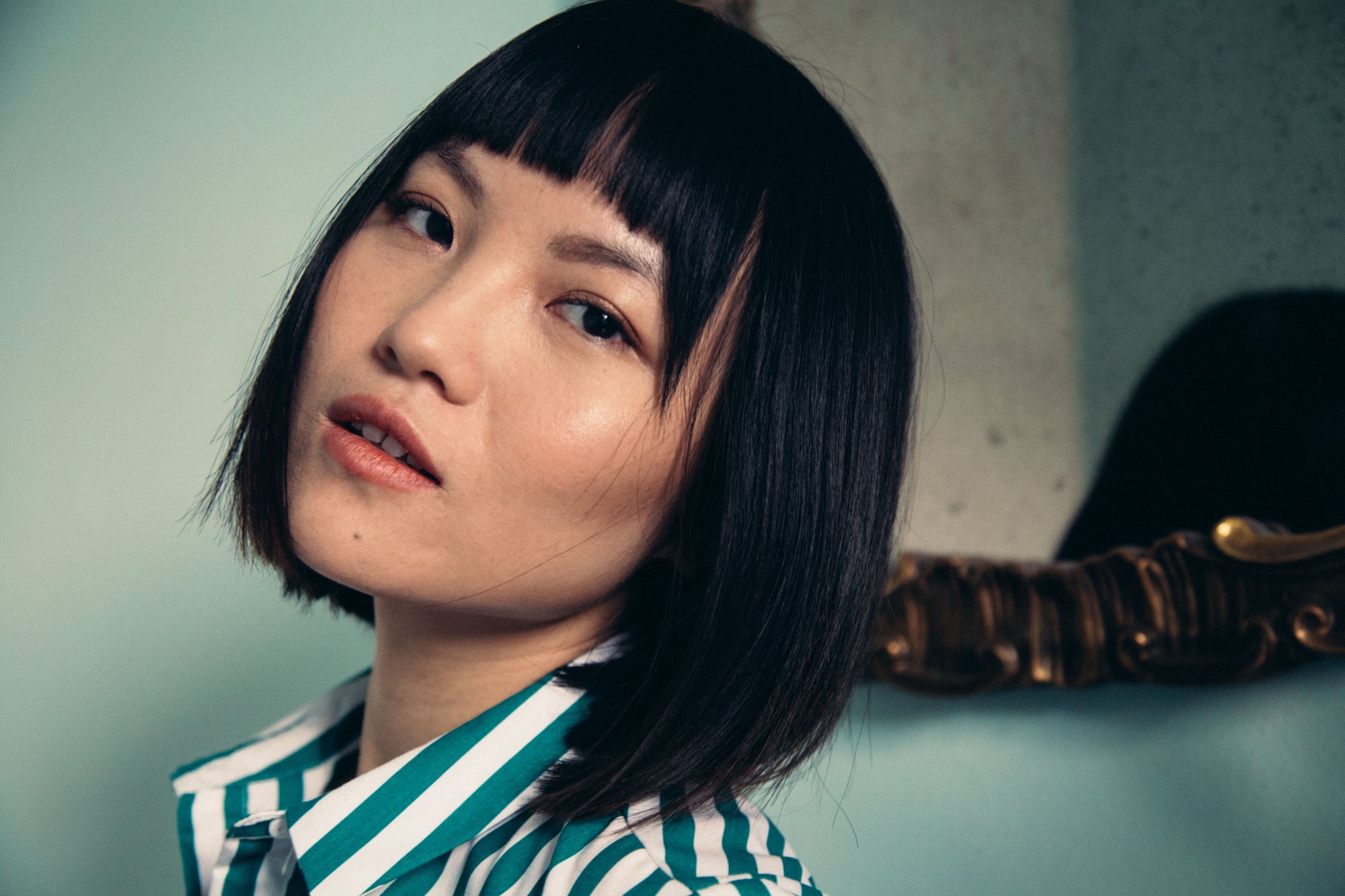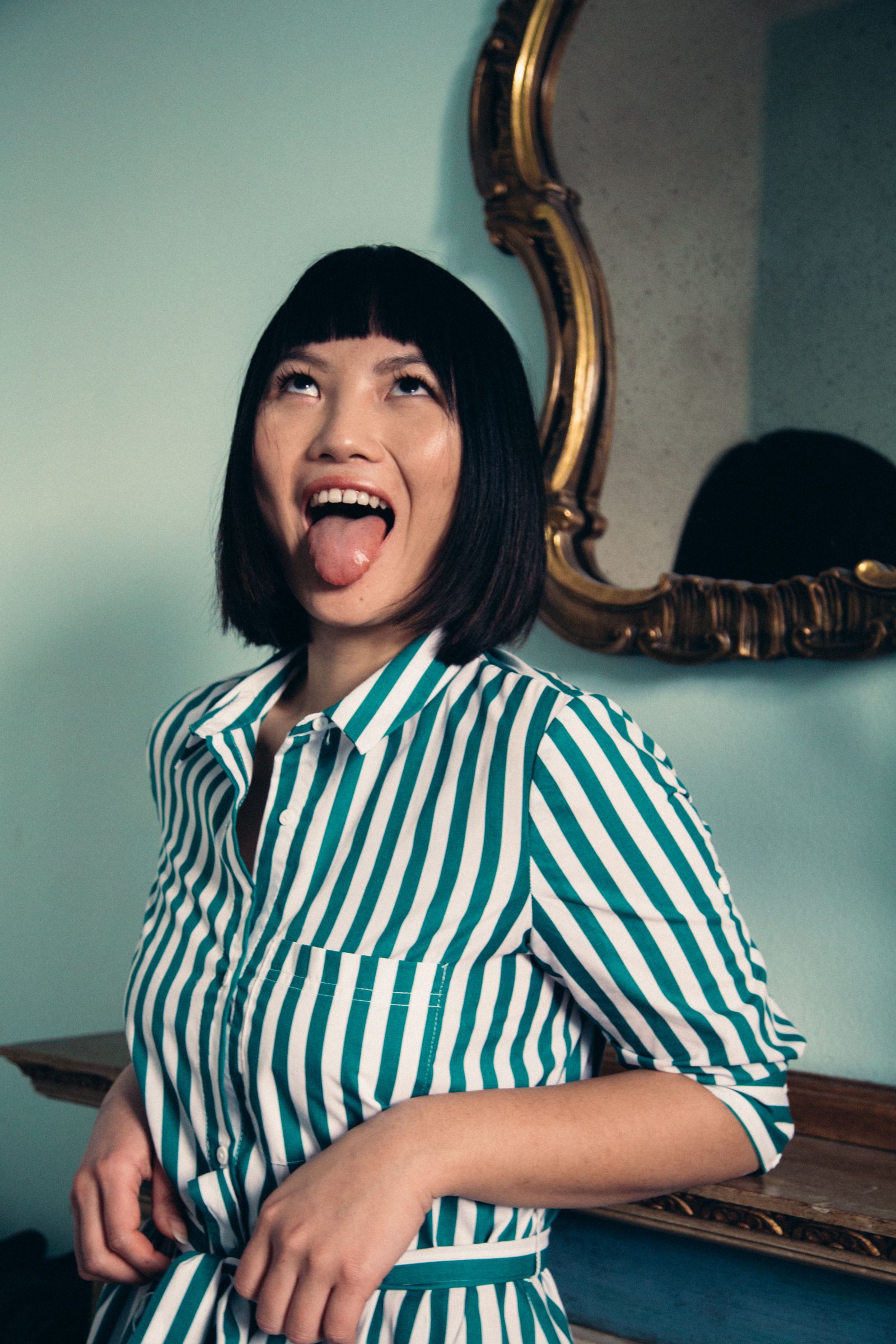 And then there is the eyeliner, I really like the NYX Epic Ink Liner. When I apply it I always start from the middle of the eye, doing very small lines and, when I do a trait that's a little shorter, I like to drag the product simply with my fingers. It makes a nice effect, in this way the tip of the eyeliner always looks good. To fill the space between the eyelashes and the eyeliner, I put the black eye pencil in the upper lash-line. It changes your eyes and gives it definition.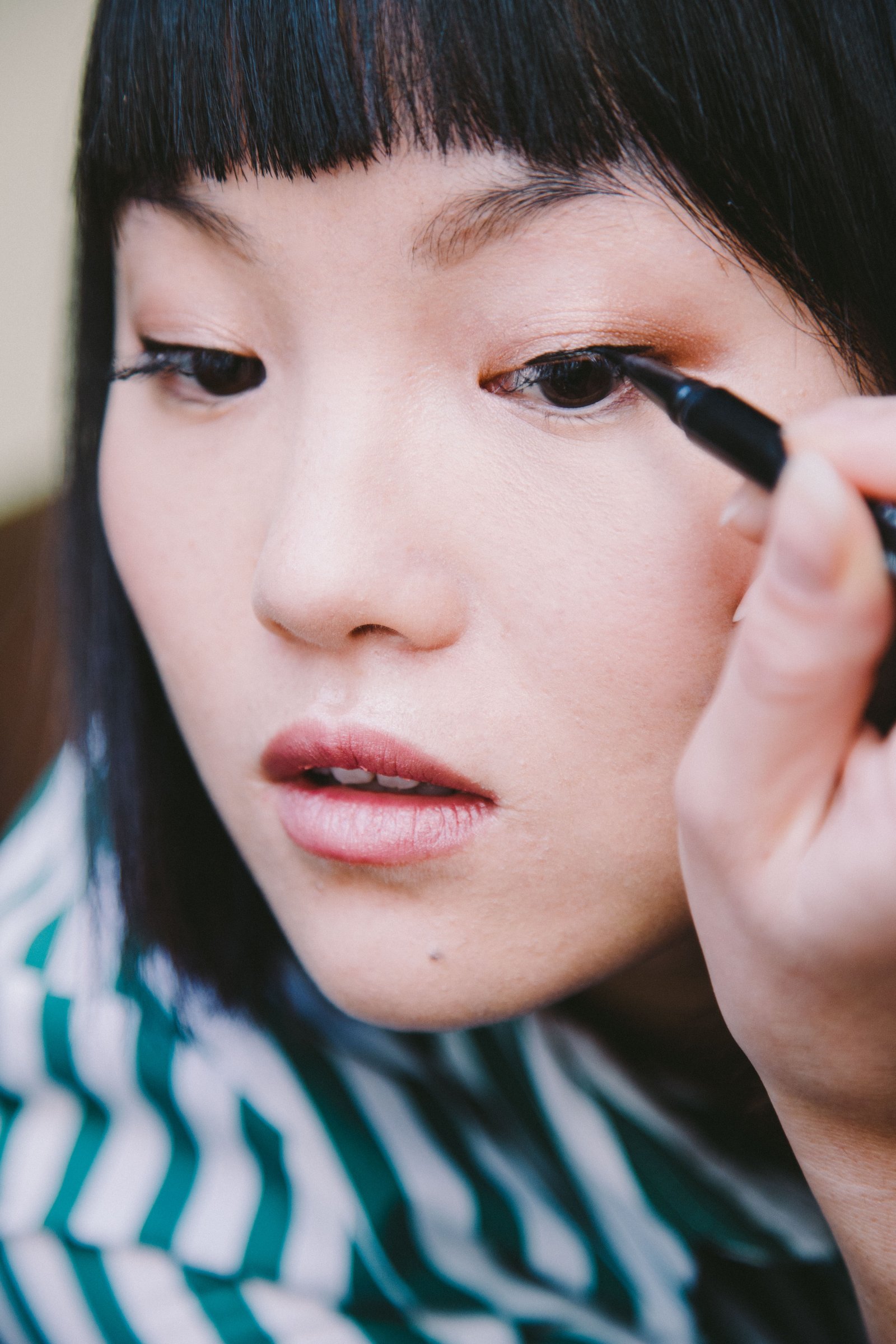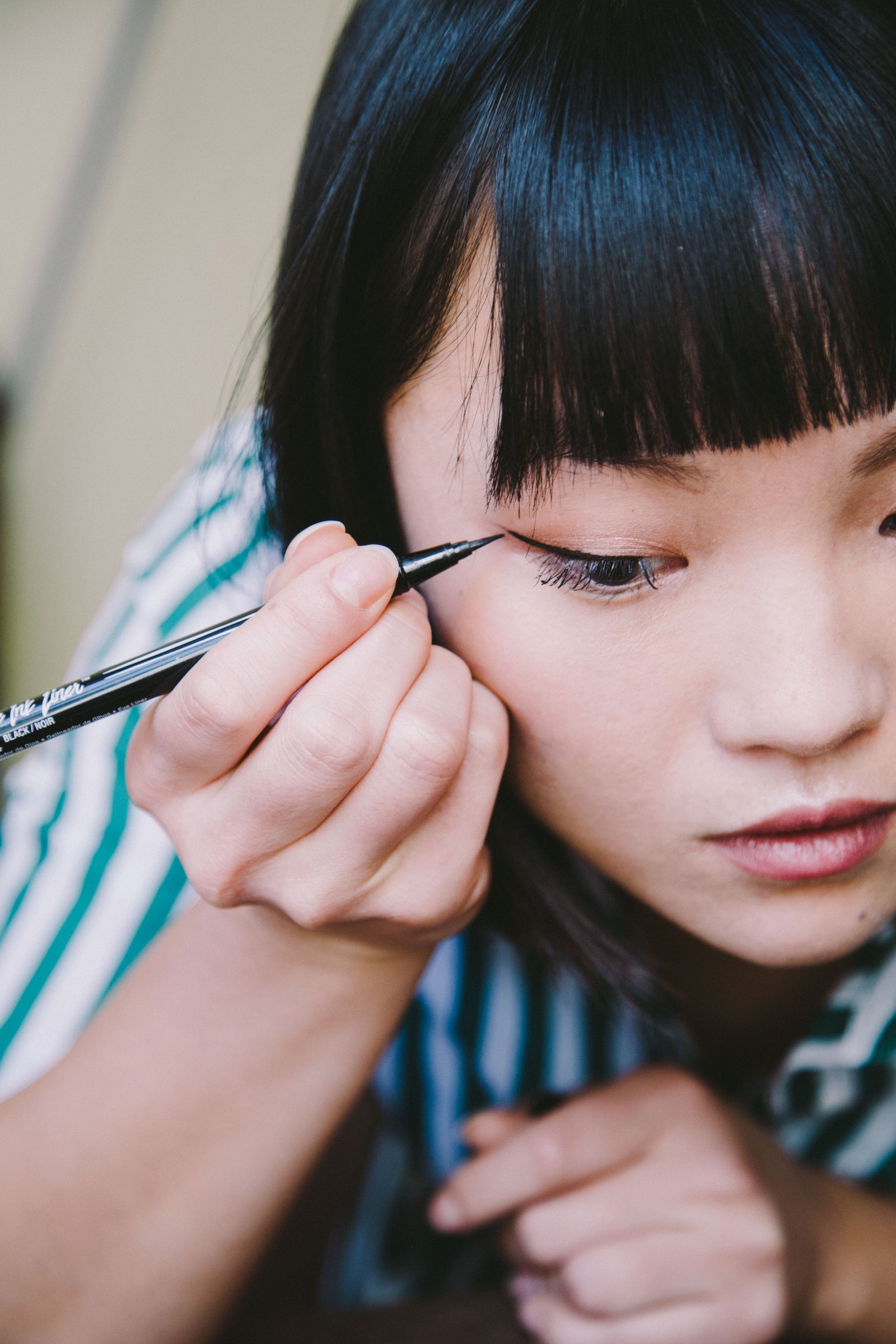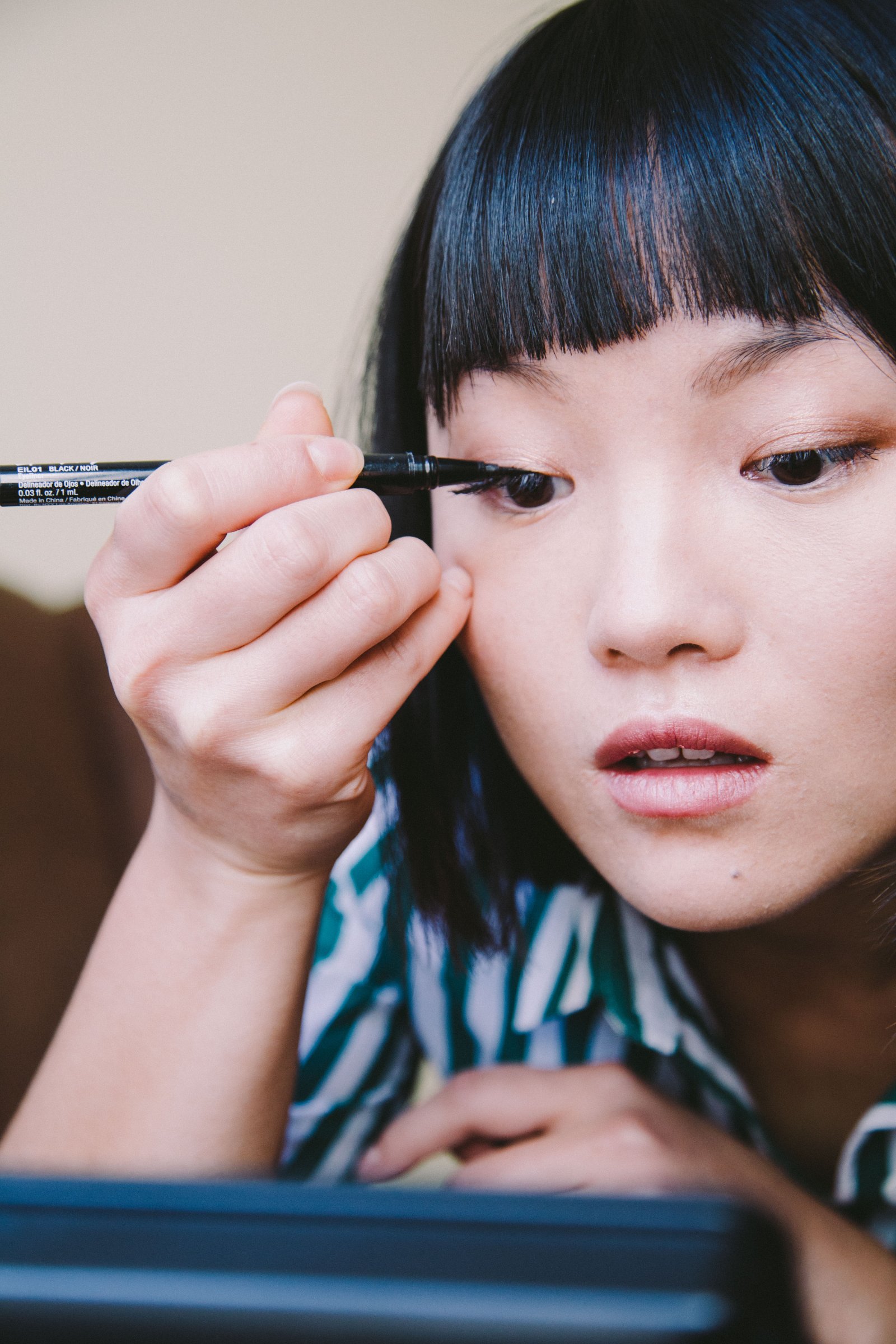 My eyeshadows are always browny or plum/burgundy, but I look for those with a shimmer finish, to give light. The eye palettes that I like so much are: the 5 Colours by Dior in 677 Hypnotize, the Luck and Fortune Lunar Year by Mac Cosmetics and the Cover Shot Metallic Eye Palette by Smashbox.
When I want to intensify the makeup for the evening, in addition to putting the eyeliner, I add a little bit of darker eyeshadow and I blend it in the outer corner of the eye. I like to create a "messy" effect.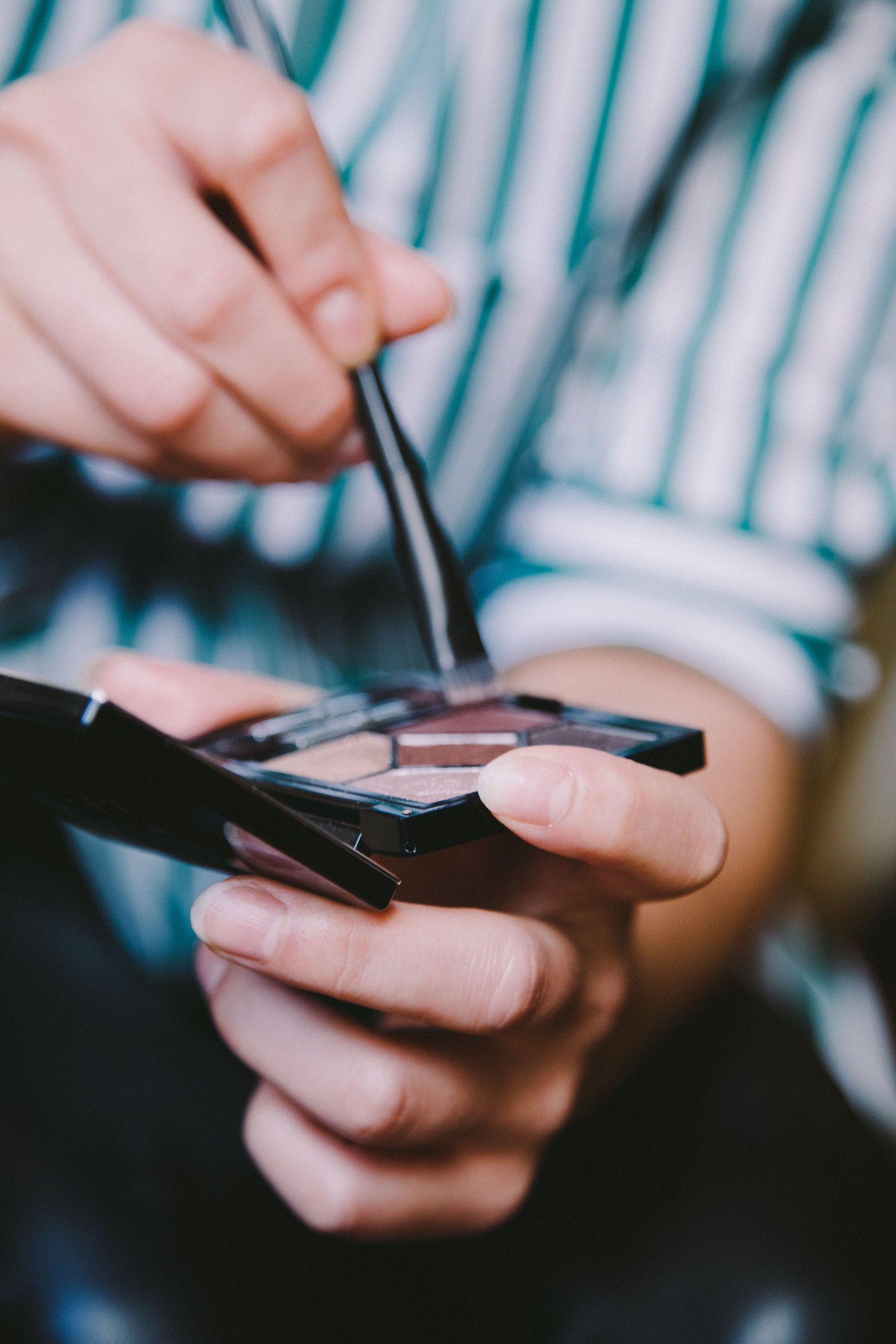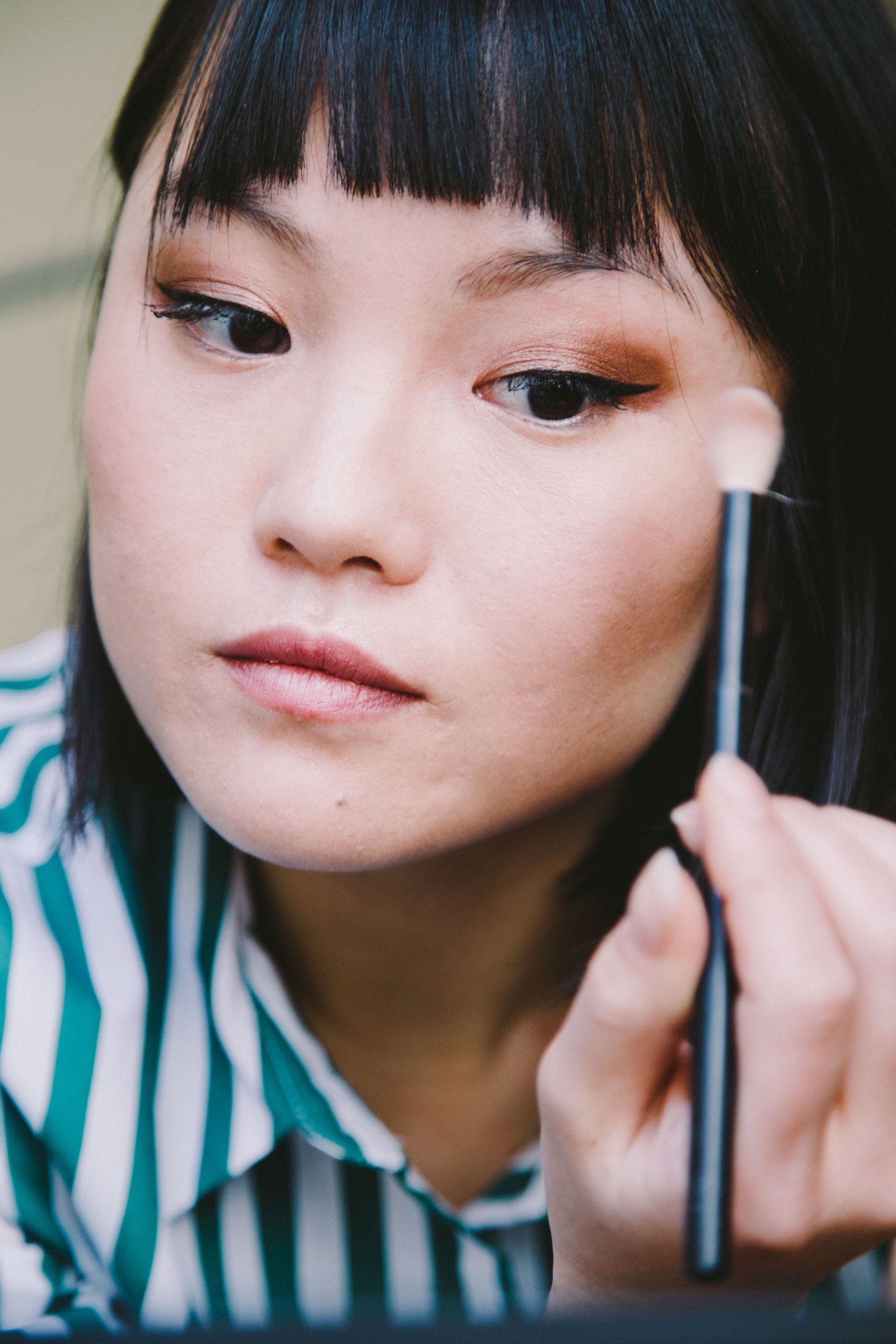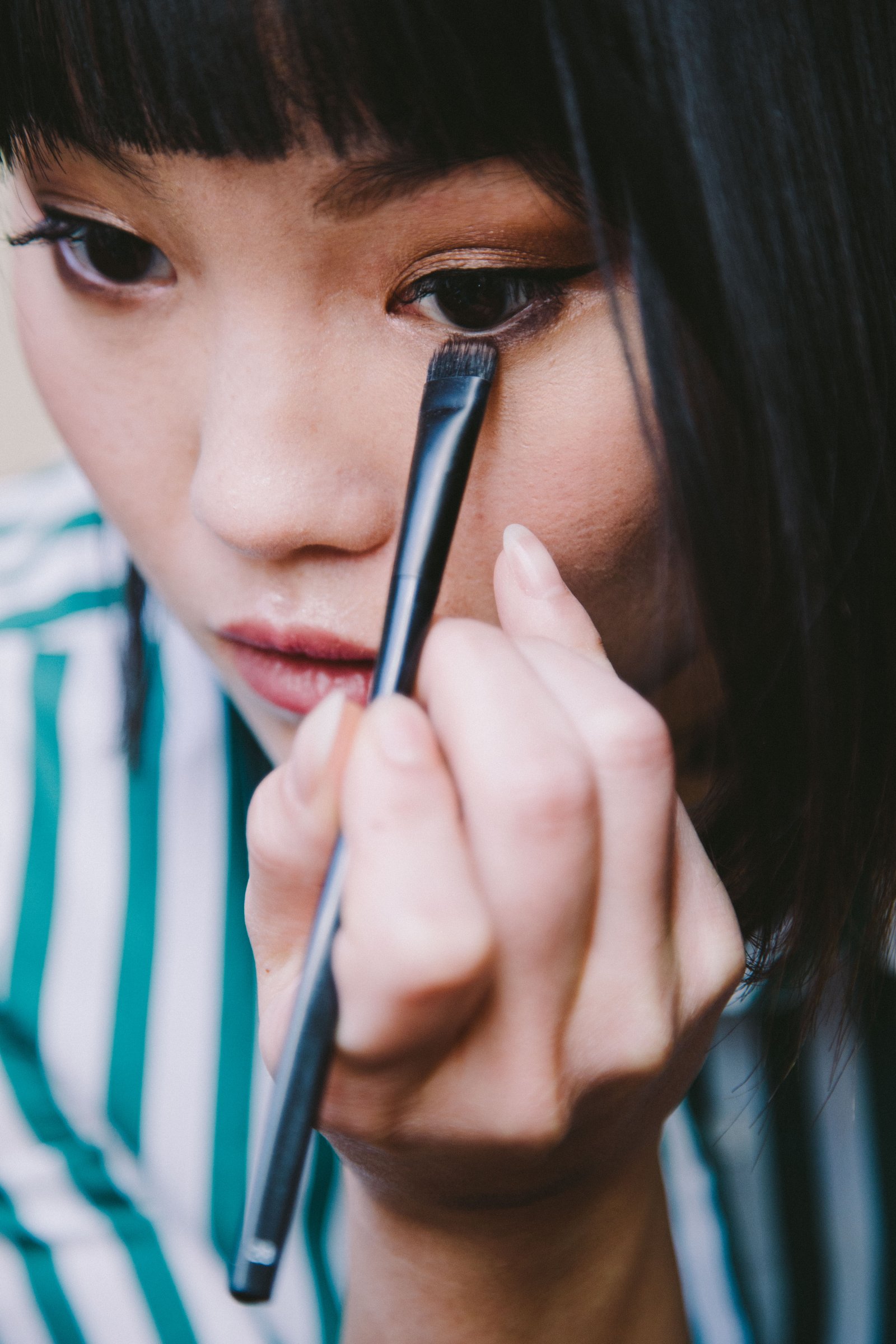 Until a few months ago I didn't use lipstick, it was not part of my routine. But with my work, I was lucky enough to receive a lot of them and I started using the nudes, usually the pinky ones like the Summer Fire Fondant at Levres in Nars. But for a special shot or for the evening I like the red ones. I don't feel very comfortable wearing it during the day. My favorite lipstick is Rouge Dior in n.999, also in the metallic version.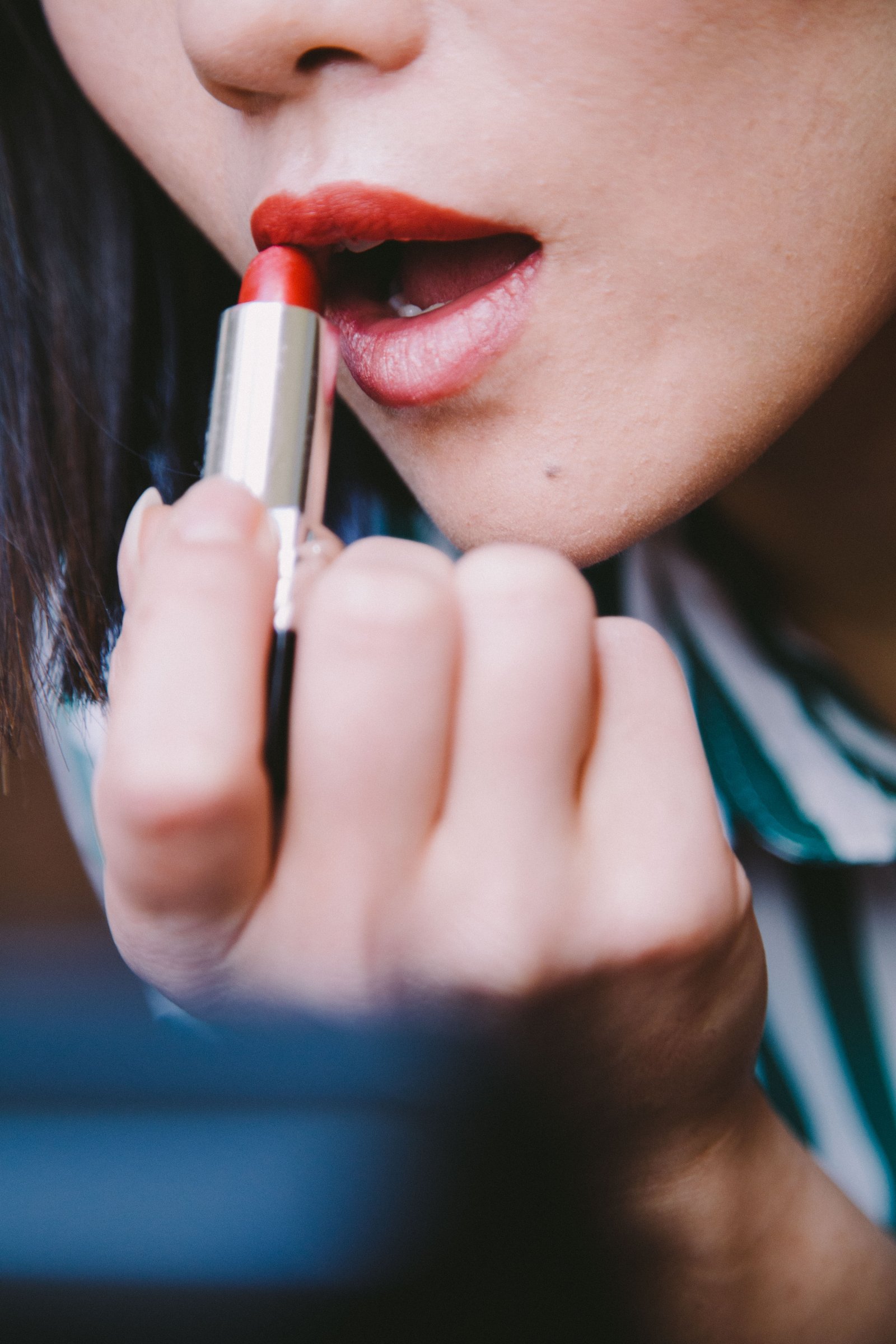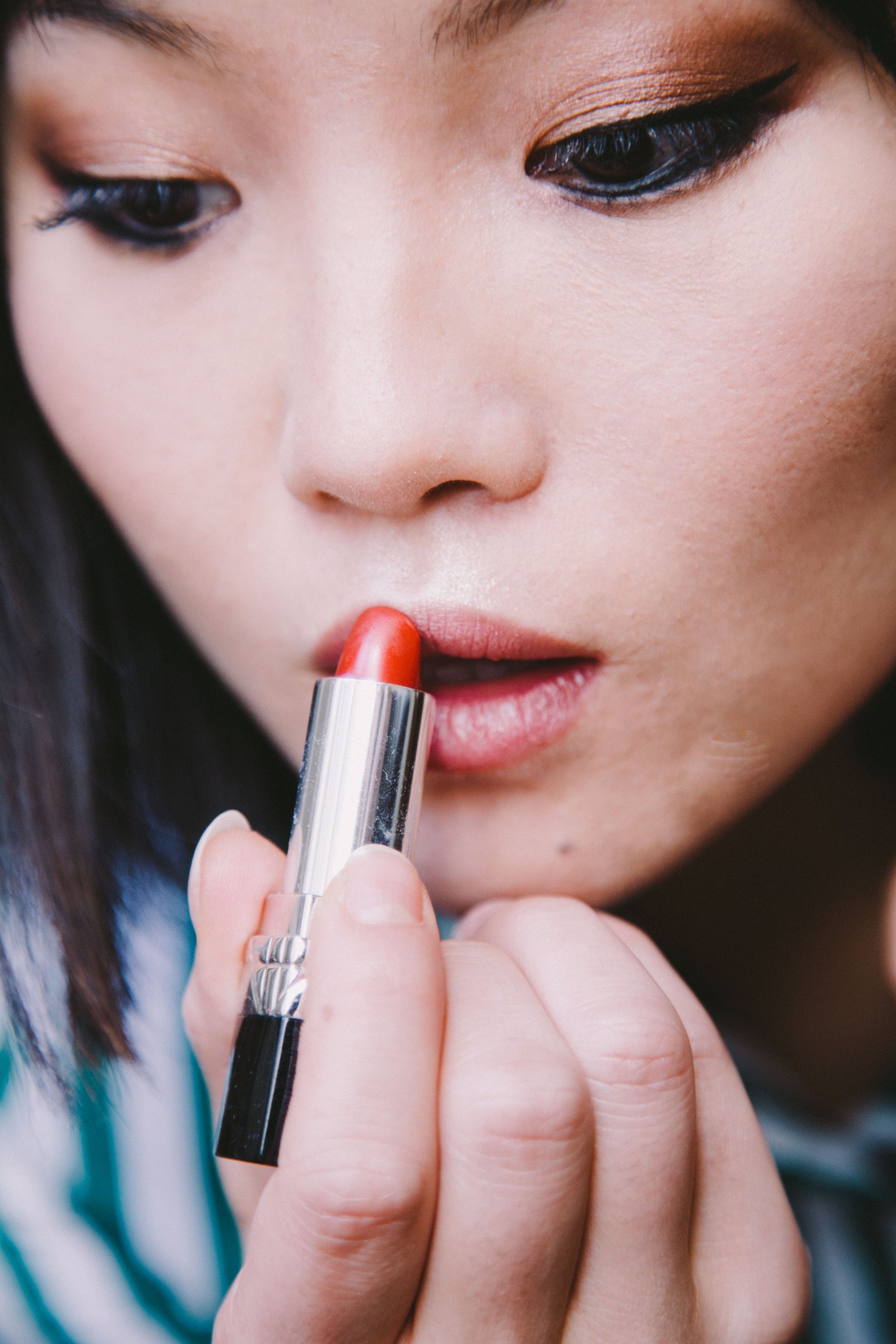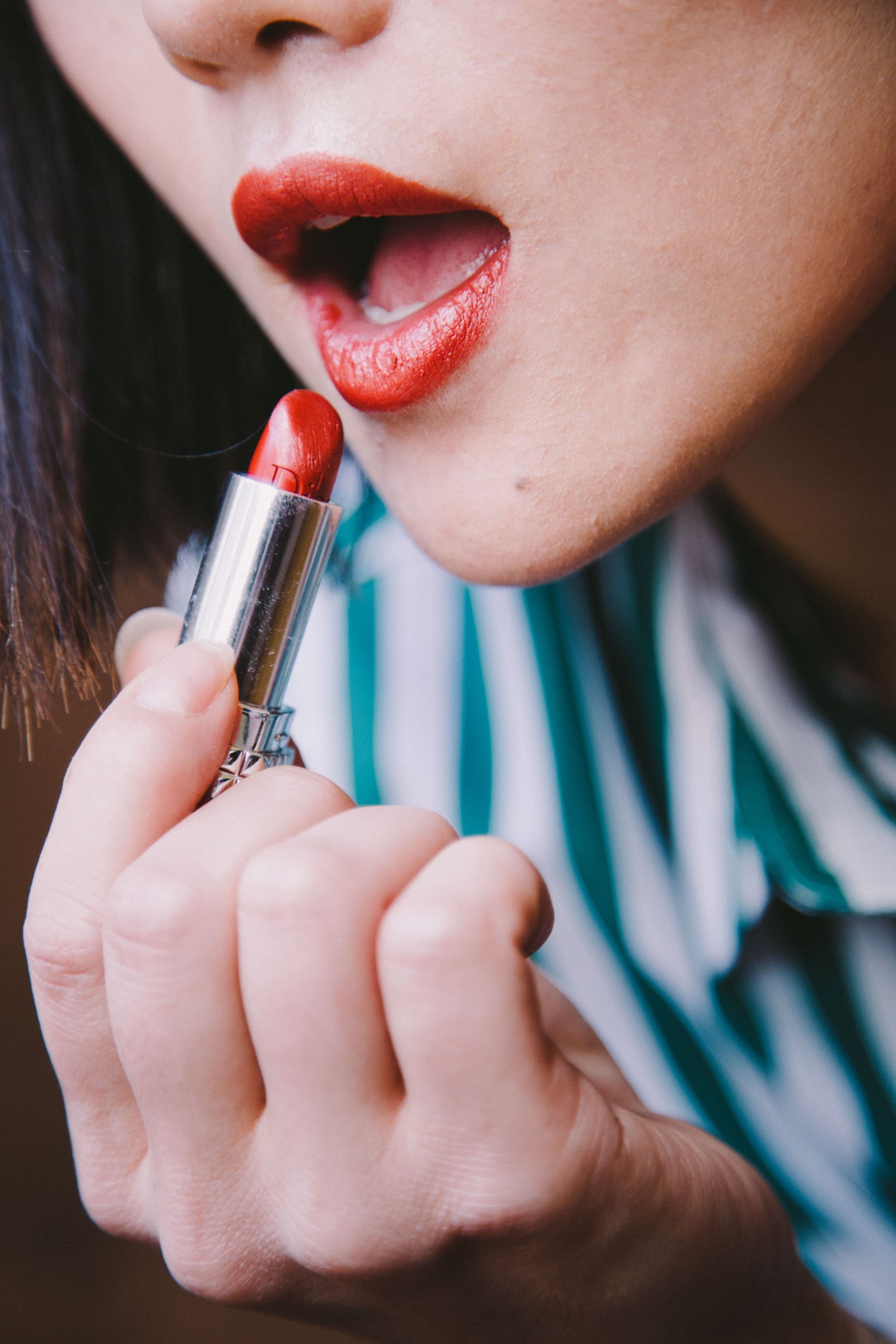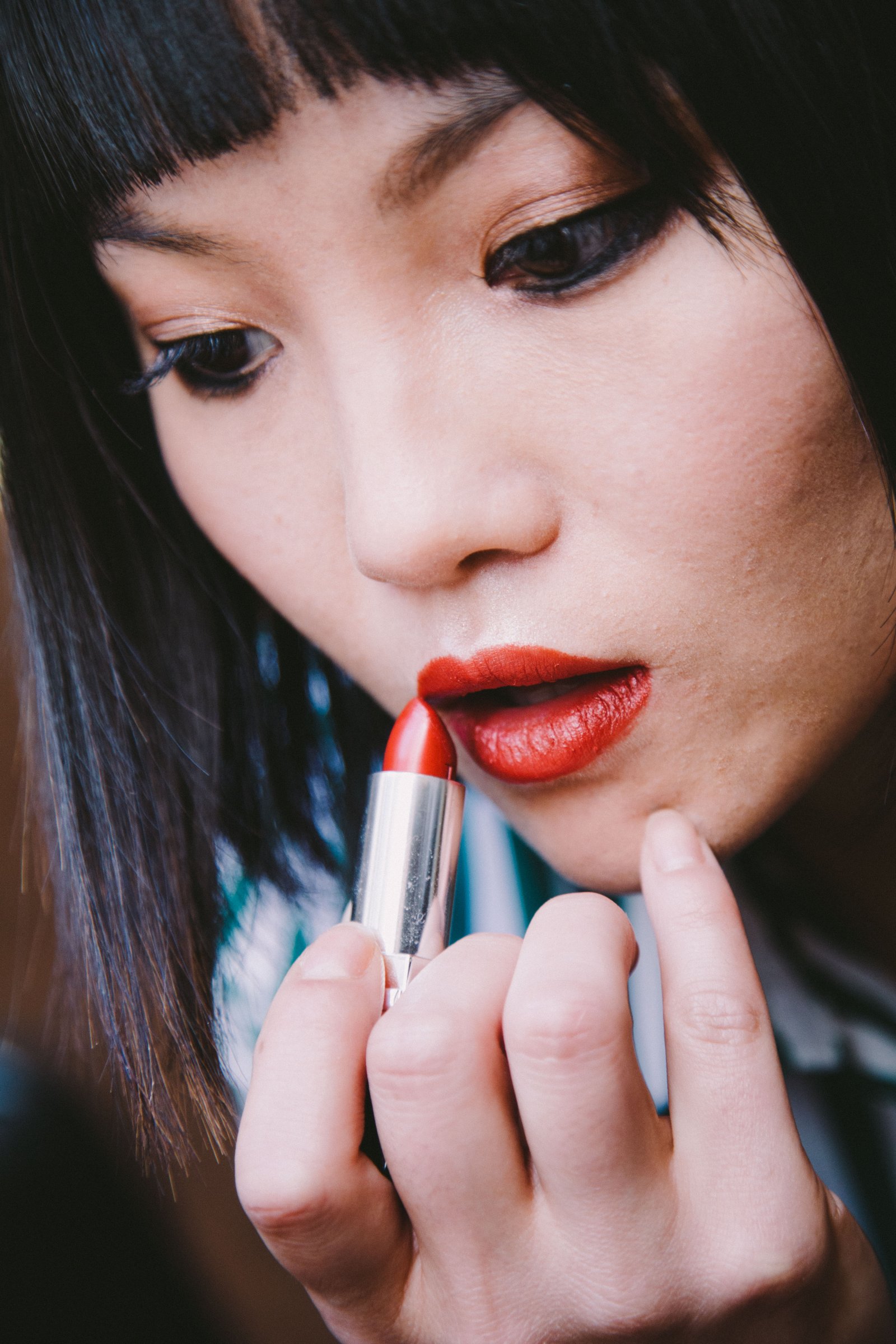 If I have only 5 minutes to get ready, the products that I never skip are: foundation, blush (Clinique cheek pop in ginger pop), bronzer, a veil of eyeshadow and mascara (Paradise Exstatic by L'Oréal Paris).
HAIYAN SKINCARE ROUTINE: I have a simple routine: milky cleanser, gel, tonic, serum and moisturizer. During the day I never forget the sunscreen, I'm using the Lierac Sunissime 30 SPF. A product which is very important for my skincare routine is the Clinique's Anti Blemish Solutions mask, which helps to blur and dry out imperfections. It's really simple, 5 minutes and it helps me a lot.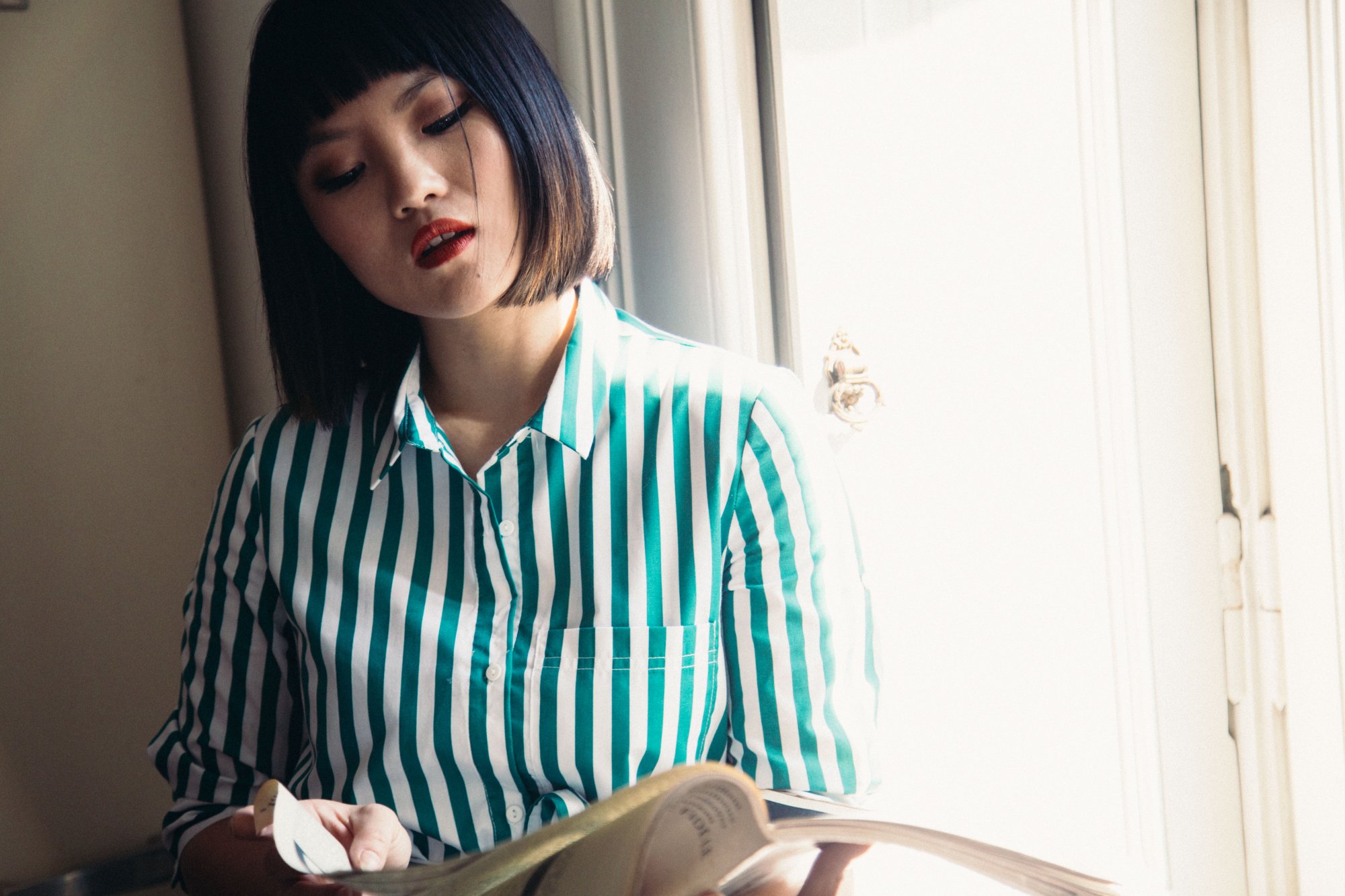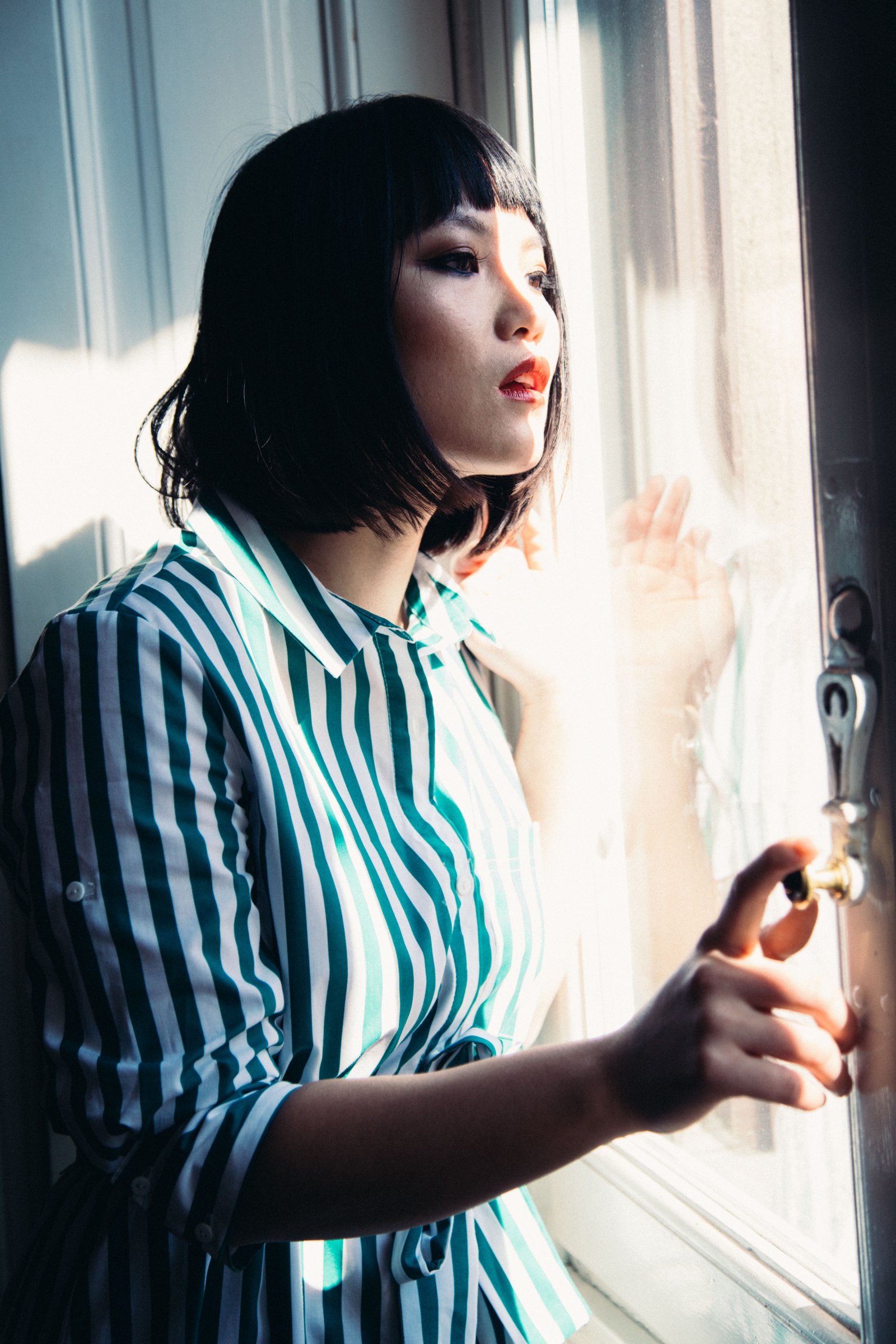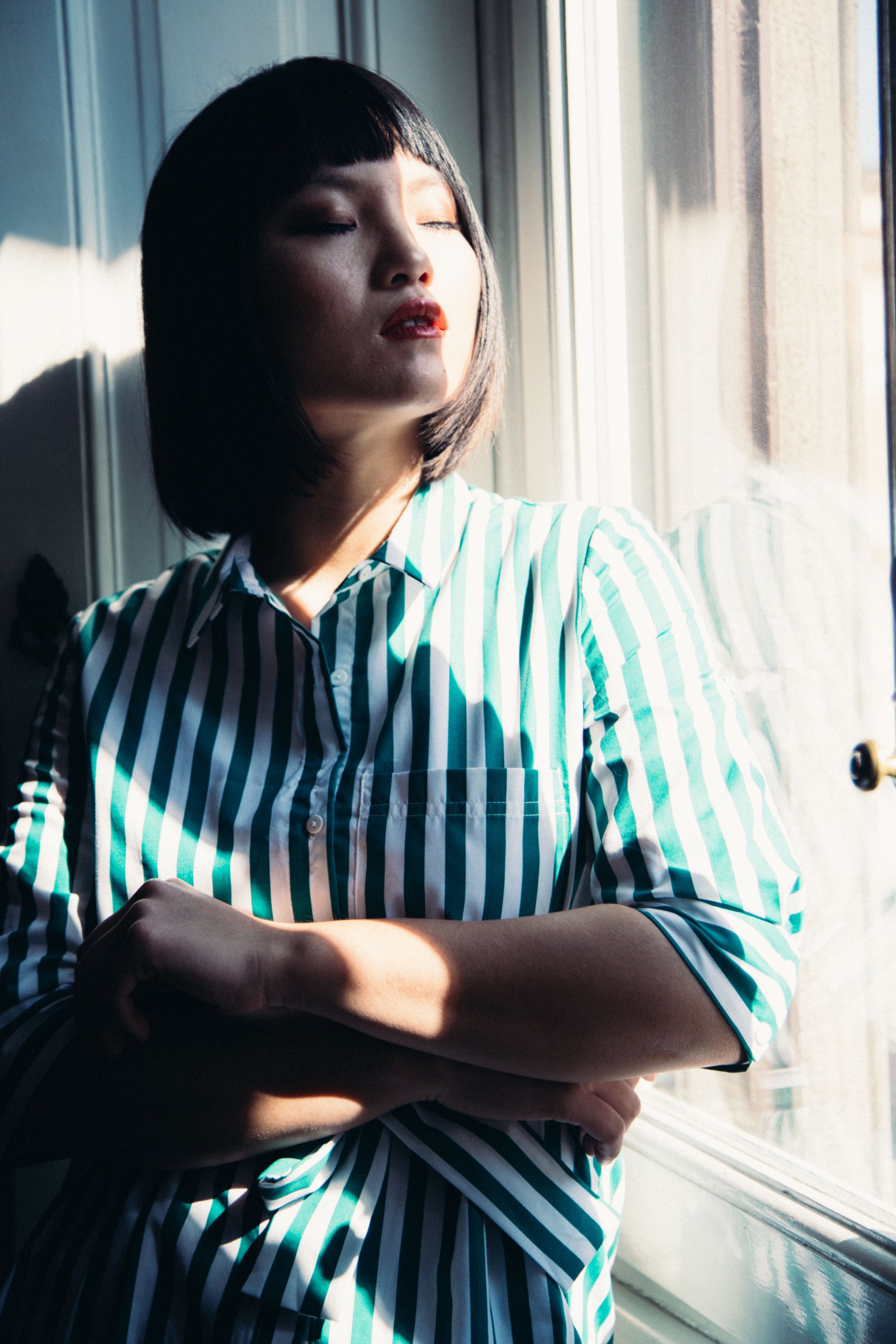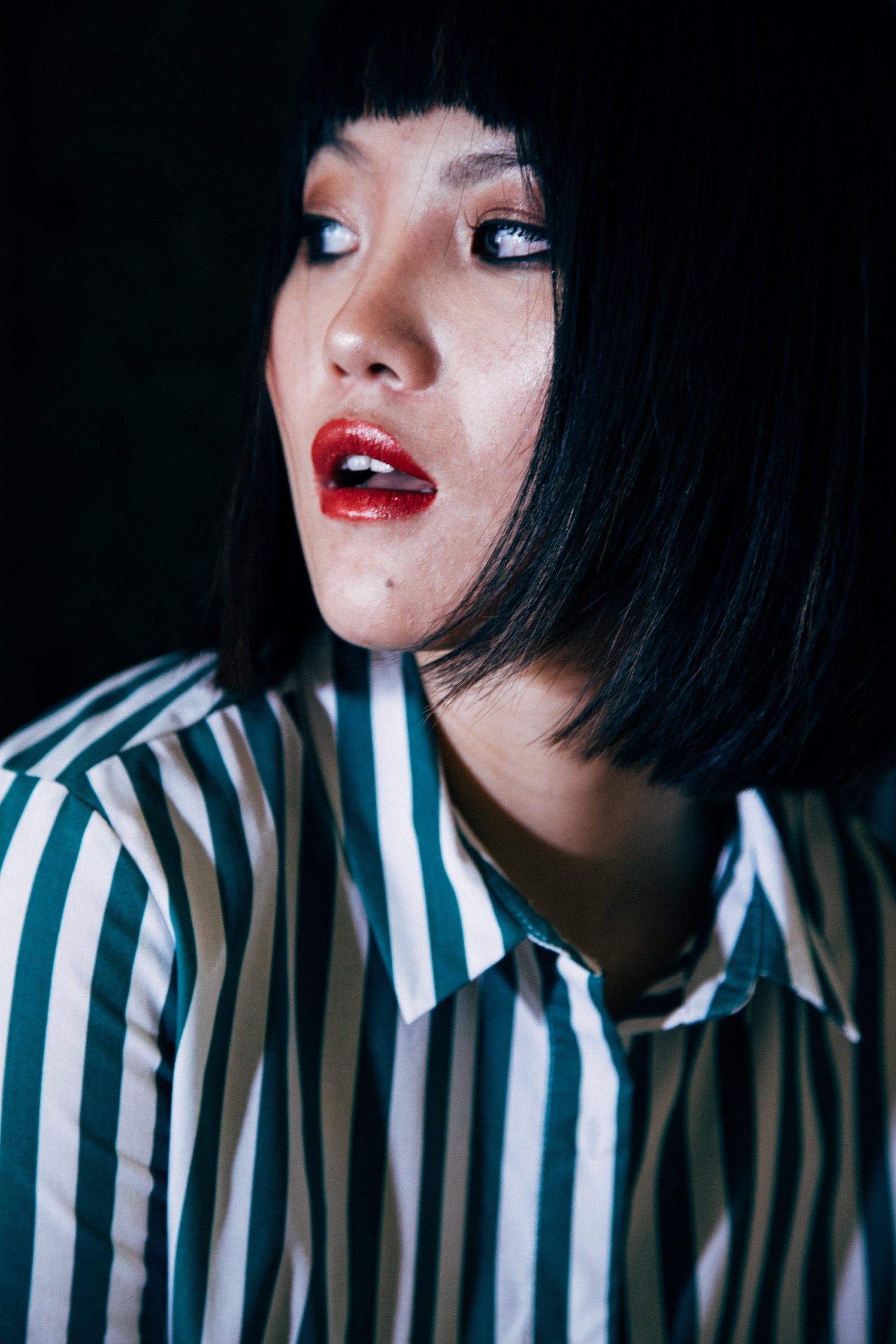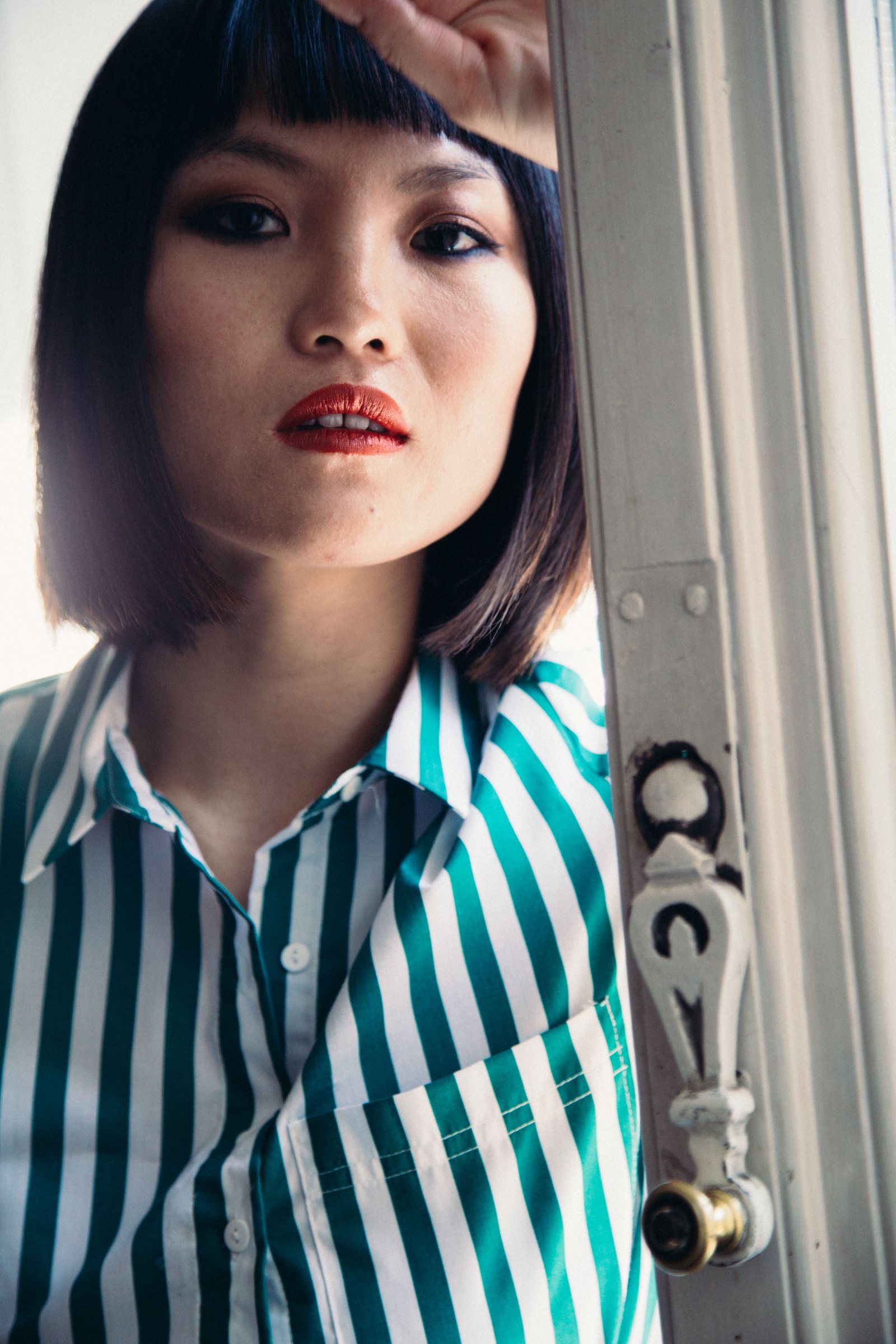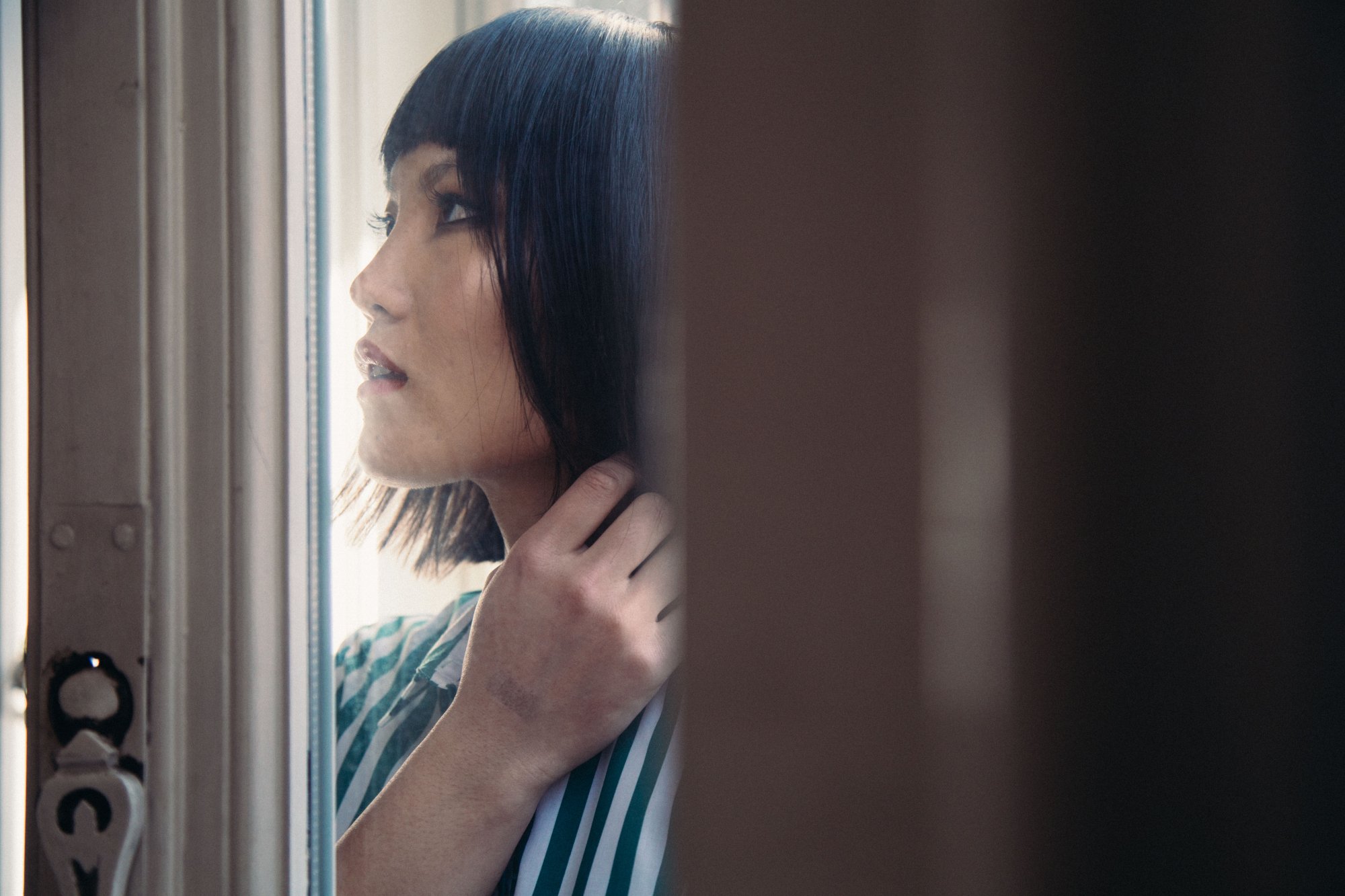 TREND 2018: A trend that I really like is the glow effect. I like to use the highlighter, I put it everywhere, in some points of the face. Even the matte lipsticks, in contrast to the glow, I like it very much.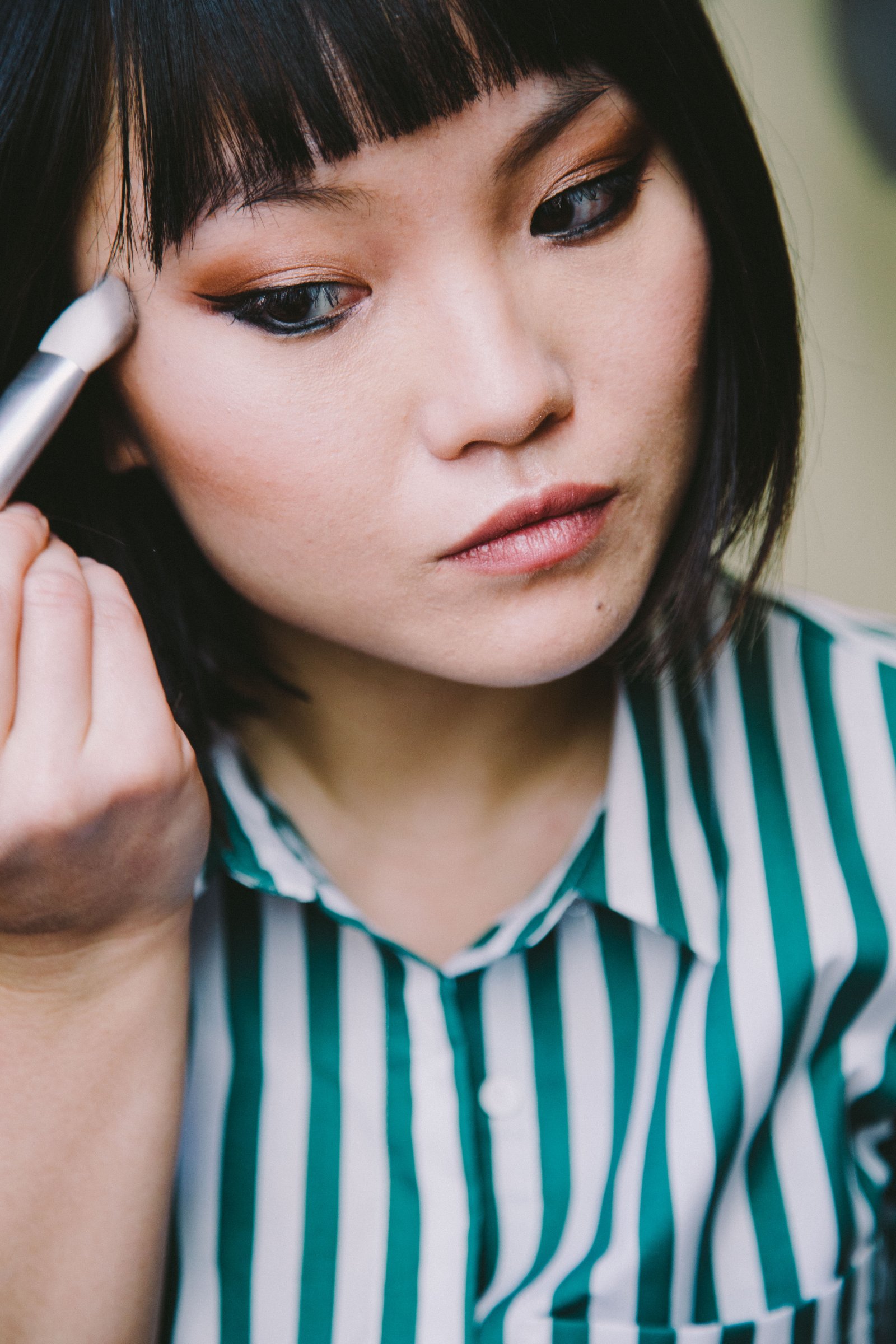 NEVER AGAIN: I've had so many fails. I tried many lipsticks that weren't the right color for me: for example nude lipsticks that were too light, or too orangey. And, of course, the eyeliner: when, at the beginning, I didn't know how to use it too well. And so many foundations of the wrong color.
FAVORITE CINEMA BEAUTY LOOK: It's not in the cinema world but…In the fashion world I really like Gigi Hadid's makeup. It's always perfect, I always like it.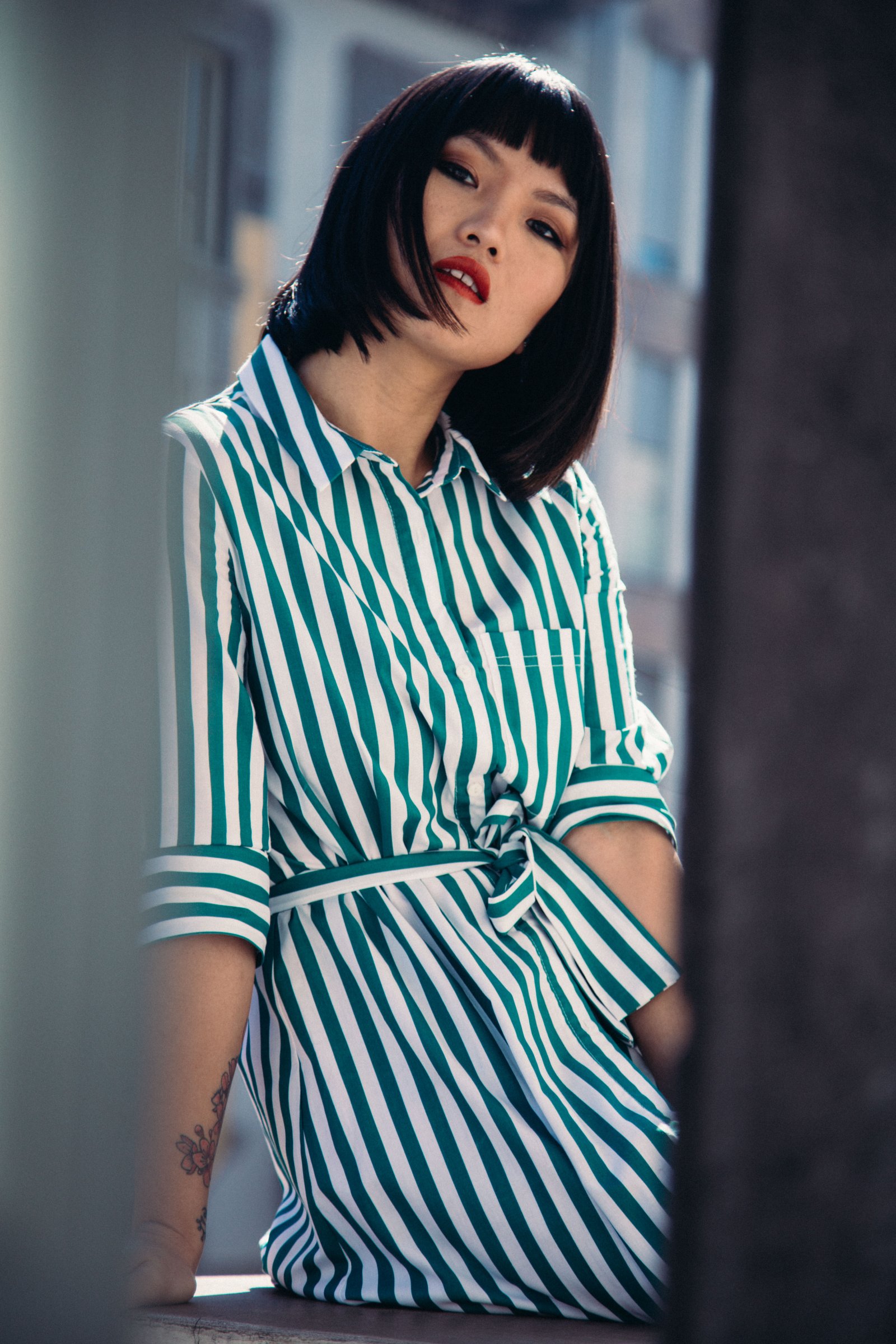 HAIYAN'S DREAM BEAUTY PROJECT: I would like to be, here in Italy, a reference for the Chinese community in the beauty world. In America, it's full of Asian girls doing tutorials, but here in Italy there aren't. Above all, here in Italy people are a bit skeptical yet with all this Instagram and Youtube world, so I'd like to be reference. I am lucky to have the opportunity to try so many new products and I can be the proof of how they work on a face like mine. It would be very interesting to give my opinion on this.
I would also like to go to my country and to Korea, which is so avant-garde in the world of beauty, I would really like it. For example, the Korean skincare has 10 products and steps in all. There are so many products to know and to use, and getting ready in the morning usually takes them 2 hours.