Hello, it's me: April Gargiulo, founder of Vintner's Daughter and of the famous and well-loved (also by us) Active Botanical Serum.
Location: San Francisco, CA.
What's about: Natural beauty.
The Glam Squad
 Vintner's Daughter Active Botanical Serum.
NATURAL BEAUTY
I believe that if you have beautiful, healthy skin, you do not need a lot of makeup. I use Kjaer Weis mascara and that is really it. A strong, matte lip and highlighter occasionally for fun. I don't really have a makeup routine, but we have many celebrity makeup artists that use Active Botanical Serum as a primer because it takes away redness and inflammation to help create a healthy, radiant glow.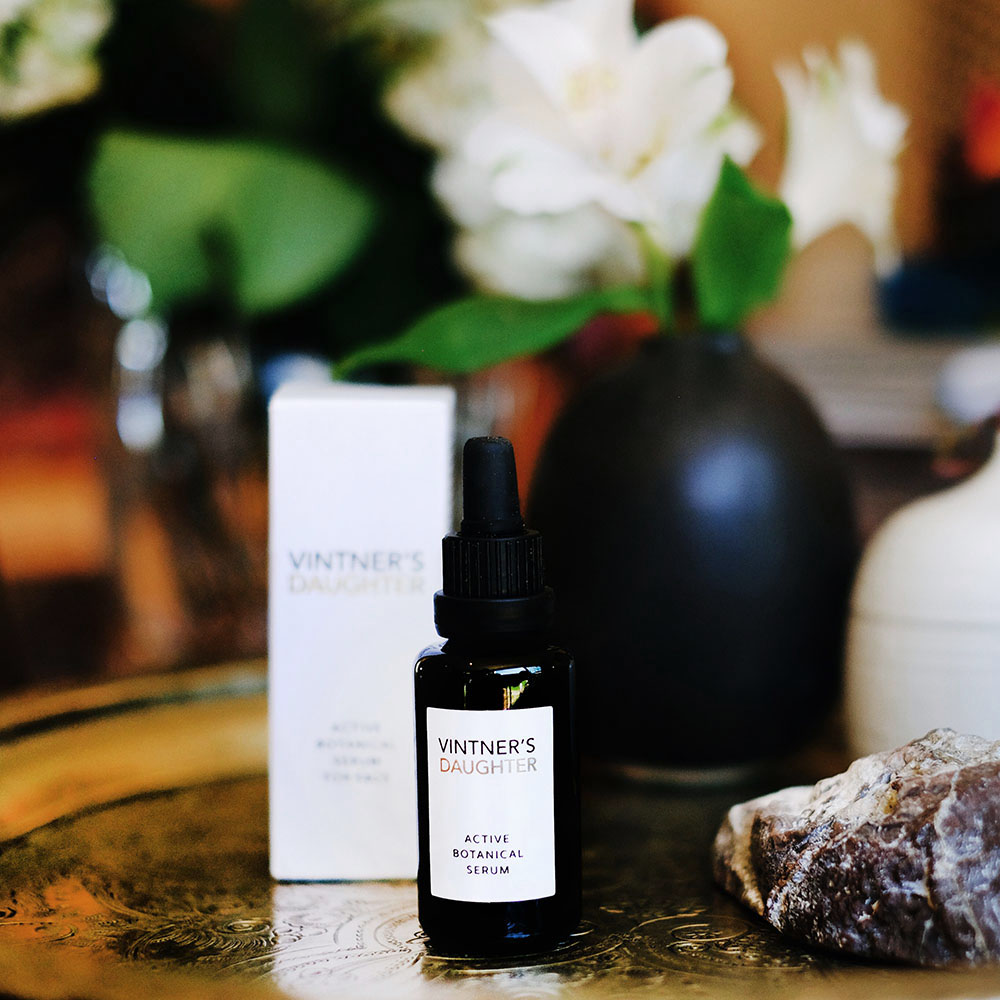 HEALTHY SKIN DURING STRESSING DAYS
My secret is multi-fold and not much of a secret. Sleep, diet, movement, meditation, gratitude practice and quality time spent with family and friends. Beauty is about a light in the heart and that can only shine bright when your heart is full.
FIRST LOVE IN THE BEAUTY WORLD
I had terrible cystic acne all my life, so I have tried everything. It wasn't until Active Botanical Serum and its dramatic anti-inflammatory and balancing activity that I found my true love.
THIS IS HOW I ROLL
Just like your body, your skin needs optimal nutrition to be its best and Active Botanical Serum delivers that in the most optimal ratios. Over 60 minerals, vitamins, antioxidants, phytonutrients, omegas and fatty acids are absorbed into the skin through our triple-action delivery system. And because all skin thrives off the same nutrients, all skin colors, issues and ages can benefit from Active Botanical Serum. It really is a total game changer. It brightens, tones, firms, balances, and regenerates skin all in one step.
Cleanse, essence and Active Botanical Serum. Drop the mic.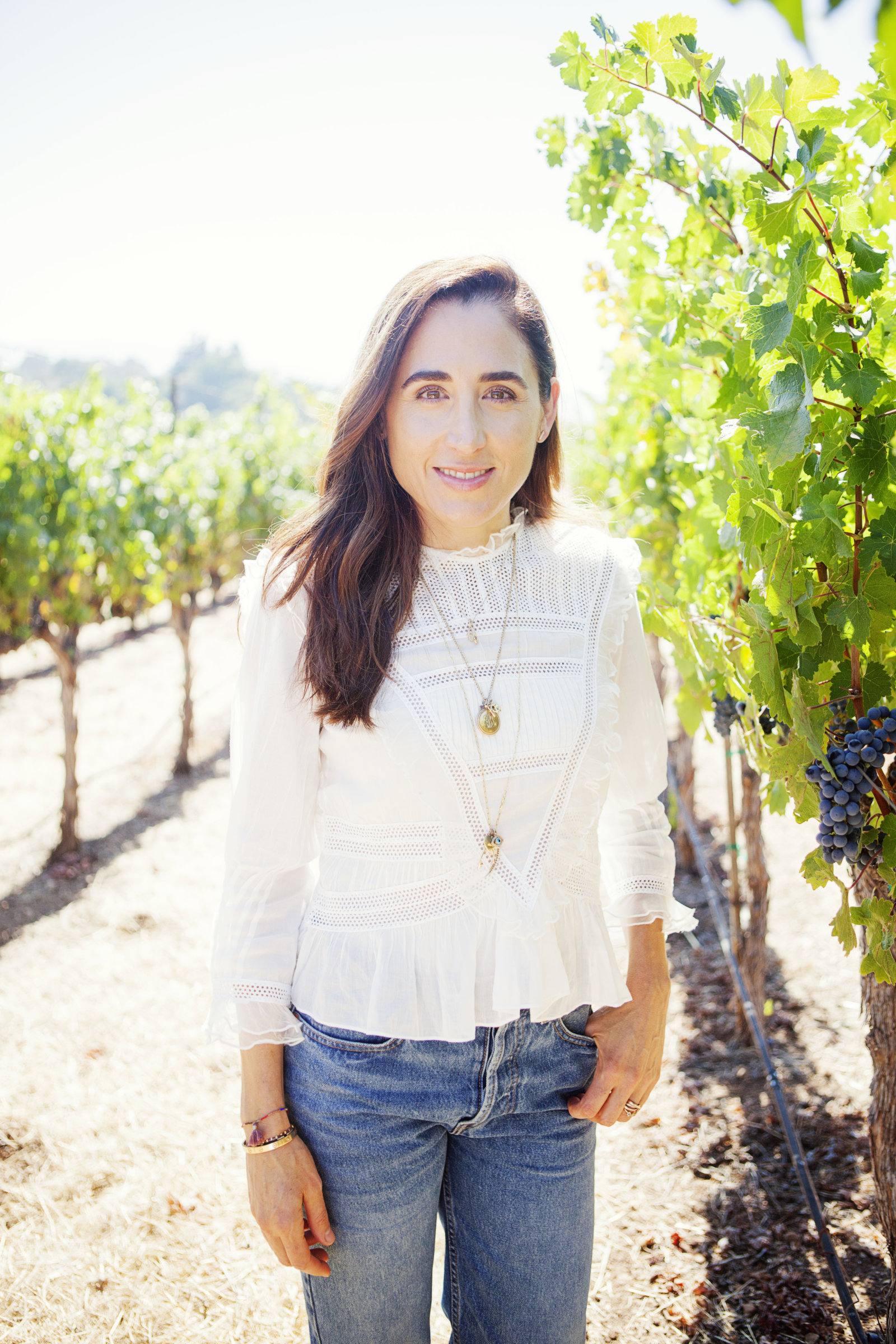 THE BOOK ON YOUR SHELF
So many! I love to read. Right now, I am reading Buddhist Economics, CAP Beauty new cookbook, and a book of short stories by Murakami.
THE 3 PRODUCTS YOU WOULD BRING ON A DESERT ISLAND
Active Botanical Serum, an essence, and sunscreen.
BEAUTY FOR YOU
Beauty is a light in the heart. It is hard to explain, but you know it when you see it.
NEVER AGAIN
Overpluck my eyebrows.
MY FAVORITE ON-SCREEN BEAUTY LOOK
Lauren Bacall, Kate Moss, and Tracee Ellis Ross.