Hello, it's me: Angelica Morales. YouTuber and Beauty and Fashion Blogger. If you like peachy hues, her Instagram Account is the perfect place for you. 
Location: Milan. 
What it's about: My Holiday Must-Haves.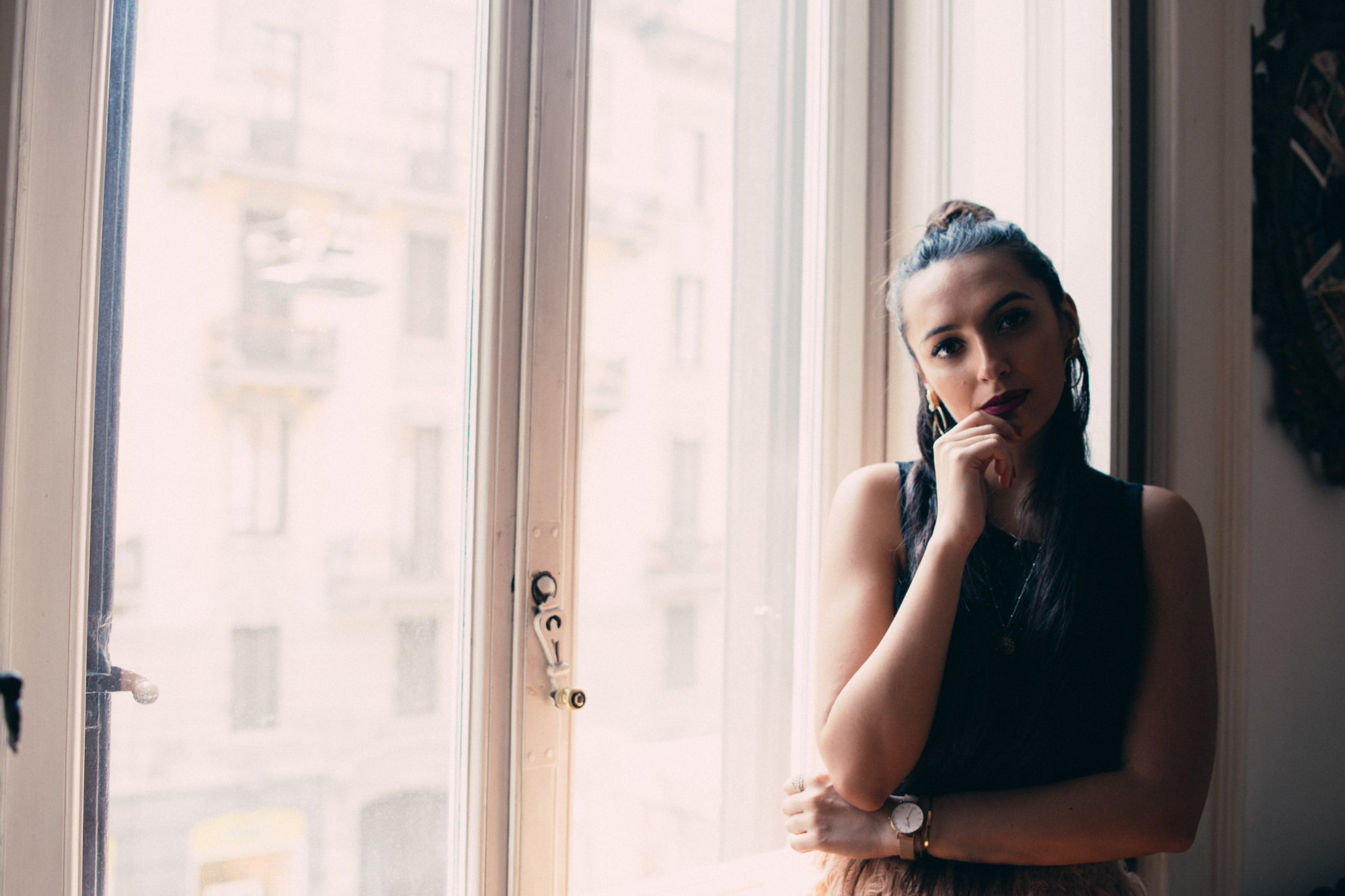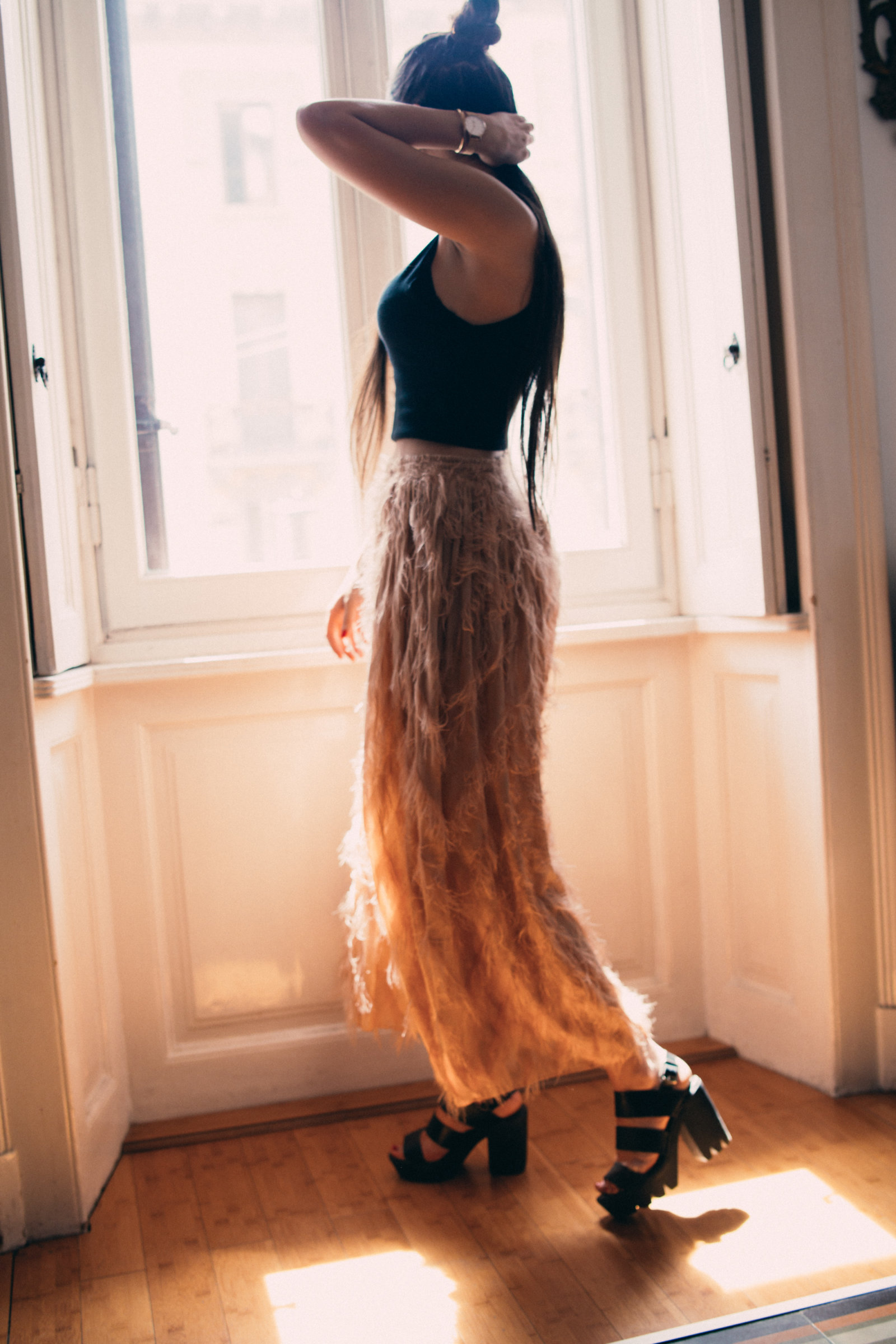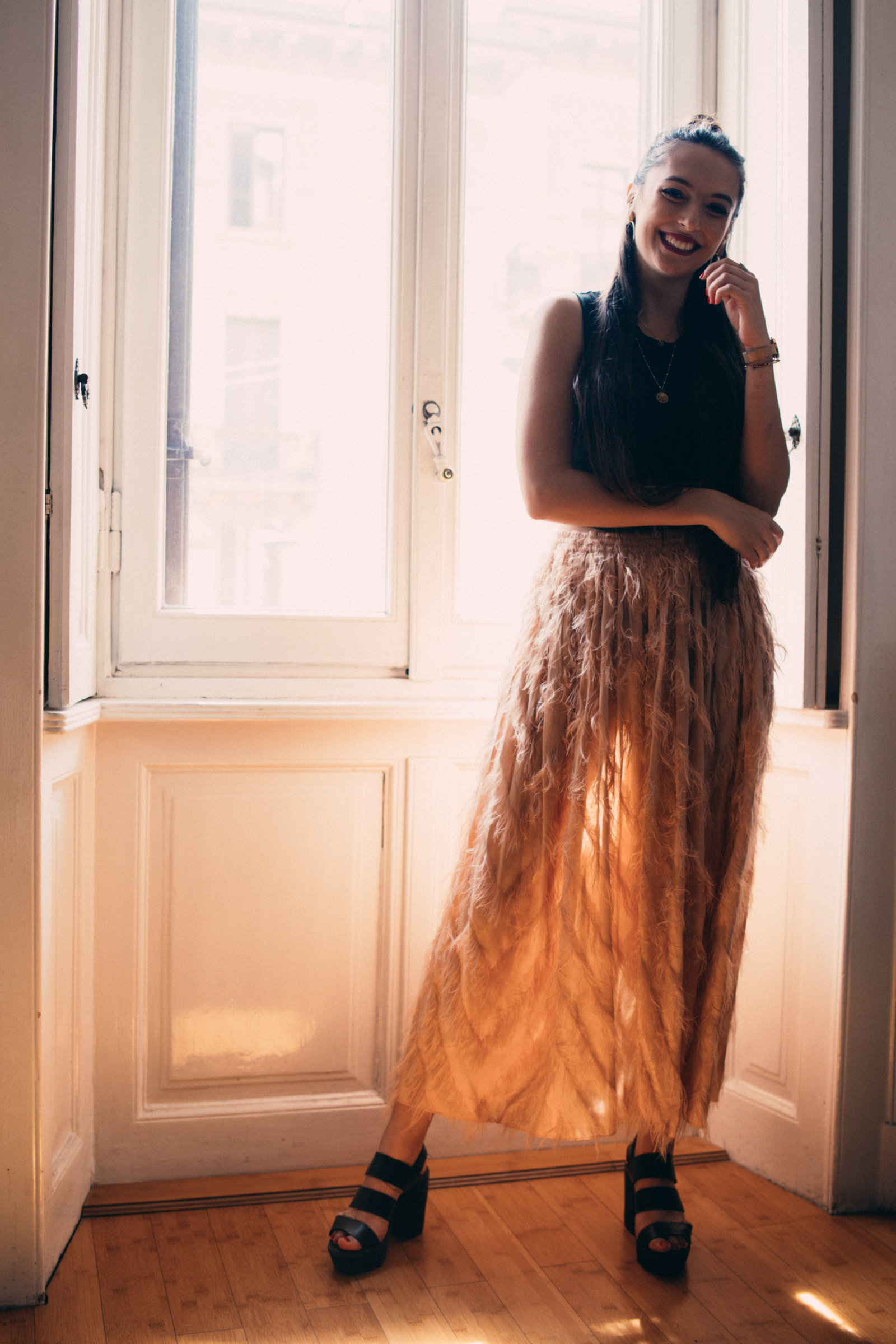 Makeup and fashion
For me, they are two worlds that go elbow to elbow. People always try to keep them separated but, for me, they're one.
Your look
Glowy skin and a gaze that is always super intense, with the lower lashline defined by a metallic eyeliner, black eyeliner, a lot of mascara and matte lips.
Lipstick
Pink or red: everybody says that red suits me, but I prefer pink colors, as is pretty clear from my Instagram account as well.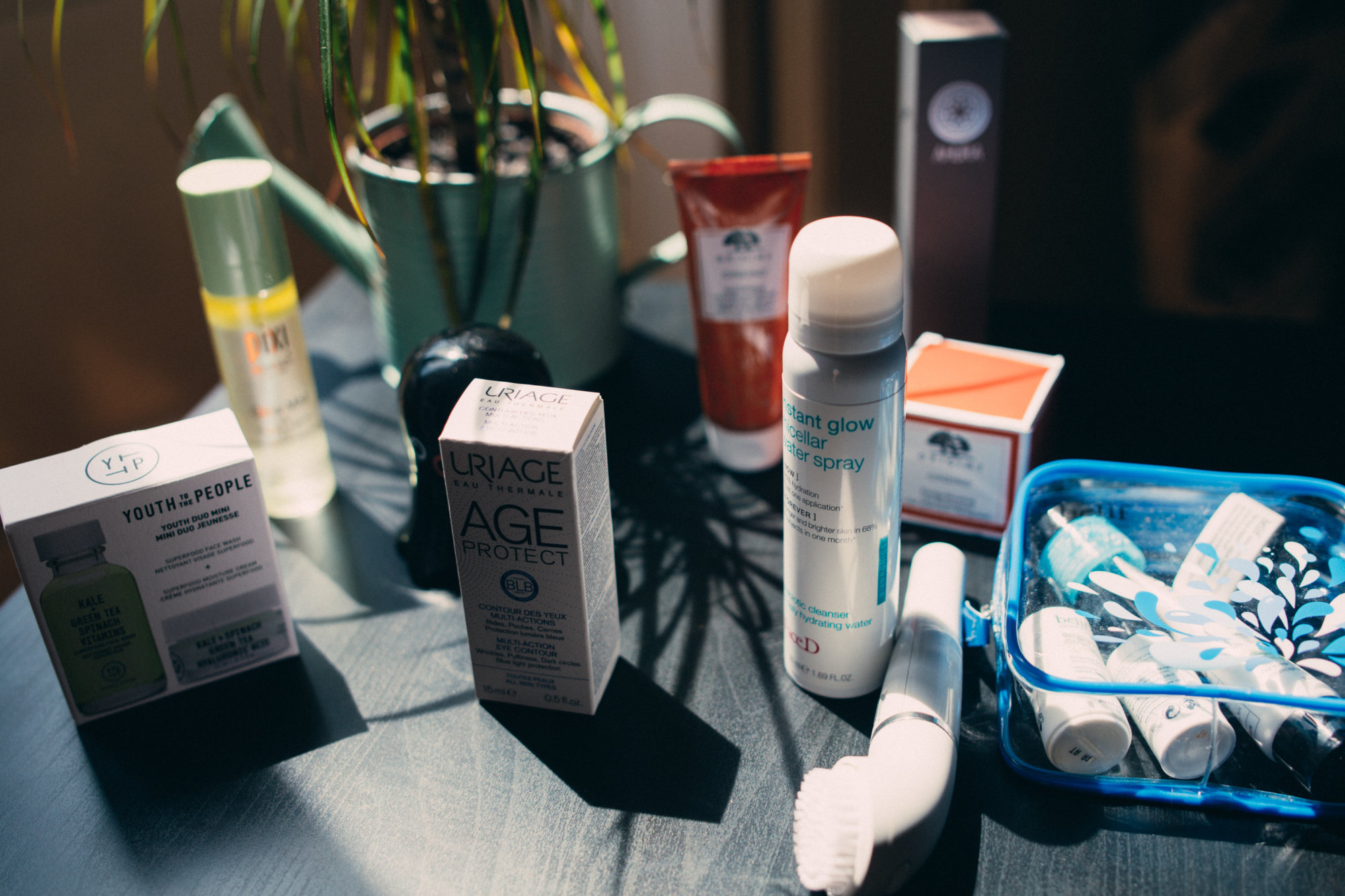 The Glam Squad
– Origins Ginzing Energy-Boosting Gel Moisturizer
– Youth to the People Superfood Cleanser
– Uriage Age Protect Multi-Action Eye Contour
– We Makeup Ever Liquid Lipstick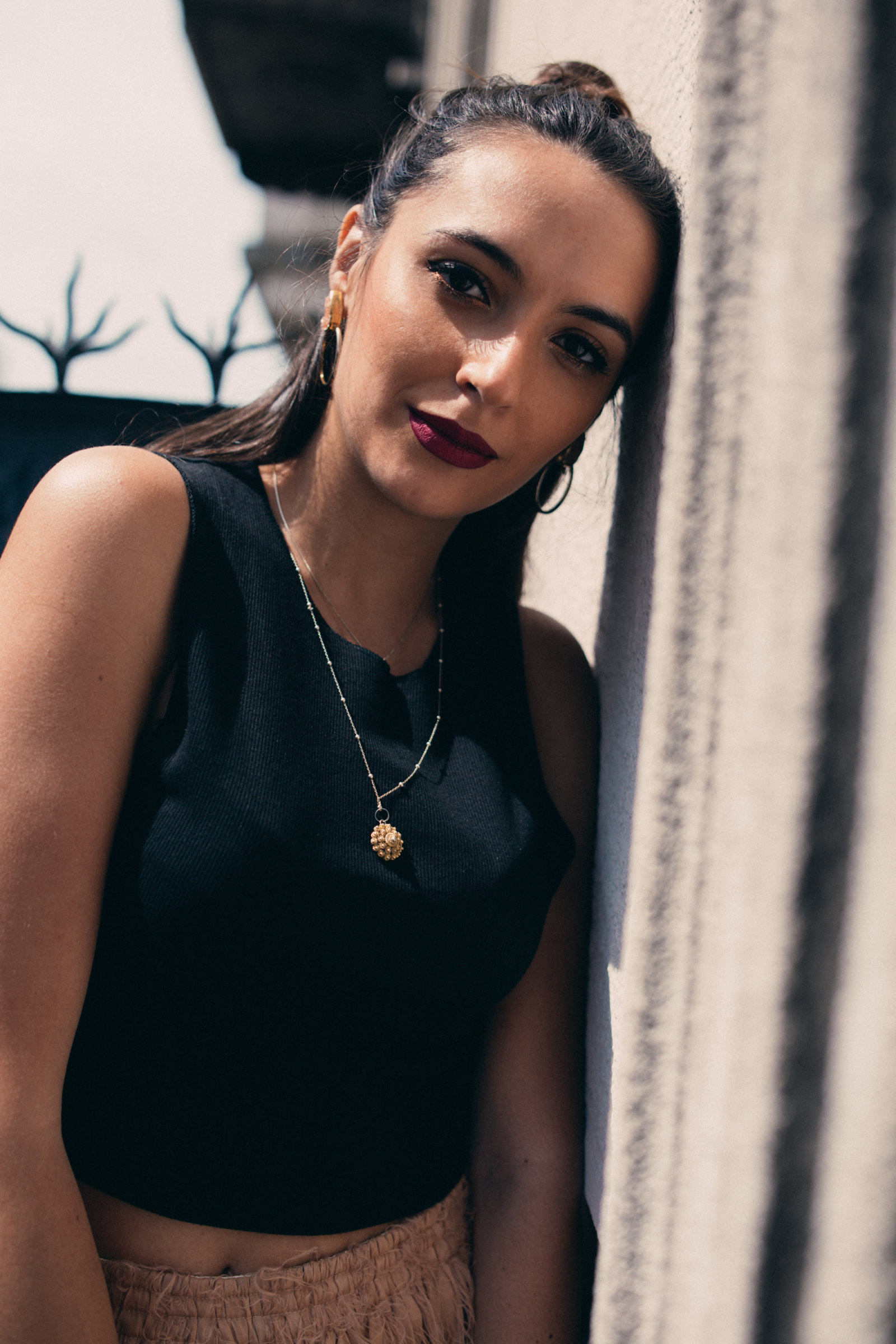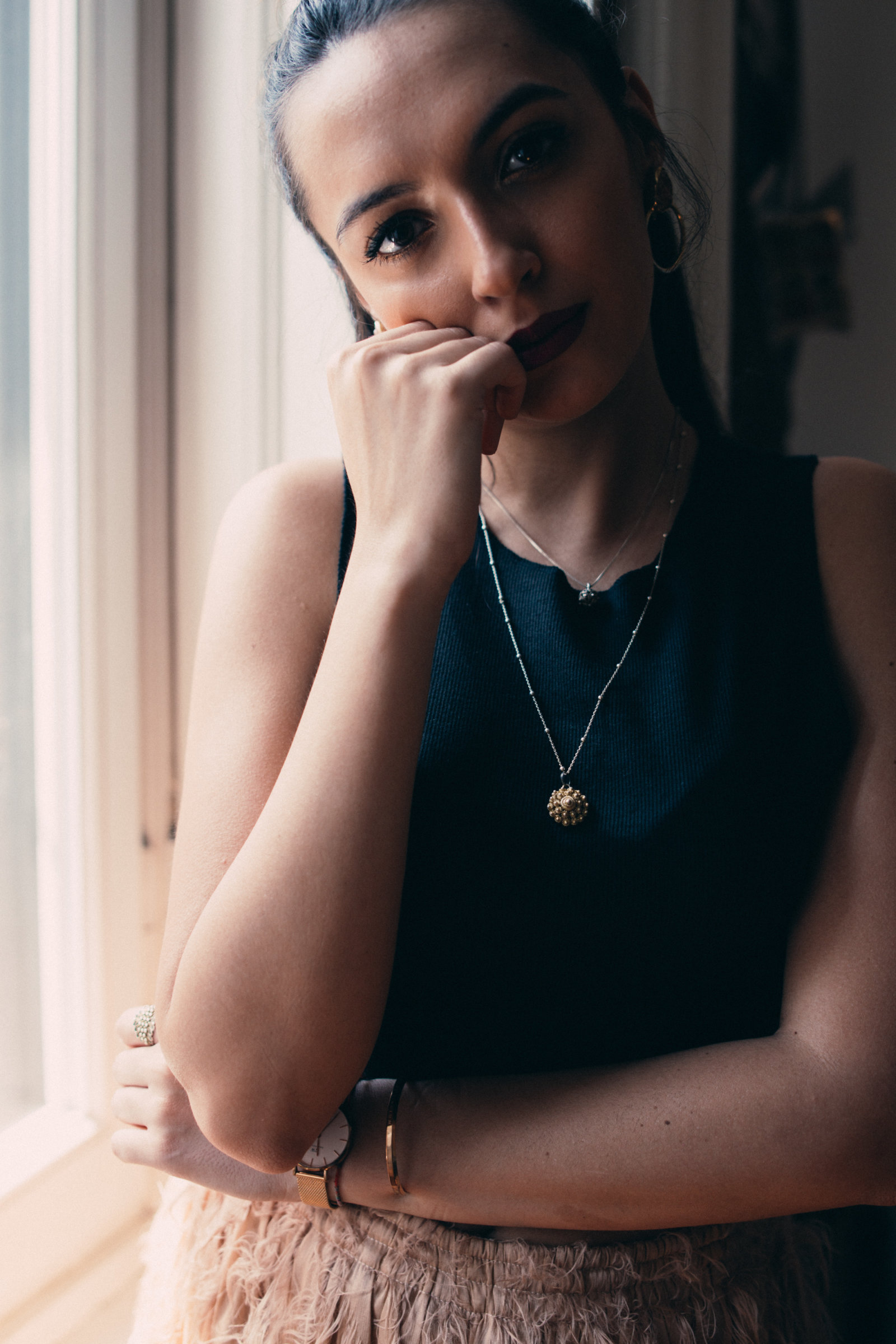 This is How I Roll
Skincare Must have
It's nothing in particular, I always try to have a clean skin so I always take off my makeup when I get home. I love natural products, I feel like the cleanser by Youth To The People is really good: I have it in the travel-size now, it's perfect for traveling and has good quality. Especially if you don't have much time, it is fantastic to be used instead of the cleansing wipes, also since they are not good for the skin. It is the second time I buy it, and I also have the bigger size, and it's good. Then, the moisturizer: I change it through the seasons, I like to try new brands and new products, but for now I'm using the GinZing cream from Origins, to moisturize the skin.
During the evening, I like to use a serum with Eglantyne Rose extracts, because I've had a hormonal problem and I use the serum to even the complexion from small imperfections.
"I change the moisturizer
through the seasons."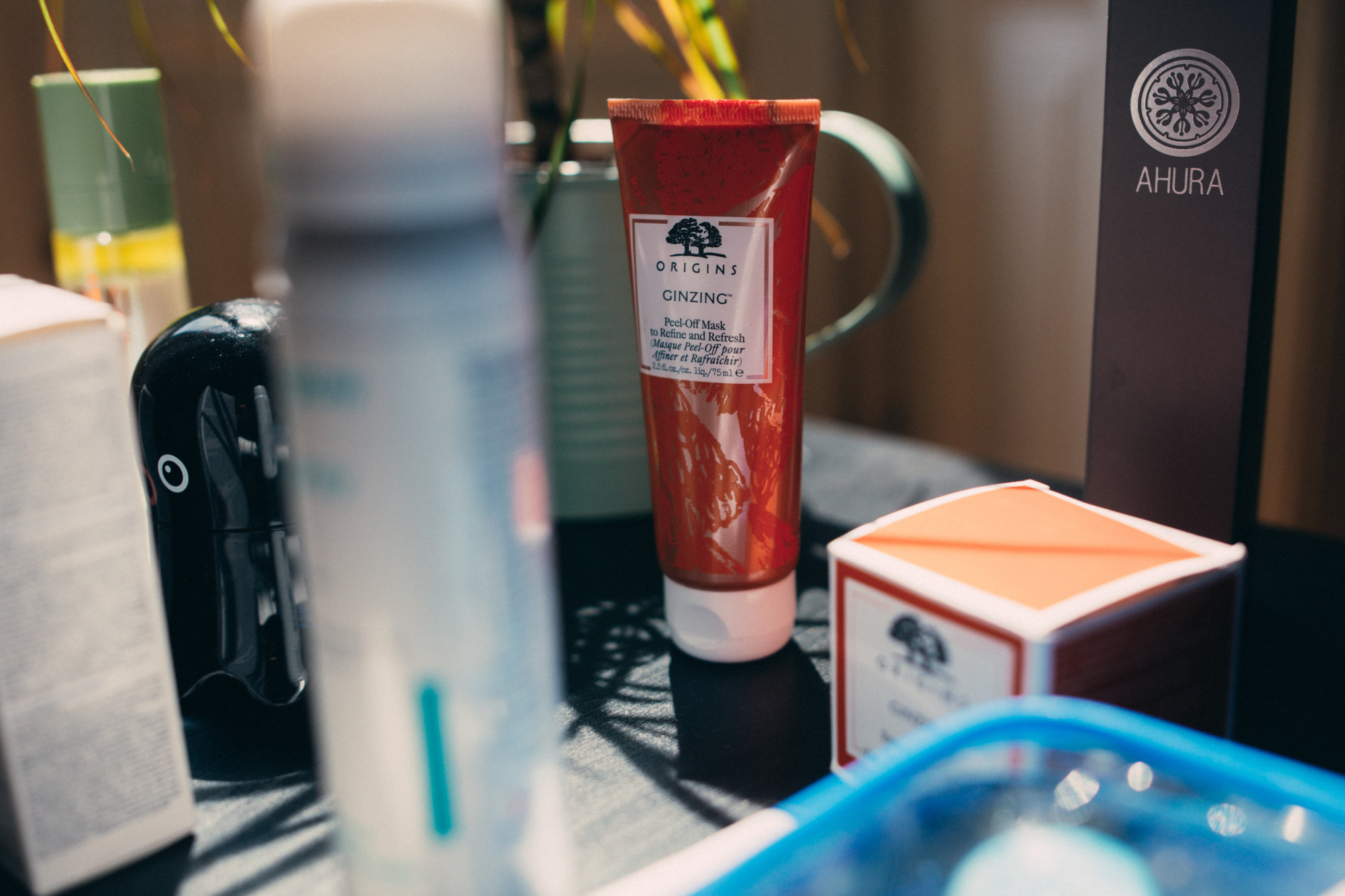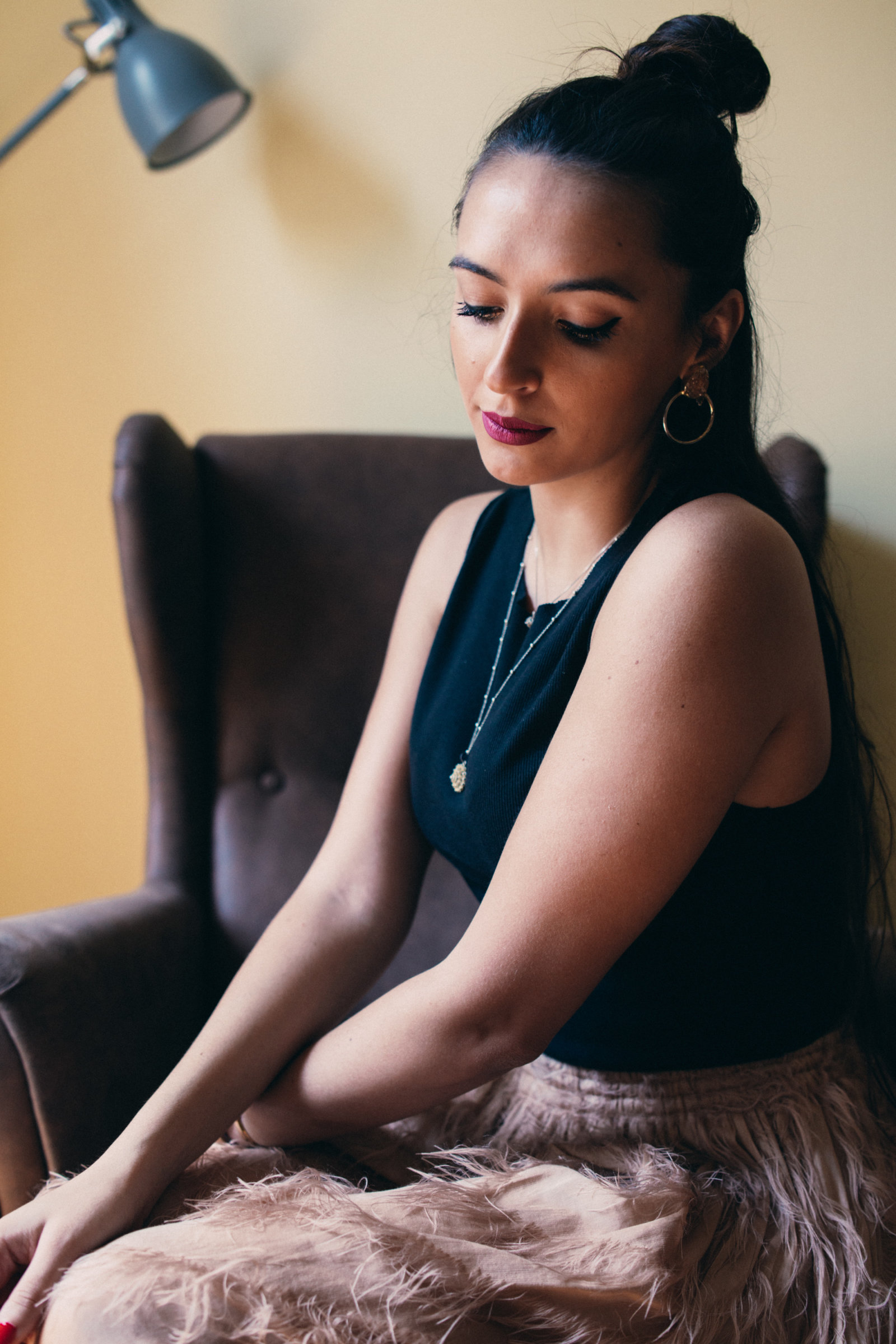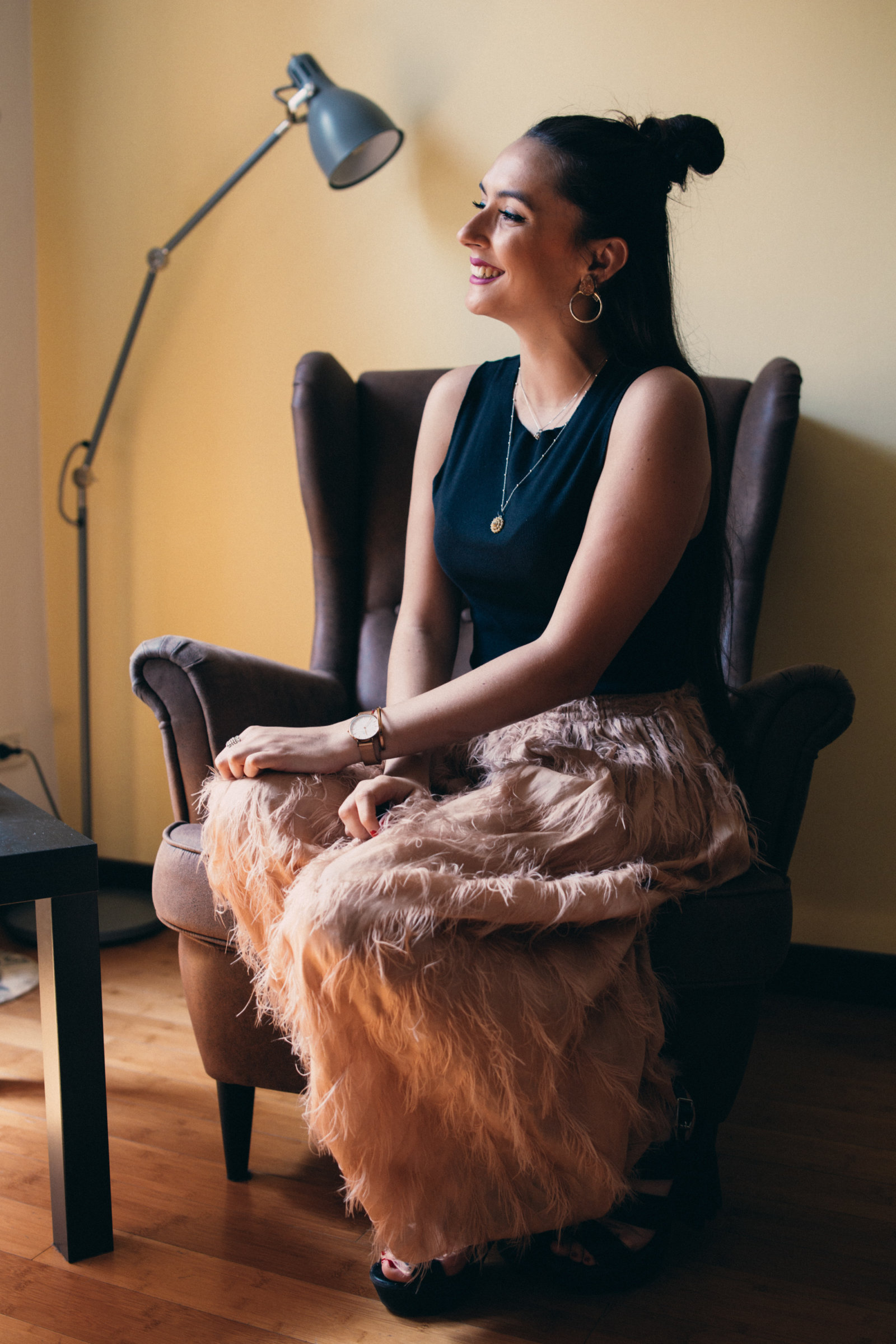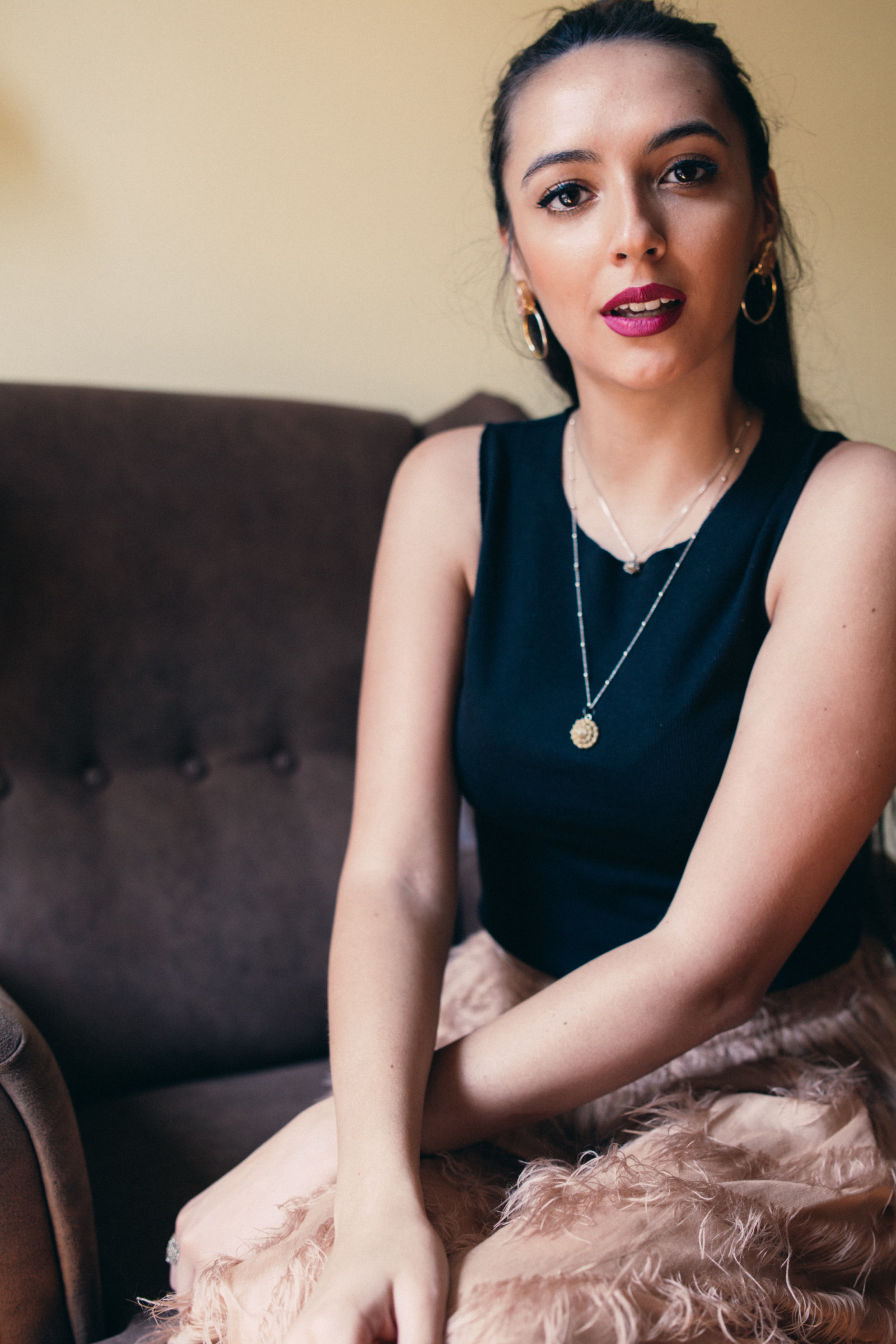 Makeup Must-Haves
Since it is so hot during summer, I don't use much makeup; plus, if you're on the beach, you don't really want to do your makeup. Sometimes, if I don't want to do much, I go for something simple like concealer, highlighter to add a touch of light and a CC Cream to even the skin and make it glowy. Or, if I'm not at the beach, I do something similar to the look I'm wearing now: something a bit more drown up, with metallic eyeliner, black eyeliner, and highlighter.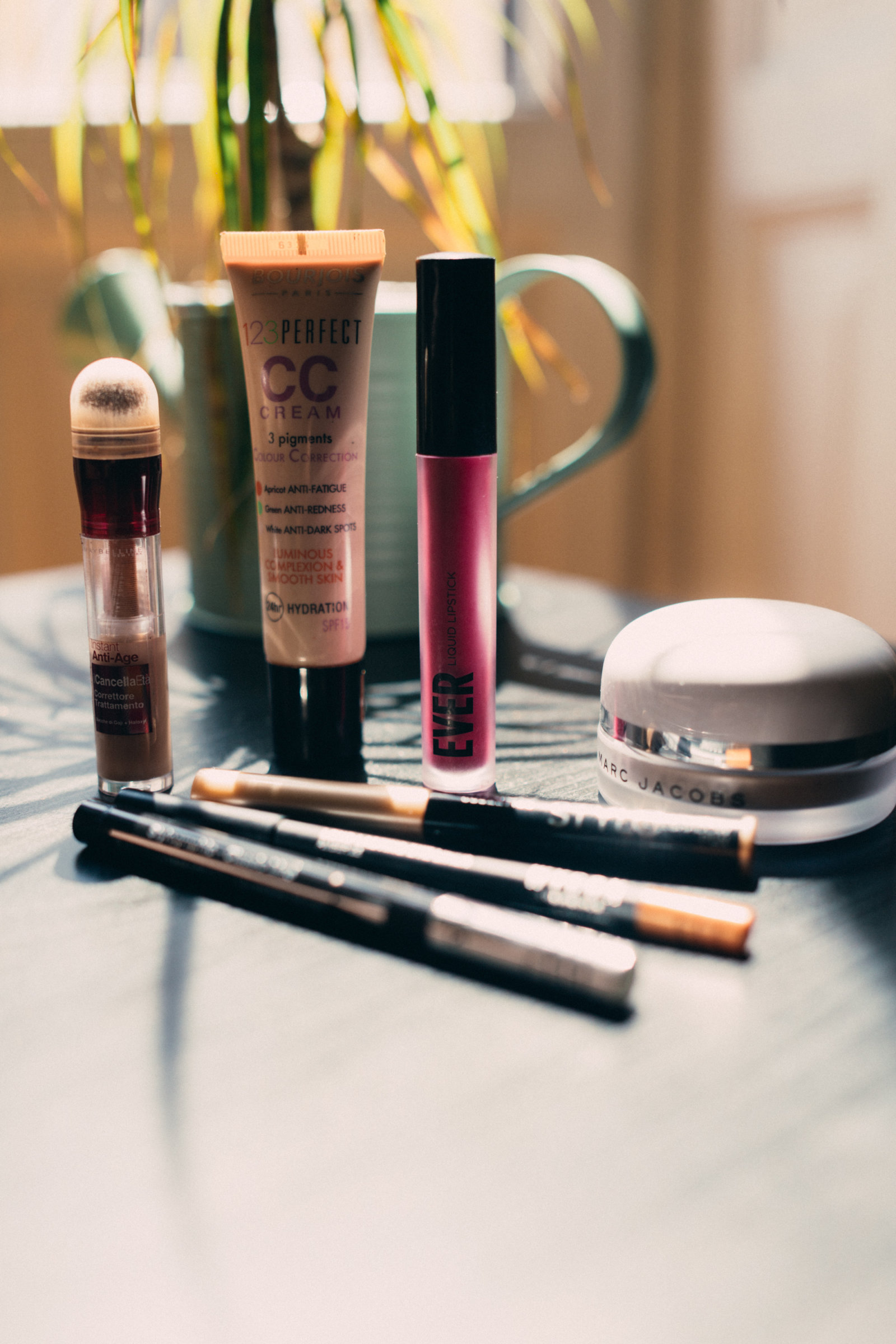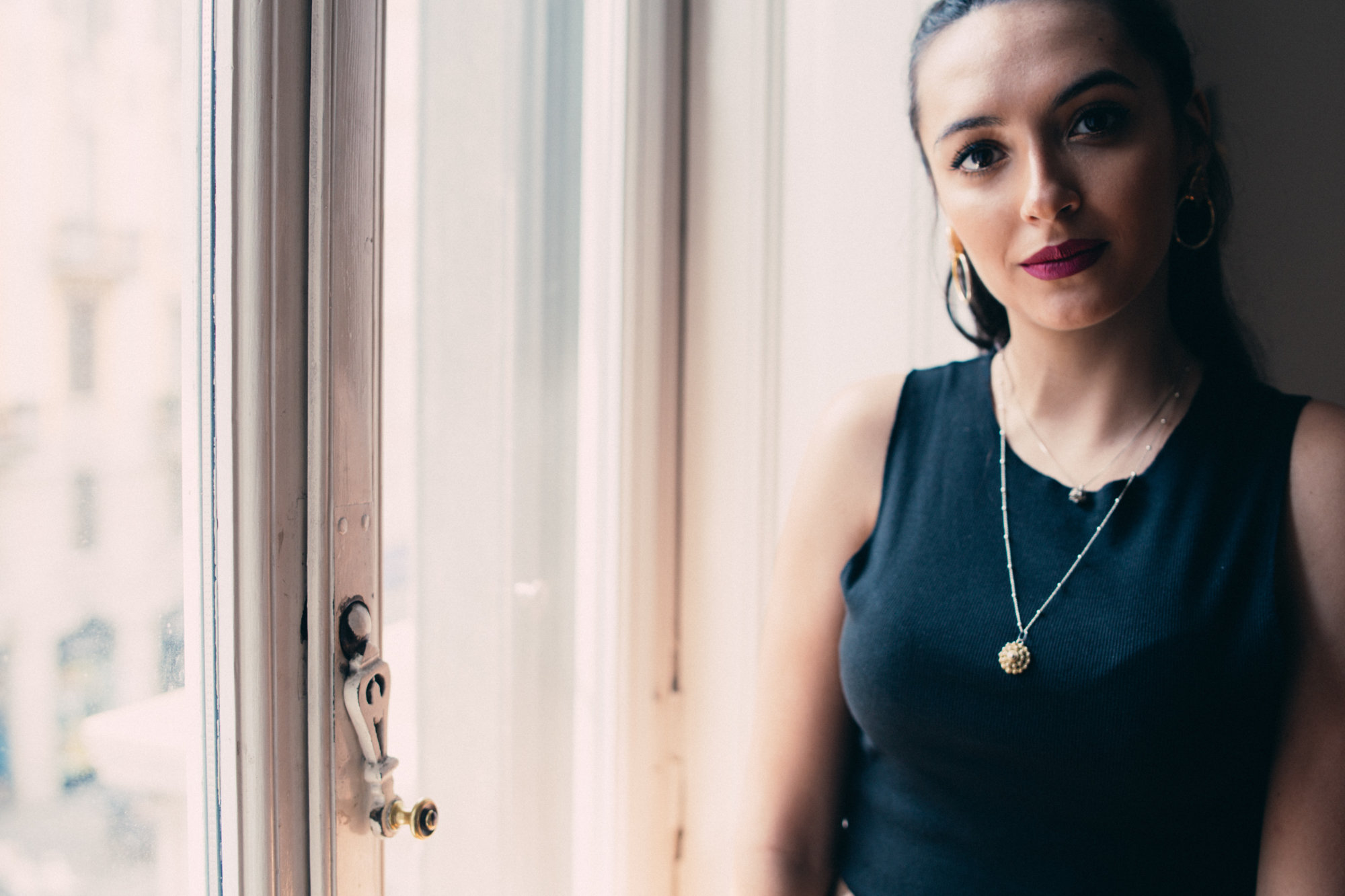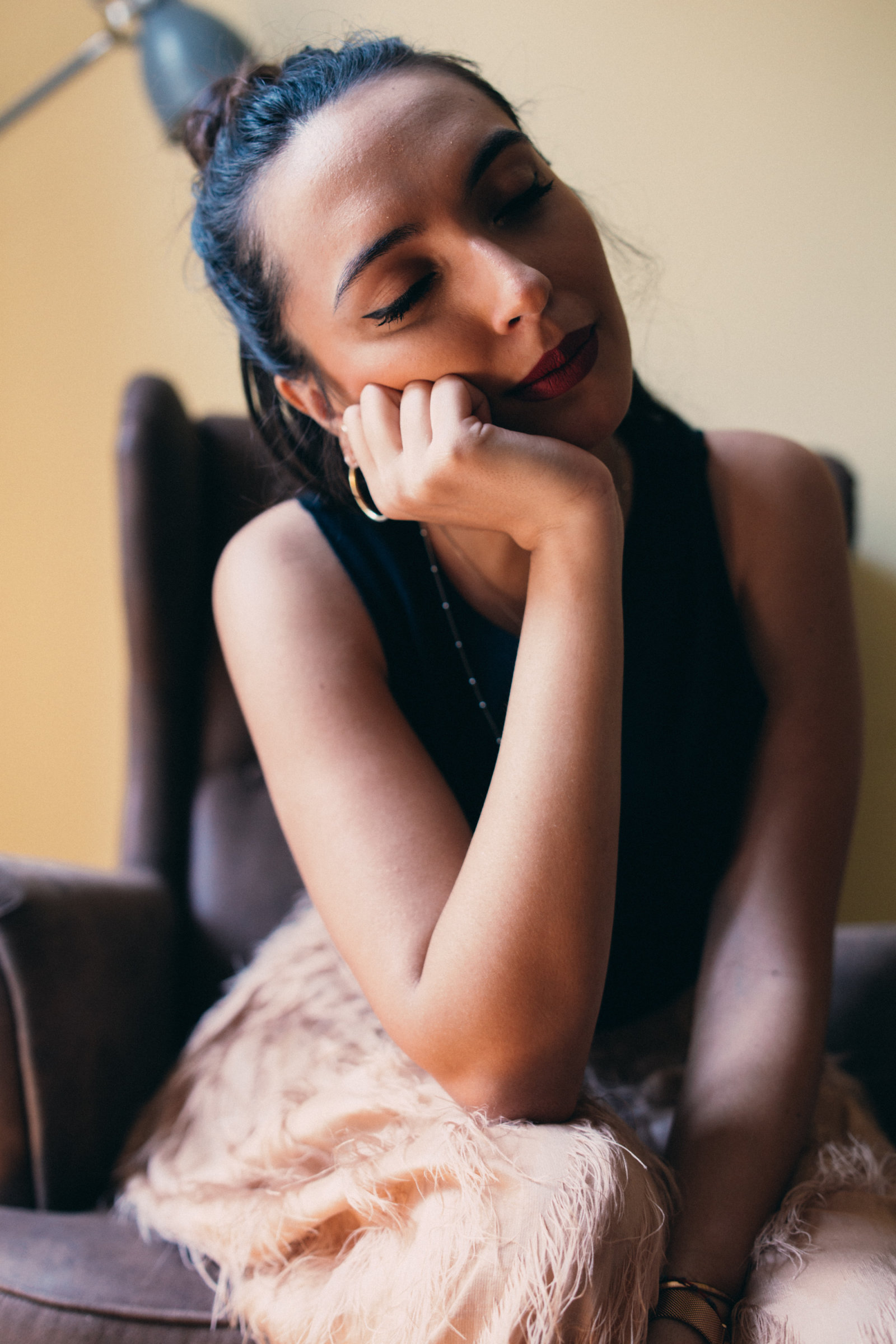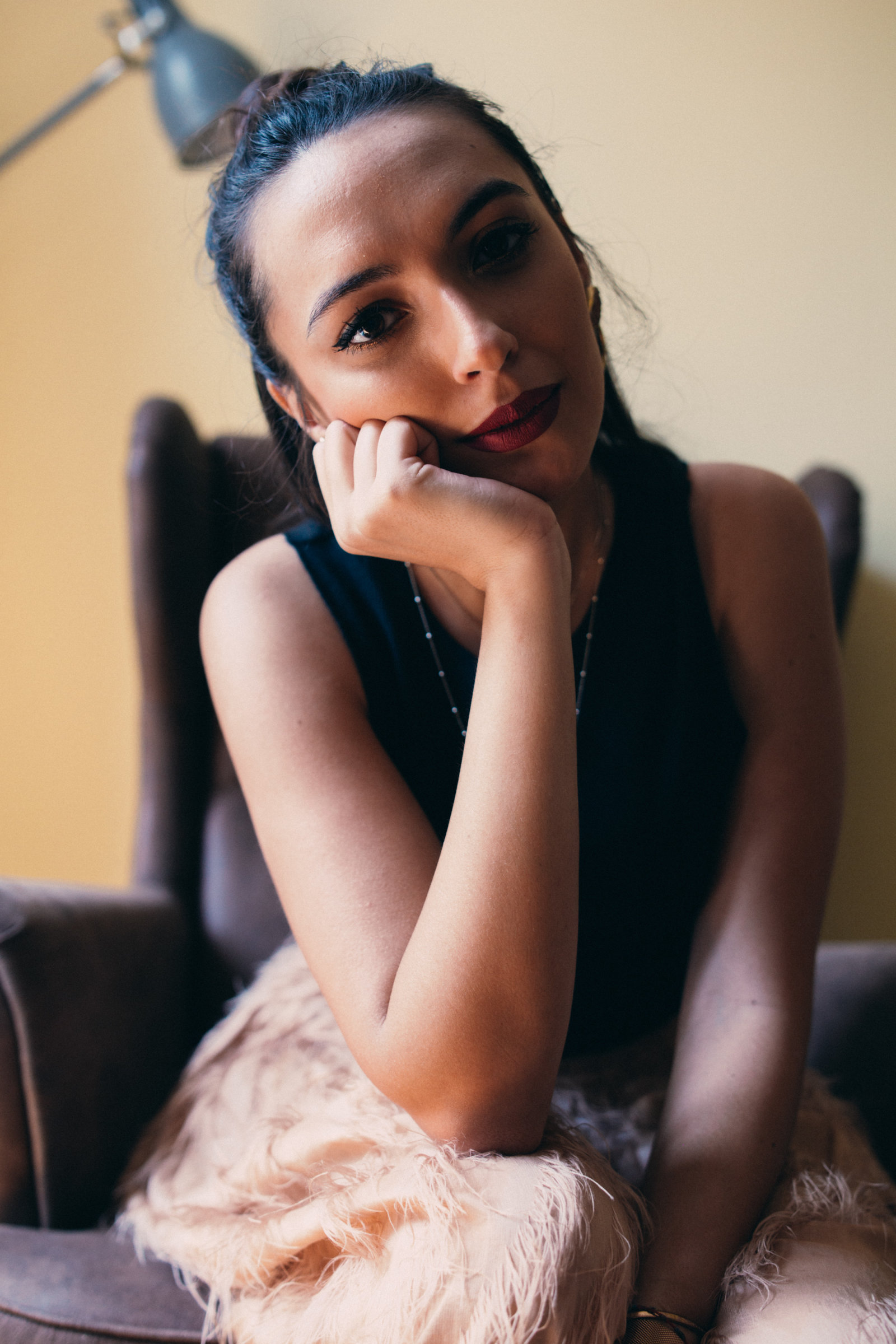 Instagram account to follow 
Tezza, she's a musician and stylist from New York. She's my inspiration.
Favorite Brand 
For me, it's We Makeup. It is hard to find a lipstick that doesn't smudge or disappear as you're eating or doesn't make you worry like, "Oh my God, what mess did I do?" So, We Makeup has been crazy for me: the lipsticks are not expensive, they have so many different colors and such a wide choice range. I also like the brand because it's cruelty-free and paraben-free.
Then, Youth to the People. For me, their cleanser is so easy to use in the evening: I take off my makeup in two seconds. I see this cleanser as those 3 minutes I save for myself to relax: you get home every night tired, then you splash your face with water and say "Ah, this is so relaxing." I just can't get to bed before removing my makeup with that cleanser.
With the Z Generation, everything has changed, I didn't have all these info when I was younger: my mother used to say, "take your makeup off! Otherwise, the skin will get old," but who actually listen to their mother at that age? [laughs] Now, at least in Spain, I see a lot of 17-years-old girls who do their makeup a lot better than I do mine.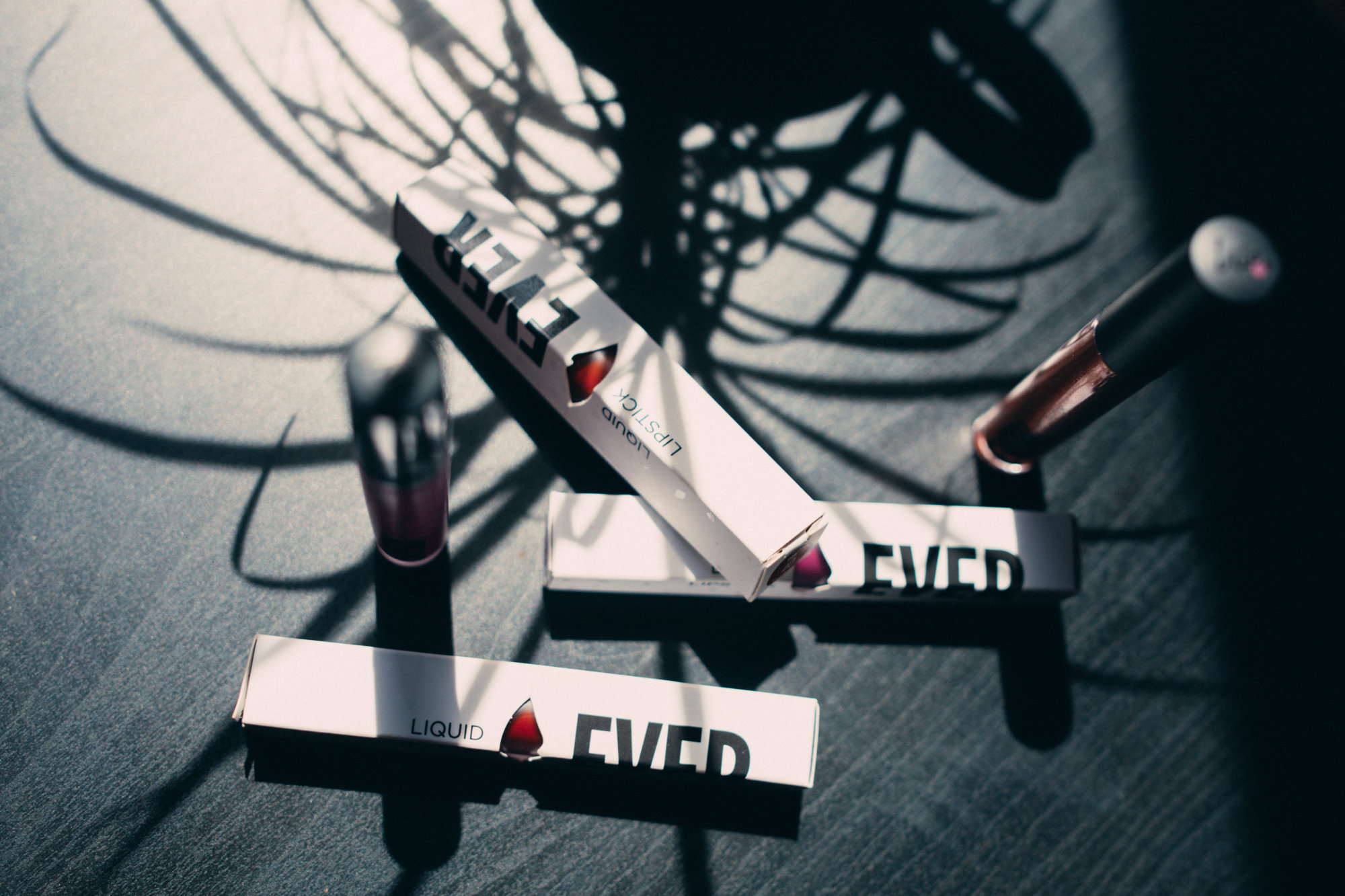 "We Makeup has been crazy for me".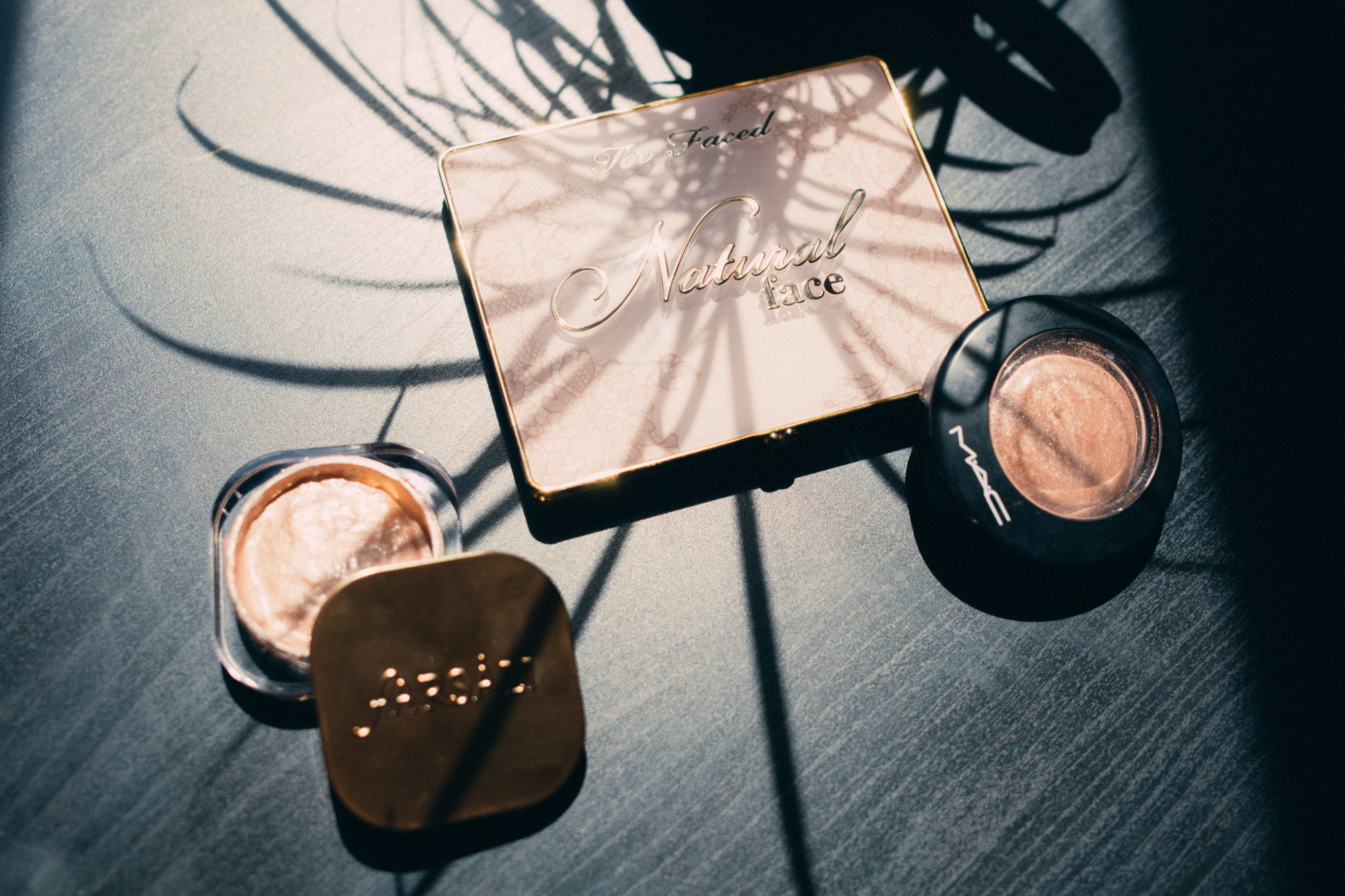 Never again
Get a foundation shade completely wrong. Usually, I take a small mirror and I place myself under natural light to put on foundation, so I can see if it suits me.
Beauty Icon
I always drag inspiration from the runways, from fashion or beauty magazines or from YouTube, from which I've learned how to do my makeup. I like Camila Cabello and a Spanish girl, she's called Ratolina. She is an exceptional girl because her beauty looks are so simple and I see a lot of myself in her. I learned so much from her, even how to put on eyeliner.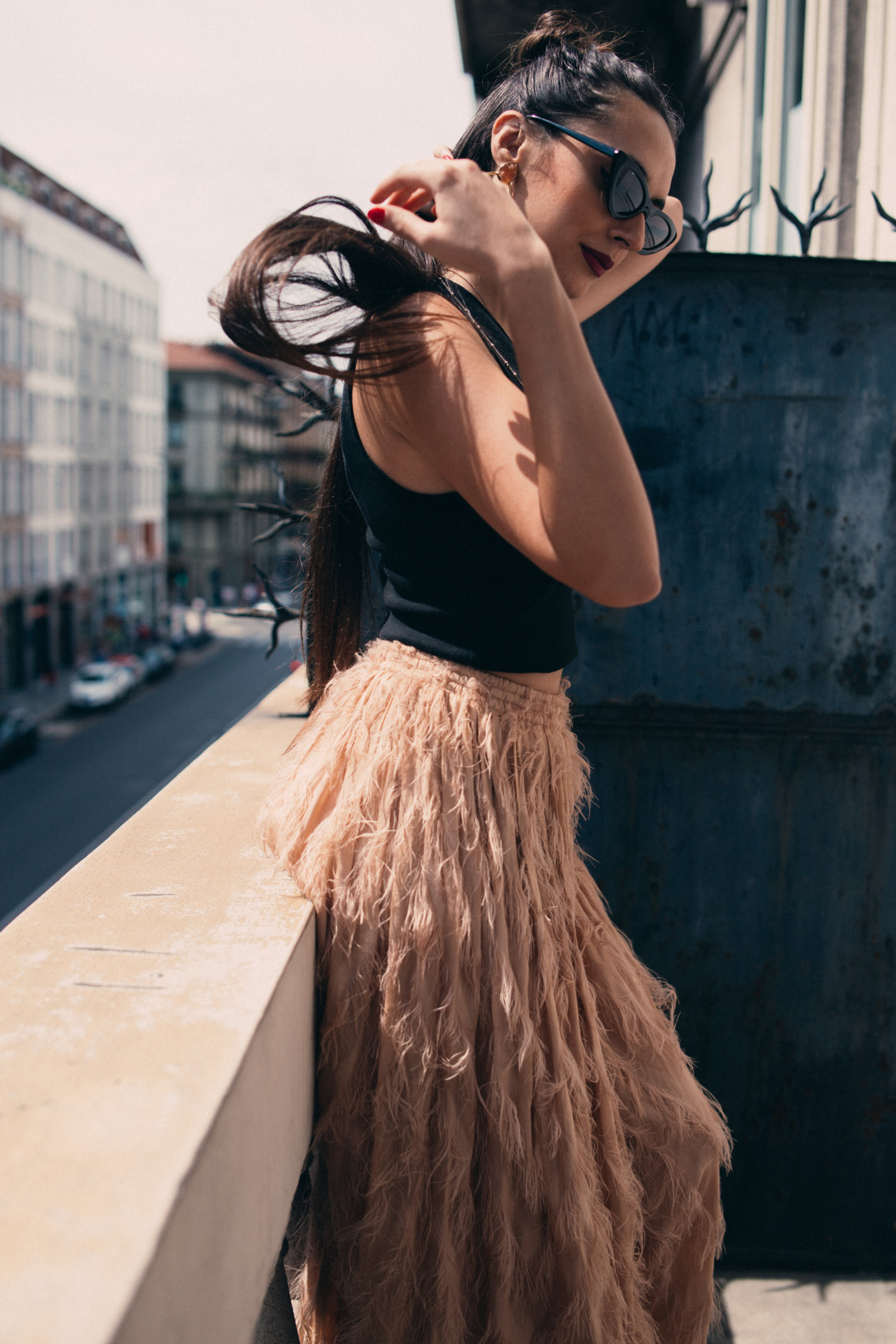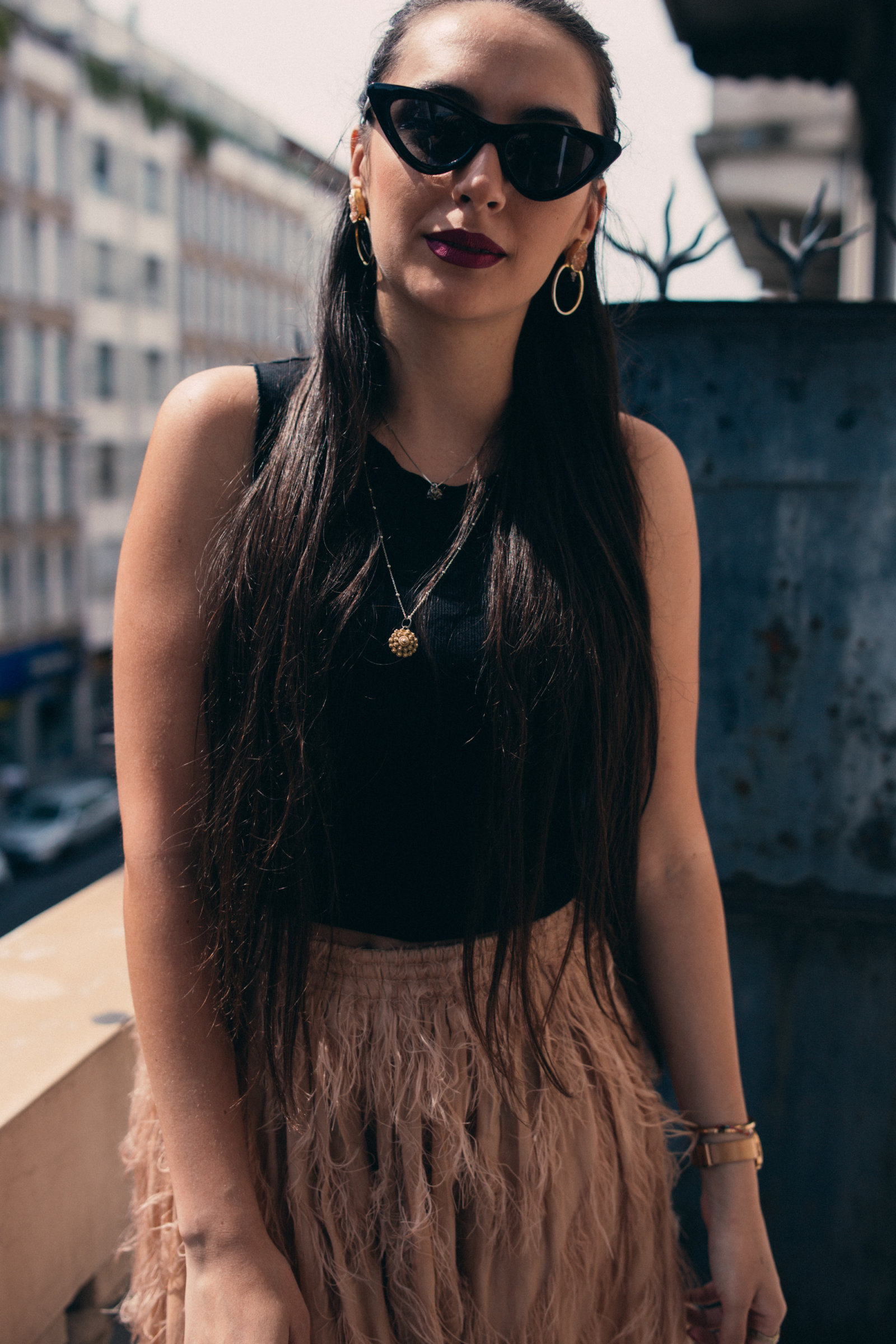 What's beauty for you
That's a hard question. It depends. From what I've learned, beauty can be found pretty much everywhere. I think that a person should feel good both with and without makeup.
Your Beauty Rêve (dream)?
I'd love to be involved in those beauty tours organized by brands such as Urban Decay, Benefit, Too Faced and other like these, the trips where you fly to the Maldives or New York.