Our Interview with Ruby Peng, about her Top 5 Travel Beauty Essentials!
Hello, It's Me: Ruby Peng
I'm Ruby, travel and lifestyle influencer behind @wanderlustruby.
Currently, I am based in London with my Instagram husband @pjkspencer. We do travel as much as we can and as frequently as our schedules allow us.
Location: London
What's About: I would like to share my top 5 travel beauty essentials: as you see I do travel quite a bit and keeping my skin fresh and hydrated while traveling is always a top priority.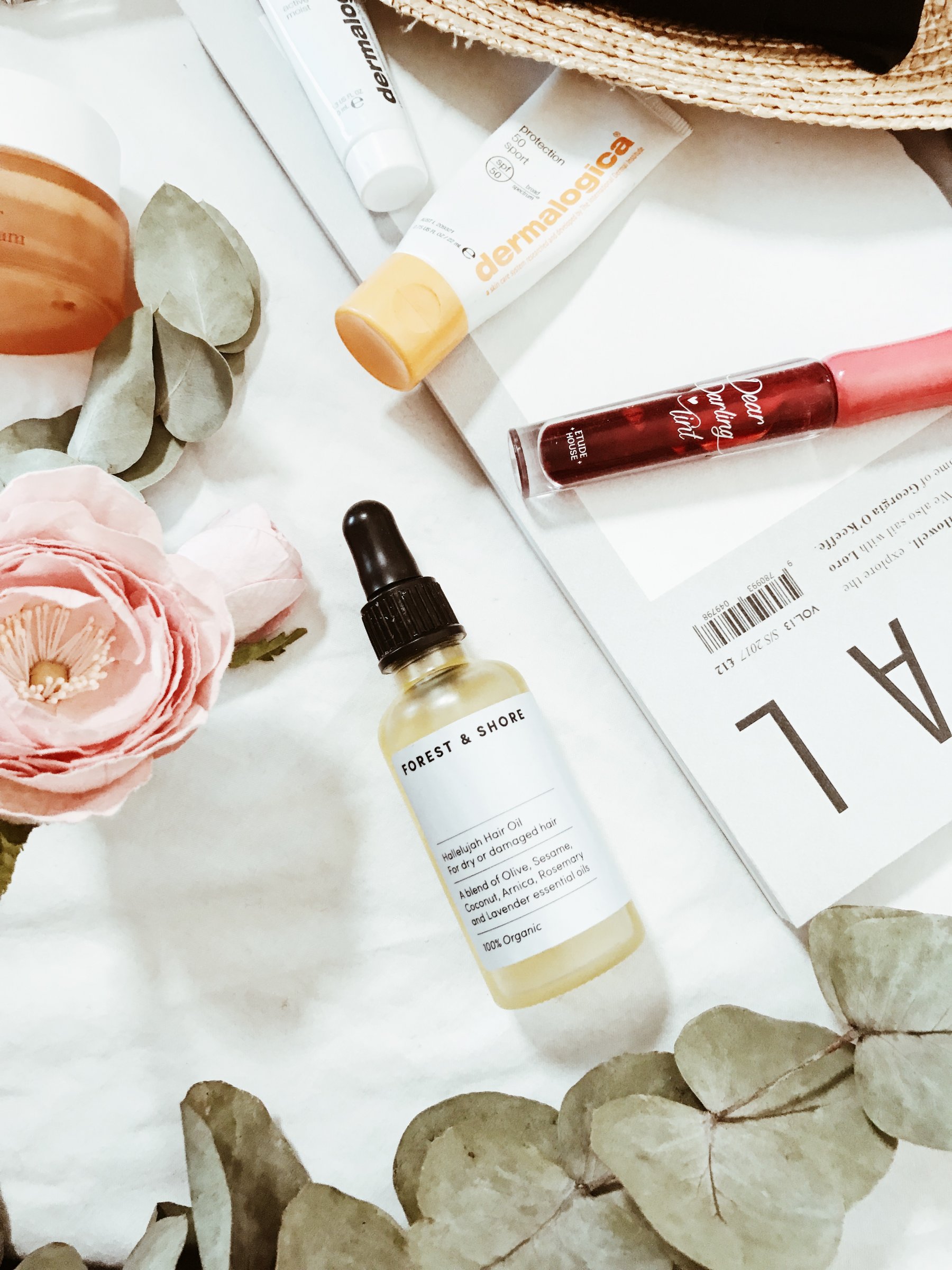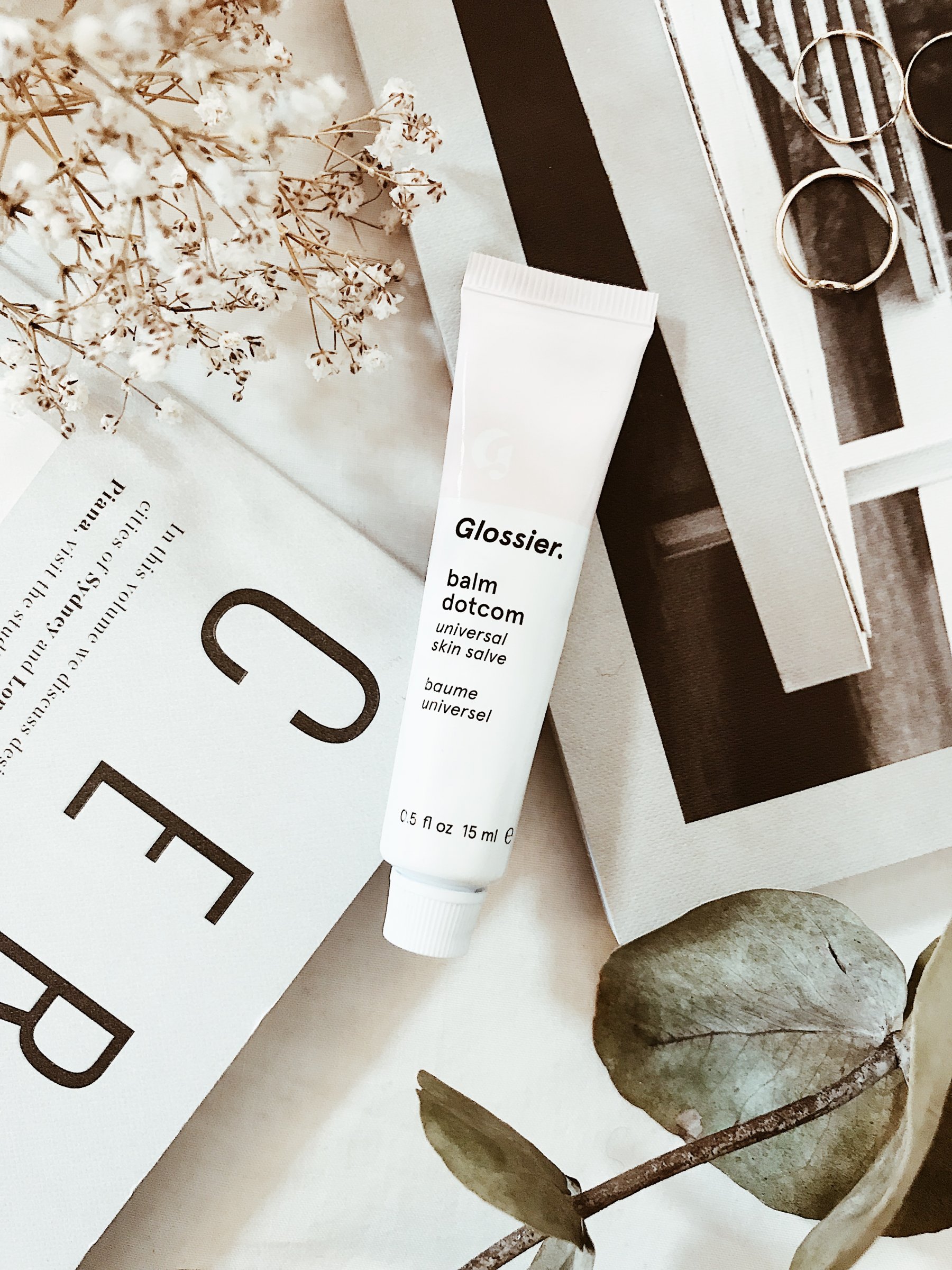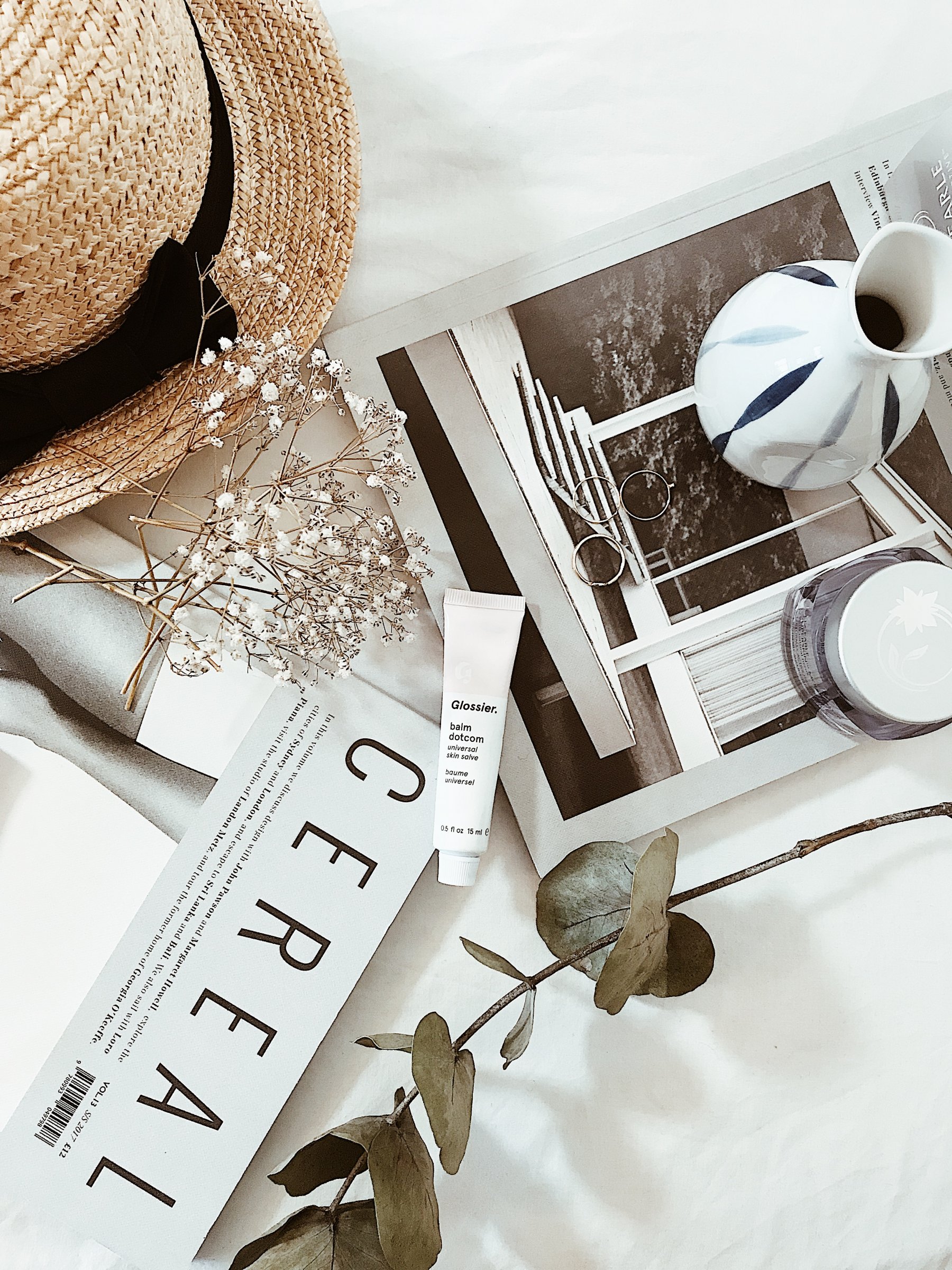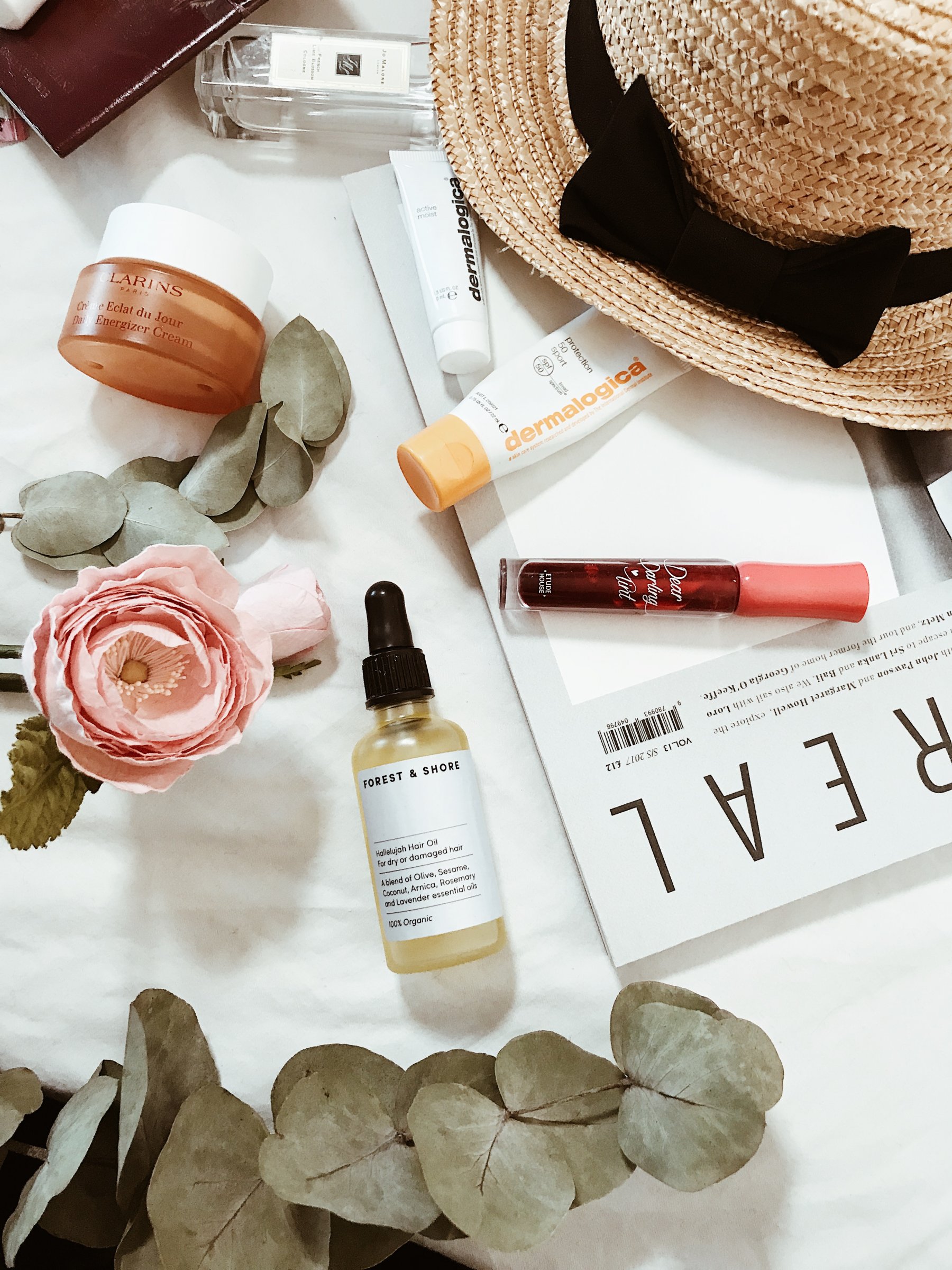 Ruby Peng
The Glam Squad
– Forest & Shore Hallelujah Hair Oil
(2 little drops go a long way)
– Clarins Daily Energizer Cleansing Gel
(A gentle cleanser that doesn't dry out my skin)
– Glossier. Balm Dotcom
(This cult favorite actually works magic!)
– Dermalogica active moist and Dermalogica protection 50 sports
(I love all Dermatologica products and SPF is always important especially since I have a thing for sunny destinations)
– Jo Malone French Lime Blossom
(It has become my signature scent for the past 5 years)
Ruby Peng
This is How I Roll
Life as a traveler means I don't have a lot of time to put on makeup. Hence, simplicity is always the key.
It's not about following the latest trend or buying the most expensive products, it's about finding our signature look and incorporating the current trend into your own style. During my recent trip to Asia, I discovered this amazing lip tip by a Korean cosmetic brand called Etude House: I highly recommend their entire range of lip tints as they all stain really well without drying your lips. I am currently using Dear Darljng Tint in shade OR204.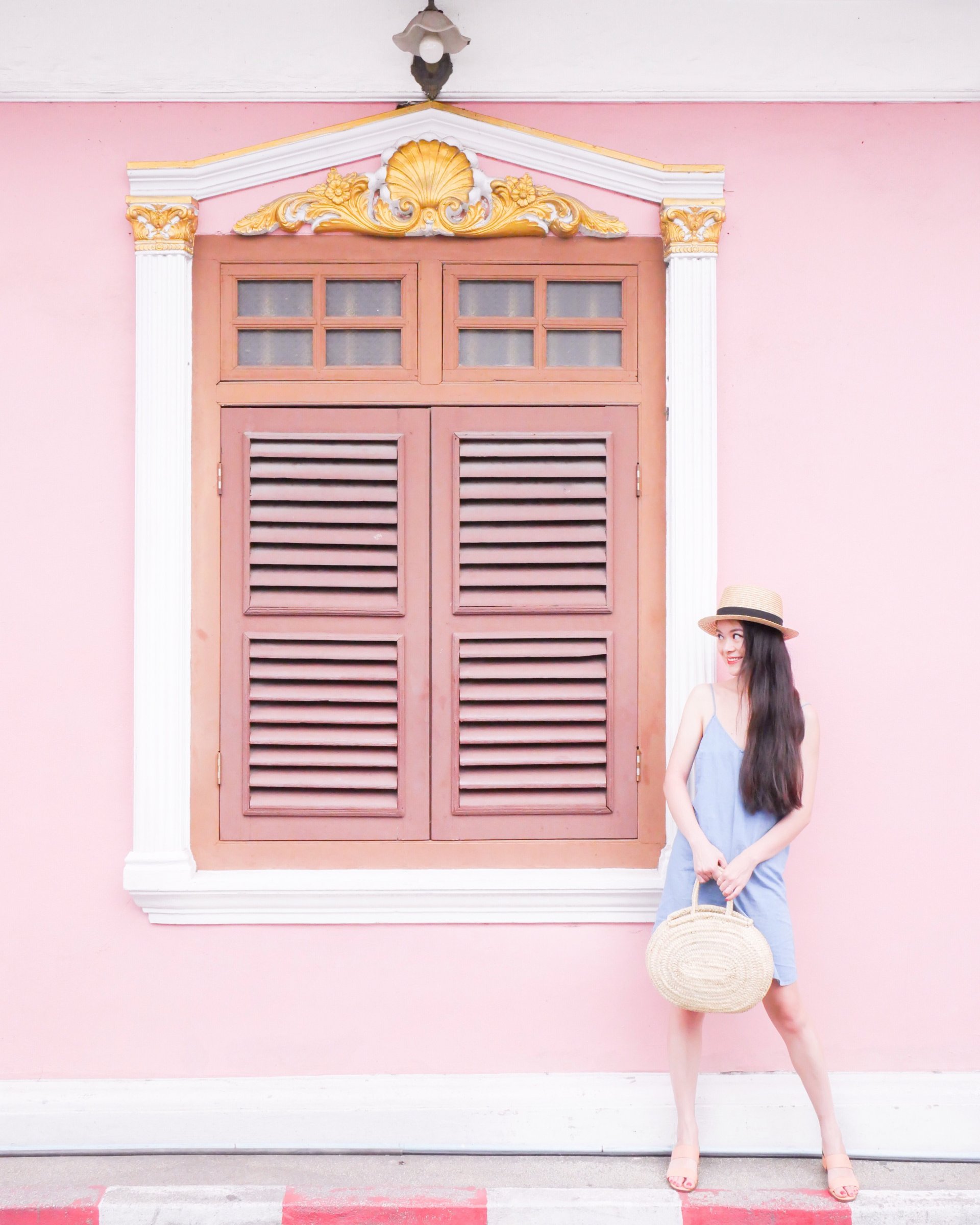 Another cult favorite I swear by and would never leave my house with is Collection's liquid eyeliner. It costs less than £5, gives you the blackest definition that never smudges. To create my signature big eye look, simply remember to fill in the bits right under your eyelashes.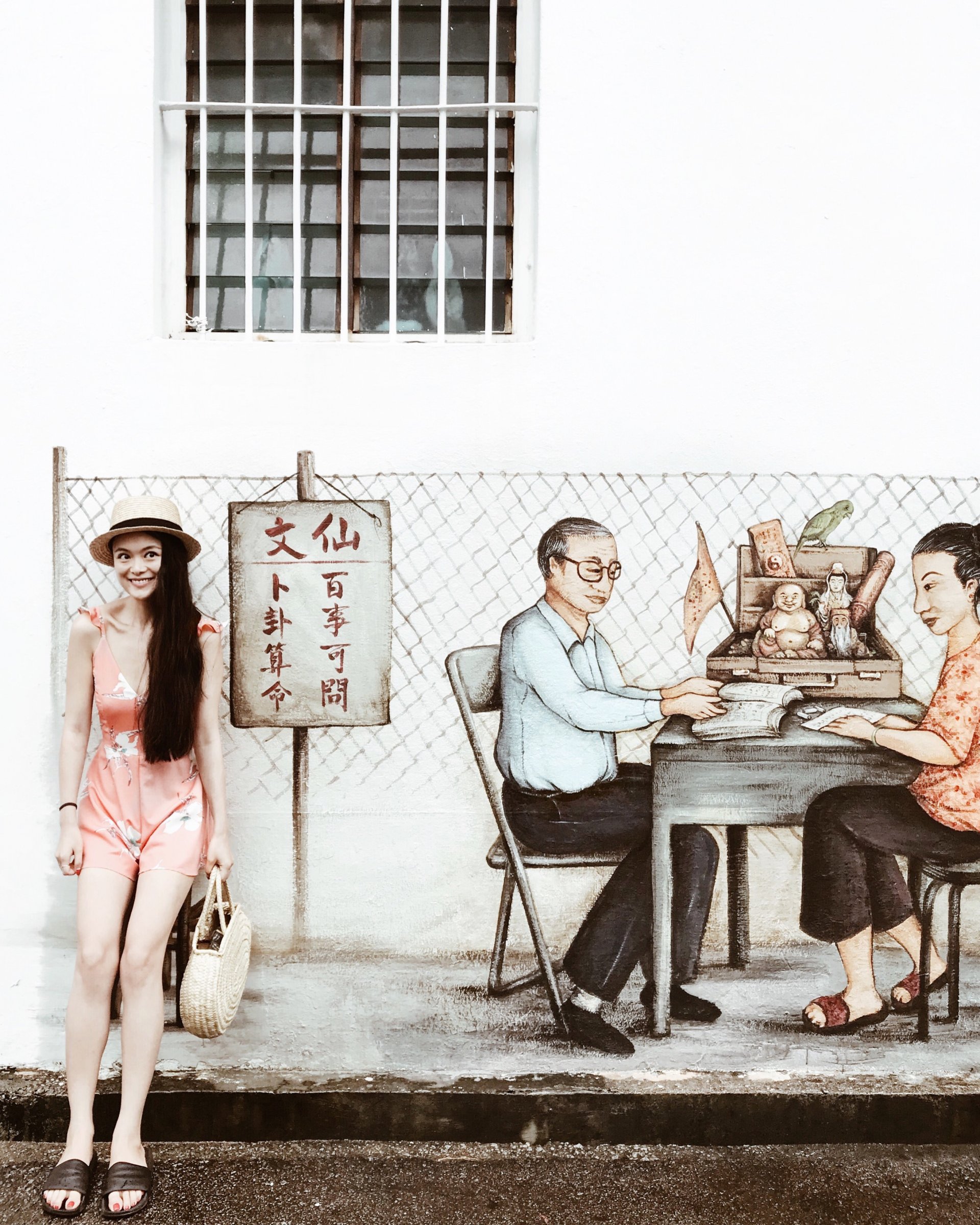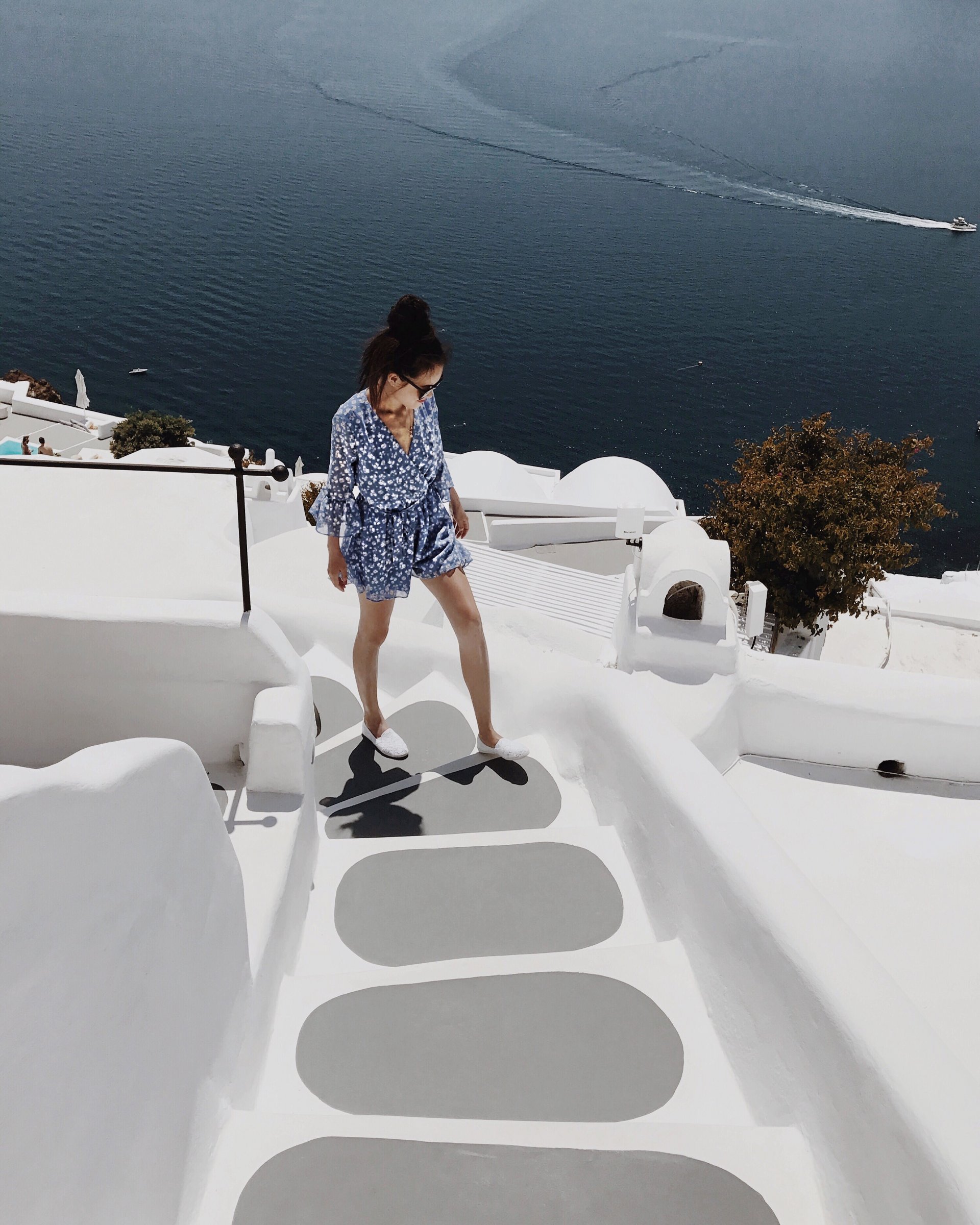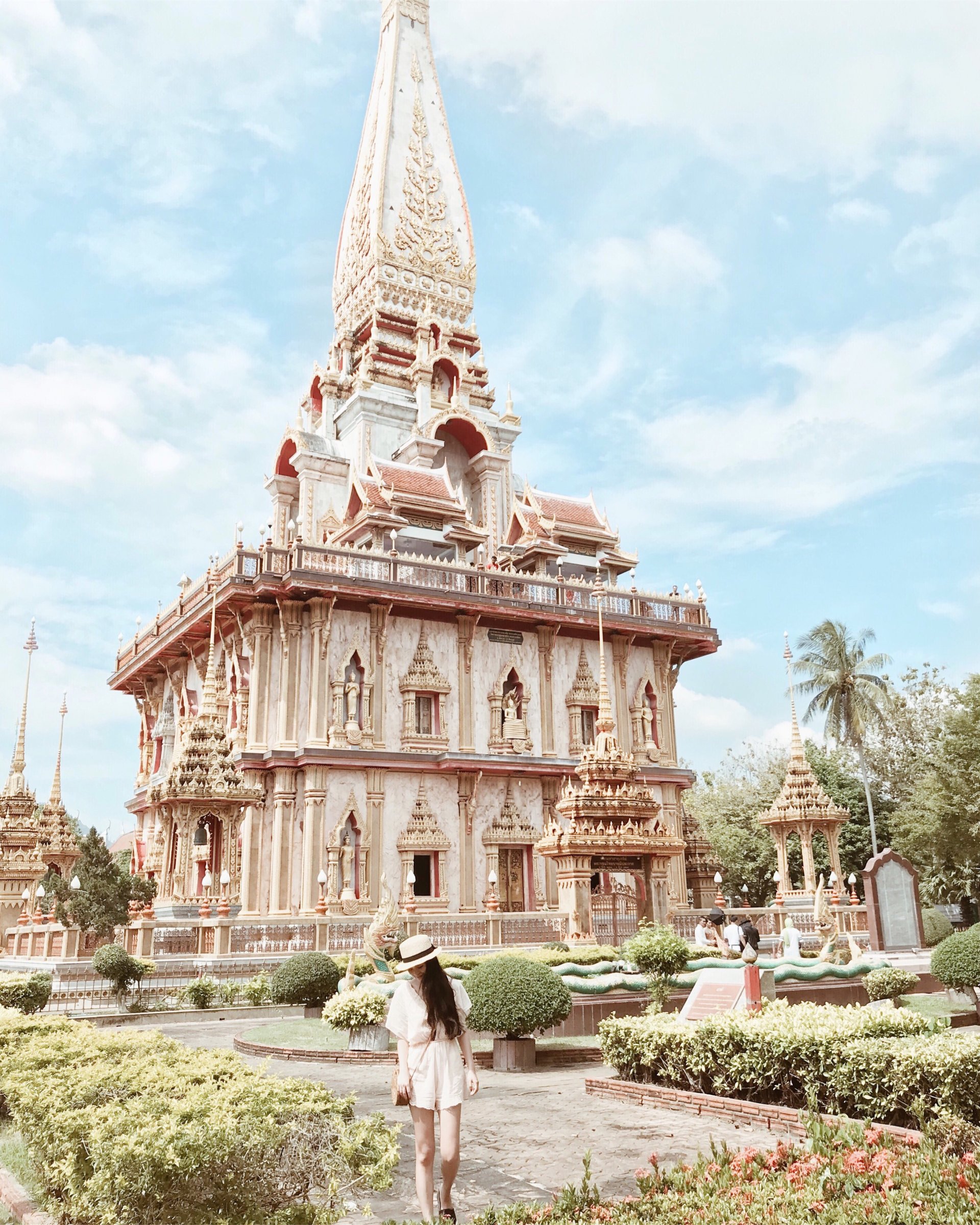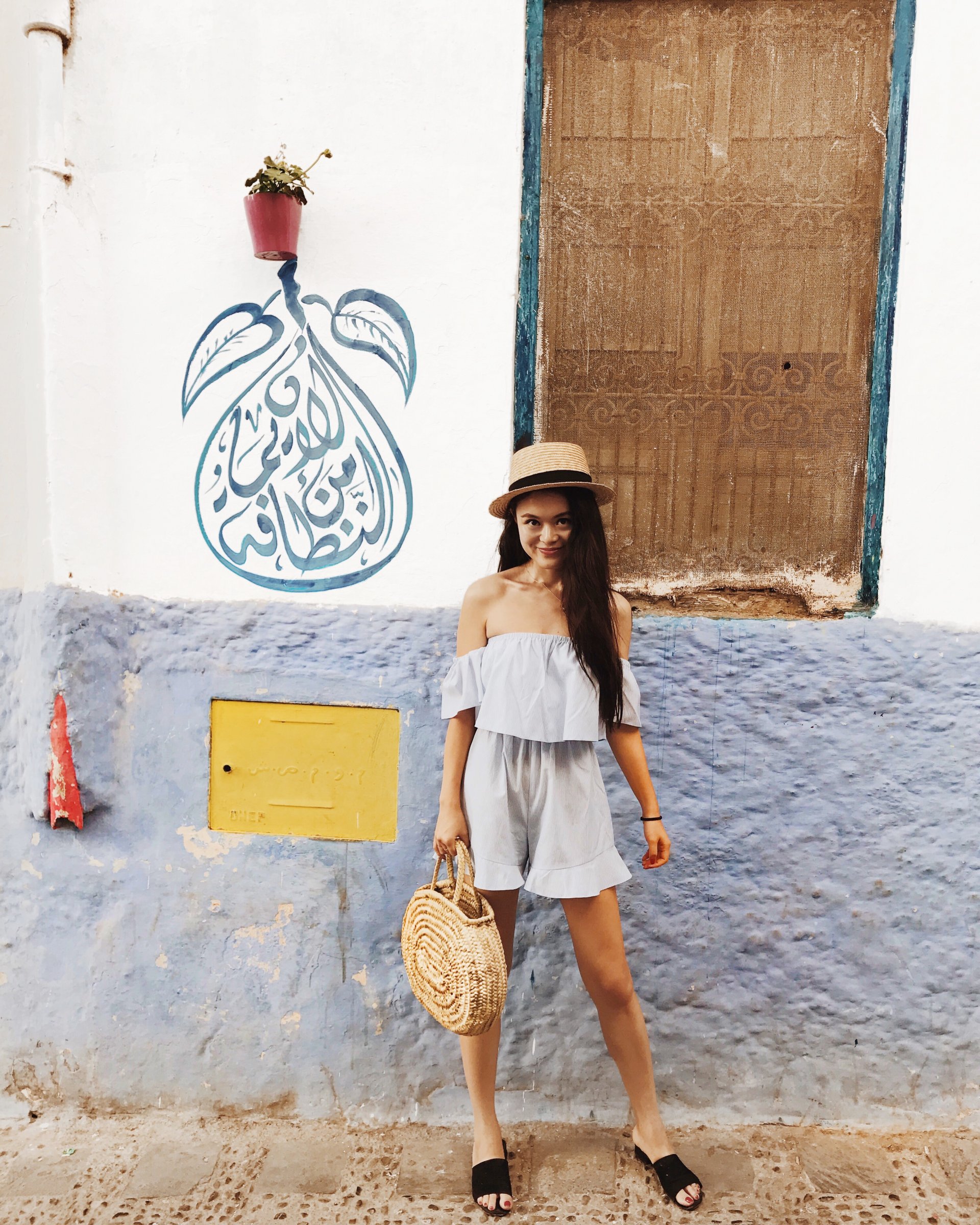 Ruby Peng
Never Again
Never use too much glue on false eyelashes, especially not pair them with thick eyeliners, trust me.
It was not a good look for 2008 and it is definitely not a good look for 2018!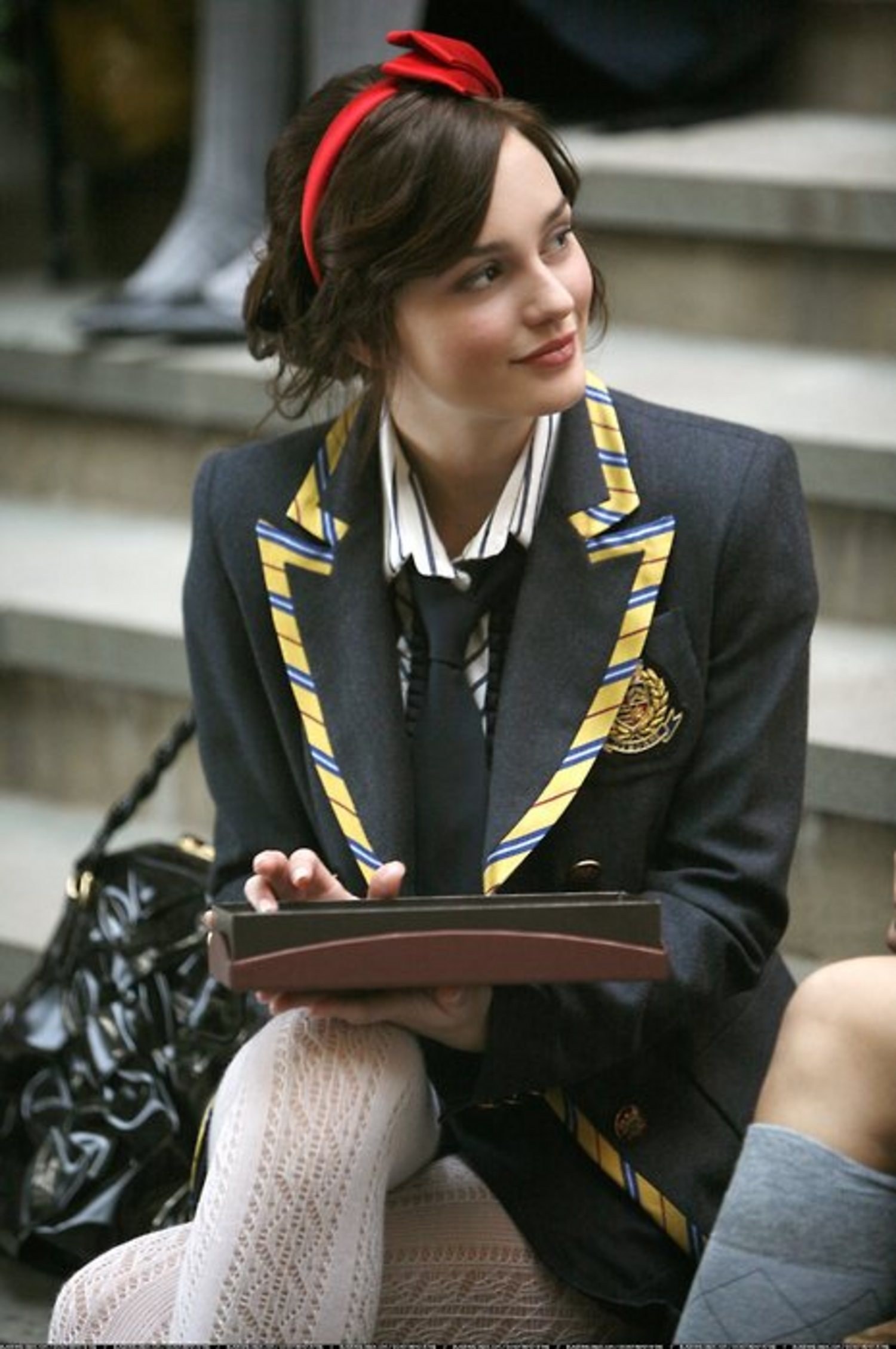 Ruby Peng
My Favorite On Screen Beauty Look
I might not be able to pull off any of her outfits, but for many years I adored Blair Waldorf in Gossip Girl.
My real life best friend Salta back then never interested in watching it with me but that did not stop me from keep making Gossip Girl references as in our friendship as "she is totally Serena and I am totally Blair".
Happy travels to all of you that have been struck by that bit of wanderlust and for those looking for a bit of inspiration you can catch up with my travels on Instagram.