Our Interview with John Stapleton about something very important: Inner Beauty!
Hello, it's me: John Stapleton 
Senior Makeup Artist for MAC, John is a brilliant makeup artist from New York that loves beauty and describes himself just like his hometown's Fashion Week: "Street smart and a bit rough around the edges"
Location: Echo Park; Los Angeles, CA.
What's about: Inner Beauty.
For a makeup artist, it really is important to make sure the inner beauty is being attended to. I've always noticed the incredible effect drinking more water can have on the plumpness of skin. So I always recommend carrying around your own bottle of water to make sure you're getting in about ten glasses a day. Typically, spraying your skin with a mineral spray can not only lift your spirits, but it can also plump skin, making it look more youthful.
Taking care of all of your health in and out makes for a better package.
And I'm having a glass of water right now to make sure I'm walking the walk.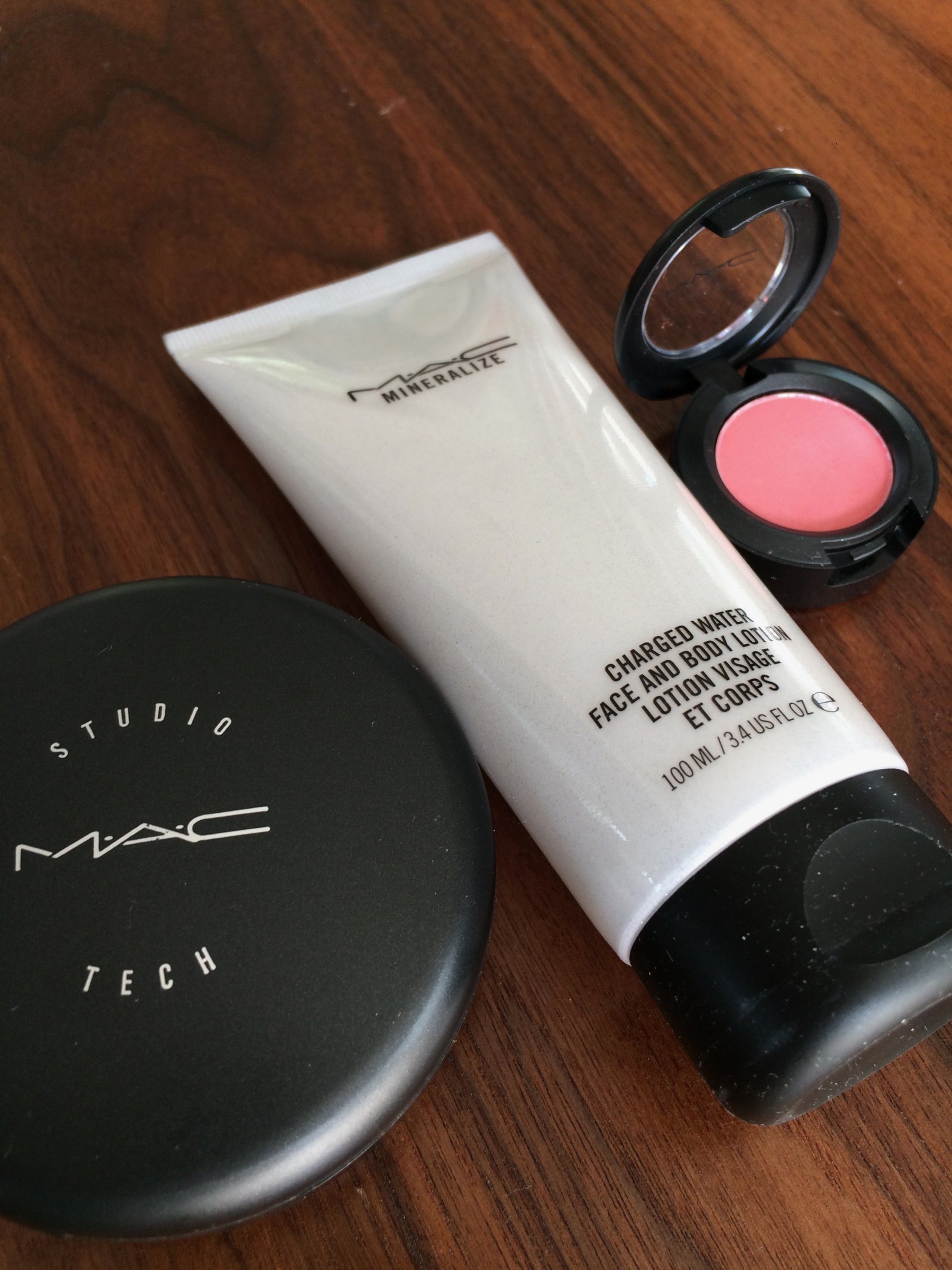 John Stapleton
The Glam Squad
– MAC Fix Plus. Great hydrating spray to prep skin for application and to use after to set makeup and temper powders.
– Estee Lauder Double Wear. A great matte foundation that is full coverage. I use it a lot for men's grooming as it requires no powdering.
– Becca tinted moisturizer. I love the scent and the sheer finish.
– MAC Brushstroke Liner in black. A superior eyeliner that is easy to operate and gives a long-lasting finish.
– And finally. My fountain of youth, MAC Strobe Cream. A little dab on the apples of the cheek can take ten years off your face.
Makes skin look like you've had a fresh facial while adding tons of moisture.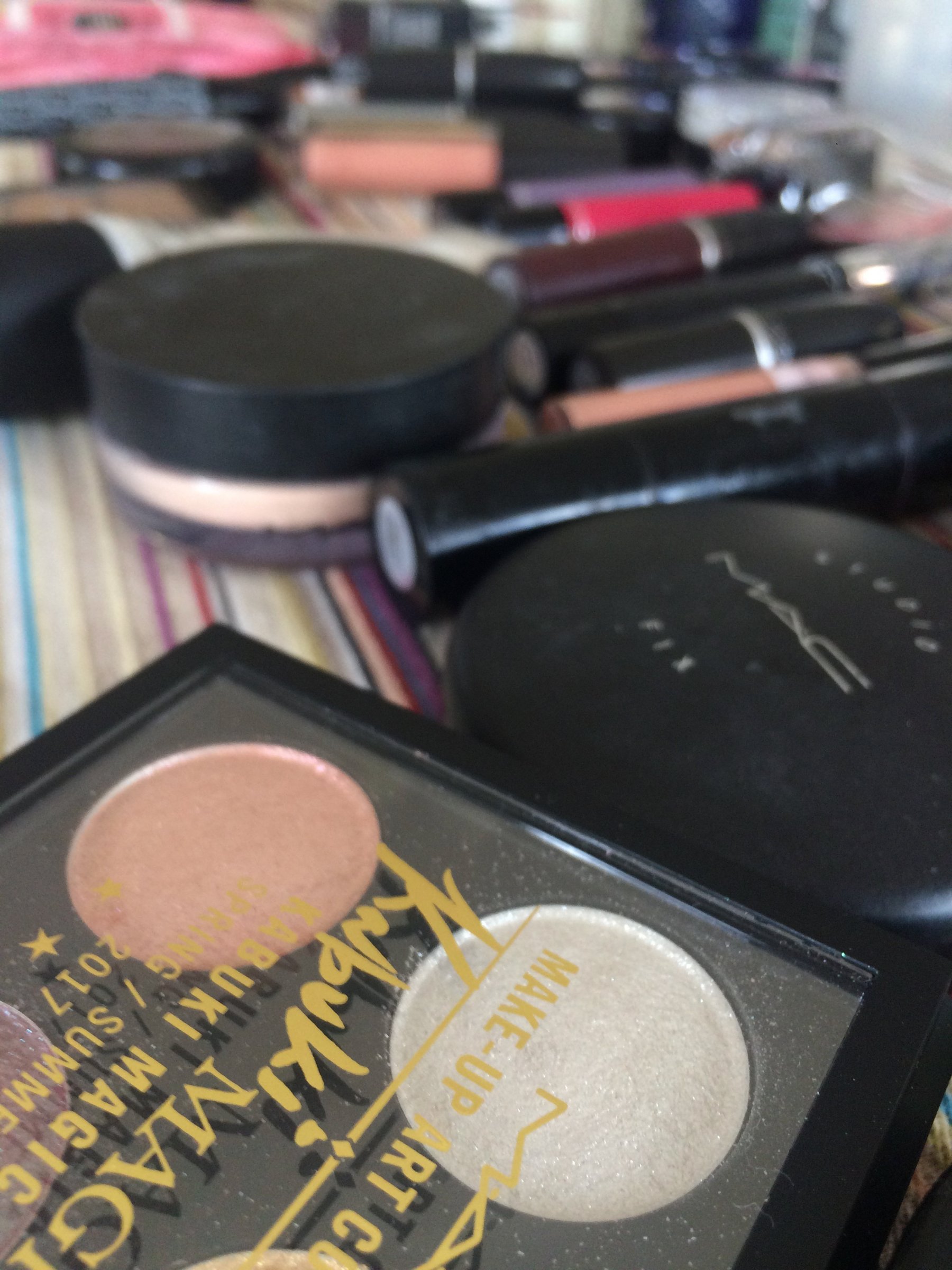 John Stapleton
This is How I Roll
For glowing skin, always start by exfoliating.
I like a good old drugstore brand like St Ives scrub with salicylic acid to slough off dry skin. Mist your face with a mineral spray like MAC Fix plus to re-hydrate.
Apply your favorite moisturizer. Add a few dots of illuminating moisturizer to the high plains of the face. Nose, chin, cheekbones. Refresh under eyes with a color correcting concealer in a peach tone. Lastly, add a minimum of foundation to even out skin tone, but be mindful not to cover all the great highlighting you've created.
John Stapleton
Never Again
 Oh boy. Too many to name. Using a very wet liquid liner and the model looks up to create an amazing smudge through the crease. Applying a cream highlighter to a finished makeup and having it lift off all the beautiful work underneath. You live and you learn. Over and over again.
John Stapleton
My Favorite On Screen Beauty Look
Kim Novak in Vertigo. Timeless.  Dorothy Dandridge in Carmen Jones- epic 1950's look. Sophia Loren in everything.