Shopping for The Dress is definitely the most fun (even though sometimes it might get a bit tense 😉 ) and talked-about part of wedding planning, isn't it ladies? But there's as much joy as looking for the dress in assembling the accessories for the big day. And here comes the saying "something old, something new, something borrowed, something blue" often comes into play. It doesn't matter if you're a traditionalist, a modern or bohemian bride, special touches will make your look even more unique and less common.
A beautiful tiara with a tinge of royal splendor, a very trendy vintage jewelry, a history-making blue sandal, a little dreamy dreamful designer bag or your lifetime lucky-charm…if you have already picked your accessory, good for you, even though a few more ideas never hurt :), on the other hand if you are still looking for the right inspirations, we have plenty for you!
SOMETHING OLD:
When you have to go for the "something old", choosing a vintage piece is always a safe bet even more if it's been part of your family for quite sometime, it just adds a really nice sentimental touch!
Vintage Earrings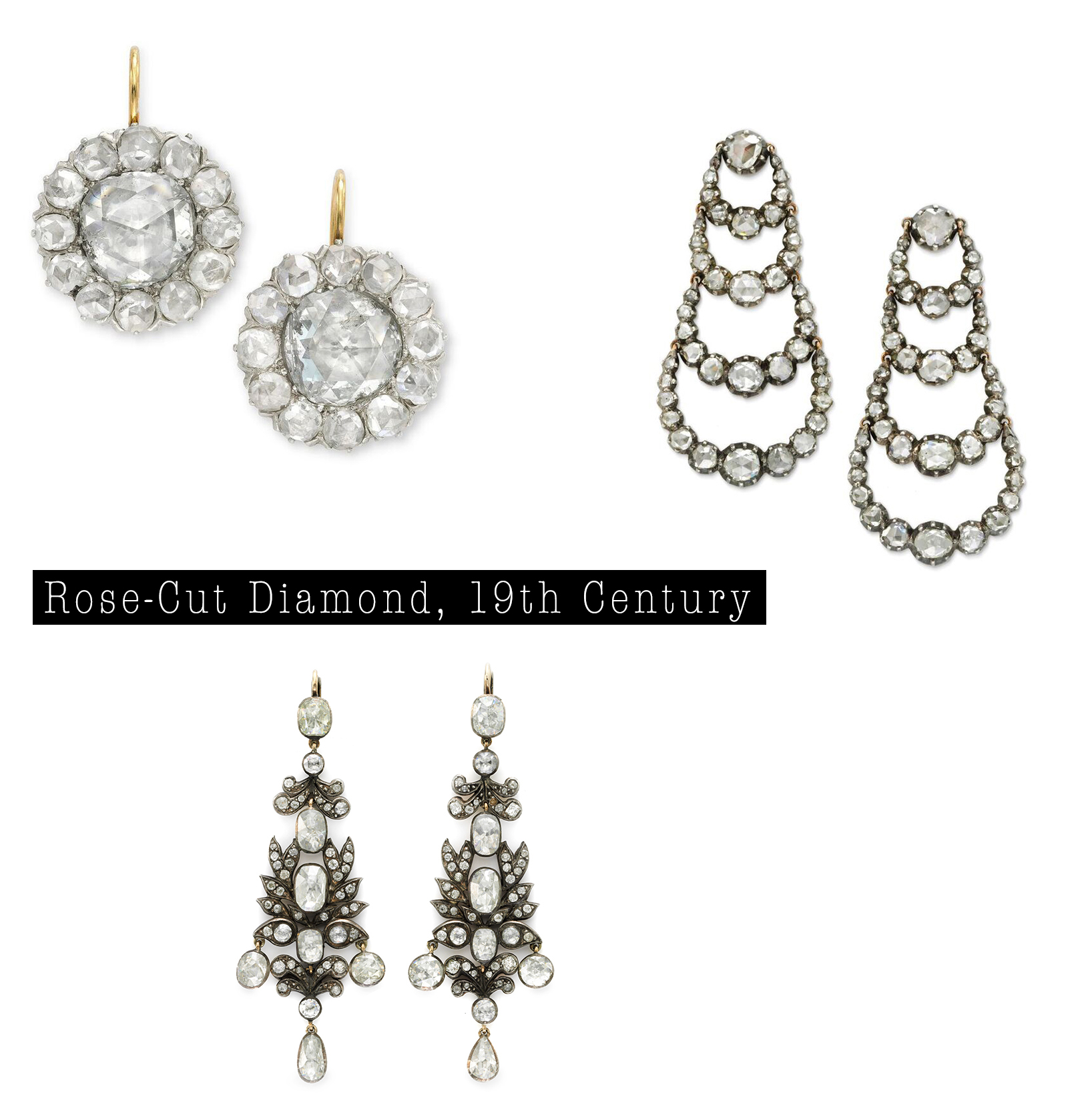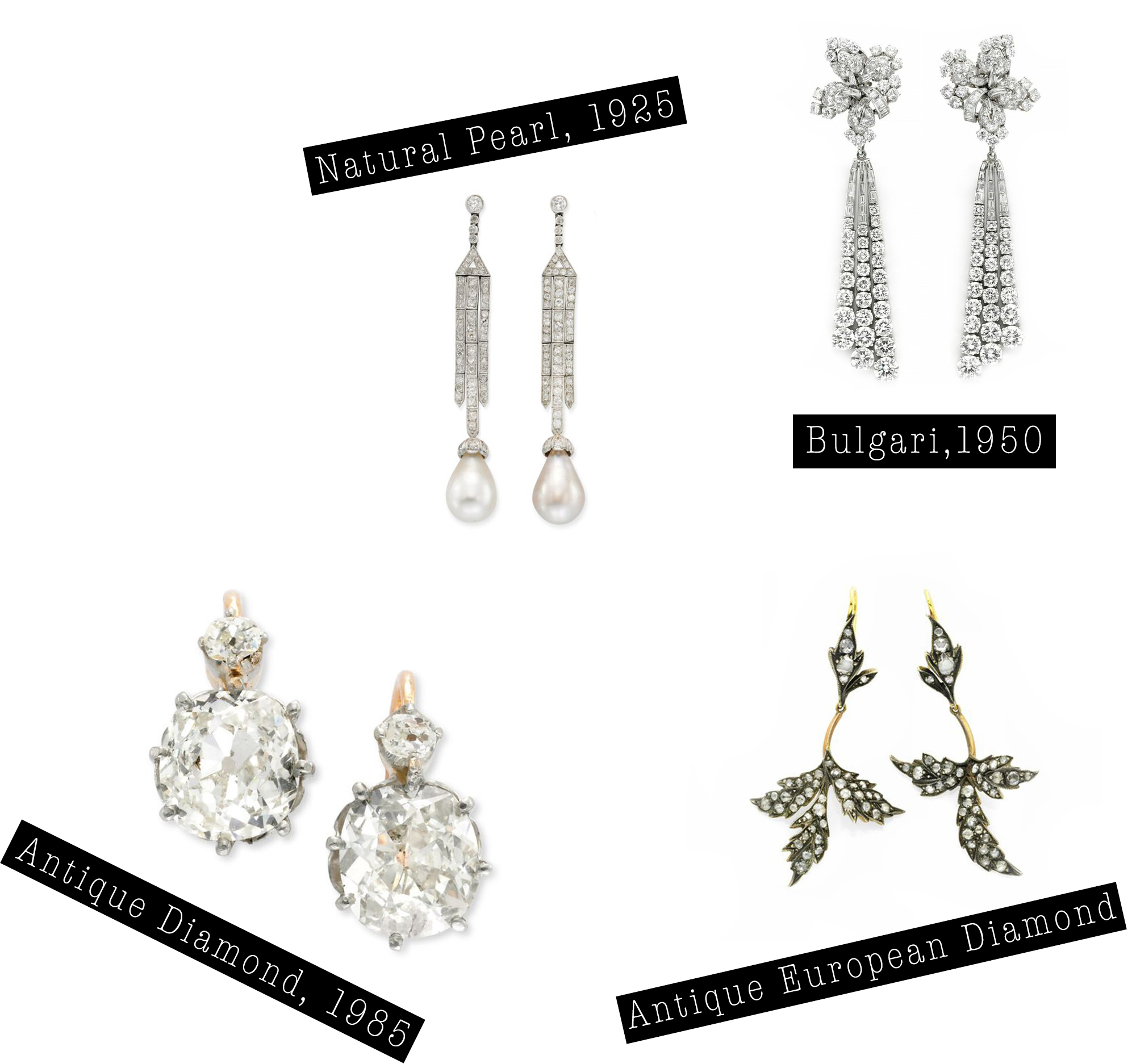 Vintage Rings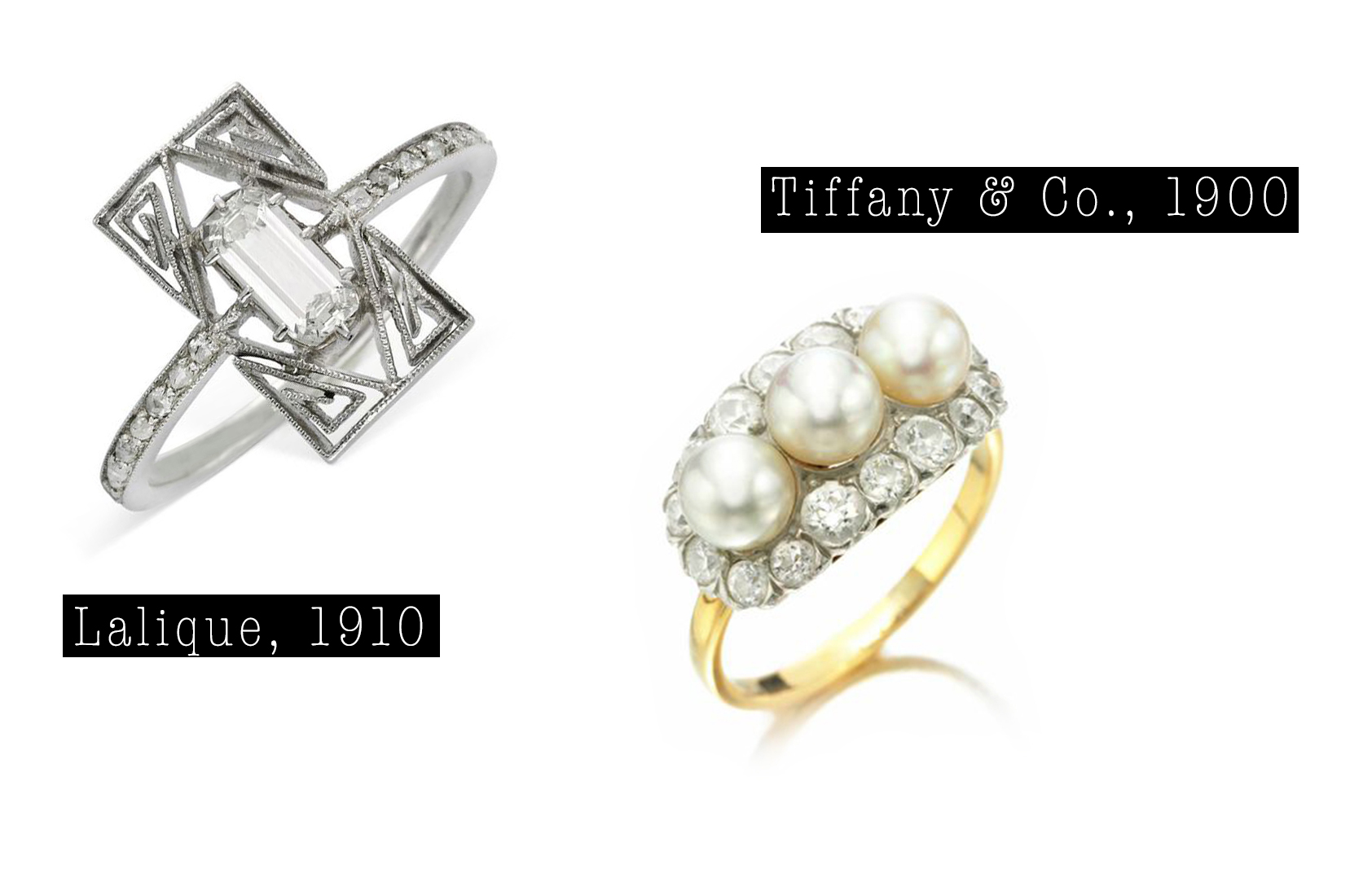 Vintage Bracelets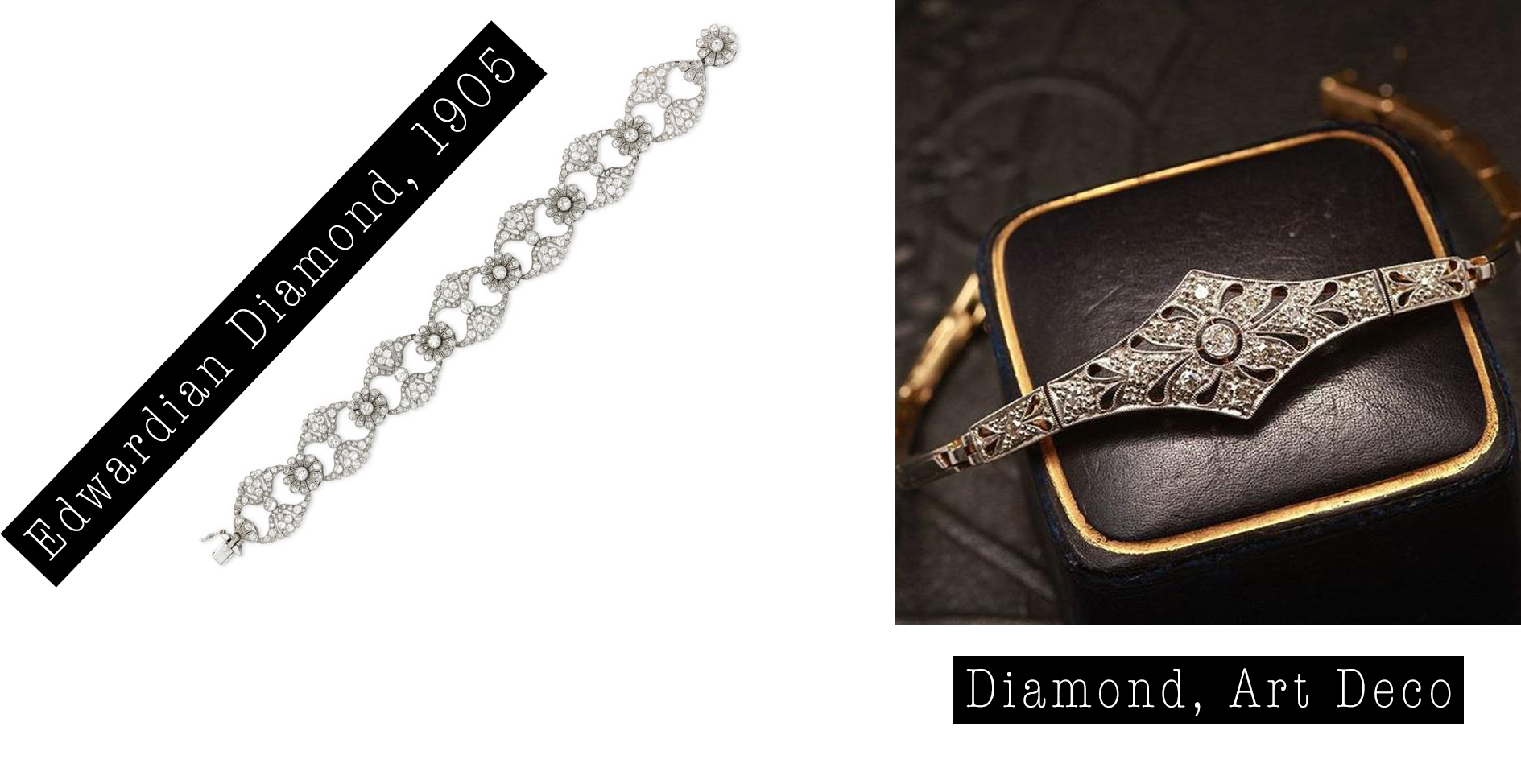 Vintage Brochade
Purse
Instead, if you want to play a bit with a time turner, you can choose to dress up with this beautiful little purse, hand made by Olympia Le Tan team in France, that depict different literary classics from "Moby Dick" to "Sense and Sensibility".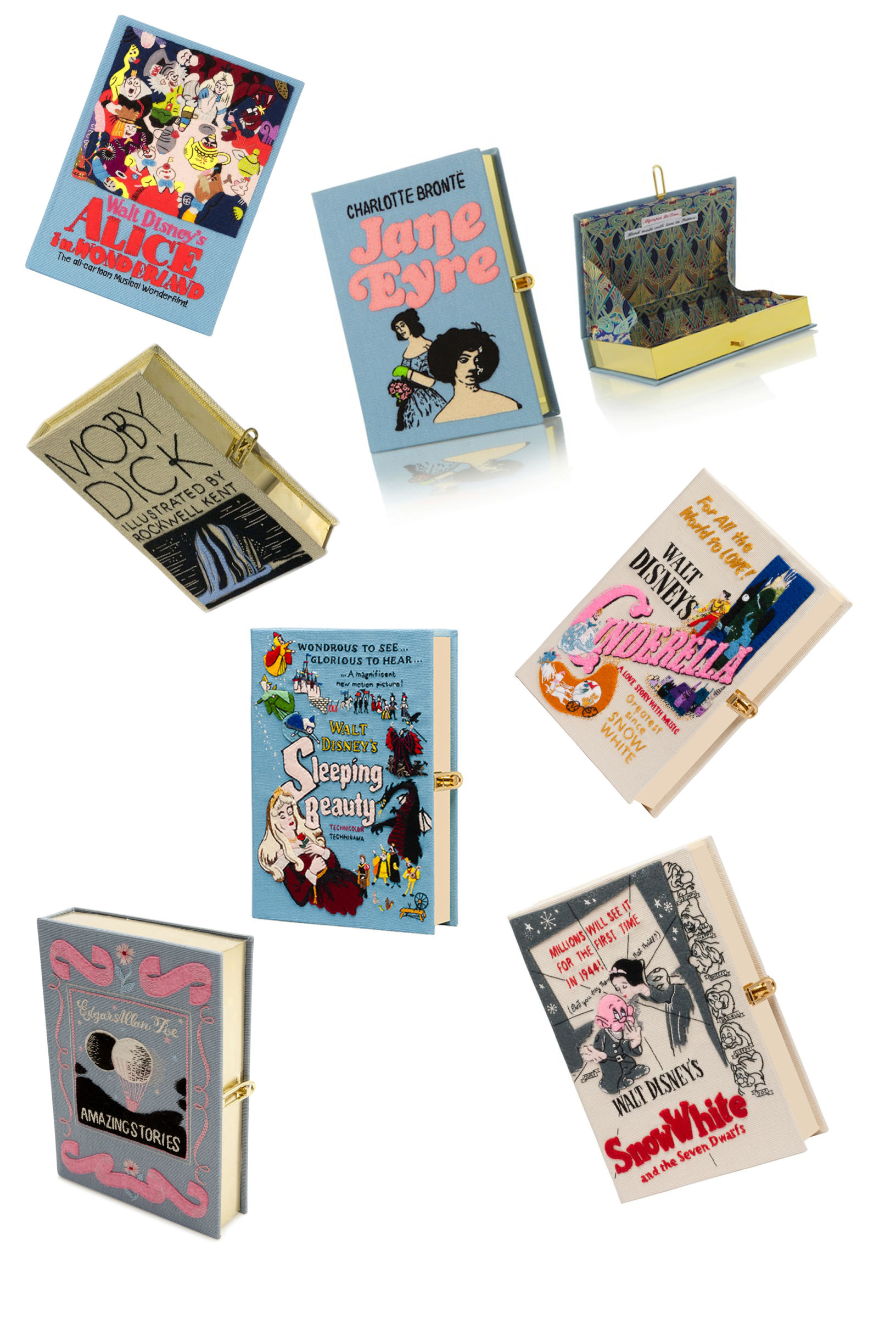 Or, like for the jewellery, you can opt for a vintage little purse!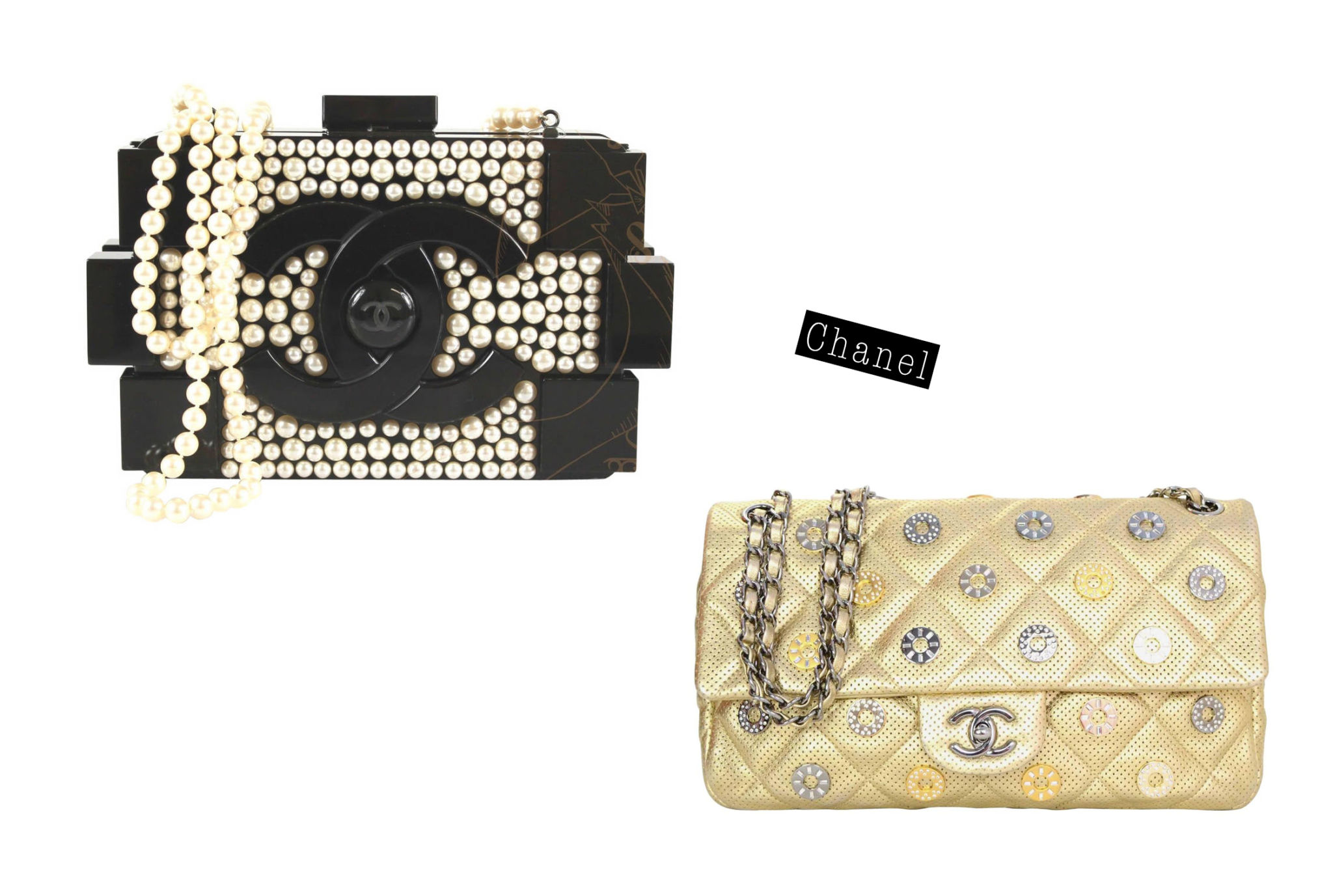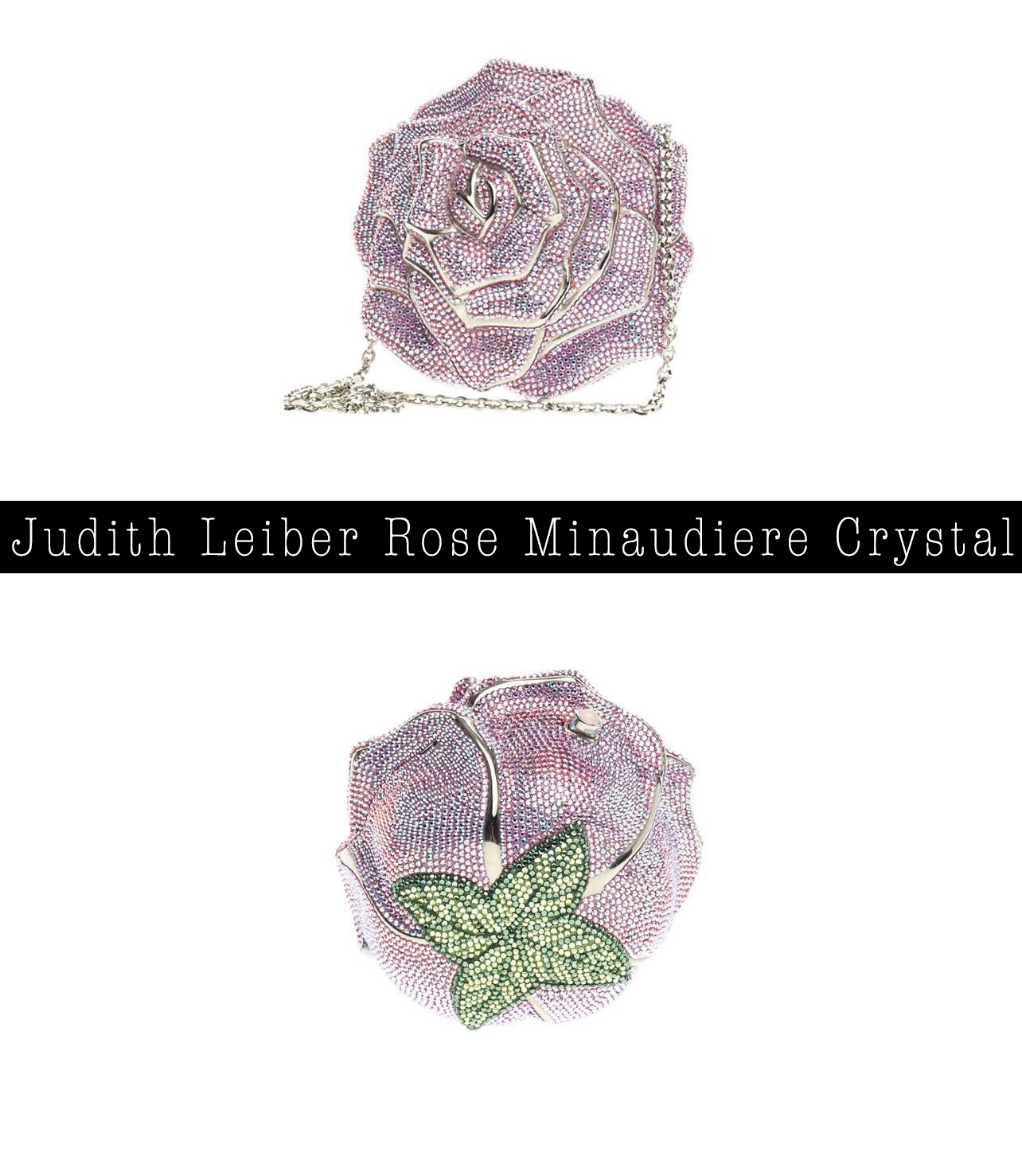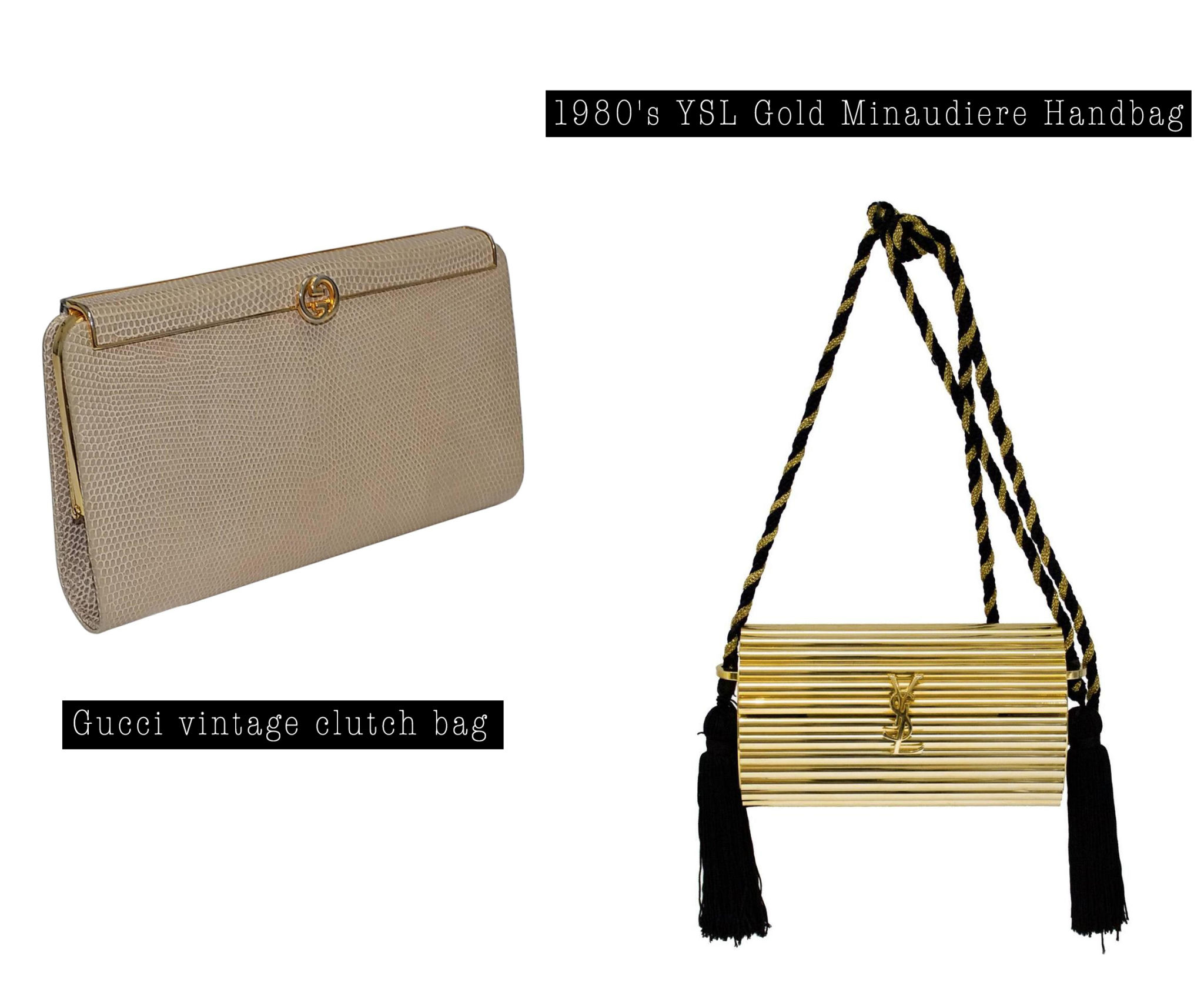 SOMETHING NEW: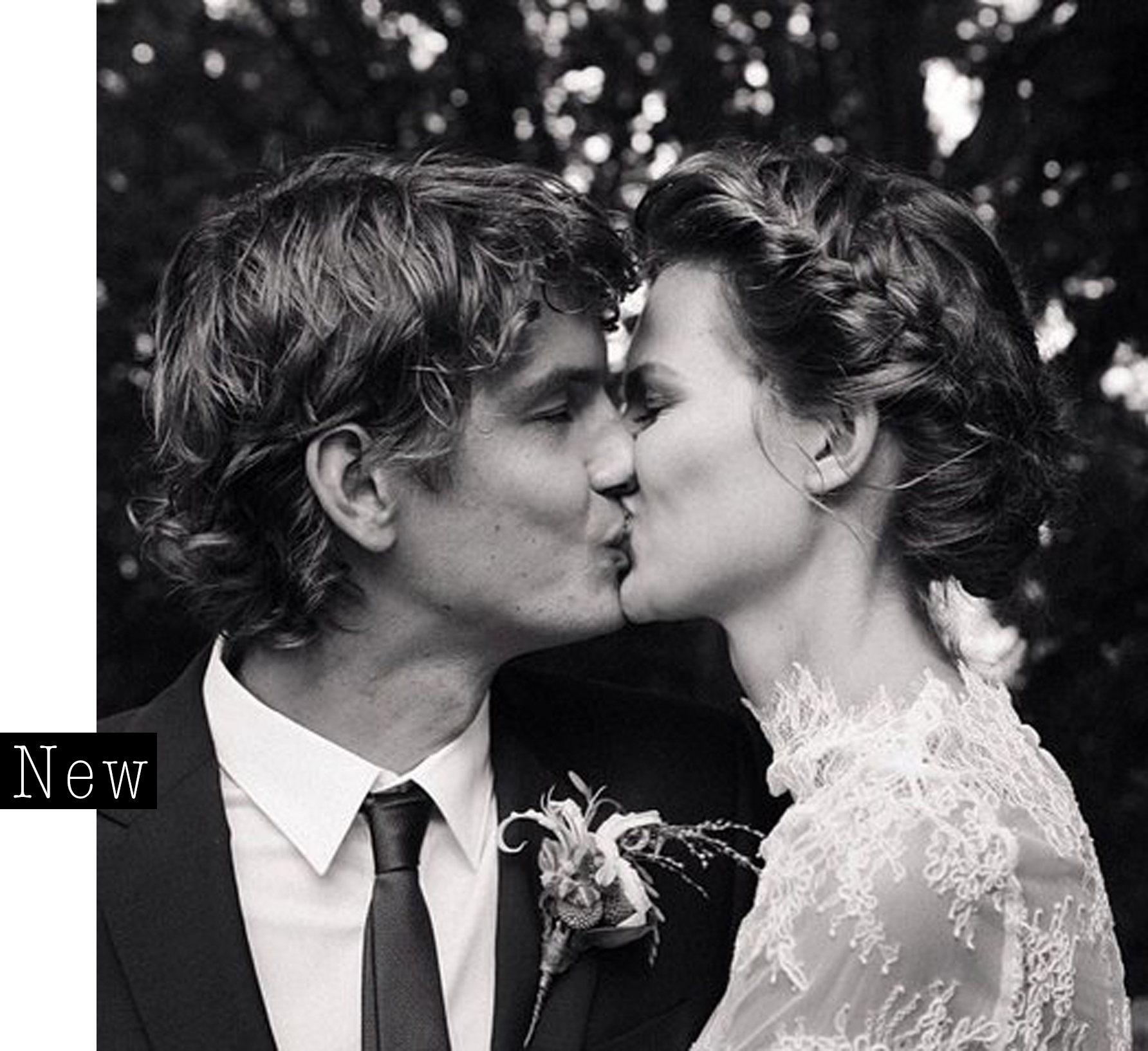 Sexy white lingerie, comfortable and stylish pair of shoes, precious hair accessories are always a delightful adventure when you go shopping for them, even more if your bridesmaids come along.
Underwear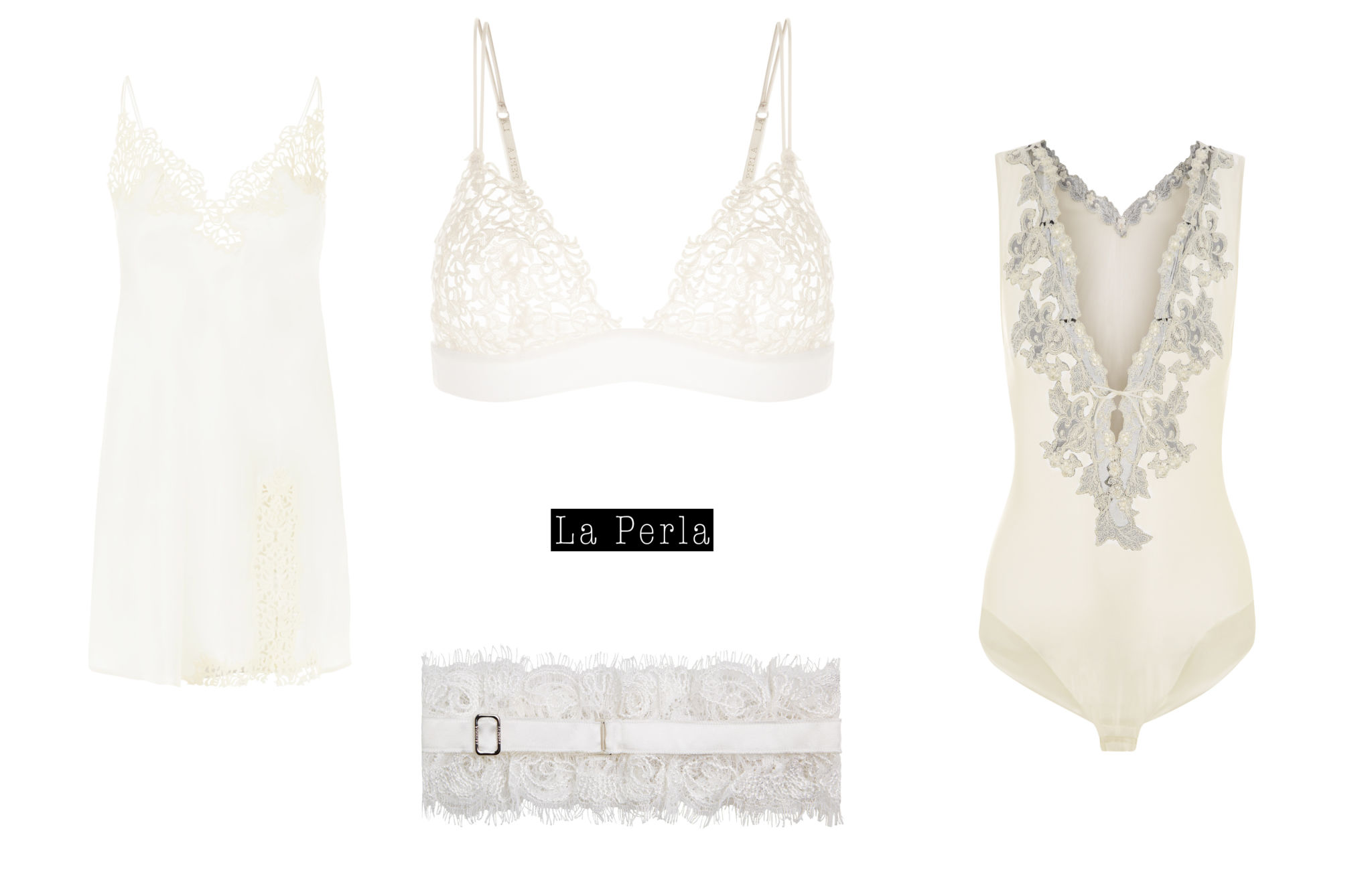 Shoes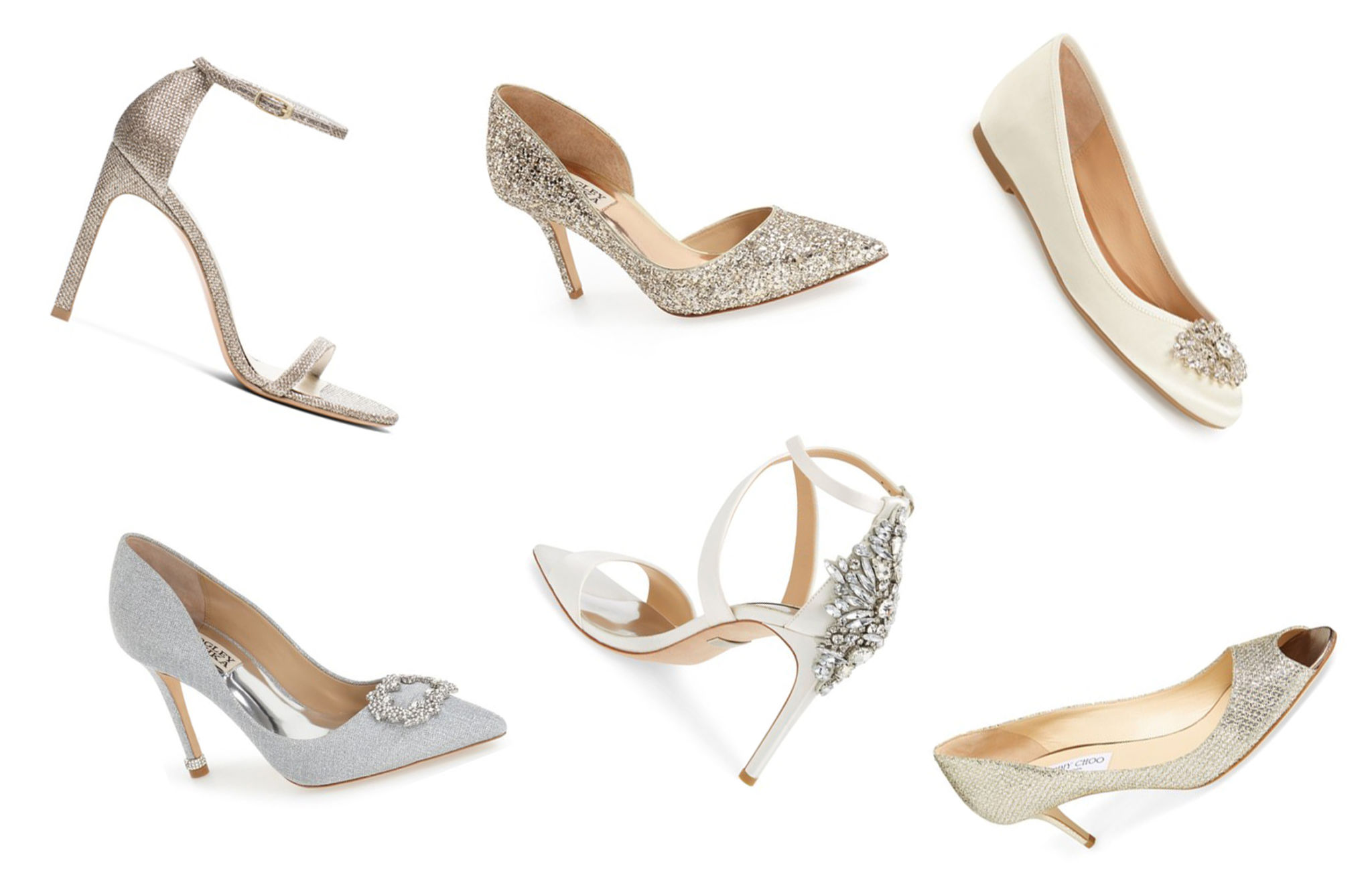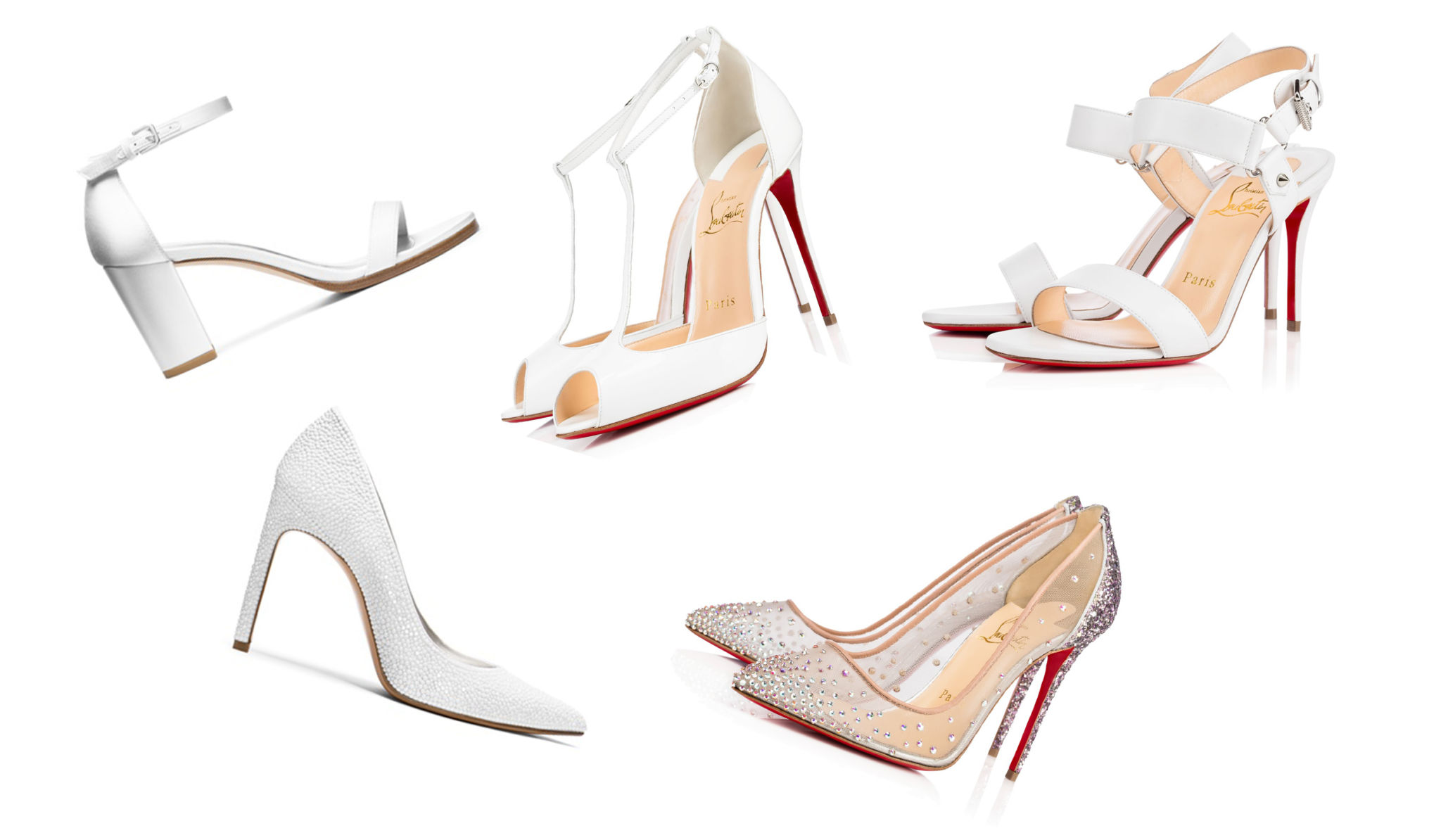 Hair Accessorizes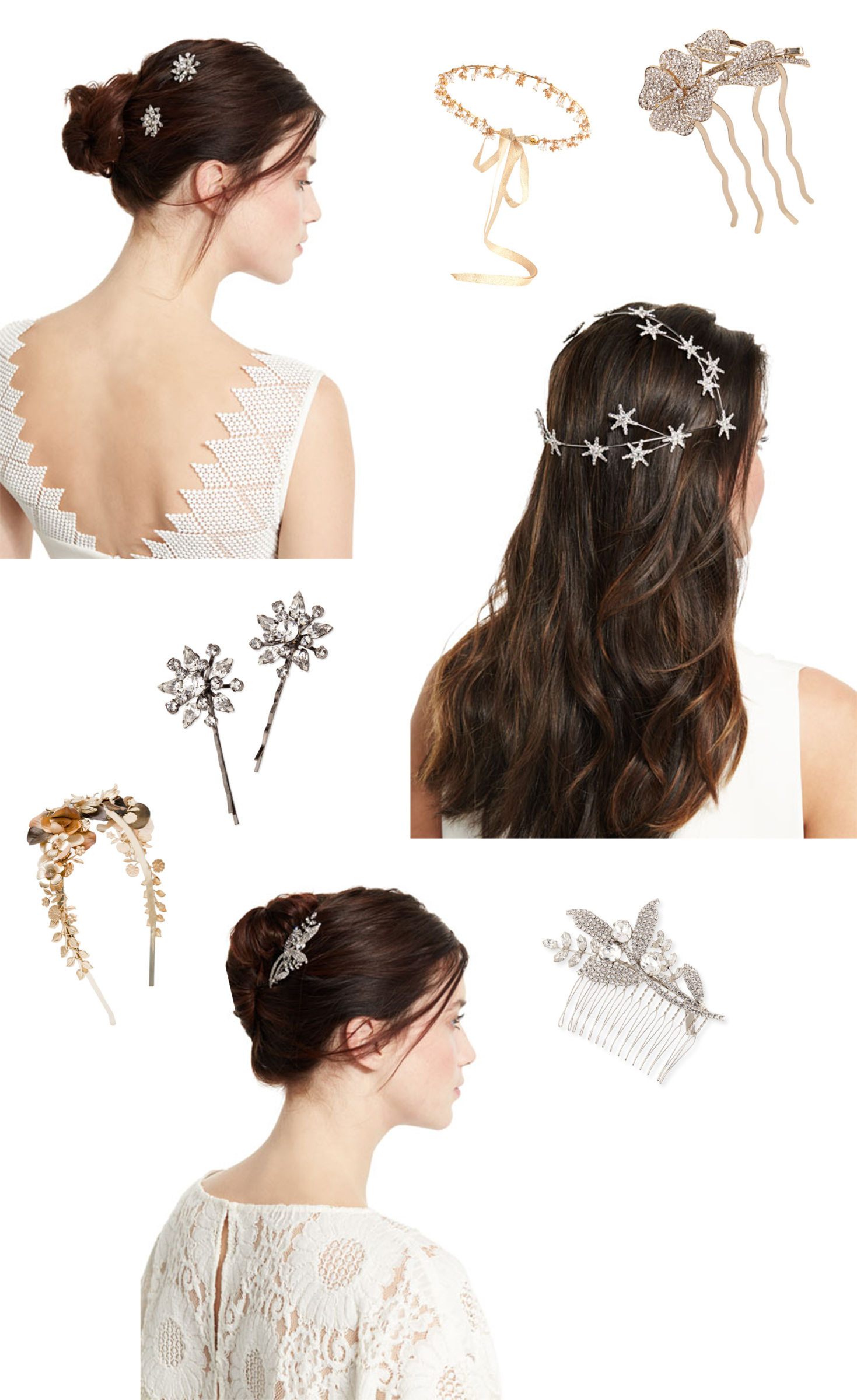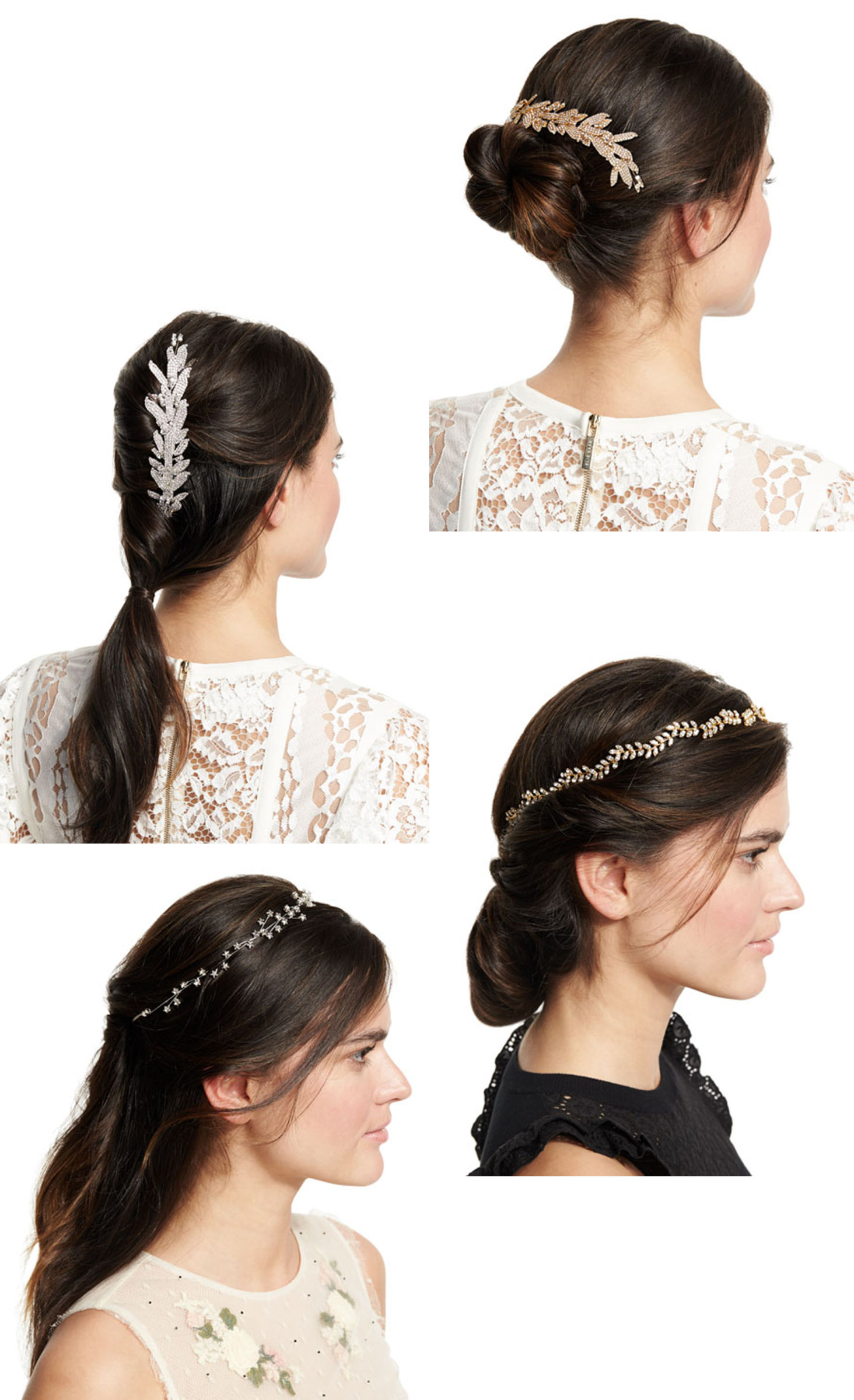 And if you want to know everything about hair for your wedding day, read our post "Wedding Hairstyle Ideas for Brides and Guests".
SOMETHING BORROWED:
For the "something borrowed" rule you can go with a designer bag from someone of your family, the classic, evergreen and elegant choice of pearls (maybe from your mother or your granma) or you can dive in with a propitiatory tradition like the old trick of the "coin".
Designer Bag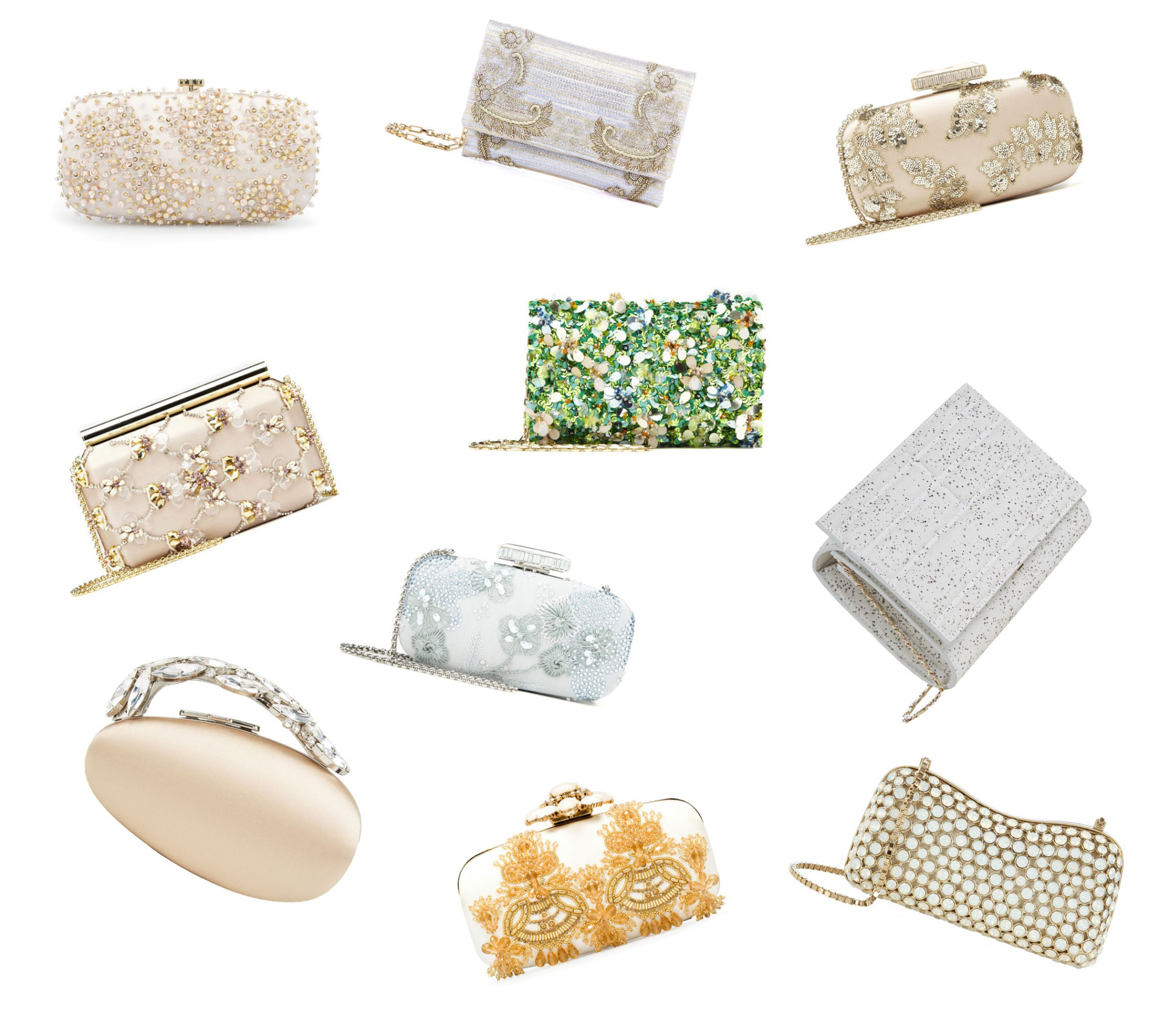 Pearl Earrings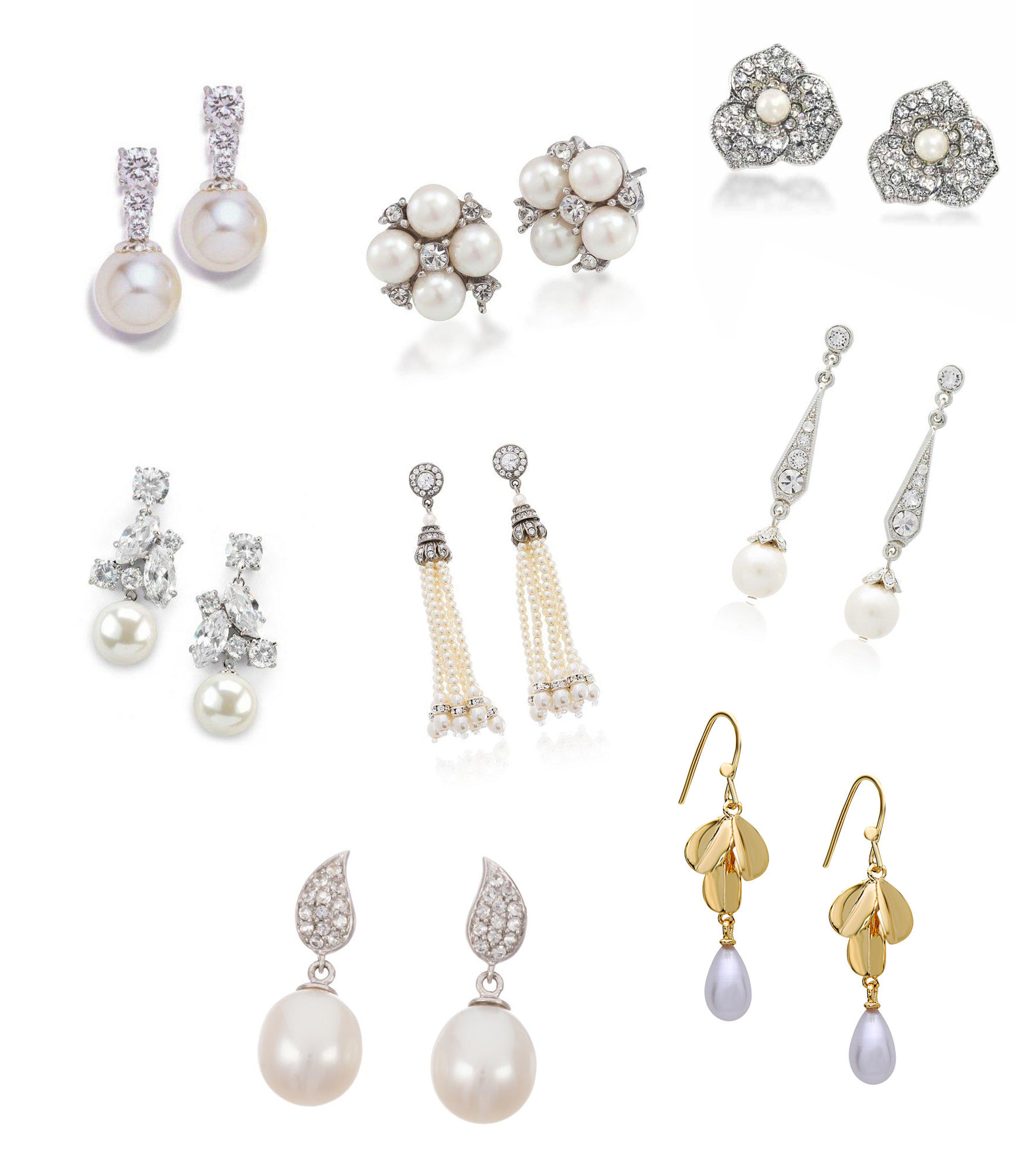 Coin (luckycharm)
The Sixpence Coins from England: brides have worn a sixpence coin in their shoe to bless their marriage with wealth and prosperity for hundreds of years. That's a ritual that has spread all over the world and, according to the tradition, someone should lend it to you!
SOMETHING BLUE:
The blue in a wedding is the color of luck, so embrace it with a purse, shoes, flowers, or even with your dress shade!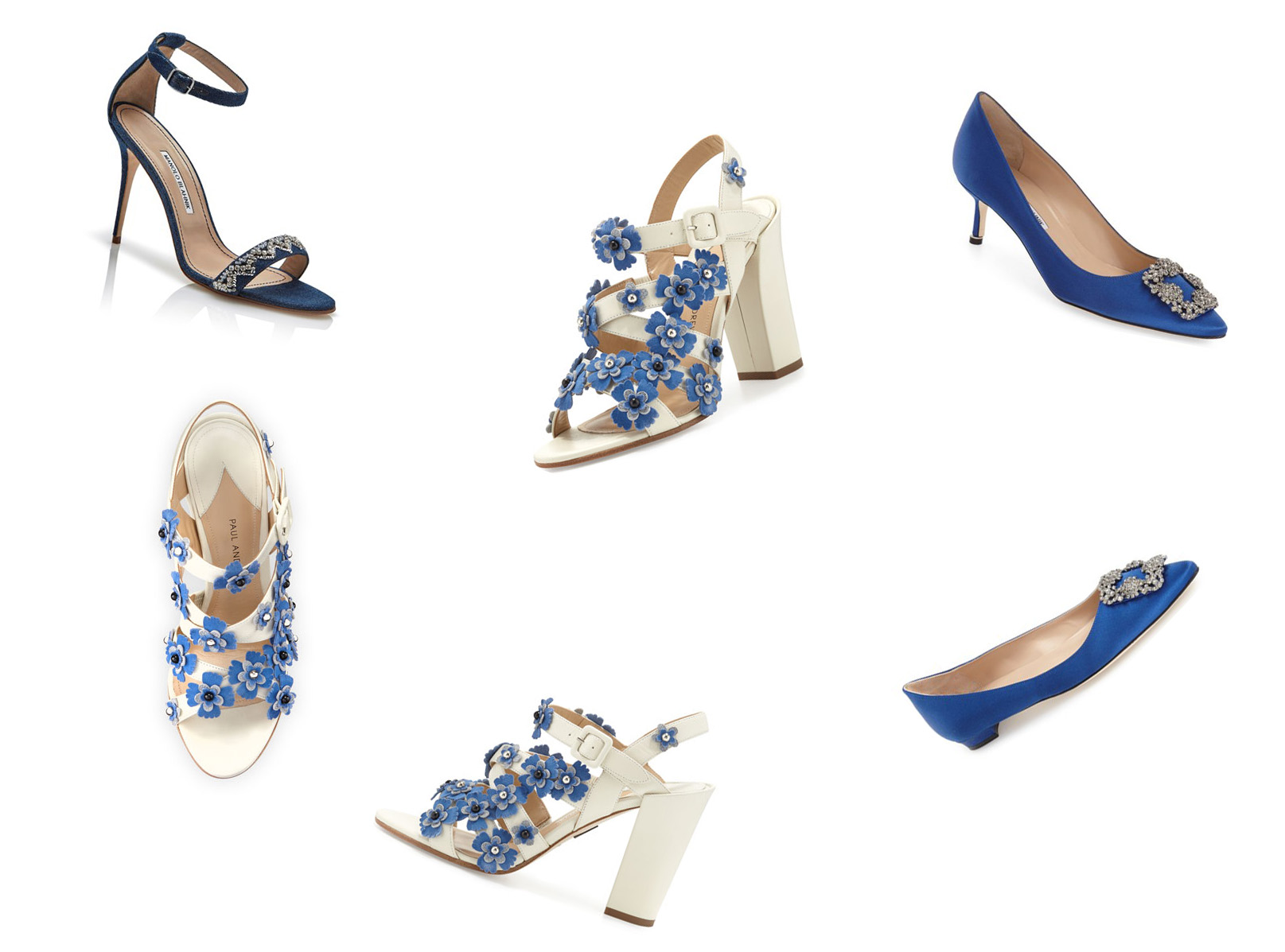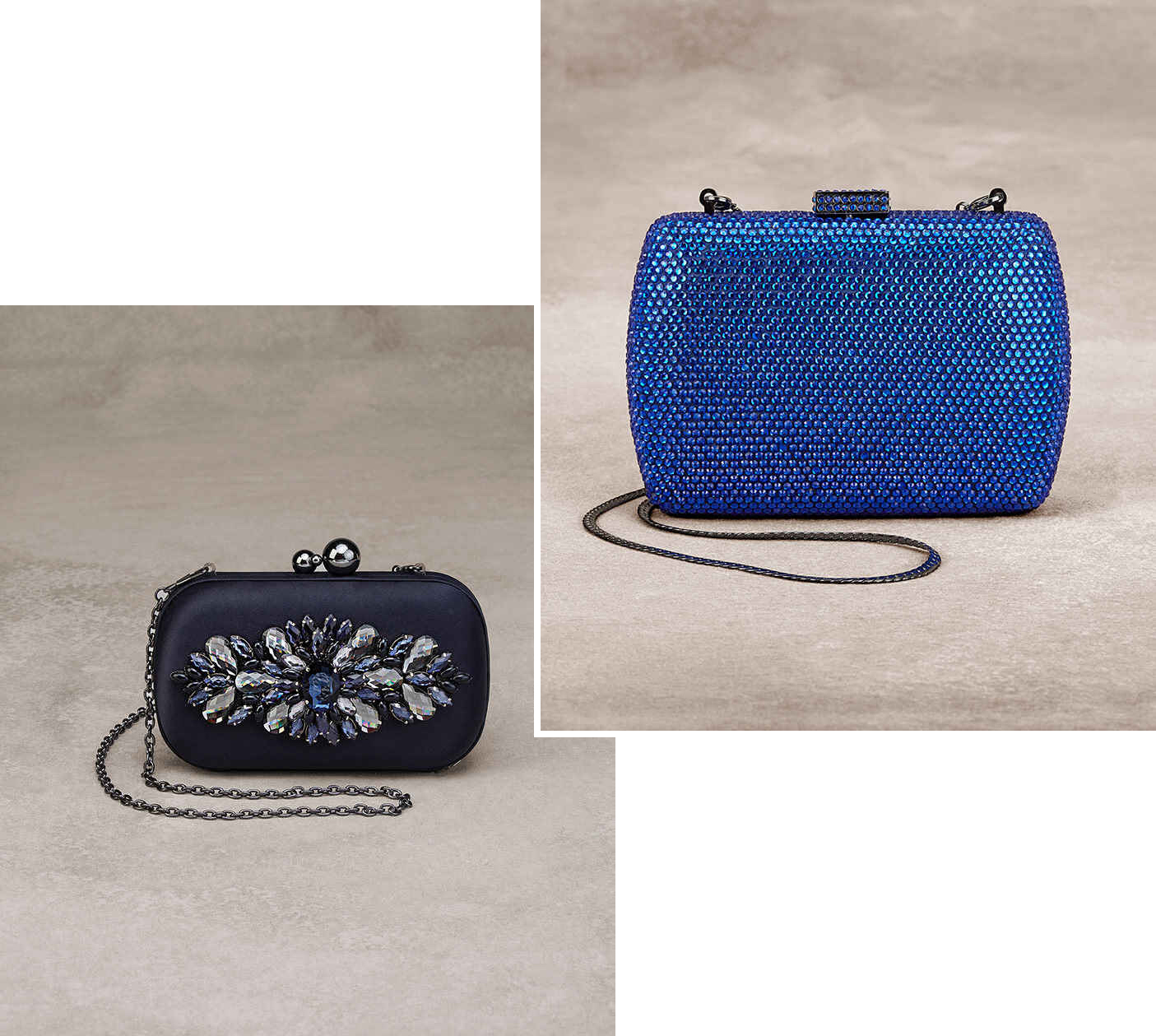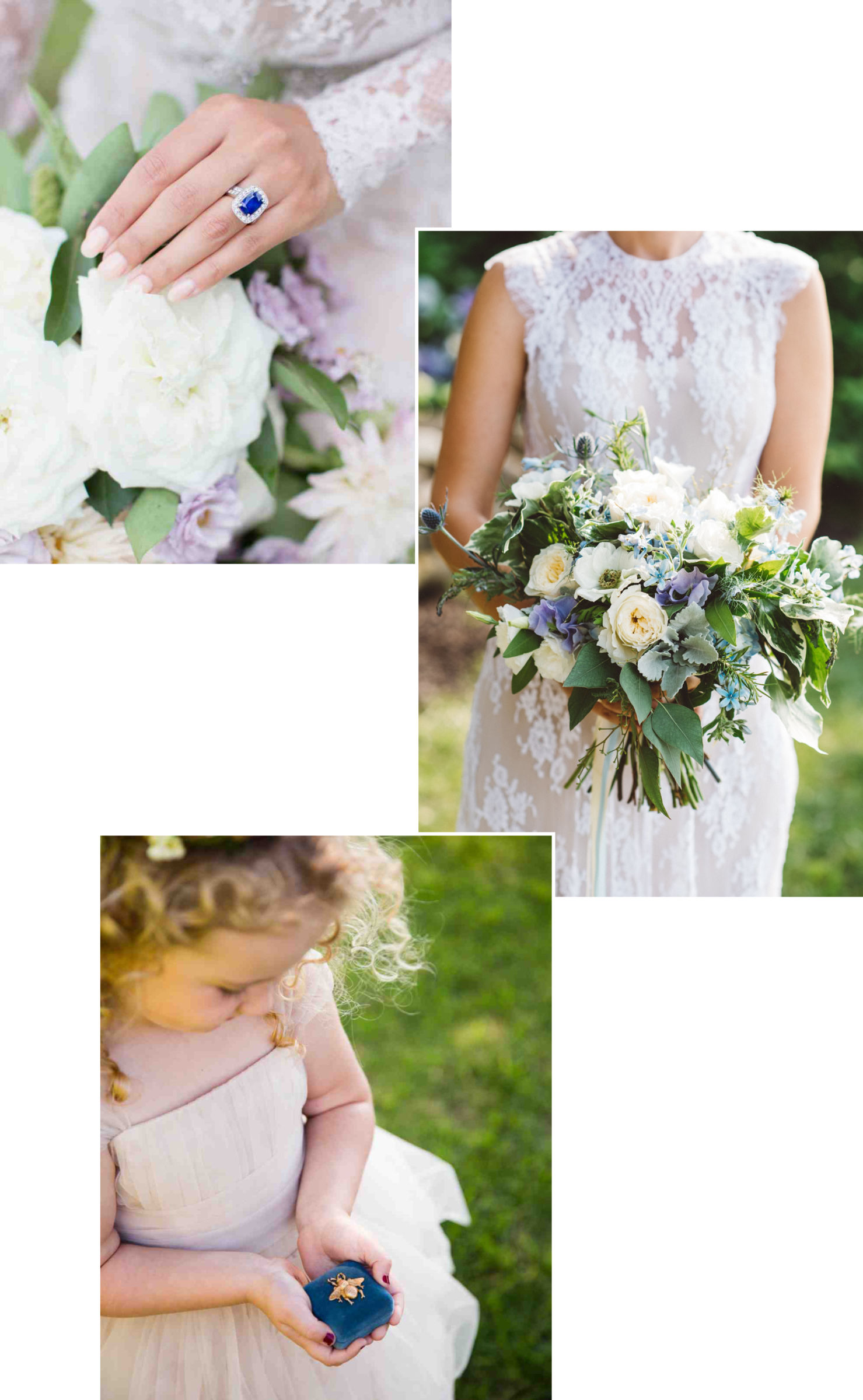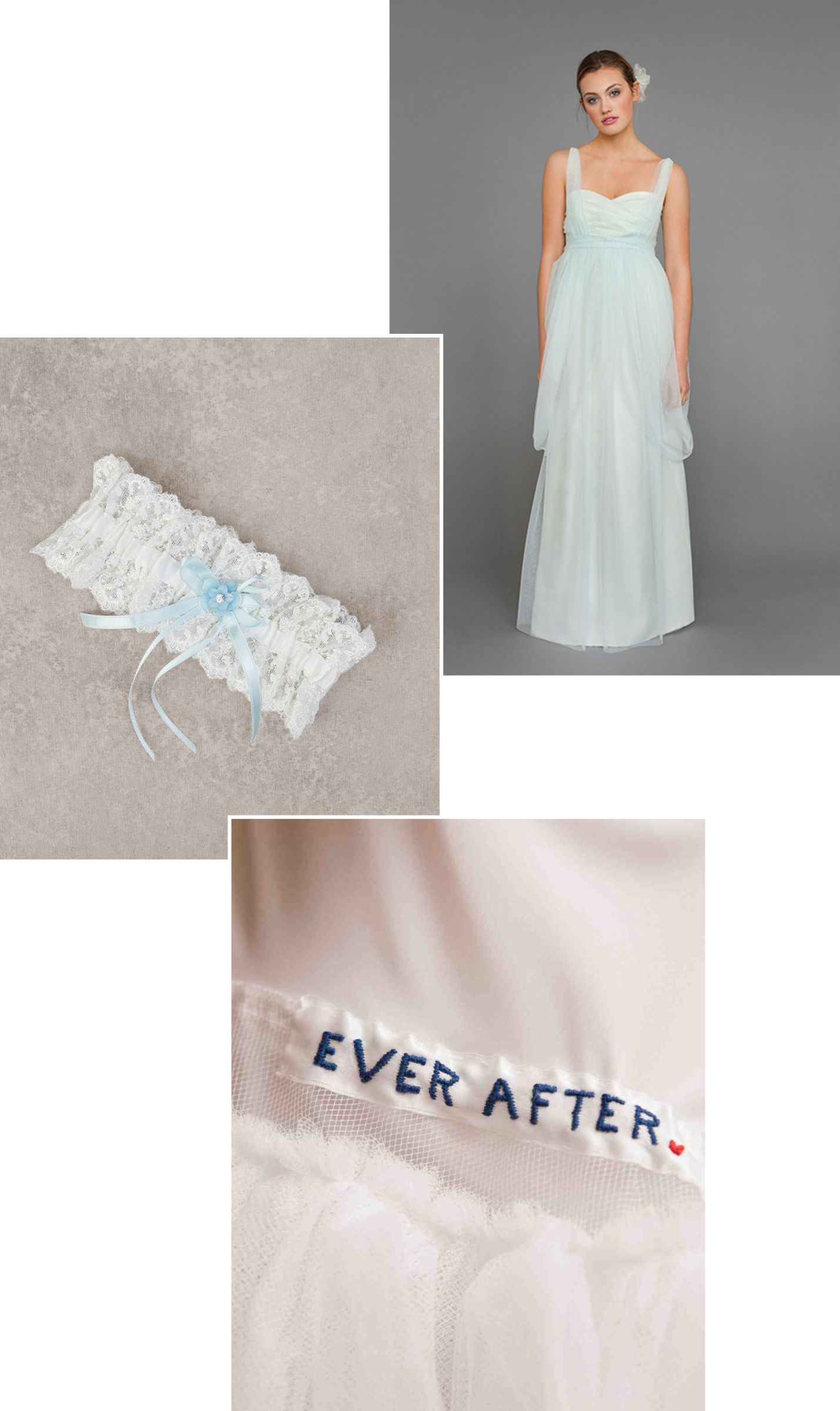 That's it for now, hope we were able to give you some useful pieces of advice, and anyways keep in mind one thing, don't stress out too much, go with your gut, and enjoy your wedding day and remember nothing is perfect so a few bumps on the way usually turn out only to be funny anecdotes to tell the grandkids 🙂
Credits Images: Elie Saab, The knot.