Summer days can be boring, so thank God for Netflix and the vast amount of series it provides us daily.
It's a fact that we're spending a lot of time in the sweet company of our laptop or TV, either to prepare ourselves for upcoming new seasons or to discover something entirely new, but looking restless for our next obsession without luck might be frustrating. That's why it's good to look for new series, but surely we should do it as wisely as we can.
We've scrolled through the hottest titles of the moment, not necessarily our favorite shows but the ones that are assured to go big this summer, and chose 13 (the joke's on us) that really should not be missed.
It's just scratching the surface of a much more vast ocean, but here are some of the TV shows that everyone is watching right now:
______
13 Reasons Why
______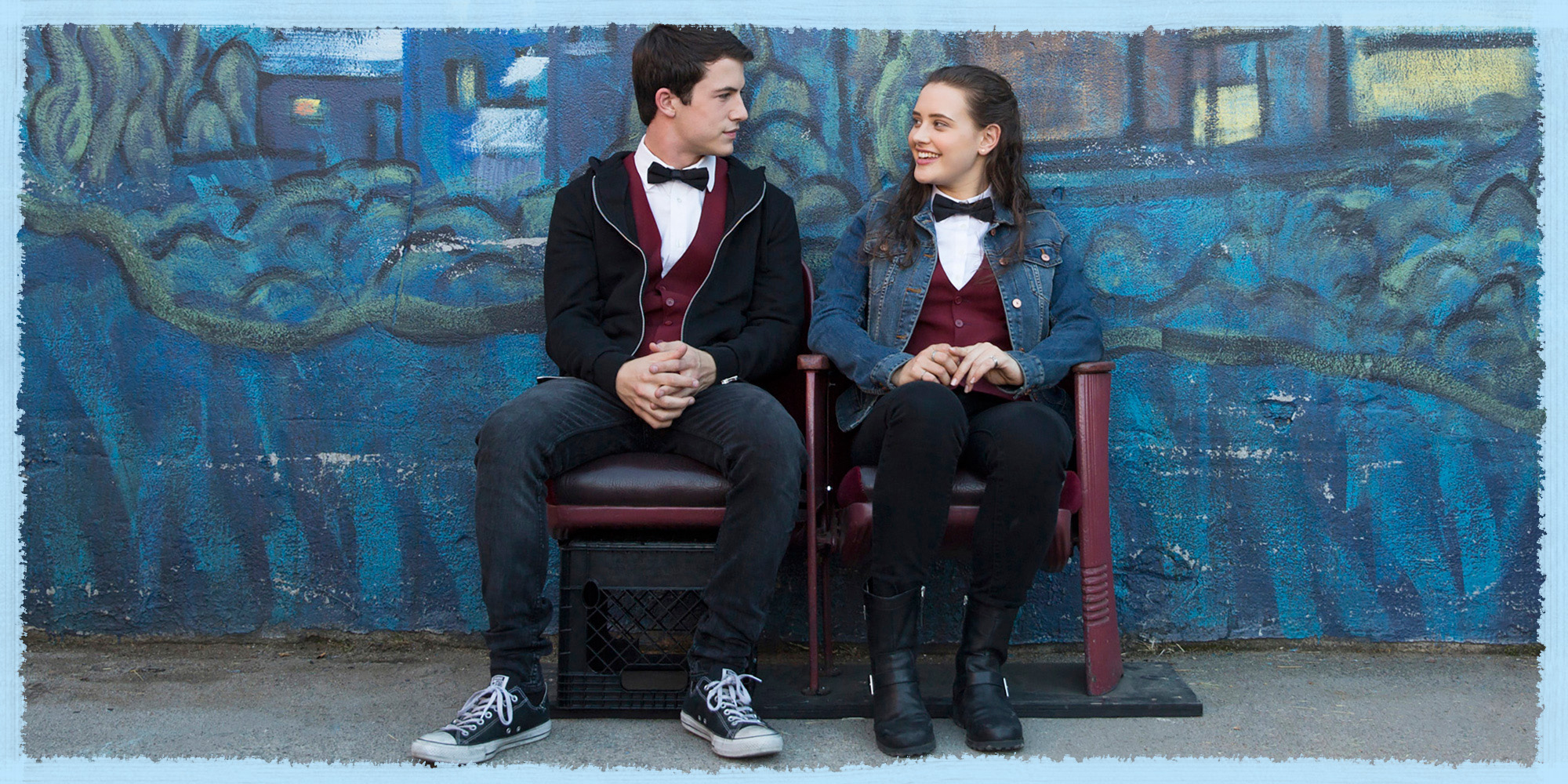 Or, the show of the moment. You can't have missed "13 Reasons Why" unless you've been living in a cage for the last few months and, as absolutely everyone else on the internet, having an opinion on it is mandatory.
Based on the novel by Jay Asher, the series goes through the 13 tapes left by suicidal teenager Hannah Baker. With Selena Gomez as executive producer and newly scouted Katherine Langford in the leading role, the show has been thoroughly discussed and raised disagreeing opinions.
The vintage allure given by the tapes and the ghastly presence of Hannah in each and every episode seemed to romanticize vendetta and suicide, although it doubtlessly leads the attention on how whatever we say matters and may really damage other people.
Just watch and think about it – whether you like it or not – this show is going to broad your horizons a tiny bit. It's not an easy ride, but it's one worth taking.
______
Dear White People
______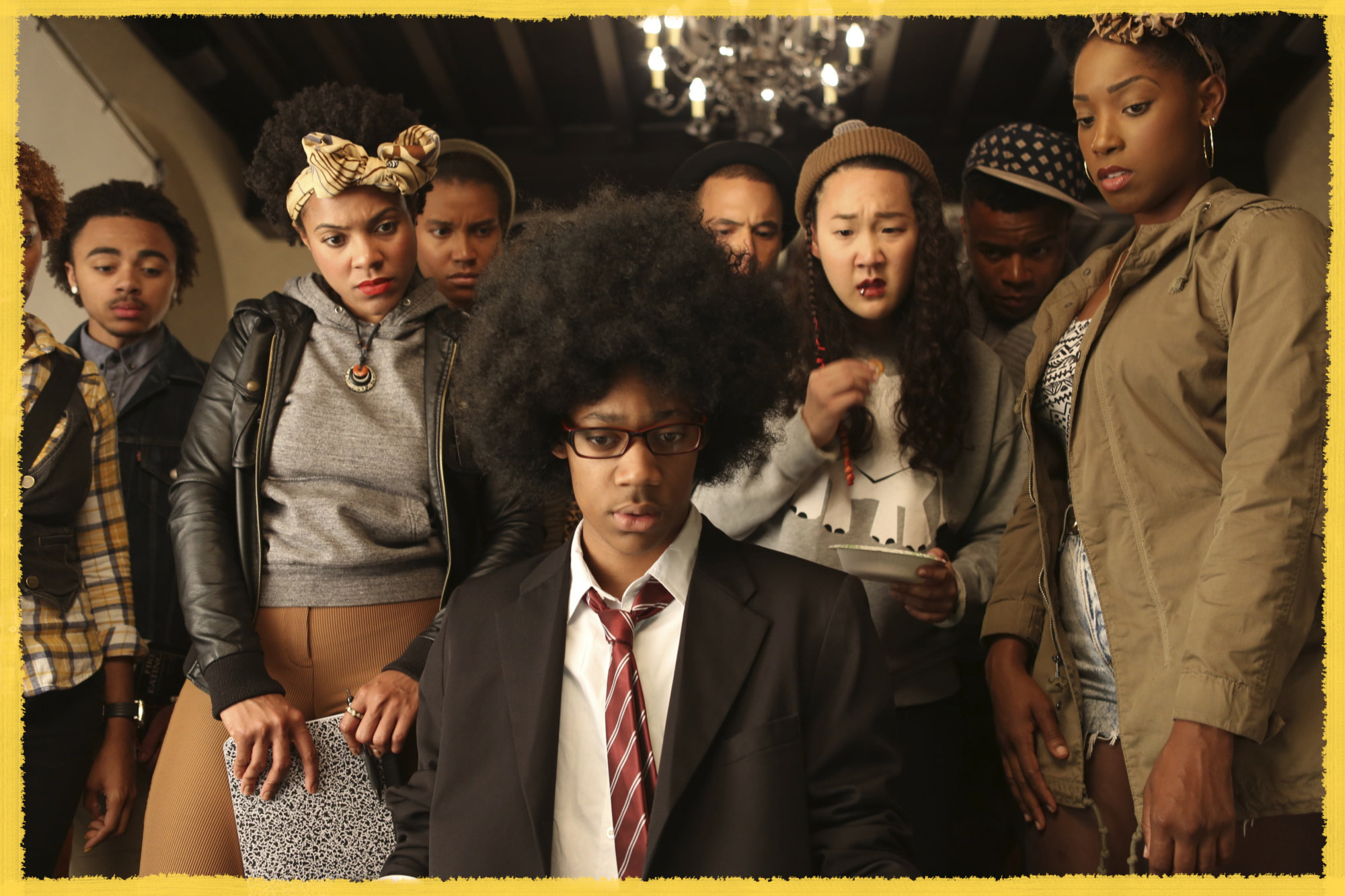 Dear White People is the perfect combination of sarcasm, enjoyment and social commitment. The story follows the life and battles of Sam, an activist for black rights, and her friends at Winchester University where the majority of people are… well, white. Although having an easy and nice tone and a dogged narrative, Dear White People actually confronts a number of serious issues, starting from the unfair treatment of the POC community and self-confinement.
If it sounds oh so Tumblr and you are not going to switch on Netflix just to fall back in another Social Justice Warrior madness, think again. Actually, Dear White People offers a spectrum of the same events through the eyes of a number of characters, more or less involved in social battles, and shows not only the unfairness of society but also love, youth and rebellion.
The greatness of this show is the constant question "Am I really the victim?," while not pursuing one big, blind, black and white truth.
_____
Sense8
_____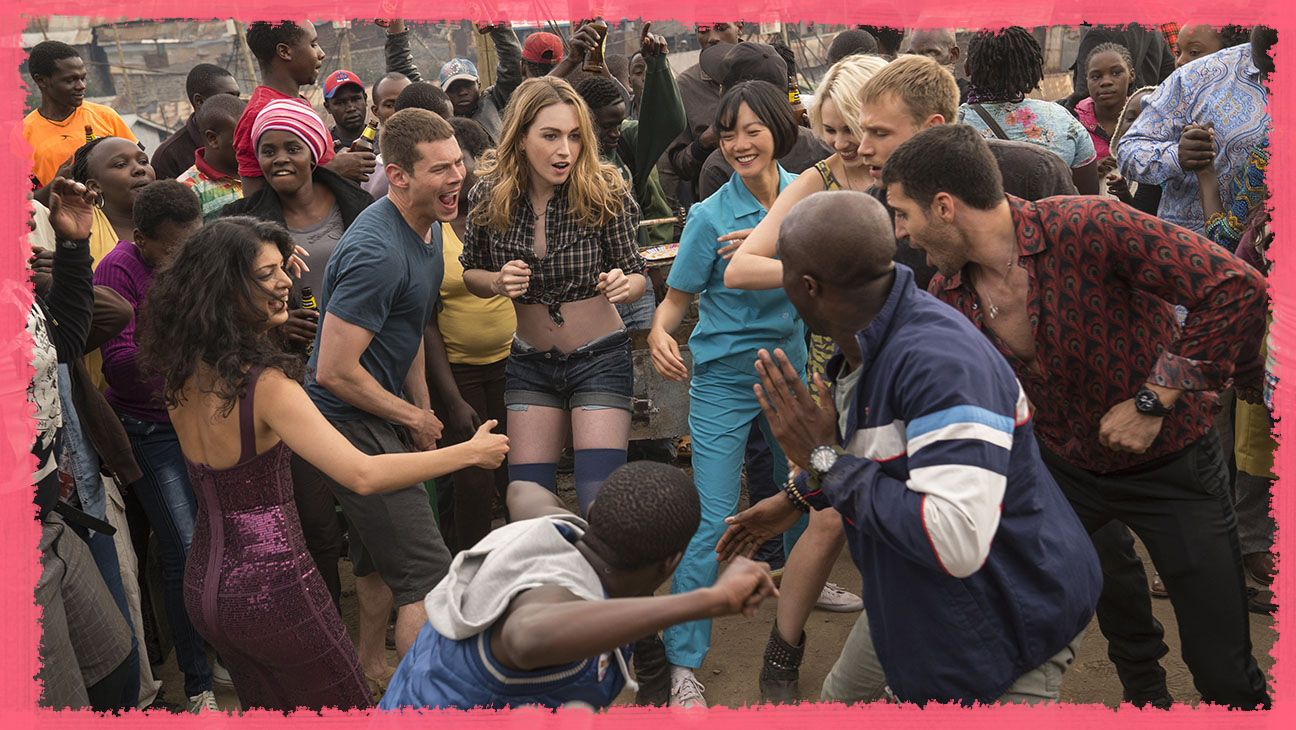 Honestly, who thought Netflix was going to cancel such a brilliant show? A whole population of Sense8 fans is still coping with the recent news of it being cancelled and, honestly, what better time than now to go for a rewatch?
The story connects 8 individuals through the world, who don't appear to know each other and turn out to be connected via a mysterious mental and emotional link. That's basically what makes them "sensates": the connection between their minds, mysteriously combined, is triggered by the death of an unknown woman. The shows explore diversity and cultures all around the world as well as polyamorous and LGBT+ thematics, managing to put together an ensemble of very different characters.
Definitely, give it a try if you like a good sci-fi plot staffed with empowering messages and inspiring characters. You'll fall in love with Kala's strength, Wolfgang struggles and Lito's all human difficulties accepting how he feels.
______
Iron Fist
______
Superheroes are recently grown to be an important part of movie and television and Disney's Marvel is not going to fall back. As we're waiting for The Defenders crossover (think it sounds exactly like The Avengers? You're almost right), Iron Fist introduces us to the last member of the group: Danny Rand.
Danny has spent his childhood in a Buddhist temple and is an expert in kung-fu but, once back to New York, he's forced to confront the society, and he must win back a company over his own brother and the responsibilities of holding the power of Iron Fist.
After so many years of superheroes movies, this one doesn't really come unexpectedly even though ABC and Marvel Television manage to make each and every of their series different and unique.
Danny is very different from his colleagues; caught between an isolated education and the difficulties of a world he barely knows and holds a very interesting sensibility.
If you want to get ready for the upcoming Defenders series or loved Marvel's Jessica Jones, this is a new series to invest your summer with.
______
1993
______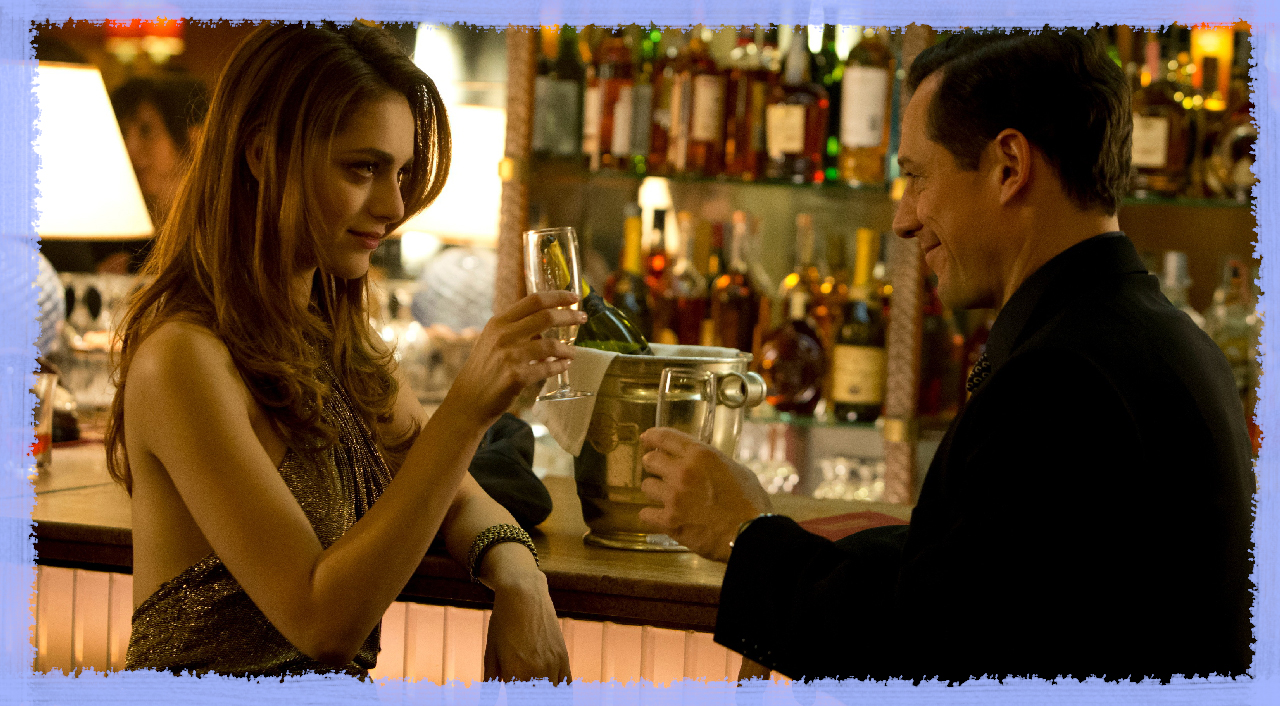 Leo Notte is back, Y'all.
So, what do we recall from 1992, Sky's 2015 phenomenon? It goes through one of the biggest scandals in recent Italian history and, well, it was way more interesting than imagined.
Who didn't feel trapped in the net of political intrigues and crazy welfare of a twenty-something younger Milan, so very different from the one we know today? Italy does not usually invest a lot on big series but this one is slightly different from the average Italian product, placing itself far above the competition. Showing a competitive scriptwriting, great filming and a good degree of suspense, 1993 promise to be a hell of a ride.
Follow the young policeman Pietro through a world of corruption, money, politics, beautiful women and huge estates and remember: it's all true.
______
Riverdale
______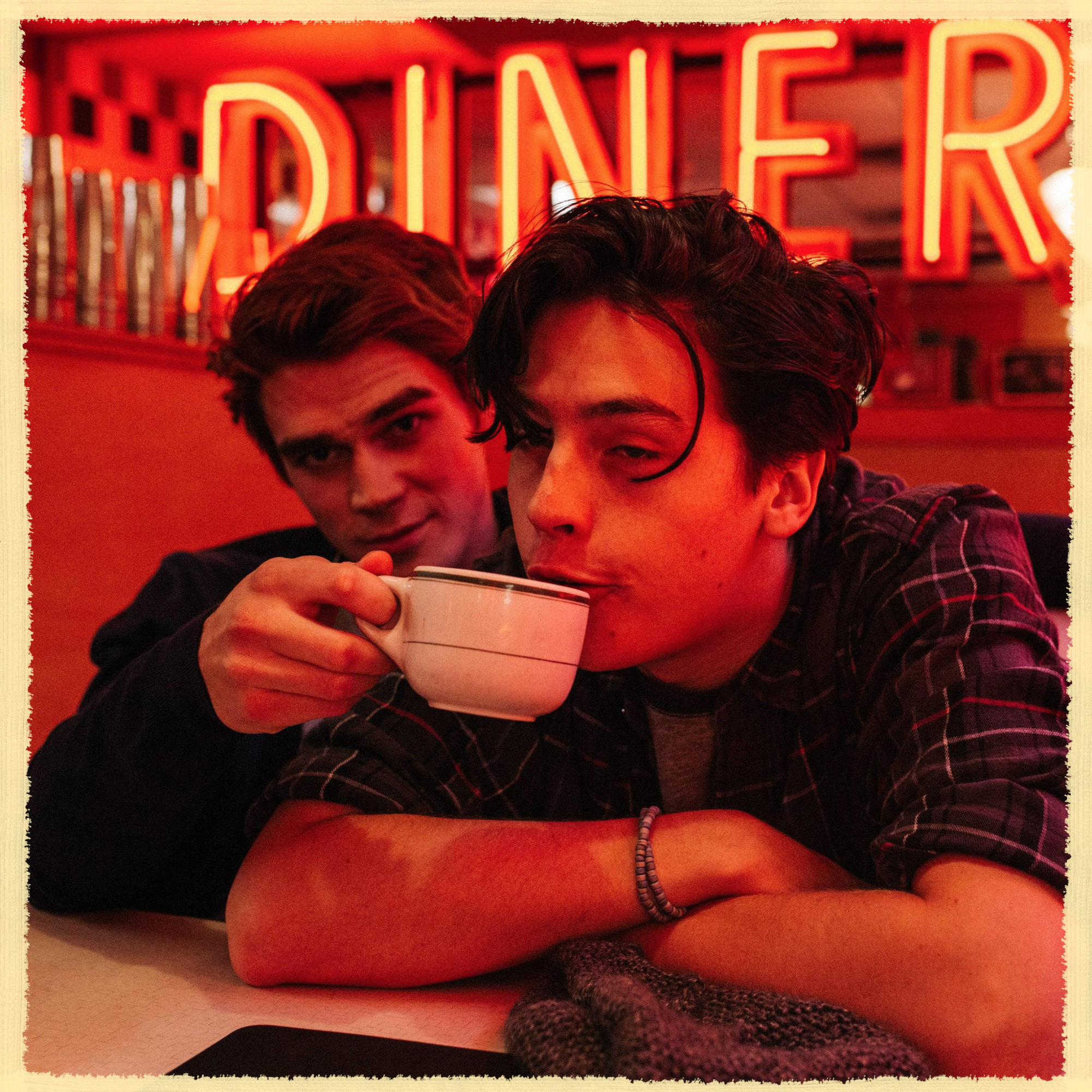 He's good looking, kind, heir of a fortune. And dead.
Who killed Jason Blossom? That's the simple, yet intriguing motor of Riverdale, a new Netflix series that is a bit of a mix up of Gossip Girl and Twin Peaks. The series takes inspiration from the 1940 (and counting) comic series Archie Comics, although turning down a darker path than the comics. Riverdale is about the twists and turnings of a city messed up by the killing of its best and brightest, while a band of teenagers tries to solve the murder case and going through the school year.
Can you not love Betty, the perfect girl next door, and Veronica, the newcomer straight from New York, with her savoir-faire that brings Blair Waldorf's vibes back? And will Jason's twin sister see through the darkness of her life?
If you love a good crime with a great soundtrack, tons of nerdy references and a splash of Gossip Girl, this is your exit.
_____
Better Call Saul
_____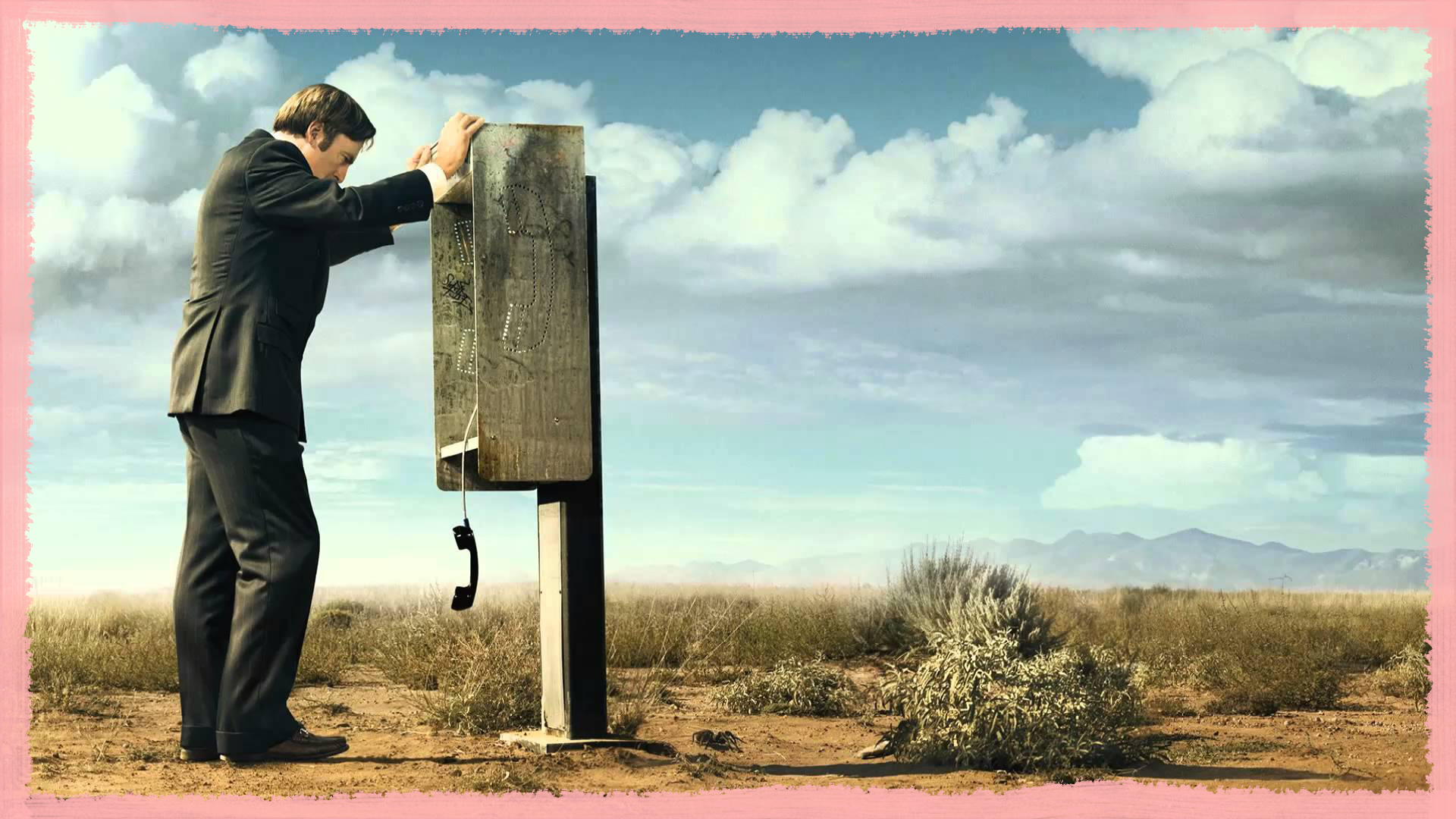 In April premiered the third season of Better Call Saul, the spin-off entirely dedicated to Netflix's most debated lawyer. After Vince Gillian's success with Breaking Bad it was only natural to think about a prequel -since a sequel would have quite killed the magic of the main series- and what better character to develop than the charismatic Saul Goodman?
The show is set in 2002 in Albuquerque, way before a lawyer named Jimmy McGill gets involved with a certain professor's meth traffic. Along with Saul we see Mike, a former police officer that some of you might recall from Breaking Bad, and the beautifully talented Kimberly.
Although Vince Gillian is quite an assurance for success, the series has very different tones from Breaking Bad, thanks to the unique temperament of its protagonist, so don't expect a copycat of Walter White's adventures.
There'll be action, drug dealers and a lot of beautiful filming, but don't get the idea of watching Breaking Bad 2.0: it's not gonna happen.
_____
Game of Thrones
_____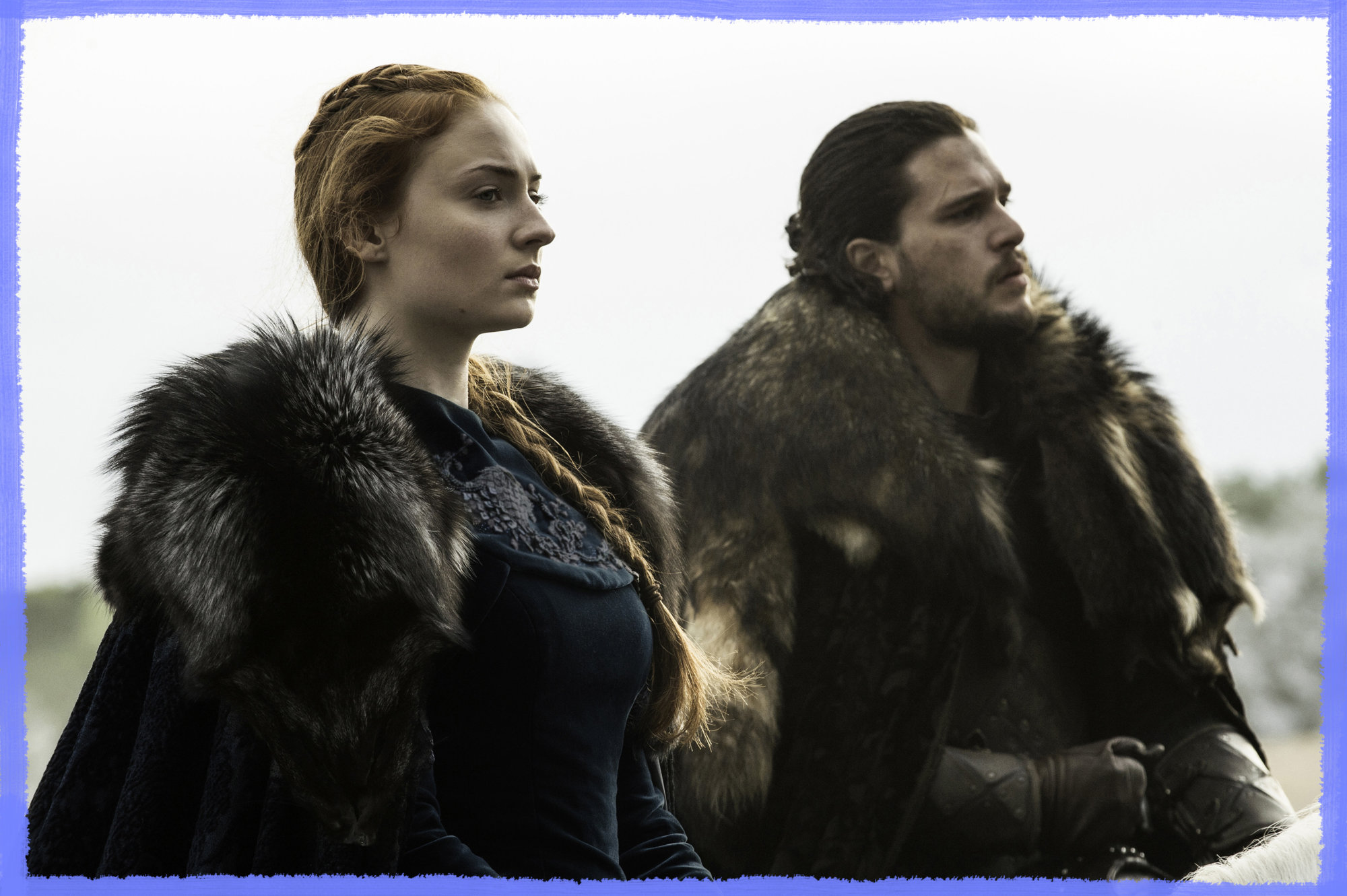 Our watch is over and (finally) Game of Thrones is to be back on our TV soon. This is another case of TV series that you must know something about and, well, it is extremely difficult to be in the dark about G.R Martin and his series of books because of the simple fact that everybody is talking about it.
Now, if you've lived in complete isolation for the last, what, six years that's what you missed: there's a land called Westeros, very similar to our Middle Age Europe, and contrasting politics trying to get a firm hold on the land. As the seasons unfolded, GOT's fans confronted themselves with big plot twists, an ice-cold king with an army of zombies and slave traders from the desert.
Usually, the HBO success would have been aired on April but, for this seventh season, things took a little longer and we have to be patient until July 2017. But it's worth using this time to binge-watch every season and refresh our memory.
Winter has finally come.
______
Anne with an E
______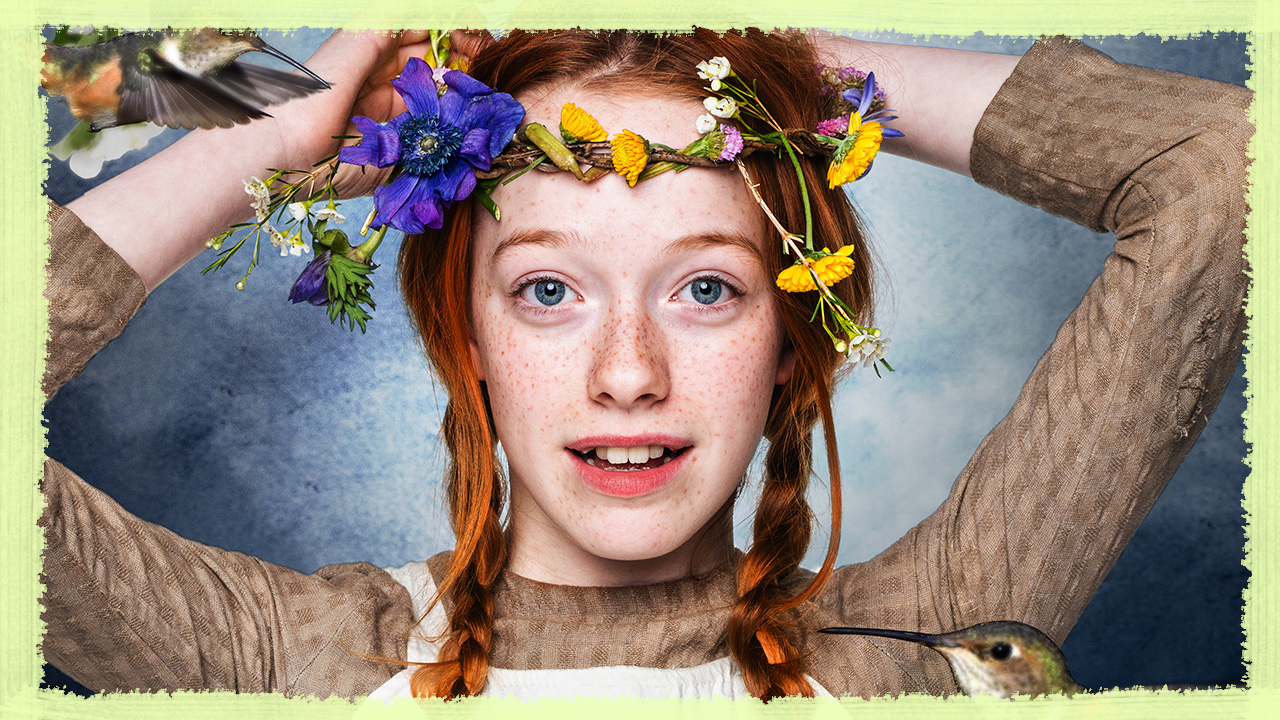 Remember that little girl with pumpkin-orange hair, two identical braids and the most fervent imagination one could ever have? This is Anne with an E, take care. The new protagonist of Netflix original show is hardly new at all, in fact: we remember Anne from the '80s cartoon and 1908 "Anne of Green Gables", the child book by Lucy Montgomery that started it all.
The story is set in the early 1900s in the luxurious country of Prince New Island and it will take you through a journey with the talented and unfortunate Anne Shirley. When 11 years old Anne is brought home to the old Cuthbert siblings Matthew and Marilla, she seems doomed to face rejection one again: they were looking for a boy to help in the fields, not for a homeless girl with a fervid imagination. However, Anne, not without struggling, gets under the skin of the old couple and, ultimately, of the whole town.
Let this seven episodes show you the wonder of the everyday life.
______
Orange Is the New black
______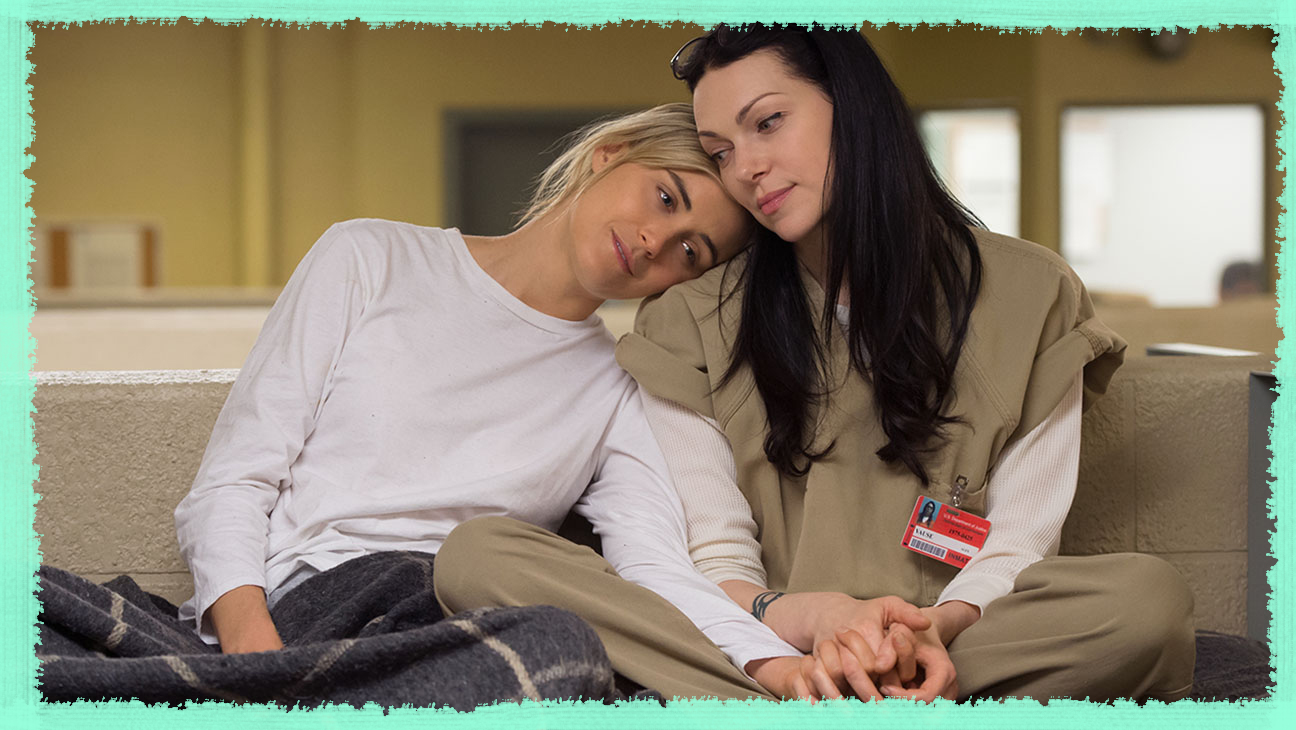 Netflix gang of bad (well, not so bad) convicts is back for a fifth season starting on June, 9. We're ready to join once again Piper inside the Litchfield Penitentiary, a minimum security prison in the state of New York, to peak inside a wholly feminine, highly dangerous environment.
Some of you may remember how Piper Chapman was arrested for drug dealing and how she began to get closer with her inmates, each and every one of them guilty (or not so) of something unlawful. However, despite their difficult past and bad actions, we can't help but getting intrigued by the stories of the intriguing Sophia Burset, the dangerous Gina Murphy and Ruby Rose's character Stella.
In terms of women empowering, this series shows how women are everything but precious flowers, we all make mistakes and have our reasons to.
One of the best features in this TV show is the care taken in showing the background of each and every character, preventing them from turning into dull clichés.
______
The Originals
______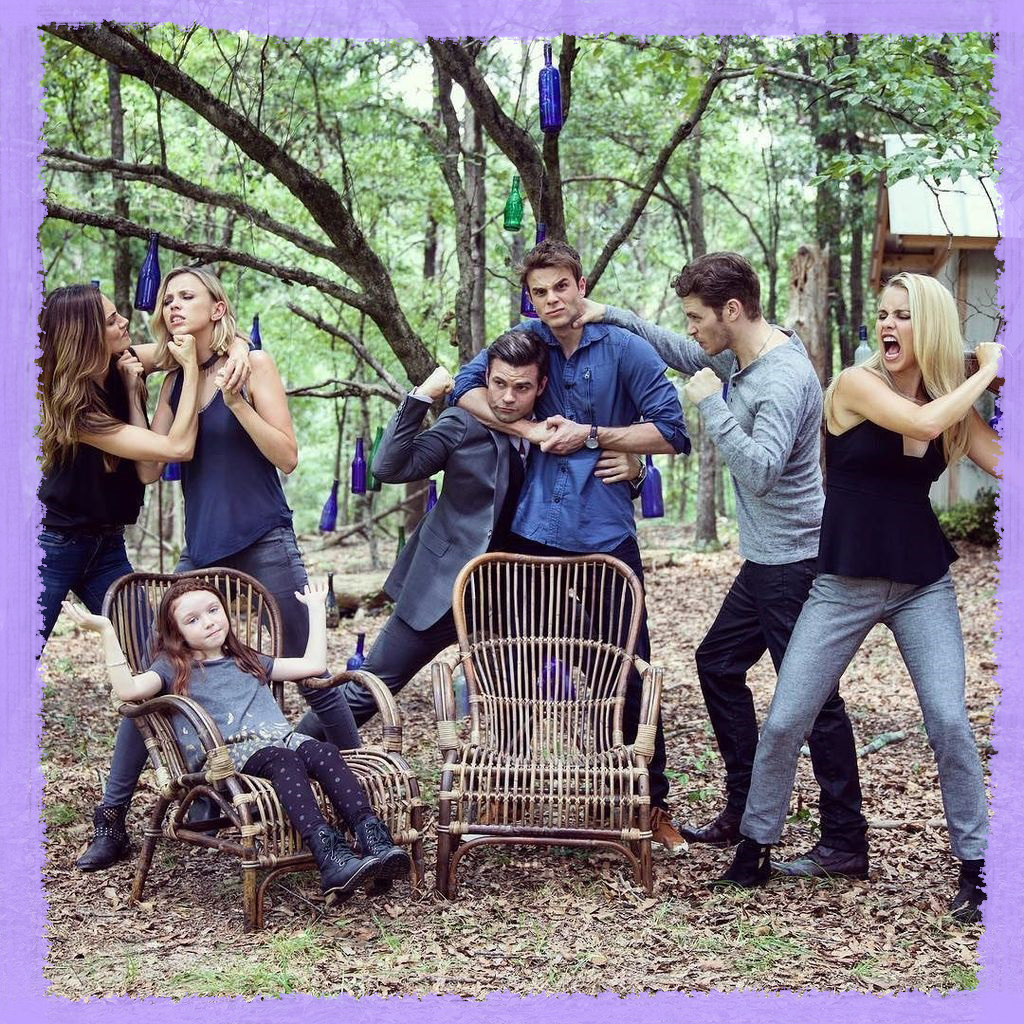 If you did cry for The Vampire Diaries finale, never fear: Klaus Michaelson and his family of Originals are still looking quite wealthy in terms of share and it doesn't seem like the show is going to be cancelled anytime soon. In fact, Julie Plec has great things in mind for the originals' spin-off and plans to put all her efforts in it.
Thanks to the end of the main series (the last episode of The Vampire Diaries aired on March, 10), it's not excluded that we might see old faces popping up in New Orleans. Why should you spend your free evenings with a band of witches, vampires and werewolves? Well, tons of reasons, actually. The storyline is good, way better than the last seasons of The Vampire Diaries, less involved with romance and focused on the Original Family. Which means a darker note on the writing, much more horror and the old, same, handsome vampires.
Despite the chick lit, Twilight-kind-of-thing allure, The Originals is actually a really good product, with a captivating story and a lot of good plot twists.
______
Black Mirror
______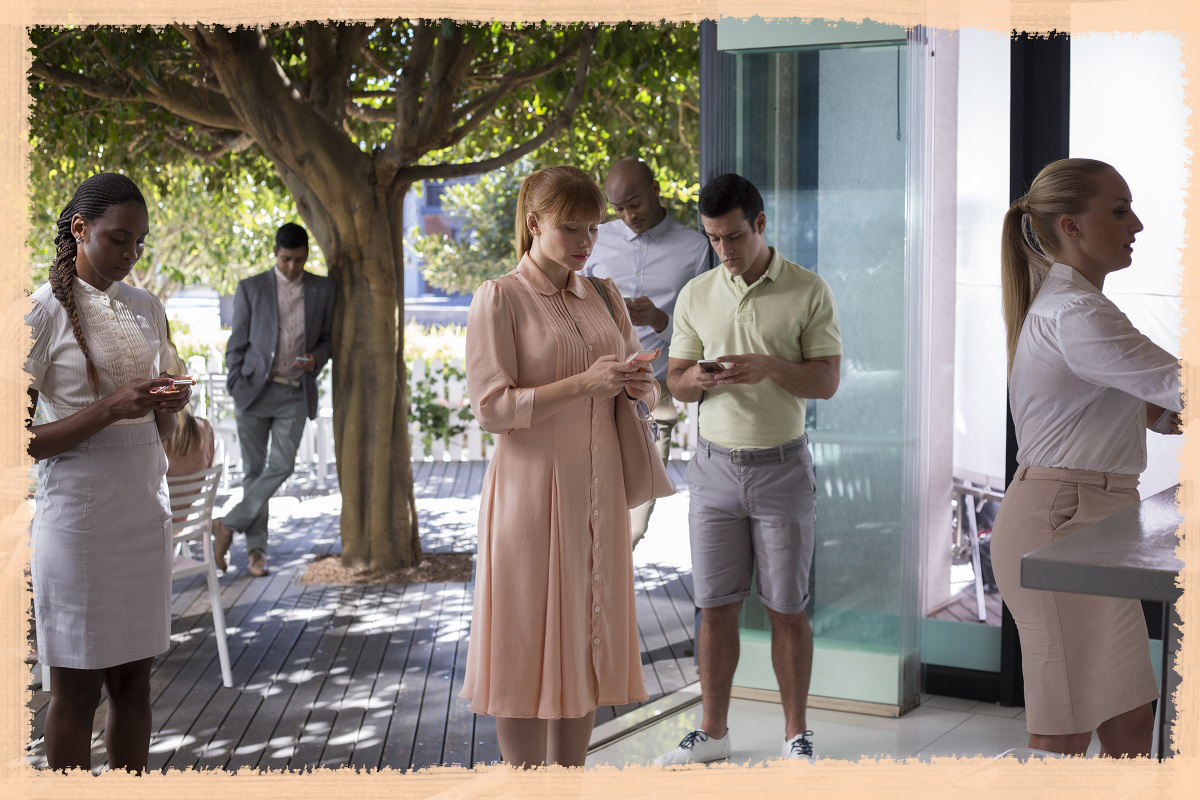 What might happen if we overuse technology? In how many ways can Internet, smartphones and society mess with our head, once combined and taken to the extreme?
Black Mirror is an explosive dystopia made of tiny pieces of different stories, all showing one of the possible outcomes of a misuse of technology. Although dramatizing what may (or may not) happen, this show make us aware of what point might be reached, of just how much likes and social networks and online platforms really mean to us.
Netflix's Black Mirror is angsty, brilliant and disturbing at the same times. One of the main uniquenesses of this series is the choice of distribution: Channel 4 and Netflix show us how terrible Internet might be in a future around the corner and, in order to do so, they use the Internet itself. It gives us the creeps but, actually, it's brilliant.
The next season is scheduled for October and we just can't wait.
______
Outlander
______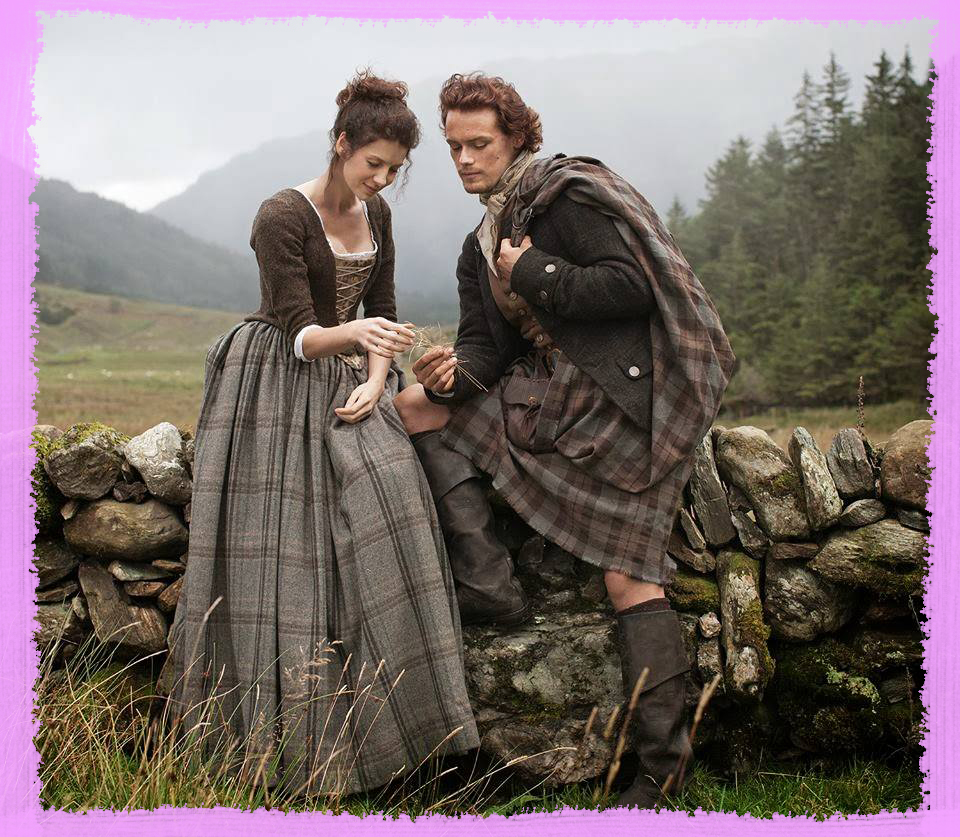 Last, but not the least, if you've ever dreamed of losing yourself in another world Outlander is just perfect for you. Starz's show, inspired by Diana Gabaldon's novels, is going to be back with the third season and you might really want to catch up with the story, because it's beautiful. Long story short, former World Word II nurse Claire is the victim of a time twist while visiting Inverness with her husband and finds herself in 18th century Scotland. Things are not easy to explain in a time when every suspicious behavior was answered with an easy, old-fashioned witch trial, but luckily for Claire, young and handsome Jamie Fraser is more than eager to help.
From the Highland to Paris, the couple will face the historical disasters that are crushing upon them while Claire tries to cope with the guilty she feels for her husband and the feelings she's developing for Jamie.
The Starz series has received a favorable critic response and is surely a pleasurable way to pass a hot, eventless summer day.