A good lipstick is more than a piece of make-up: it's likely to become your signature color, the one you'll feel naked without. The one that, when it's finished, makes a world crisis look like a business of no importance.
Although your fave shade must not necessarily be an iconic one, it's clear that there are lipsticks, colors and Beauty Companies that have made the history of cosmetics.
Chanel, Dior, YSL, Revlon and MAC: all well-known names that we immediately reconnect with must-have, greatly advertised and valuable products.
Do you remember when Revlon, in the 50s, for the first time had the idea of matching lipstick and nail polish, and in shades other than the classic red, with the Ice & Fire Collection? Or did you know that Coco Chanel in 1954 changed the packaging of her original lipstick (a creamy and highly pigmented red formula dating back to 1924), creating the now famous tube inspired by the shape of Chanel Nr° 5?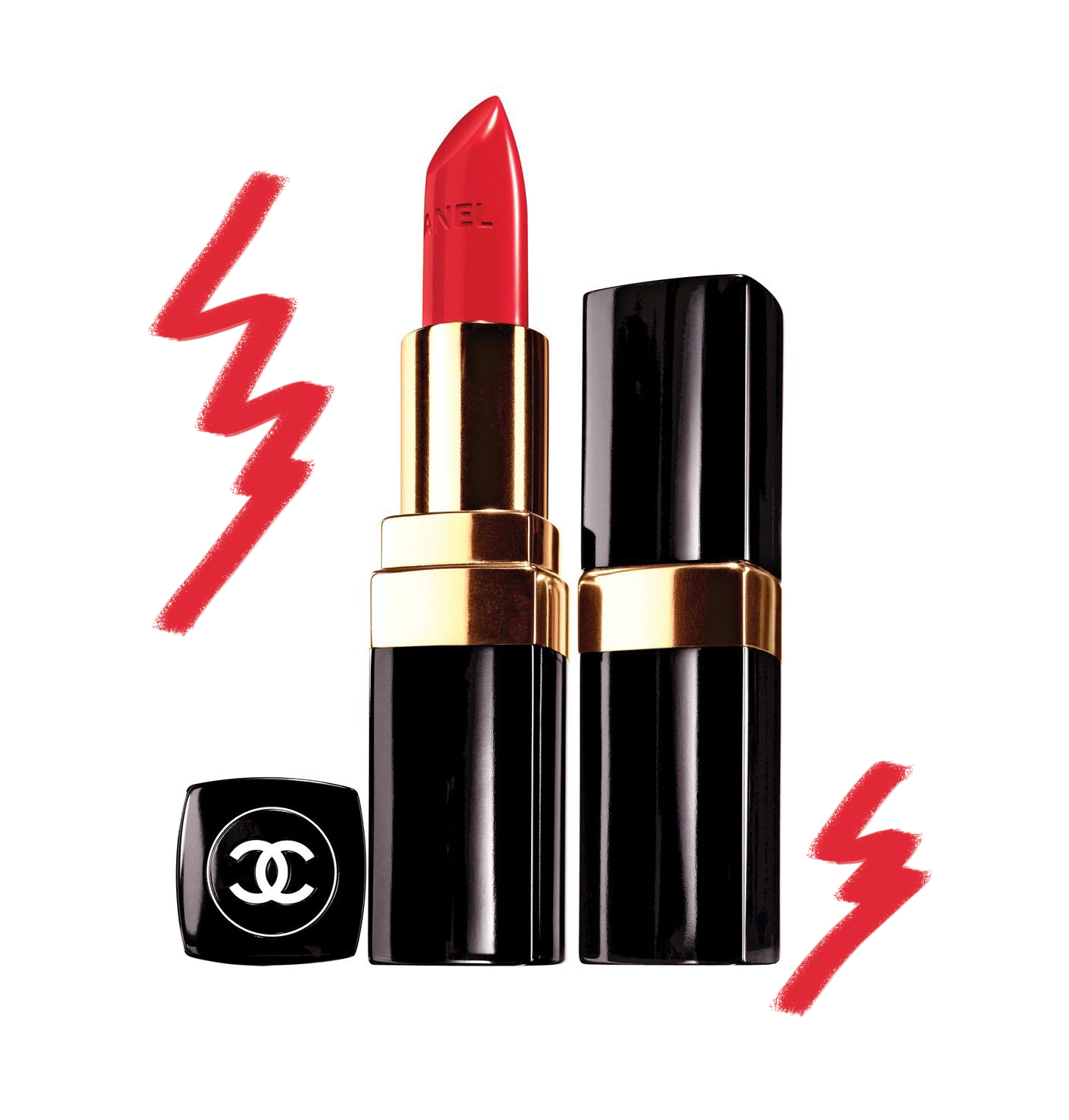 In Summer we feel like a touch of pink lip conditioner is perfectly fine, but when talking about make-up, Fall means but one thing: goodbye sheer colors, hello dark shades!
It's the right time of the year to release the Diva in you, and there's so much more choice of tints and lipsticks. What better time, then, to embrace those Vintage vibes and go bold with those oxblood, burgundy, plum and Red-Chanel shades?
They're not always everyday friendly, but they'll make you feel beautifully elegant and sophisticated…like an iconic Diva, straight from the past.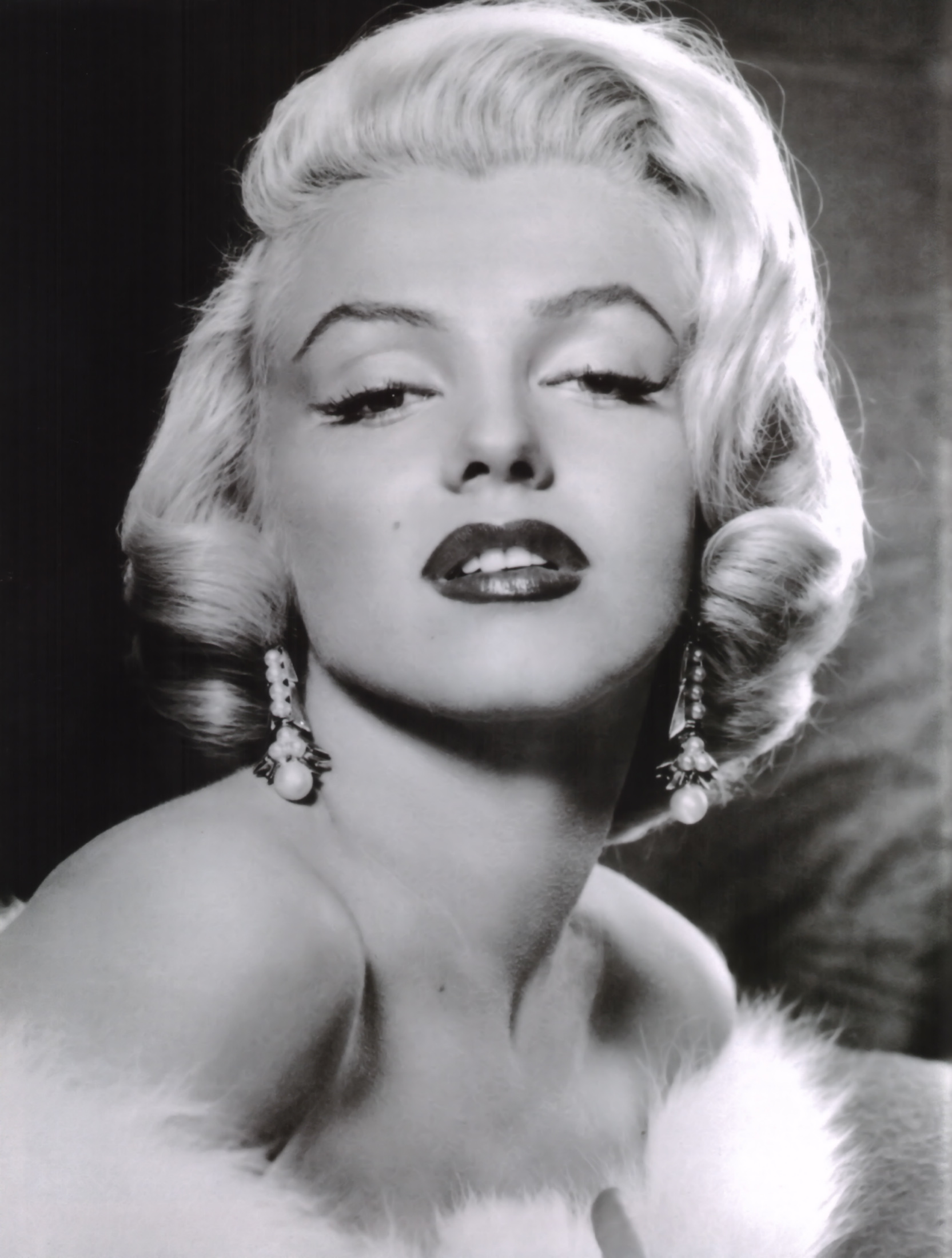 Fall is also a particular time of
transition
between seasons, which is a perfectly good excuse to add one new piece to our collection, but it's also a good moment to look back to our
favorite shades,
the ones that have followed us truly through the
years.
It's a good moment, when trends change and new lipsticks are launched, to ask ourselves if the colors we've worn for decades, now, are still good for who we are. If they still
represent
who we've become.
If so,
great:
it's positive that you've found the lipstick that links with your soul!
If no, here is a
season-friendly list
of iconic lipsticks that you should definitely
know.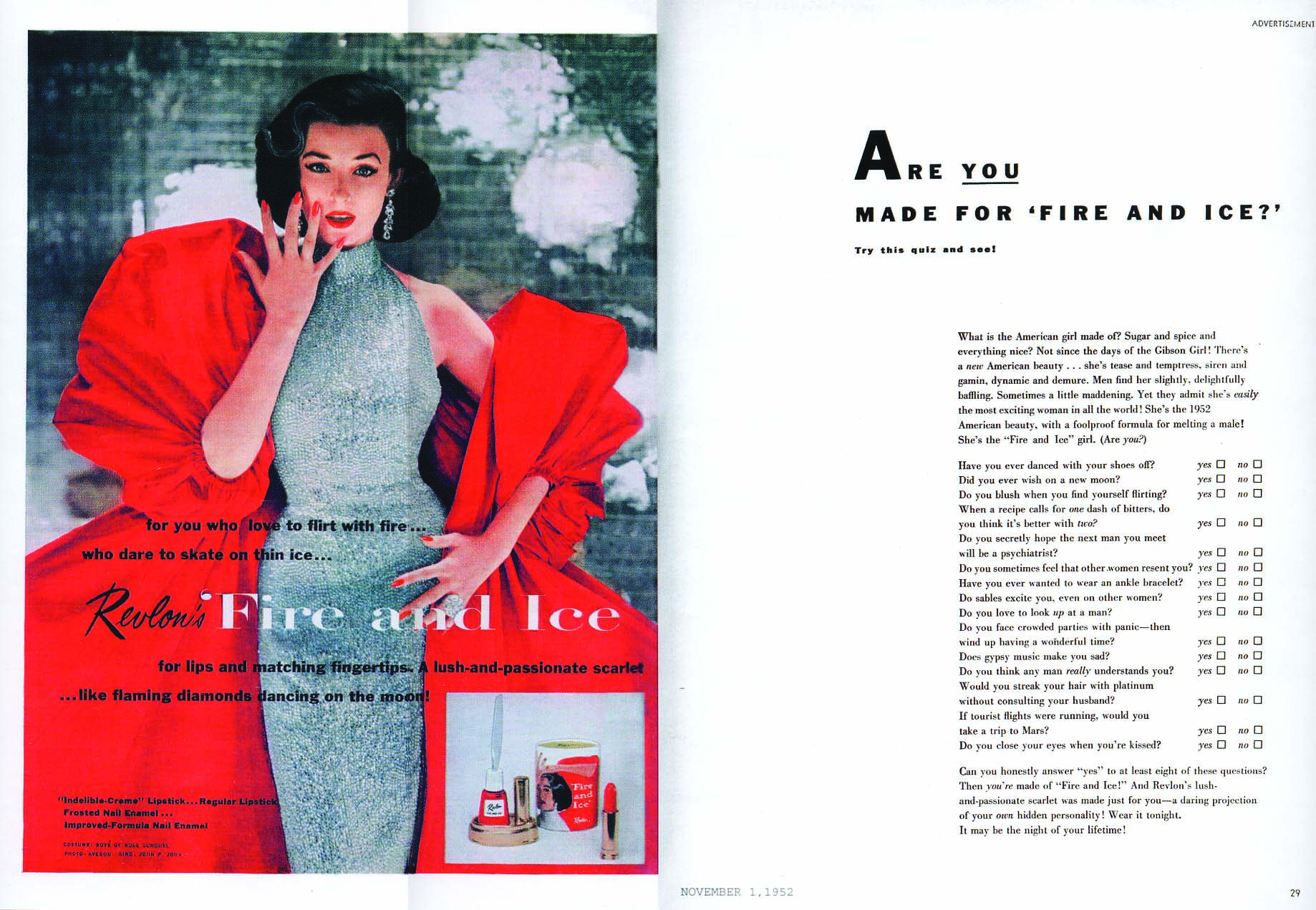 The important thing to remember is to always condition and moisturize your lips before testing their resistance to the cold winds of winter: MAC's Lip Conditioner, Burt's Bees 100% Natural lip balm and the extra-yummy Bubblegum Lip Sugar Scrub by Lush will be the greatest friends for plump, luxurious and soft lips.
___________
Iconic Red
___________

The red is, probably, the most classic color of them all. Great women of the past are remembered with their red lips and magnetic smiles, just like the unforgettable Marilyn Monroe, and it's the first shade we think of when someone says "lipstick".
These days, no vanity box can be declared completed without, at least, two different shades of red.
It can be matte, metallic or lacquered and shiny like a mirror, but it will always be the most iconic shade of all.
Queen Victoria found it quite vulgar, but Prime Minister Winston Churchill thought that it may raise women's spirit during WWI.
We most definitely agree with the latter and are more than happy to keep spending our money on these little, pretty red treasures.
Lipstick in Ruby Woob by MAC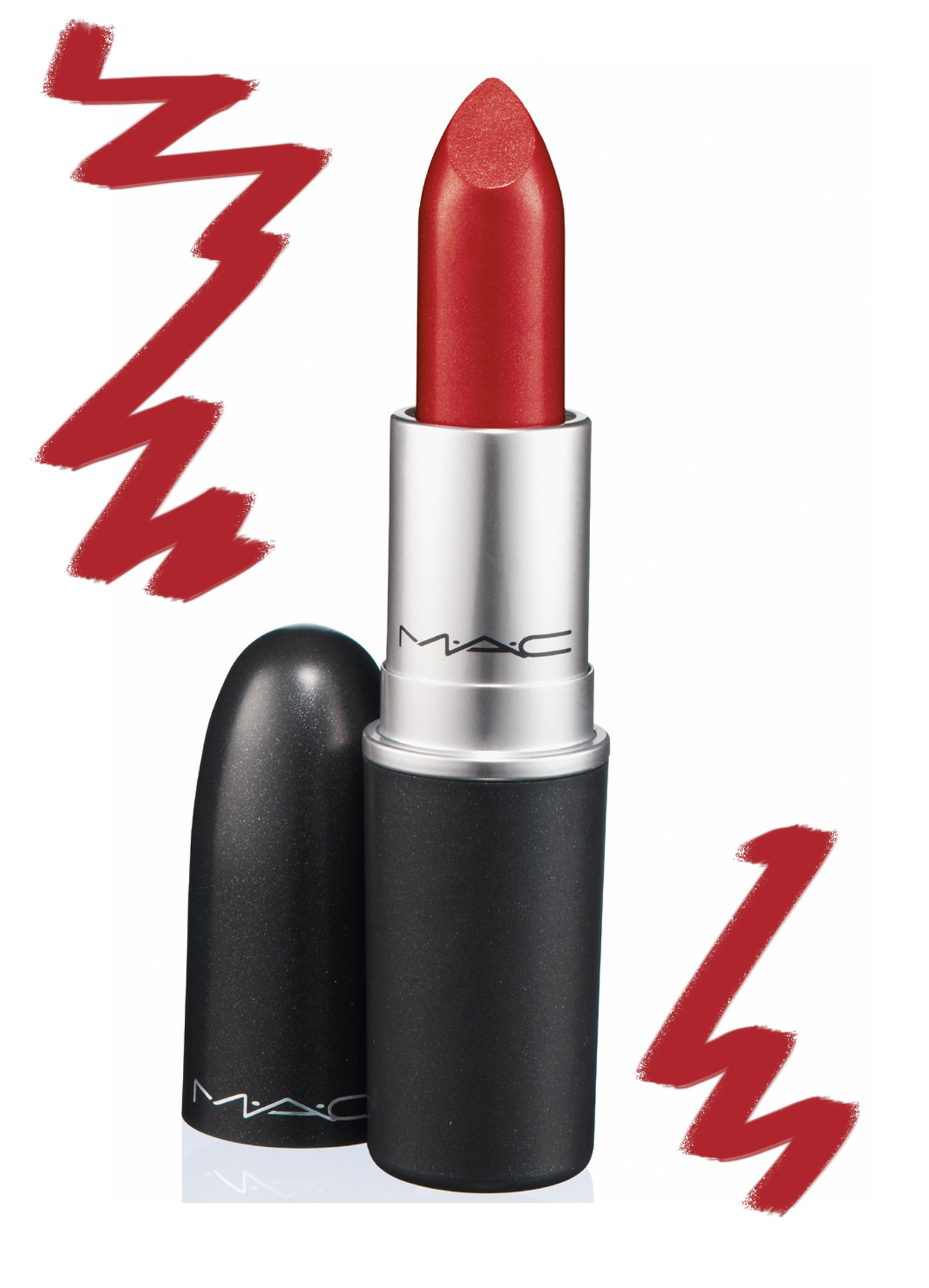 Rouge Allure in Pirate by Chanel
Dior Rouge by Dior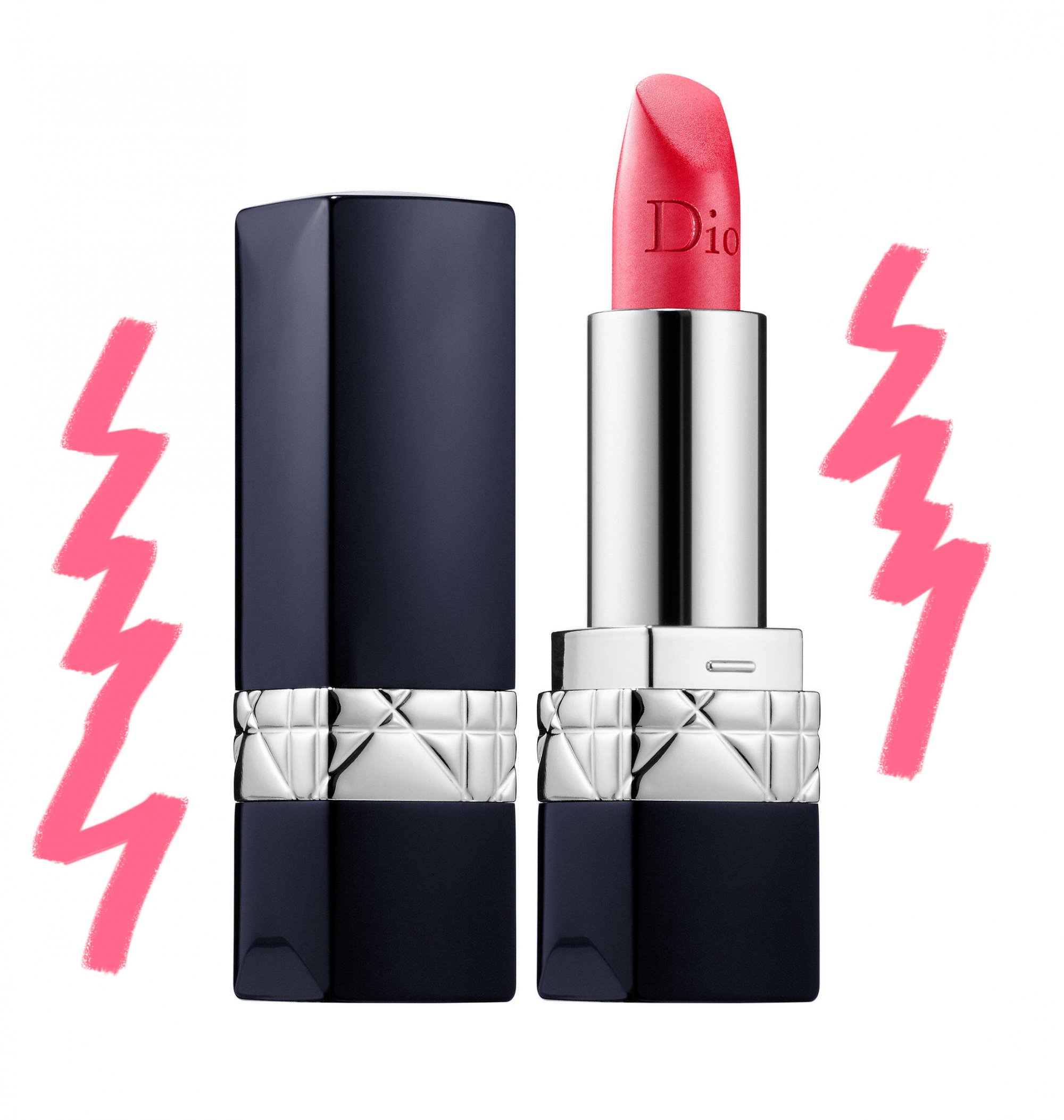 Rouge Pur Couture in No. 1 by Yves Saint Laurent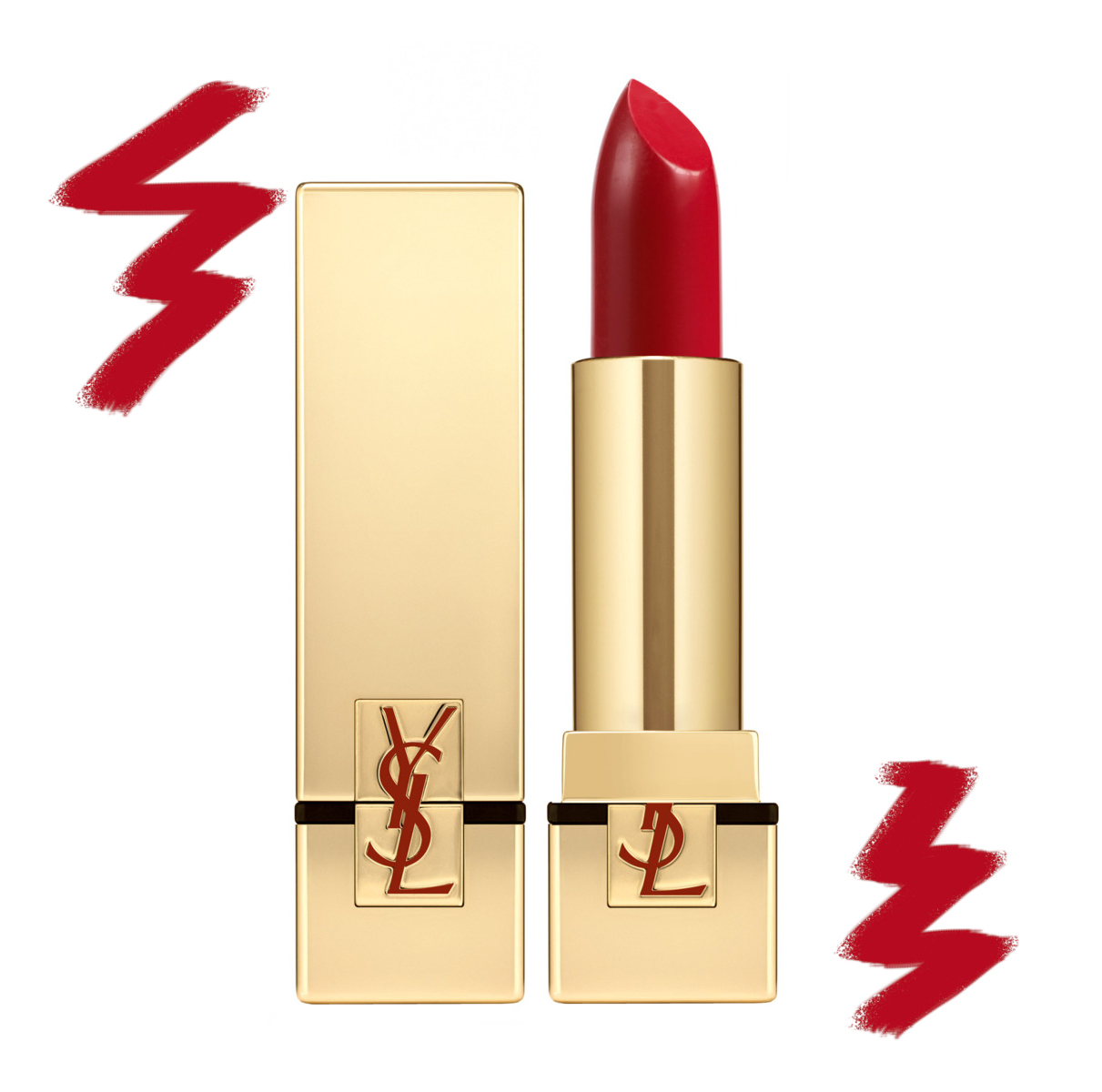 ___________
Iconic Nude
___________
This one is a jolly and, in fact, it's just the perfect shade for every season.
For the lazy days when you feel like going out with makeup that doesn't look like make-up or to balance dark smoky eyes, the nude lipstick is an evergreen and definitely a life-saver.
It goes both for day and night and this iconic shade has been (and still is) a pillar for a number of famous styles. Kim Kardashian loves it (in fact, she declared to be in love with both Angel by MAC and KISSING by Charlotte Tilbury) and there is no limit to the uses of it.
We chose the best day-friendly shades you're bound to fall in love with.
K.I.S.S.I.N.G in Nude Kate by Charlotte Tilbury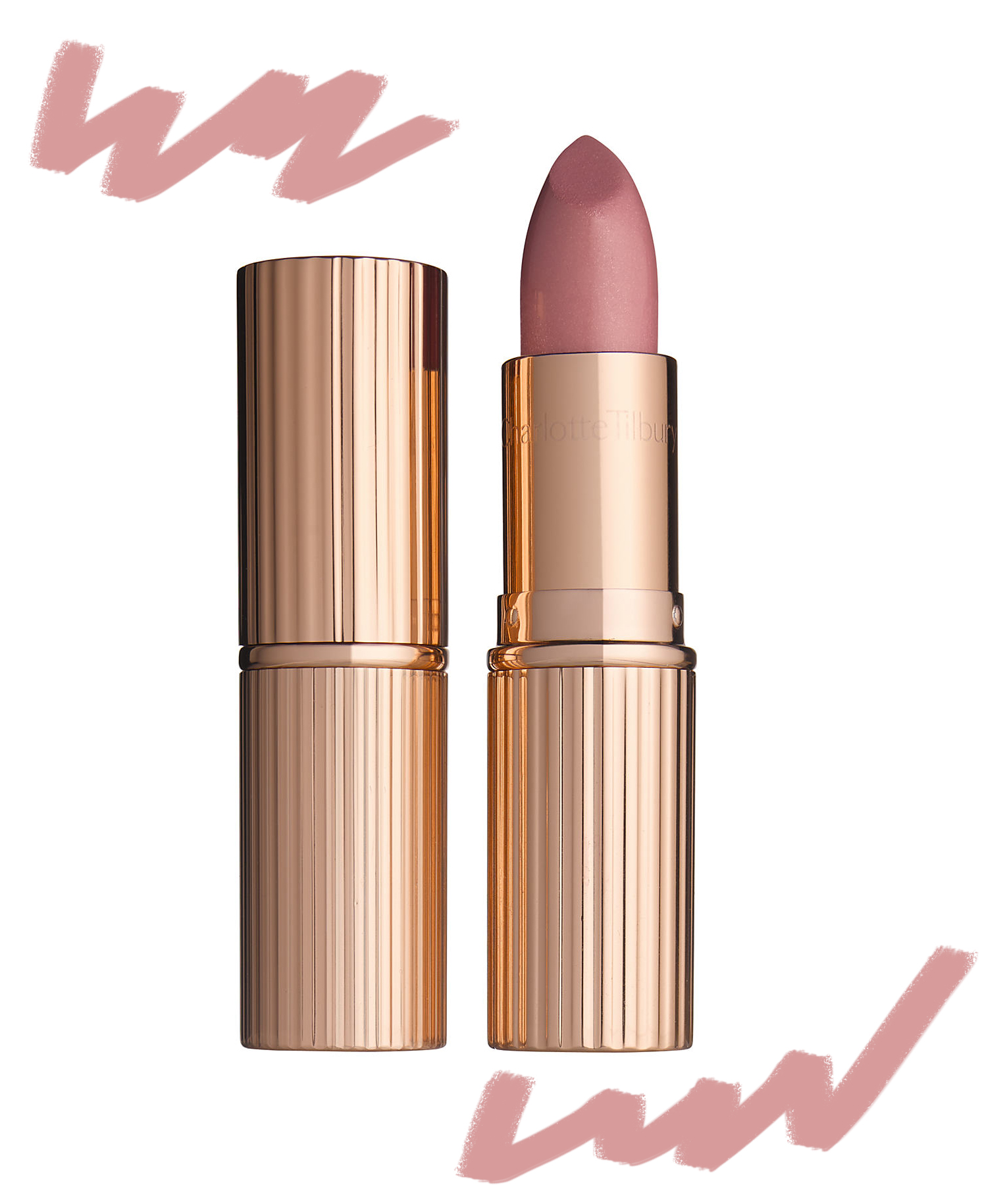 Lipstick in Angel by MAC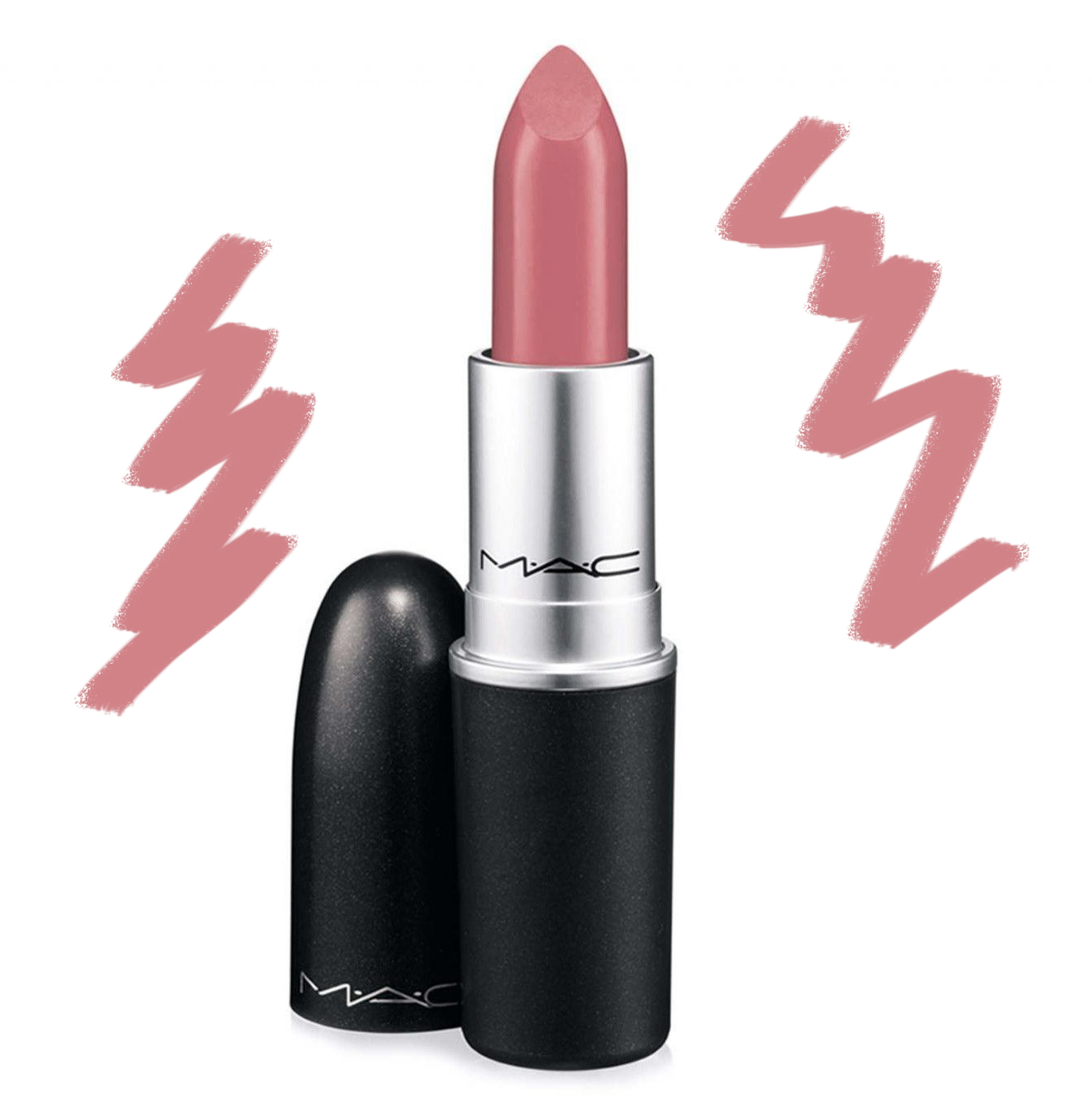 Lipstick in Velvet Teddy by MAC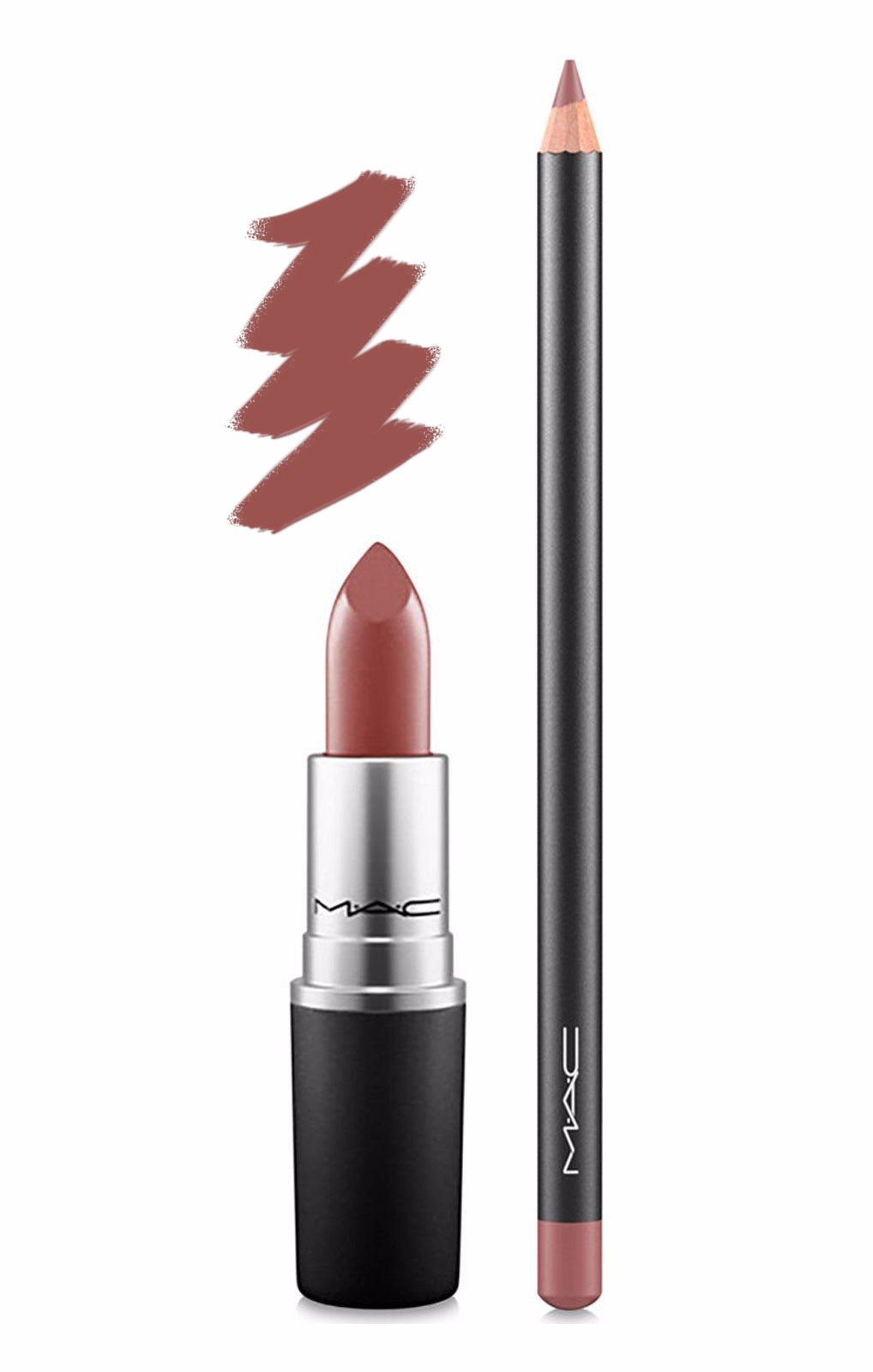 ___________
Iconic Plum
___________
Dark and perfect for self-confident girls, plum is not an easy color to wear. It calls for the Vamps, the 1915-born figure of the Femme Fatale, and even now it's a declaration of sensuality, independence, and female power.
Purple shades are perfect for a night out, but also for those days when you fell a little vampy and bold.
This tint screams "Fall" like no other and, although it's not the easiest shade to wear and to apply neatly, it never goes out of style. Beauty companies such as NYX, Illamasqua and ColourPop offer a number of different purple shades, with every possible finish, applicator and texture.
Plum is definitely going to be one of the signature colors for 2017/2018: wear it boldly and you'll be gorgeous.
Lip Color in Bruised Plum by Tom Ford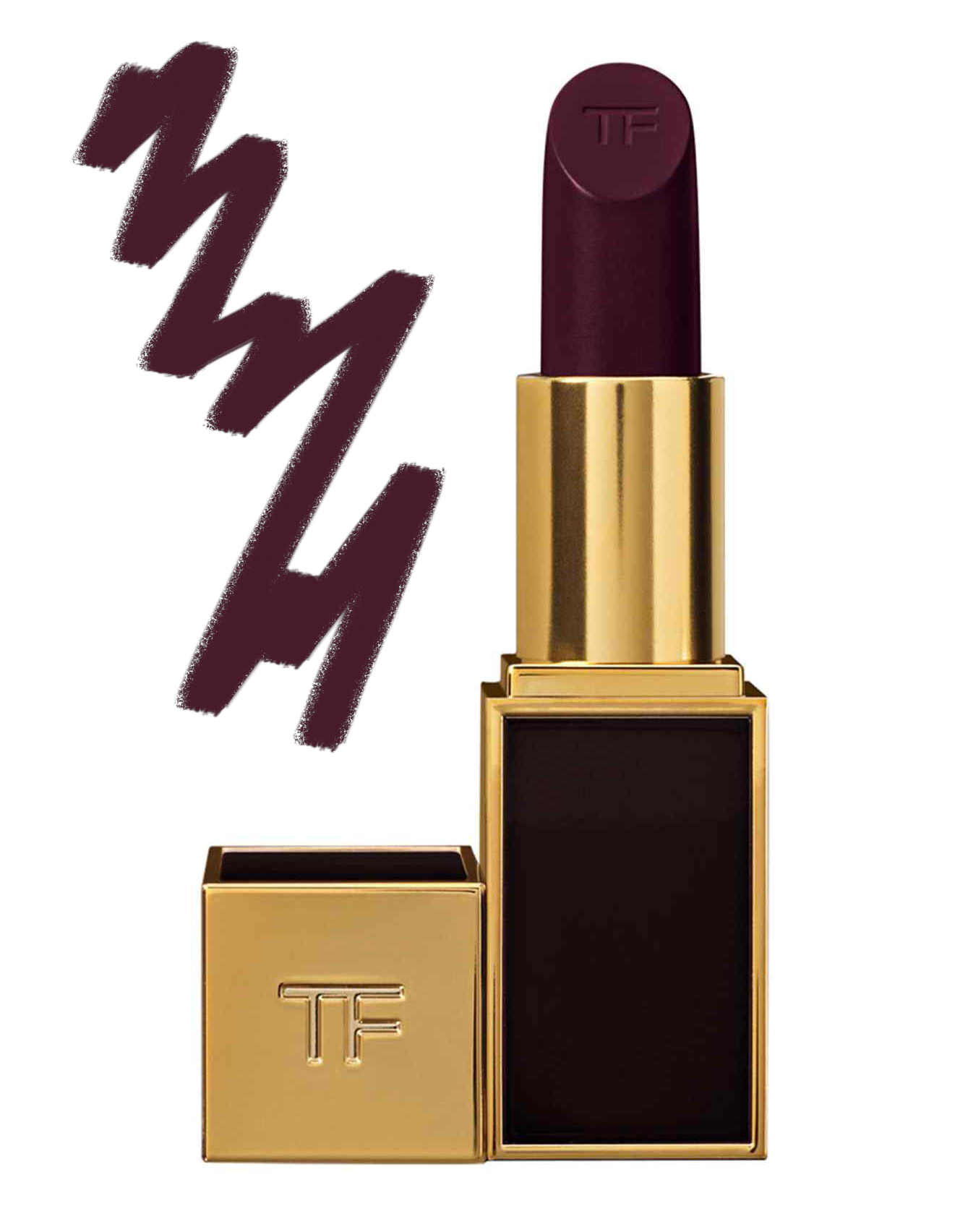 Almost Lipstick in Black Honey by Clinique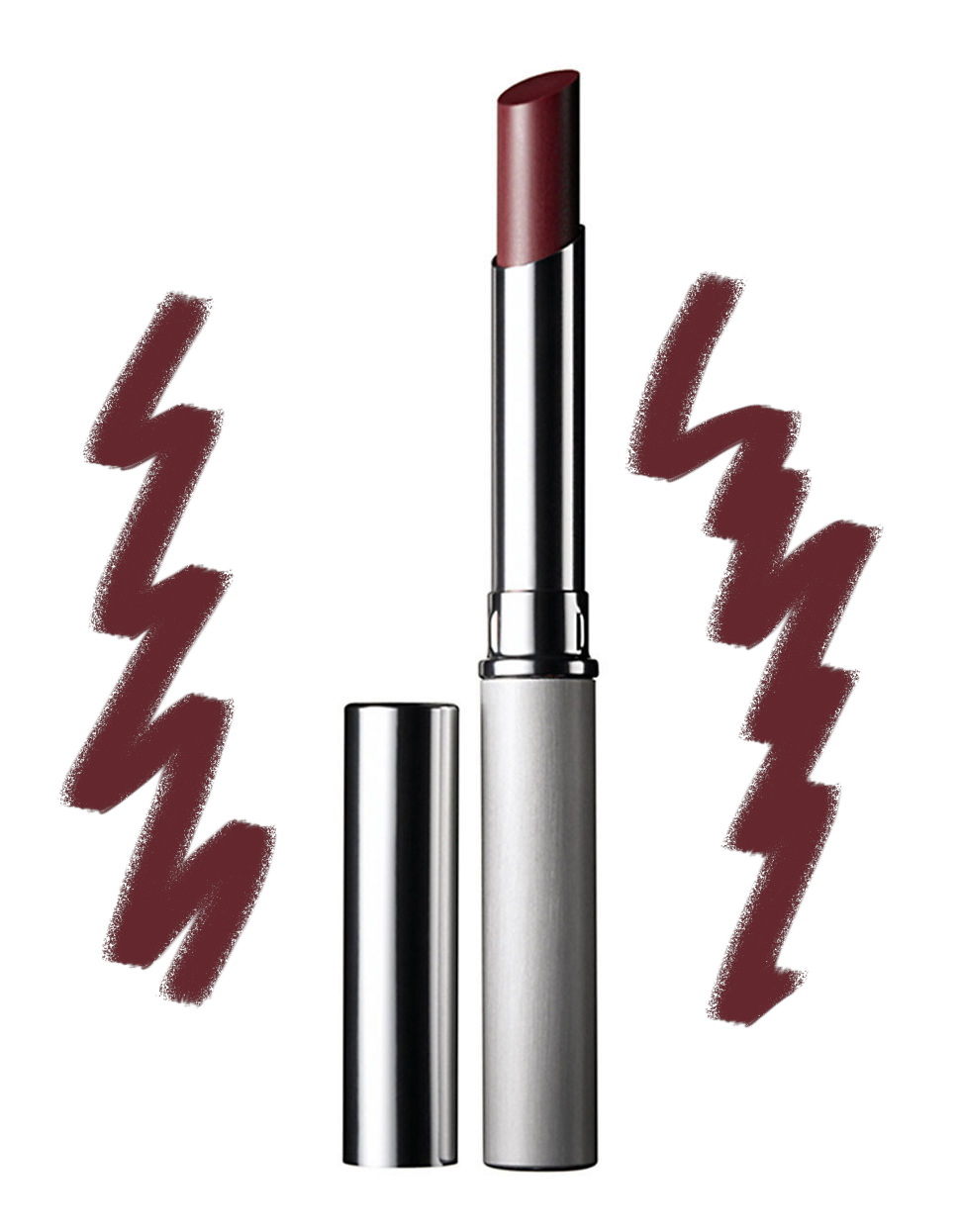 Chanel Rouge Allure in Rouge Noir by Chanel