Lately, thanks to (or maybe because of) the myriad of sources at our disposal when it comes to skincare and facial care, we've been finding a lot of information that can distract us from the truth.
Anyone today can talk about skincare, everyone can make their opinion public or advise on the subject, and it has become increasingly difficult to navigate in a sea of trends that arise from one day to another on social media and, in a matter of few years, prove to be unfounded (as well as often harmful to our skin). Inspired by the philosophy behind Paula'sChoice, one of our absolute favorites, whose fundamental pillars are the results based on science obtained with cutting-edge research, the quality of products, and the transparency of ingredients, we, too, at The Italian Rêve, have decided to contribute to dispelling 10 false myths of the skincare world.
1. Collagen products are anti-aging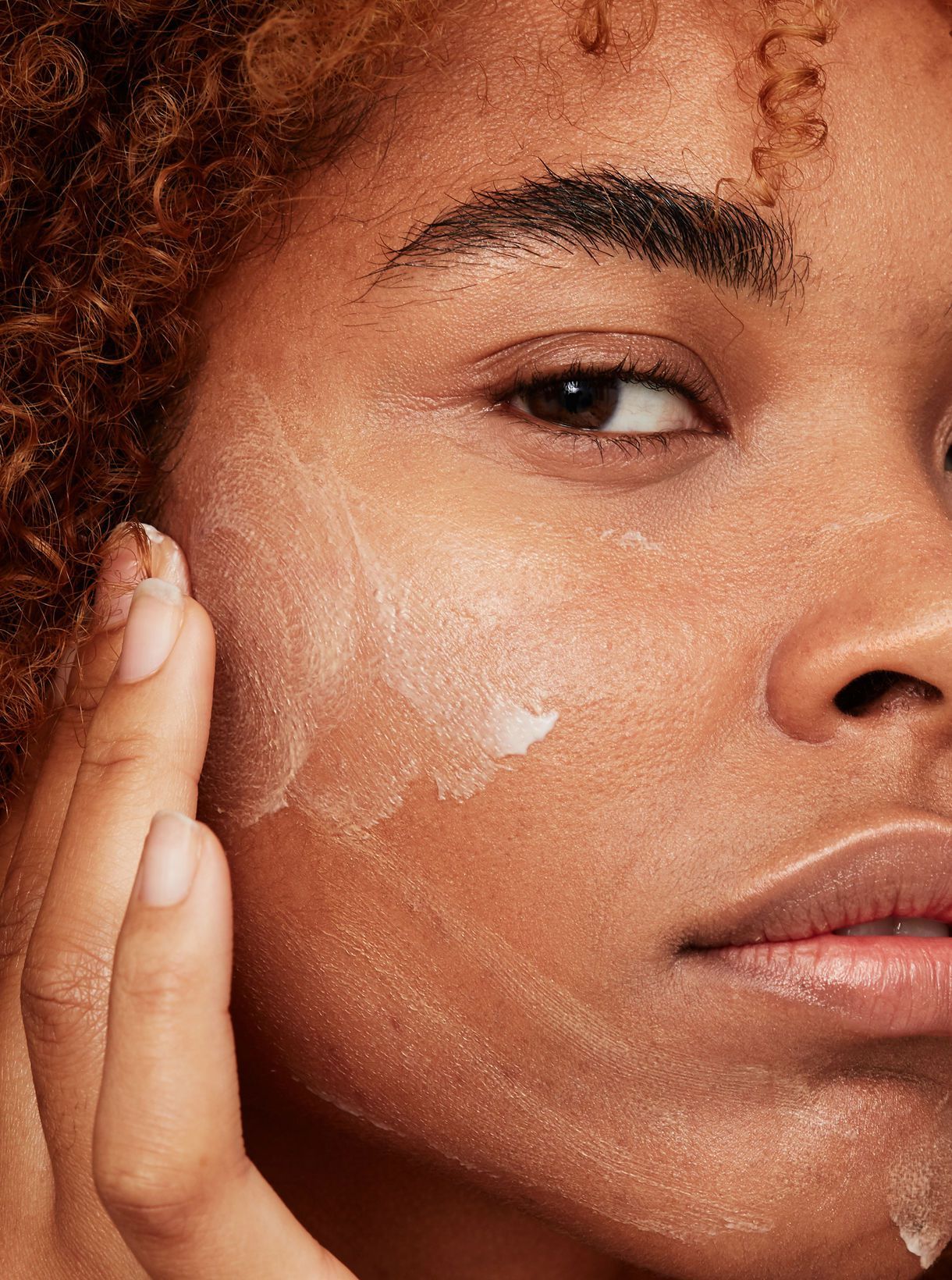 Collagen skin care products have always existed and are promoted as perfect anti-age products, but is it true?
Collagen is the most abundant protein in the human body: it helps grow new epithelial cells and, together with elastin, it keeps our skin healthy and elastic. Due to its excessively large molecular structure, it cannot merge with the skin's natural supply of supporting elements, and it cannot bind to the existing collagen. For this reason, it makes absolutely no sense (and brings no significant benefit) to apply collagen topically on the skin. On the other hand, to stimulate its synthesis, there are various functional substances in cosmetics such as peptides, in particular Palmitoyl Tripeptide-5, Palmitoyl Tripeptide-38, Retinoids, Vitamin C, and Glycolic Acid.
2. Dry skin? Just drink more water!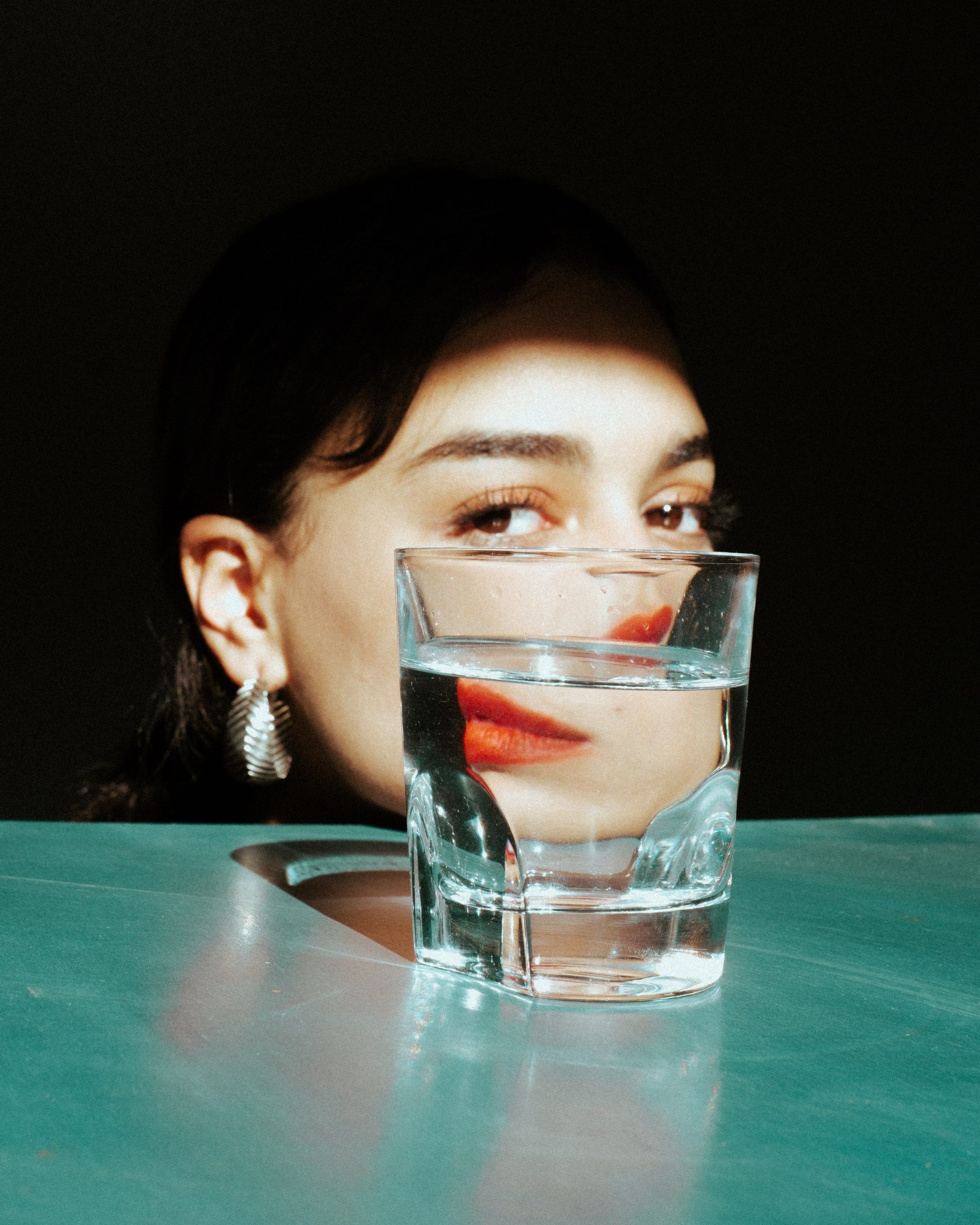 Drinking water will not make your skin any less dry: studies comparing the water content in dry skin to that in normal or oily skin show that there does not seem to be a statistically significant difference. In addition to that, it was discovered that even if we drink one or two liters of water a day, the skin is the last organ to get the hydration provided by water: a minimally significant amount to benefit the skin would be around 4 liters of water a day. The best way to solve the problem of dry skin is to act from the outside, with a good skincare routine including substances such as ceramides, hyaluronic acid and peptides.
3. It's better to use natural products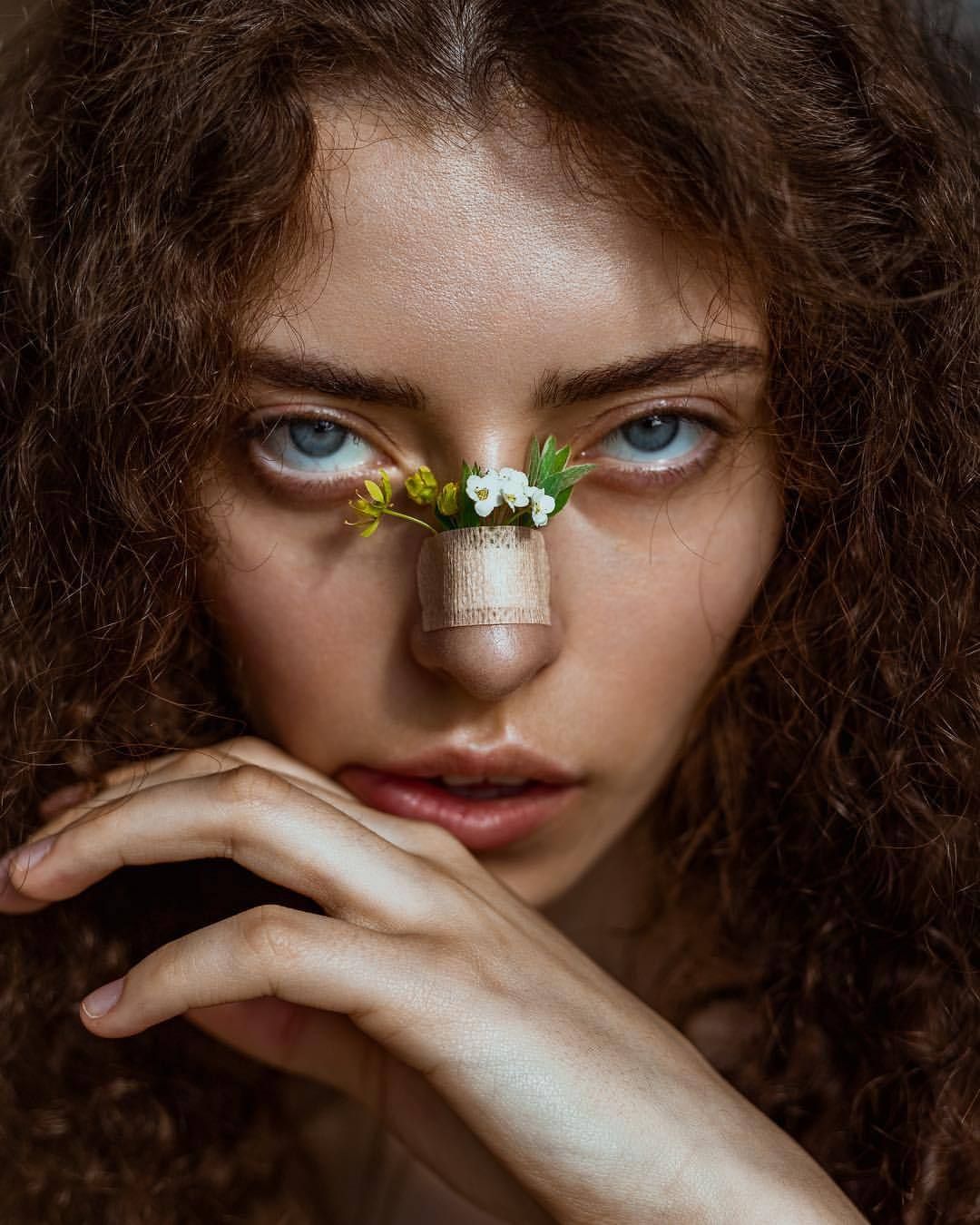 One of the greatest myths of skincare is that the ingredients synthesized in the laboratory are worse (or even harmful) for the skin in comparison to those ingredients defined as "natural" (a term rather nebulous and still with no specific parameters). In terms of advantages, scientifically speaking there is no difference between an ingredient that comes from plants, compared to an ingredient created in the laboratory, and, most importantly, our skin does not recognize the source and does not perceive the difference in origin. There are obviously sustainable and safe ingredients of natural origin, such as antioxidants extracted from tea, kiwis, or grapes, but there are also many irritating natural ingredients that we'd better not use at all (like many essential oils). All this supports the fact that the efficacy of a substance must be assessed based on scientific evidence, not on the source. For some ingredients, it is even more suitable to create them in the laboratory, as it can be difficult to separate the various molecules to obtain a pure one. An example? Retinol, one of the best ingredients for skin repair, is not easily extracted from plants and natural sources, but it is much easier to create it in the laboratory.
4. Silicones suffocate the skin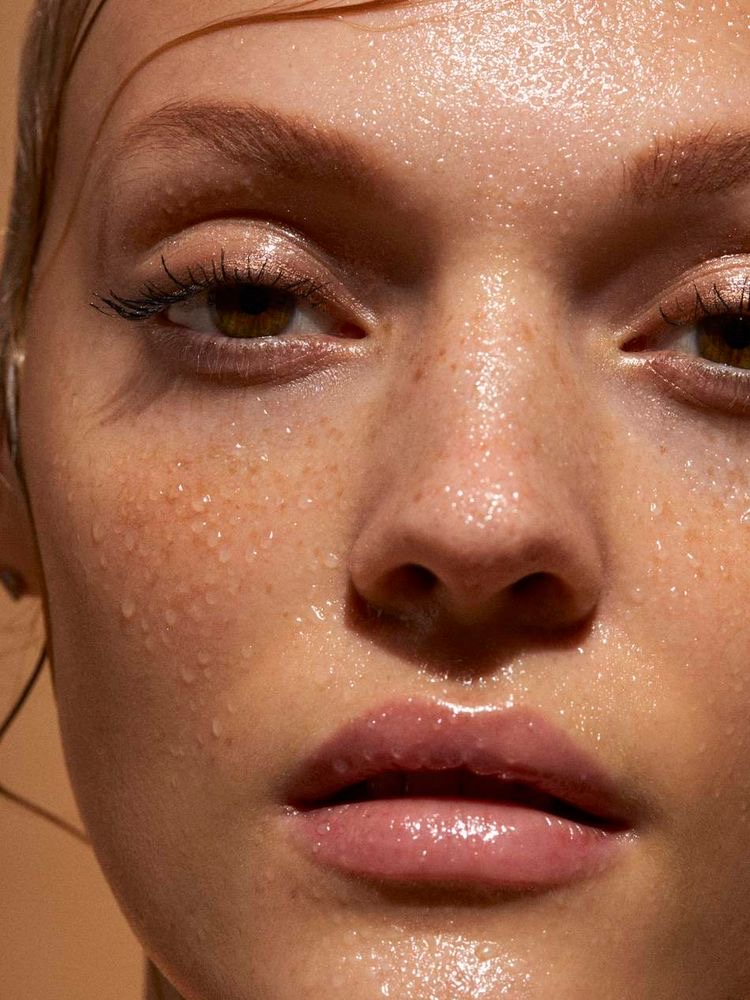 The chemical structure of silicones is open and porous and it would be difficult for them to "suffocate the skin." They are used in cosmetics as moisturizing agents because, thanks to the breathable film that they form on our skin, they increase resistance and retain moisture, as well as being permeable to oxygen and water vapor and chemically inert (and therefore non-irritant and non-sensitizing). In fact, the main purpose of silicones is to prevent the evaporation of water contained in the skin, forming a protective layer that prevents TEWL (loss of transepidermal hydration), also acting as a barrier against external aggressions. In addition to that, unlike what is often thought, they are not comedogenic and do not cause or worsen acne, as they do not prevent functional substances to exert their effects and indeed, they increase the penetration of other active ingredients and are excellent diluents and carriers for the ingredients because they regulate the absorption in a very delicate way.
5. Retinol and Vitamin C may not be used together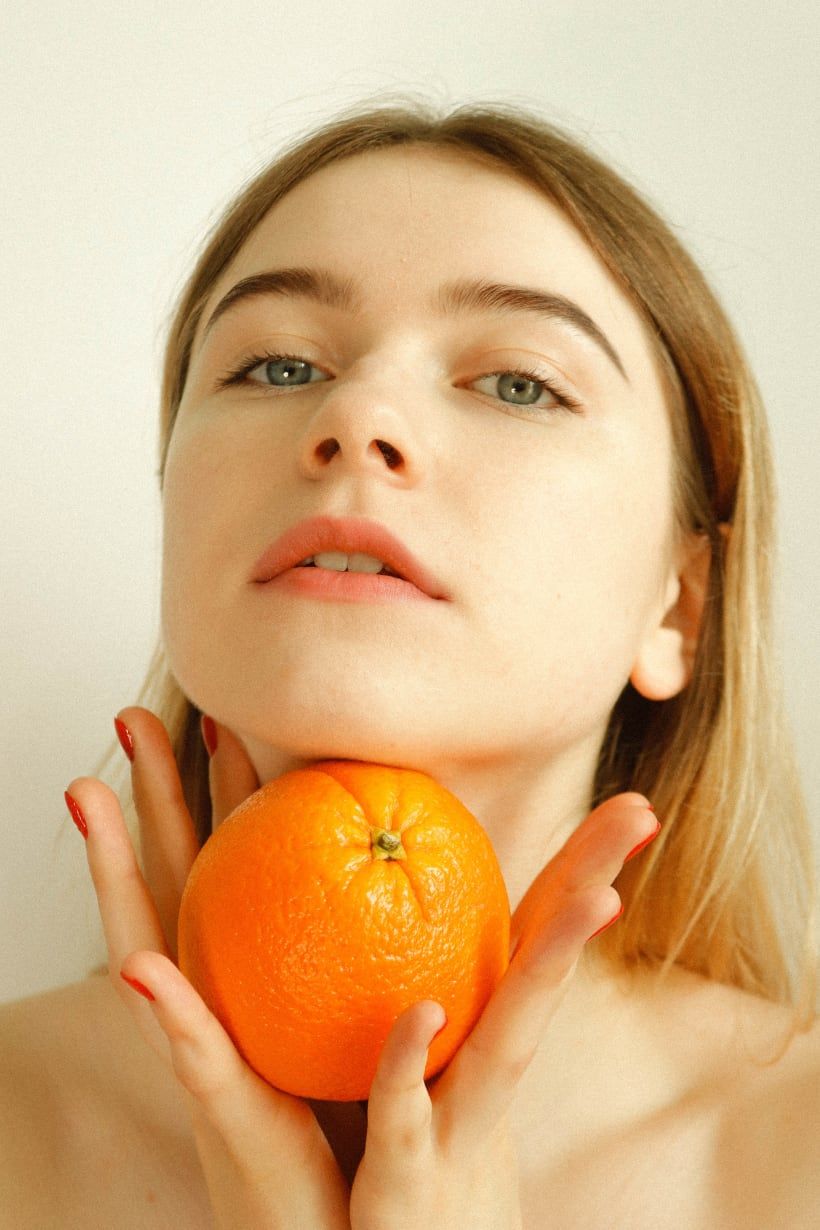 This myth (together with the AHA and BHA myth) has its roots in the problem of pH regulation and acidity. Vitamin C requires a low pH to remain stable (or no pH, as in the case of non-aqueous silicone-based formulas), while retinol, to be able to function, needs an acidic environment, so it is often thought that they cannot coexist in the same environment. What you may not know, though, is that the pH of the skin is naturally acidic so, from what research has shown us, it is a perfect match. Moreover, it has been proved that in the formulas on the market nowadays, this combo is nothing but winning: vitamin C helps retinol to function better, fighting free radicals, a process that helps protect retinol from oxidation as it penetrates deeper into the skin, thus increasing its anti-aging benefits.
6. Products are best stored inside the refrigerator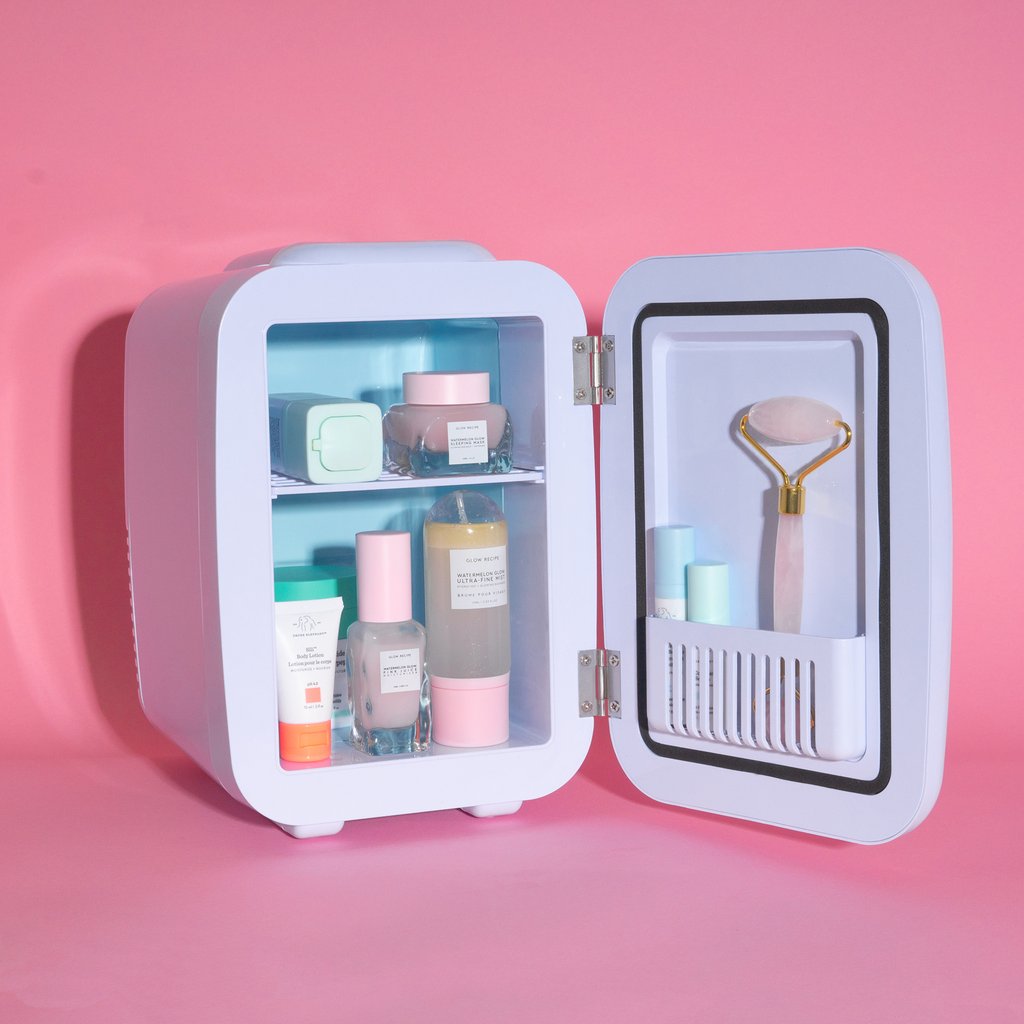 There is no need to prolong the storage of the products in the refrigerator or special tins for skincare that you see online from time to time: every product is already tested to resist set temperatures and contains preservatives that ensure their safety. The emulsions are created to remain intact (the ingredients inside should not divide or even "break") in a temperature range going from about 14 to 24 degrees: inside the fridge, where there is a temperature of around 4 degrees, the products may, on the other hand, deteriorate as they are subjected to a temperature in which they are not tested to withstand for a long time.
7. Sheet masks + massages with Jade rollers or hands allow actives to penetrate better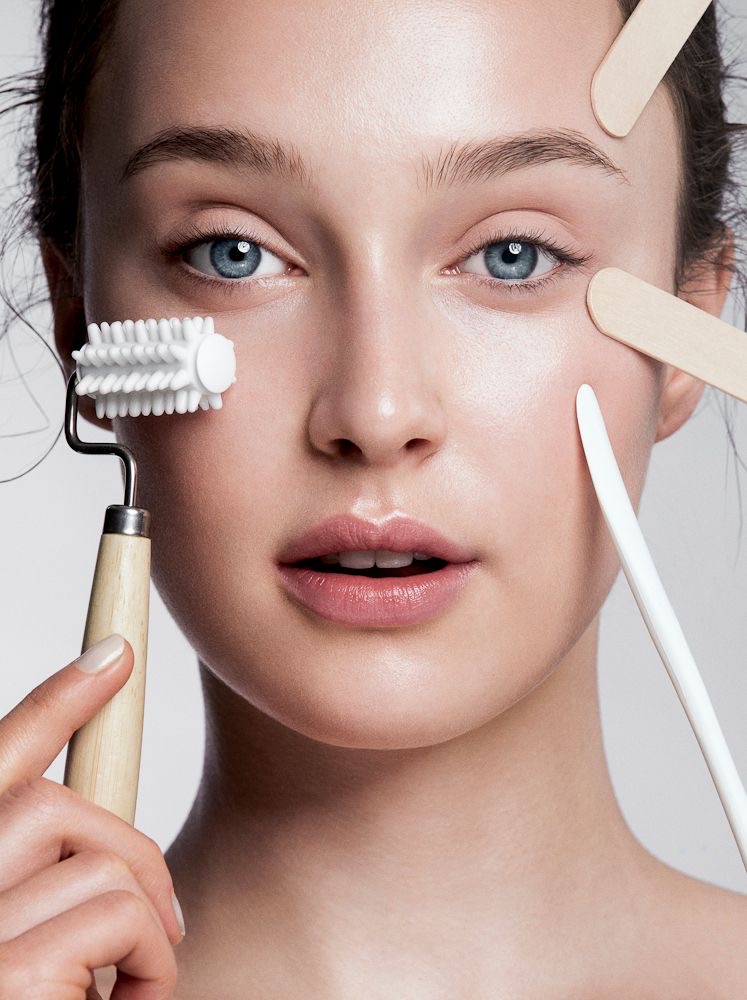 It's physiologically impossible. A piece of fabric resting on the face is not able to help the penetration of the actives, which are, therefore, not pushed faster inside our skin. Sheet masks do not cause any damage, they are just a nice moment of relaxation, while massages with tools such as the Jade roller (or even a simple but daily facial yoga) could violently stress the skin and break the fibers of collagen and elastin, which are the two proteins that keep our skin elastic, reducing just what we actually want to delay, namely the effect of gravity. These fibers work exactly like an elastic band: every time they are pulled, they return to their natural position… until they just stop doing so: it is, therefore, advisable to be as gentle as possible in touching our face in general.
8. You often have to change routines because your skin gets used to it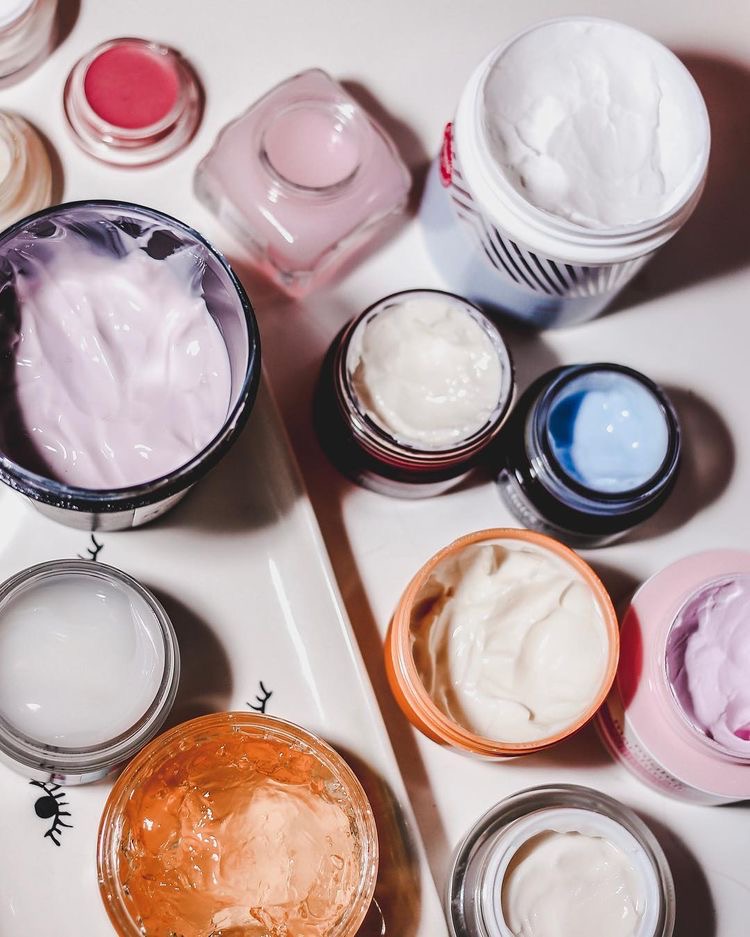 Let me give you a very simple example: if we are used to eating fruit and vegetables, will their effectiveness for our health fail over time? No, it won't. This also applies to the effectiveness of those ingredients that are good for our skin. Moreover, our skin needs antioxidants, restorative ingredients, and ingredients that restore the lipid barrier every day, which would already be there if they did not disappear due to sun damage, advancing age, and pollution. The feeling that, after a while, our skin gets used to what we apply on it depends on the fact that inevitably, using a new product, it reacts faster (and we see a clear improvement in a short time) and the fact that the skin can change and mature new needs, which can be met by integrating some new ingredients in our skincare routine.
9. Tanning helps to eliminate acne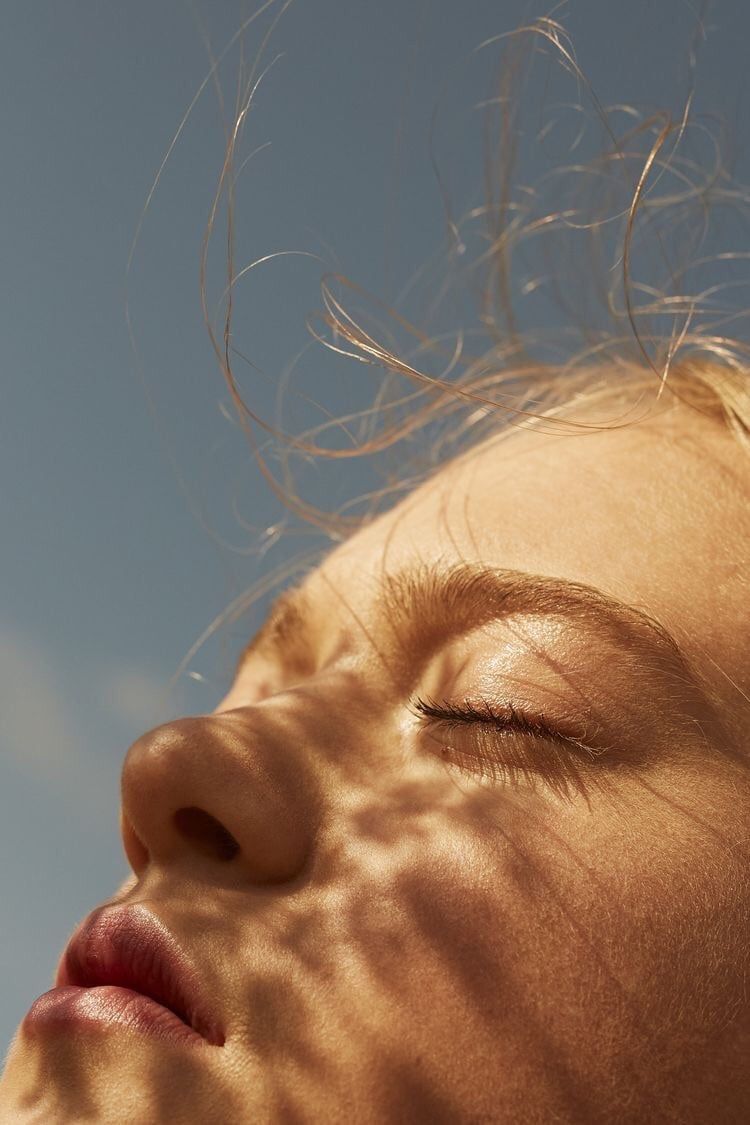 During sun exposure, the skin could improve its appearance because it produces melanin that gives that wonderful golden color we all want; however, tan does nothing but camouflage the redness, creating the illusion of eliminating acne. The sun has no healing properties and, if we do not protect ourselves adequately, it could aggravate the problem, especially if you have sensitive, acne-prone skin. You risk scars, permanent damage, and red spots which could, over time, become darker and brownish.
10. Exfoliating agents thin the skin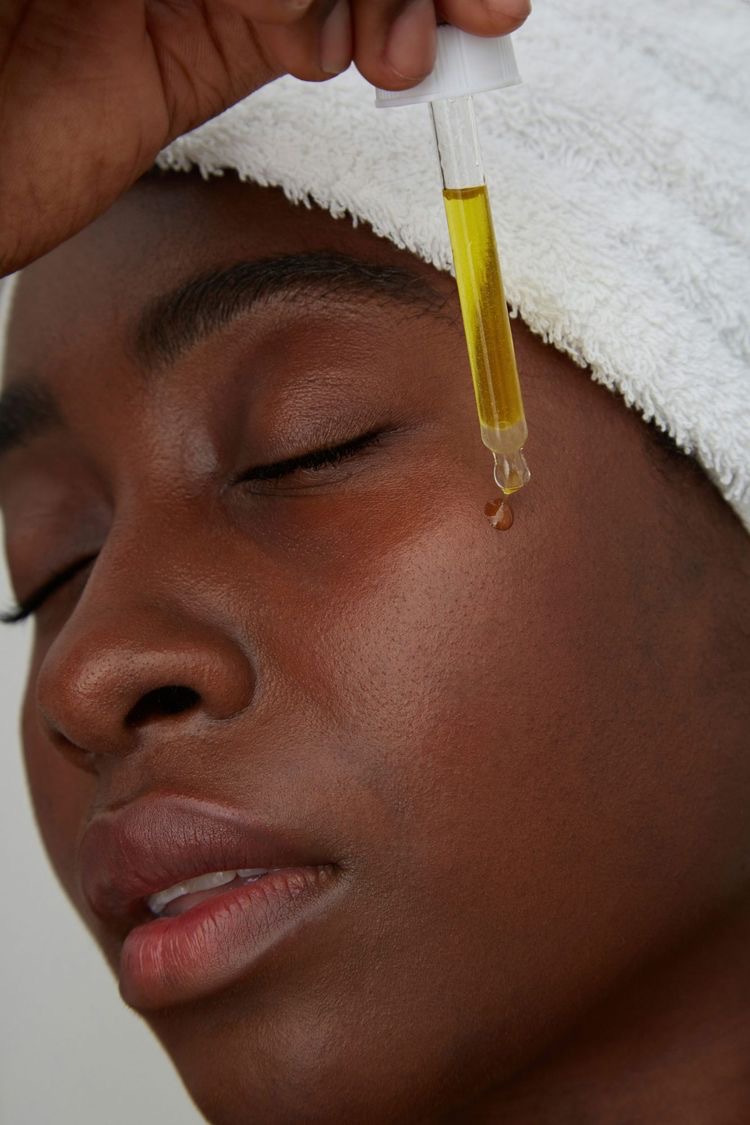 Many people think that chemical exfoliants (such as AHA and BHA), in the long run, can thin the skin, sensitizing it. Actually, it's quite the opposite: exfoliants, from the more delicate ones, like lactic acid or mandelic acid, to the medium ones like salicylic acid, up to those that work in deeper layers, like glycolic acid, promote cell renewal, stimulate the neogenesis of Collagen and Elastin (remember the two proteins important to keep the skin healthy and elastic?), uniform the skin texture by attenuating hyperpigmentation, dyschromia and wrinkles and, the icing on the cake, have a strong regenerating action, strengthening our skin use after use.