It's kind of an ambiguous and rather relative concept, the "guilty" one, isn't it? If related to something just as much abstract and personal as pleasure is, of course. Who says which pleasure is to be qualified as a "crime" and which one is not? We are the only judges of our own shames, and this is an important world view we should all learn to adopt in life. However, speaking of movies, which is what we do here, there certainly is a number of long feature films that are most commonly classified under the category of the "ridicule," for one reason or for another . And, believe it or not, most of them happen to be rom-coms! Sometimes it's the triviality of the plot, sometimes is the excess of sentimentality in them. But there's always something in those kinds of flicks that ends up irrevocably attracting us, a sort of spark that seems to call our names and persuade us to watch them, enjoy them, and we ourselves end up turning them into real cults. Cults we'd never get tired of watching, because the truth is we have pleasures in cheesy and fairy-tale stories.
Here's our list of 10 can't miss guilty pleasure movies: these are the kind of films that warm up our hearts and souls, and offer us some escape from the busyness of our lives. Call us guilty, Your Honor, of genuinely enjoying some light-hearted content: we're not ashamed, but rather so into it!
"Dirty Dancing" (1987)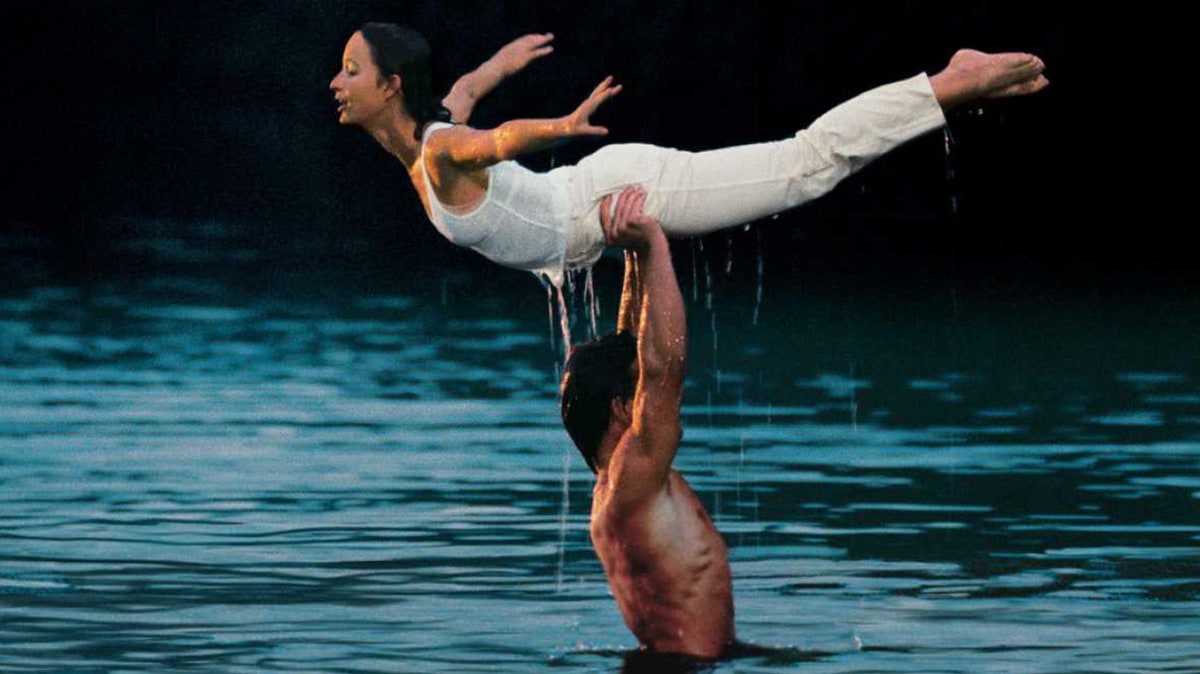 The Houseman family decides to spend their summer vacations in a resort in the East Coast. During one of the very boring gala dinners organized by the holiday camp, 17-year-old Francis "Baby" Houseman (Jennifer Grey) manages to covertly leave the ballroom and sneak into the staff wing of the village, where boys and girls are dancing sensual dances to the sound of sexy tunes. Here, Baby meets dance teacher Johnny Castle  (Patrick Swayze), for which she immediately falls, putting his work position and her own innocence at risk. Between dance lessons, questionable pregnancies and a dance competition, this musical rom-com directed by Emile Ardolino teaches us how powerful and shameless love (and dance) can be.
"Nobody puts Baby in the corner:" we know you pull this quote out whenever you can, and it always fits!
"Ghost" (1990)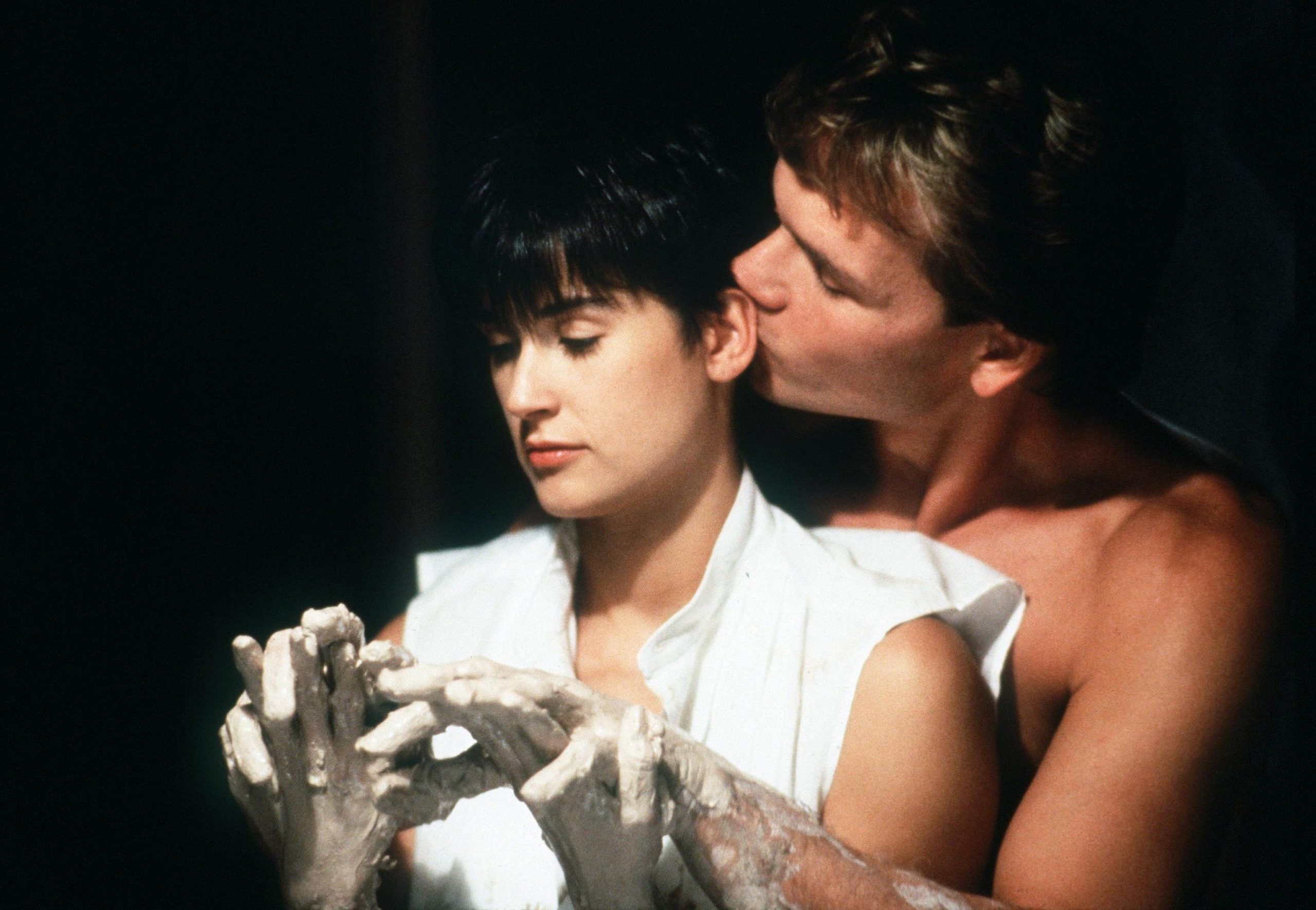 Directed by Jerry Zucker, this fantasy film stars Patrick Swayze and Demi Moore as Sam and Molly, a banker and an artist living together in New York, who are madly in love and soon to be married. Plans are irrevocably destroyed the night when a robber assaults them and accidentally kills Sam. The young man's life, however, is not entirely over, as he seems to have some unfinished business on earth which allows him to keep "living" as a ghost, protect his Molly, and go after is murderer.
Let's just say it, how many times have we daydreamt about molding our own clay vase sitting on Patrick Swayze's lap?
"Zoolander" (2001)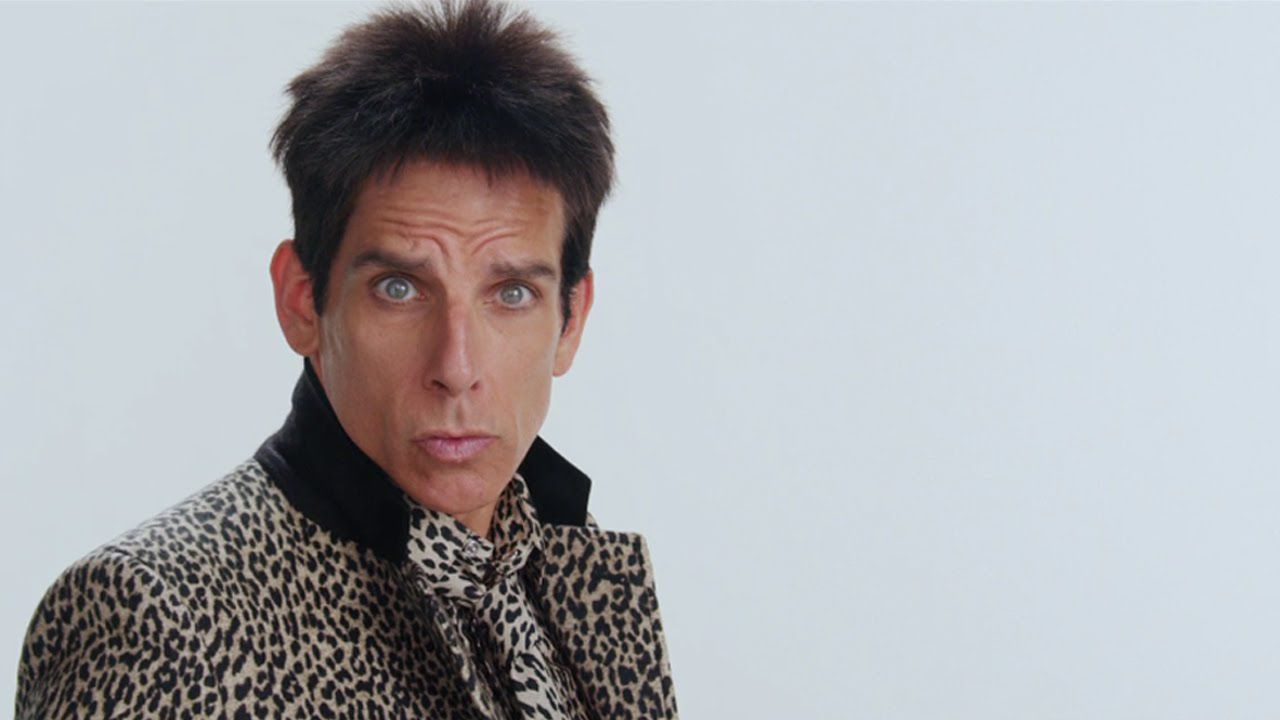 Written, directed and starring Ben Stiller as protagonist Derek Zoolander, the comedy is a parody of the world of fashion and of male models' stereotypical egocentric and narcissist attitude on (and off) the runaway. Derek is a clumsy, award winning model whose life is upset by the rise in the fashion environment of a younger and charming rival, Hansel (Owen Wilson). Unable to accept the new reality in which he's not the number one model anymore, he starts looking for a new purpose in life, and finds it in an unusual and dangerous affiliation with the world of organized crime.
Just admit it, you've looked at yourself in the mirror and posed in Zoolander's Blue Steel face at least once in your life, haven't you? And perhaps you've also said to your beautiful self, "Have you ever wondered if there was more to life, other than being really, really, ridiculously good looking?," haven't you?
 "Legally Blonde" (2001)
Directed by Robert Luketic, and based on Amanda Brown's novel of the same name telling the real life experience of the author, the movie gives an interpretation of the long-standing stereotype of "blond hair = no brain" and its actual groundlessness. Blond beauty Elle Woods (Reese Witherspoon) is suddenly dumped by her boyfriend Warner (Matthew Davis), who's about to go study to Harvard, and underestimates the reliability and intellect of his girlfriend up to the point of breaking up with her just because of the power of prejudice. Determined to prove to Warner that she's way more than her good looks and long blond locks, Elle manages to get into Harvard's Law School and to somehow become the best lawyer in the faculty.
You thinking of going blonder, or something?
 "Bridget Jones' Diary" (2001)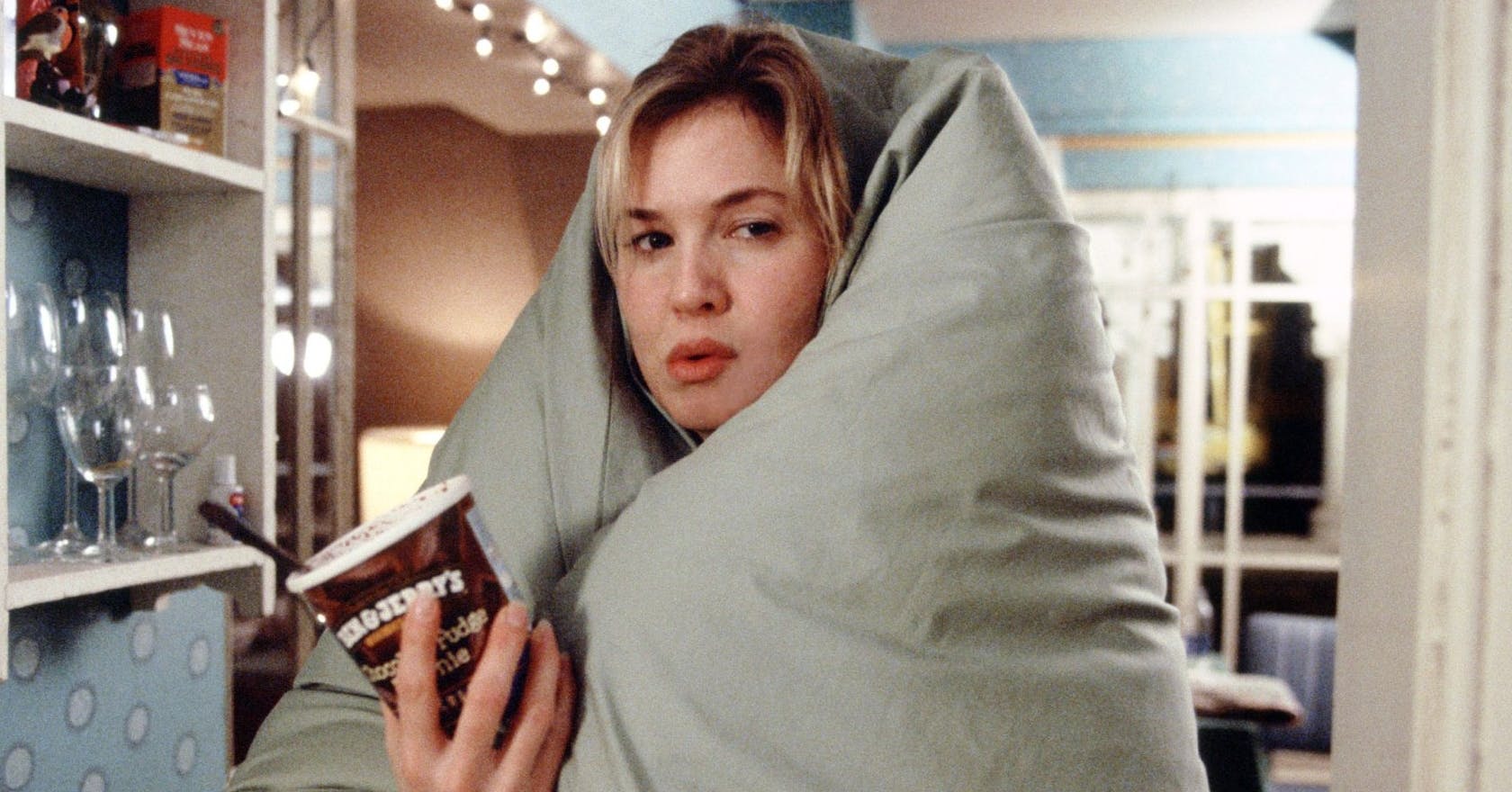 Based on the 1995 bestselling novel  by Helen Fielding, this rom-com directed by Sharon Maguire tells the life and love adventures of 30-year-old Bridget Jones (Renée Zellweger), a clumsy, single, journalist living in London who, on a regular basis, fills the pages of her diary with exquisitely-written stories and complaints about her non-existent love life, her addiction to alcohol, cigarettes and food, and the sexual advances of her boss (Hugh Grant). The reunion with a childhood playmate grown up into a cynical, and rather moody lawyer (Colin Firth), will sparkle things up for Bridget, who's going to gift her diary with unprecedented tales.
Fun fact: Bridget's totally inappropriate sexy–bunny costume has become what a very high percentage of people choose to wear for Halloween!
"How To Lose A Guy In 10 Days" (2003)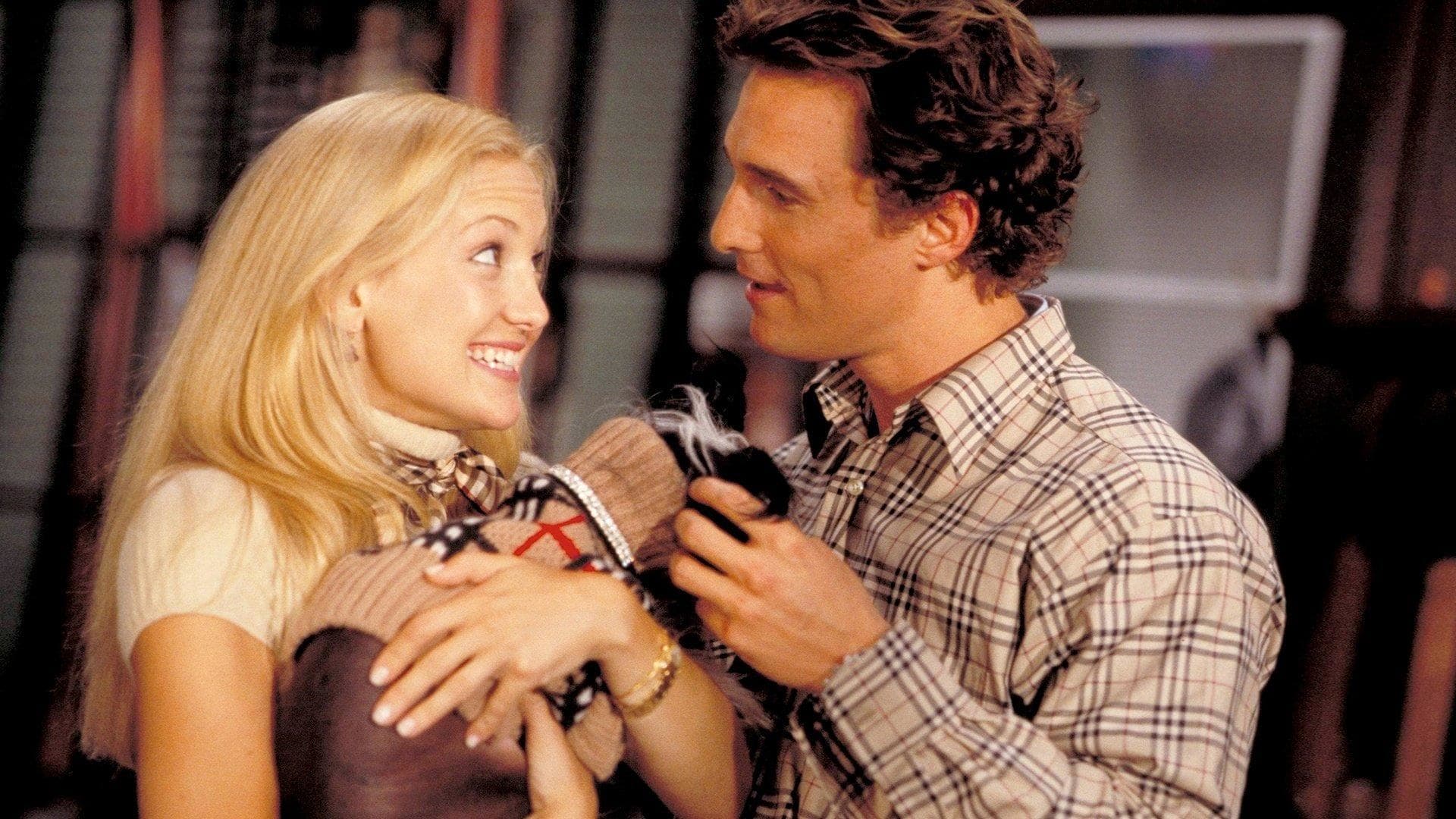 Directed by Donald Petrie, this cult rom-com stars Kate Hudson as ambitious journalist Andie Anderson, writing a weekly column about all sorts of frivolous topics on a women's magazine. One of her deepest desires, though, is to finally get to write about serious subjects, a promotion which is promised to her by the magazine's chief editor in exchange for one last frivolous article about "how to lose a guy in 10 days." On the other side of the story, Matthew McConaughey plays Benjamin Berry, a publicist specialized in sportswear who wants to challenge himself with a new project based on diamond trade. His competitive female colleagues will give him the green light only if he'll be able to prove he really knows how to make a woman fall for him, and all in 10 days' time. Fate will make Andie an Benjamin meet and unconsciously help with each other's mission.
Did you know that half of the scenes in the movie were improvised? That's why everything is so genuinely funny and credible!
"The Notebook" (2004)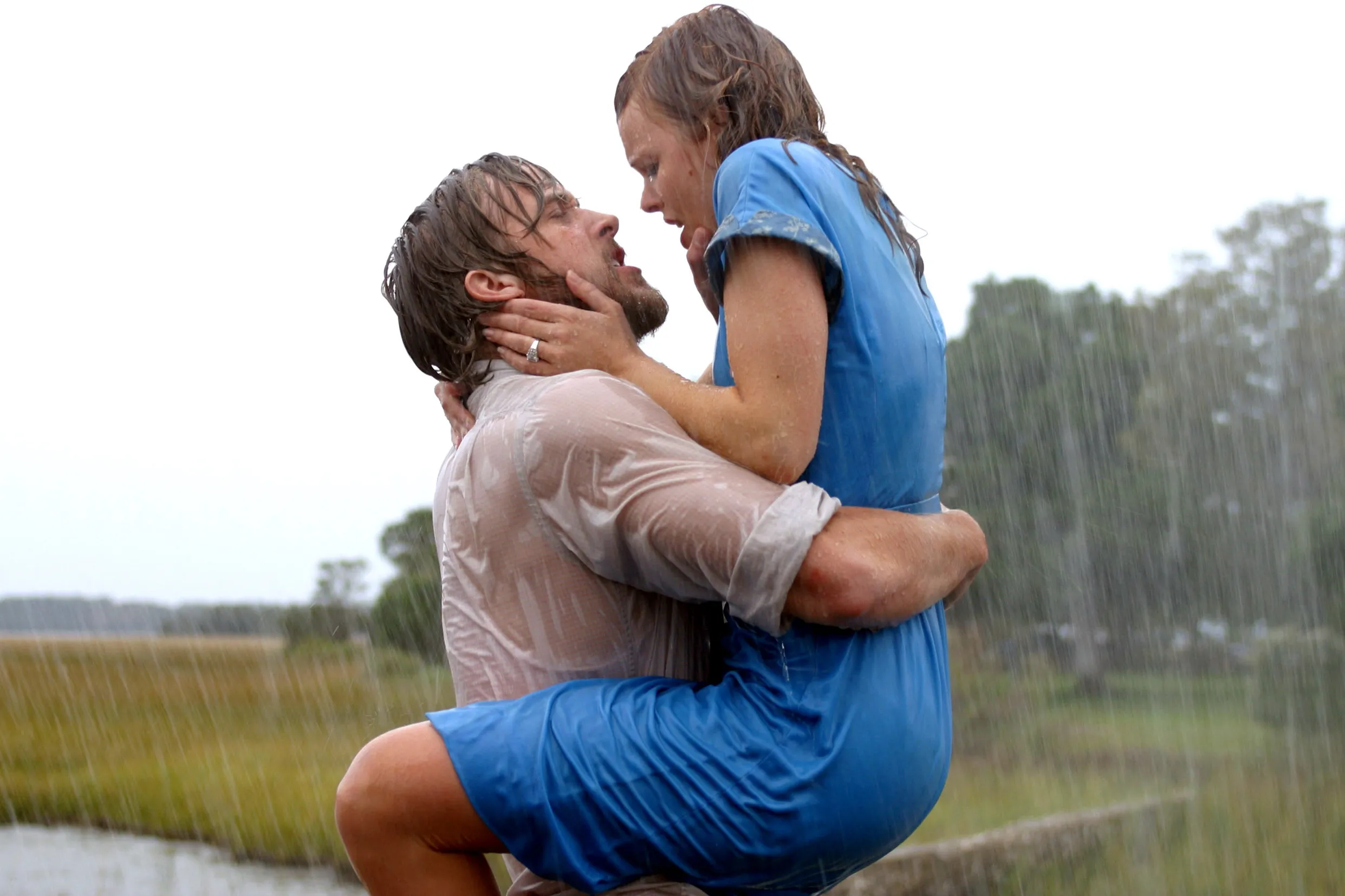 The romantic drama directed by Nick Cassavetes, based on Nicholas Sparks' novel of the same name, stars Ryan Gosling and Rachel McAdams as a young couple living the most romantic love story you could think of, in the 1940s. They're Noah and Allie, two young lovers whose different social backgrounds make it hard for them to take forward their summer romance. Between family conflicts and historical events, fate will still do the trick.
A devastatingly heart-wrenching love story, isn't it? That passionate kiss that Noah and Allie share under the rain is impossible to forget…
 "Mean Girls" (2004)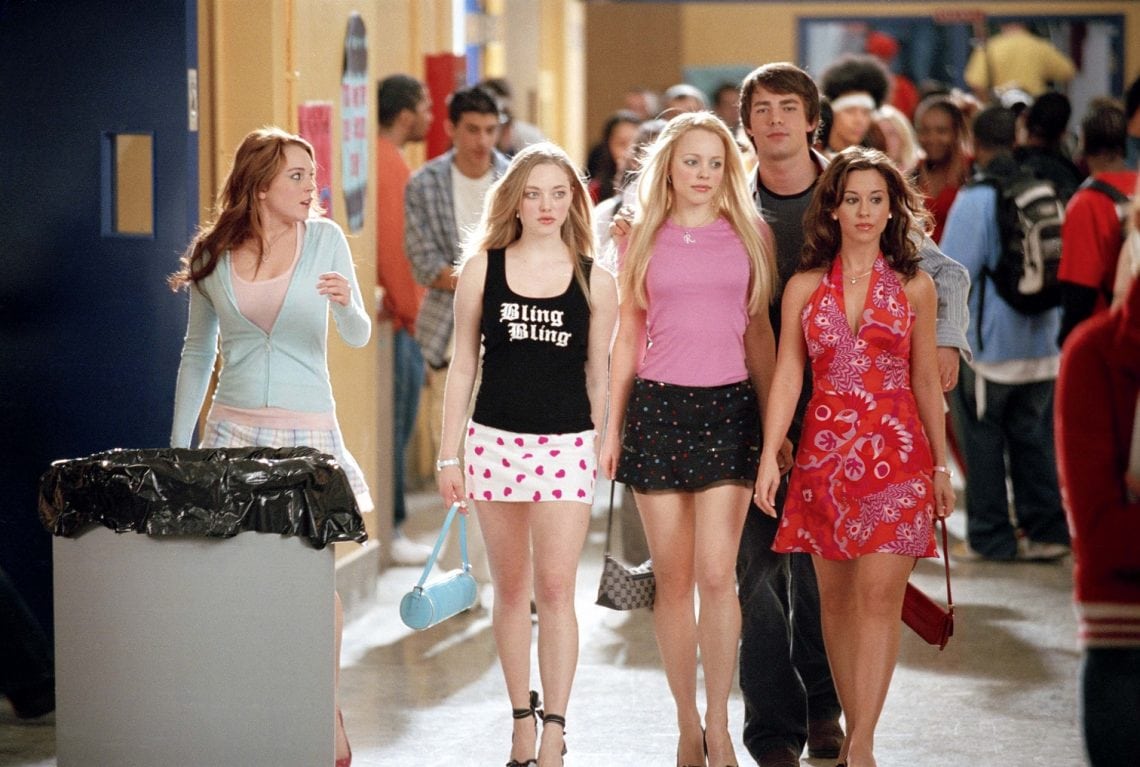 Mark Waters ("Freaky Friday") directs this cult teen-movie about 15-year-old Candy Heron (Lindsay Lohan) and her self-worth issues triggered by The Plastics, a group of scornful, vain and superficial girls of her high school (Rachel McAdams, Lacey Chabert, and Amanda Seyfried). Candy's mistake of falling for Aaron (Jonathan Bennett), the ex-boyfriend of the queen of the Plastics, won't make it any easier for her. The script is brilliantly written by Tina Fay and based on the book "Queen Bees & Wannabees" by Rosalind Wisenman.
Now, tell us: what color do you wear on Wednesdays, and why is it pink?
 "About Time" (2013)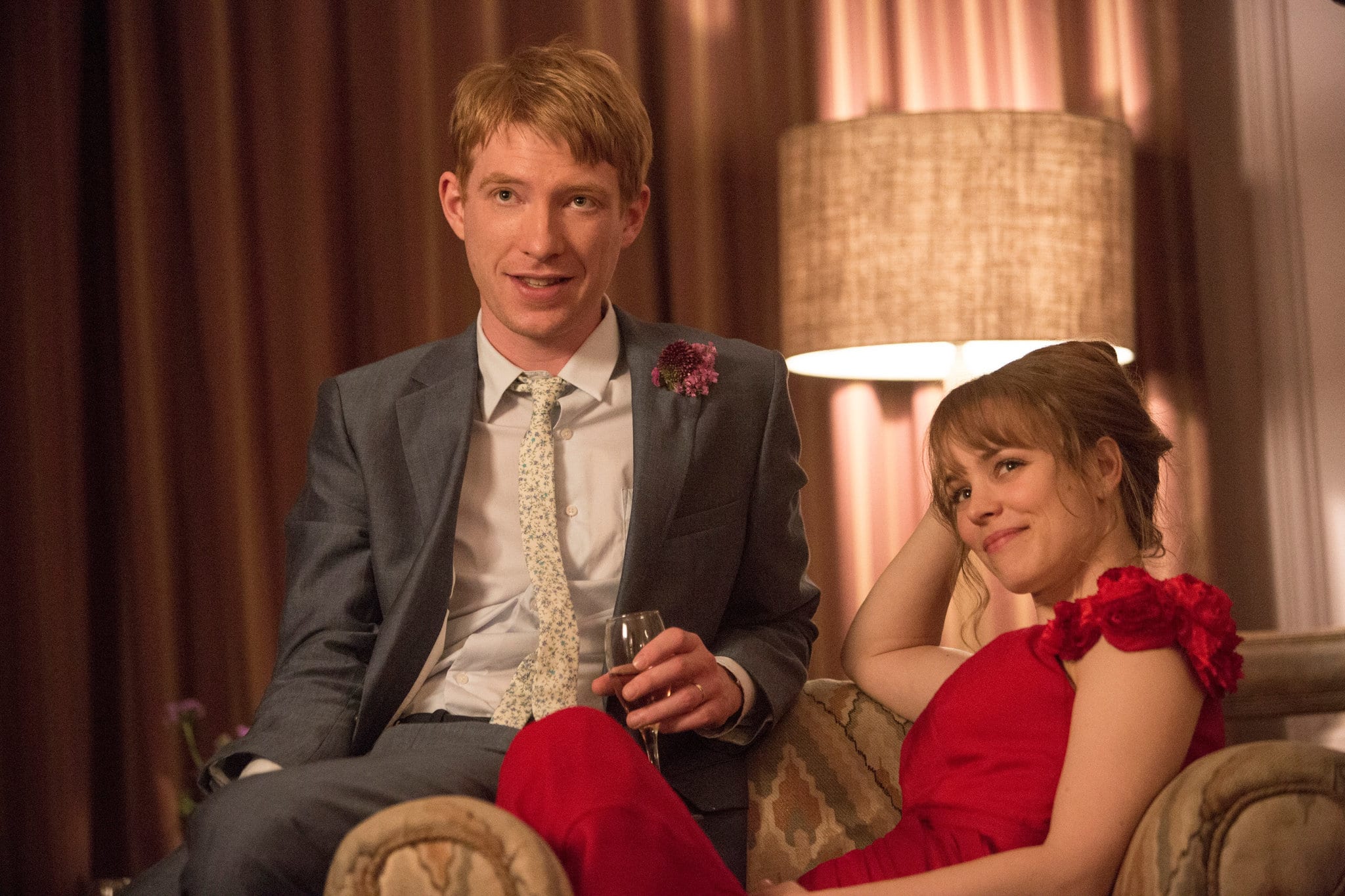 Richard Curtis directs the surreal story of Tim Lake (Domhnall Gleeson), yet another male member of the Lake ancestry with the power of time-traveling through his own life experiences, with just a closet and a high level of concentration. Tim is looking for the love of his life, and uses his power to chase the girl he thinks is the one for him, Mary (Rachel McAdams), and to build with her the best of lives. However, he will soon find out that the secret power shared by all the men in his family has as many benefits as drawbacks, not least its ineffectiveness on sorrows and indelible events.
Next time they ask, be careful what superpower you wish for…
"Why Him?" (2016)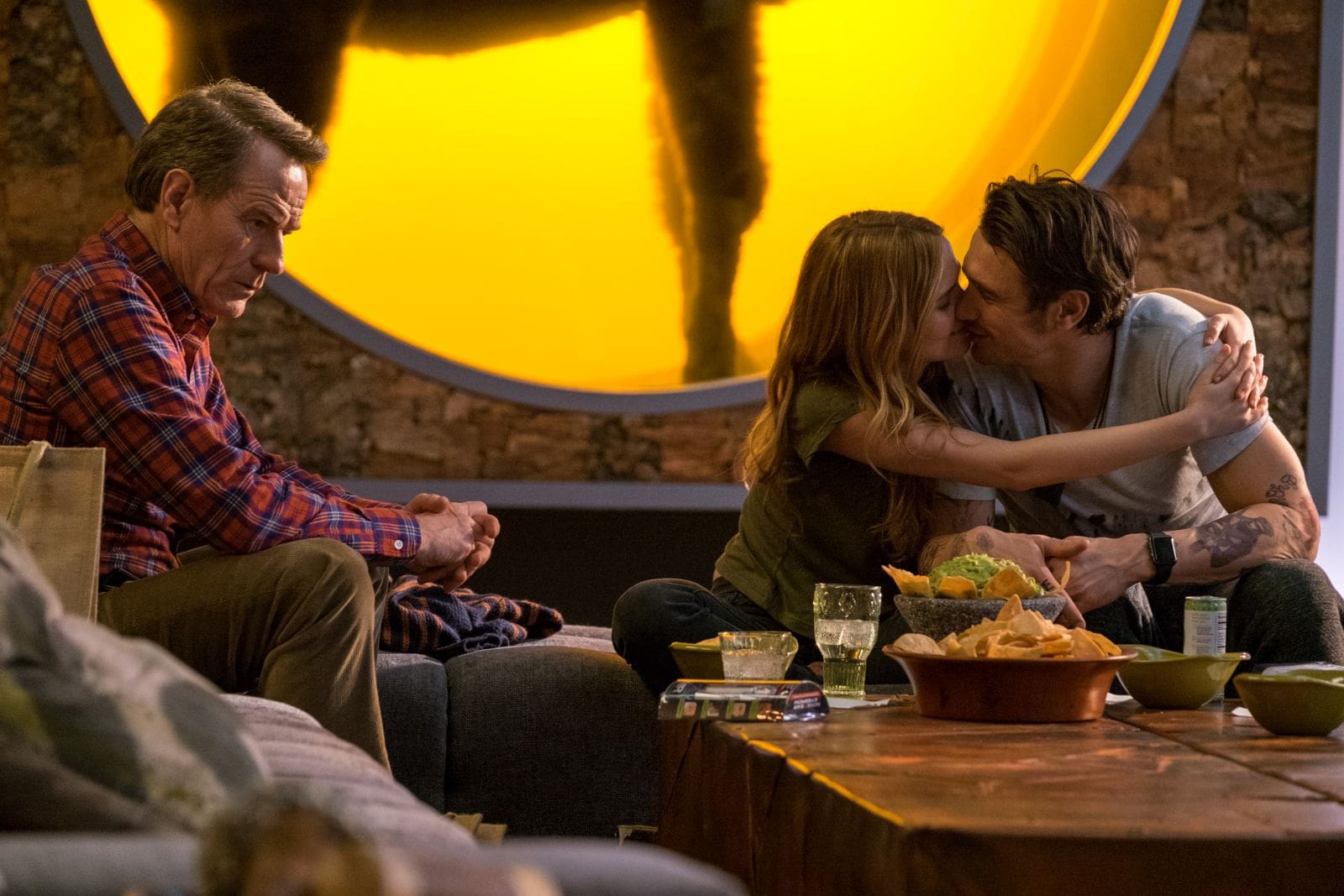 John Hamburg directs this comedy film about the Flaming family, Ned (Bryan Cranston) and Barb (Megan Mullally), and their children Stephanie (Zoey Deutch) and Scotty (Griffin Gluck), whose perfectly balanced and ordinary life is upset by the appearance of a new son-in-law. While in Stanford, in fact, Stephanie starts dating Laird (James Franco), a bizarre, incredibly rich, bad-mouthed, tattooed environmentalist living in a paper-free "smart home" in Palo Alto.  Determined to get rid of his daughter's boyfriend before it's too late, the Flamings rush to meet the man, who seems to be dangerously keen to marriage.
You can't always tell a book by its cover, a beard doesn't make a philosopher, and all that stuff… Cliché, but totally true!