When we think of skincare ingredients, our minds immediately go to actives like hyaluronic acid, niacinamide, vitamin C, and, of course, the classic cosmetics staples such as retinol, ceramides, and peptides. But the list of wonderful ingredients for our skin certainly doesn't end here; many lesser-known and yet extremely beneficial actives exist for our skin. In particular, Australia surprisingly offers a range of innovative and versatile actives rich in interesting nutrients. Are you ready to stock up on Australian skincare?
Australian Skincare – Tasmanian Spring Water
Originating from an uncontaminated lake, Tasmania's spring water is rich in incredibly regenerating, revitalizing, and moisturizing minerals for our skin. Used in some products by the Sand&Sky brand, it is paired with hyaluronic acid to maximize its moisturizing and humectant properties, as well as to enhance its ability to temporarily plump fine lines and wrinkles. Perfect for all skin types, even sensitive skin, this ingredient also revives dull and lackluster skin in need of brightness.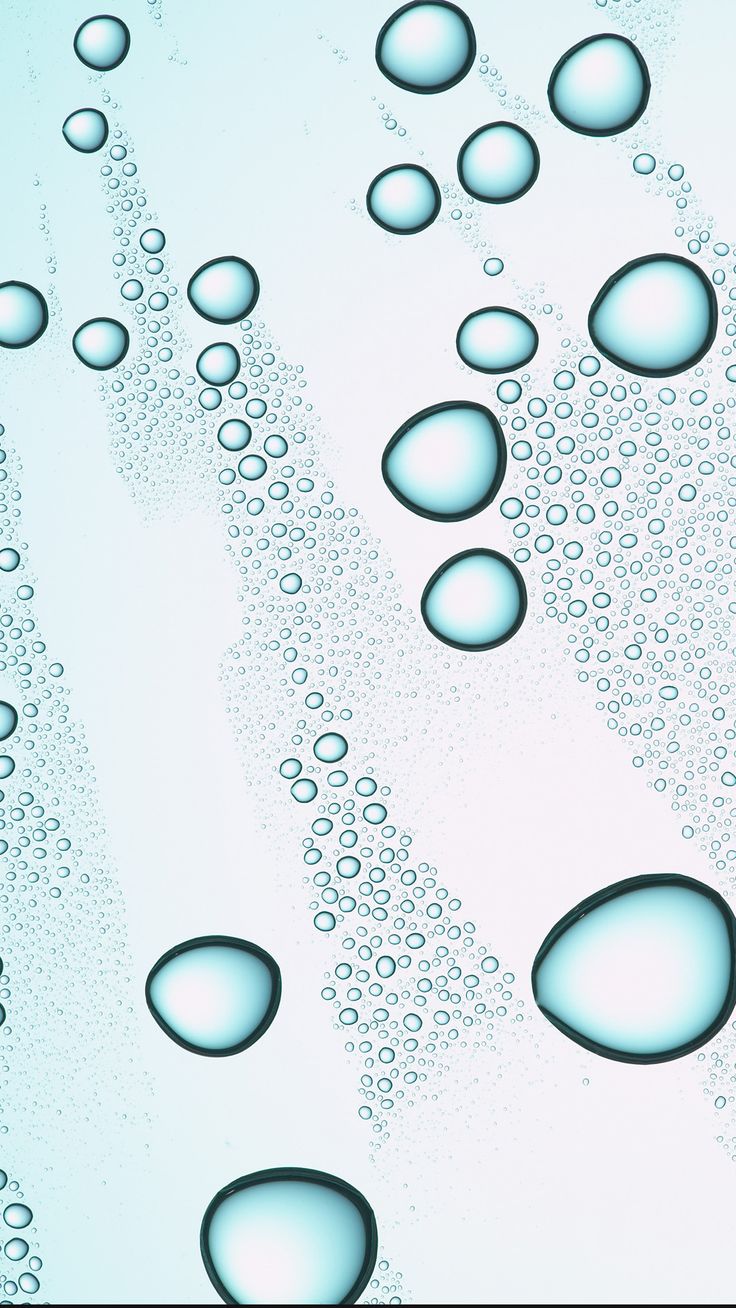 Australian Skincare – Australian Emu Apple
The Australian Emu Apple, native to the southern coast of Australia, is not the typical apple we all know despite its name. It is more of a reddish-colored berry that grows in bushes. Known as a superfood rich in essential nutrients for the epidermis, it is also a significant source of natural waxes, vitamin C, and antioxidants. These components counteract free radicals, protect against harmful pollutants and environmental stress, soothe and pamper our skin, and stimulate collagen synthesis. But that's not all: rich in flavonoid glycosides, the Australian Emu Apple works to strengthen capillaries, minimize dark circles, and help prevent signs of aging around the eyes.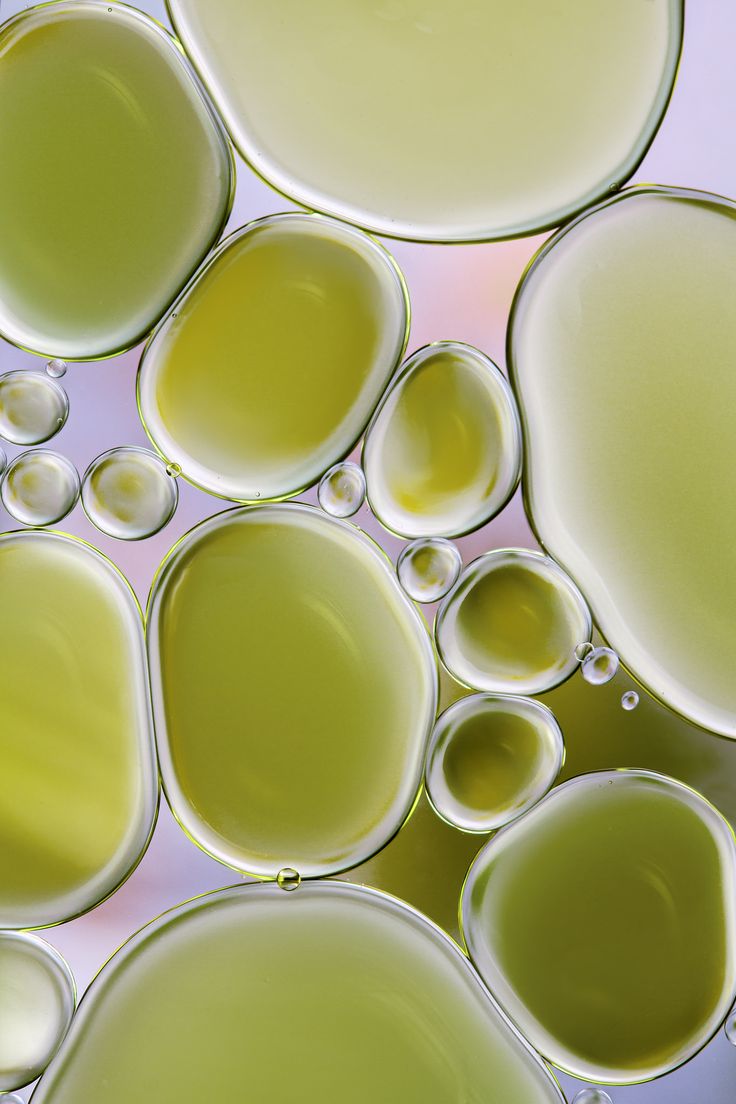 Australian Skincare – Australian Kaolin Clay
One of the most well-known ingredients from Australia, this specific type of clay is renowned for its detoxifying and purifying properties. Capable of thoroughly cleansing the epidermis and reducing blackheads, impurities, pimples, and temporary inflammations, it is ideal for all impure and acne-prone skin.
Grouped into three different types of clay, Australian Kaolin Clay is divided into:
White Clay: generally considered the best among the three types for mature, dry, and sensitive skin that needs purification without dehydrating and sensitizing. It cleanses the epidermis and gently removes dirt while absorbing excess sebum. Its exfoliating action is so gentle that the skin never appears red or irritated after use.
Green Clay: most suitable for oily, impure, and acne-prone skin. Its deep-cleansing ability is reflected in how easily it absorbs excess sebum, balances the skin's natural pH levels, and clears blocked pores in just a few minutes of use.
Pink Clay: gentle and soothing, it effectively reduces redness, irritations, and inflammations while magically smoothing the skin and restoring its former radiance.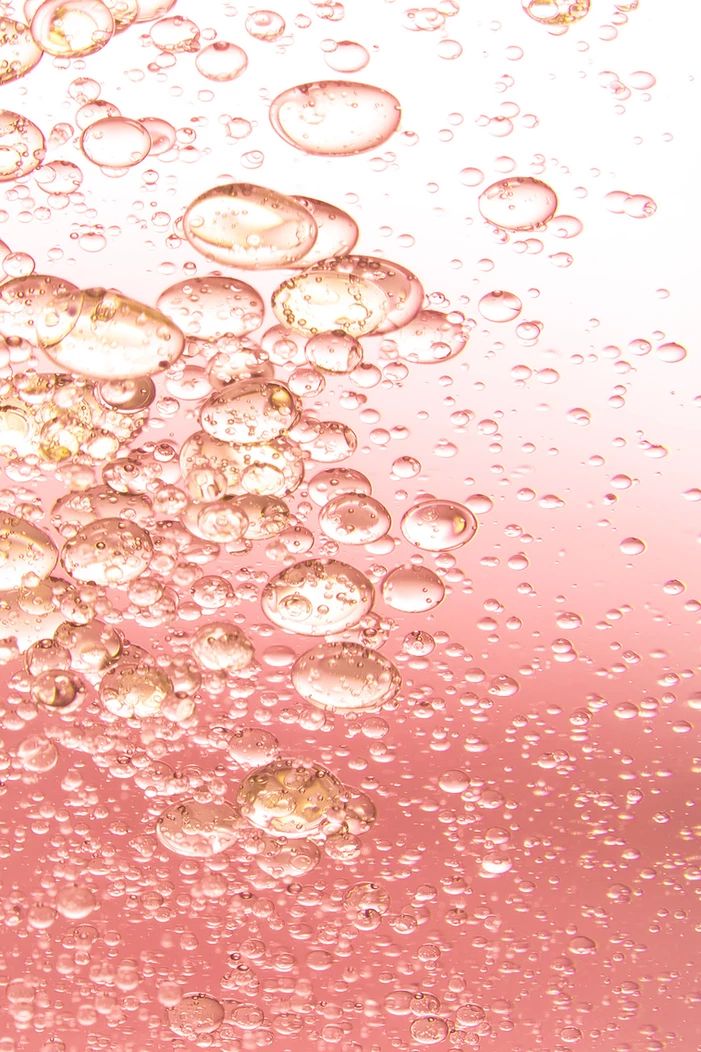 Australian Skincare – Kakadu Plum Extract
Native to northern Australia, this small olive-sized fruit, traditionally used as an antiseptic and soothing agent in Australian tradition, is known as the world's richest plant source of vitamin C. But that's not all: the polyphenols within it, mixed with vitamin C, make it the perfect cocktail of antioxidants to combat hyperpigmentation, discolorations, acne scars, and signs of premature aging. It also acts on free radicals and oxidative stress. Its benefits don't end here: this ingredient has the ability to facilitate and enhance the transport and action of vitamin C within the epidermis, contributing to increased hyaluronic acid synthesis. Rich in gallic acid, it helps protect stressed skin from the action of free radicals, soothe, and reduce redness. Finally, Kakadu Plum also has a protective and strengthening effect on hair: when used in hair care, it stimulates the production of collagen and elastin, aiding the growth of new follicles.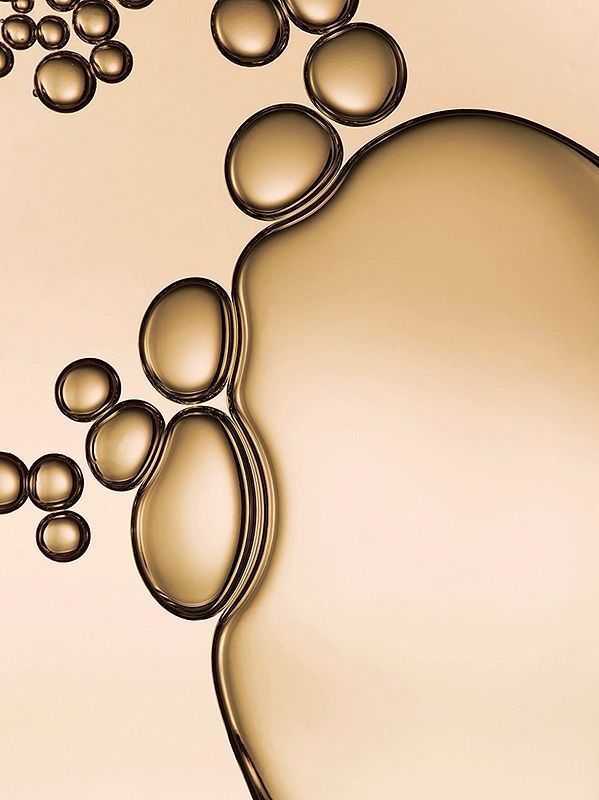 Australian Skincare – Macadamia Ternifolia Seed Oil
Macadamia Ternifolia Seed Oil, or Macadamia nut oil, is a cosmetic ingredient obtained from the eponymous evergreen plant native to Australia. Hypoallergenic, non-comedogenic, and a natural emollient, this fruit is not only extremely soothing and nourishing but is also naturally rich in palmitoleic acid, a powerful antioxidant capable of increasing the production of elastin and temporarily lifting the skin.
Additionally, it is rich in fatty acids such as omega-7 and vitamins E, B1, B3 (also known as niacinamide), and squalene—a humectant naturally present in human sebum that helps strengthen the skin's hydro-lipid layer and reduce water loss throughout the day.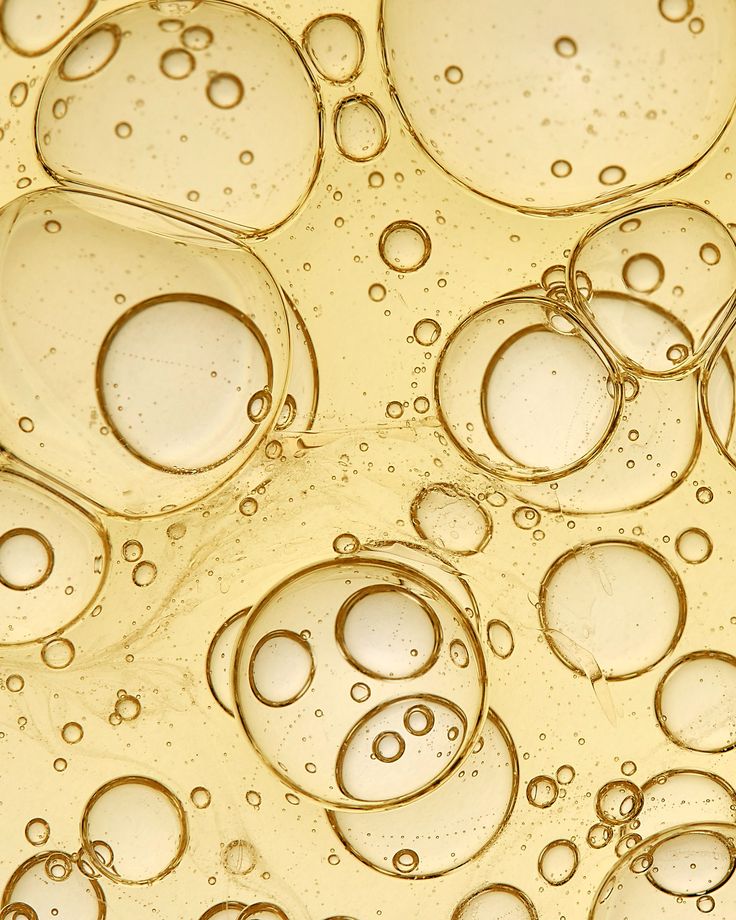 Australian Skincare – Caviar Lime Extract
Renowned for its instant brightening effects, Caviar Lime Extract is rich in AHA and citric acid and also contains a high concentration of vitamin C. In addition to being an antimicrobial and antioxidant, this ingredient instantly smoothens the skin's uneven tone, promotes cell turnover and oxygenation for a fresh and luminous complexion.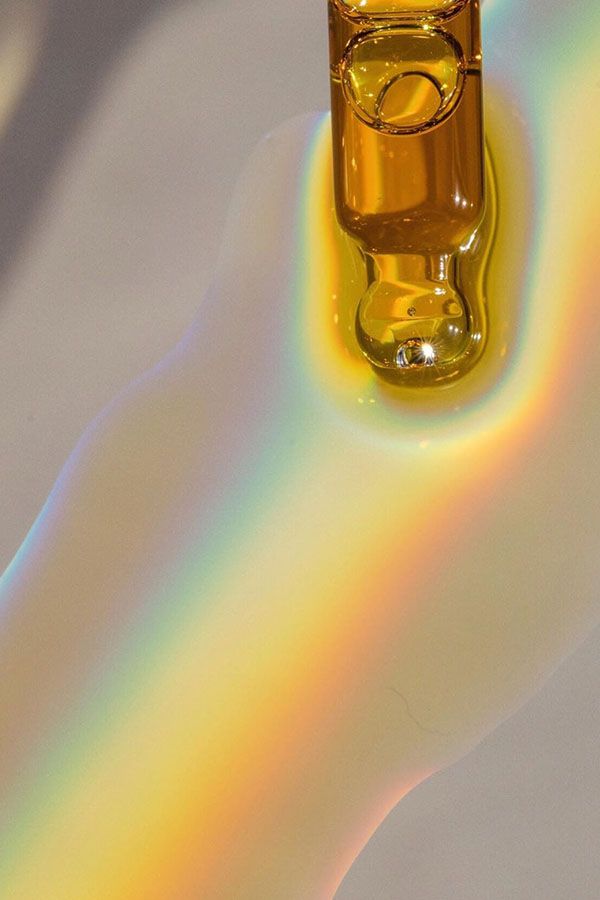 Australian Skincare – Noni Extract
Derived from the Noni fruit, Noni extract is known and appreciated for its nourishing, soothing, and anti-aging properties. A potent antioxidant, Noni combines over 100 vitamins and minerals, including high amounts of vitamins A and C, which protect the skin from environmental damage caused by free radicals, responsible for premature aging. Furthermore, it is also an antibacterial, anti-inflammatory, and anti-redness ingredient.