The recent Bridal Week has shown us different dresses that are in someways different from the classic wedding dresses: the unconventional, the unusual and the alternative which, with a touch of elegance, have become our new "classic" favorites.
Even hair is increasingly tending to something natural or more modern, thus avoiding the more "severe" traditional hairstyles. Flowers, braids, small accessories, waves and volume are the new ingredients that blend to perfection with the new trends for bridal gowns.
Here are the hair trends from the New York 2018 Bridal Week that will inspire new brides: from the one who wants to get married on the roof of a skyscraper to the one who loves the bucolic style, the inspiration is endless.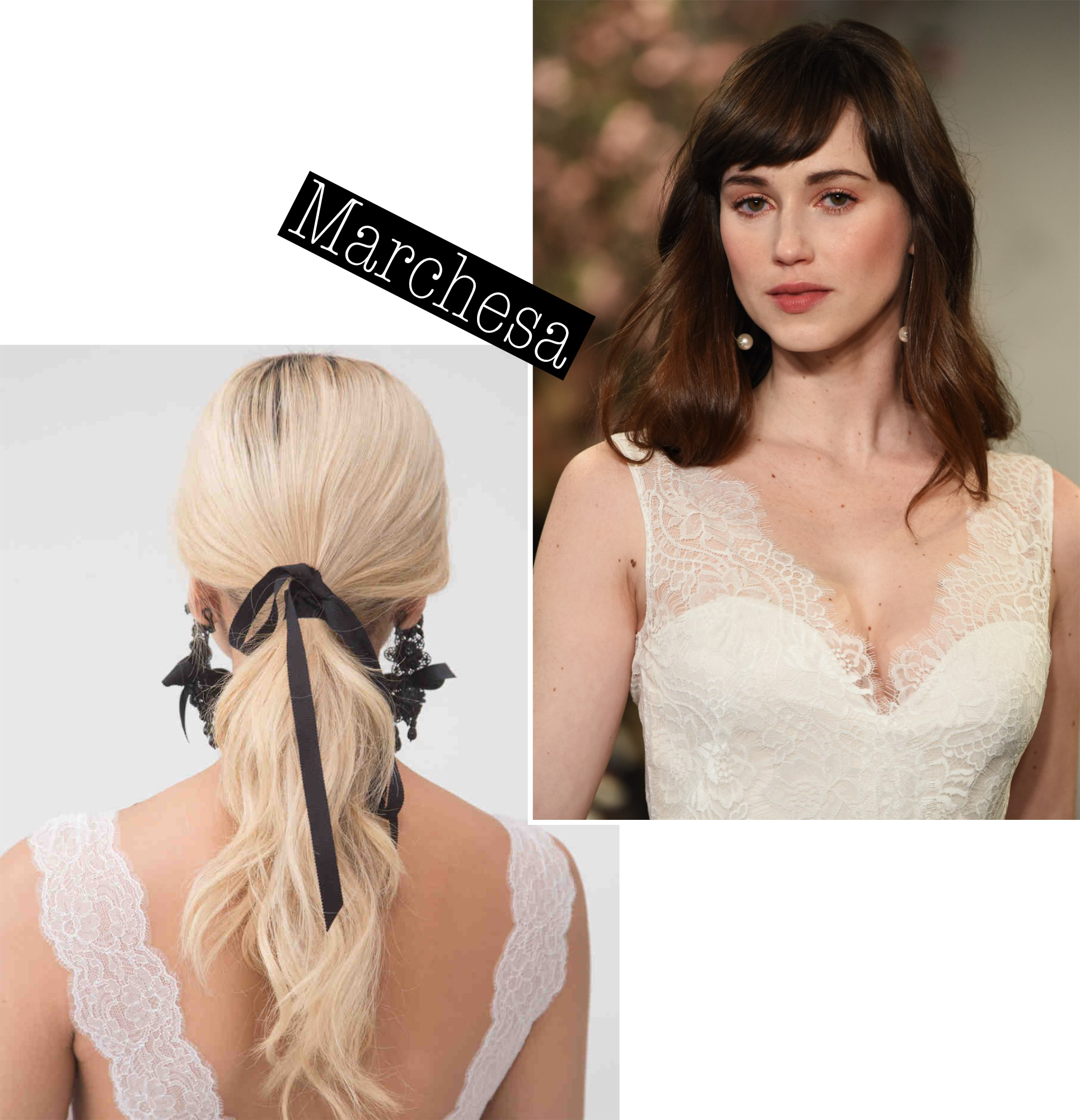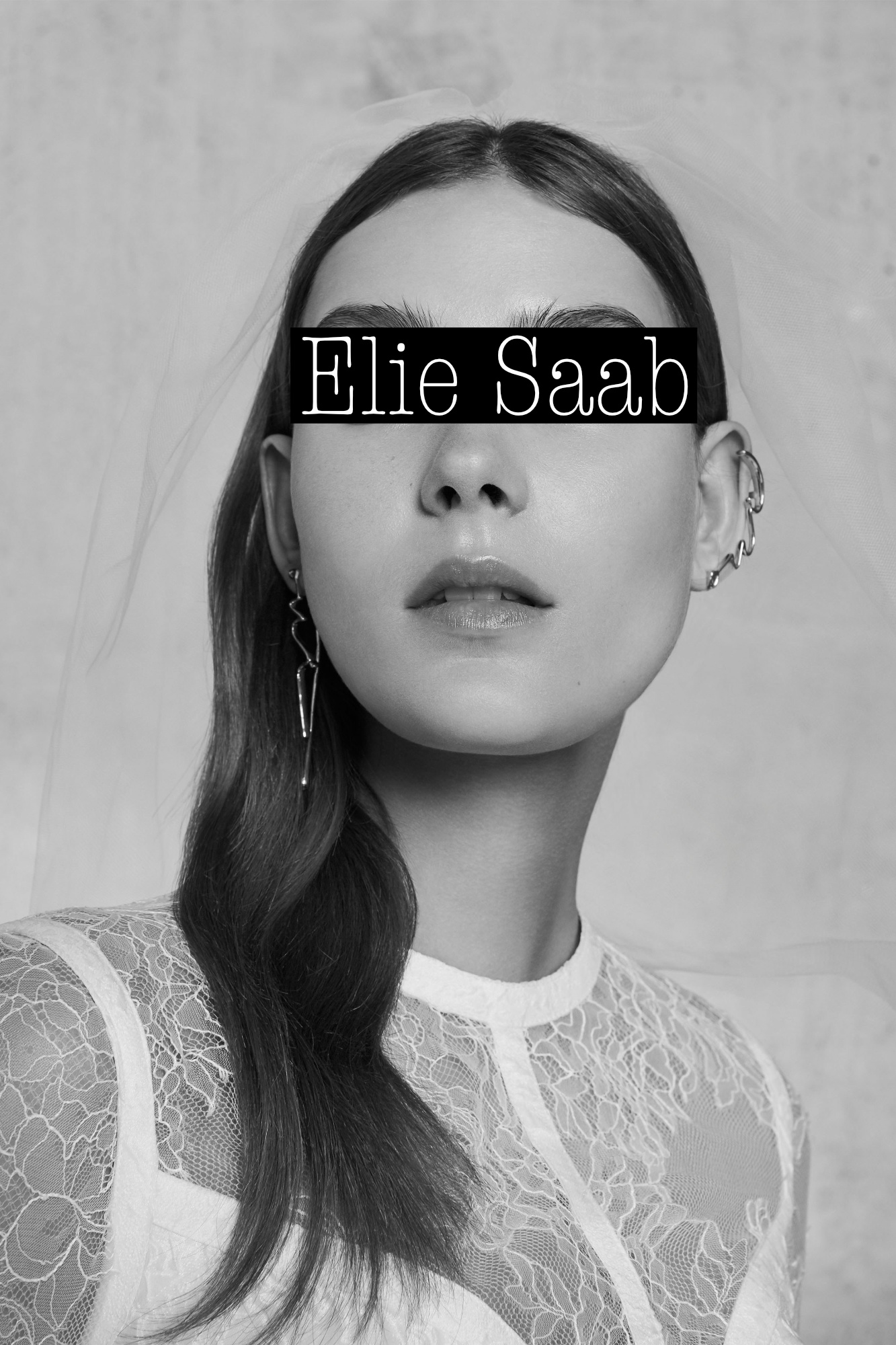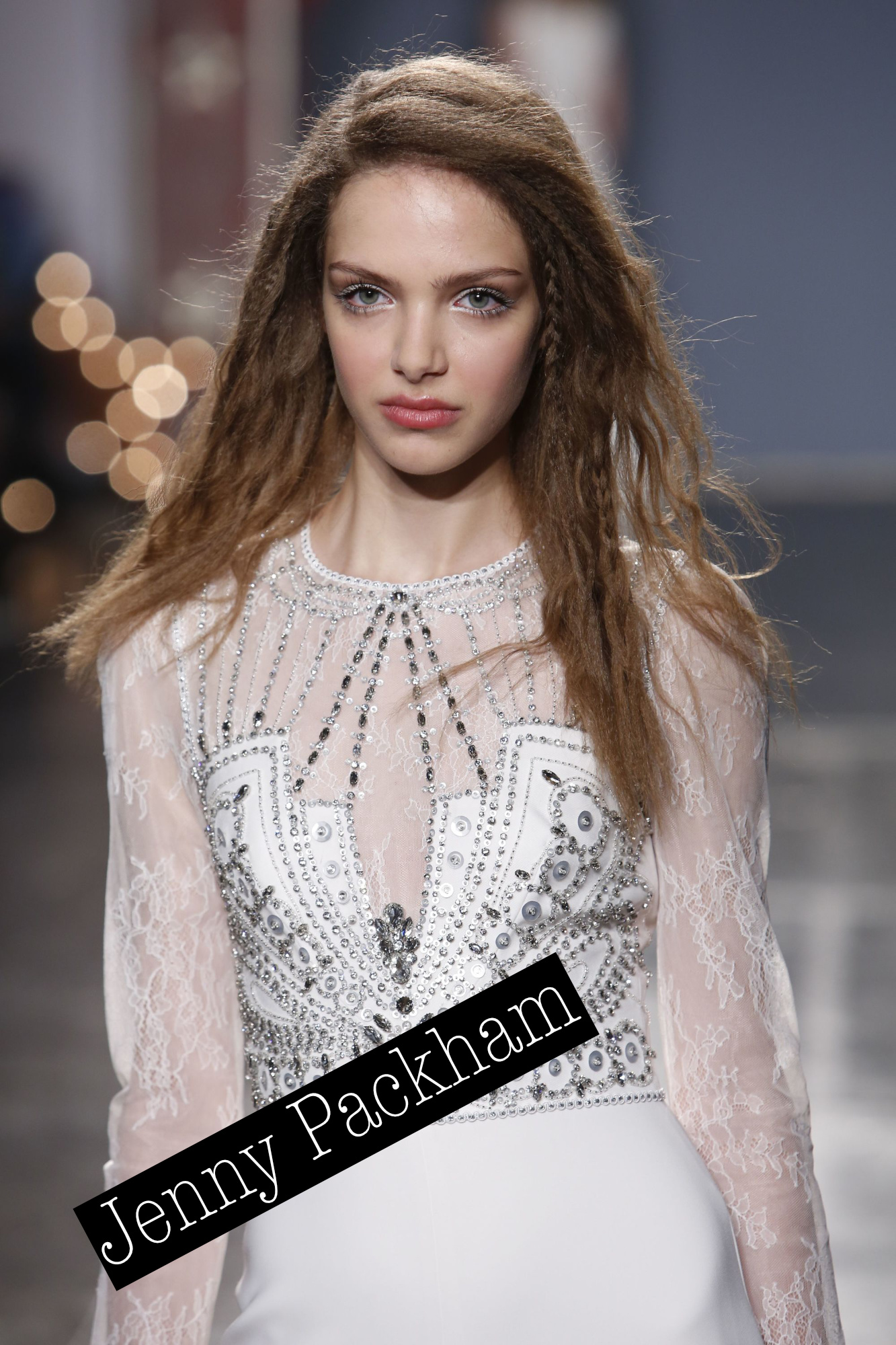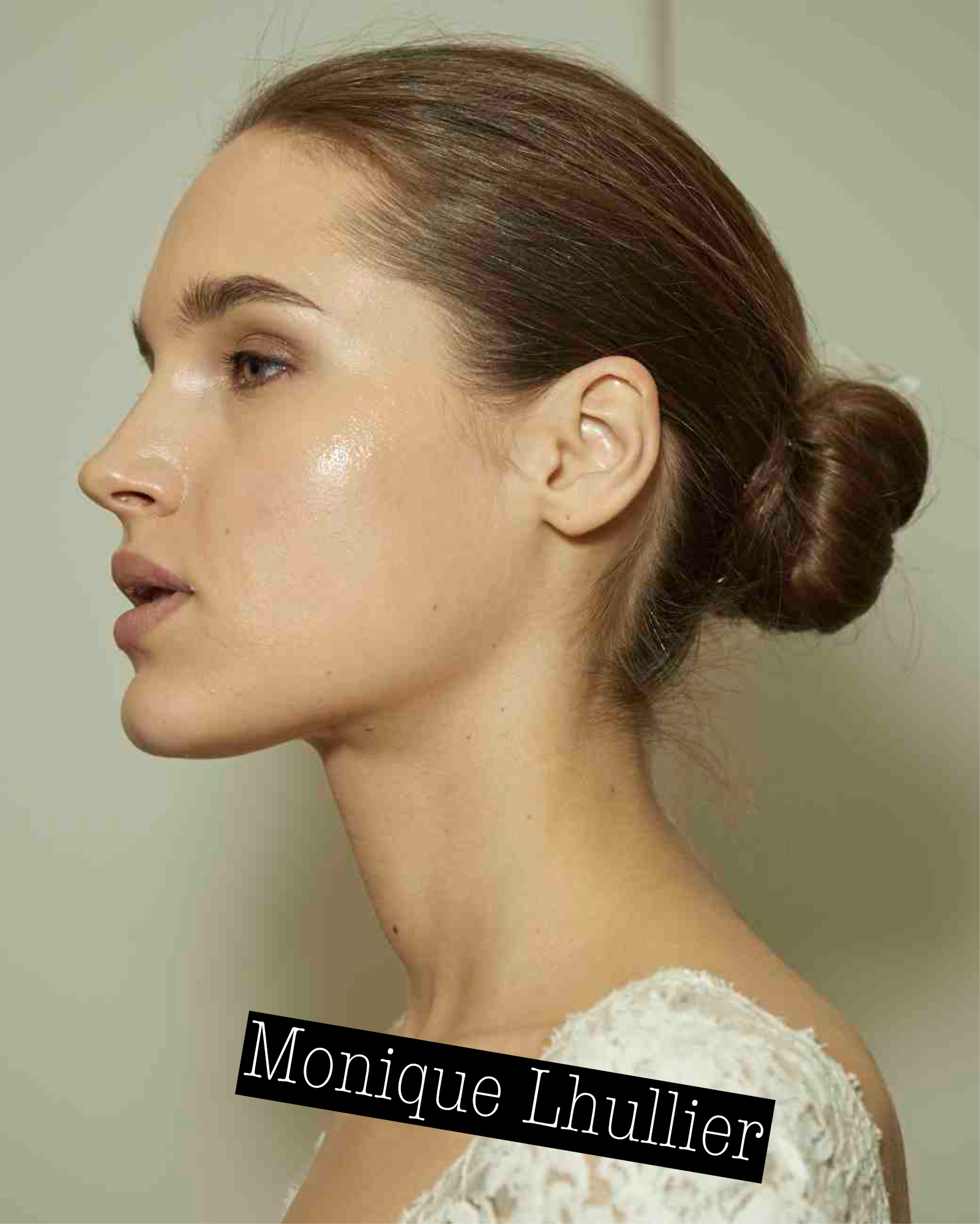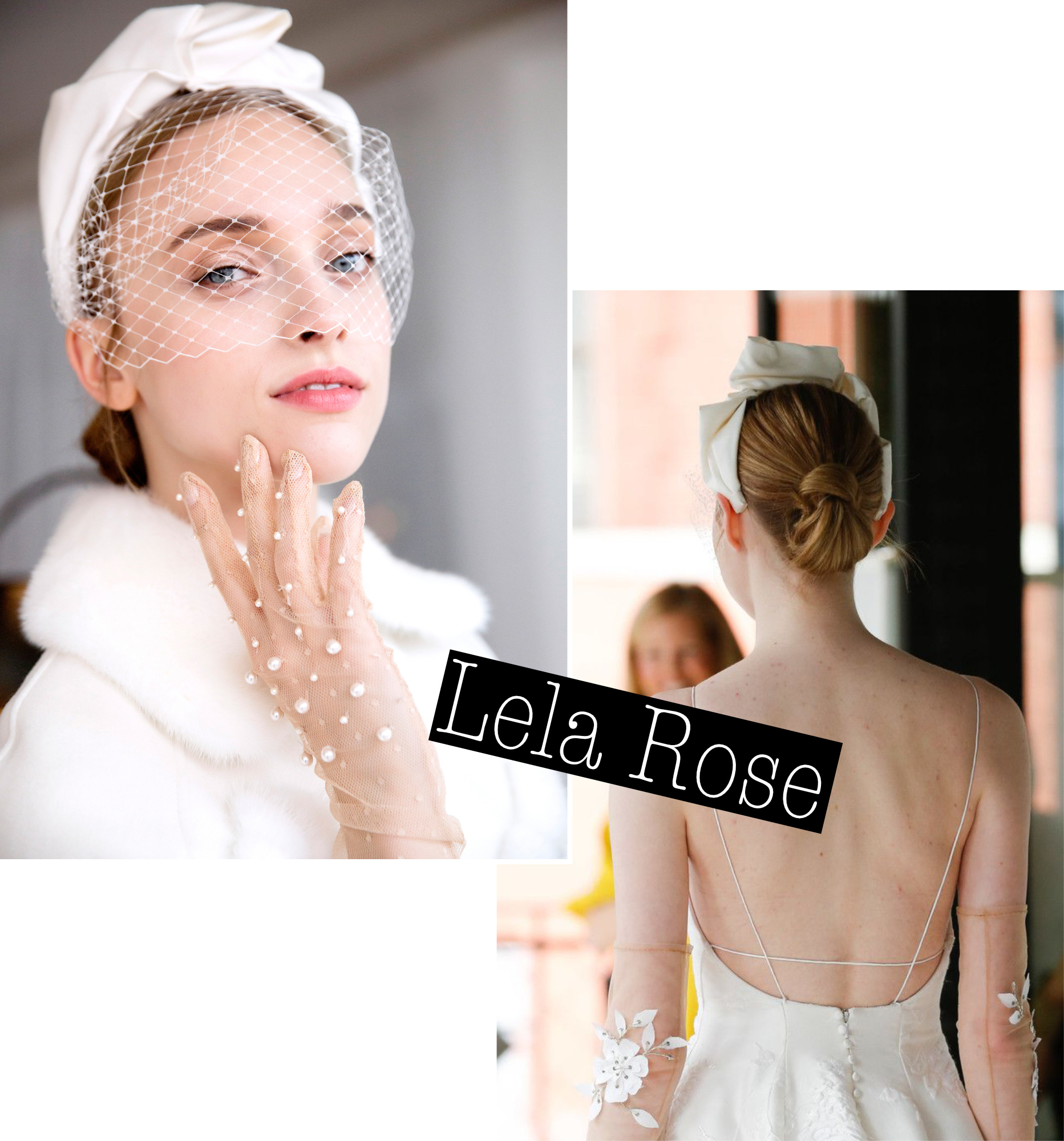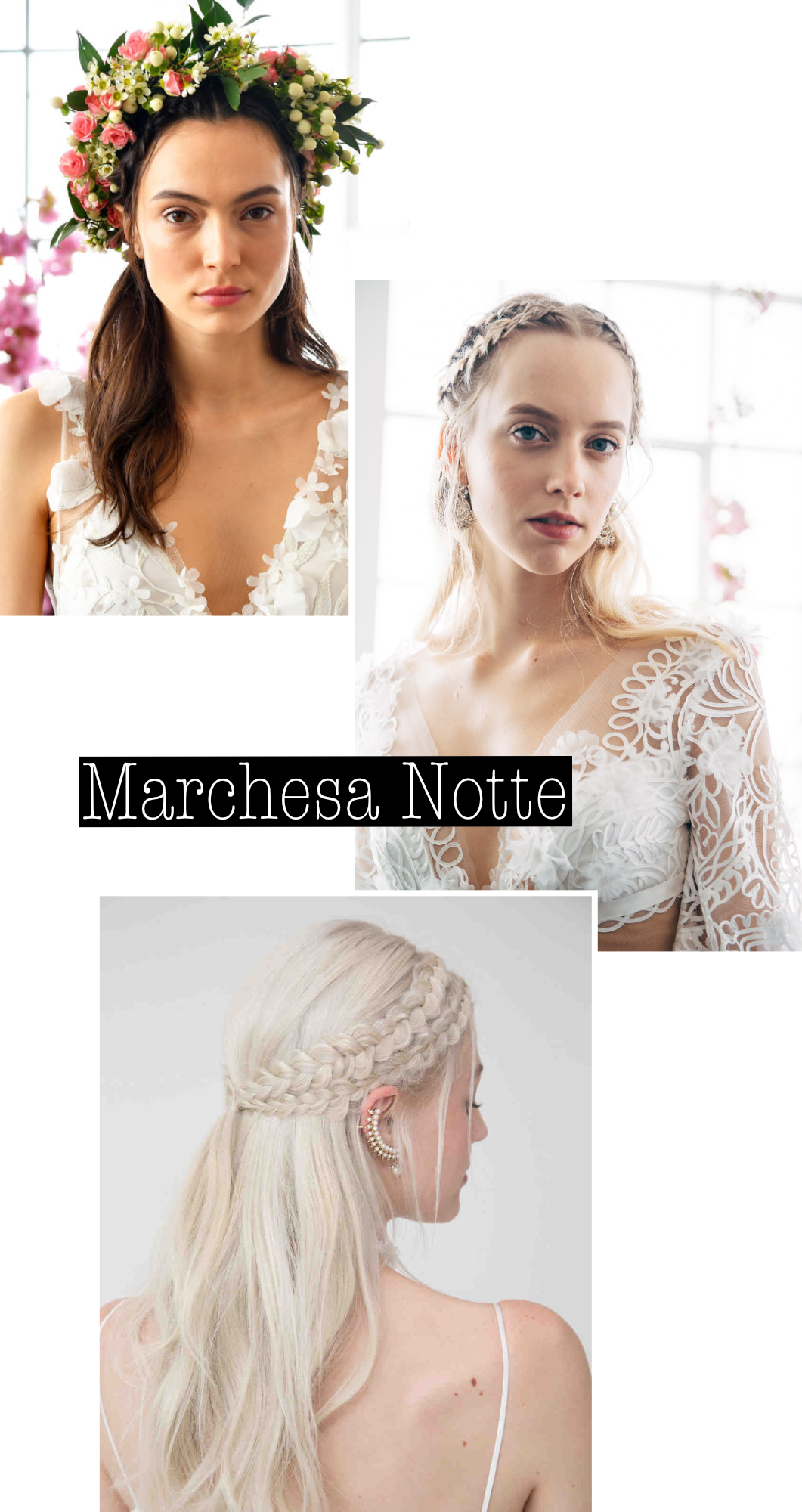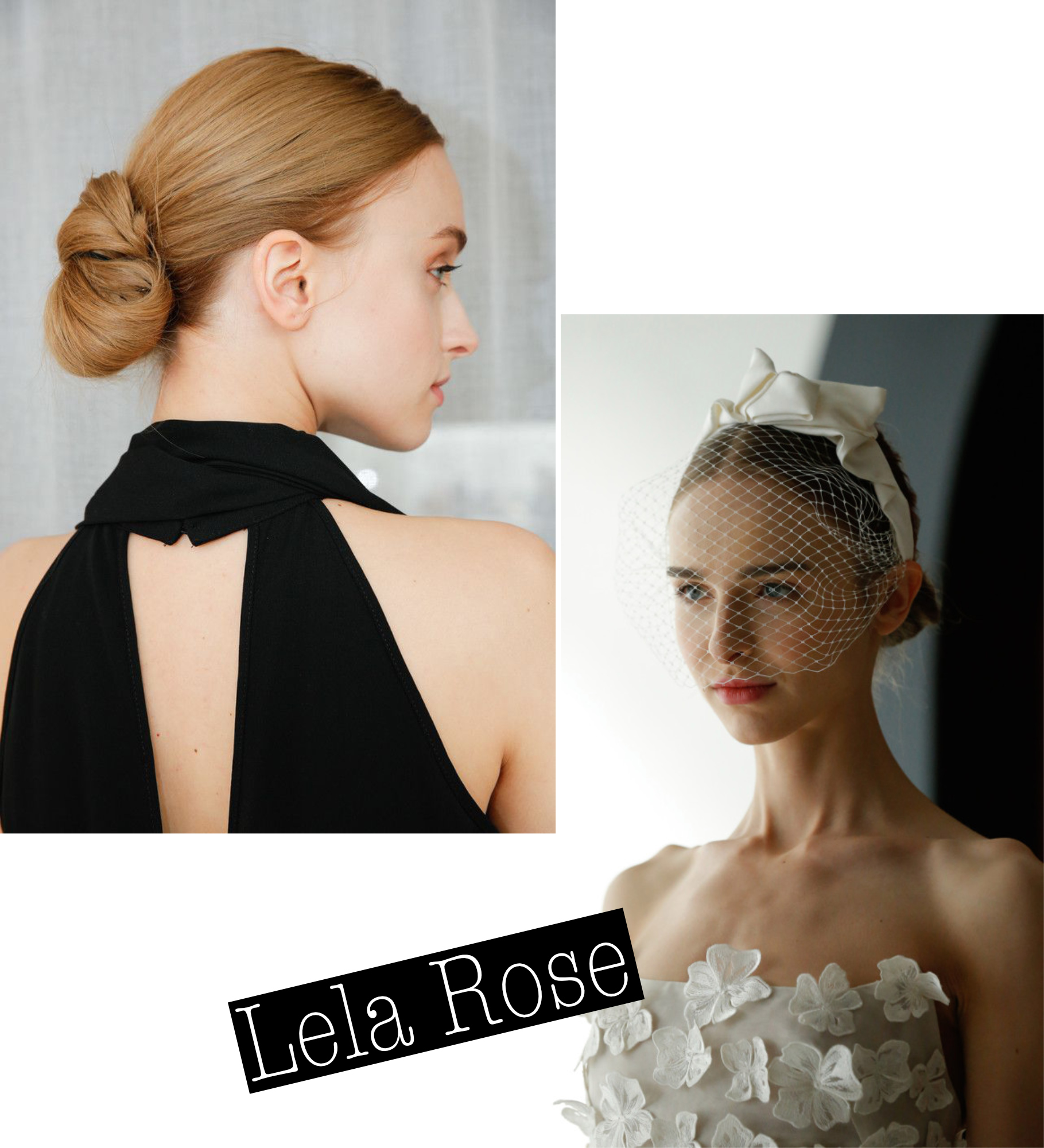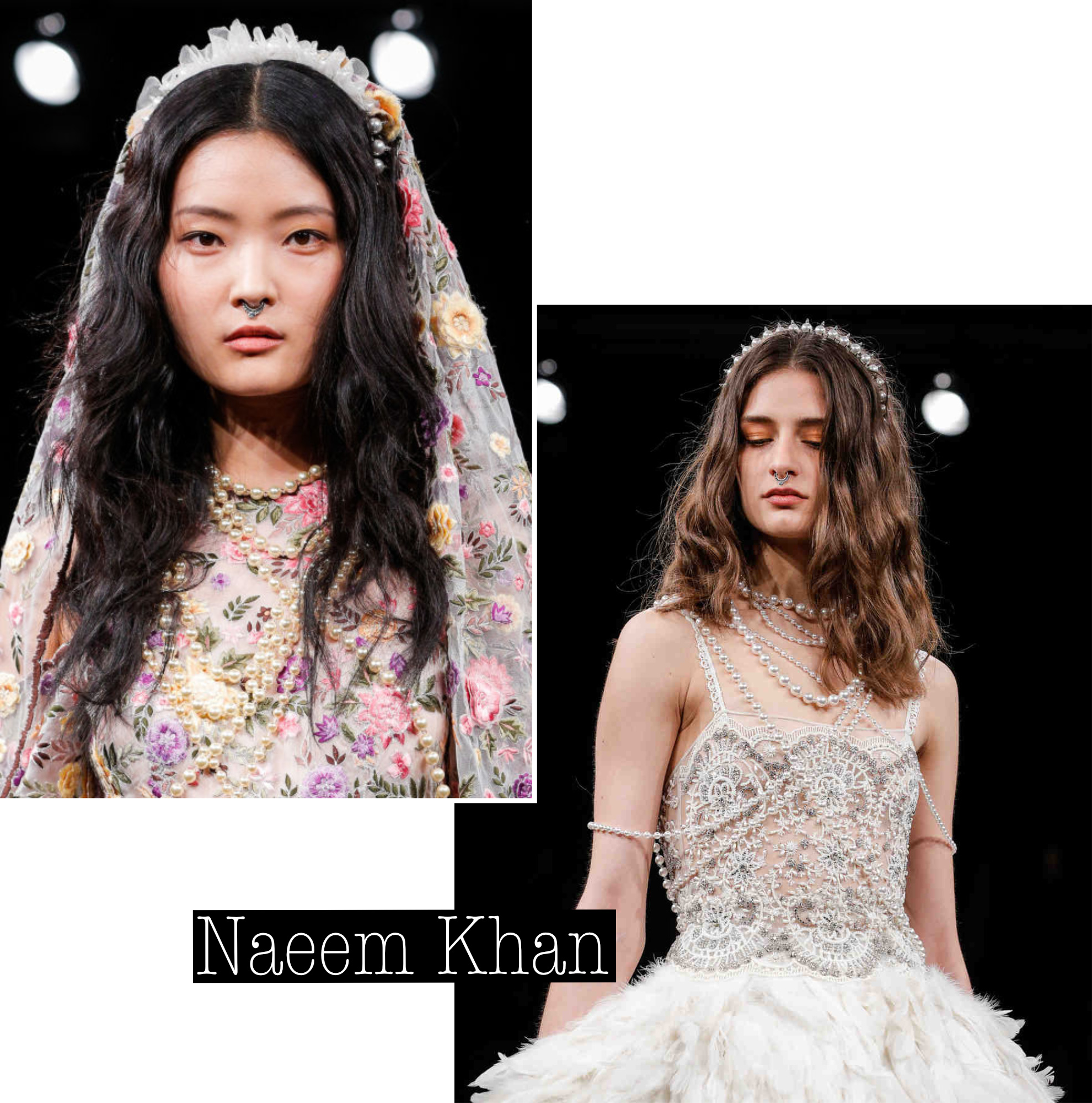 Our favorite trends are the dreamy one of Marchesa Notte and the elegant and vintage by Lela Rose. And the rock'n'roll by Naeem Khan? We adore it too!
What is indeed your favorite?