______
WHO
______
Daniel Day-Lewis
Movie lovers are crushed all over the world, one the best actors of all time is retiring. If there were someone that could do something like that, retiring at the top of his game, that someone would be Daniel Day-Lewis. In 30 years he only (not because of lack of offers, but just because that's the way he is) starred in 16 movies, receiving 5 Academy Award nominations, winning 3 times for Best Leading Actor (no male actor has never won so many Oscar in this category).
At the end of this year, we will see him in his last movie "Phantom Thread" directed by Paul Thomas Anderson, who previously directed him in his Oscar-winning performance in "There will be Blood."
Ron Howard
Academy Award winner Ron Howard will be taking over the direction of the Han Solo's spin-off, after Phil Lord and Christopher Miller left for "creative differences."
The director said that he's been a Star Wars fan "forever," adding: "It's gratifying to lend my voice to the Star Wars universe now."
Diane Keaton
On June 8 Diane Keaton received the AFI Life Achievement Award.
To find out more about the event, click here.
The Coppolas Women
After her success at the last Cannes Film Festival with "The Beguiled," Sofia Coppola will be back this summer with "La Traviata" (which debuted in Italy last summer), her theatrical directing debut, with the costumes Valentino.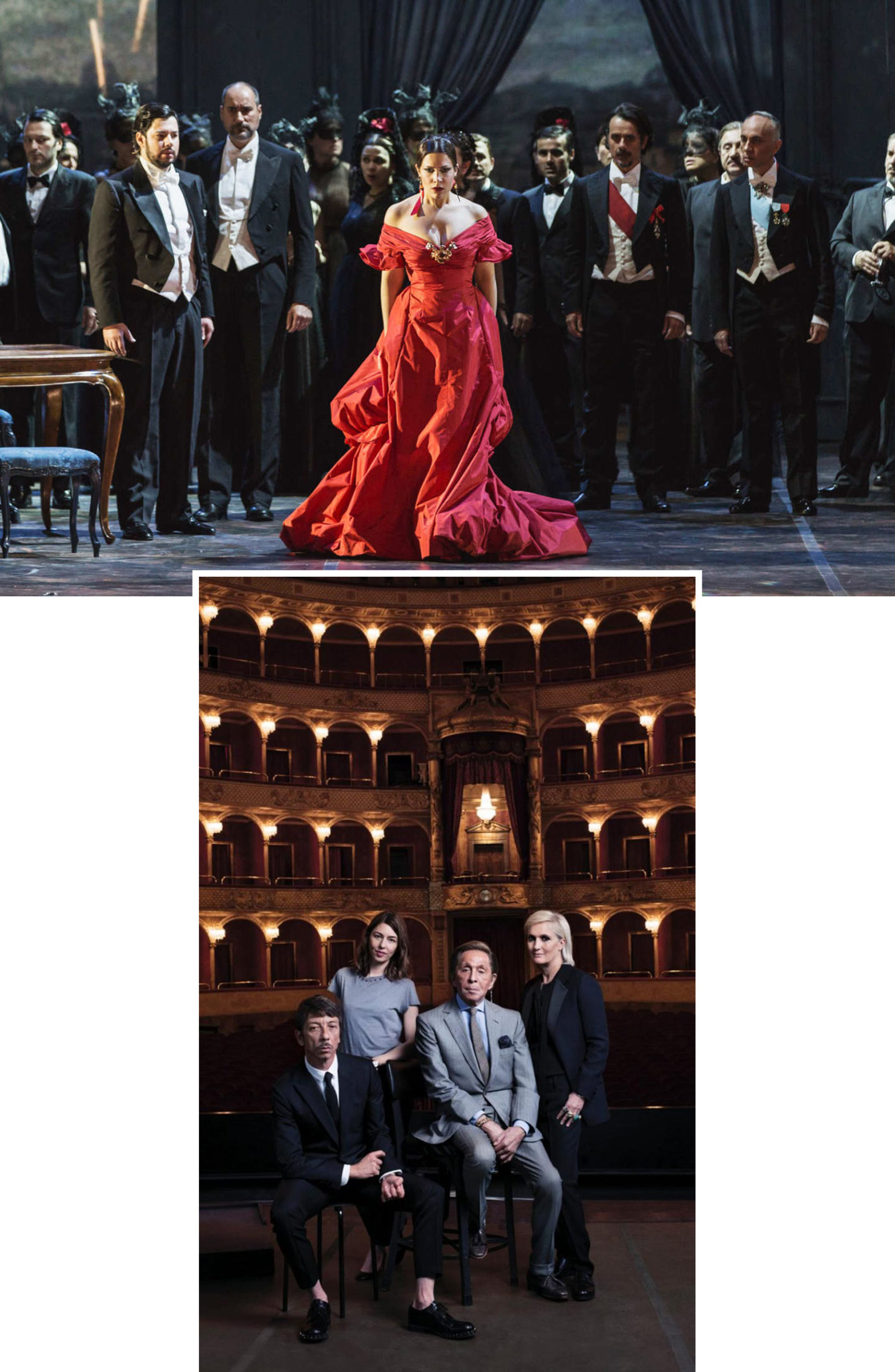 But she is not the only Coppola woman who's rocking this year, her mother Eleanor Coppola is back behind the camera, she is the director of "Paris Can Wait" played by Diane Lane.
Kathryn Bigelow
Another more than welcomed return, the only female director to have ever won an Academy Award (The Hurt Locker) is back with her last film "Detroit" (the second official trailer was released a few days ago) It is a period crime dram based on the Algiers Motel incident during Detroit's 1967 12th Street Riot. It is being released to commemorate the 50th anniversary of the event.
Judi Dench
After exactly 20 years Dame Judi reprises the role of Queen Victoria, in 1997 she starred alongside Billy Connolly in Mrs Brown for which she earned an Academy Award nomination, that biographical film narrated the mournful years after Prince Albert's death in which the Queen had retired from public life and her relation with Mr Brown a servant previously friend of Prince Albert, that helped her "coming back to life". And now the British actress stars in Victoria and Abdul, another special relationship between the Queen and an Indian servant.
______
 WHAT
______
 Wonder Woman Sensation
The DC Comics superhero film has become the top-grossing live-action film directed by a woman. Patty Jenkins (Monster) will "beat" Phyllida Lloyd's Mamma Mia! (2008).
Giffoni Experience
The only film festival in which the jurors are young kids from 3 to 18 years old will be kick off next month. This year's theme is "Into the Magic", and between the many guests we will see director Gabriele Salvatores and actors Kit Harrington, Bryan Cranston, Amy Adams and Zoey Deutch.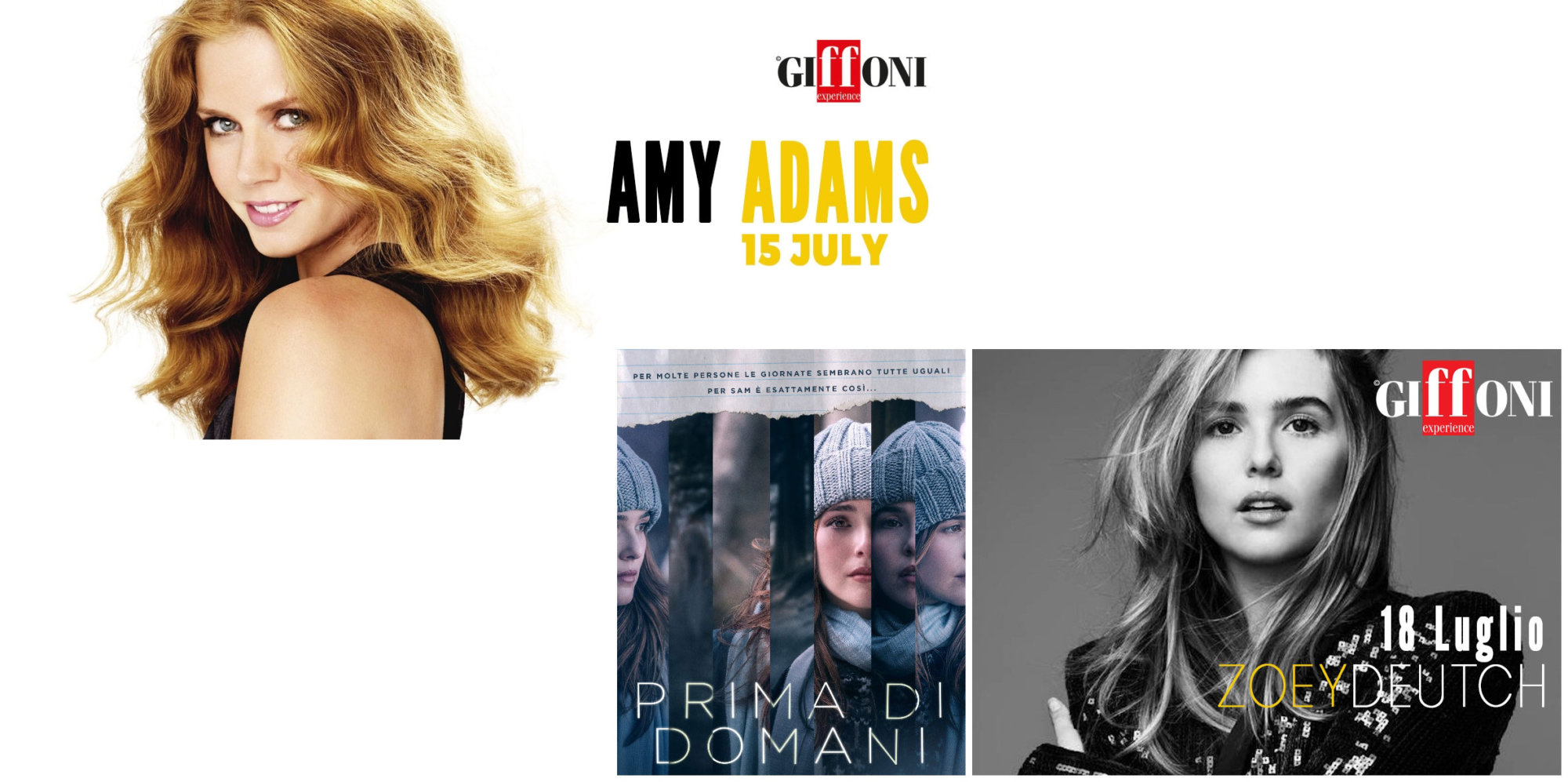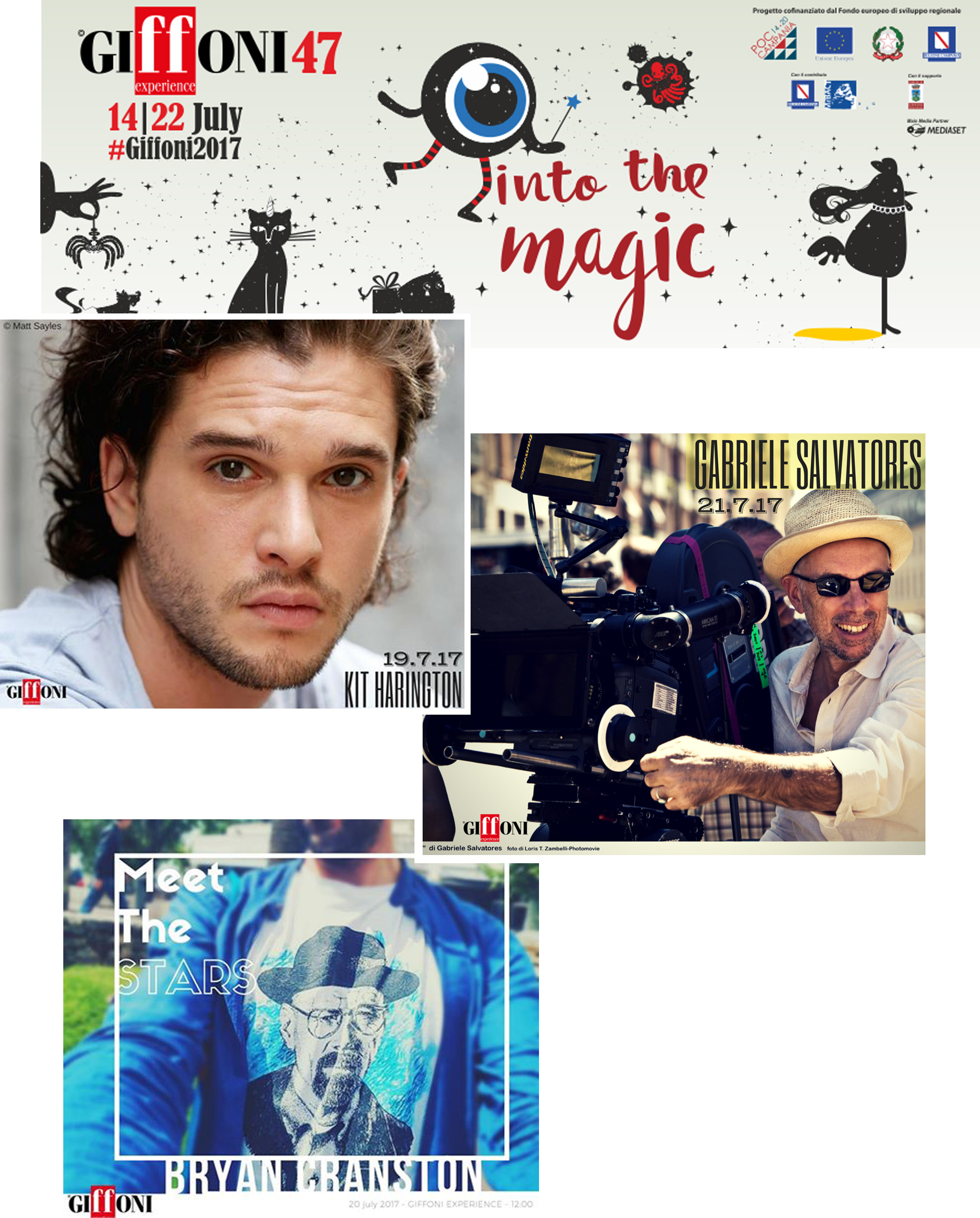 A New "Moonlight" on the Horizon
Presented (and acclaimed) at the Directors' Fortnight section at the 2017 Cannes Film Festival, "The Florida Project" is an American drama film directed by Sean Baker (Tangerine) and starring Willem Dafoe is set to become the next "Moonlight" (2017 Academy Awards for Best Picture). Baker put away the iPhone with which he shot Tangerine but did not change his idea of telling us real and "raw" stories of people for whom the American dream might remain just a dream.
A24 bought the rights of the movie, which will have a limited release in October 2017
______
THE MOST AWAITED (our pick)
______
Dunkirk
Christopher Nolan's latest work is set to be released on 21 July.
______
THE TRAILERS
______
There are just too many trailers that come out every month, so here 5 of our favorites. We cannot wait to hit the theaters and watch them all!
 To The Bone
Stronger
Goodbye Christopher Robin
Columbus
Credits: Danilo Scarpati