Songwriter, book writer and current judge of one of the most relevant musical talent show of the moment, Claudia Lagona, aka Levante, is the newest discovery star of Italian pop music.
Born in Sicily and grown up in Turin, she started to build her own career in the Italian discography scene in the summer 2013 thanks to her first single "Alfonso", which became immediately a hit and a
generational manifesto because of its ironic slogan "Che vita di merda" (literally meaning: "What a shitty life").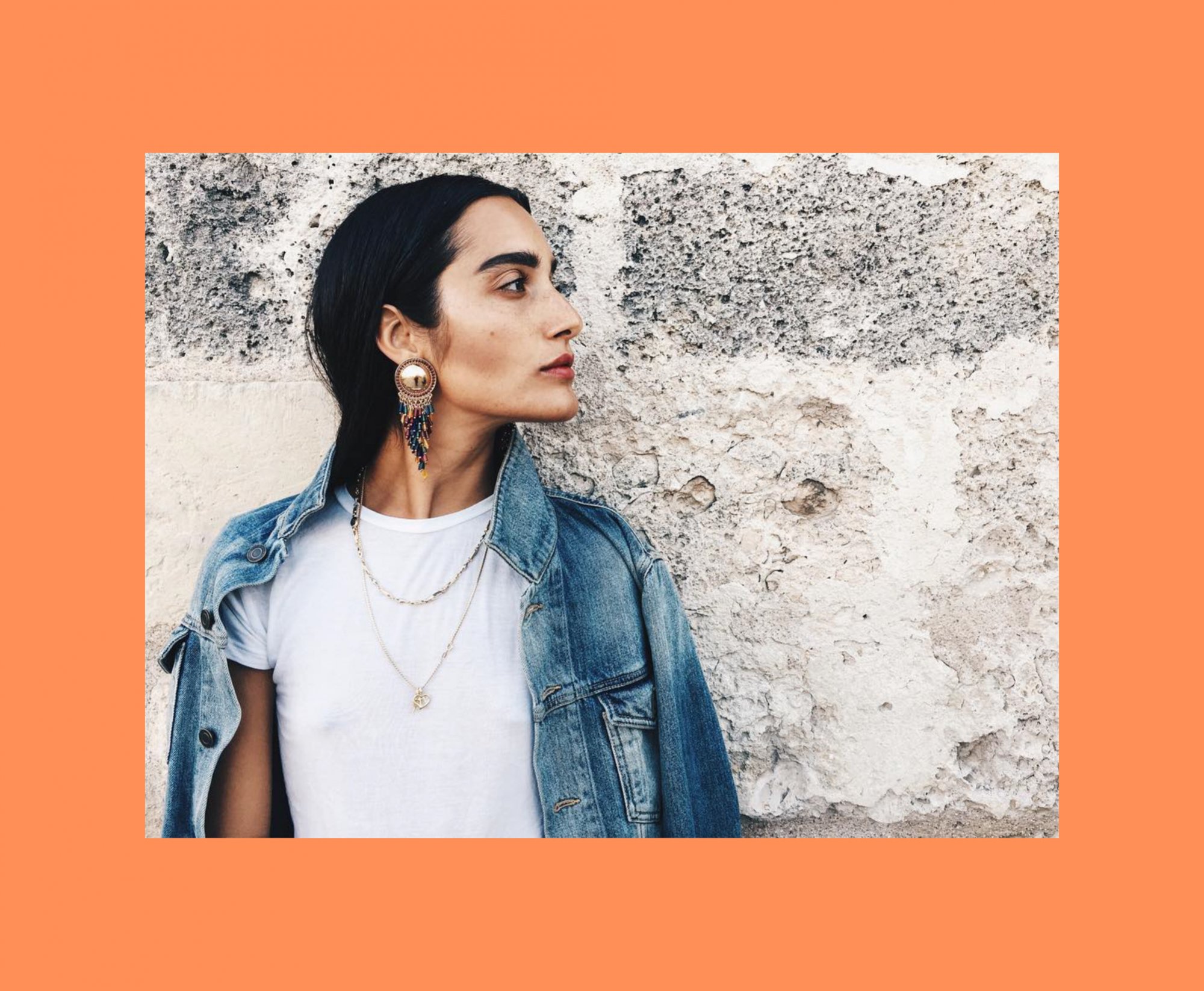 After having published three successful albums, Levante recently realized her biggest dream. We are talking about her first novel named "Se non ti vedo non esisti", known as her "longest song". Published in 2017 by Rizzoli and arrived at its 5ft reprint in only three weeks, it has become a best seller in Italy. In the same year, after having presented her third album, Levante obtained the "Best Alternative Artist" prize by the prestigious Coca-Cola Onstage Awards. However, her success doesn't stop here. In fact, since this year, Levante takes part of the judges' shortlist of the eleventh edition of the Italian version of the famous ITV Format "The X Factor", an originally British music competition and talent show.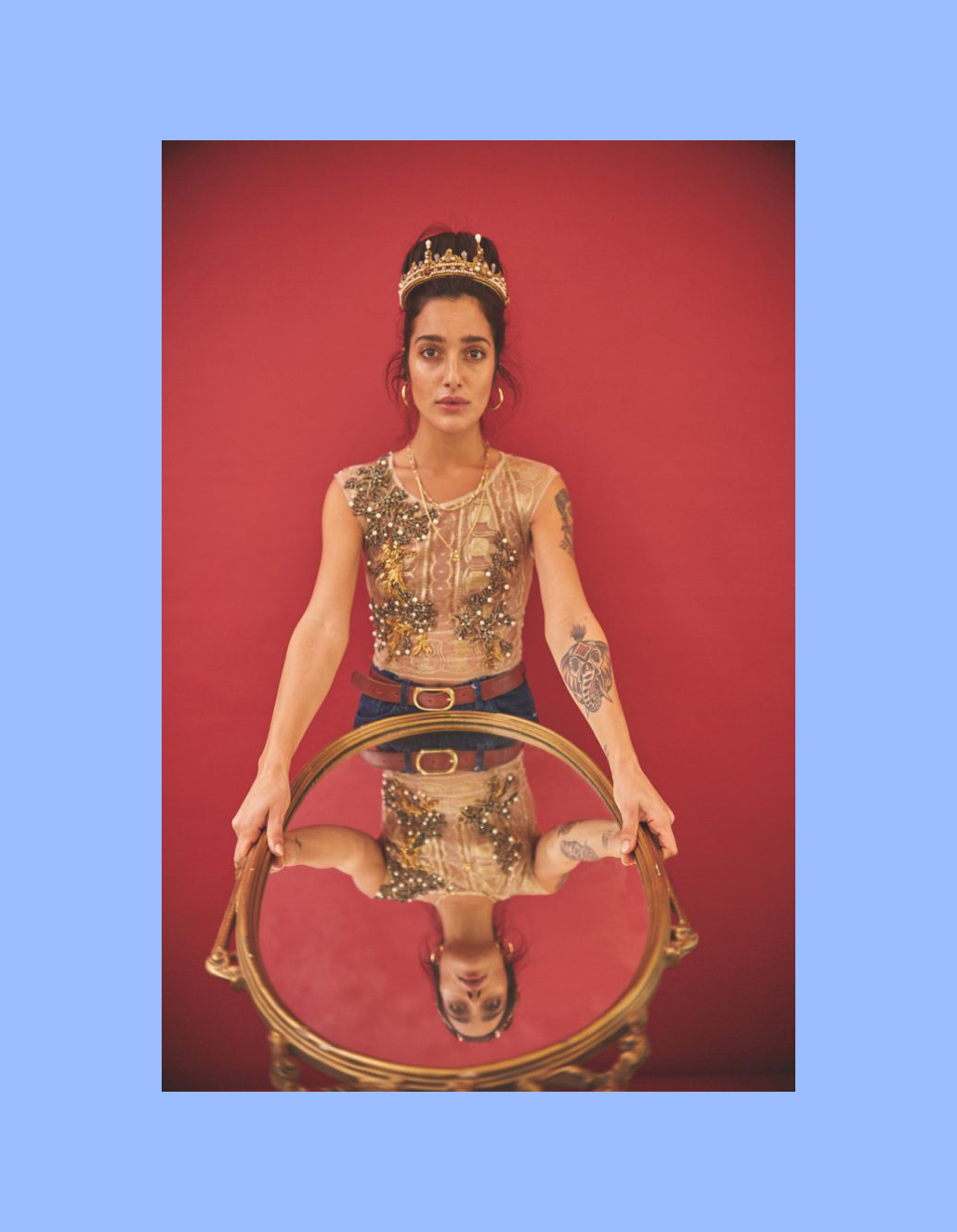 Furthermore, the Sicilian singer doesn't charm only with her musical talent, but also with her beauty and personal style.
_____________
The Quirky-Gipsy Look
_____________
Thanks to her voluminous dark hair, amber skin, bushy eyebrows and her passion for patterns and colors, Levante defines herself as an authentic "gypsy girl" enough to invent her personal hashtag
#LevanteGipsy. Her look constantly mixes different moods: gypsy shapes encroaches the boho chic, shabby and bon ton styles with an original approach, designing a modern, cool and
sophisticated look. For that reason, baggy or cropped jeans matched with neon bodies/leotards and high-heels platforms shoes, embroidered dresses, pleated skirts, striped T-shirts, oversize
jumpsuits e mini-dresses (defused by denim or leather jacket) are the "must have" clothes, worn during her music performance but also in her everyday life.
Always beautiful even on a random day, Levante is also amazing on special occasions such as in the Venice Film
Festival. For the occasion, she wore a total look designed by Alberta Ferretti: playing with the contrast between the strong presence of gold details and transparencies, this dress enhanced Levante's gypsy
soul.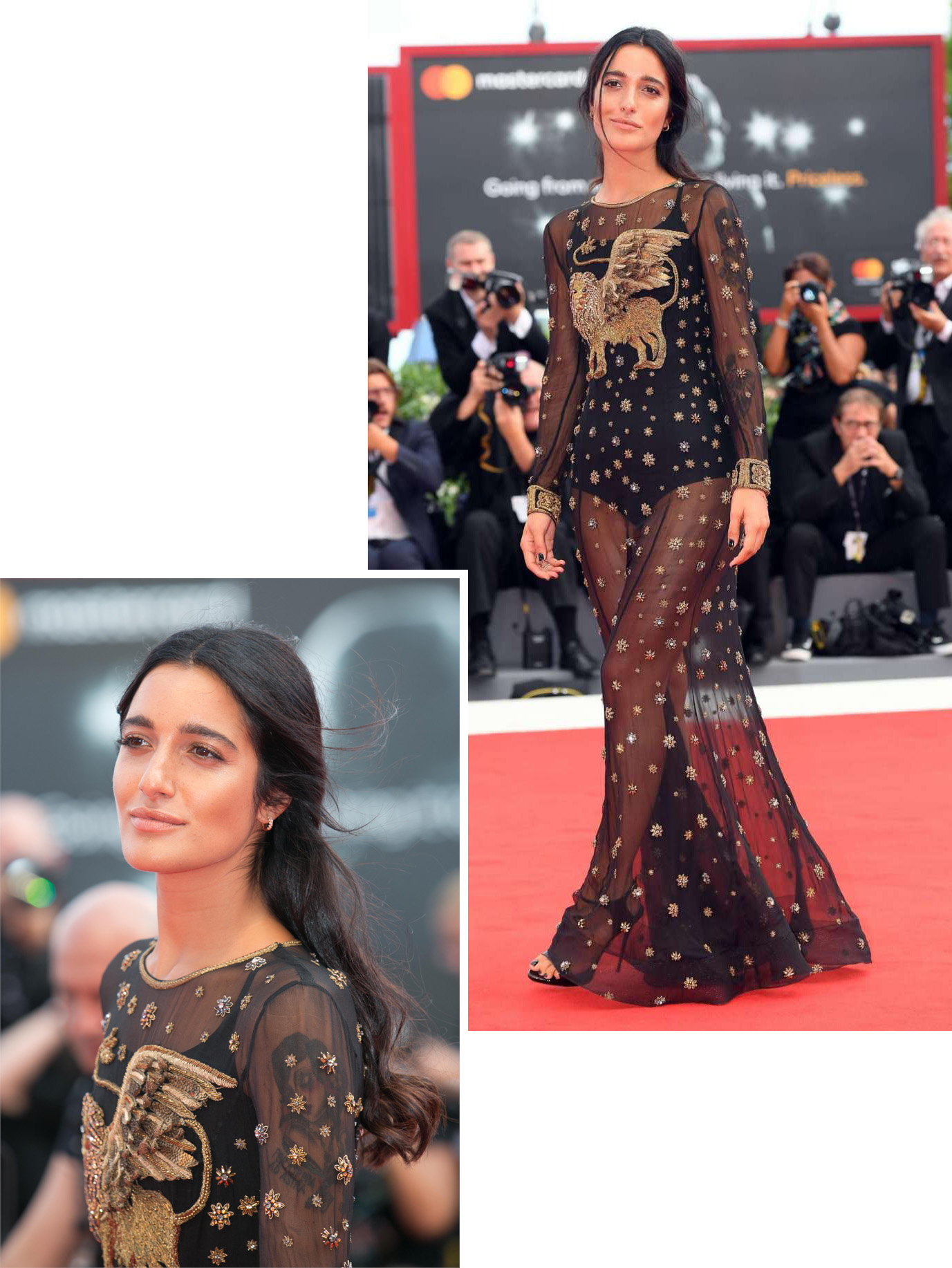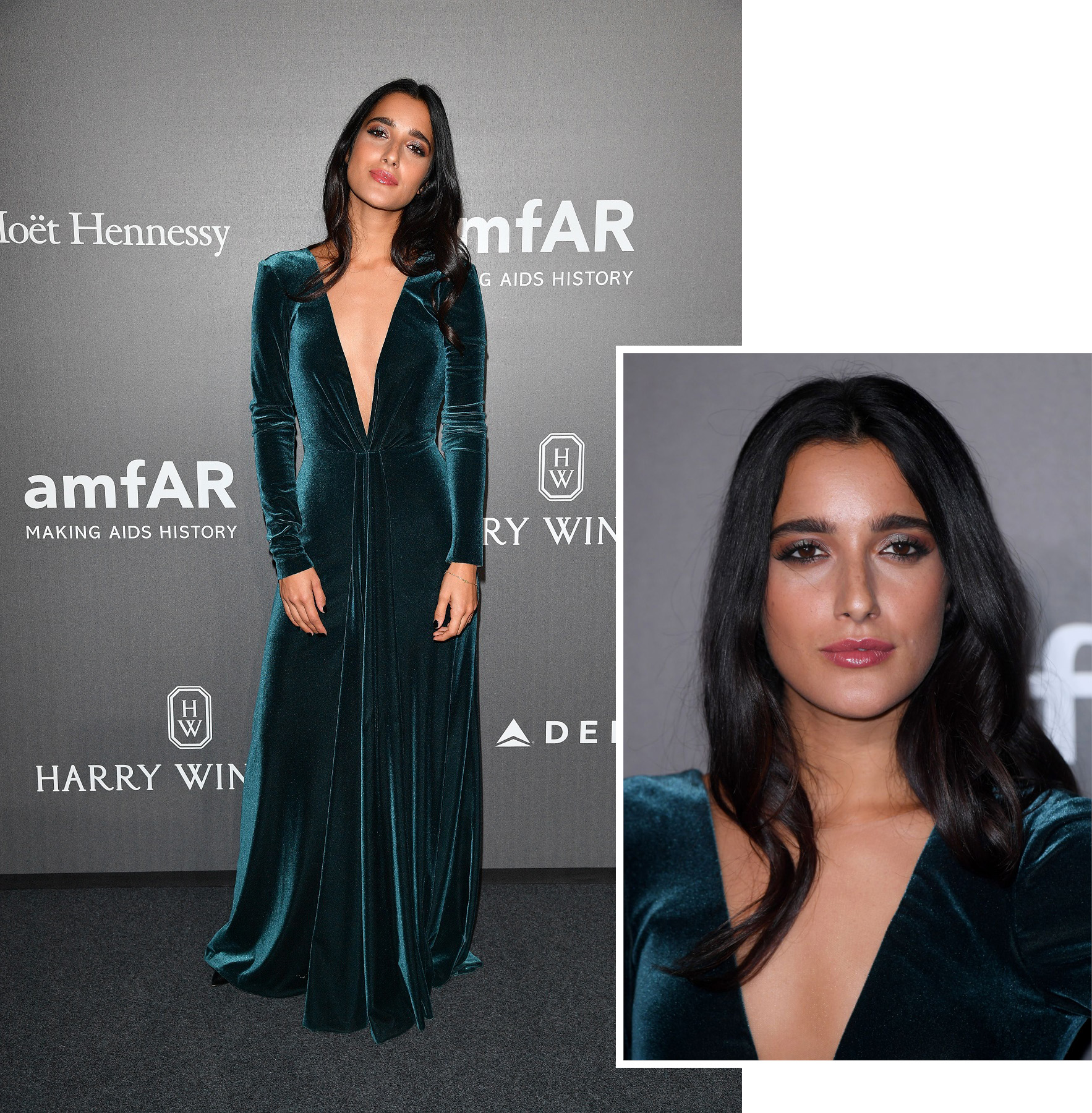 During summer 2016, she collaborated with Trussardi, becoming the face of the new eyewear accessory collection. After that, through Fall 2017, Levante was the testimonial of the S'agapò jewelry
commercial.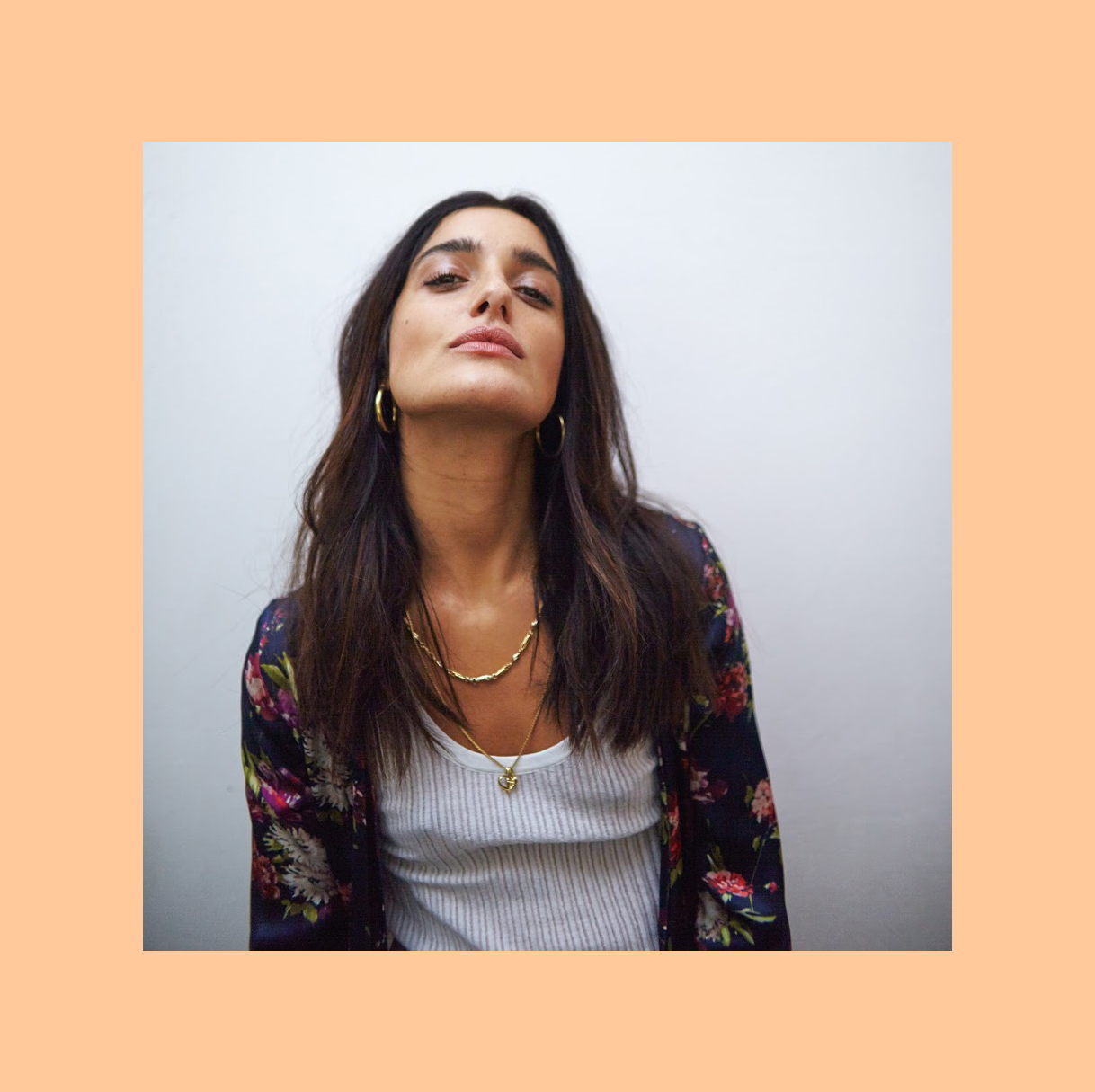 _____________
Make-up: Natural Beauty
_____________
Thanks to her strong features, full lips, dark eyes and amber skin, Levante looks beautiful e with the most natural make-up. However,  contrast represents her inner nature and it's the reason why she always looks unique and original. Messy hair or constructed hairstyles are matched whit simple nude make up or whit darker colors, as shown by her super colored MAC Cosmetic's lipsticks, that made the social networks go crazy because of the glitter "plumping" effect.
Here, her most famous beauty looks, the ones that make her Mediterranean beauty shine through:
Levante Make Up 1
Soft "smoky eye":  realized by a bronze eyeshadow intensified with shaded black color to give more definition and depth to the eyes. Defined eyebrows frame the gaze, and a natural base along whit a peach gloss complete the look giving an elegant and sophisticated touch.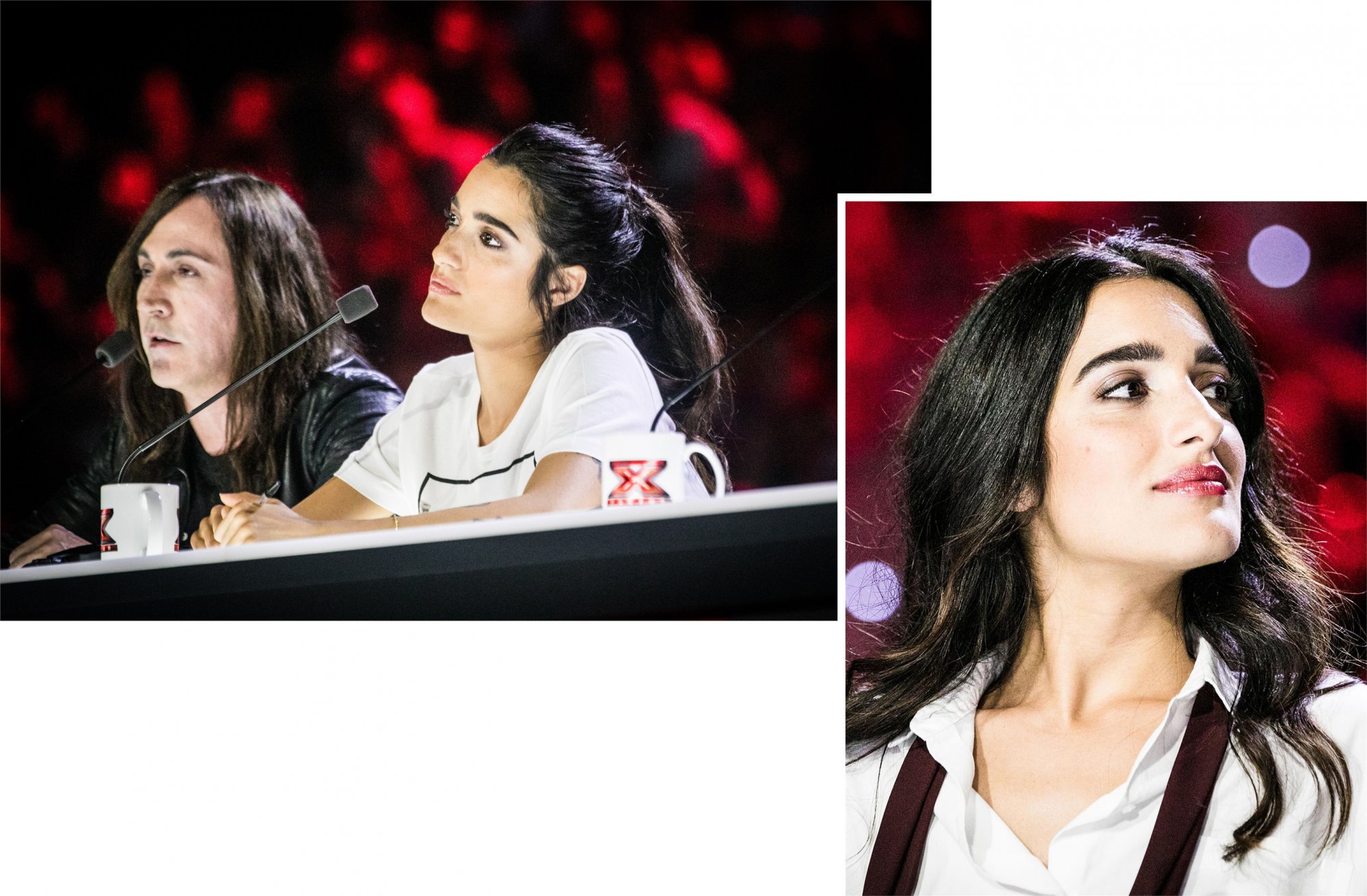 Levante Make Up 2
The two must-have products, that never fail to enhance Levante's Mediterranean beauty, are a Red matte lipstick and a simple line of black eyeliner. Even with these two products alone her make up looks sensual and boho-chic at the same time.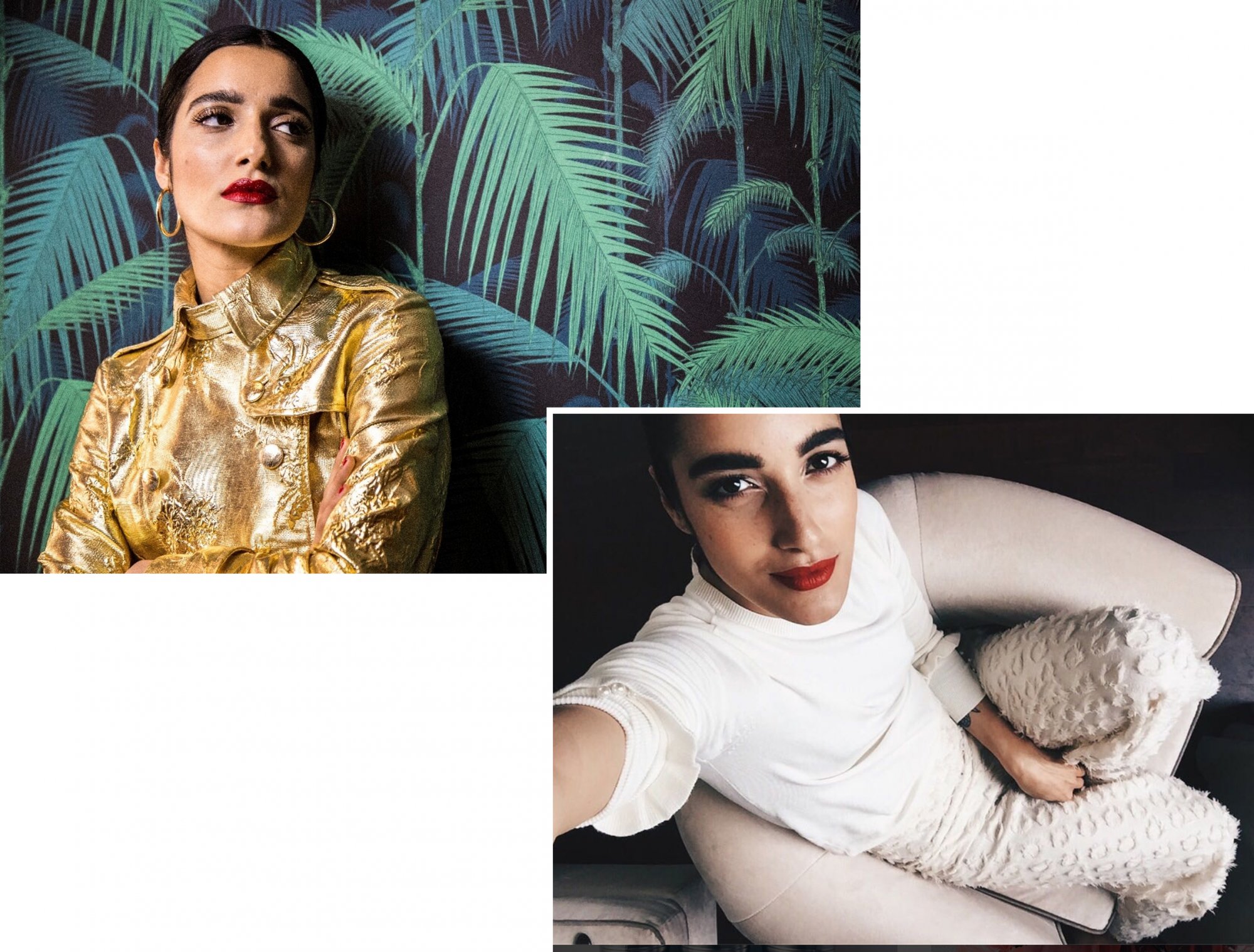 Levante Make Up 3
The fourth beauty concept consists of the peach color which makes the young singer look simply beautiful. A natural base (which let us catch a glimpse of Levante's freckles), a glowing lipstick and a tor sur ton blush make her beauty really stand out.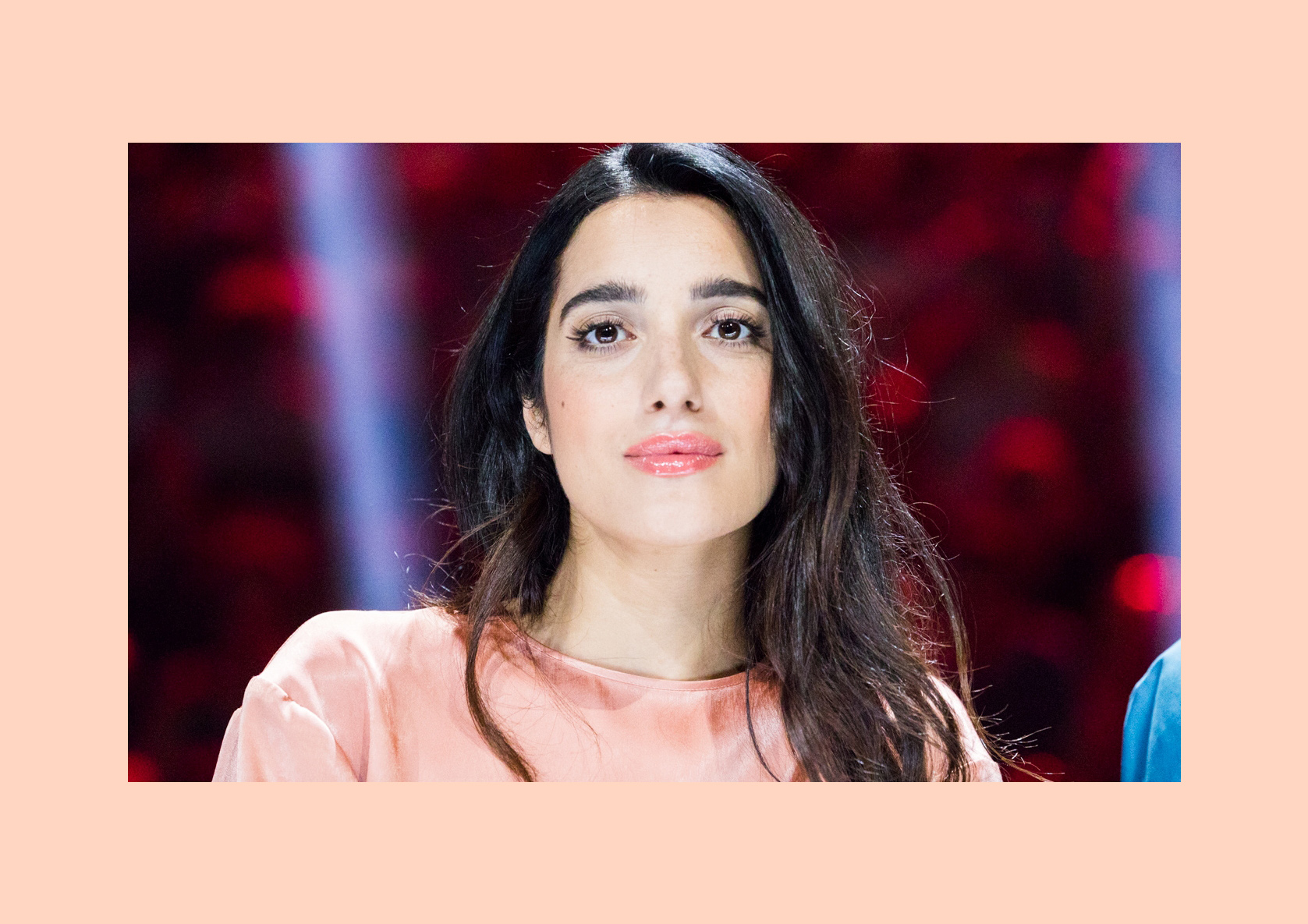 Levante Make Up 4
The last beauty look (always natural but with a twist) consists of a soft but bright foundation, a brown-shaded smoky-eye, a bronzer that highlights the cheeks and a bright warm pink lipstick, that may be nude or sparkling, depending on the occasion.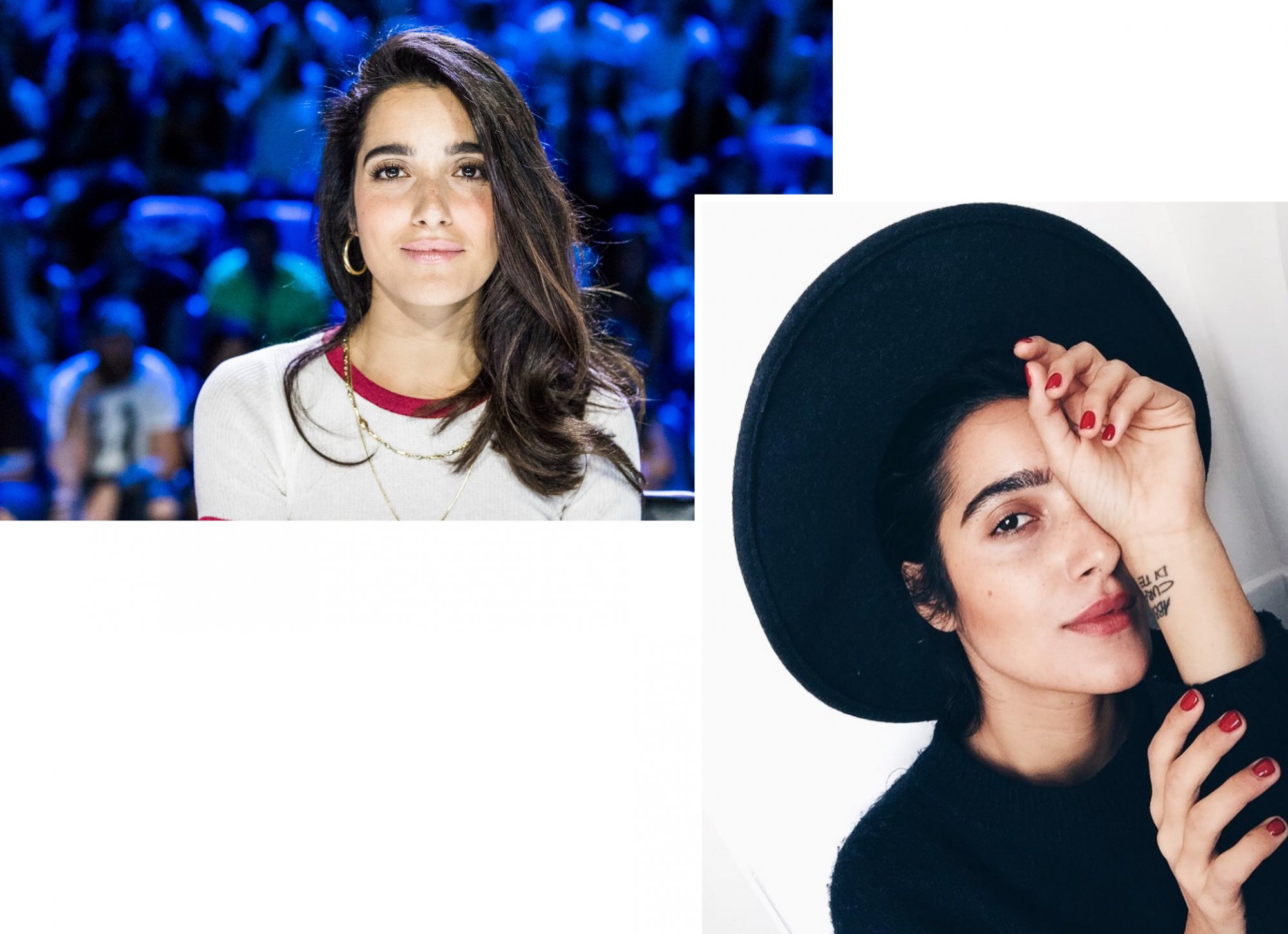 With these beauty looks and her absolutely original fashion style, Levante never fails to leave us breathless.
We are looking forward to seeing what she will reserve us during the forthcoming "X Factor Live Show", but we are sure that she will surprise everyone!