A great passion: reading. An inspiration to follow: Meryl Streep.
One thing that must never be forgotten: to listen to yourself, so you can really understand the result we want, and what we have to reach both in the world and in life. It is with this warning speech that Julianne Moore, with a sweet smile and the already legendary talent, manages to conquer the public of the Giffoni Film Festival.
She started with narrating her high school's years when she did not love sports or any other activity but reading: she spent all her days reading books and tales, a hobby in which she still enjoys losing herself.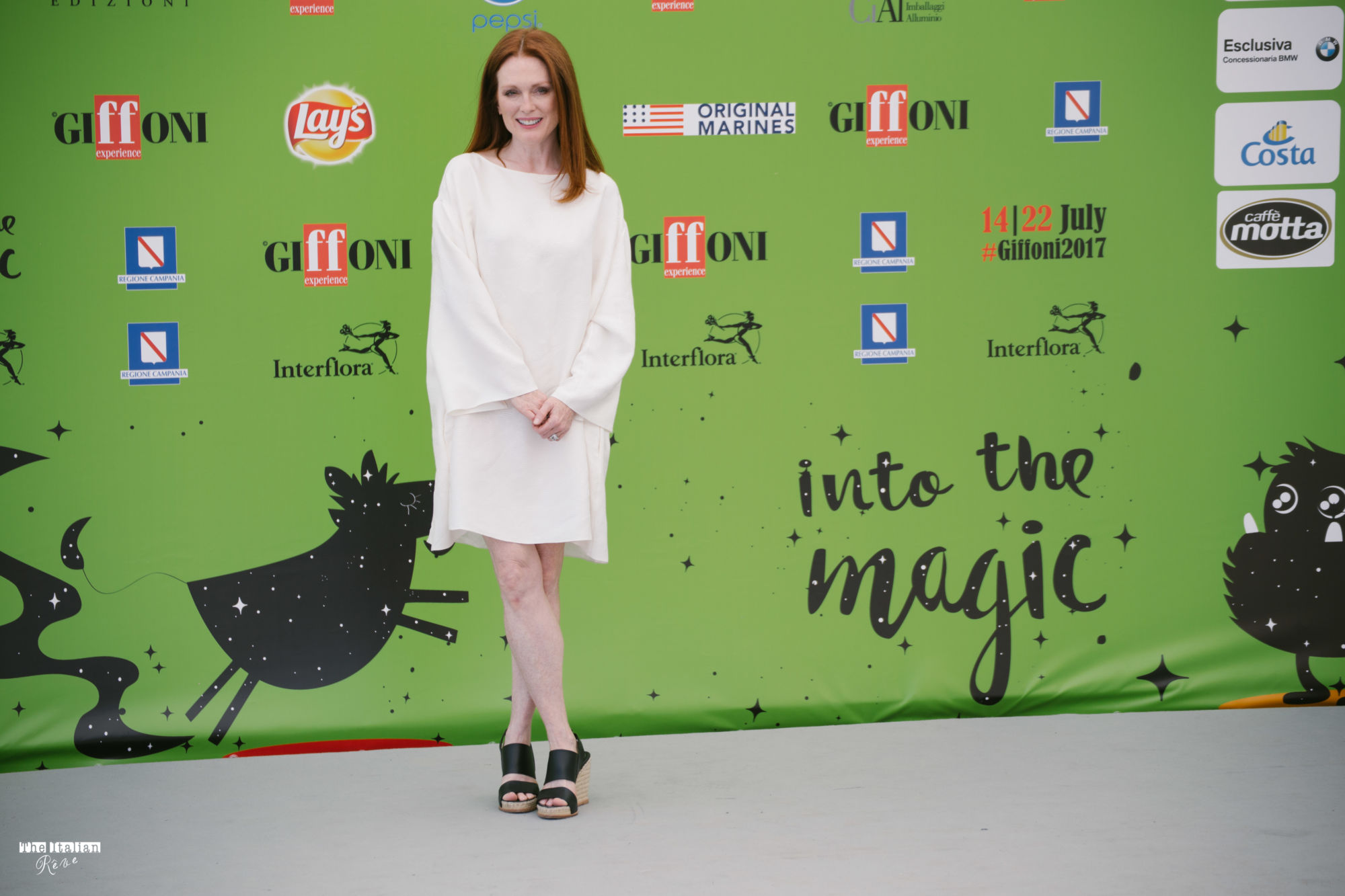 However one day she understood her destiny: losing herself in those readings meant also to immerse herself in the mind and heart of other characters, characters that she would have liked to understand more thoroughly, giving them a soul.
And so she realised that acting was the path she would pursue, seeing on a newspaper cover the face of a young emerging actress. She pridefully expressed her intentions to the father: "Daddy, I want to become like her, I want to do what she does."
That girl was Meryl Streep.
A journey, from that moment on, that has brought Julianne first to experience the theatre and then to play in many independent films. Then, she finally got to act in roles that have entered the history and that consecrated her as one of the most special and unforgettable actresses of all time.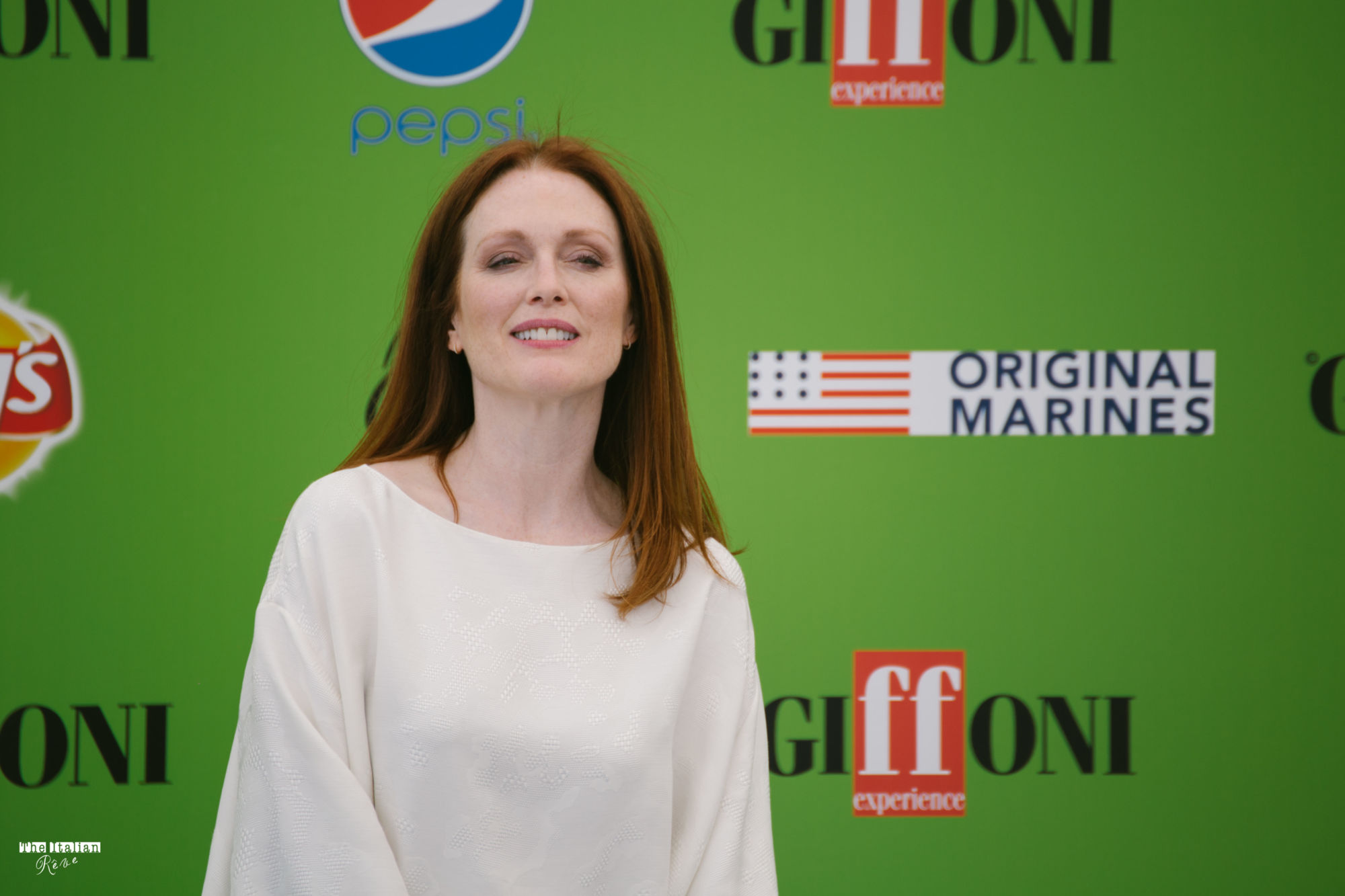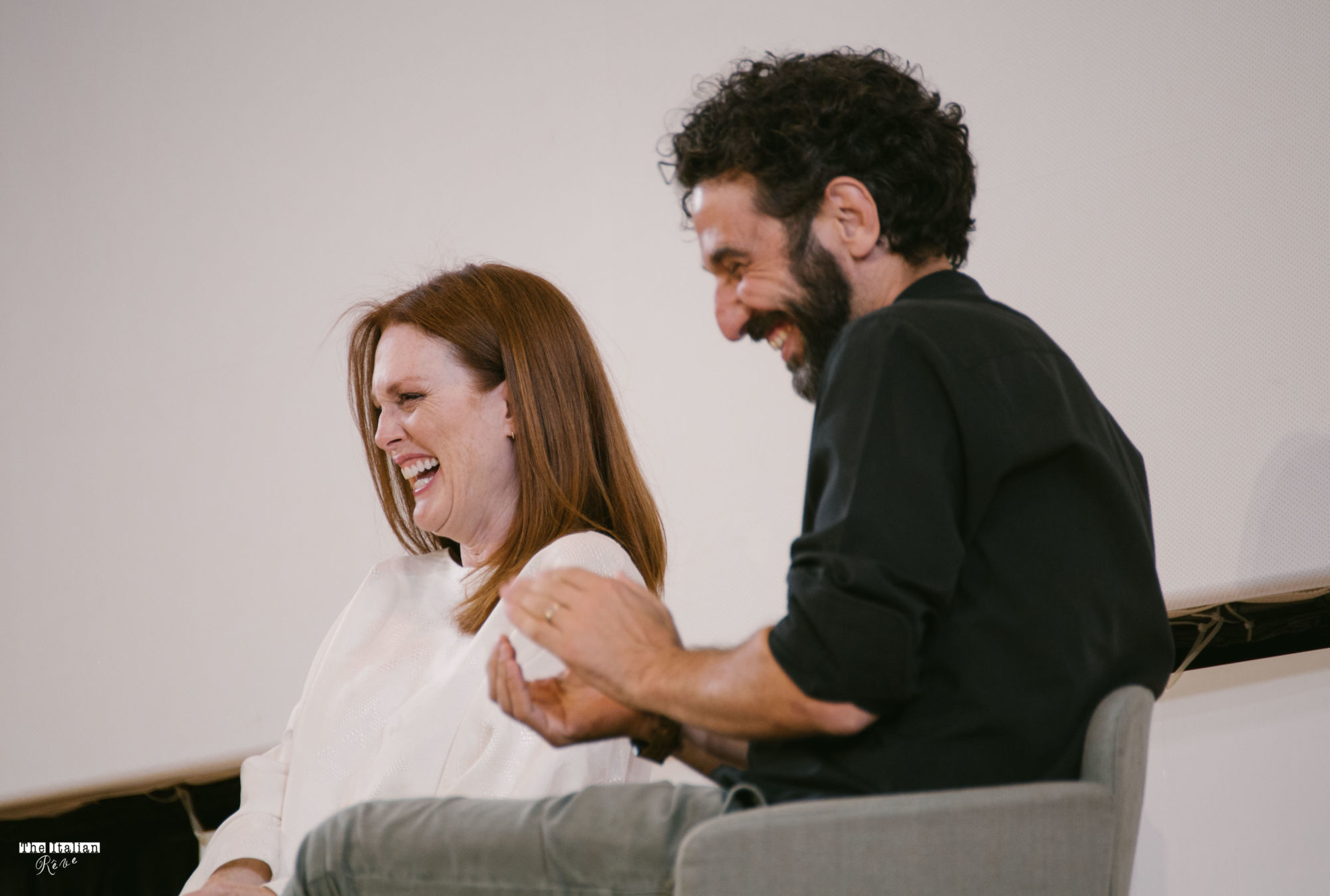 From the movie "The Hours", passing through "Magnolia", "a single Man" and "Hannibal": the titles to be remembered are endless.  Until that film which earned her an Academy Award, "Still Alice", where she plays a woman diagnosed with Alzheimer's.
"It is with respect to all the people who are struggling with such a pain that I decided to treat the subject with a special attention, documenting myself deeply. I have called some women affected by the disease and I have met others to give an interpretation as truthfully as possible of their lives. Those who think that the audience does not notice when you pretend to know how to interpret something you don't actually know are wrong.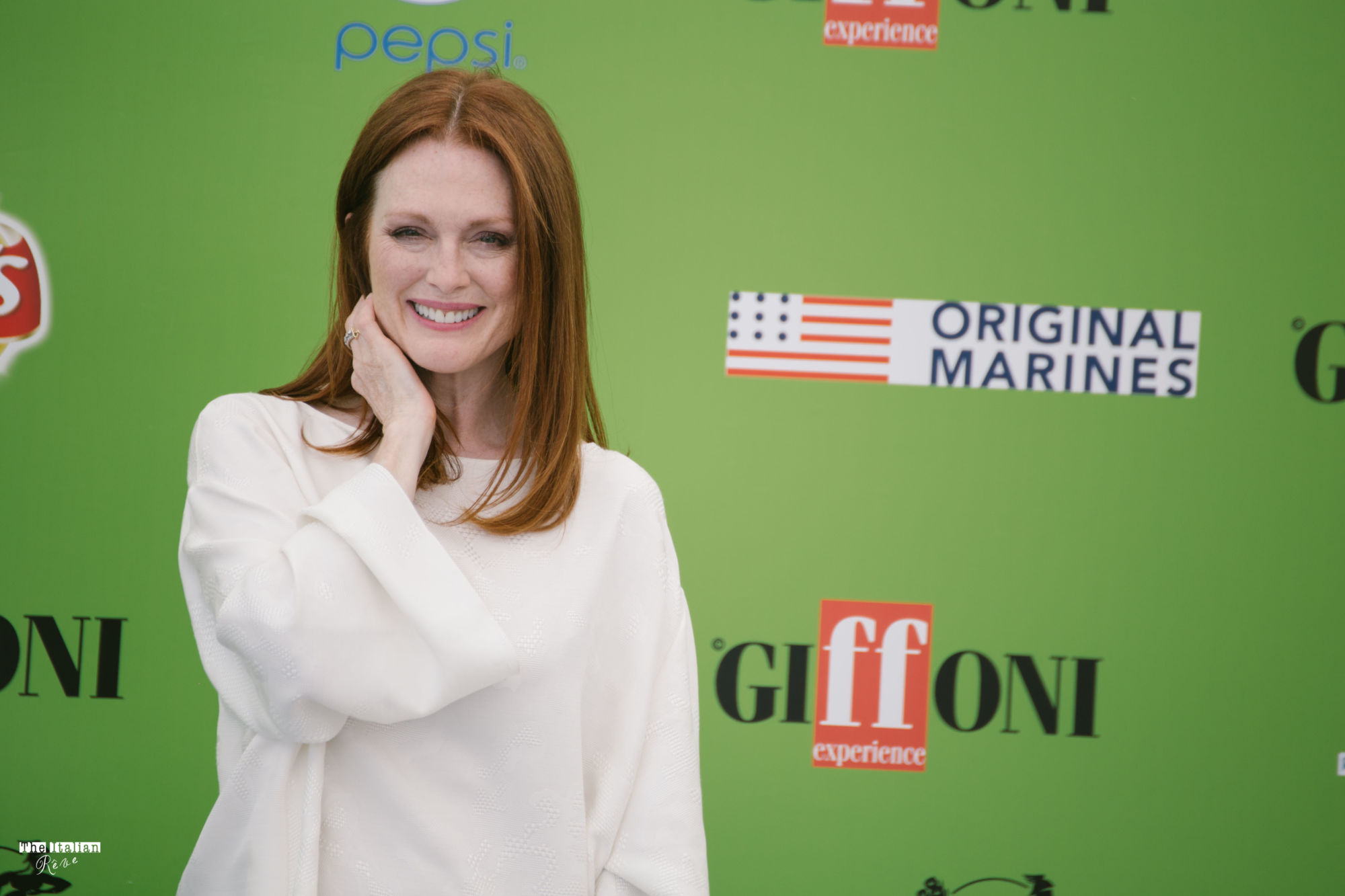 With this statement, she explained how important it is to document and accept to interpret roles that you want to study to give them life and dignity.
And, yet, she is not afraid to take new challenges, because she says that what you see in the movies is exactly the transposition of what is already in life and in the world.
Cinema does not create anything new, it just tries to involve the audience in something that already exists, which has already happened but that can open new worlds in the minds of each one of us.
Because each and every one is different and unique.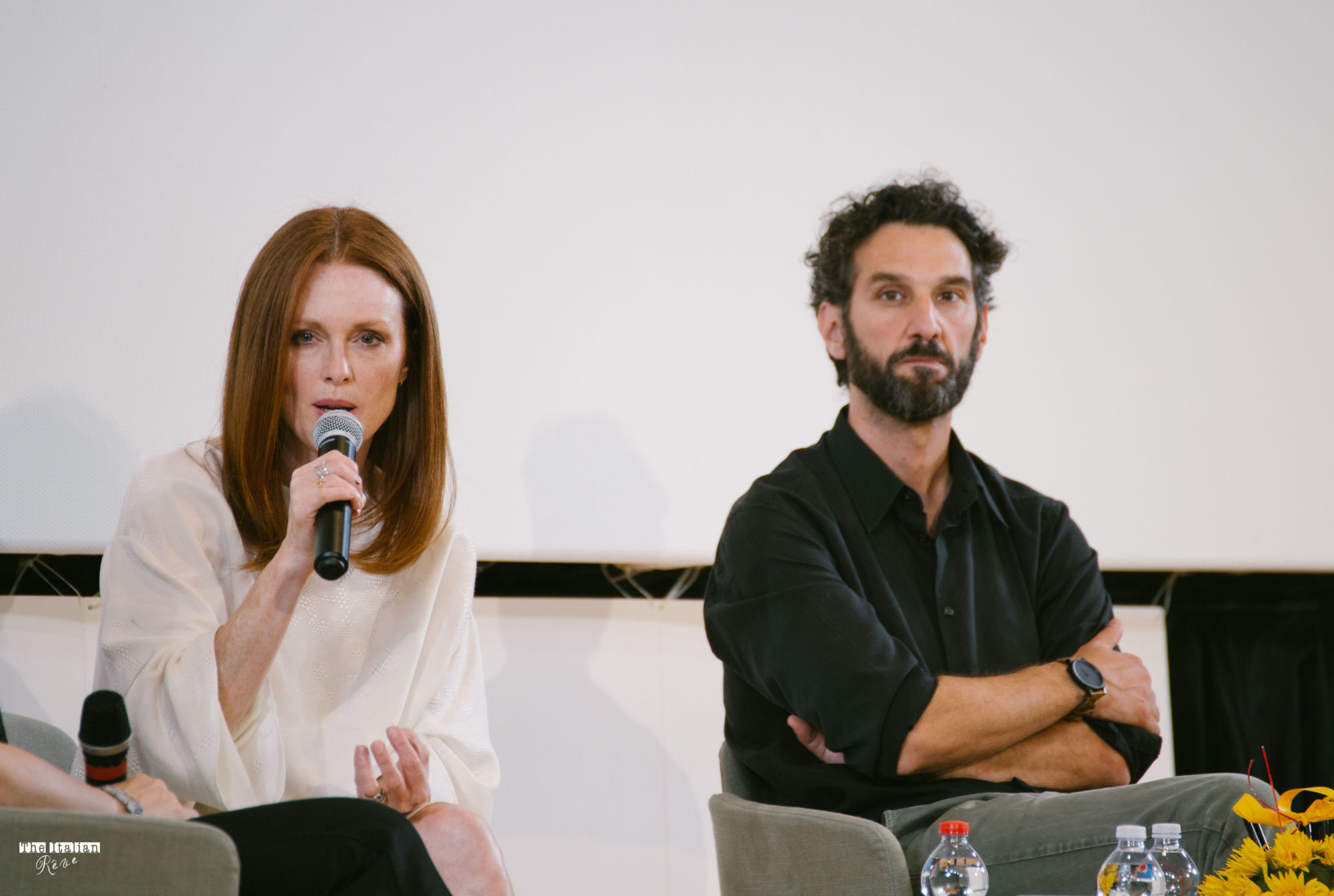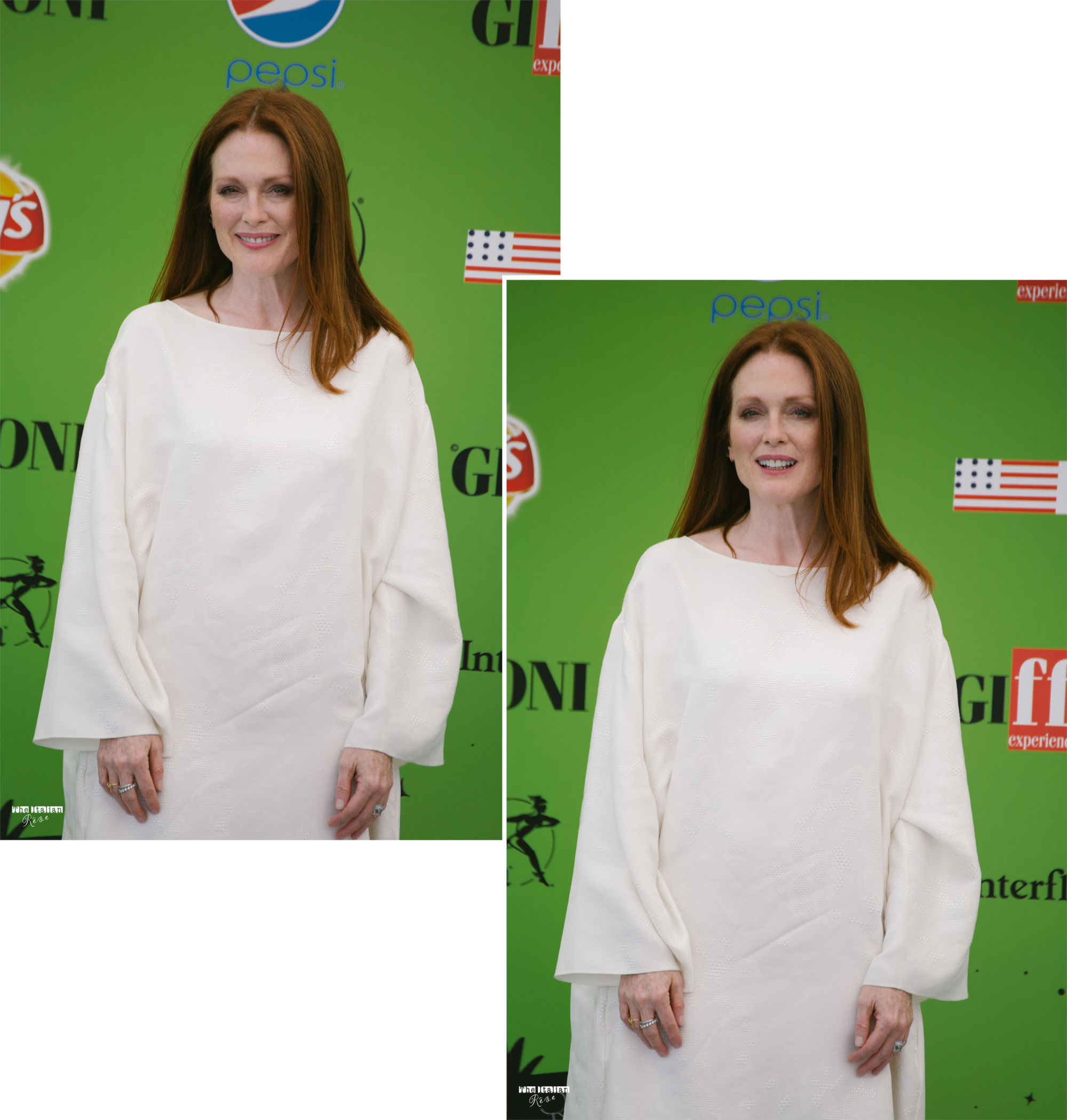 And it is precisely this concept that she wanted to highlight with her final speech: how important it is to listen to yourself instead of looking at other people.
"You have to understand what you like best; I liked reading as a girl and from there then I realized what my way was, the desire to convey emotions through the acting. Never let anyone tell you that you can or can't do. Find something that moves you and keep on doing it, soon you will understand where it will take you. Even if you like to do a simple thing such as a long walk and you can not understand why it involves you so much: continue to make them and you will understand why.
But don't you ever stop walking."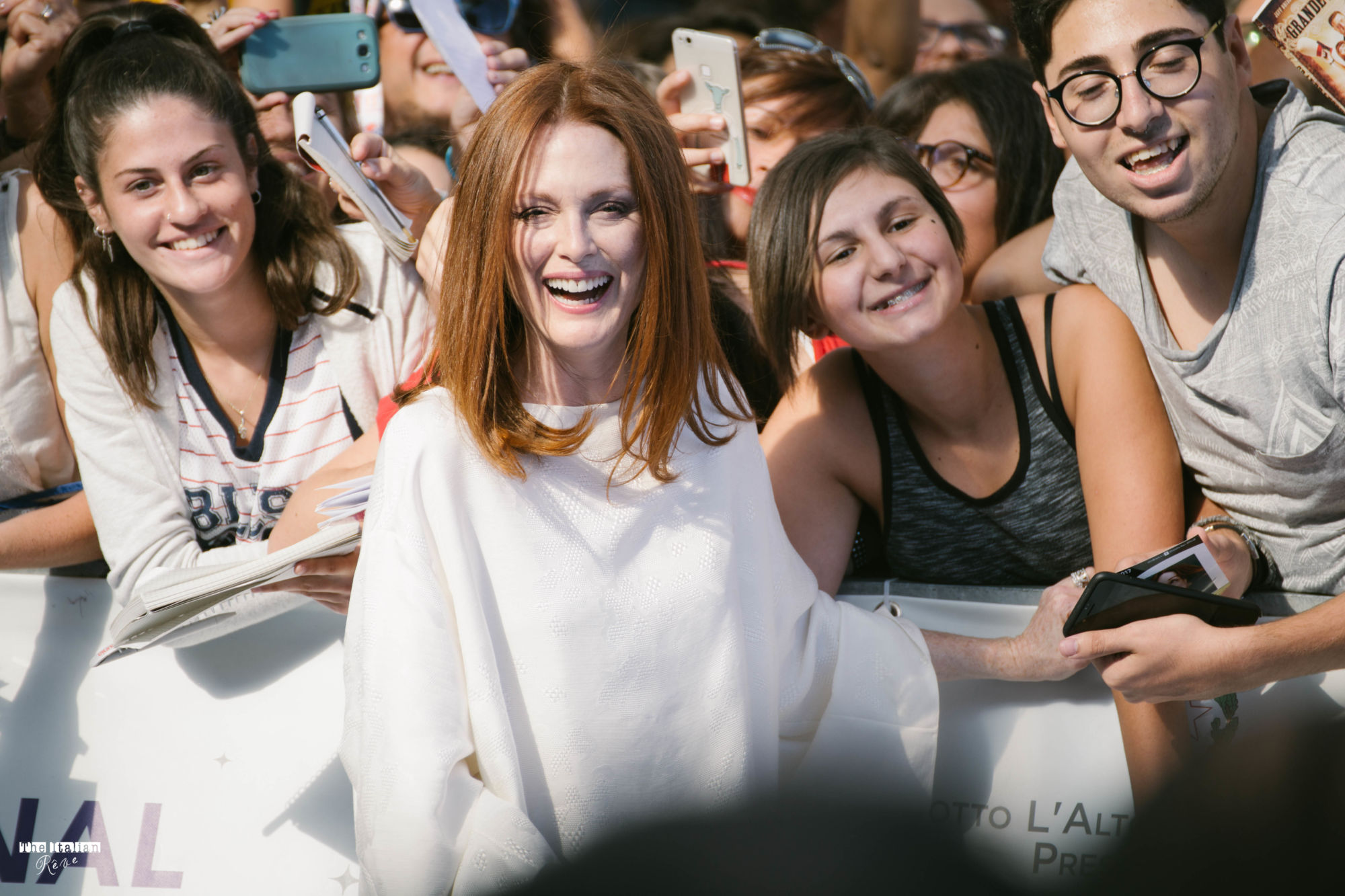 Thank you Mazda Italia for the Ride!