Jasmine Trinca is an Italian actress who has began her career at only 18 years old, when she was chosen among more than 2500 candidates by Nanni Moretti for his film "The Room of the Son", winner of the Palme d'or 2001, and for which she received numerous prizes as best emerging talent. And it was precisely for this first film, that at the age of 19 she crossed the entrance of Giffoni Film festival for the very first time: "Compared to then inevitably I am another woman, simply because I grew up and I no longer have that explosiveness, that wild trait that I had as a young woman, even in my first interpretations. In a sense, magic has entered into my life with the audition for that film. "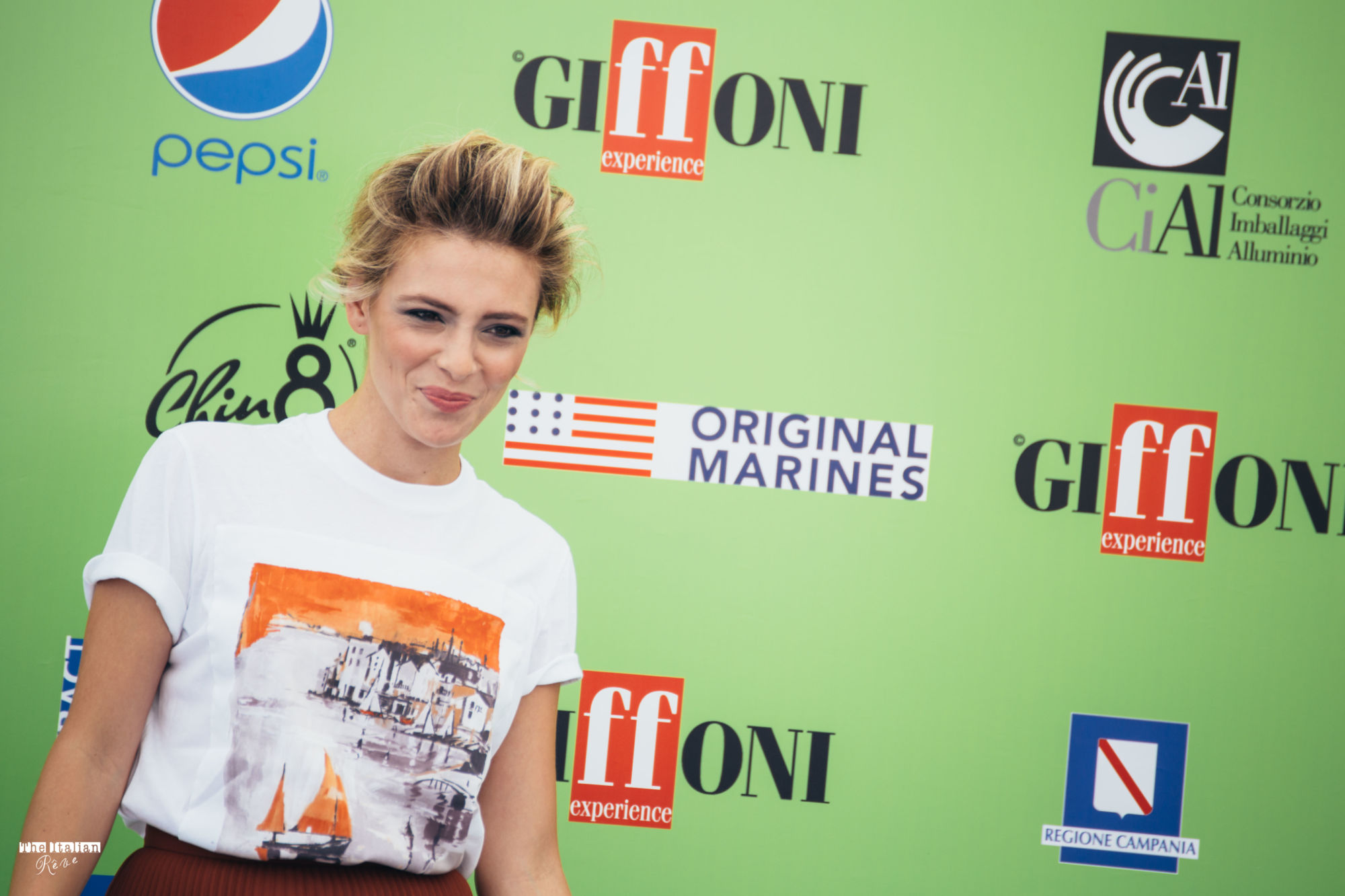 And it is precisely the magic the theme of this year's experience, a "magic" that has made her win this year the award as Best Female interpretation at the Cannes Film Festival on the selection "In Certain Regard". On this occasion she was awarded for her dramatic interpretation in the film "Fortunata" accompanied by the director Sergio Castellitto, who wanted her on his side again after the film "Nessuno si salva da solo" where she starred with Riccardo Scamarcio.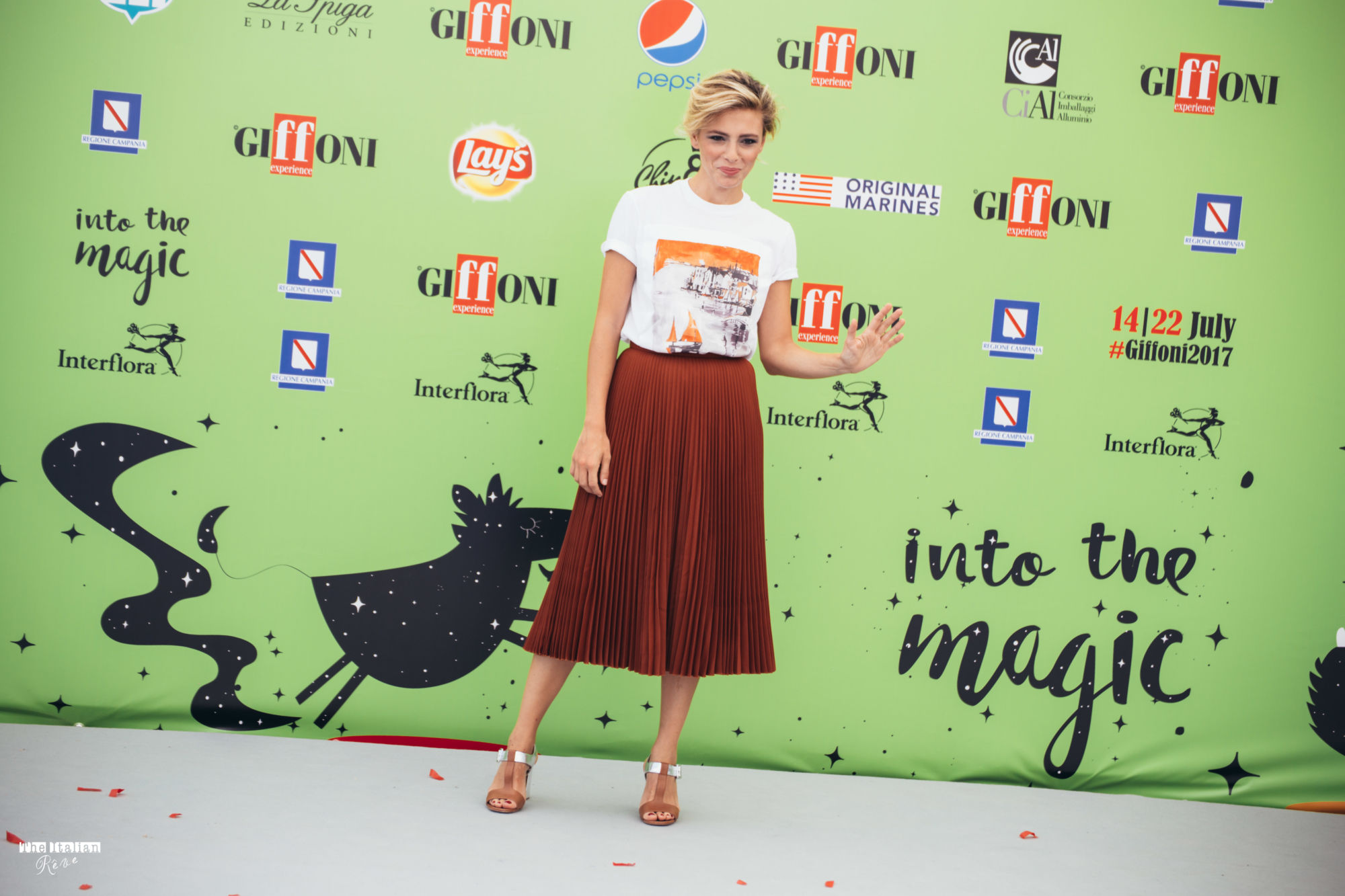 She speaks of the Giffoni as one of the few places where magic still takes place and where "there is still the desire to aggregate, to listen to others, to enjoy the cinema and more with a passion no rare to find in people: This gives me immense confidence in humanity."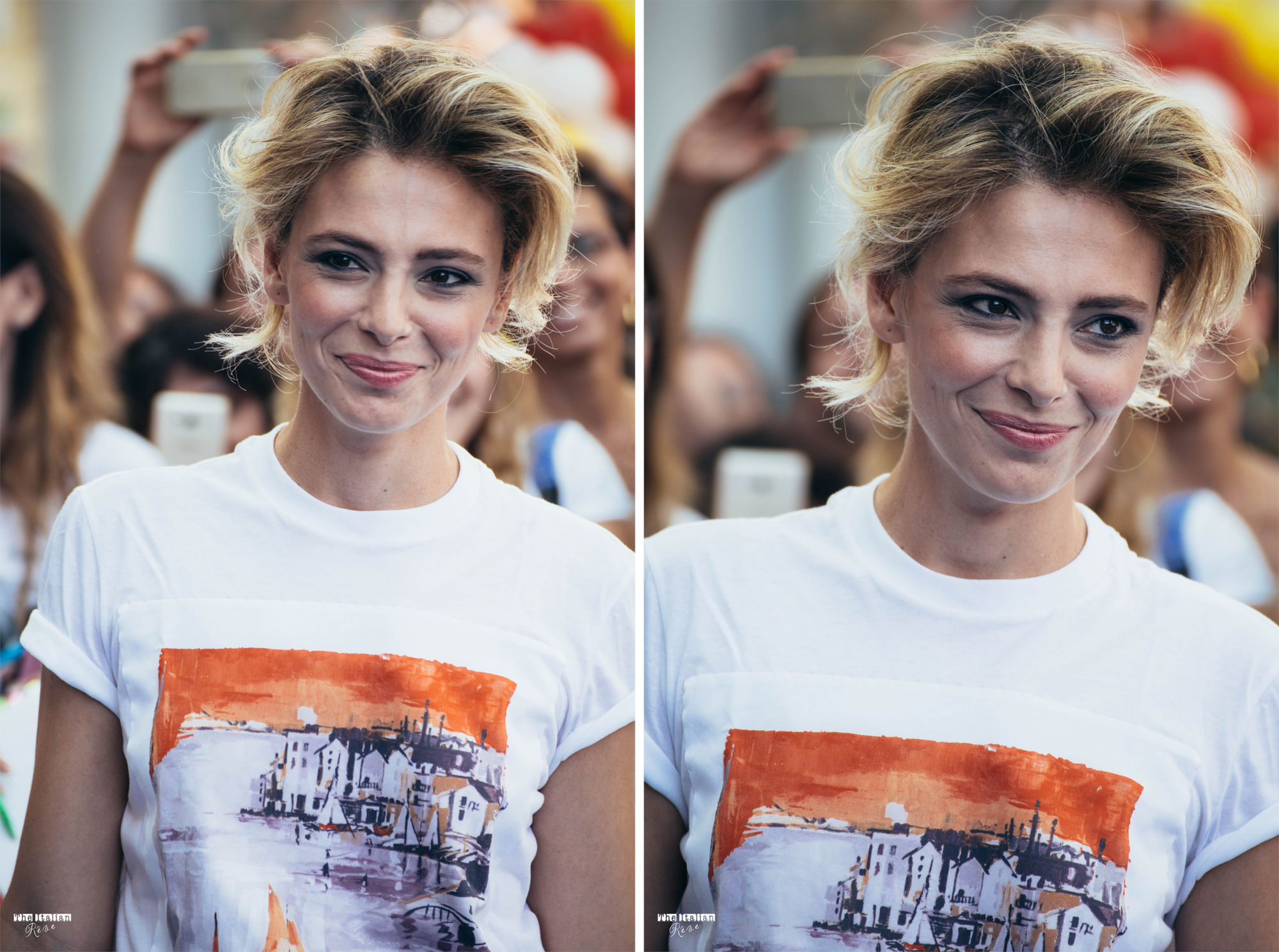 But about relying on magic in life in general she says: "Do not believe  in magic as much as in determination and freedom. Know that you can go wrong in life: I did not want to be an actress, I was enrolled in archaeology… here, now it would take a pinch of magic to finish the studies ". Her filmography, made up of intense roles and of great human and artistic thickness, will soon be enriched by the interpretation of Ilaria Cucchi in the first work of Alessio Char, "On my Skin", produced by Cinema 11 and distributed by Lucky Red with Alessandro Borghi in the role of her brother Stefano.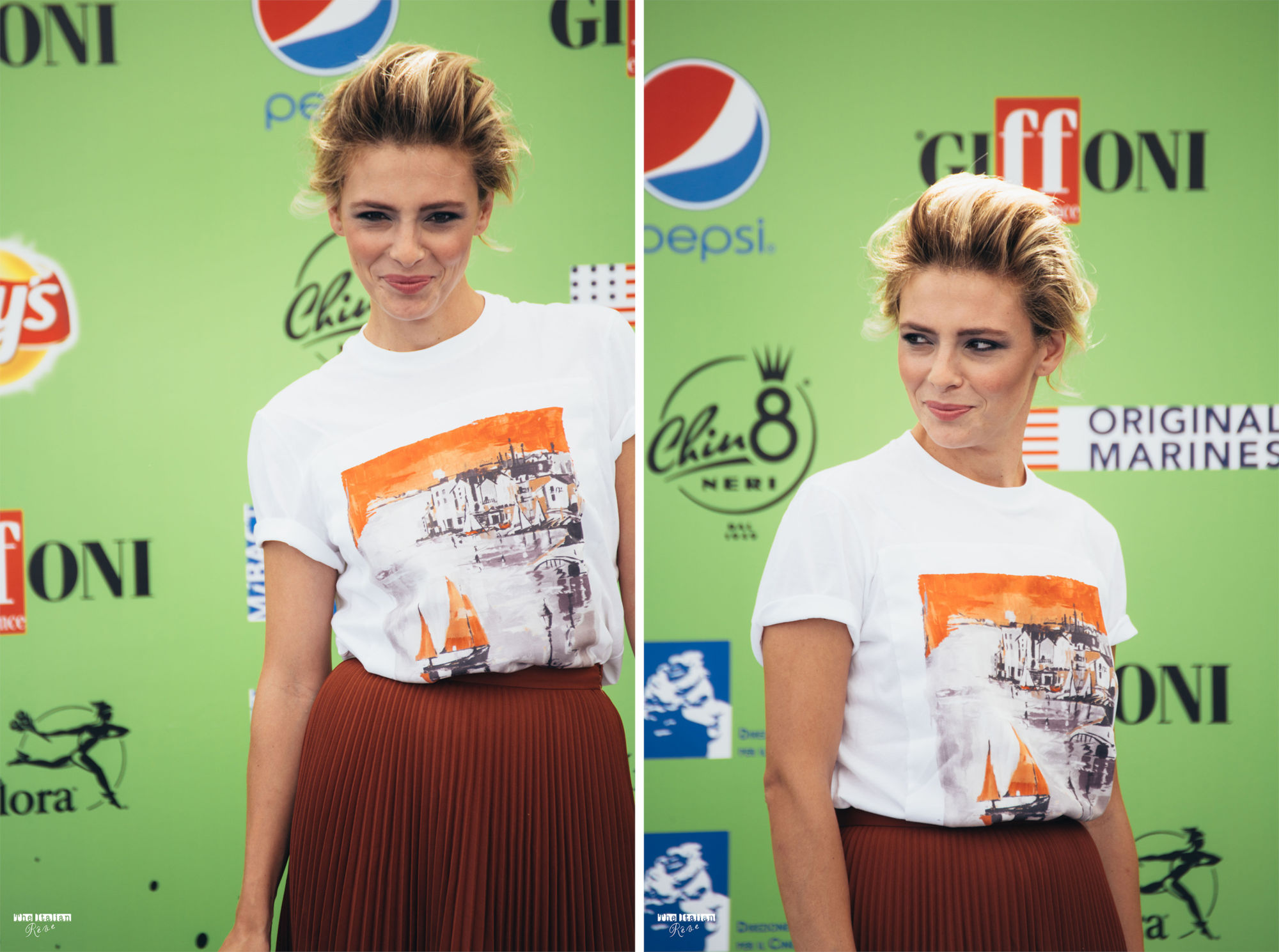 "The film is based on procedural proceedings and it will retrace the story of Stefano Cucchi from the arrest to death. I approached the role of Ilaria with a great respect, a profound sense of responsibility and an approach far from that of the actress who wants to interpret a character. I got to meet her, but not with the idea of stealing something to bring on the set: it would be pornography. There is not a role to build, but there is to tell a woman who carries on herself not only the weight of the loss of the brother but also that one of a public battle. We will try to return her that humanity now hidden from the role of a fighter and to show hier life as a sister. "I think this woman, after having given so much to all of us, must have something back.
At the Giffoni Film Festival, Jasmine Trinca has also received with affection the Giffoni Experience Award 2017. A place that has given her the hope that it is still possible to speak of magic and magical places but at the same time  that has given her the determination and the strength to believe in an ephemeral magic, but to fight for her own dreams.
Thank you Mazda Italia for the Ride!