Art can be expressed in many ways, making the most of our personal creativity and talent: when two artistic branches, illustration and fashion, meet, they can only give life to unique and original results. Then, if this originality contributes even to a greater cause, making the world more aware of almost the total absence of morality that characterizes the world of fashion, then you can do nothing but start using colors and free your own imagination! It doesn't matter if you are not very good, what matters is that you are being part of a movement, of a revolution.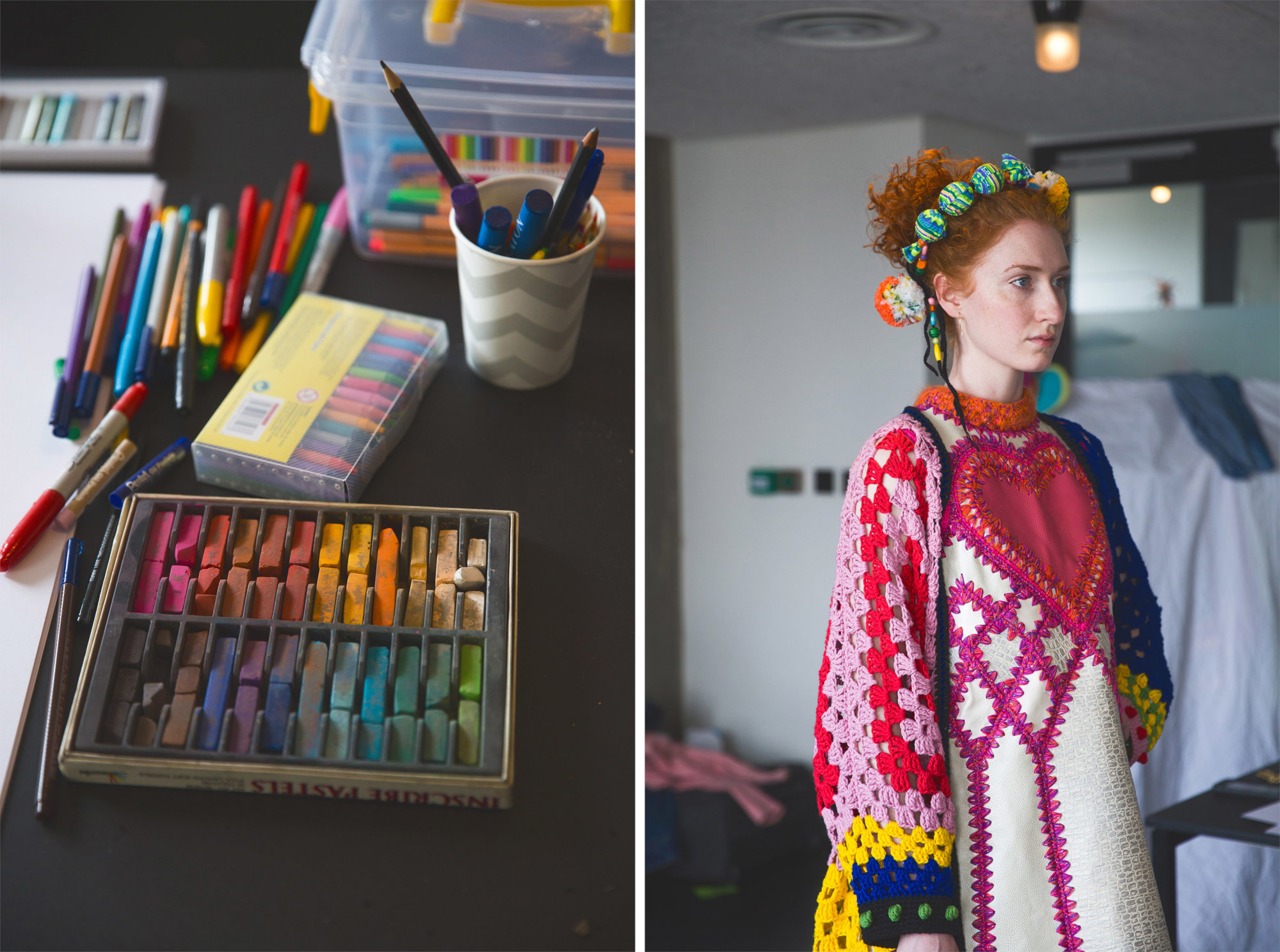 From April 24th to 30th, Fashion Revolution Week took place in London, a week of events around the world organized by the Fashion Revolution organization in order to make people aware of the need for greater transparency within the fashion industry, which often and unfortunately sells clothes obtained in without taking into consideration workers' rights and the environment.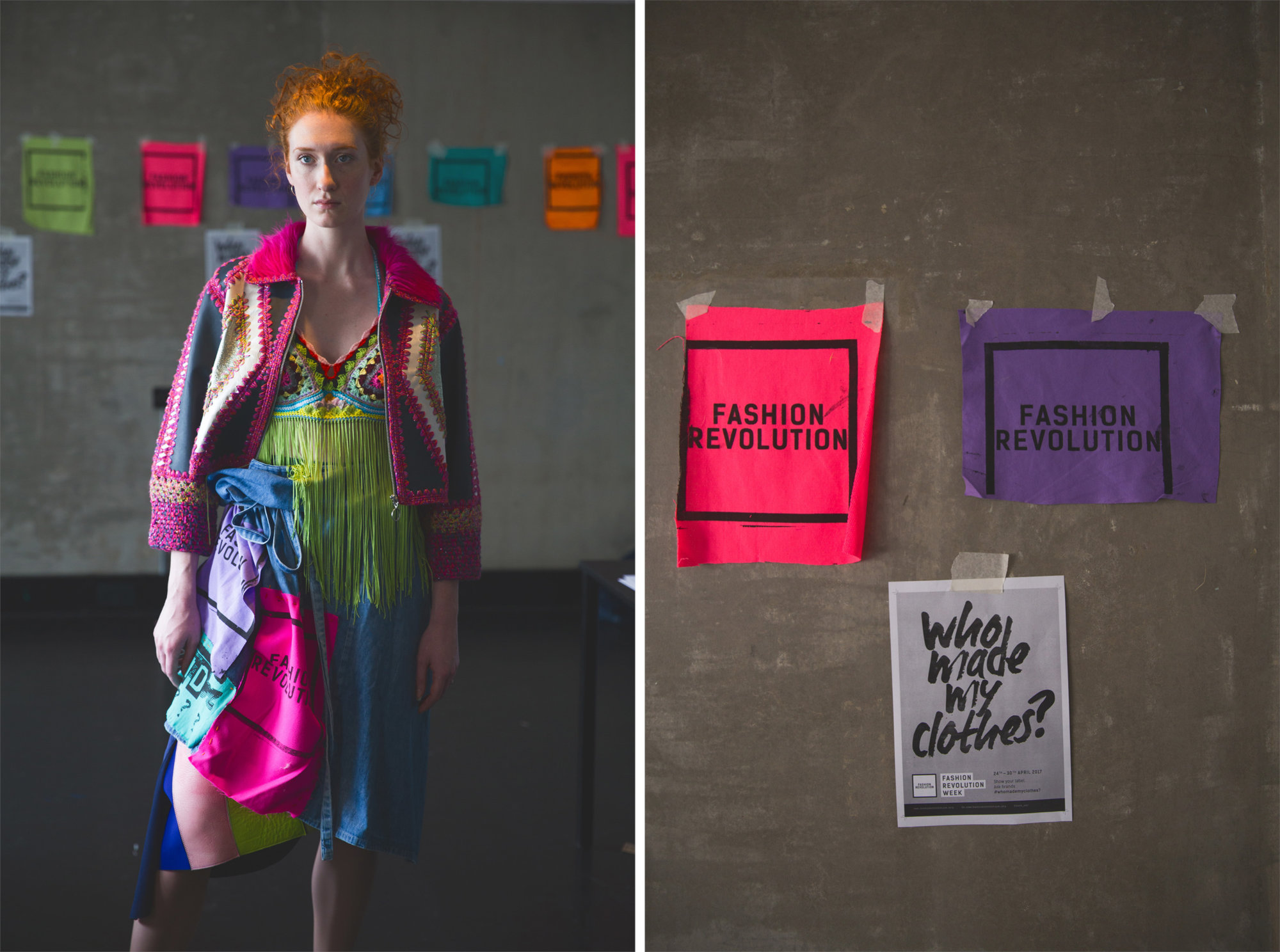 The main campaign of the organization takes place every day on social media platforms through the hashtag #whomademyclothes. It consists in showing the label of a dress and tagging the brand in order to reach the person who made the product, and, by doing this, making sure of the right, conscious and respectful production of the garment.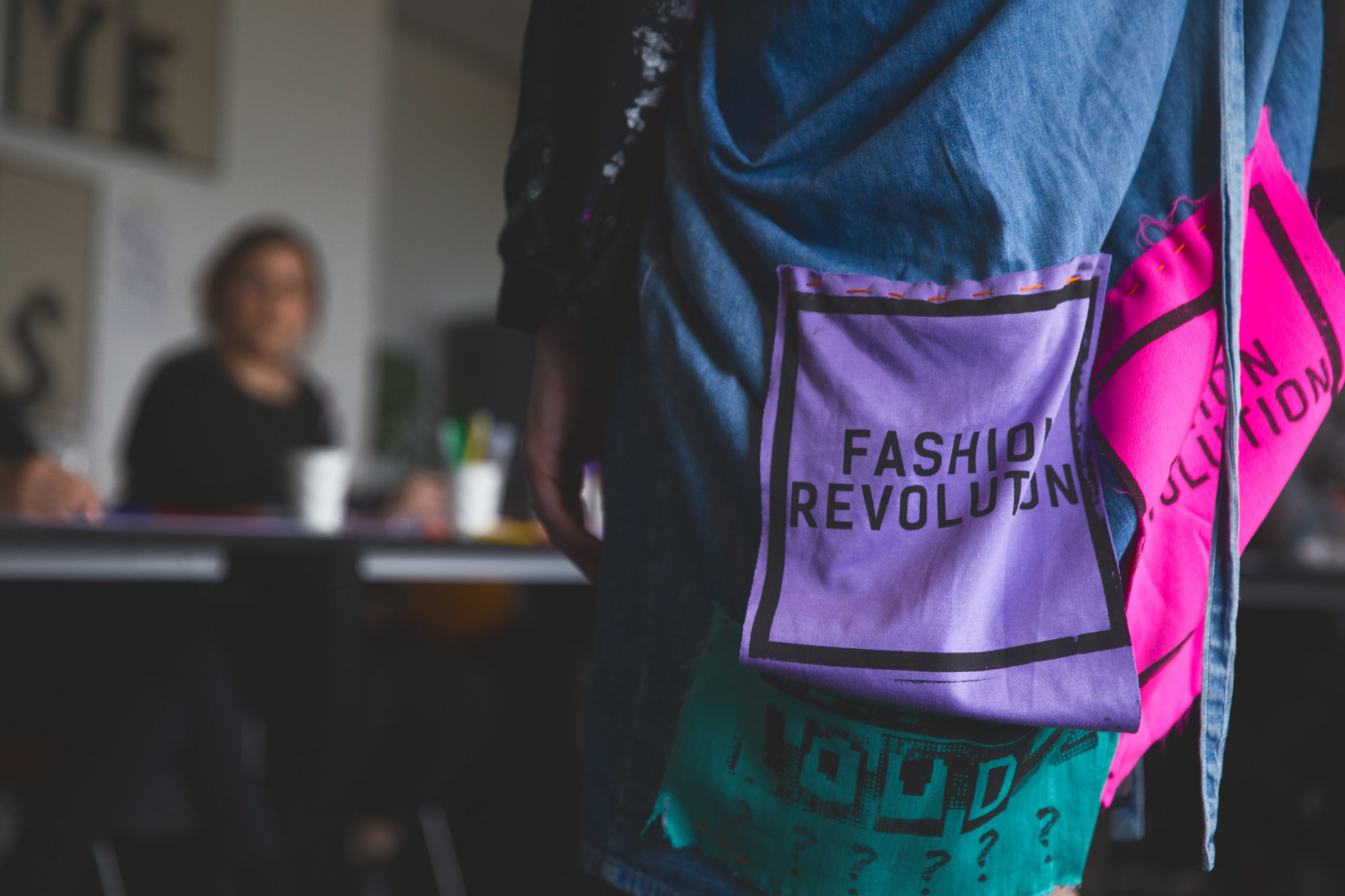 London is the crucial center of the movement and we went there right during the FRW to be an active part of it: among the various events that we attended, there was a particularly entertaining and engaging event which was a workshop of fashion illustration held by Lydia Smith at the Ace Hotel in Shoredich.
With markers in our hands, sheets and crayons, we spent two pleasant hours painting in different ways a model with garments obtained in an ethical way, among which those designed by Nelly Rose and Martina Spetlova. We managed to draw with both hands, highlighting only the figure and in certain poses, copying only the colors while expressing our personality according to the style that most felt like ours.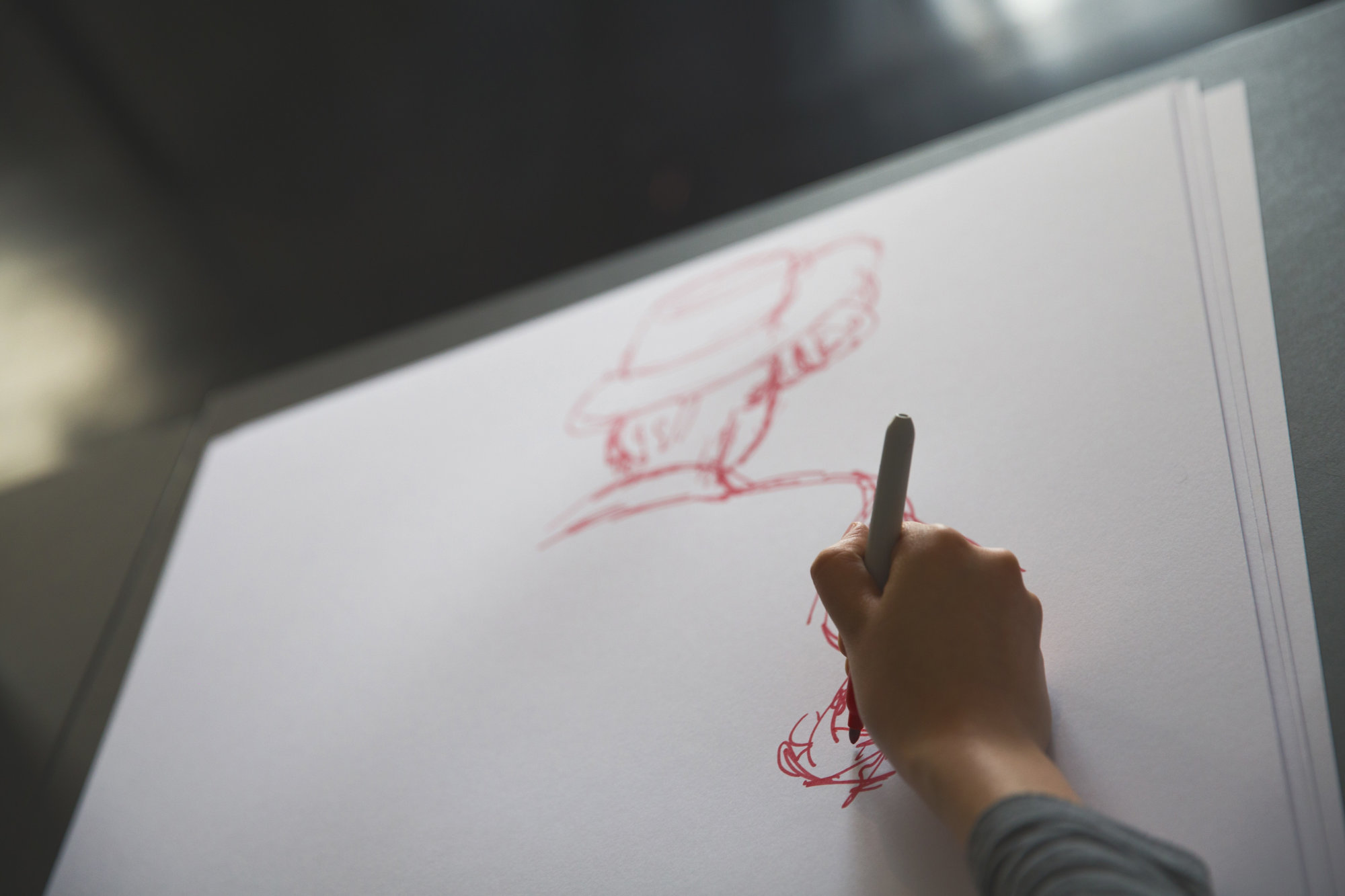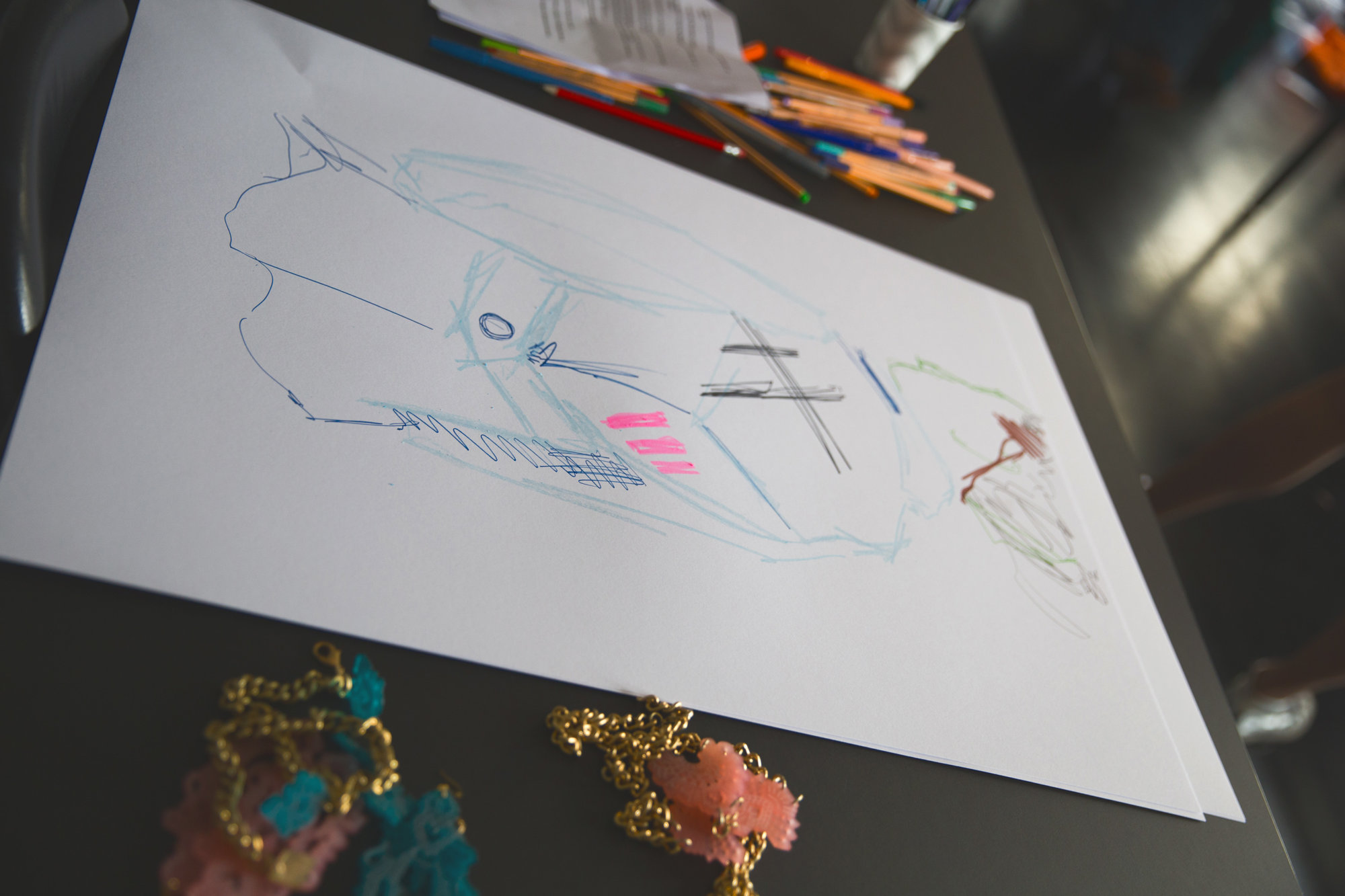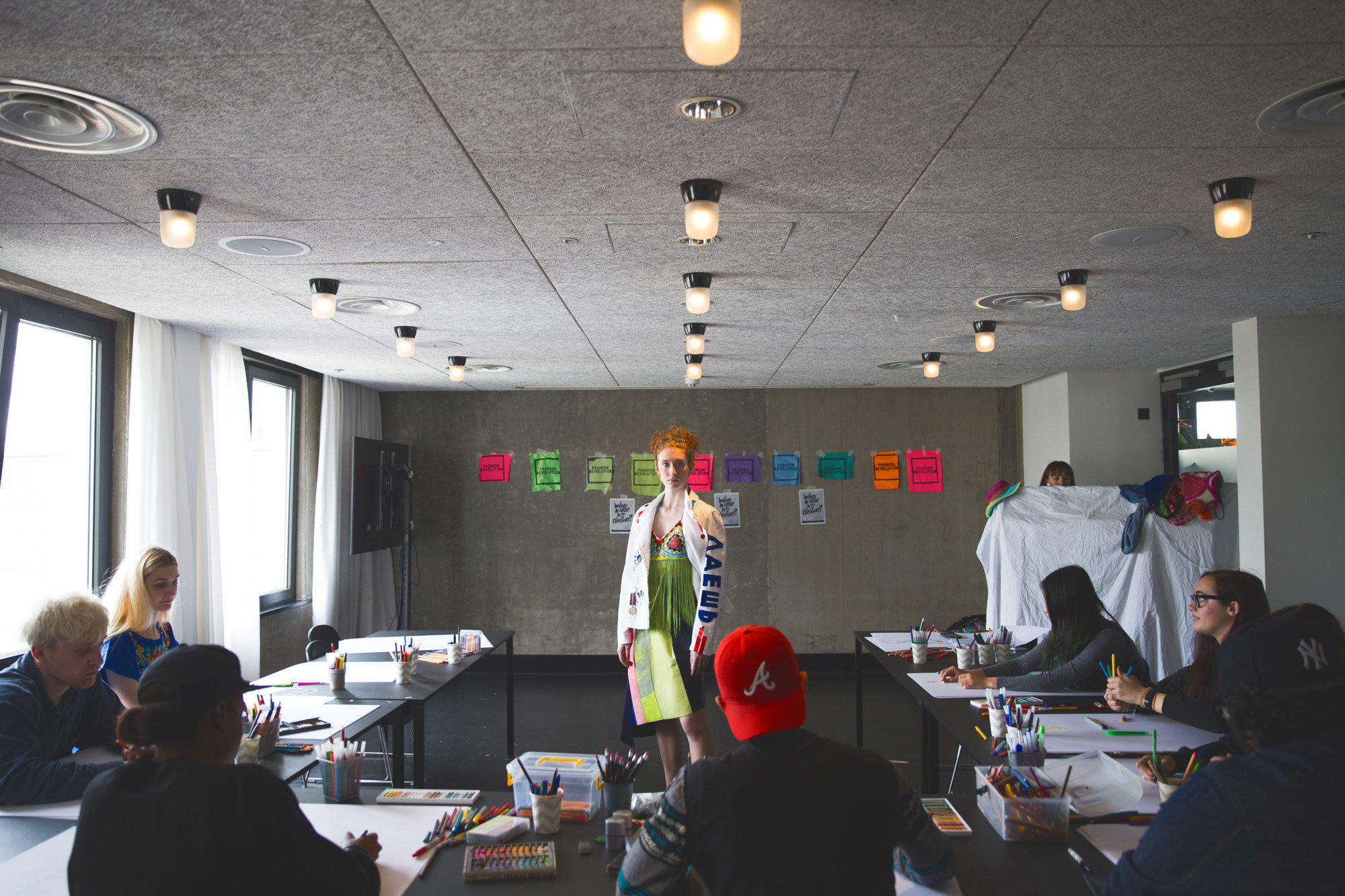 Among the more or less successful works (although many of our companions had created real masterpieces), we came in touch with an alternative aspect of fashion, the one of the illustration applied to sustainability. Personally, it was very exciting and fun to pick up the drawing tools (one of my passions since I was a kid) and realize, in my own way, fashion illustrations. I felt I was an active part of a revolution that drives daily to get more transparency in a world where exploitation is a daily fact.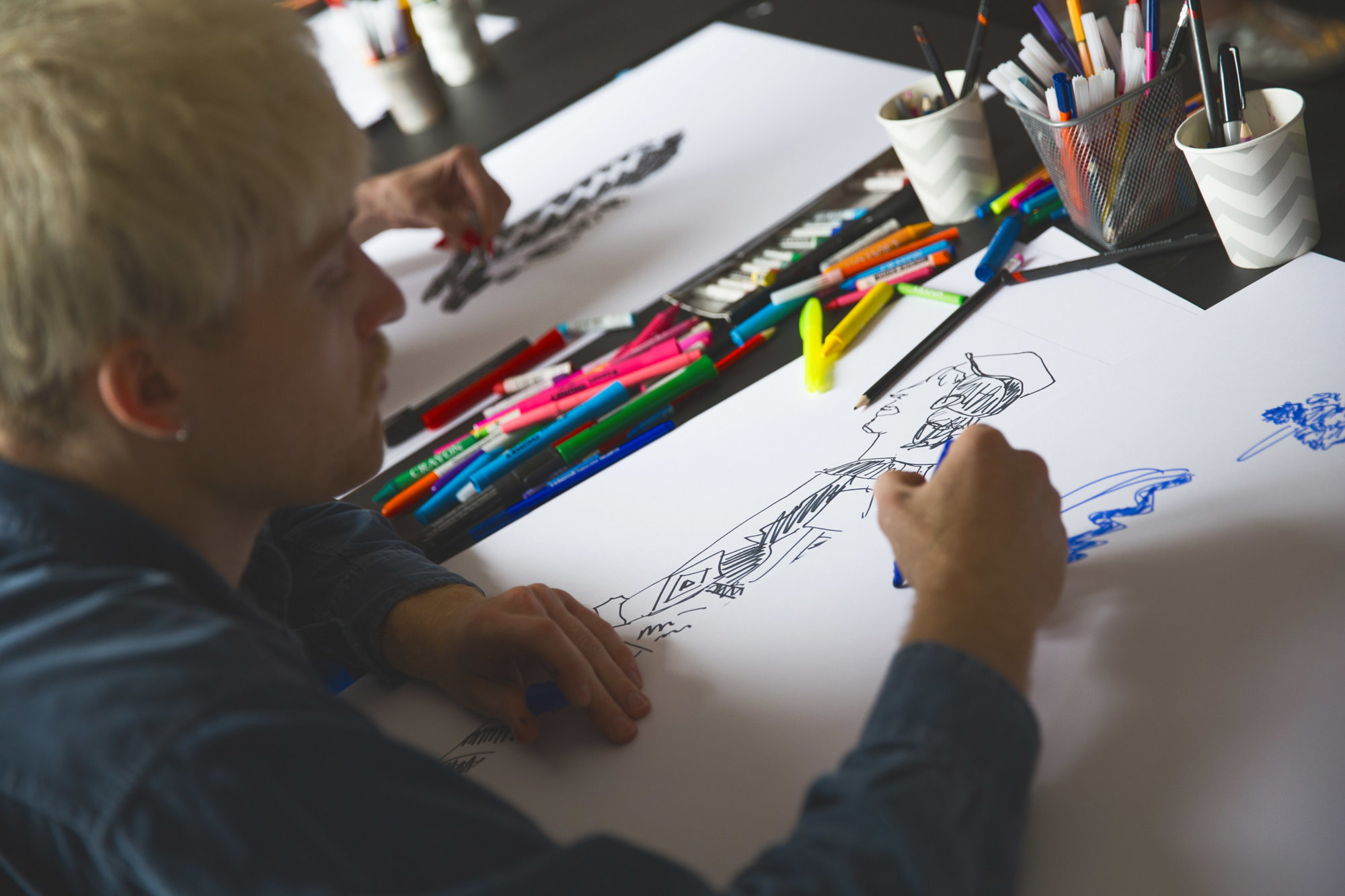 Every way of expression is useful to achieve this purpose: so, leave space to your personality and you will see how, together with millions of other people, you can change the (fashion) world, one step at a time, more and more and always in a better way.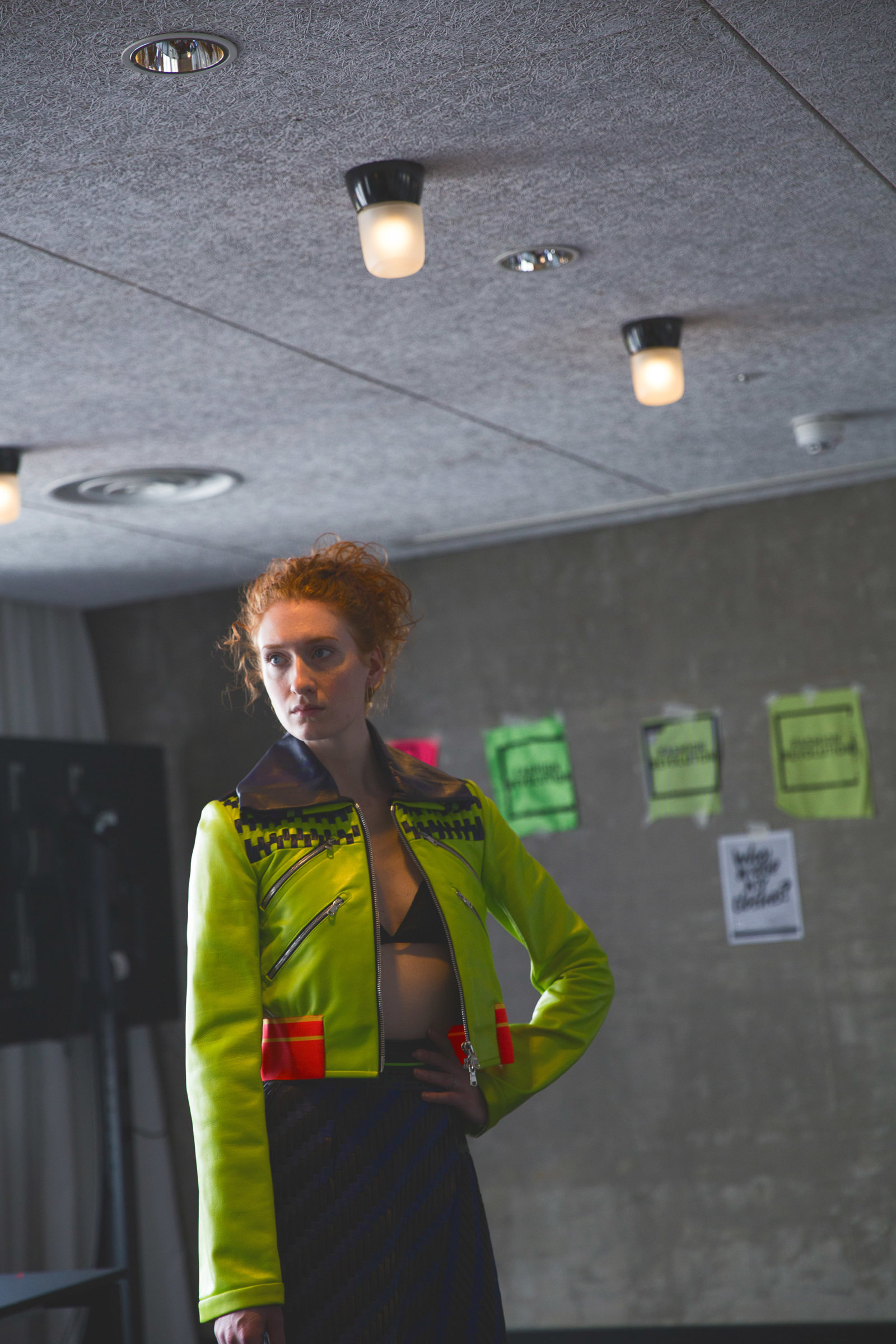 To read our interview with one of the two foundresses, Orsola de Castro, click here.