The Academy Awards nominations were announced the other day, and as every year most of the nods were not a surprise, as usual, Meryl Streep got one for Best Actress for her role in The Post, reaching the astonishing number of 21 (new record, but that's old news by now): Frances McDormand is a safe bet for the win of Best Actress, and we can't wait to see her once again telling the cameraman to get lost and don't stay right in front of her as she did at the Globes' 🙂
The Academy also salutes Daniel Day-Lewis's last performance (Phantom Thread) with a nomination for Best Actor.
Sure, we are still deciding the best films of 2017, yet the Oscar Buzz for the 2019 Awards Season has begun: the Sundance Film Festival is happening, the Berlinale is just around the corner, and Cannes is on the horizon.
________
WHO
________
Cinema News January – Cate Blanchett
The Australian actress was elected to be president of the jury the 2018 Cannes Film Festival (8-19 May). She is the 12th woman to preside over the jury in the festival history, the first was Olivia de Havilland in 1965.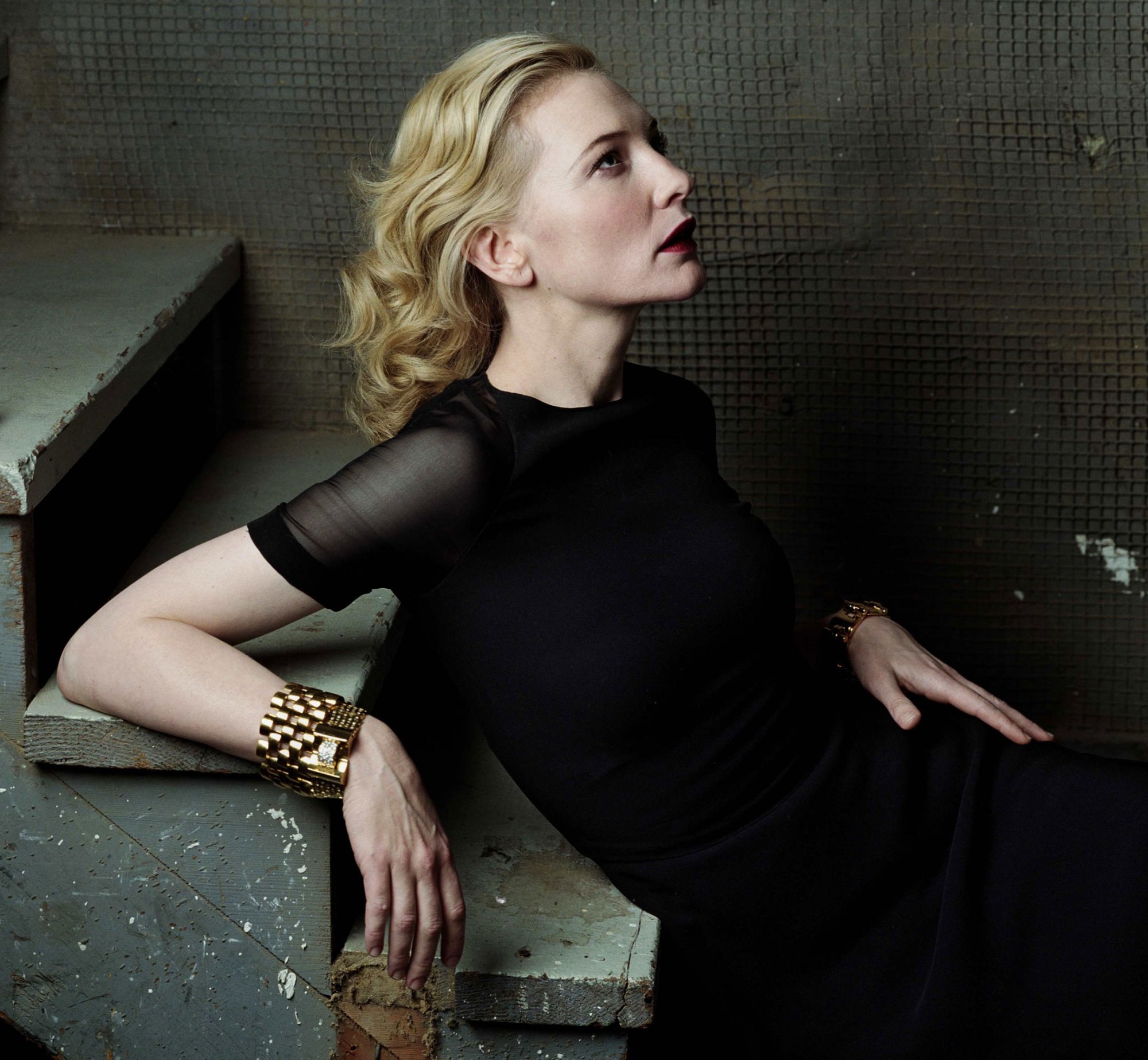 Cinema News January – Saoirse Ronan
10 years ago she got her first Academy Award nomination as Best Actress in a Supporting Role for Atonement, becoming one of the youngest nominees at 13 years old. Now Saoirse Ronan, with her 3rd Oscar nod for Best Actress for her role in Lady Bird, is also the second youngest to have reached nomination number 3 at the age of 23 (Jennifer Lawrence holds the record.)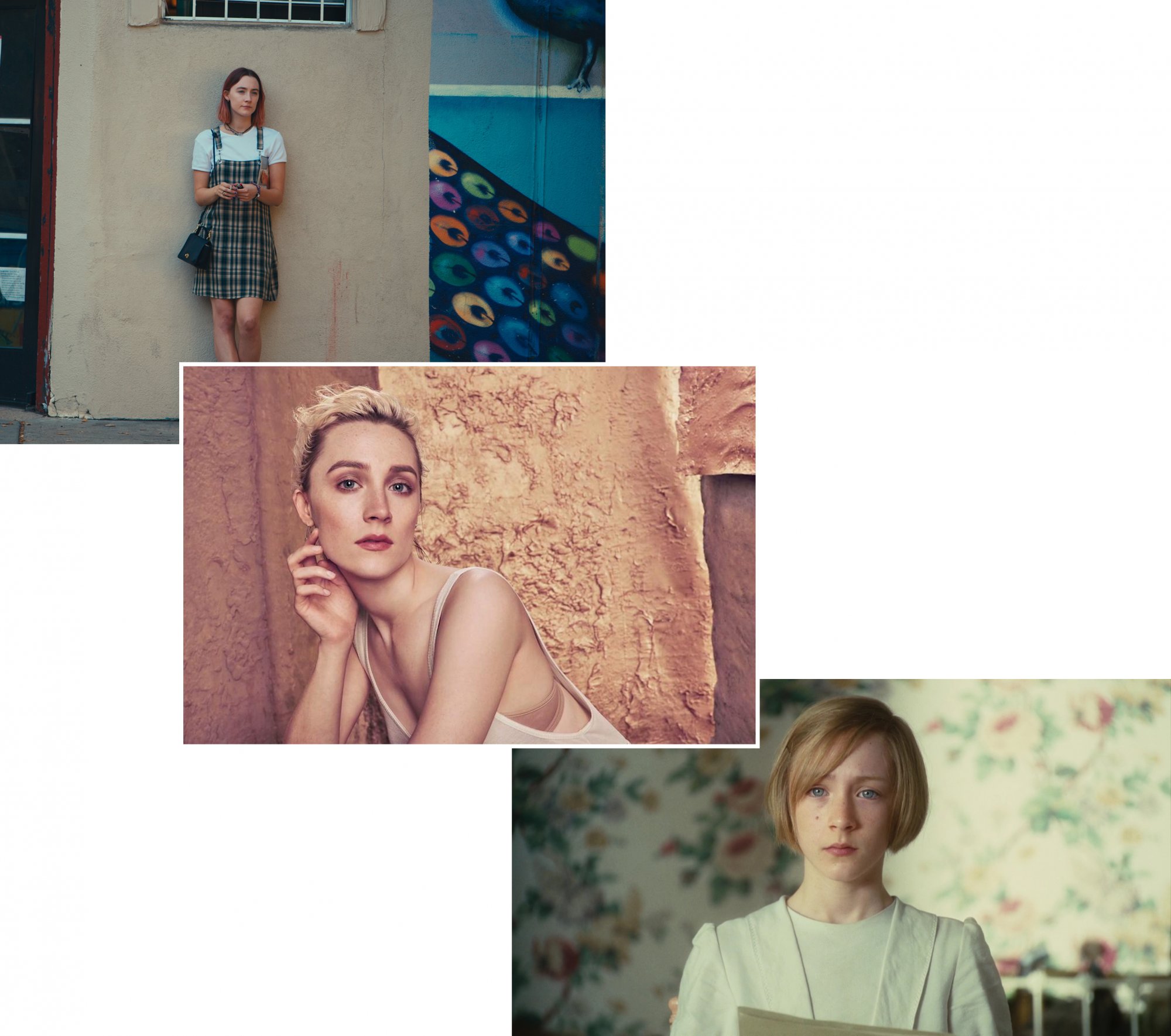 Cinema News January – Rachel Morrison
She's just made history by being the first woman ever to be nominated for Best Cinematography for her work in Mudbound. Be ready for her upcoming work on Black Panther!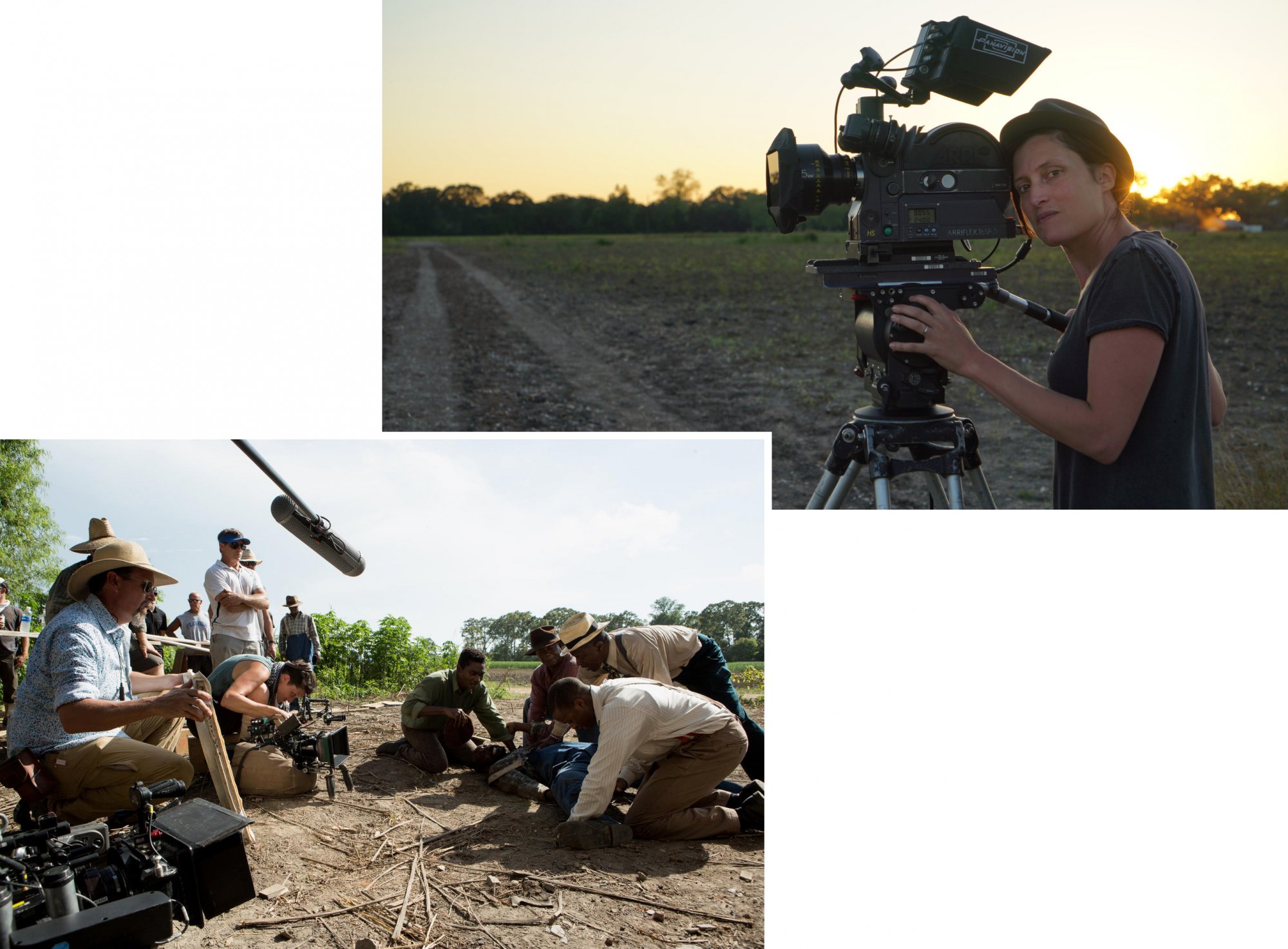 Cinema News January – Mary J Blige
The singer came back to the big screen after a few years, and she rocked it…twice! Her performance  as Florence Jackson in the period drama Mudbound received critical acclaim, leading her to earn an Academy Award Nomination for Best Actress in a Supporting Role, but her first time as a nominee couldn't be just that, nope: she got her second nomination for Best Original Song "Mighty River" for the same film.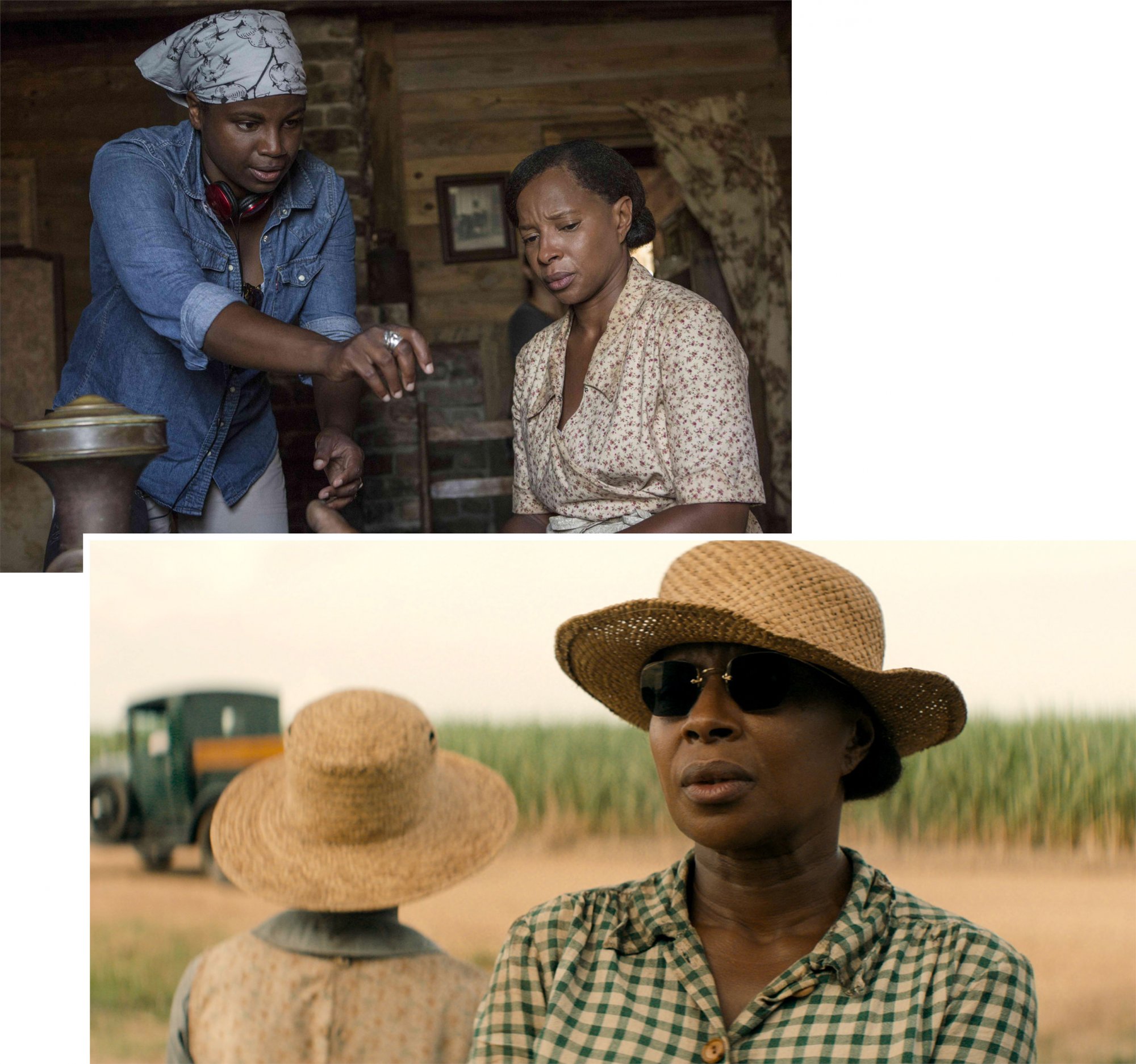 Cinema News January – Christopher Nolan
This should not be news but it is indeed! Christopher Nolan received his first ever Academy Award nomination for Best Director for his latest film Dunkirk (also Best Picture nominee); it was about time! He was previously nominated in other categories such as Best Original Screenplay for Memento and Inception, and for the latter also for Best Picture.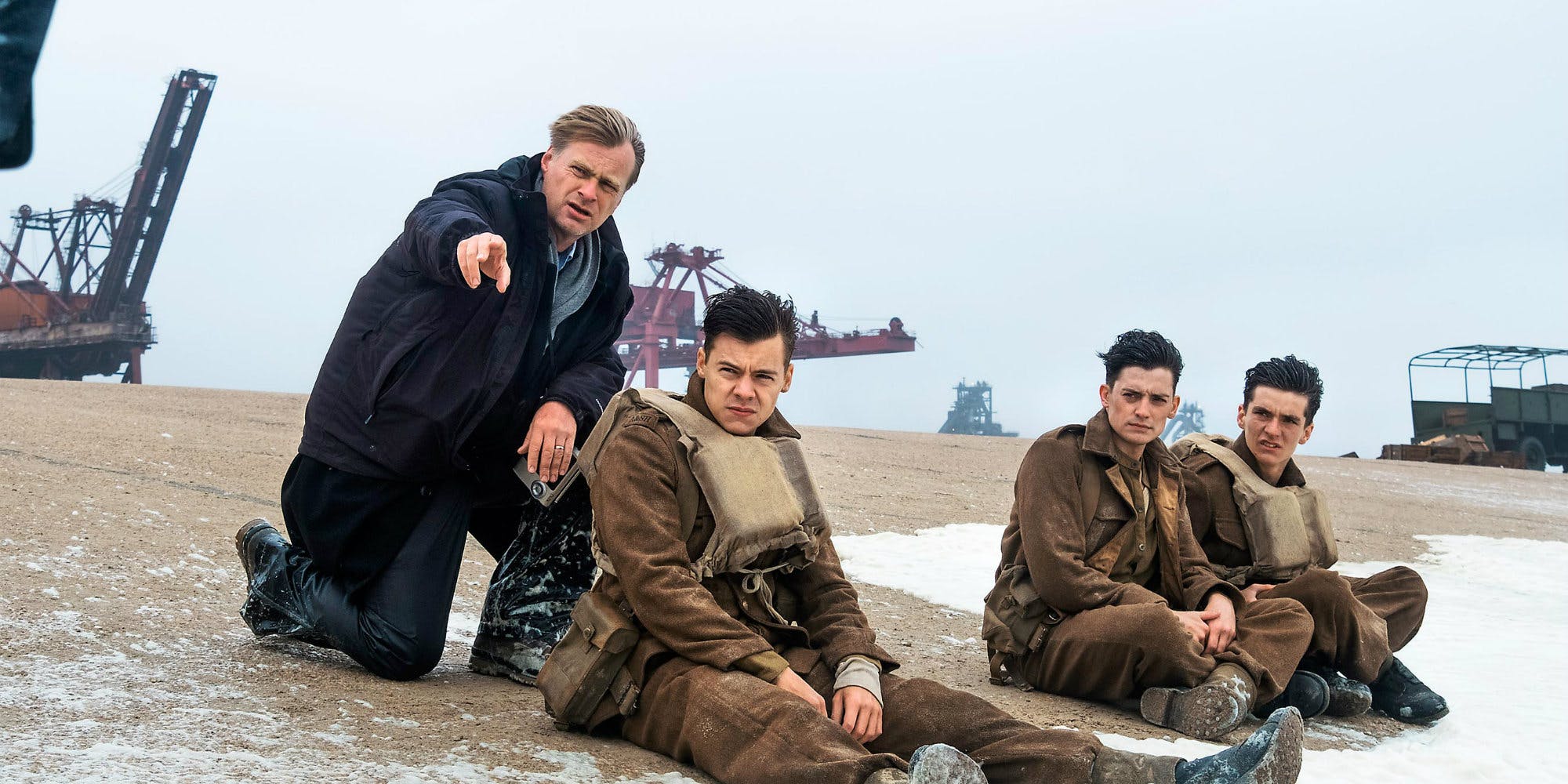 Cinema News January – Kobe Bryant
It's not every day that a Basketball legend gets nominated for an Academy Award, but nothing seems impossible to Los Angeles Lakers Royalty Kobe. His short film Dear Basketball is up for Best Animated Short. He released the film at the 2017 Tribeca Film Festival, and it revolves around the "love" poem he wrote to basketball to announce his retirement. The former player is also the narrator of the film.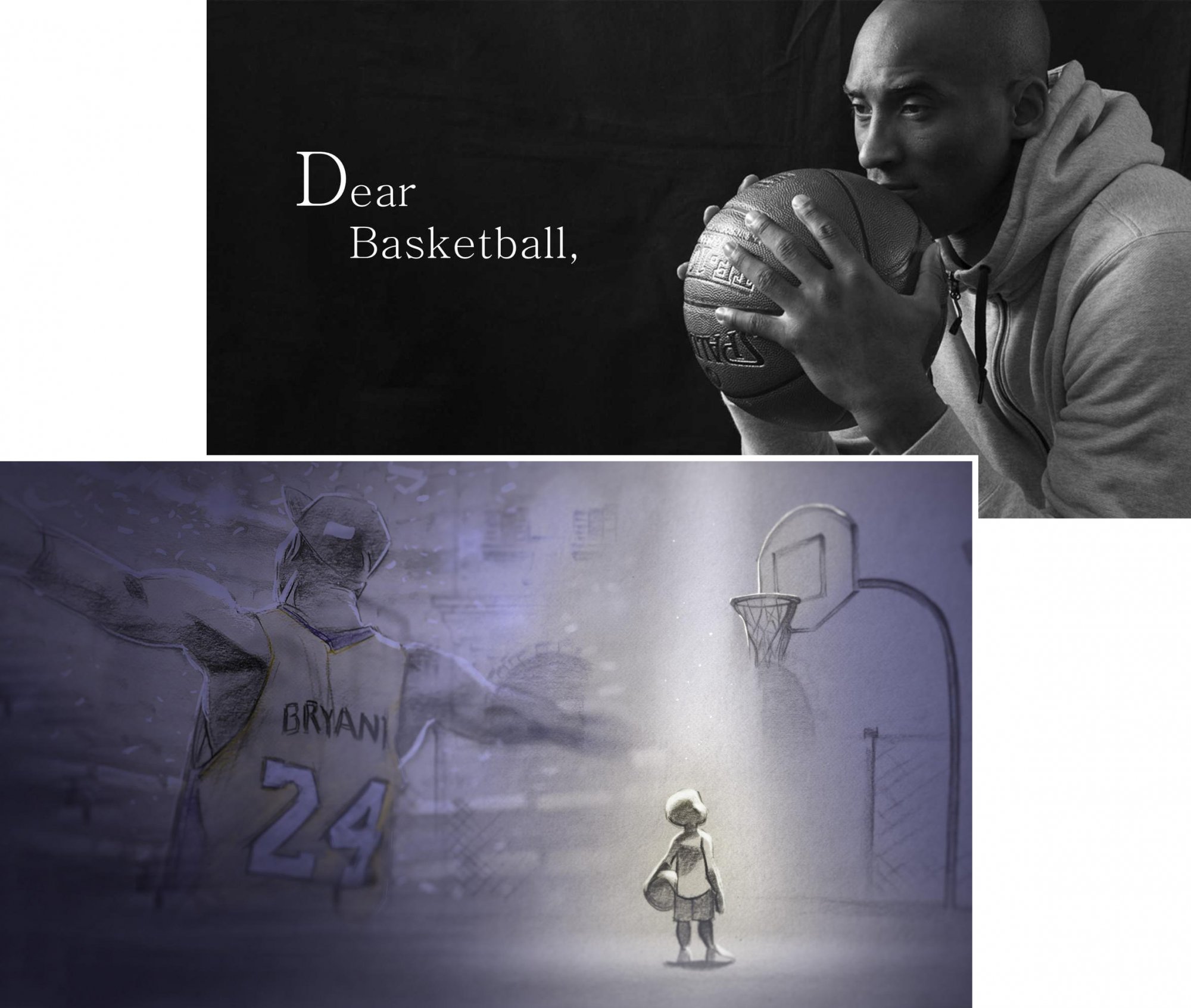 Cinema News January – Timothée Chalamet
Dear Timothée, you are being a bit selfish this year: an Oscar nomination for Best Actor and two films you have starred in are up for Best Picture, Call Me By Your Name and Lady Bird. We are kidding. of course! He is without a doubt the breakthrough actor of 2017, and to his recent achievements he can add the record for being the 3rd youngest actor (he's 22) to have ever been nominated for Best Actor, the top 3 record holders hadn't changed for 75 years, since Mickey Rooney nomination at 23 years of age for The Human Comedy.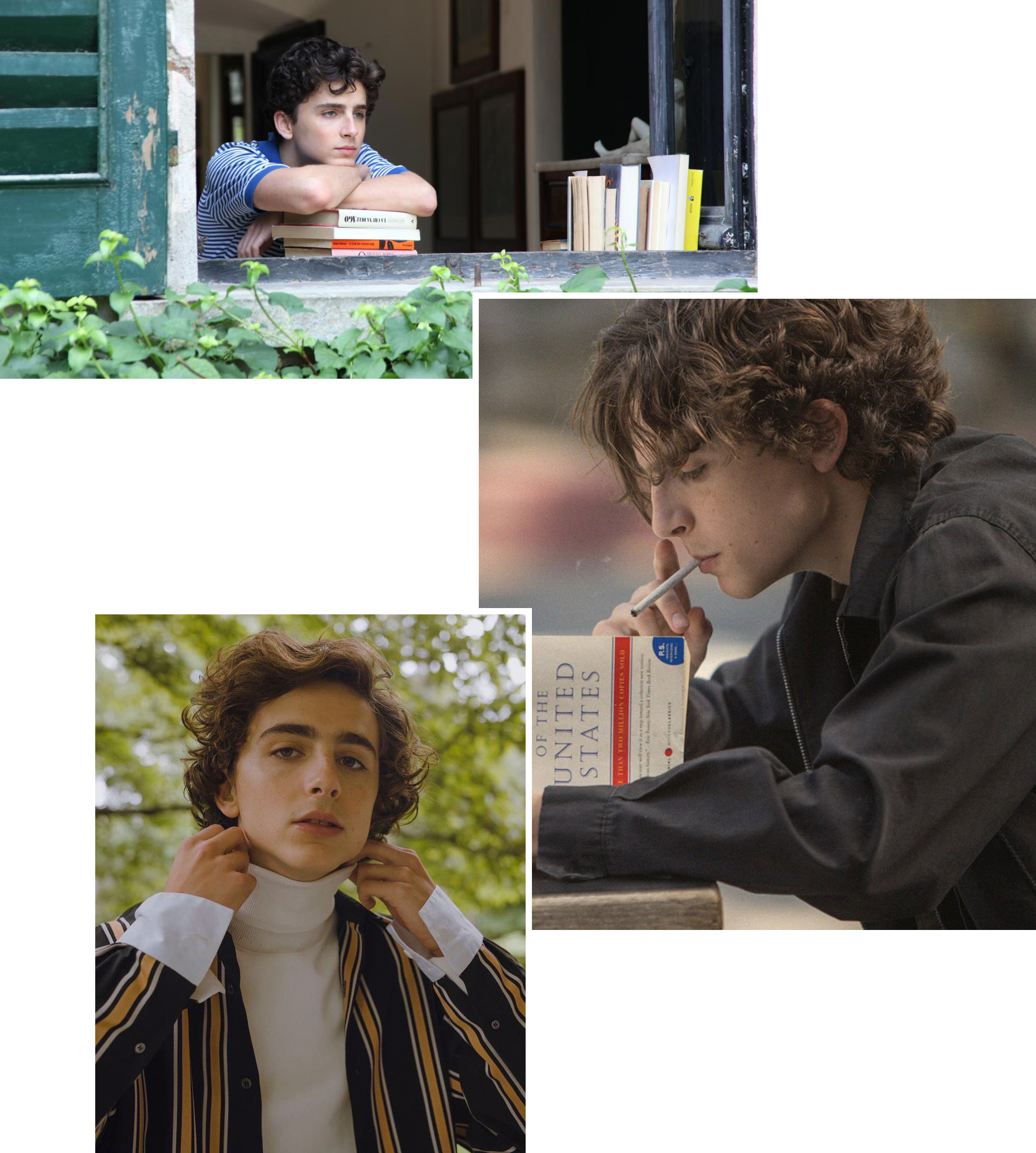 Cinema News January – Leonardo DiCaprio and Quentin Tarantino
Guys, we are in trouble! The duo will reunite after working together in Django Unchained (2012) for an upcoming biographical drama about serial killer Charles Manson and his infamous summer of '69. The 9th film by Tarantino is set to be released in mid-2019.
Cinema News January – Ann Dowd
Shortly we will go over the best films that premiered at the 2018 Sundance Film Festival, but for the time being, let's give it up for Ann Dowd, the 2017 Emmy winner (The Handmaid's Tale) is rocking at the festival in Utah with 5 films: American Animals, A Kid Like Jake, Nancy, Hereditary and Tyrel. And she had also found the time to go and open the Screen Actors Guild Awards!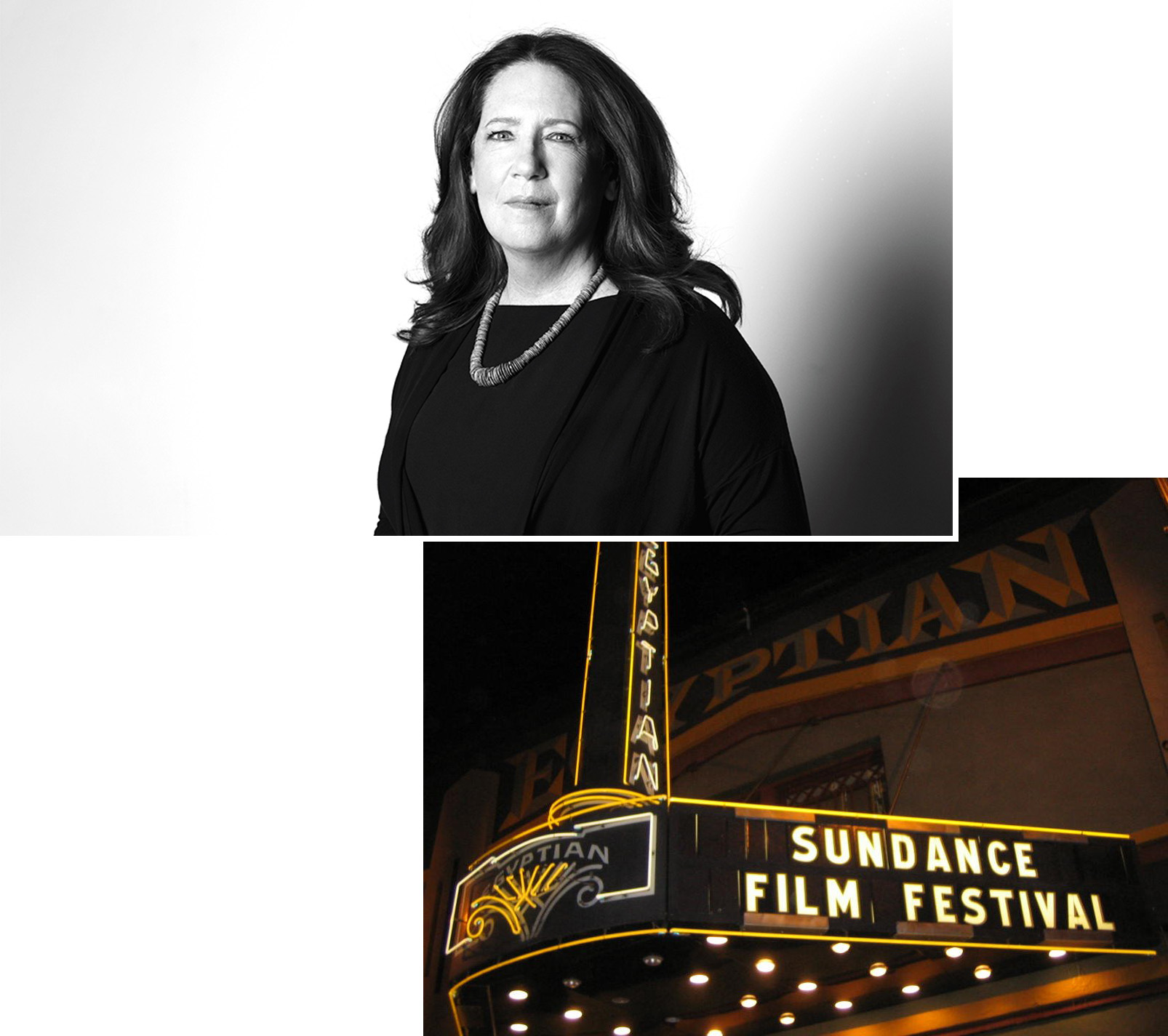 Cinema News January – Logan Lerman
Rumor has it that Logan Lerman is in talks to play Dan Rather in upcoming drama "Newsflash" directed by David Gordon Greem based on CBS' coverage of the 1963 assassination of President John F. Kennedy. Seth Rogen was recently cast to play Rather's co-worker Cronkite.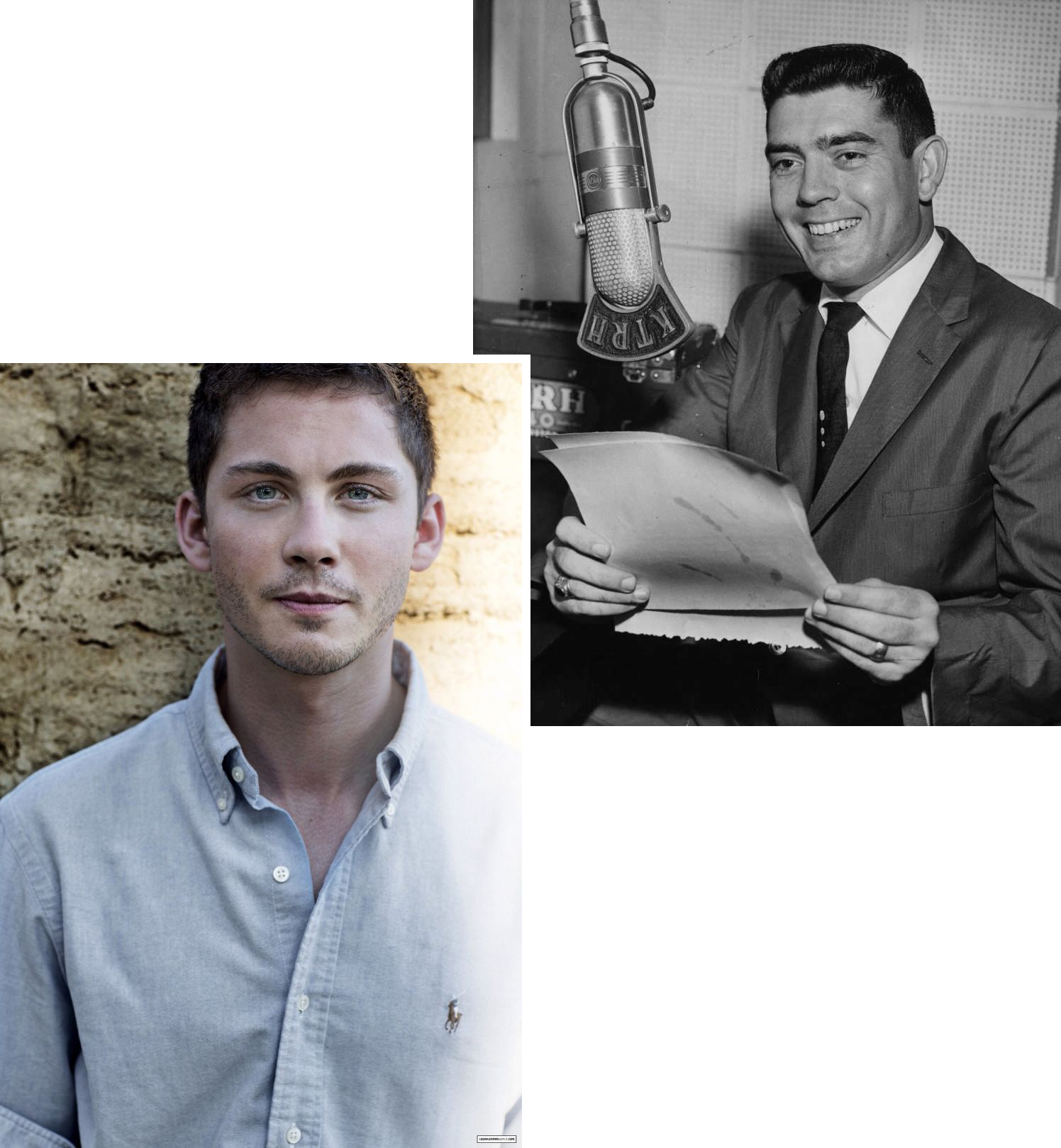 ________
WHAT
________
Cinema News January – That's a first!
Logan is the first Superhero movie to receive an Oscar nomination for Best Adapted Screenplay. What a way to say goodbye to Hugh Jackman, who confirmed that this was his last time wielding Wolverine's adamantium claws.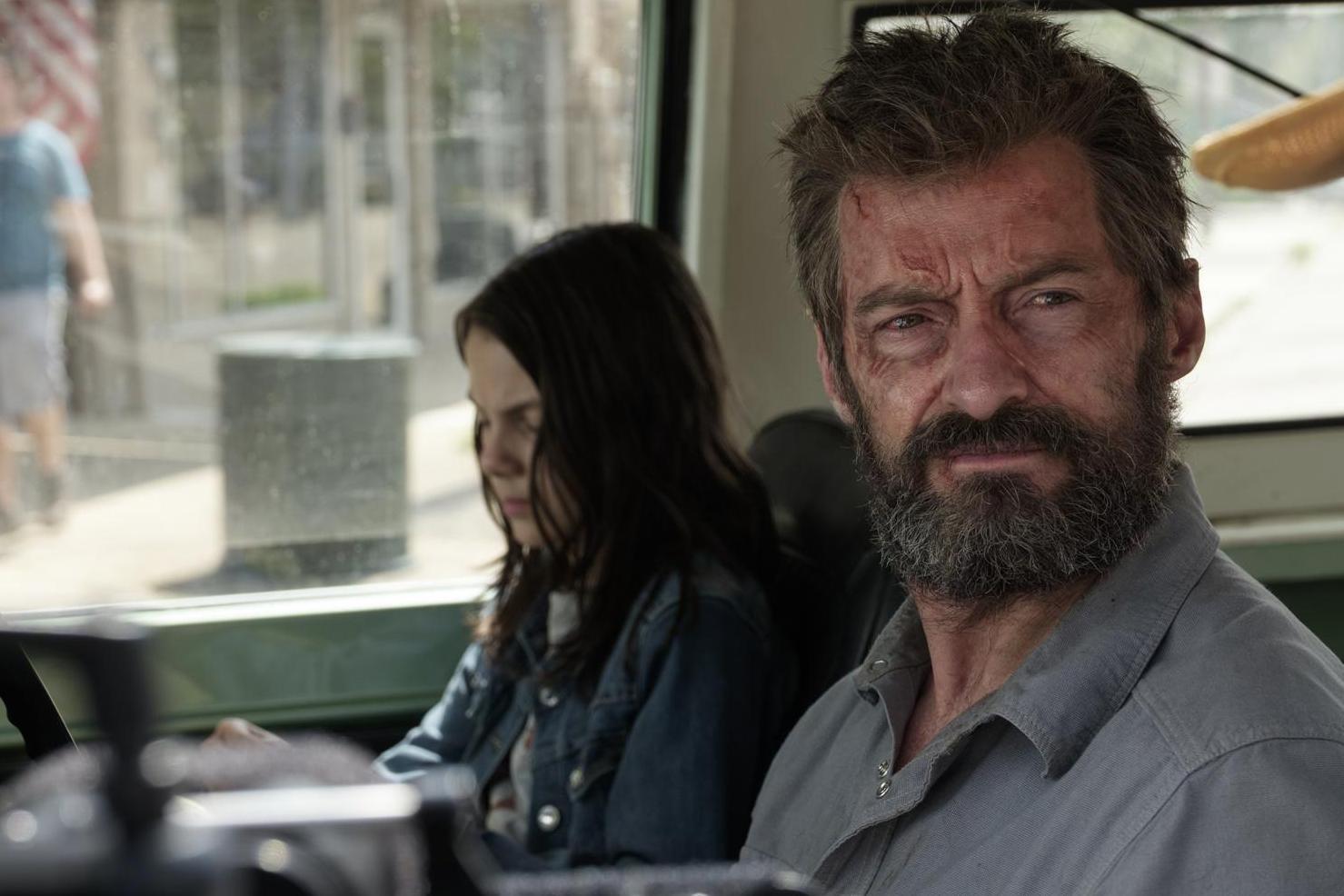 Cinema News January – Speaking About Changing The Rules
Forget all about the timing for the Oscar race, once upon a time the best period to premiere a film would September and the months after that, but Mr. Robert Redford and his Sundance Film Festival have changed the rules of the game, it's been like this for quite sometimes now, with films coming out of Sundance and surviving all year long to get to the Oscar and be nominated. The 2017 Festival edition though was something else, a total of 16 Academy Awards nominations, divided between 4 films (Get Out, Mudbound, Call Me By Your Name, and The Big Sick) and 3 documentaries (Last Men in Aleppo, Icarus, and Strong Island.)
(Here all the nominations for the 2017 Sundance Film Festival)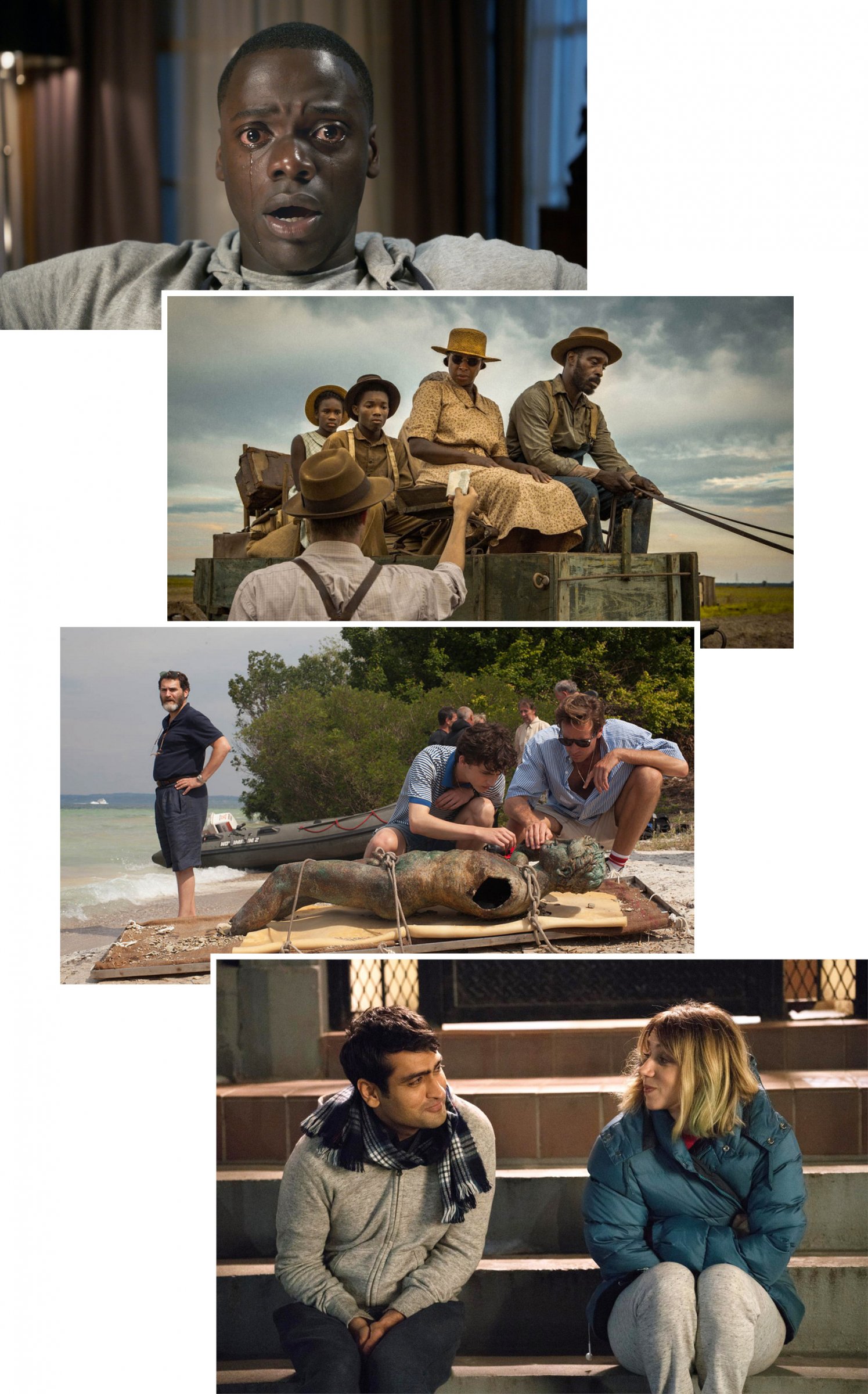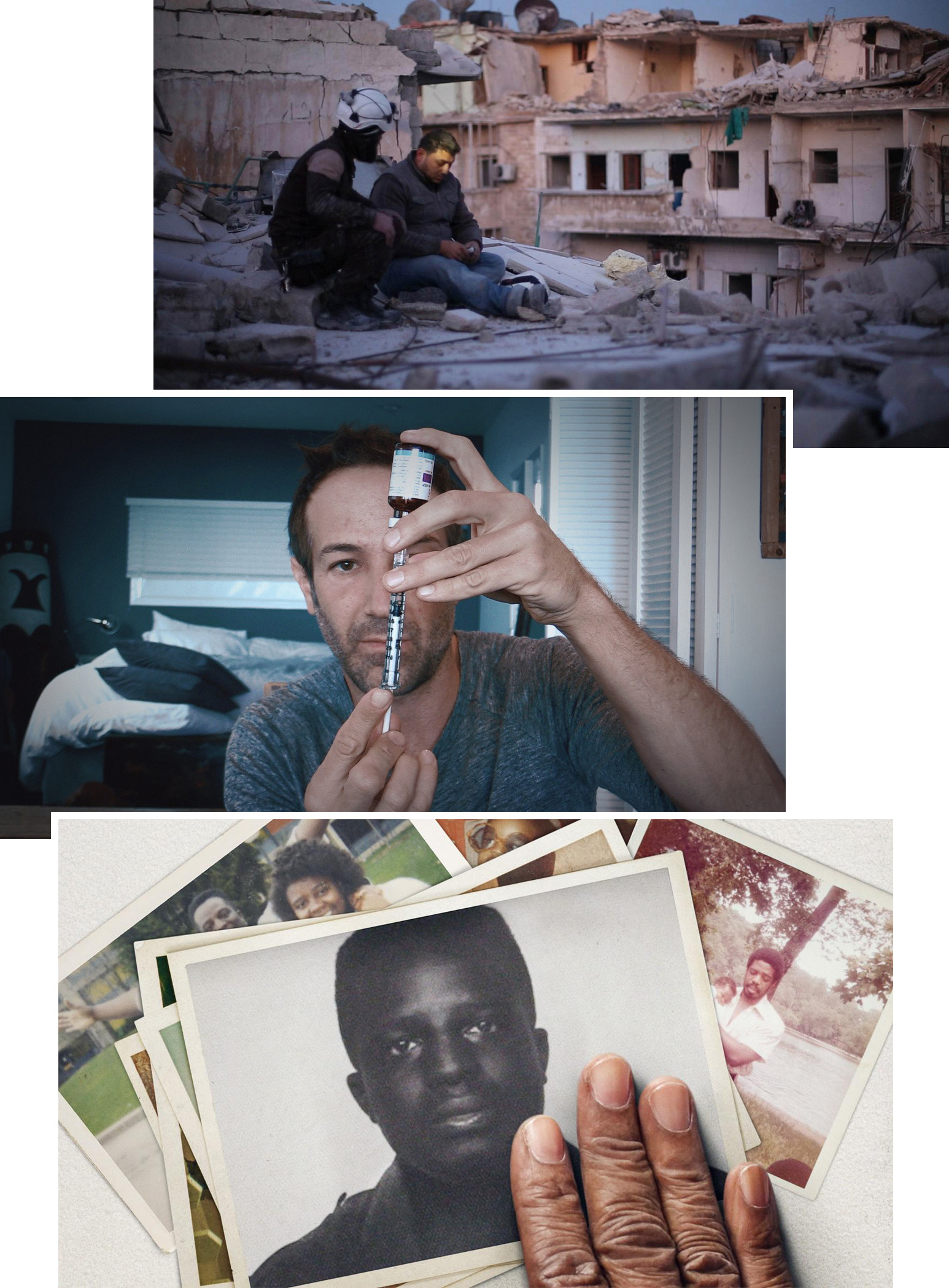 Cinema News January – The Leader
This year's leading-movie with 13 nominations is Guillermo Del Toro's The Shape of Water.
The film premiered in September 2017 at the Venice International Film Festival where it won the Golden Lion and from there it went on winning 4 Critics' Choice Awards, 2 Golden Globes, among many others. The movie is also nominated for 12 BAFTAs; we might not be sure about a few categories, but we are pretty sure that this is Guillermo Del Toro's Award Season!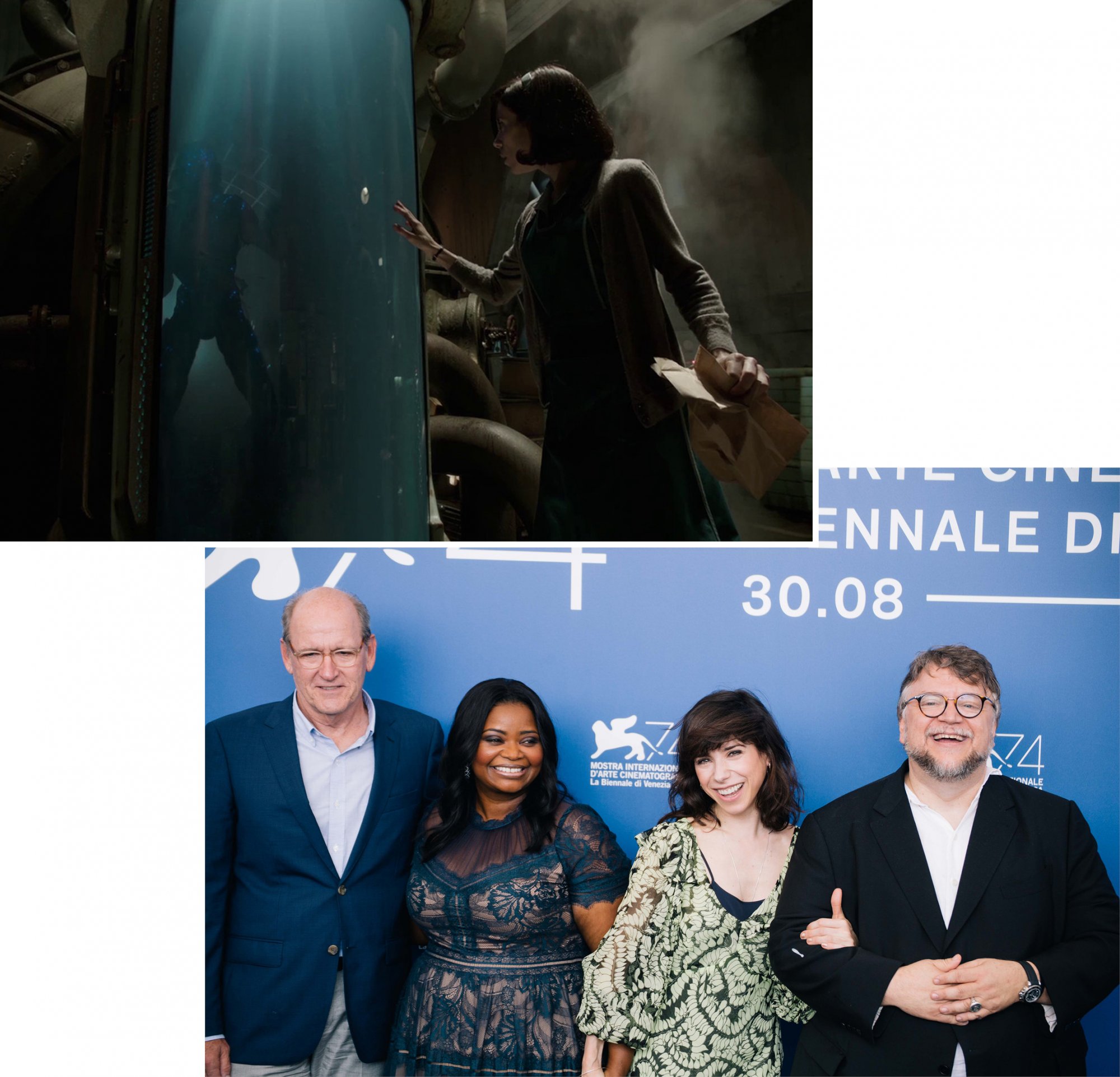 Cinema News January – The Acting Categories Look Like a Safe Bet
If we base ourselves on the already announced Golden Globes, SAGs, and Critics' Awards, we can say that, except for big or better said huge surprises, there are 4 actors that can start making room on their shelves for dear uncle Oscar: Frances McDormand and Gary Oldman for Best Actress and Actor for respectively Three Billboards Outside Ebbing, Missouri and Darkest Hour; and Allison Janney and Sam Rockwell for Best Supporting Actress and Actor for I, Tonya and Three Billboards Outside Ebbing, Missouri.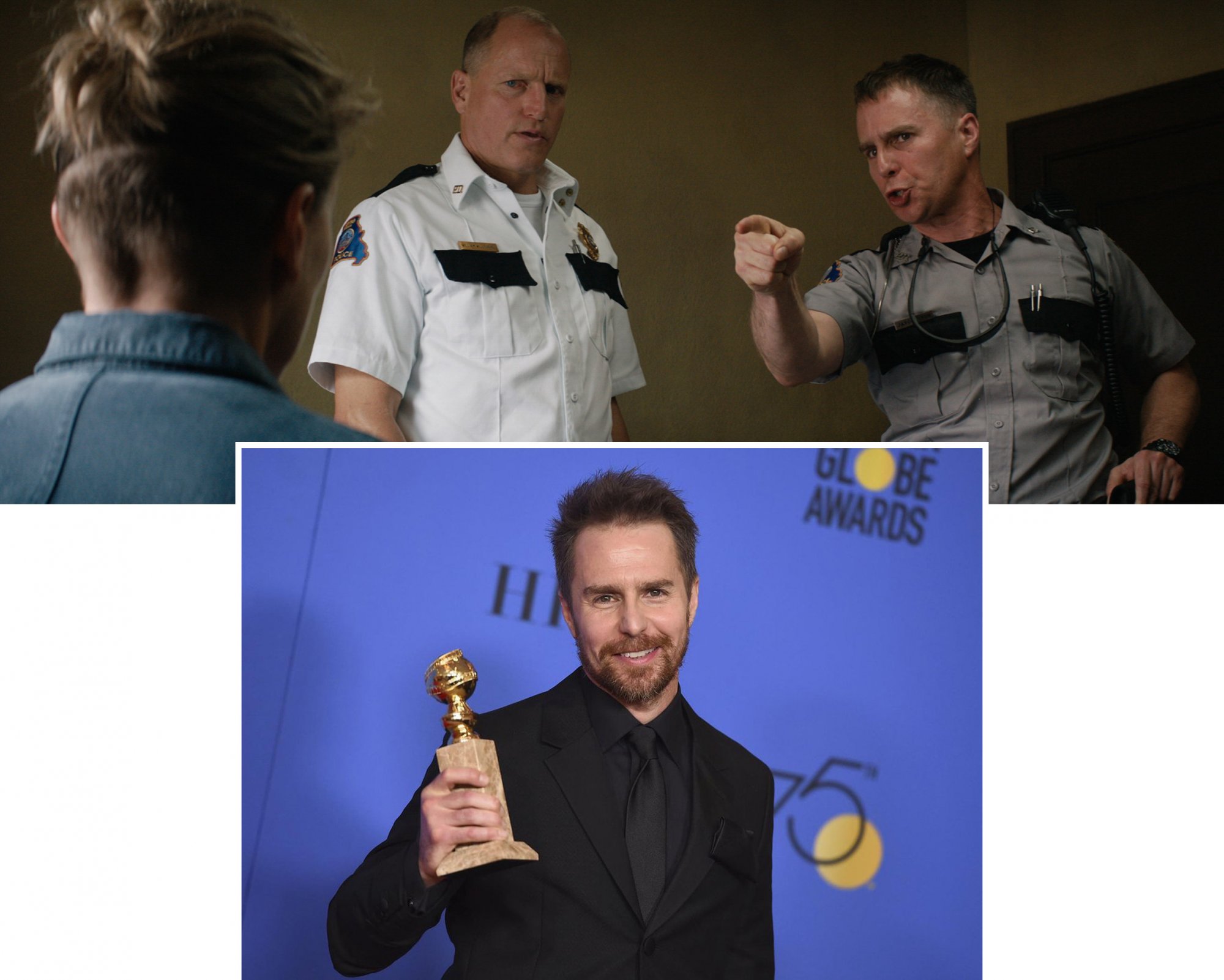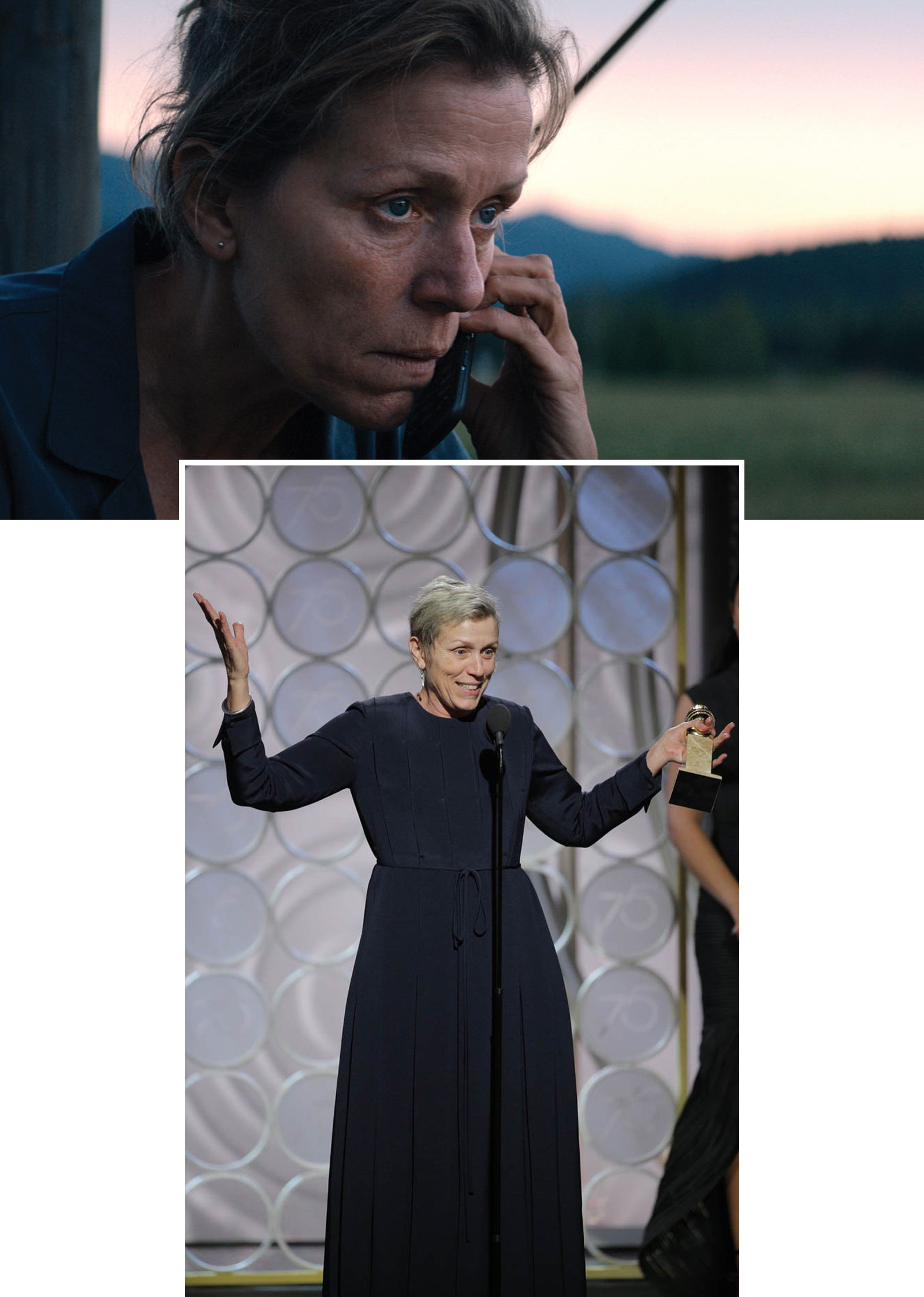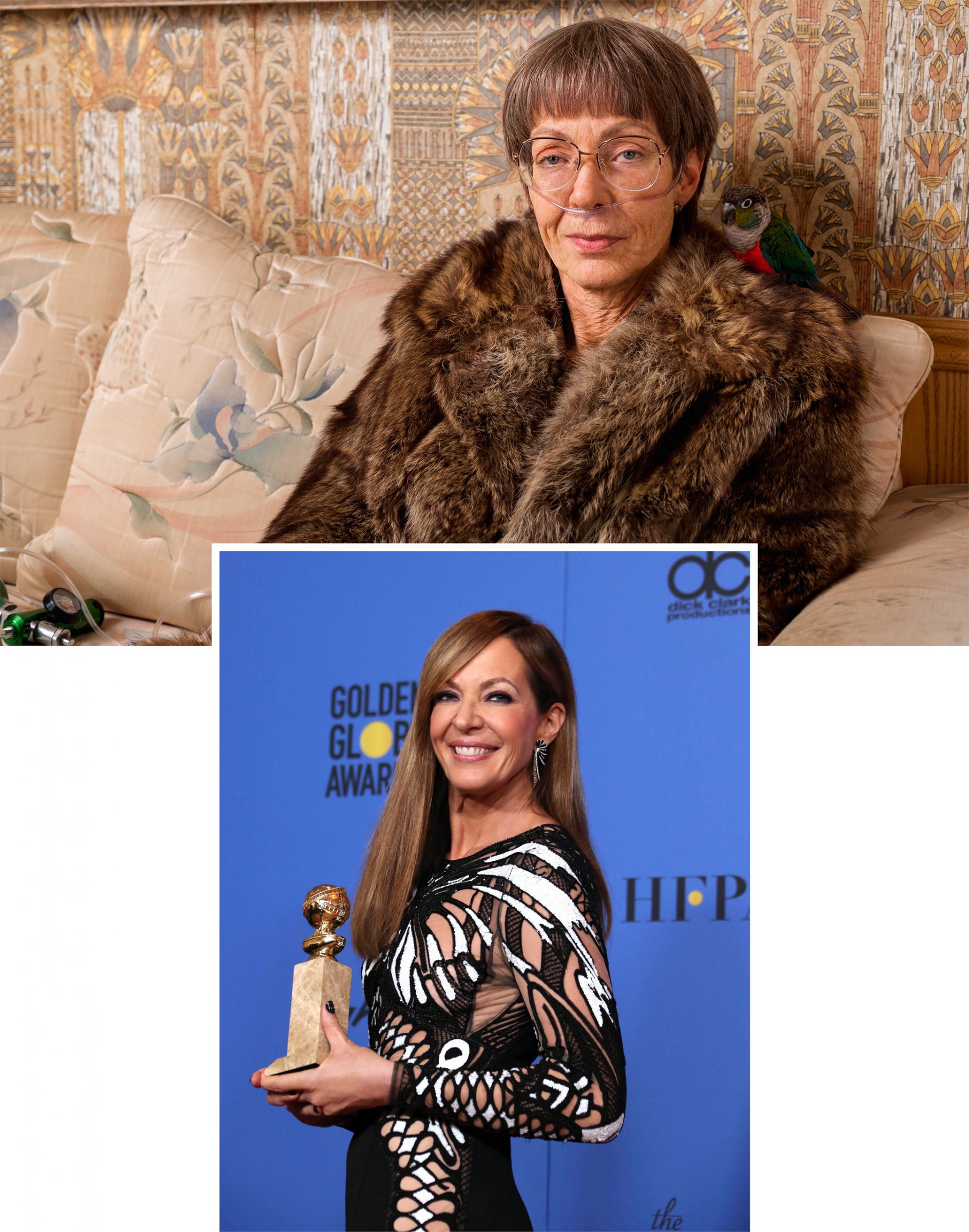 Cinema News January – Breaking A Taboo
Pad Man is an upcoming 2018 Indian biographical film written and directed by R. Balki; the movie is inspired by the life of Arunachalam Muruganantham, a social activist from Tamil Nadu. Arunachalam's activism was focused on revolutionizing the concept of menstrual hygiene in rural India by creating a low-cost sanitary napkins machine, the activist invented low-cost sanitary pads.
The producers' aim was to reach out to a wide audience to create awareness, to educate the masses, both women and men, about menstrual hygiene and to stop labeling it as stigma or taboo in society.
________
THE MOST AWAITED
(Our Pick)
________ 
Annihilation
________
TRAILER
________
The Vanishing of Sidney HallIn
Tully
In The Intense Now
Don't Worry, He Won't Get Far On Foot
Beast of Burden