Cannes Film Festival: if you have never heard of it, you've been probably living under a rock for the last seventy years.
Well known for being one of the most important film festivals, the Cannes Film Festival has turned a rich city of the French Riviera into a real institution.
With its worldwide coverage and the parade of actresses and influencers that yearly hit the famous Monteé des Marches it is a never-ending form of inspiration for whatever concerns beauty and style.
To be fully prepared for the upcoming 70th edition of the Festival, we've jumped back to take a "look" (or two) to the best of the previous seasons.
Here some of the best and juicy looks that we missed and how to get them:
_______
WINGED EYES
_______
amfAR Gala Cannes 2014
Alessandra Ambrosio rocked a winged eyeliner that ended up being a bit longer than expected. To celebrate the perfection of that defined, satin black line, we can use Kat Von D's Tattoo Liner.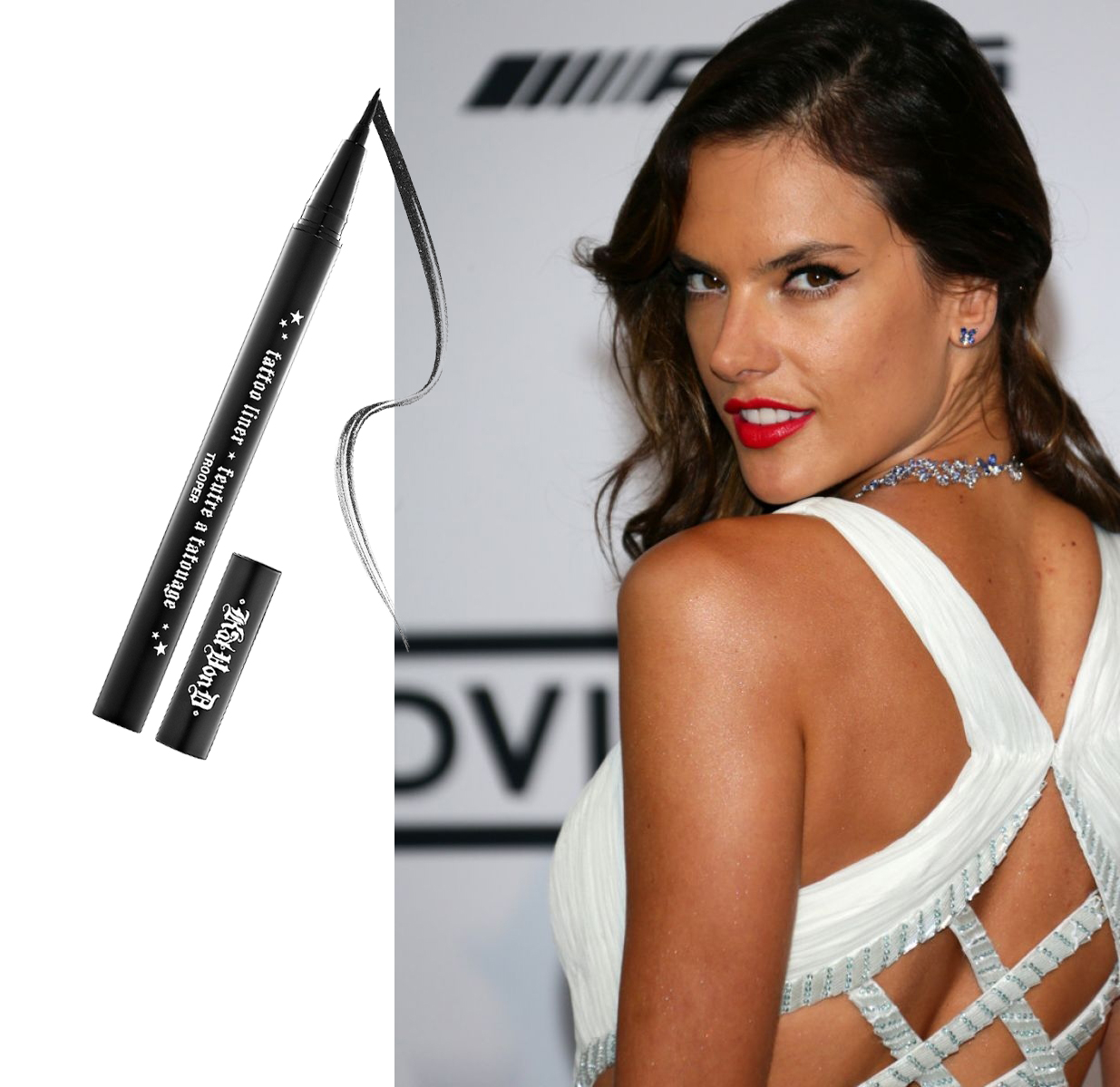 _______
SUNKISSED
_______
Macbeth Premiere 2015
Back to 2015, Alicia Vikander brightened up a natural make up with a golden eyeshadow.
To recreate the shimmery eyeshadow, we'd go with the bright and lively Naked Bronze shade from Tom Ford's Eyeshadow Double Decked (£45).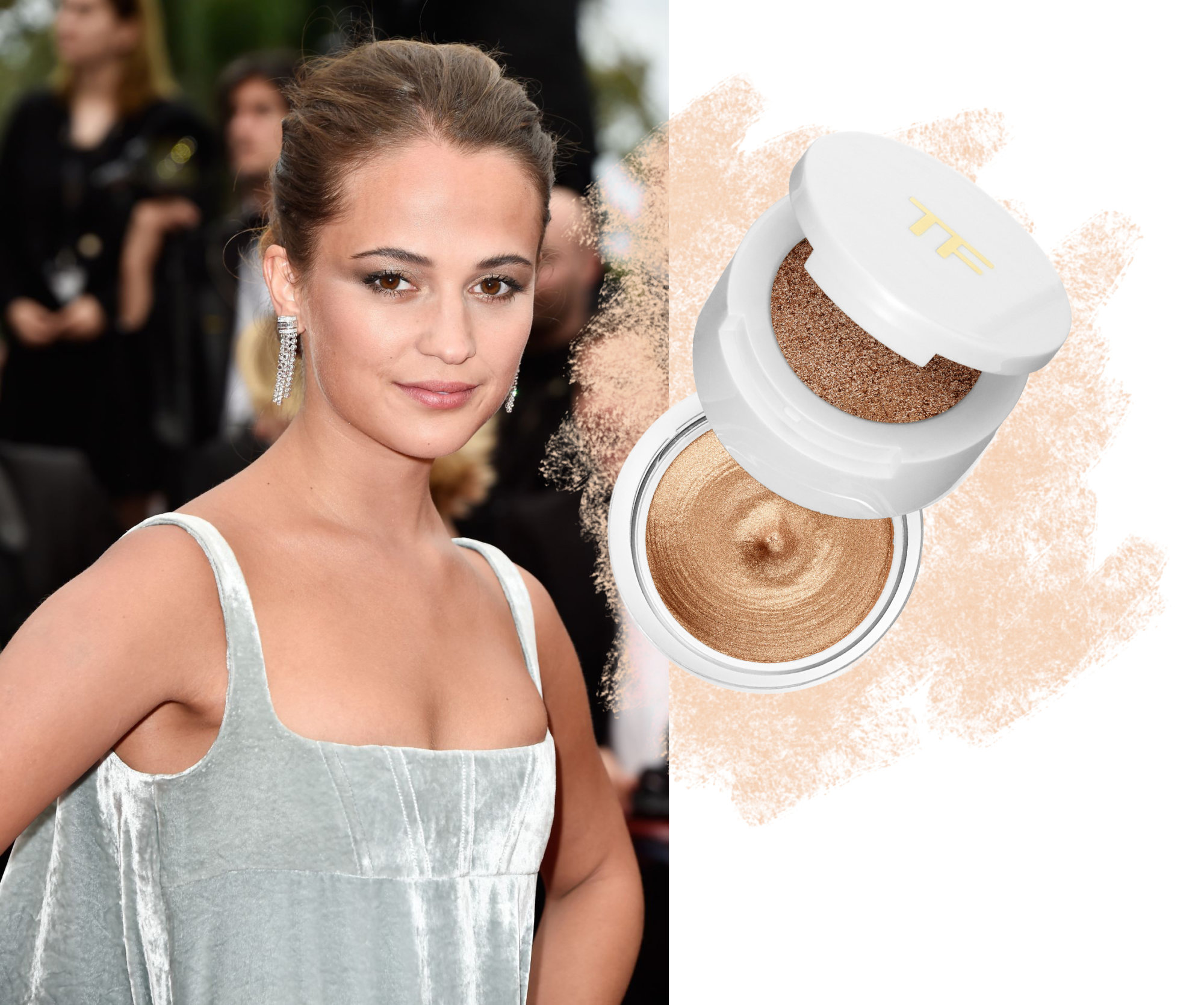 _______
FUNKY LIPS 
_______
Opening Ceremony 2016
Lupita Nyong'o, no doubts, is our queen when it comes to bold lips. To share some of her love for colors we suggest to literally go a fuchsia/purple Juicy Shaker by Lancôme.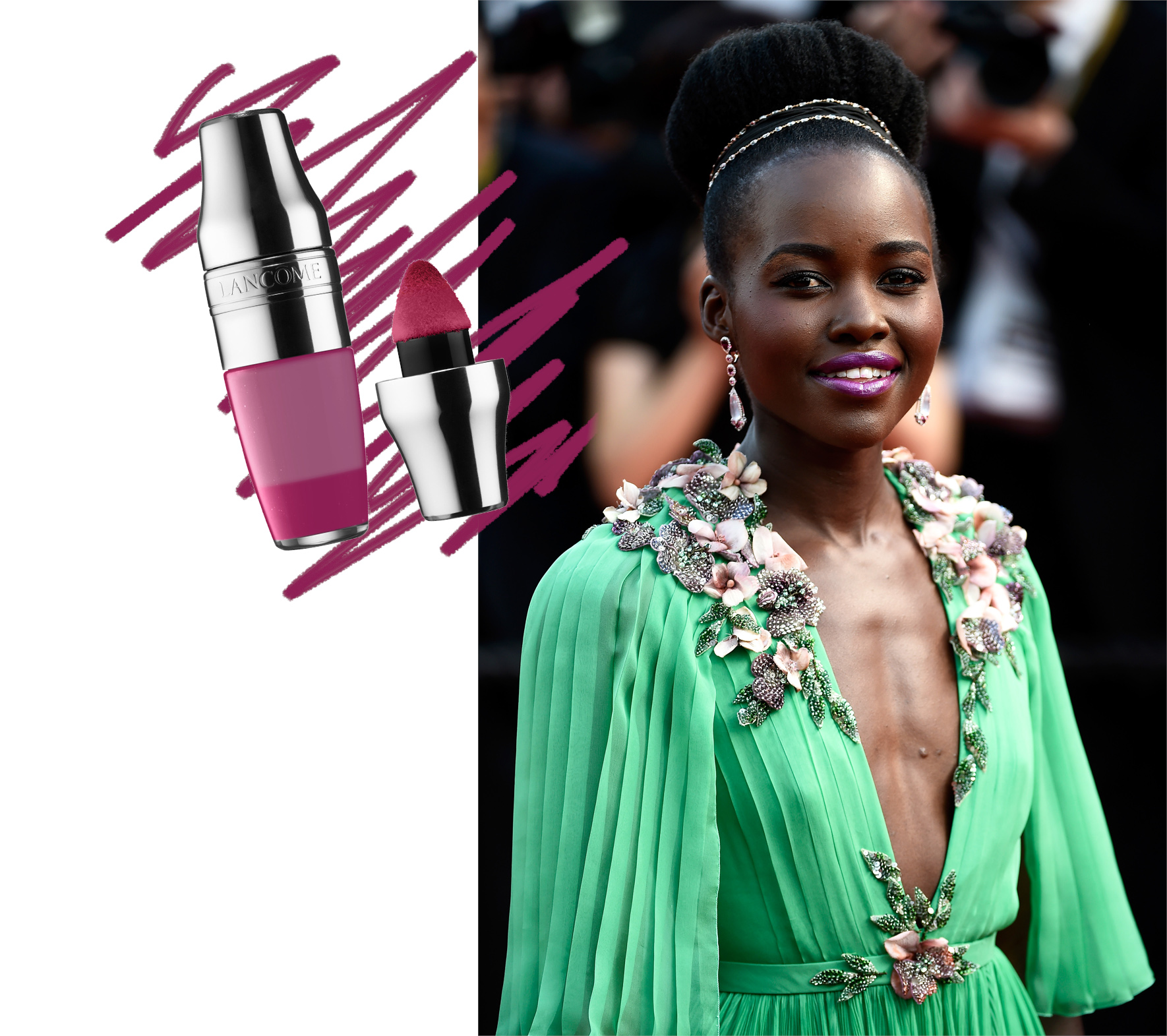 _______
CREAMY DREAMY
_______
Youth Premiere 2015
Doutzen Kroes walked through the Red Carpet confident in her sun-kissed skin. To dramatize her own beautifully chiseled cheeks, Doutzen used a pink creamy blush. To get the look (even for beginners) we would use the long lasting Blushwear Cream Stick by Clinique.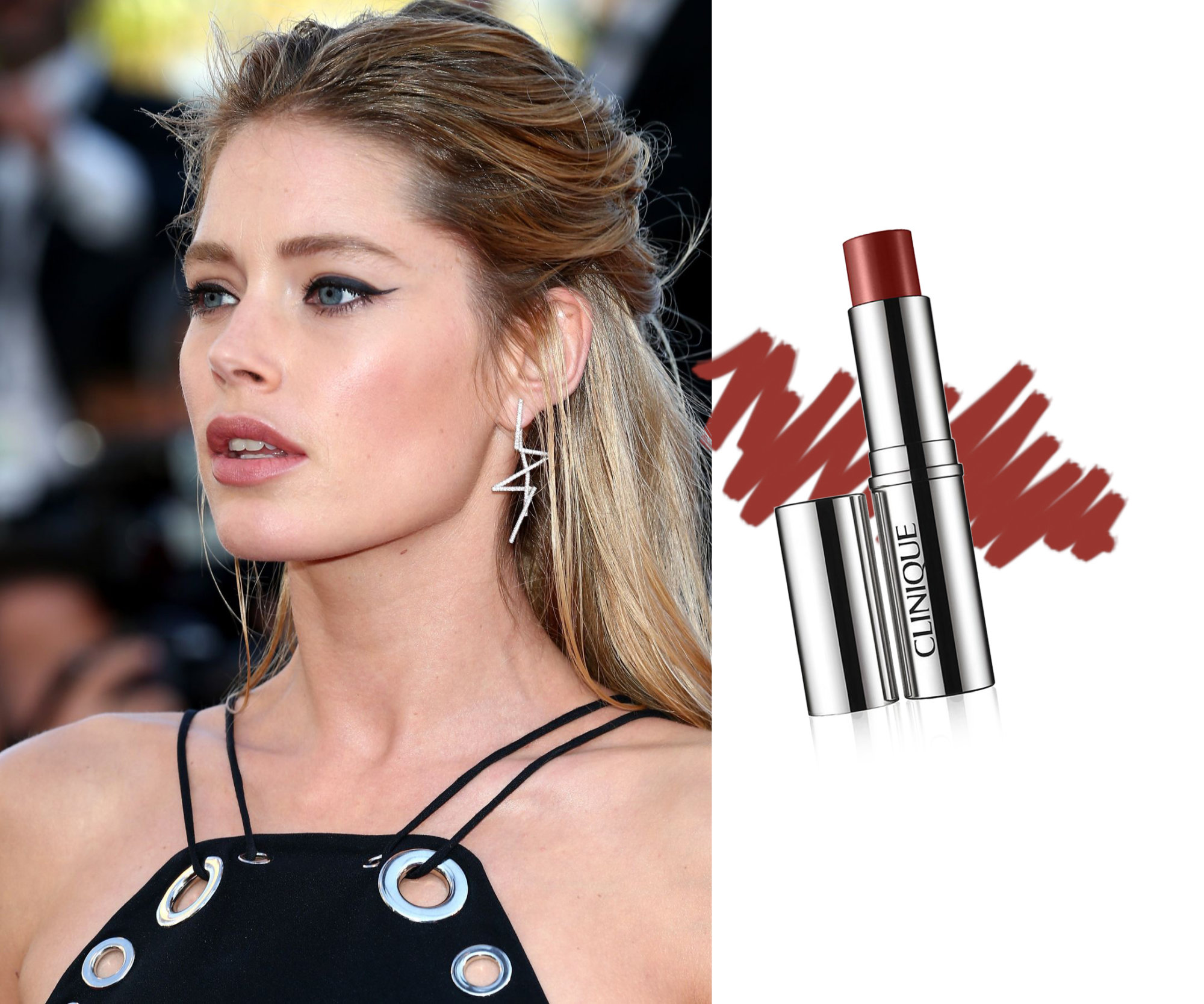 _______
CANNES FAIREST SKIN
_______
Opening Ceremony 2016
Blake Lively never fails and always manages to look flawless even with the simplest look. If you want to be like her (ok, we'll never be her, but a girl is allowed to dream) a creamy highlighter is a good way to start. Instaglow by The BodyShop is a CC Cream that offers different shades for any type of skin.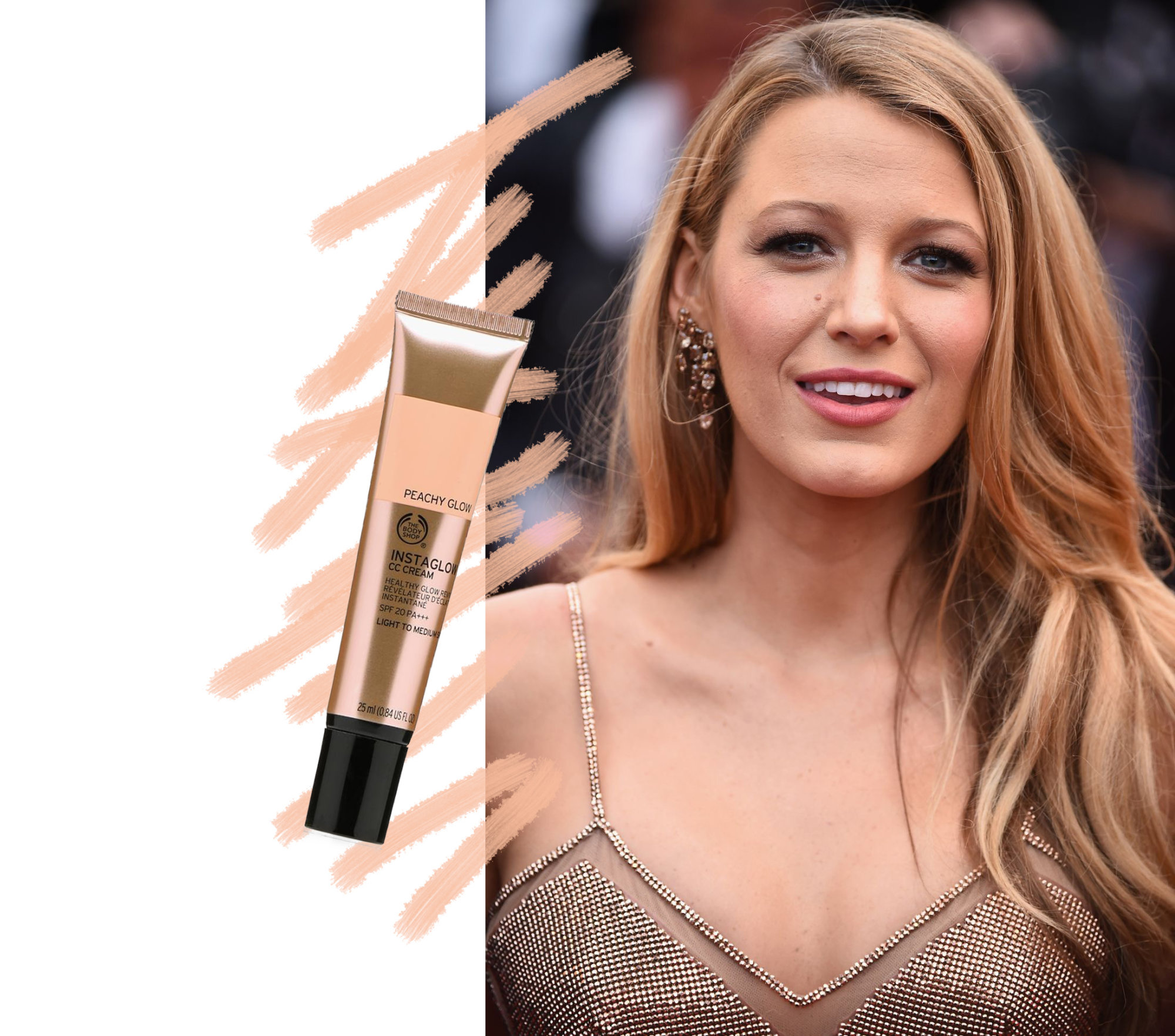 _______
CASUAL HANDS
_______
Hunger Games: Mockingjay party 2014
Who says that beauty only cares about makeup? Jennifer Laurence's nail polish highlighted the Irene Neuwirth golden rings. It also gave the Hunger Games' star a casual look, keeping the girl true to herself and away from the risk of being "too serious". We found a very similar nuisance in Fade to Greige, by Ciatè.
__________
E QUI NASCE IL TREND: L'OMBRETTO ROSSO
__________
Personal Shopper Premiere
Even if now reddish eyeshadows have become for many of us our makeup bestfriend,  before this look and all those that followed the famous launch of Chanel, the color was not among the most used. Now it's no longer synonymous of "exaggeration" but exaltation of one's eyes. In fact, Kristen, Chanel's face, wore this look made by Lucia Pica, creative director, the genius woman who created that famous collection made of red tones. Obviously it sold out within a few days. Clinique's single eyeshadow Black Honey is perfect for recreating the finest shades.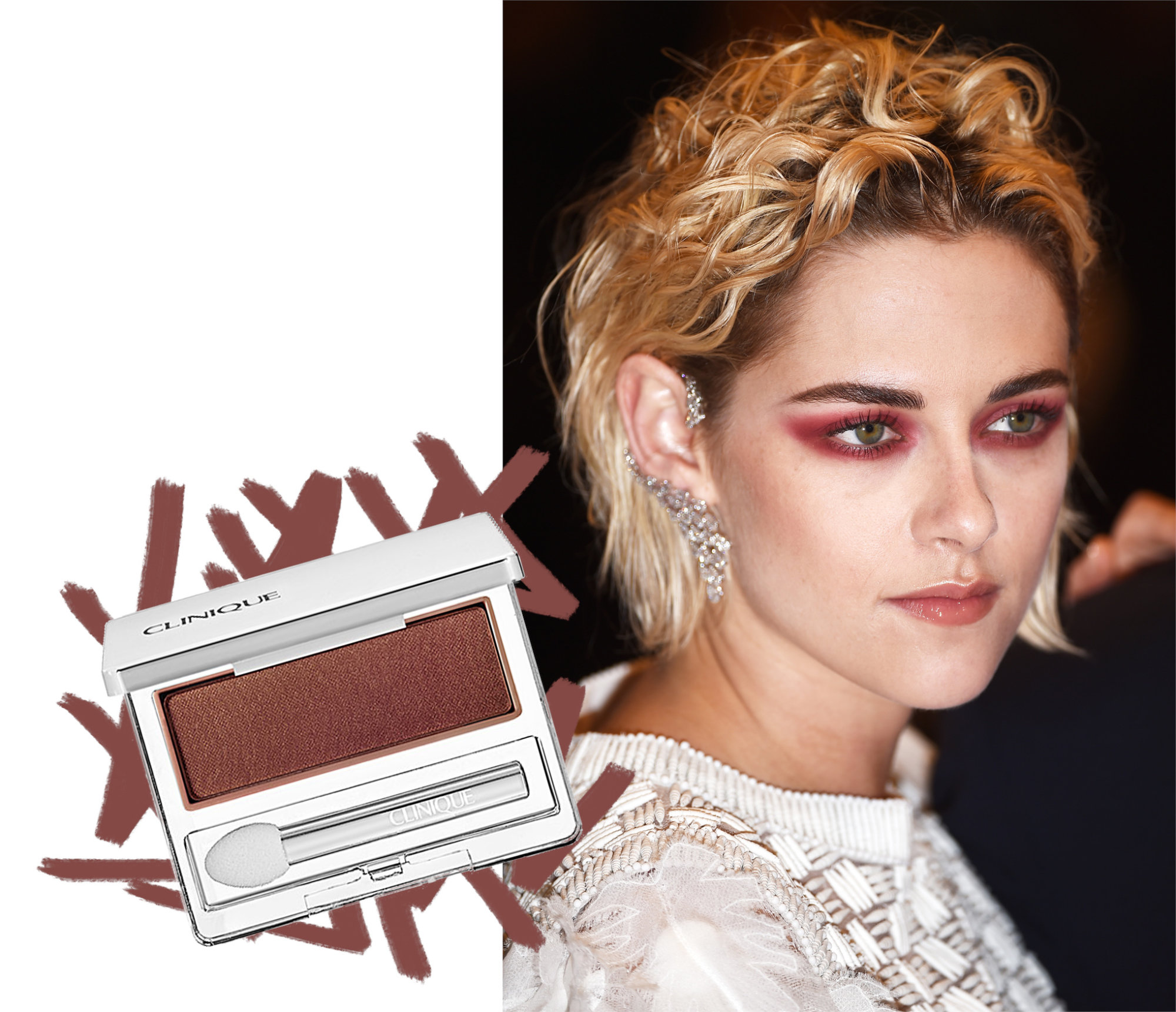 _______
PINK ALL OVER THE PLACE
_______
Cafè Society Premiere 2016
Kirsten Dunst bet everything on her crystal clear eyes with a smoky eye in the nuisances of pink and purple. With the Naked 3, from Urban Decay, you can mix the glittery shades to the darker ones and rock every situation in pink.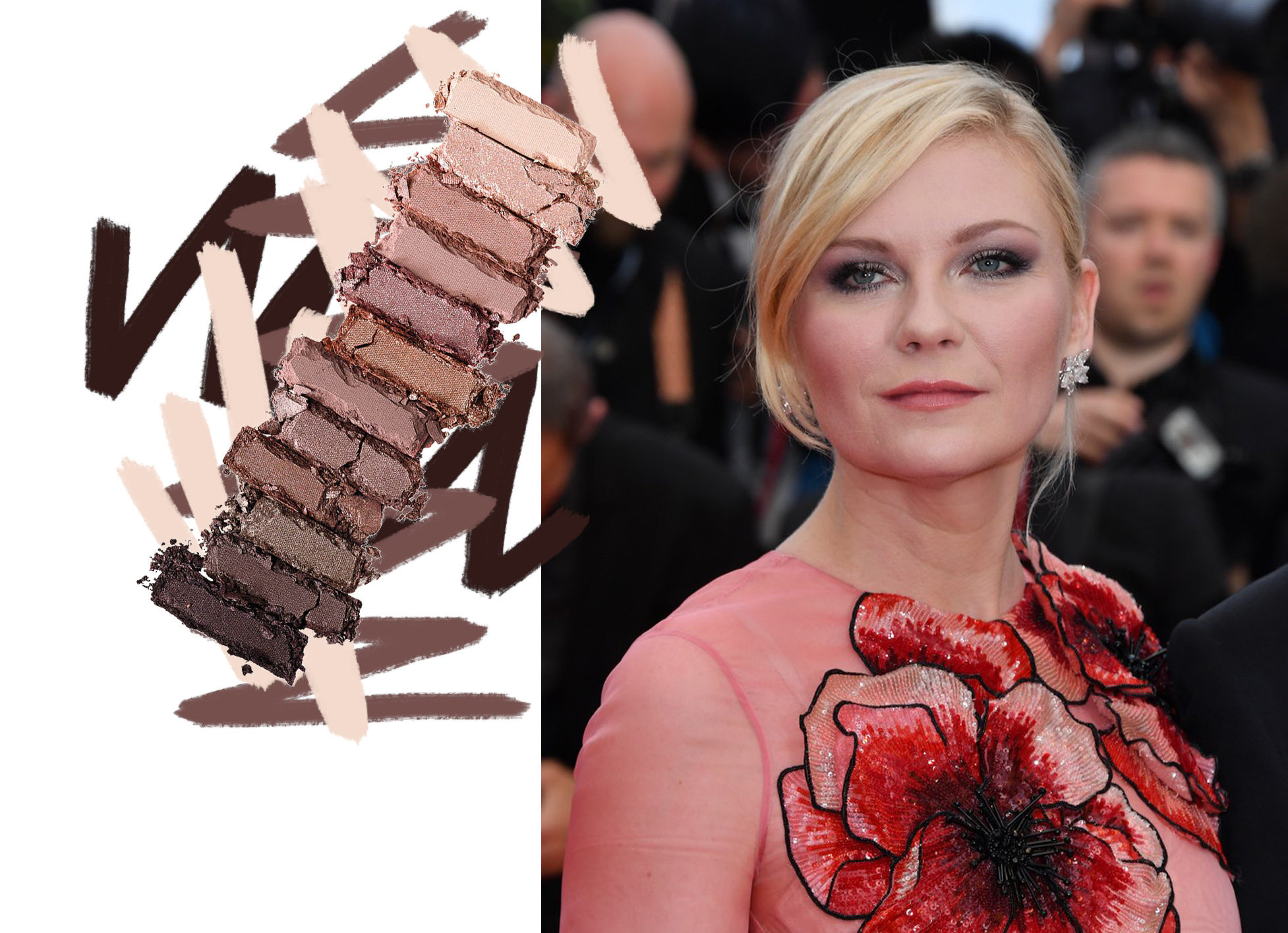 _______
THE BOLD CONTOURING
_______
Youth Premiere 2015
Karlie Kloss wore a fairly dark shade on her alabaster complexion, but it did good to her cheekbones. To chisel your traits like she did, we'd use a bronzer like the Chocolate Soleil Matte Bronzer – as every other Too Face product – it smells fantastic.
Match it with classic red lips and you'll look sophisticated without an effort.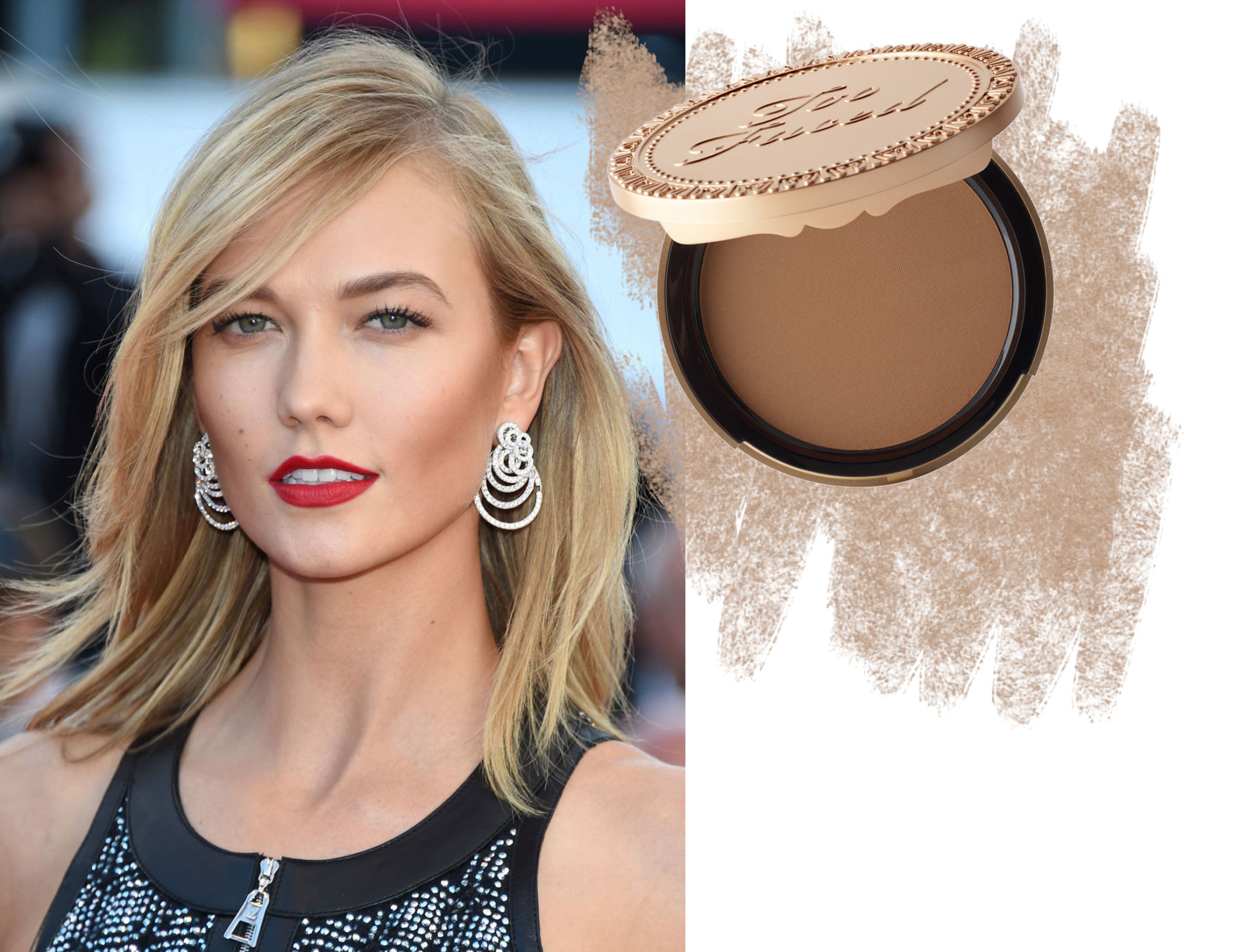 _______
BLOOD PATH
_______
Carol Premiere
Matte and intense lips. Sienna Miller surprised everyone, not only for her luminous skin or her golden eyelook, but also (and above all) for her dark-blooded lips. Nars Velvet Matte Lip Pencil in Damned is the perfect solution to recreate them.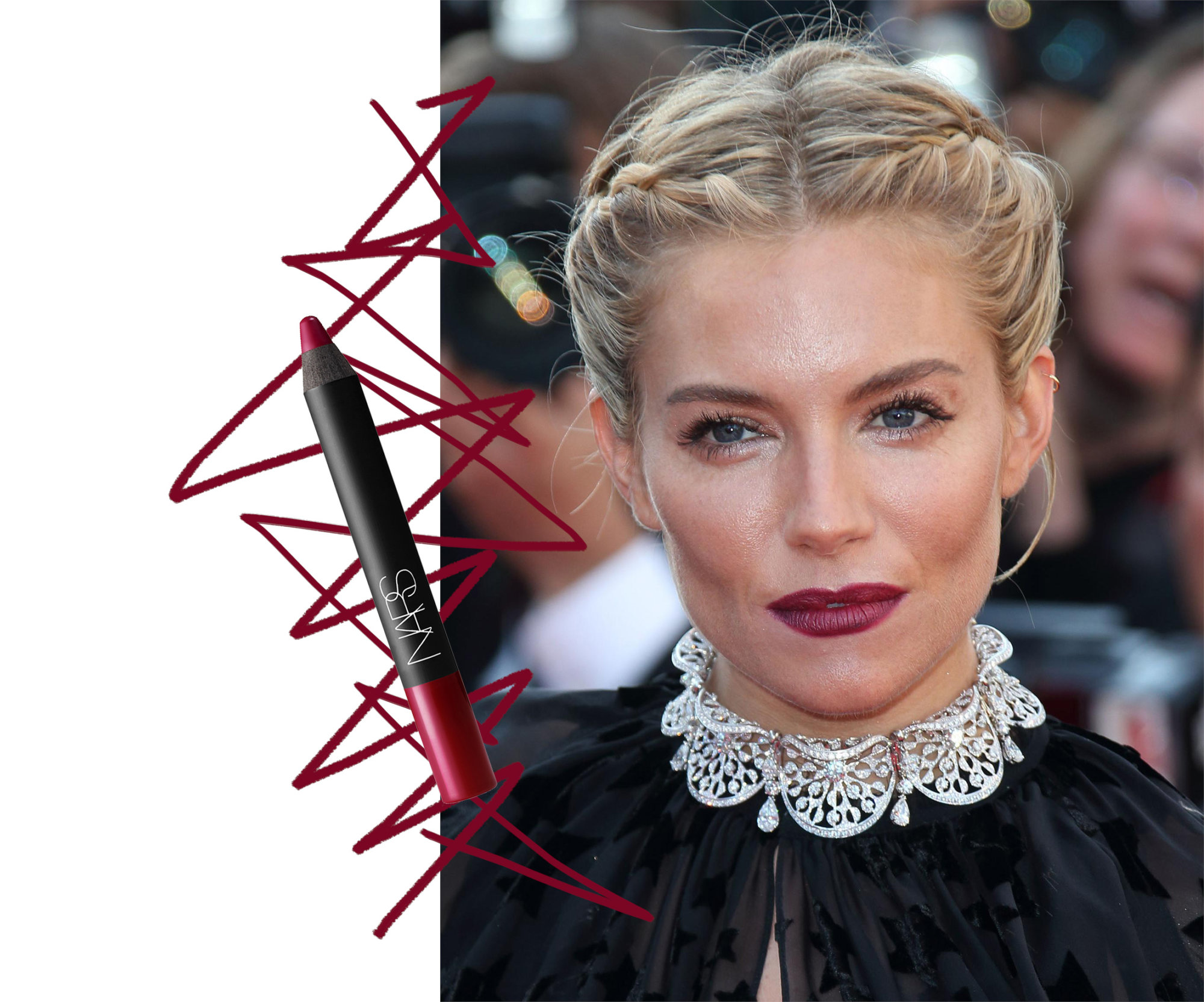 _______
LA FILOSOFIA DEL #GLOWMO
_______
Café Society Premiere
Charlotte Tilbury, makeup artist and founder of the brand, this year has forged the term #Glowmo (Glow more). And she refers to all her super luminous and shiny products that make the skin shine, even when creating the shadows of a bronzer. With this facial palette by Charlotte, you can surely reach the splendor of Bella Hadid for the occasion.