Federica Micoli, aka Closette. A traveler, curious and cheerful soul, Federica has a spontaneous and overwhelming energy to which it is impossible to resist. After working for years in the fashion world with different roles, Federica decided to combine all her passions (including travel, cooking, reading, sport and fashion of course!) under Closette's name, a tribute to her French origins and a "closet  of passions".
 A Blog that has become a landmark for several women, not only in Italy, who feel close to Federica as if she was their friends. In 2015 a Closette collection was born followed by a ClosetteLab, a laboratory of ideas and event organization that has several locations in Europe. The many features of Federica make her an interesting person, friendly and sincere, a dreamer but with the feet pointed to the ground: we had the pleasure (and what a pleasure, since we had lots of fun) to interview her in her new beautiful home.
With a cup of coffee and the word "Closette" hanging in the kitchen, we discovered something more about Federica's life, passions, desires and new projects.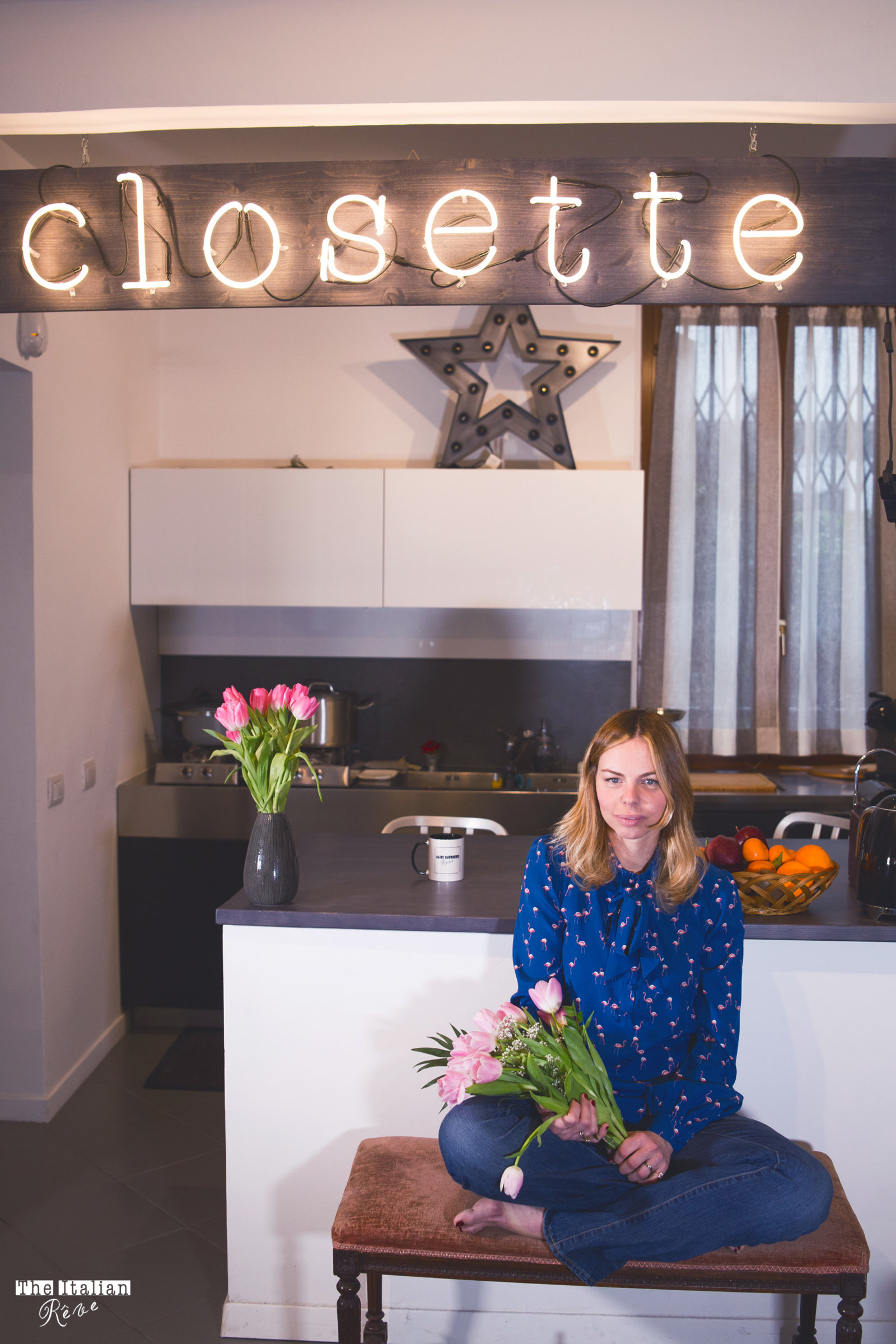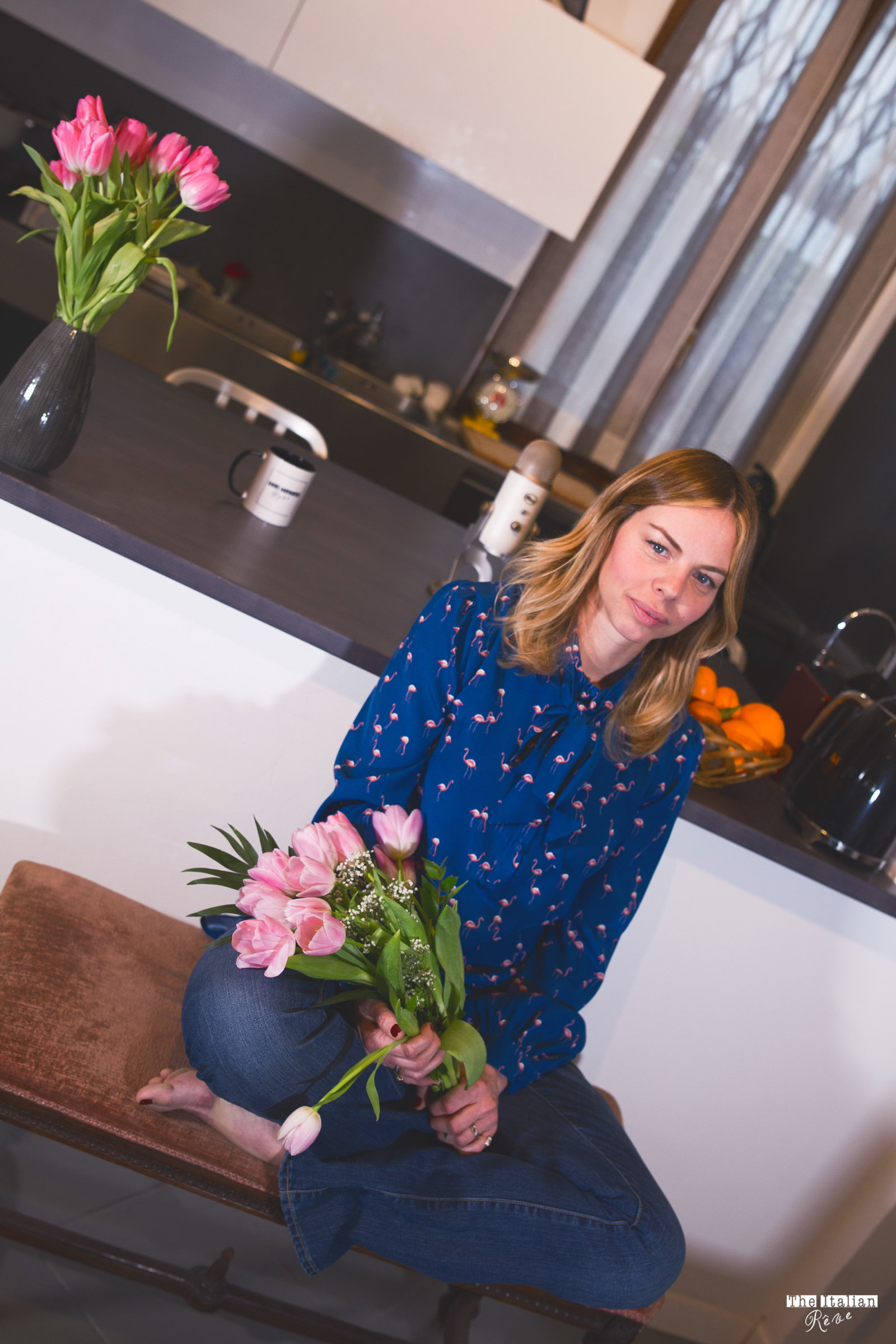 Thanks Federica!
Thanks to Nero Nobile Espresso Italiano.